GALLERY: Show Us Your Gear - Acoustic Guitars
The guitars PG readers play when they unplug.
"Gordon Blevins says he's been playing Guild acoustics since the 1960s. He says of this duo, ""These two are the best sounding six- and twelve-string guitars anywhere. It never fails that after a gig, a few other pickers will ask me why/how these sound so good."""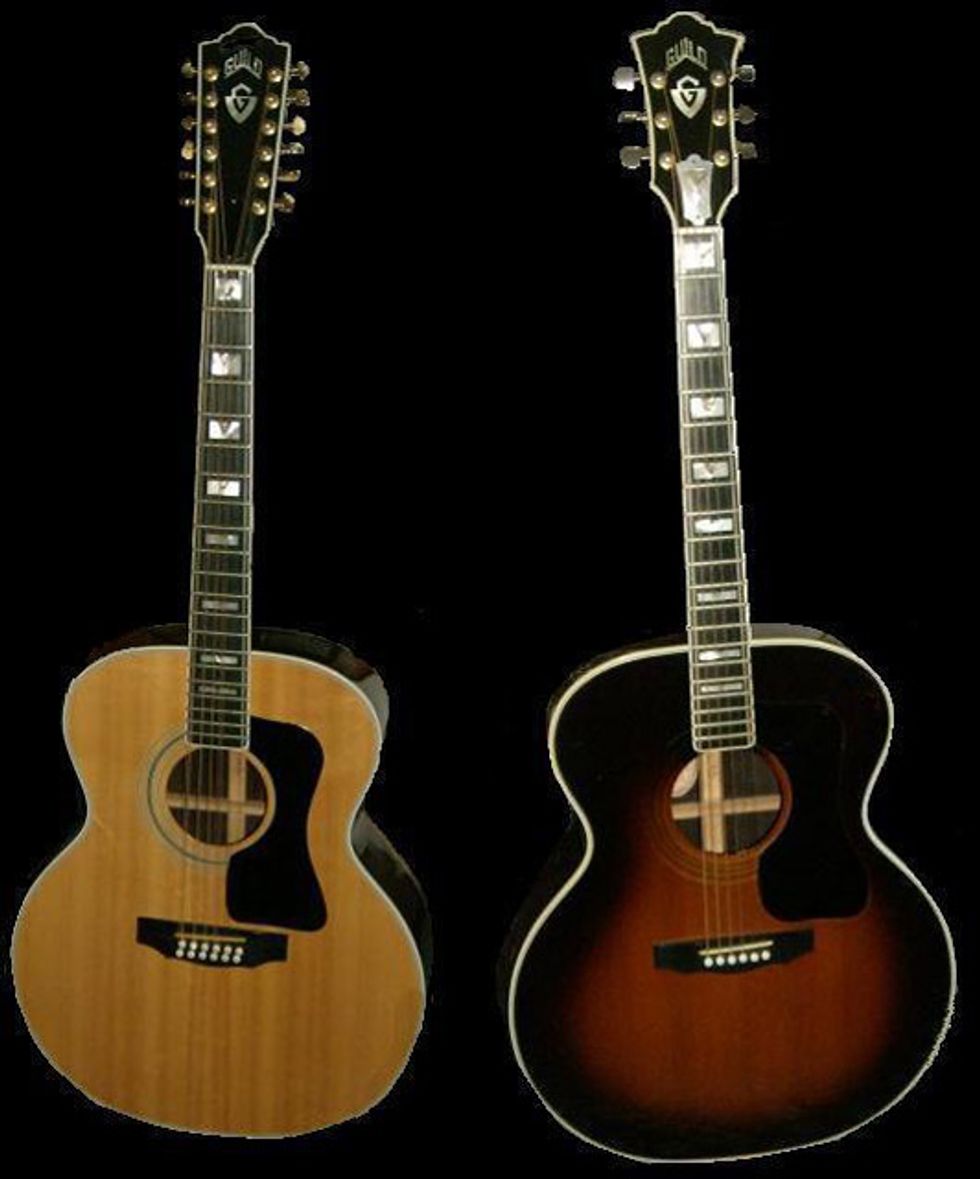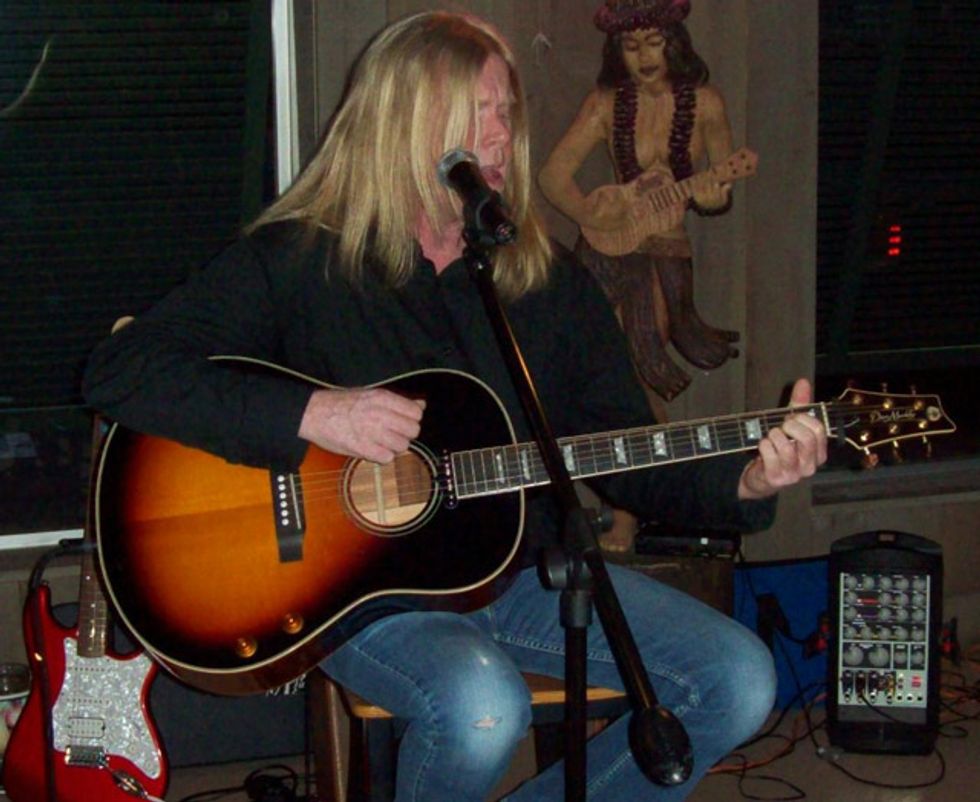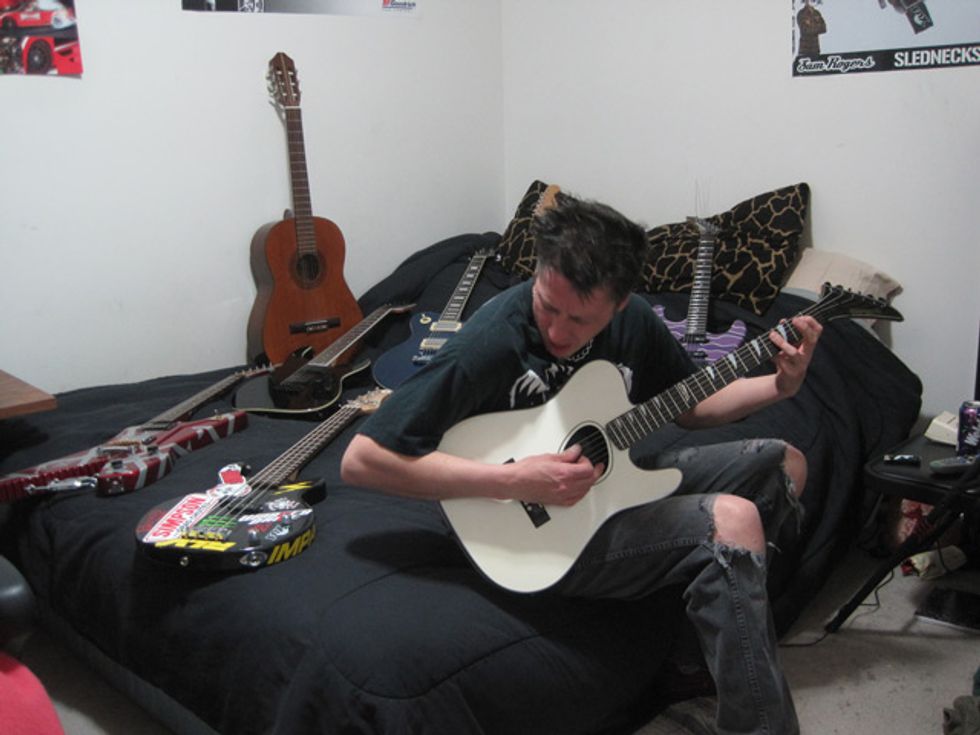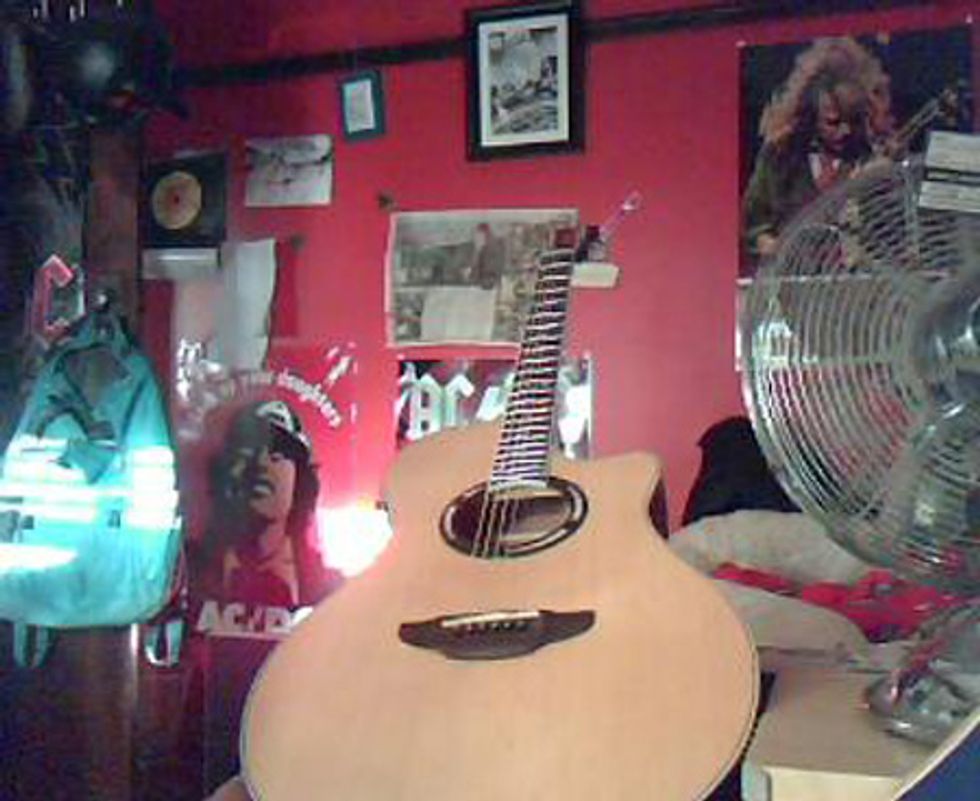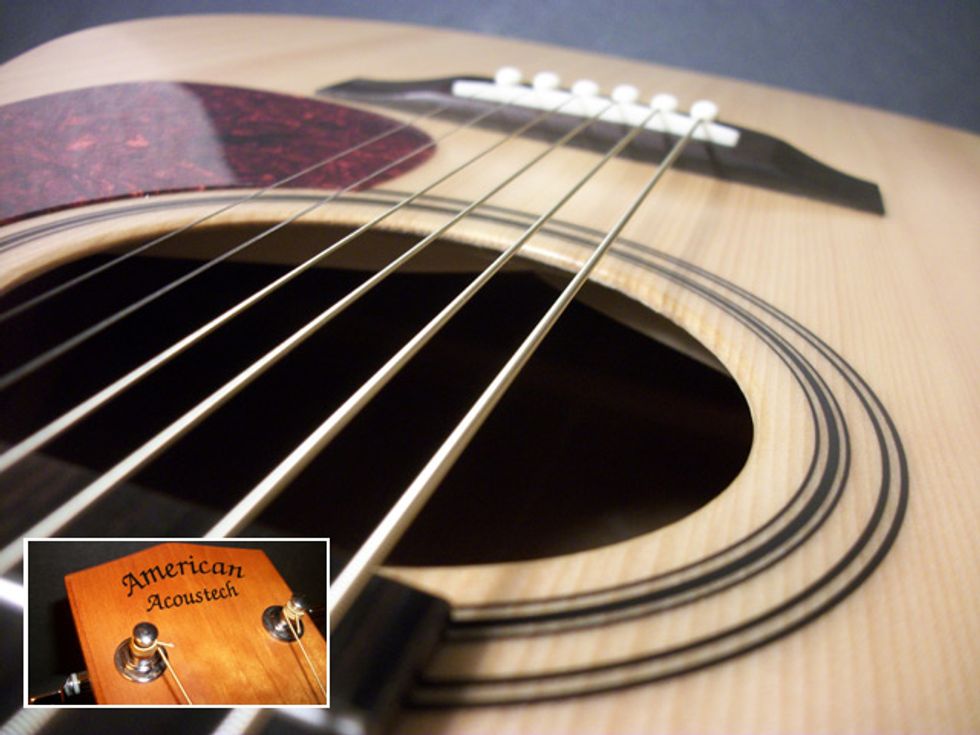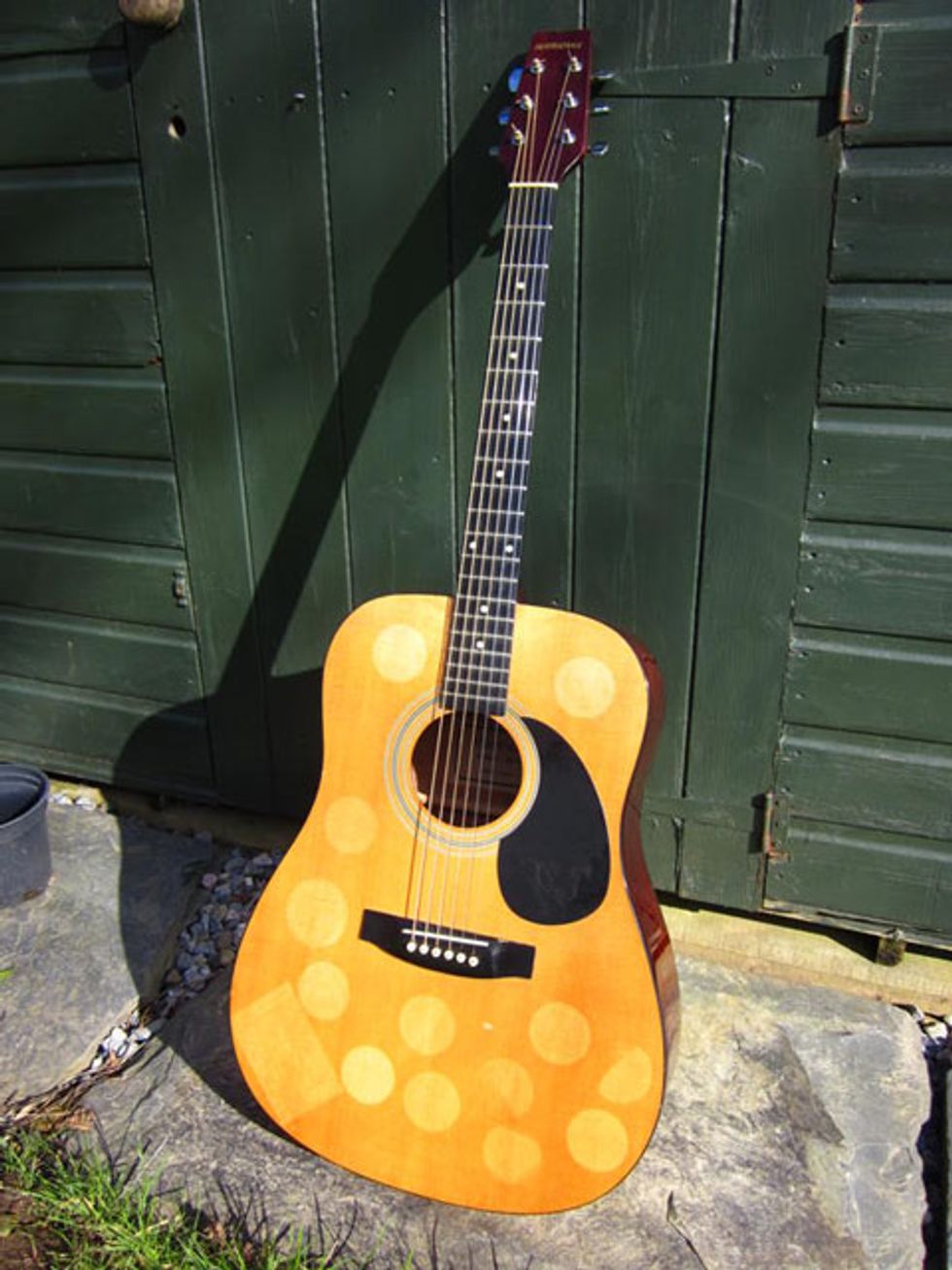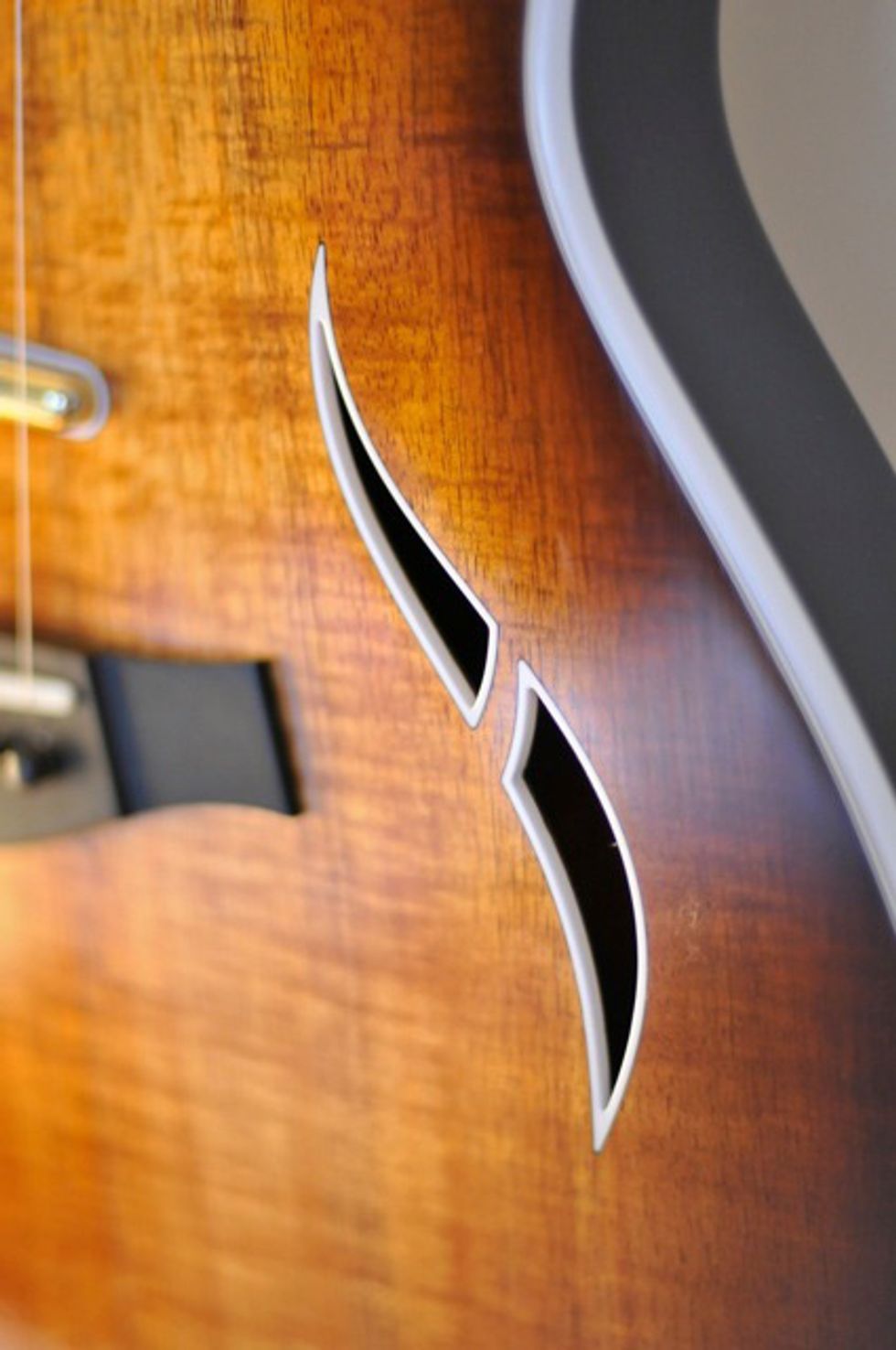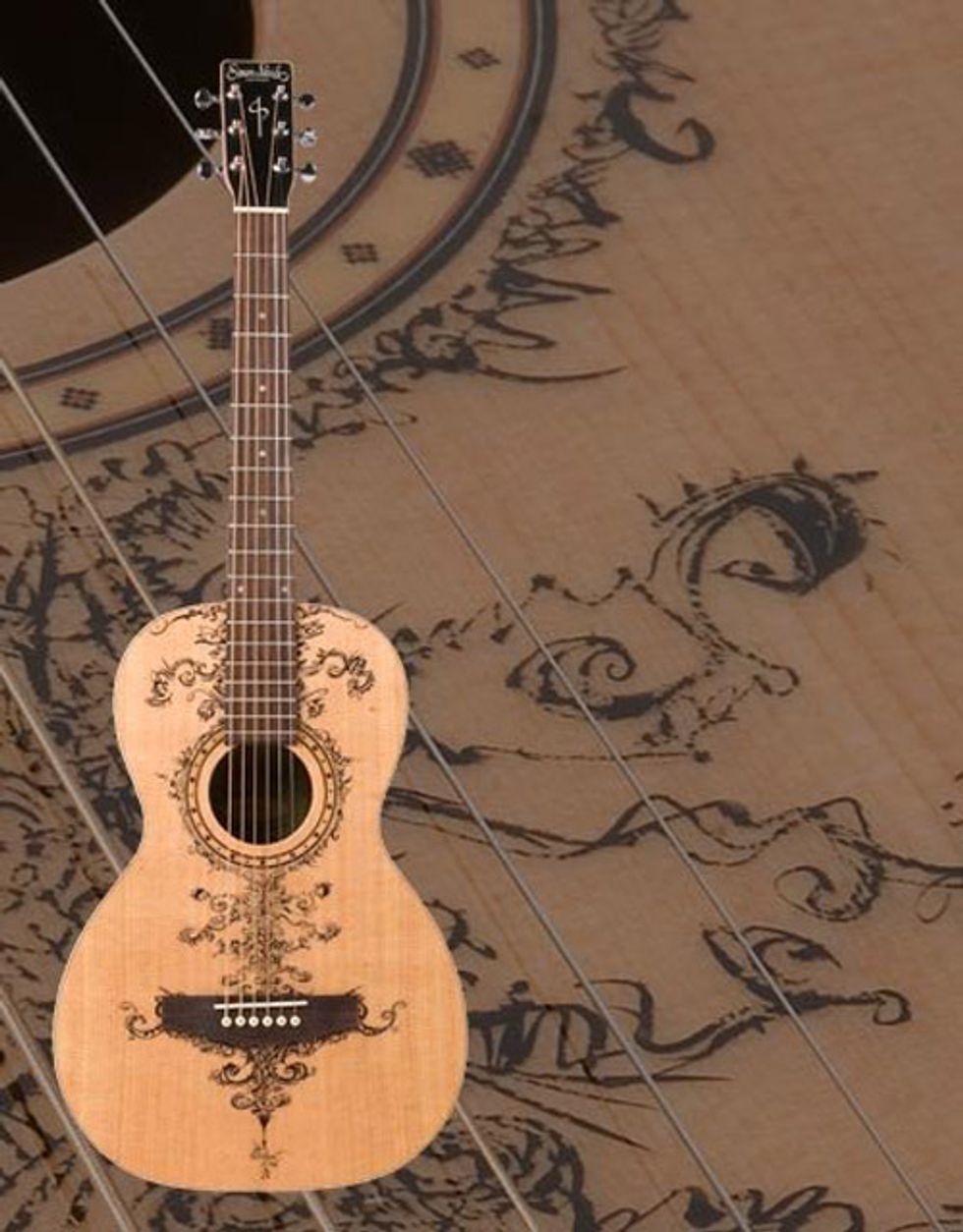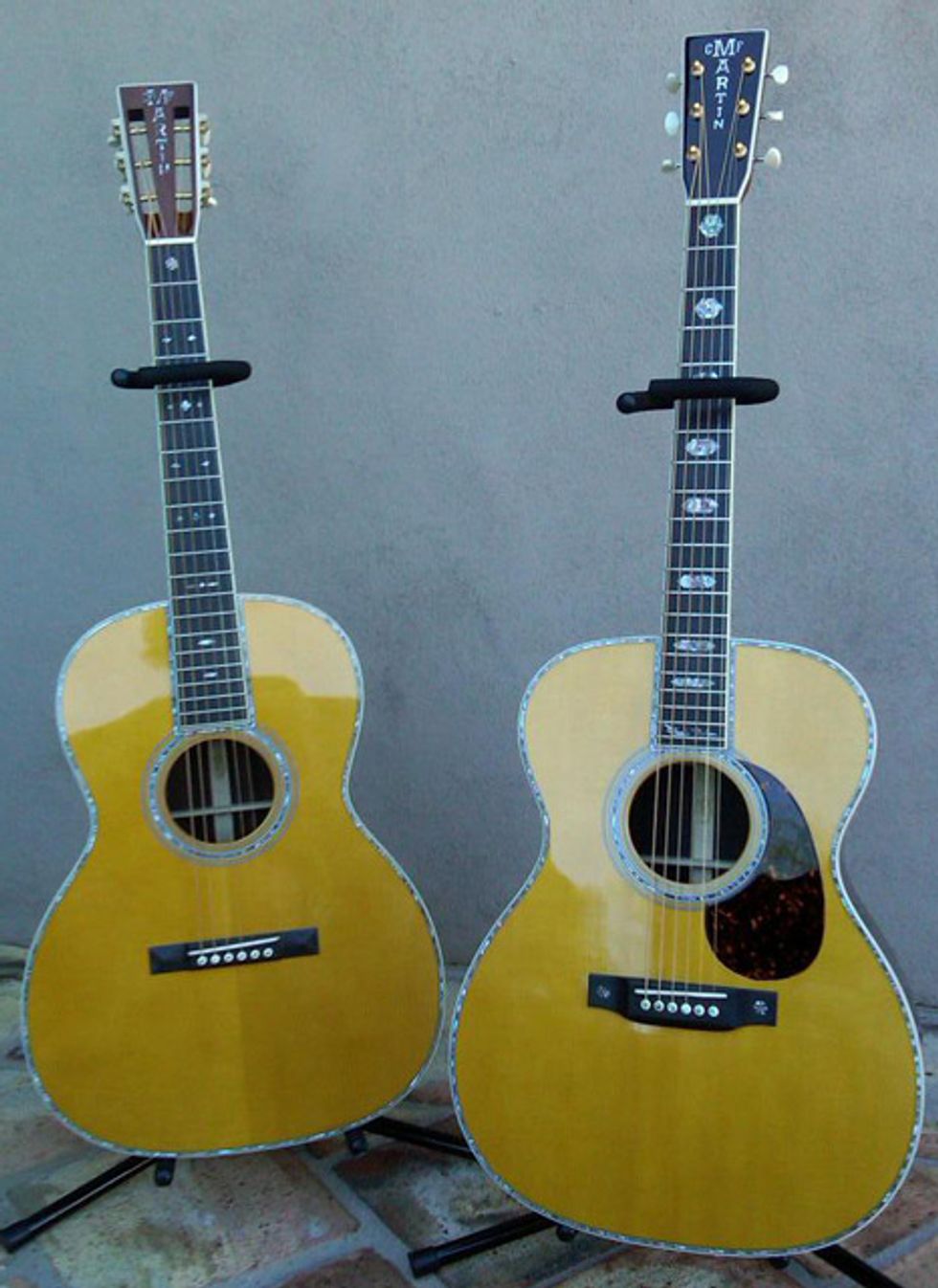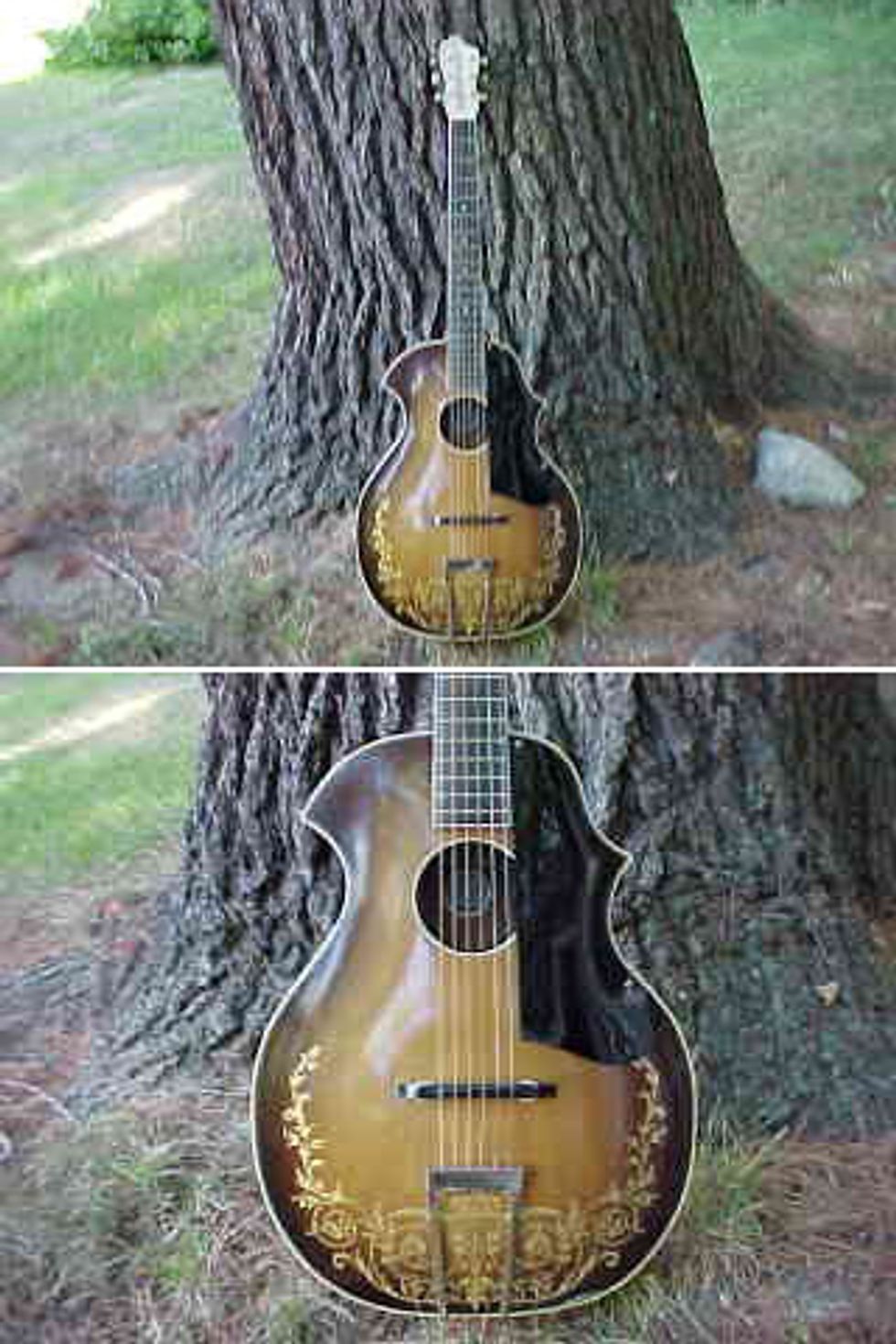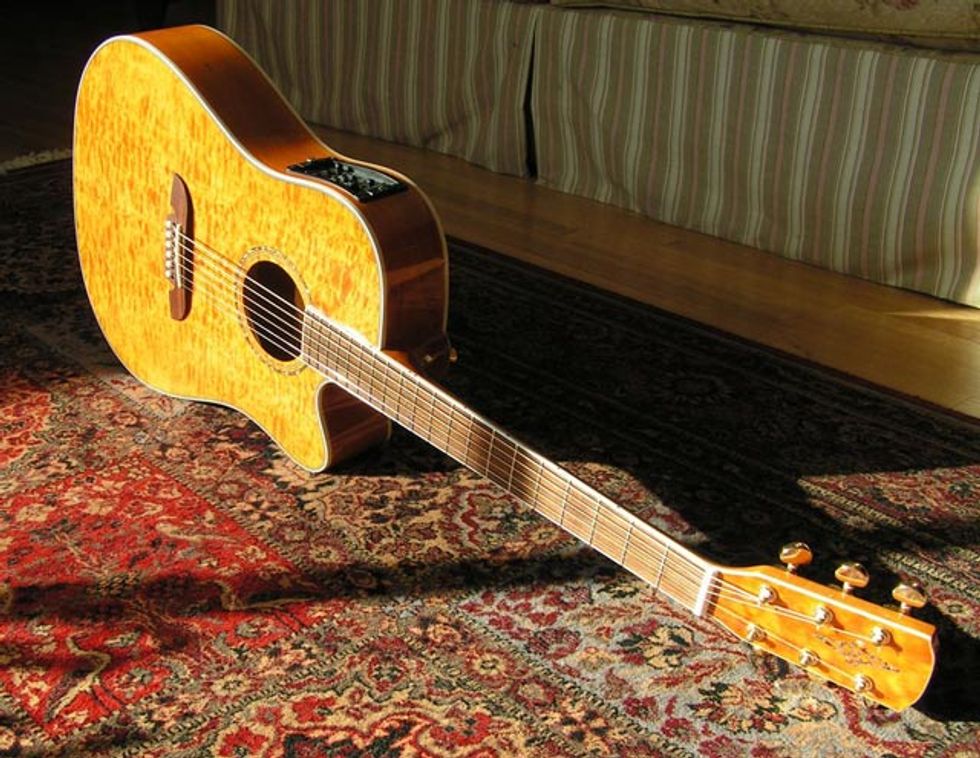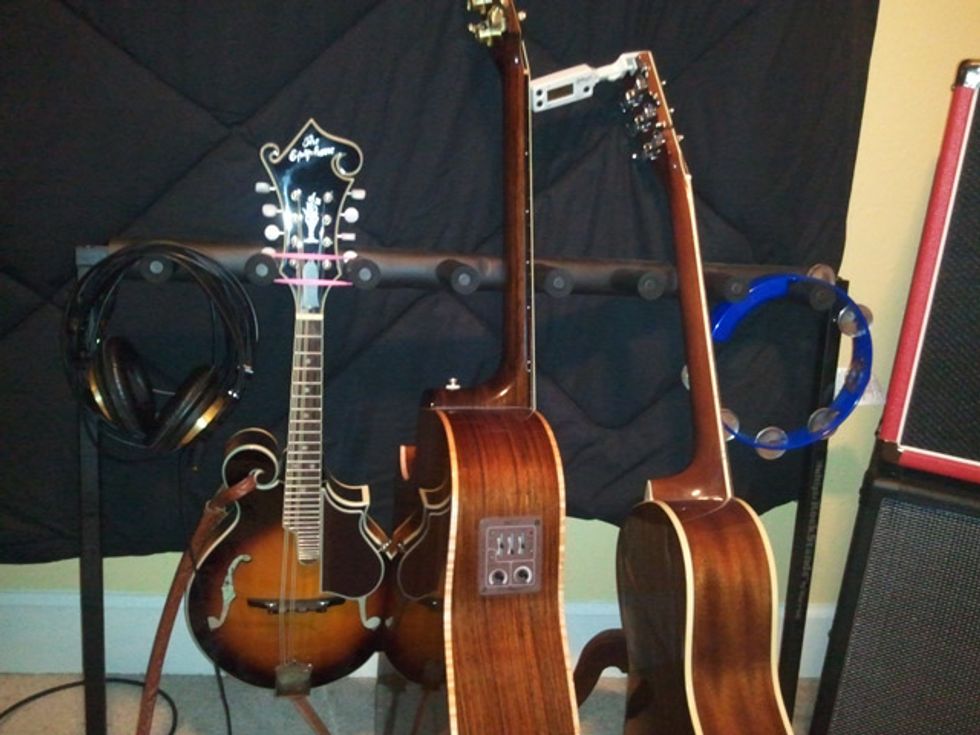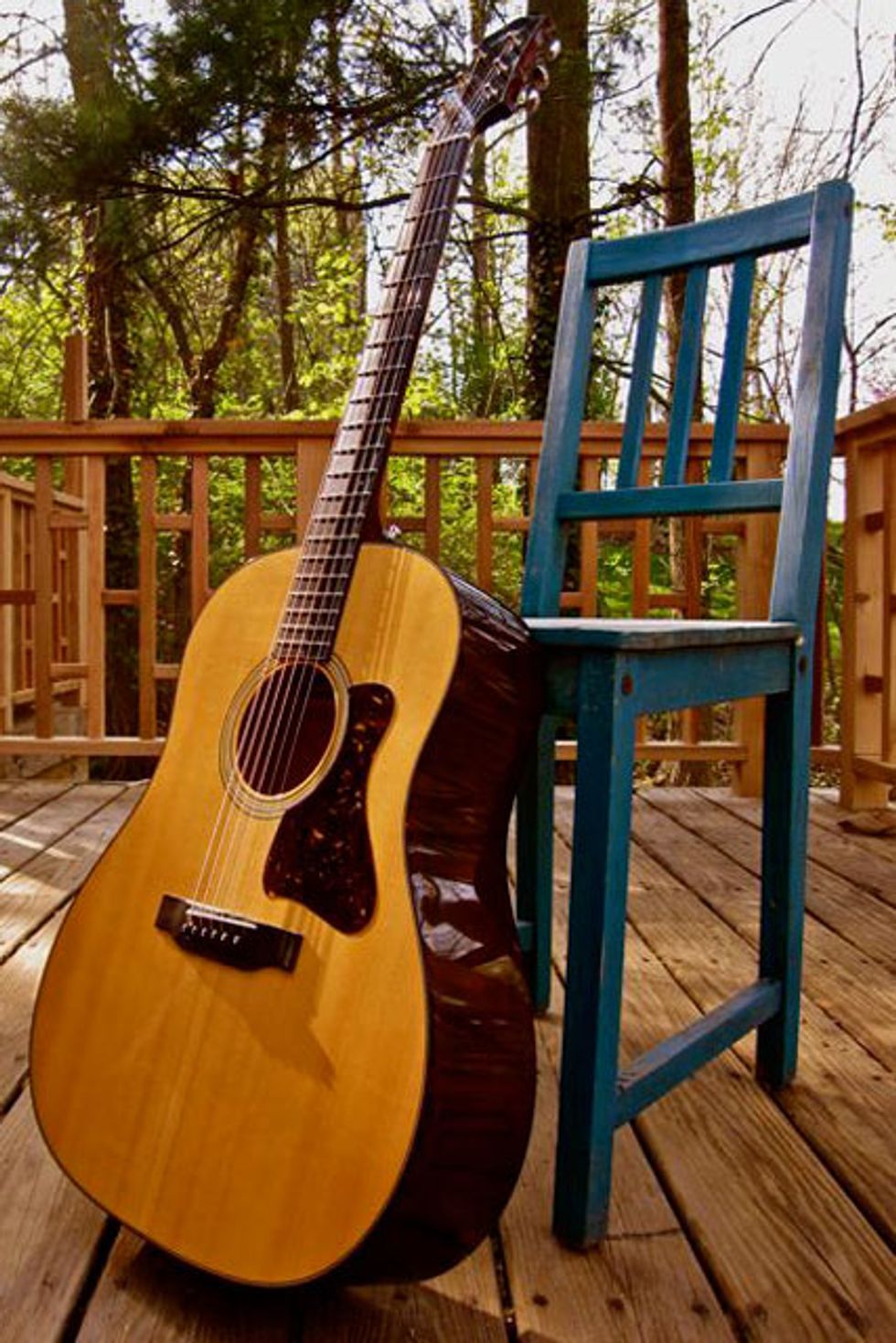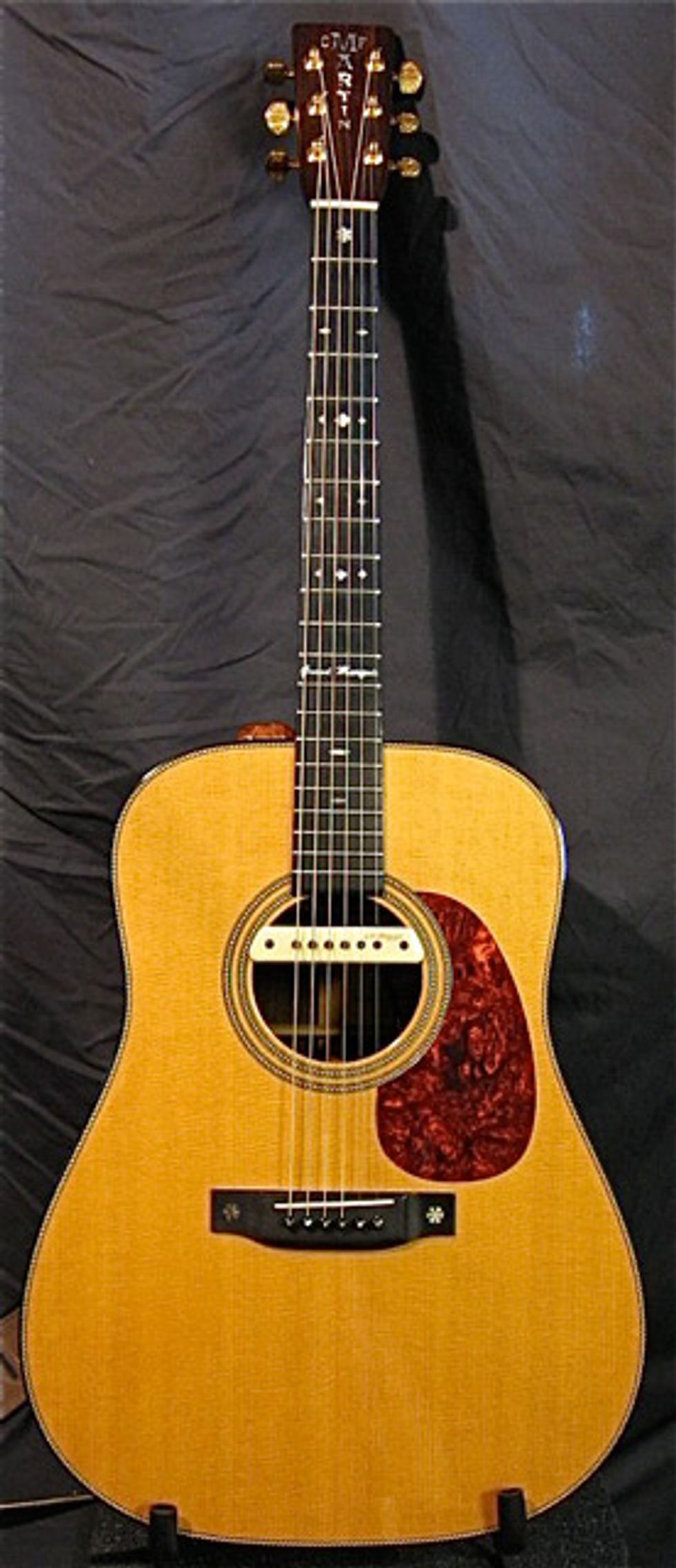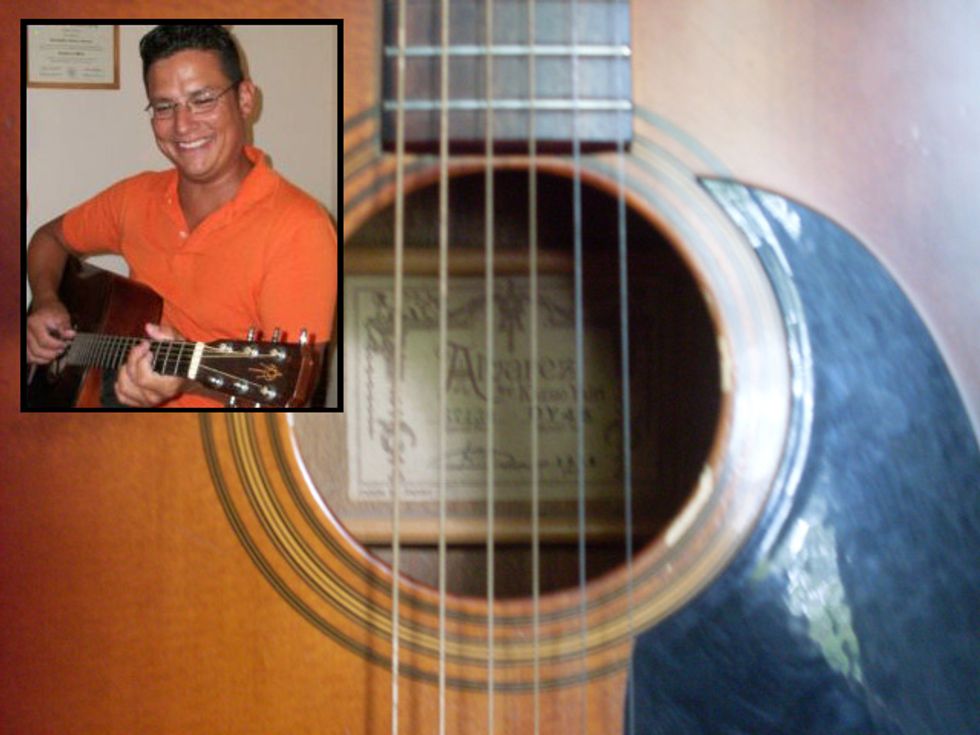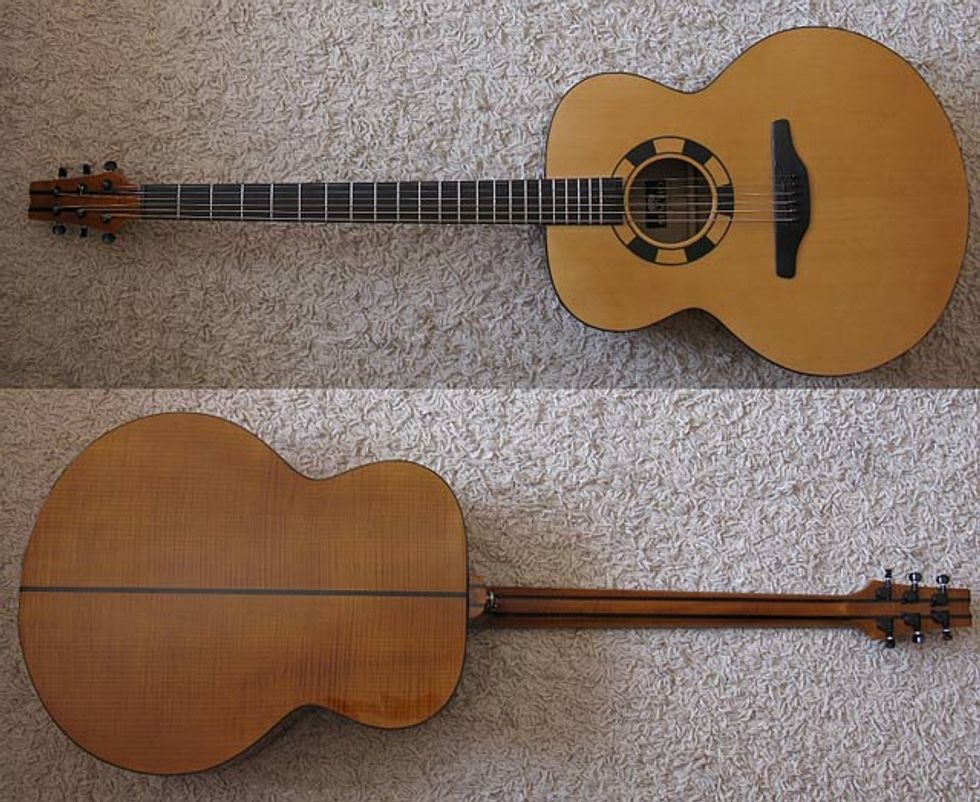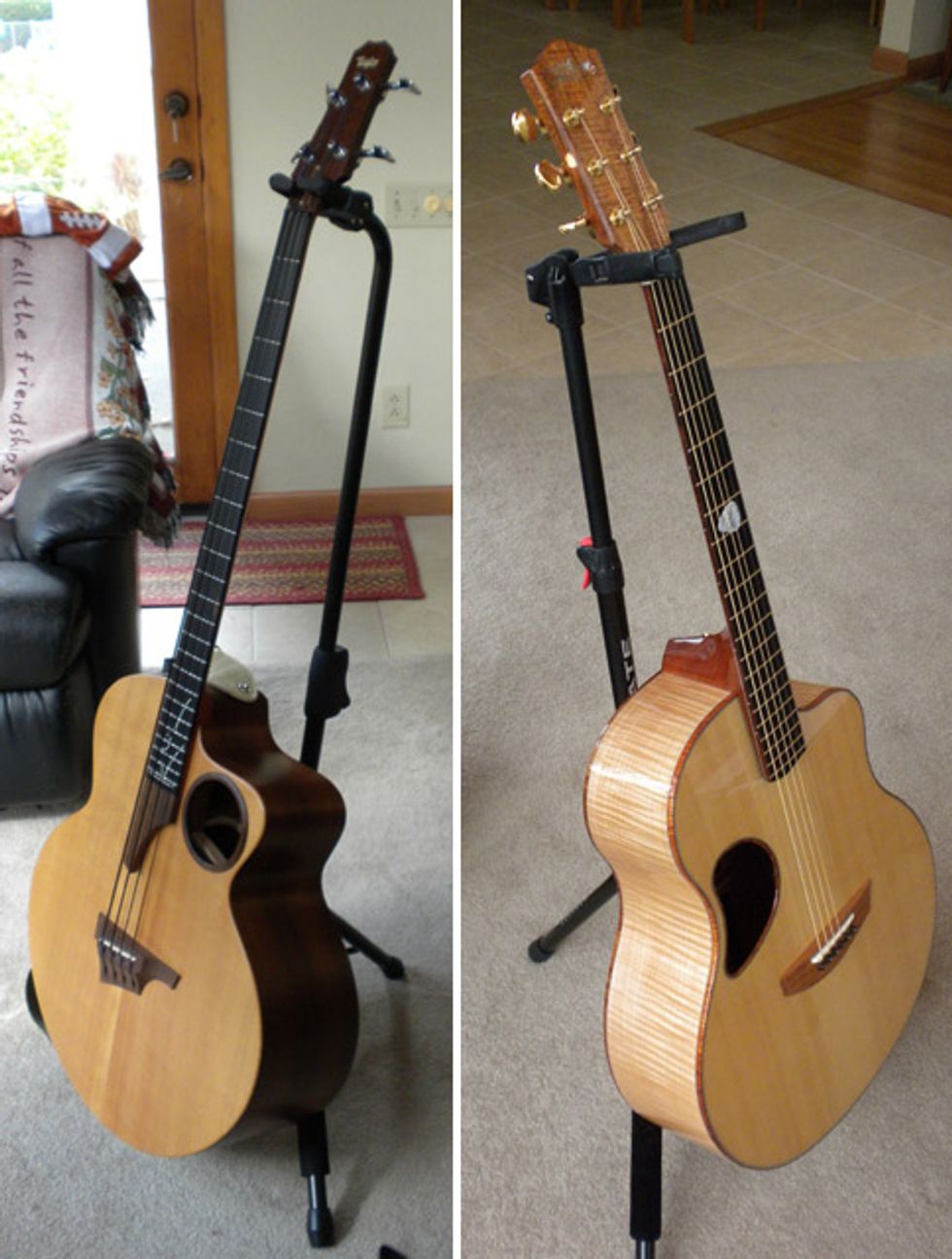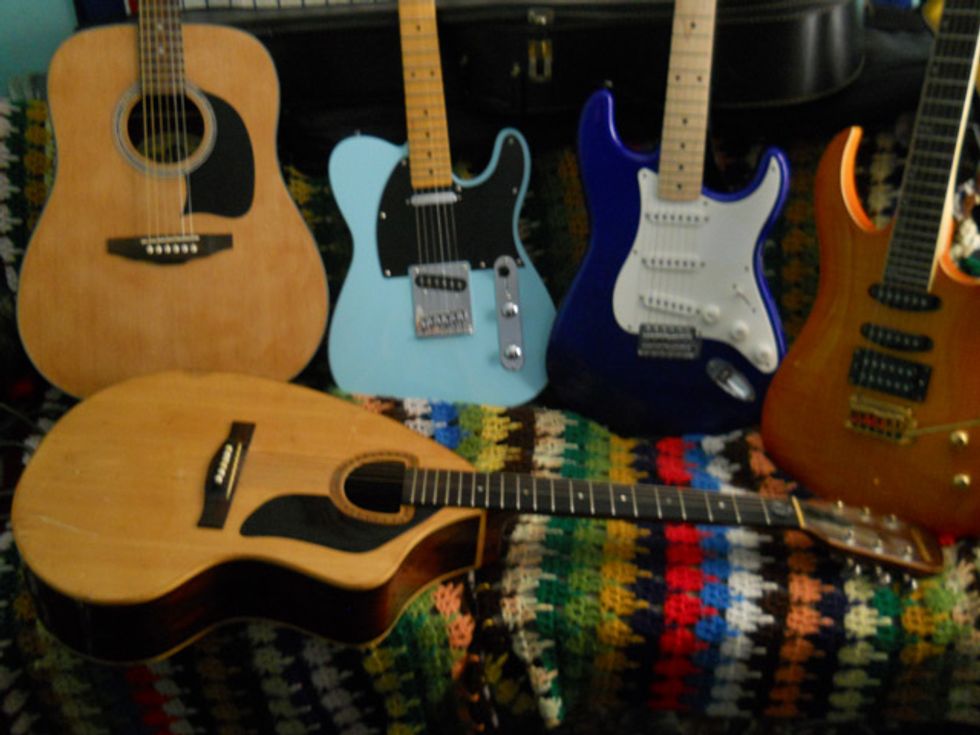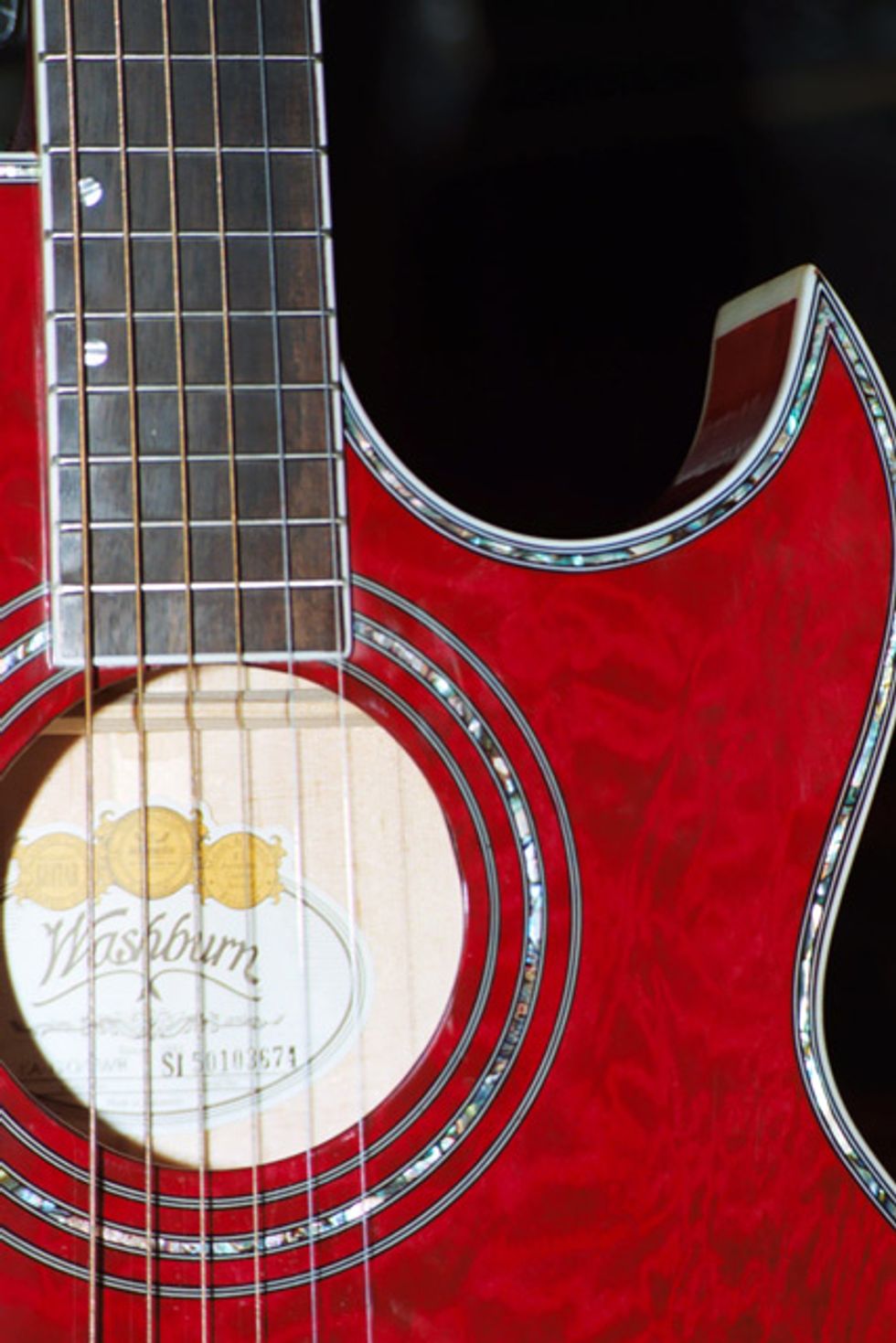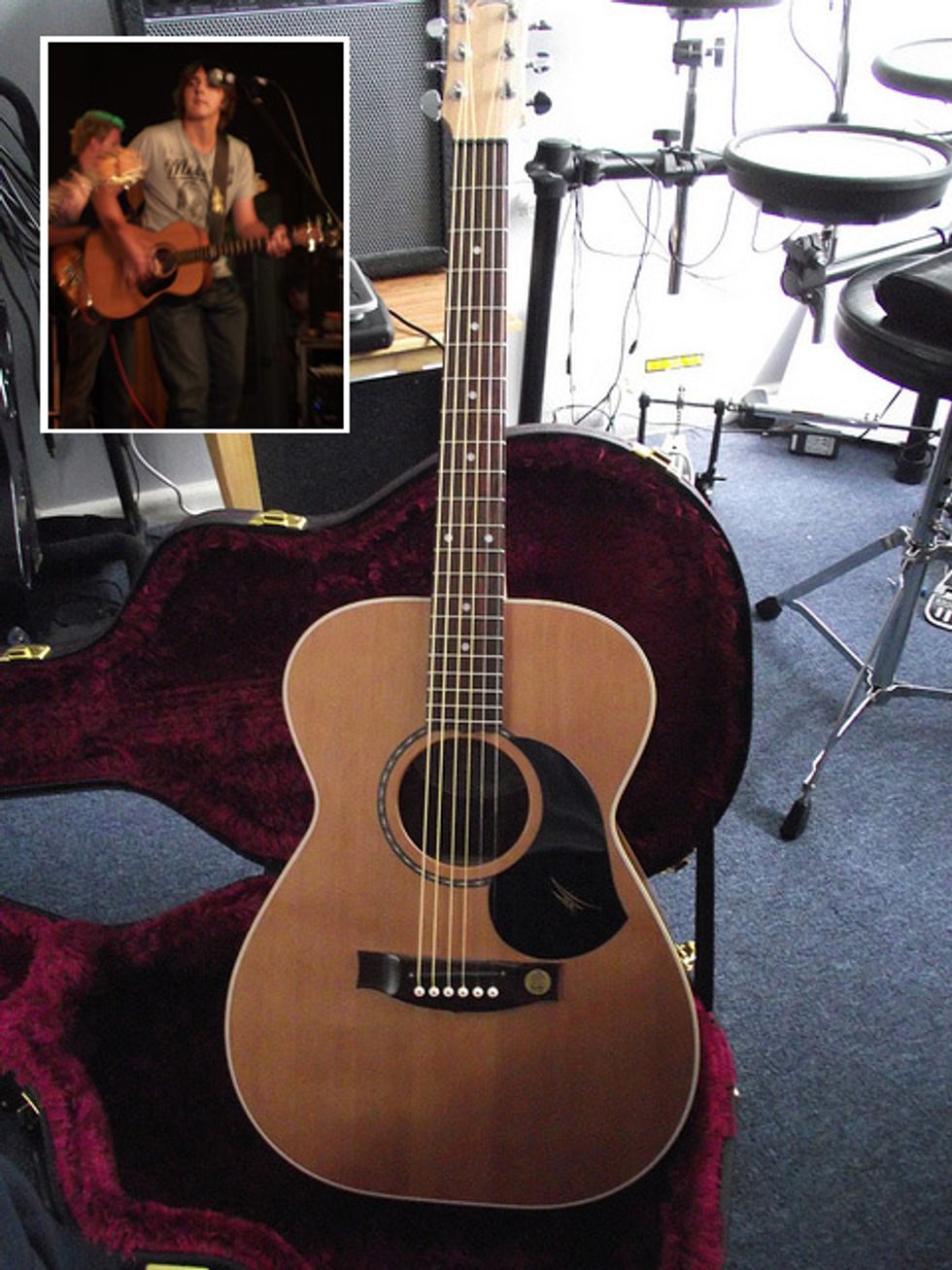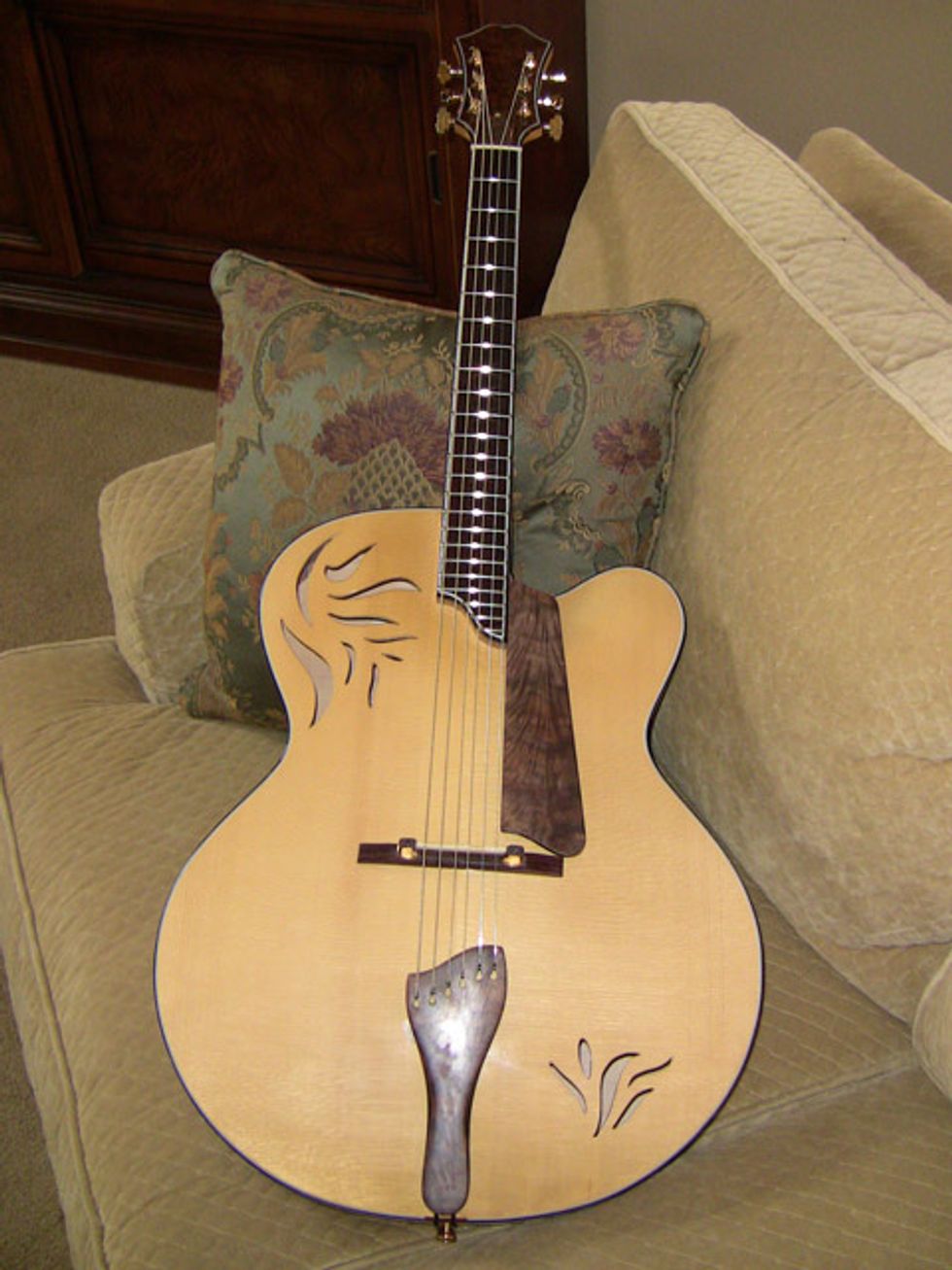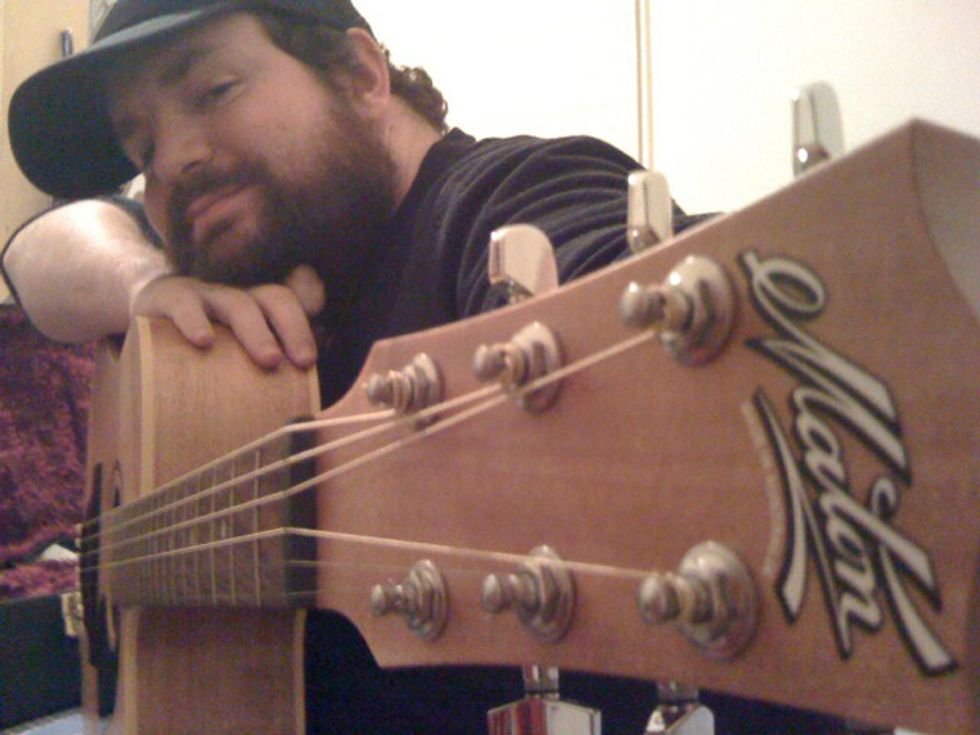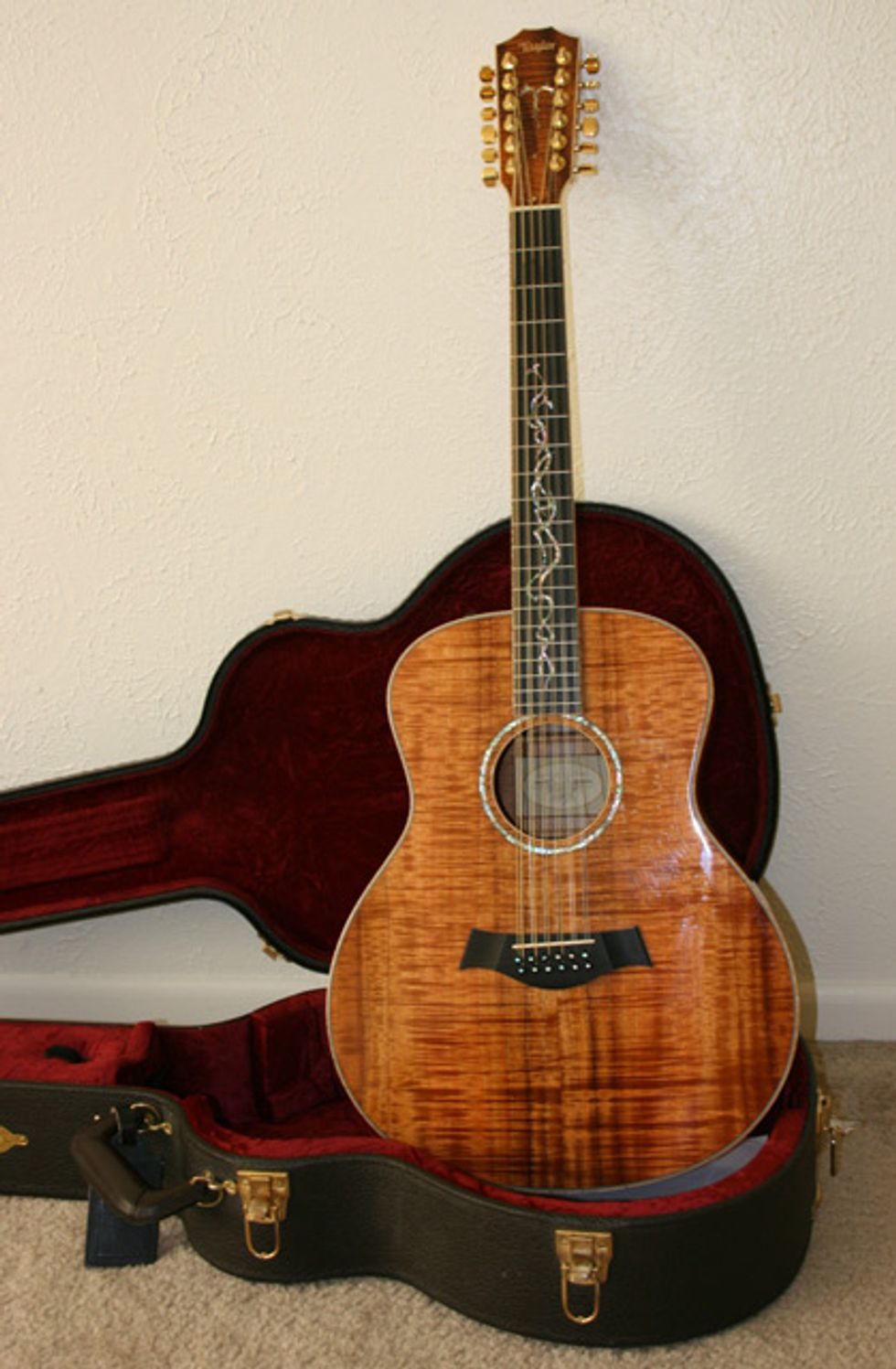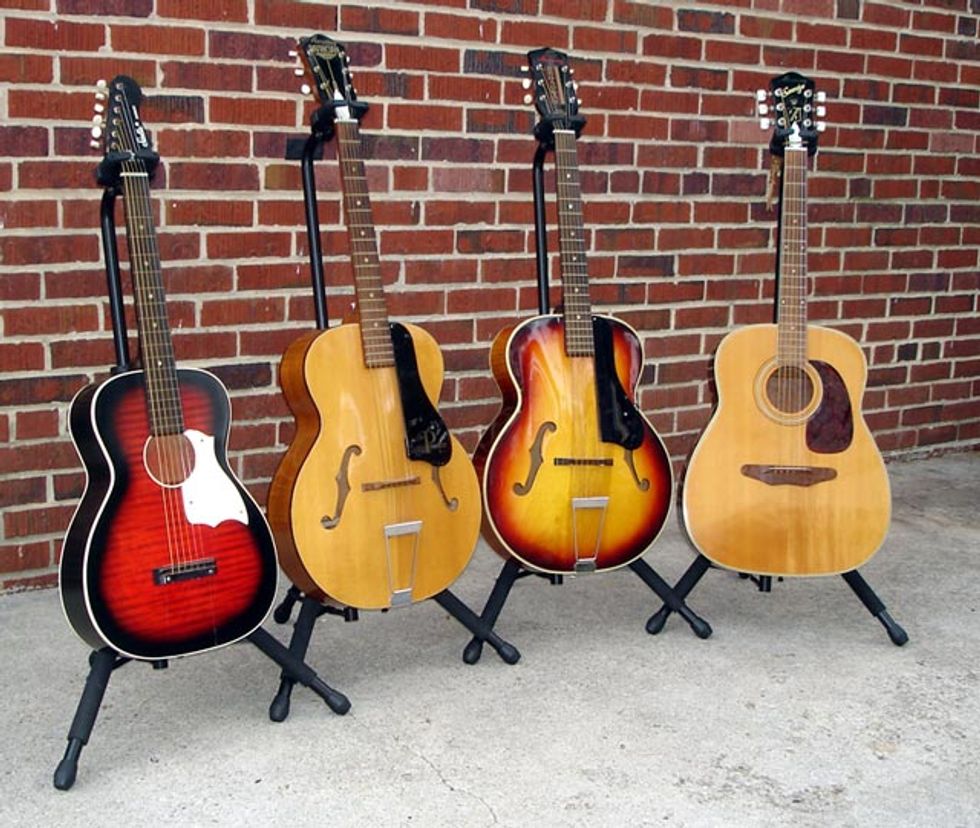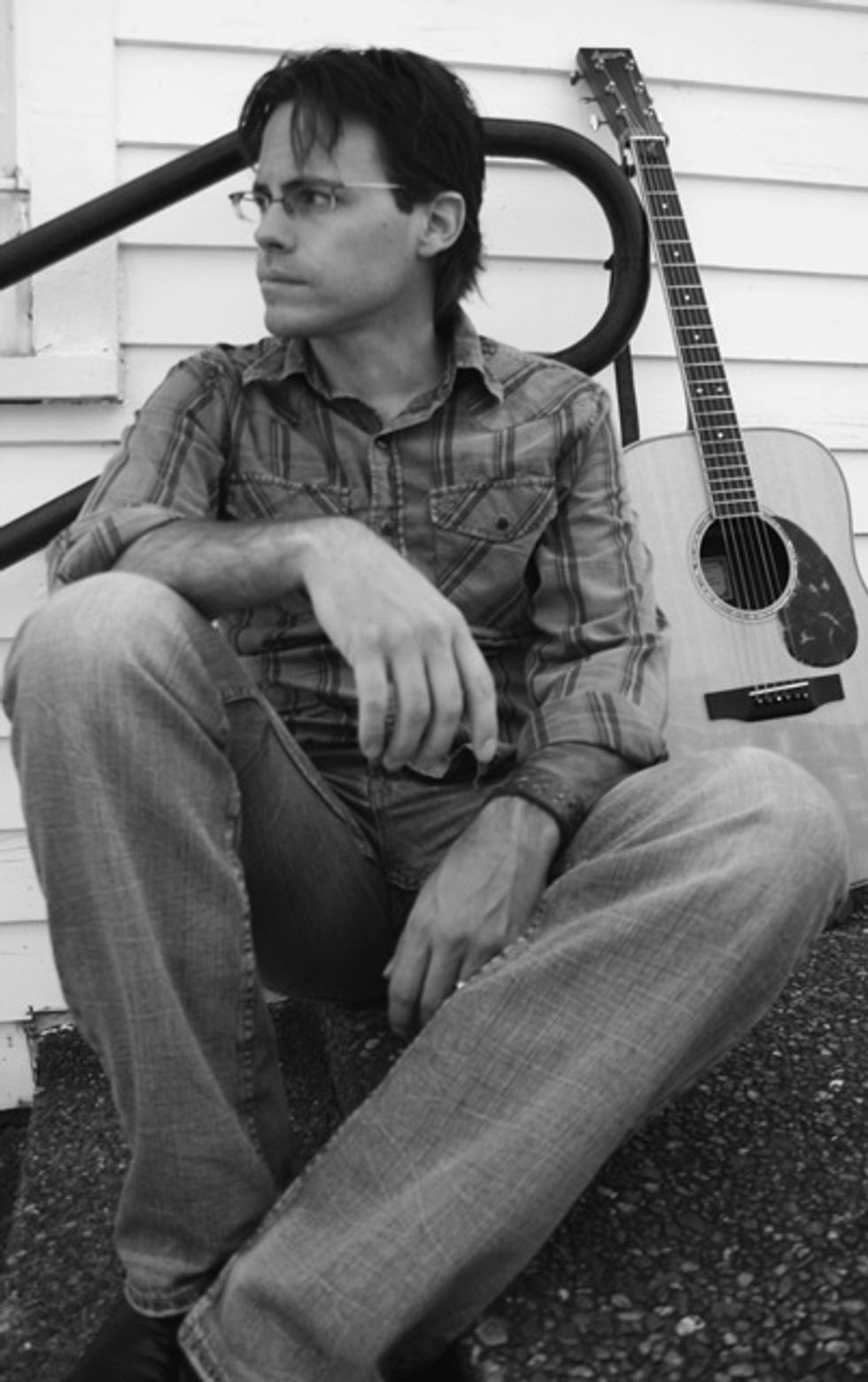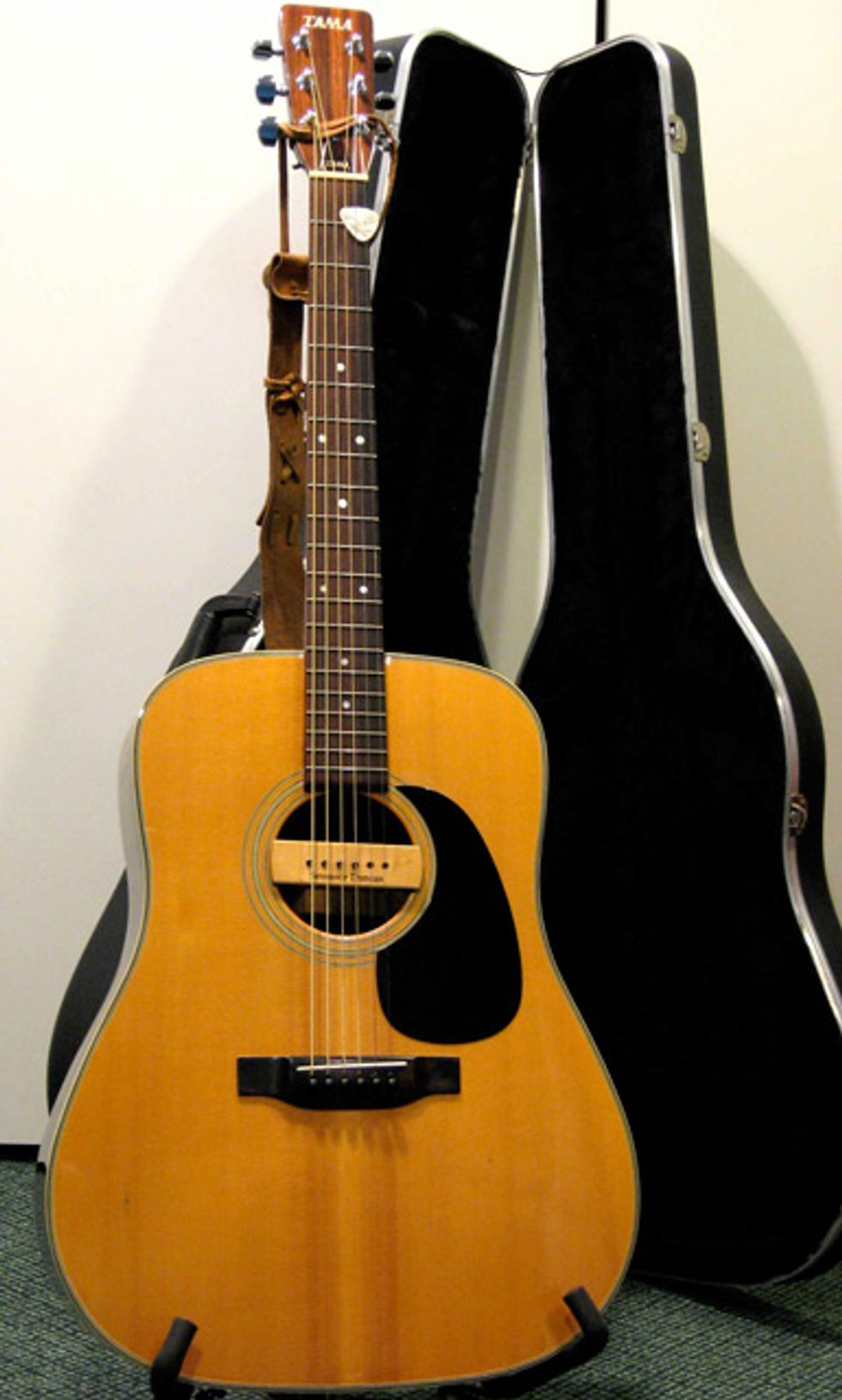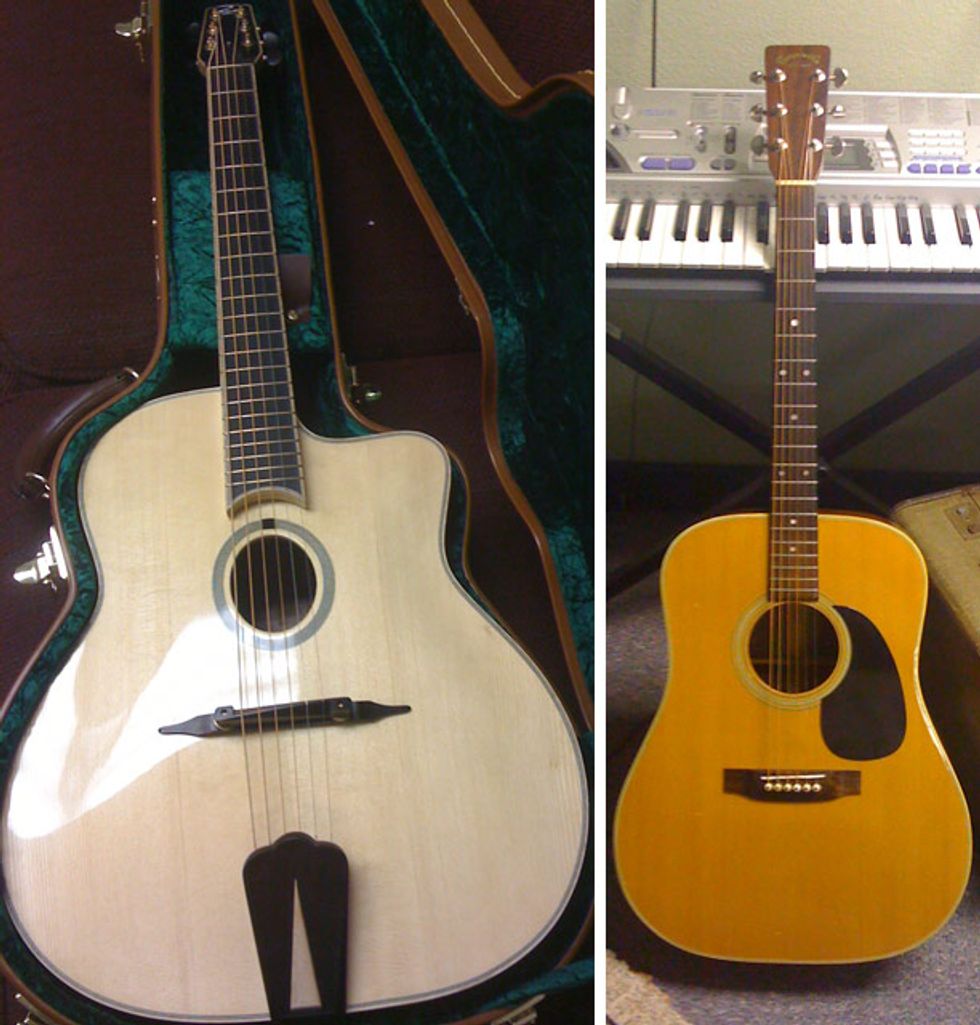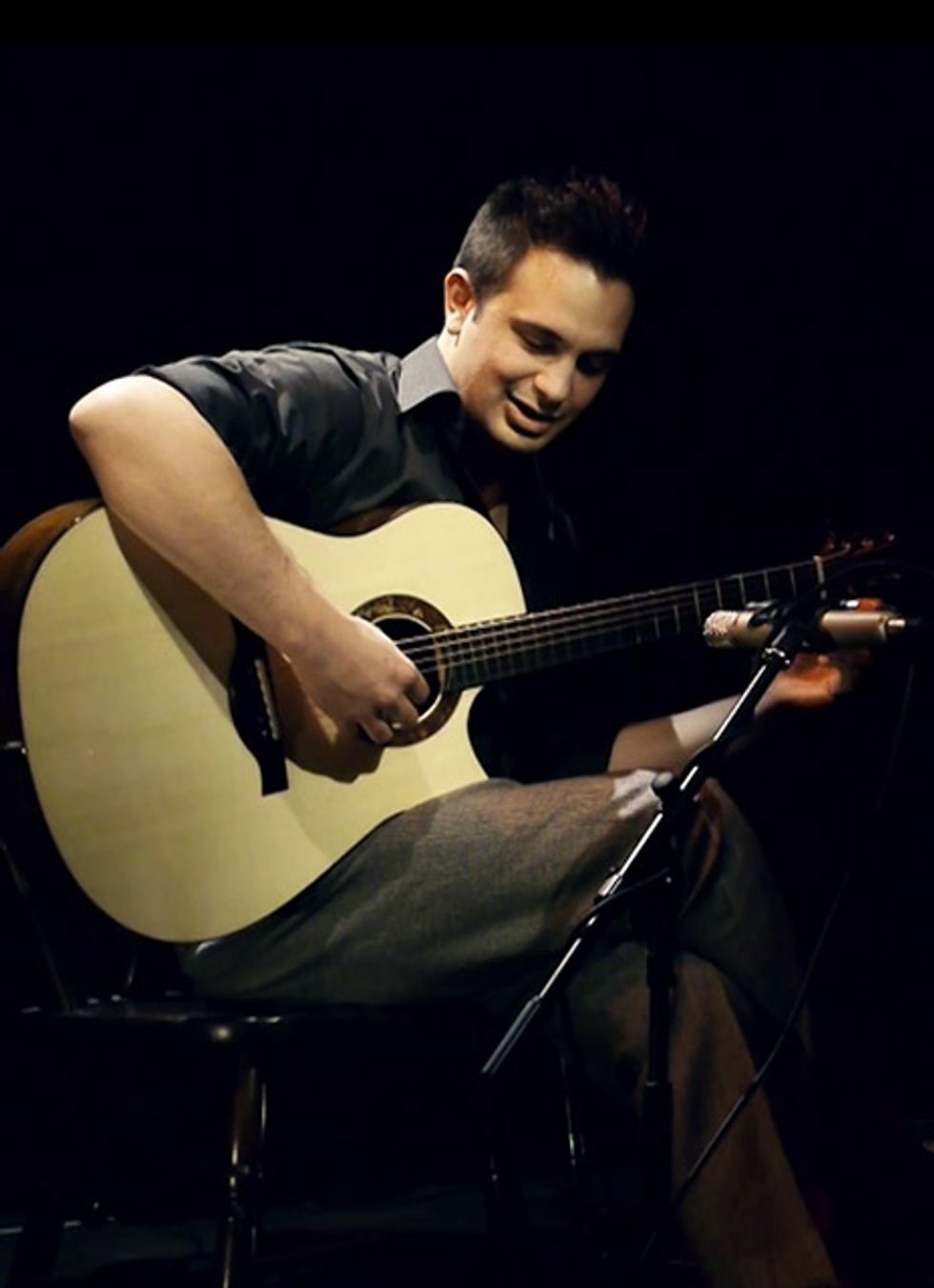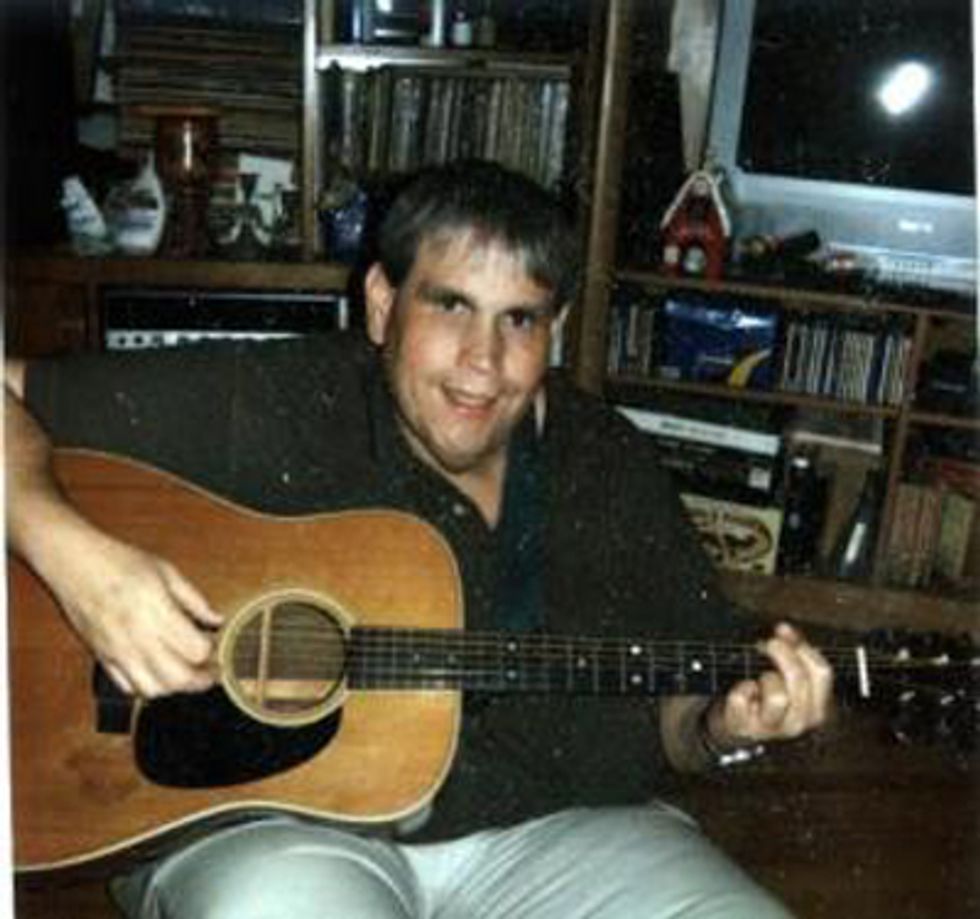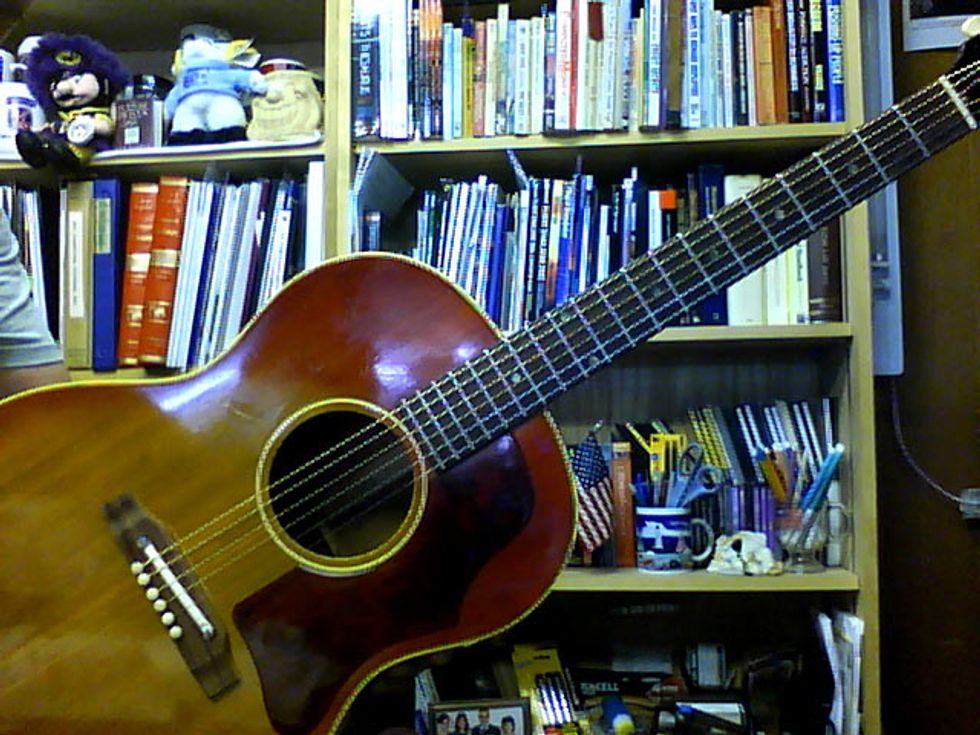 Want to submit your acoustic guitar for consideration in a future gallery? Just send photos and a short description to rebecca@premierguitar.com!