The guitars PG readers play when they unplug.
"Dean Forman's go-to acoustic is this incredible KayKraft Style A from 1932 that he says is all original. It features mahogany back and sides, trapeze tailpiece, and a unique curved bushing at the neck heel that allows the neck to be loosened and swung away from the strings for slide guitar. The bridge is also reversible with a compensated side and a non-compensated side. He says, ""This isn't the biggest-sounding acoustic guitar on the planet, but it does have an interesting banjo-type honk and plenty of volume. It's a blast to play this guitar and mojo just resonates from it."""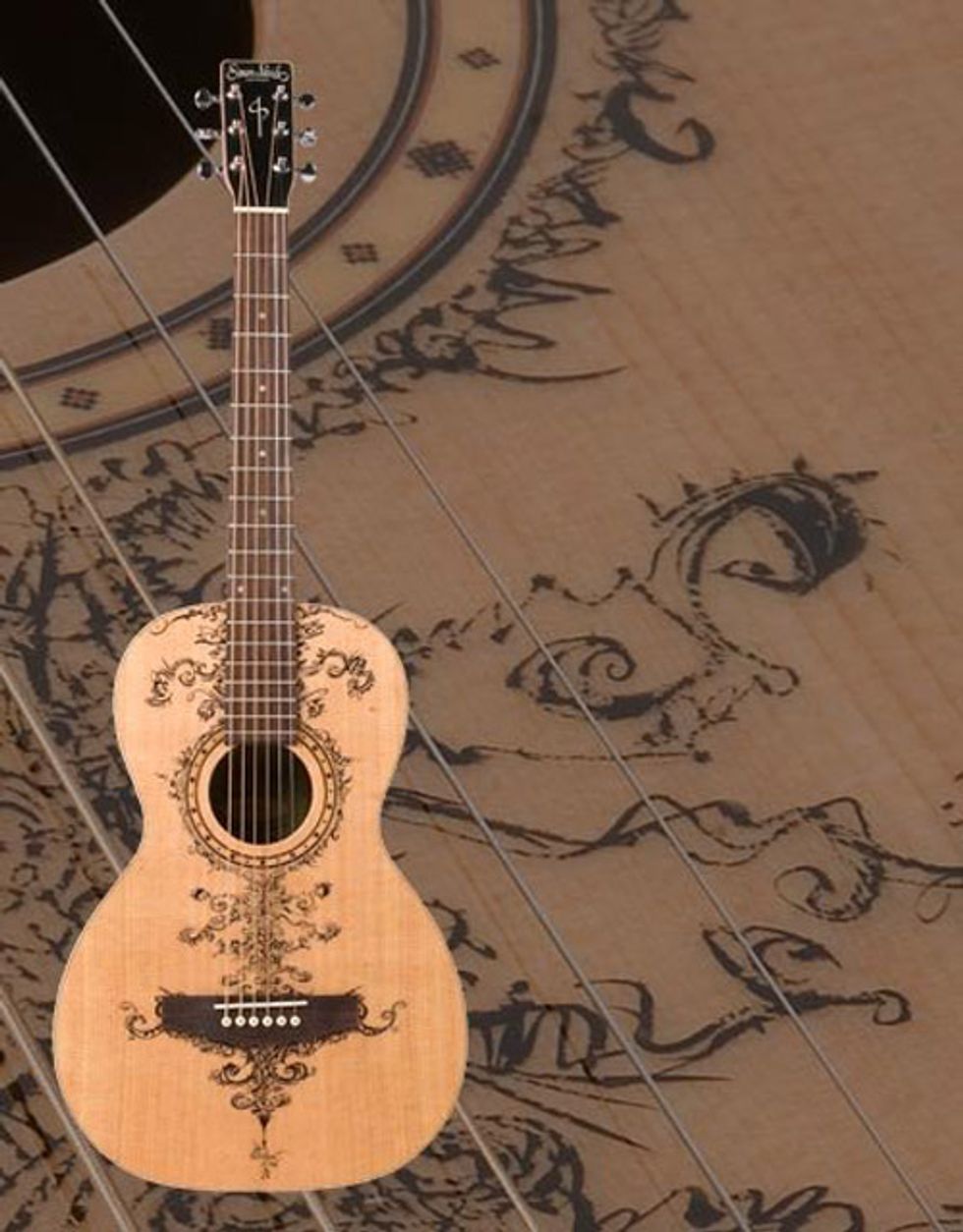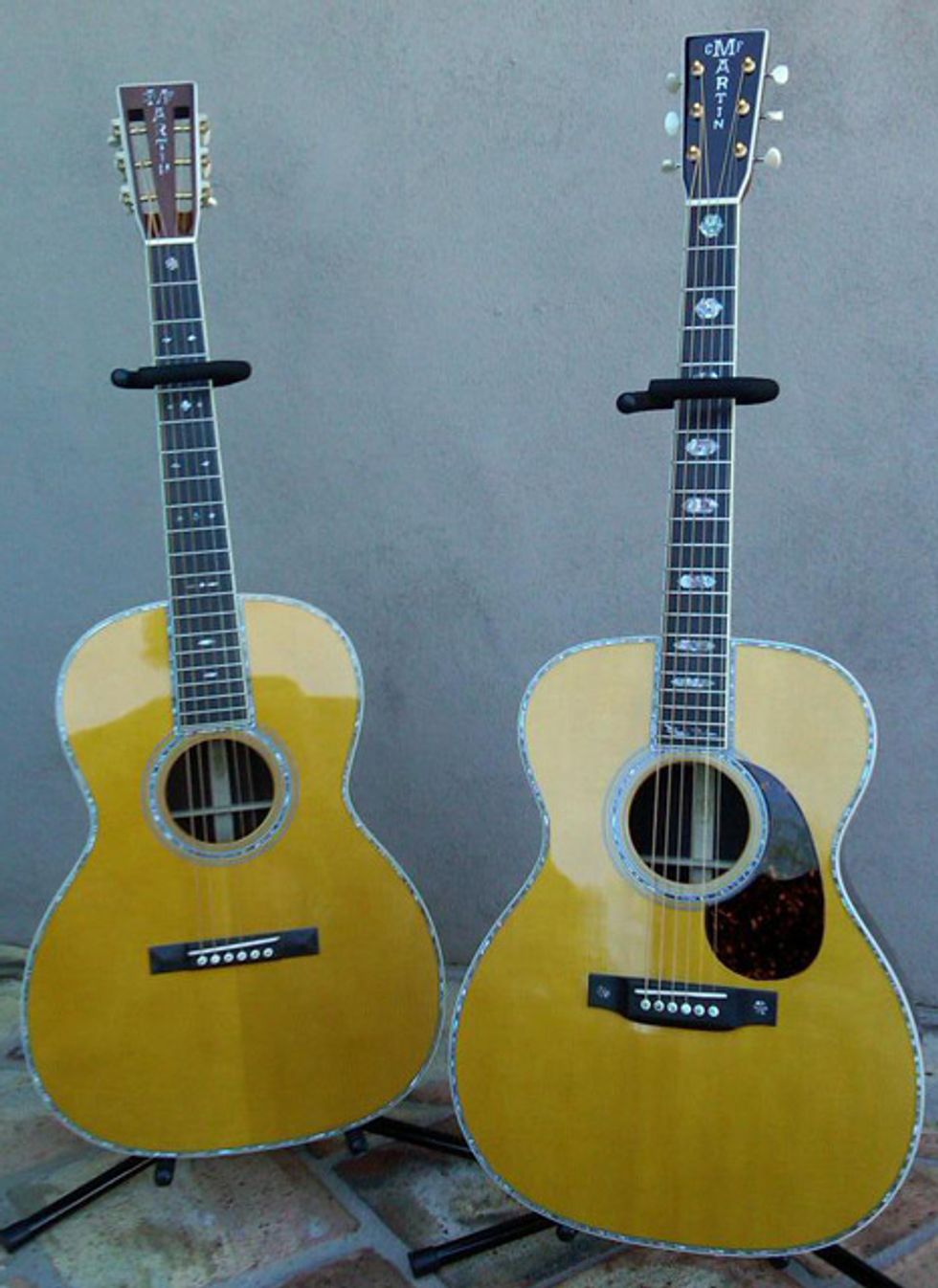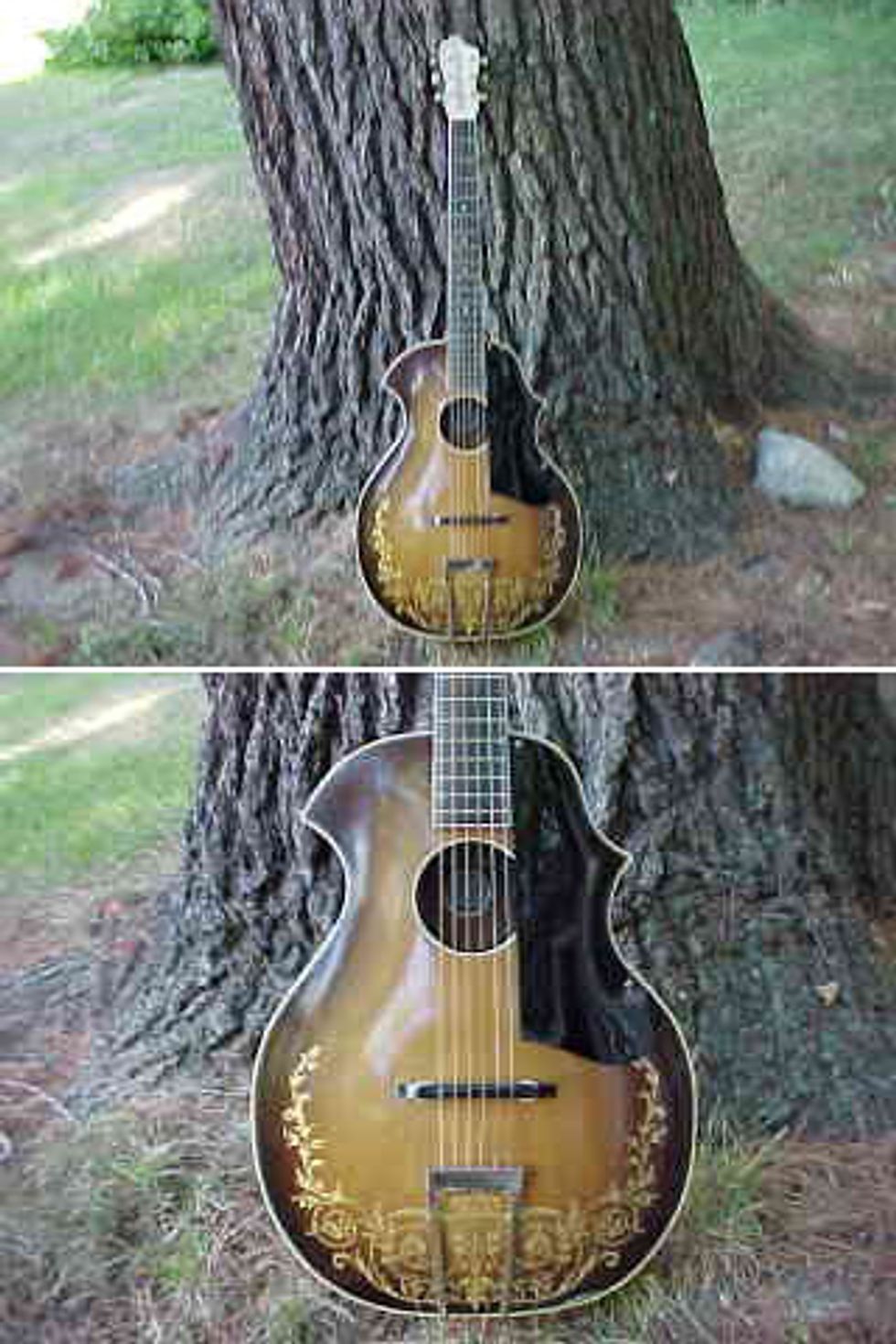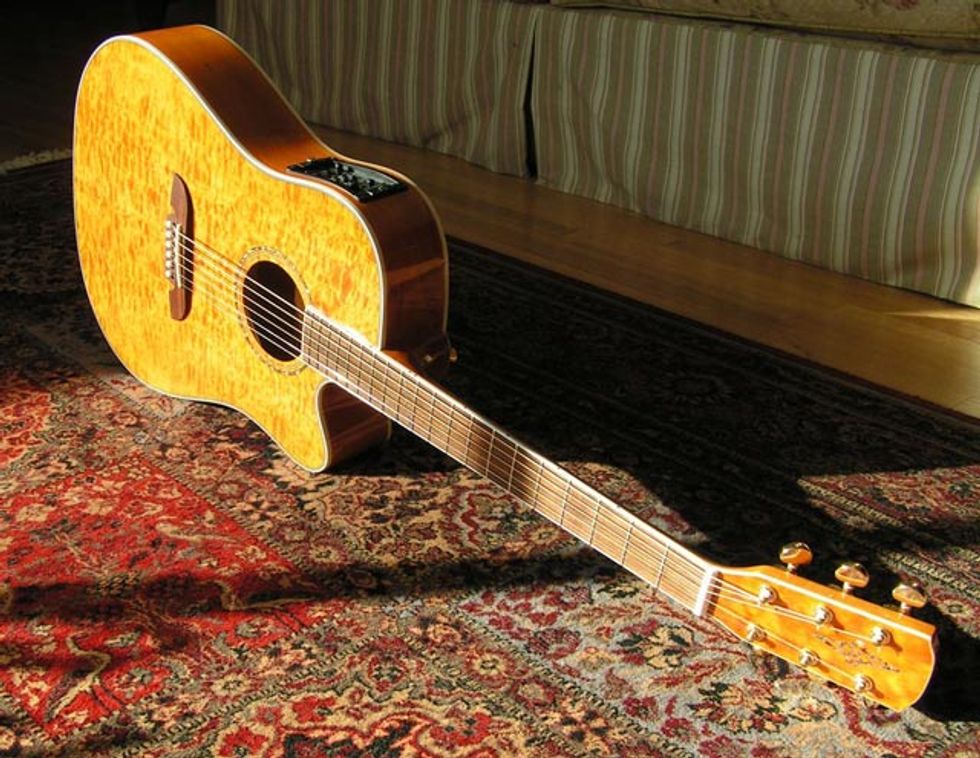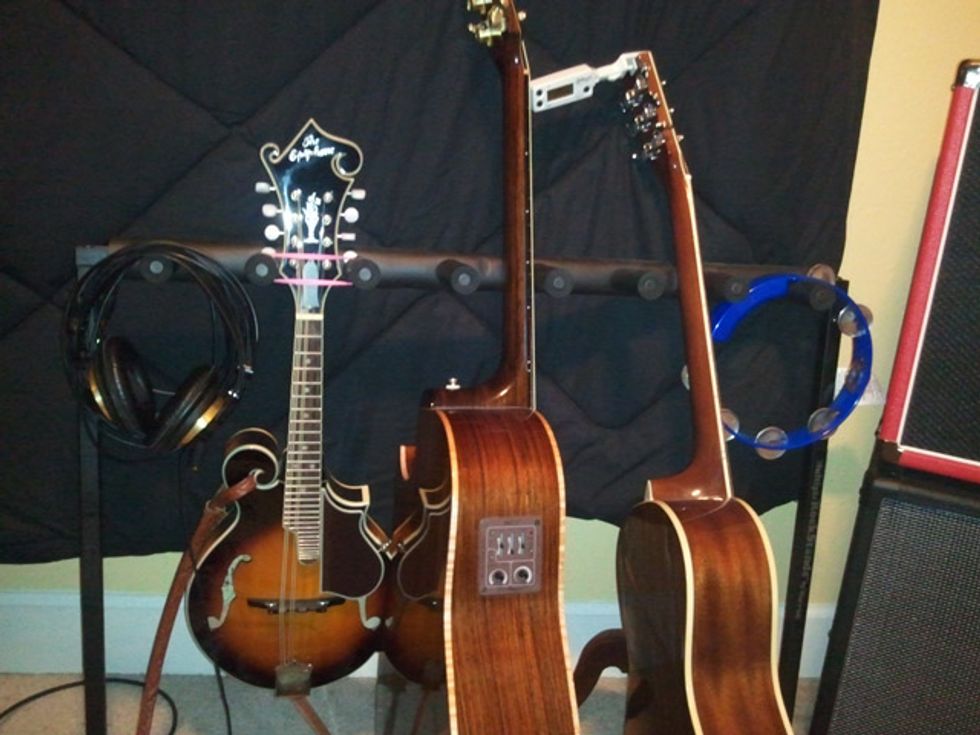 Want to submit your acoustic guitar for consideration in a future gallery? Just send photos and a short description to rebecca@premierguitar.com!