The guitars PG readers play when they unplug.
"This Martin's name designates Grand Marquis and Large Sound Hole. Owner Bill Hoff says, ""It has every feature, bell, and whistle I ever wanted in a Martin, and it plays and sounds even better than it looks."" "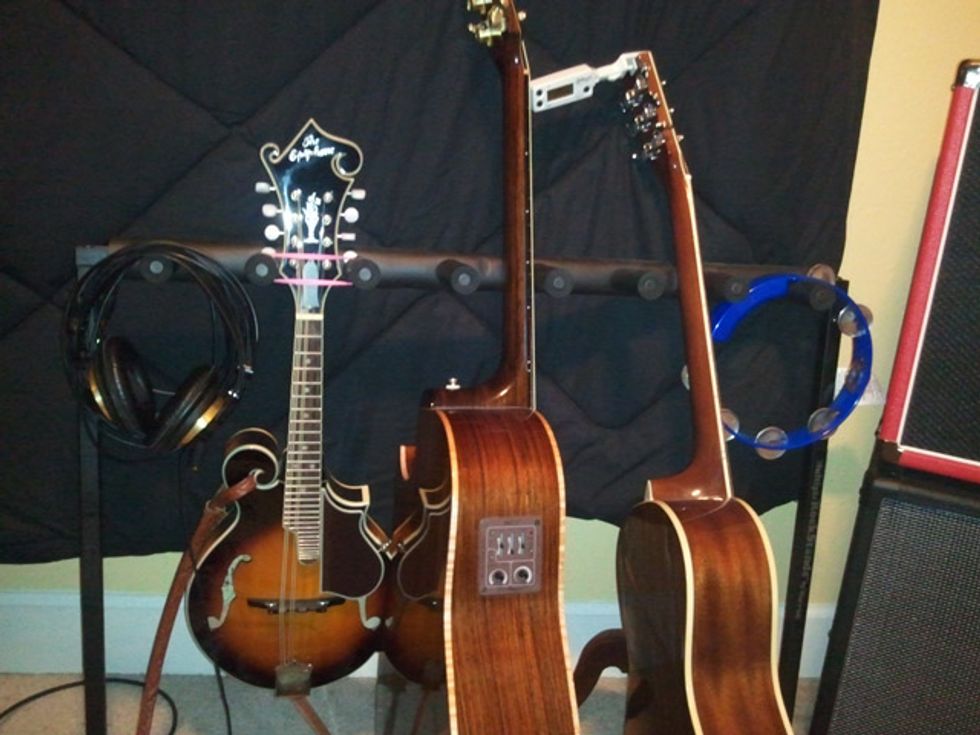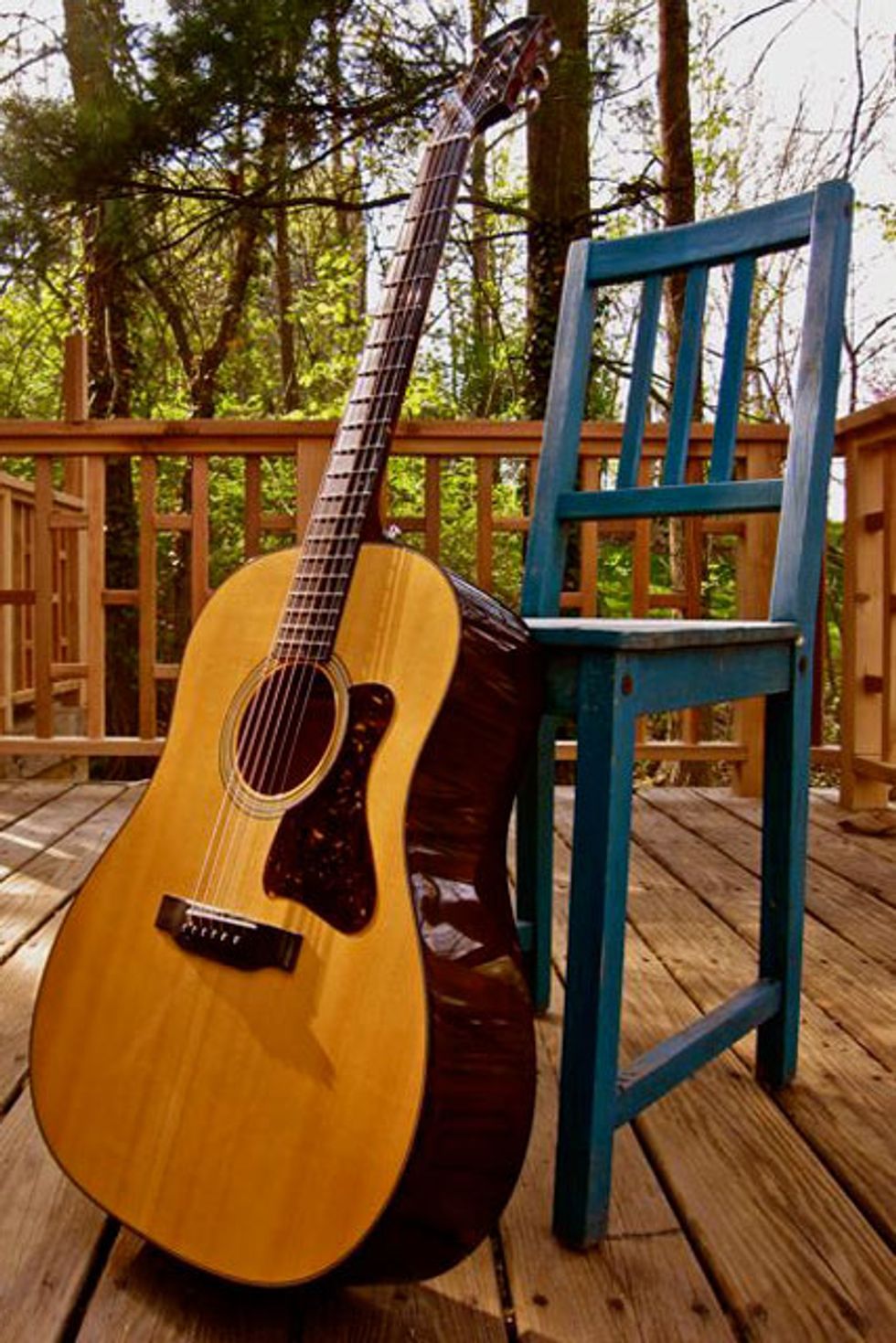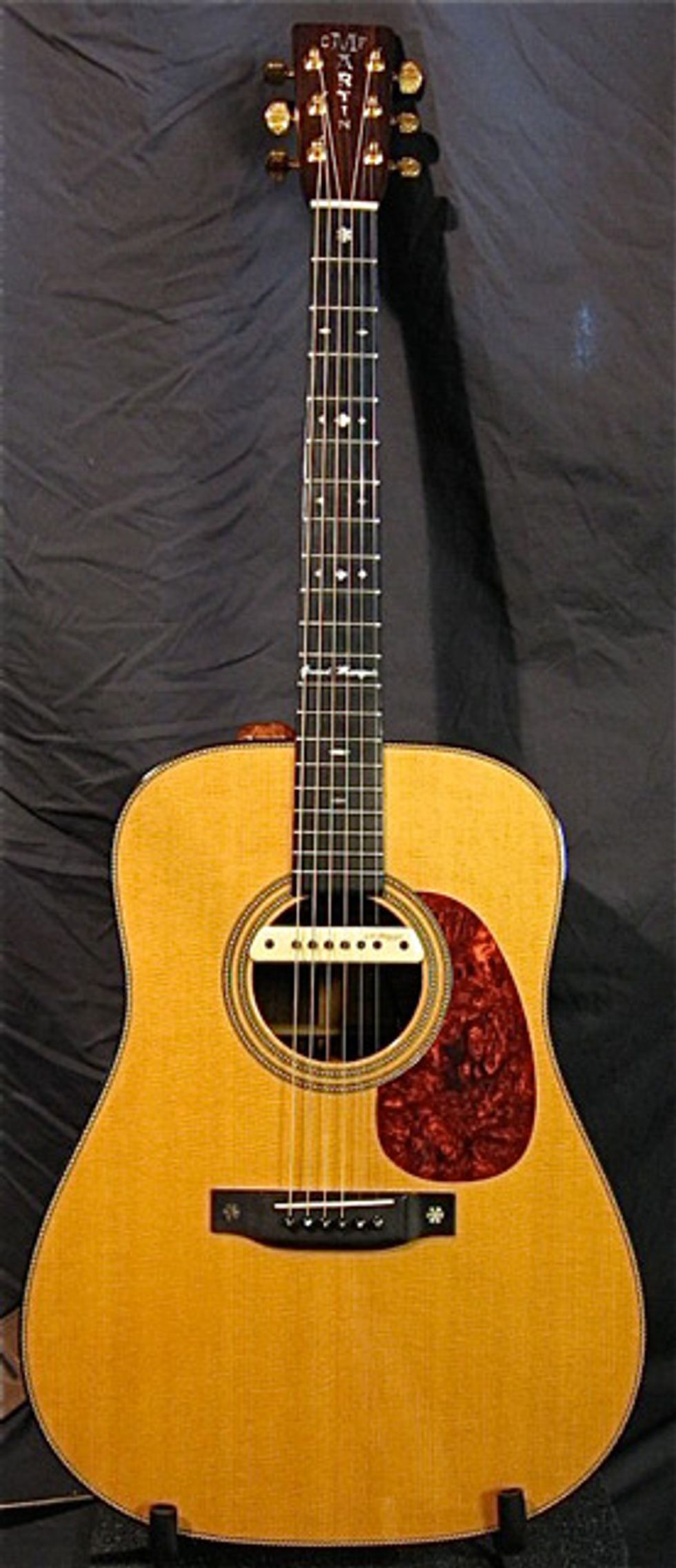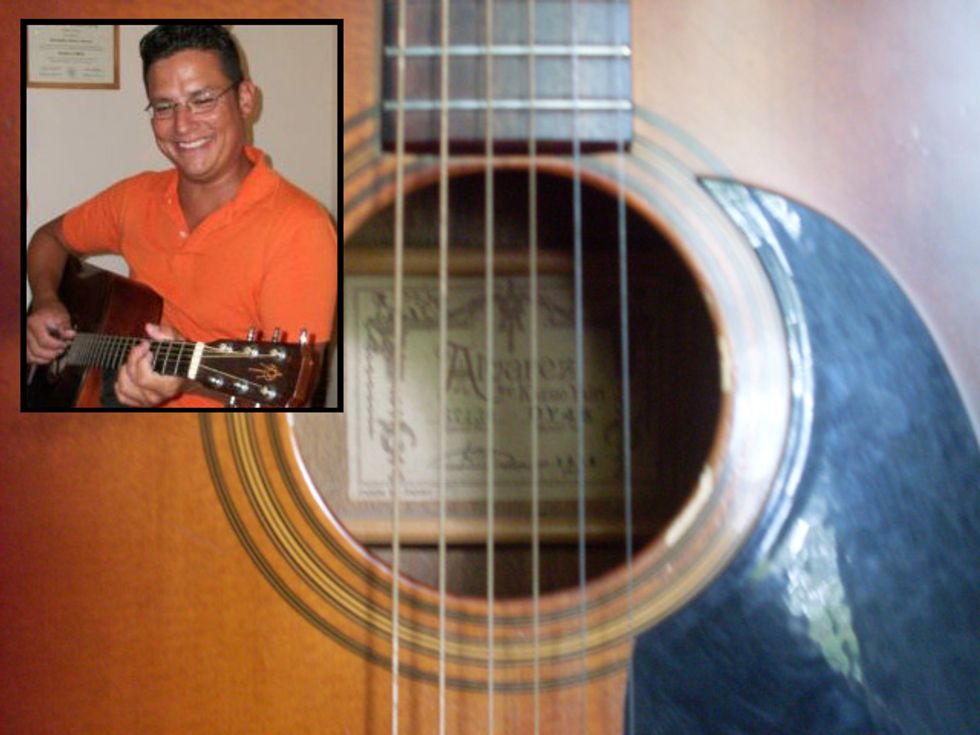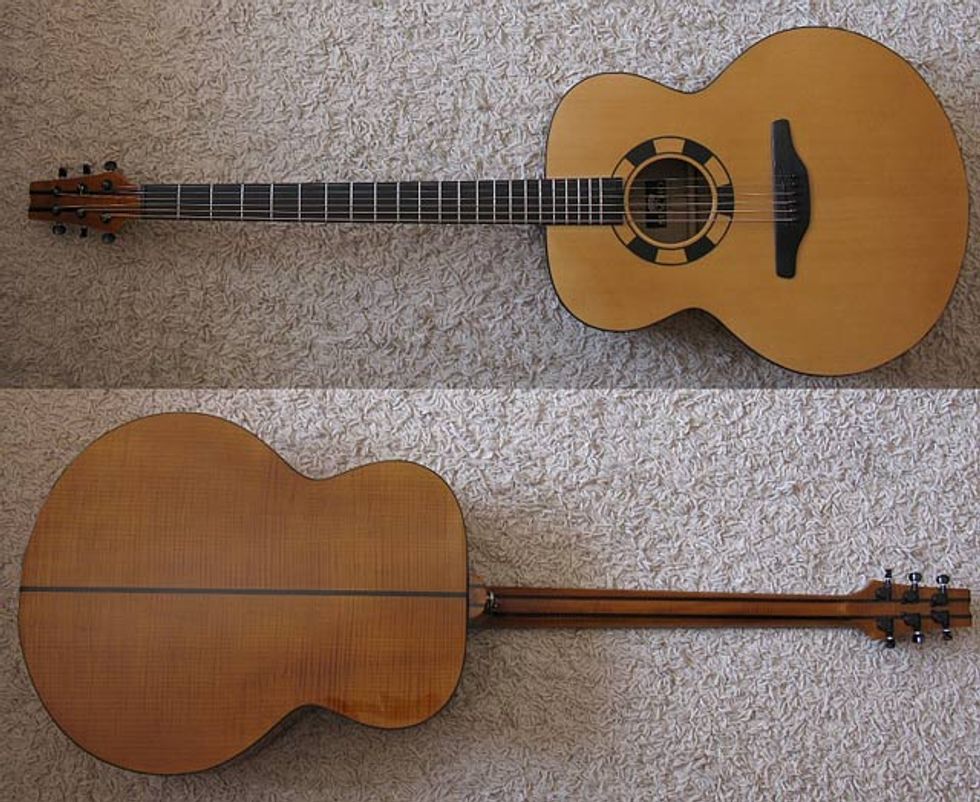 Want to submit your acoustic guitar for consideration in a future gallery? Just send photos and a short description to rebecca@premierguitar.com!