The guitars PG readers play when they unplug.
"Drew Hanley sent in this photo of him and his Maton, both made in Melbourne, Australia. He says, ""I love sitting back and just strumming cowboy chords after a long session plugged into an elaborate rack and amp setup. It feels good to strip right back to the bare essentials for playing guitarяheart and soul."""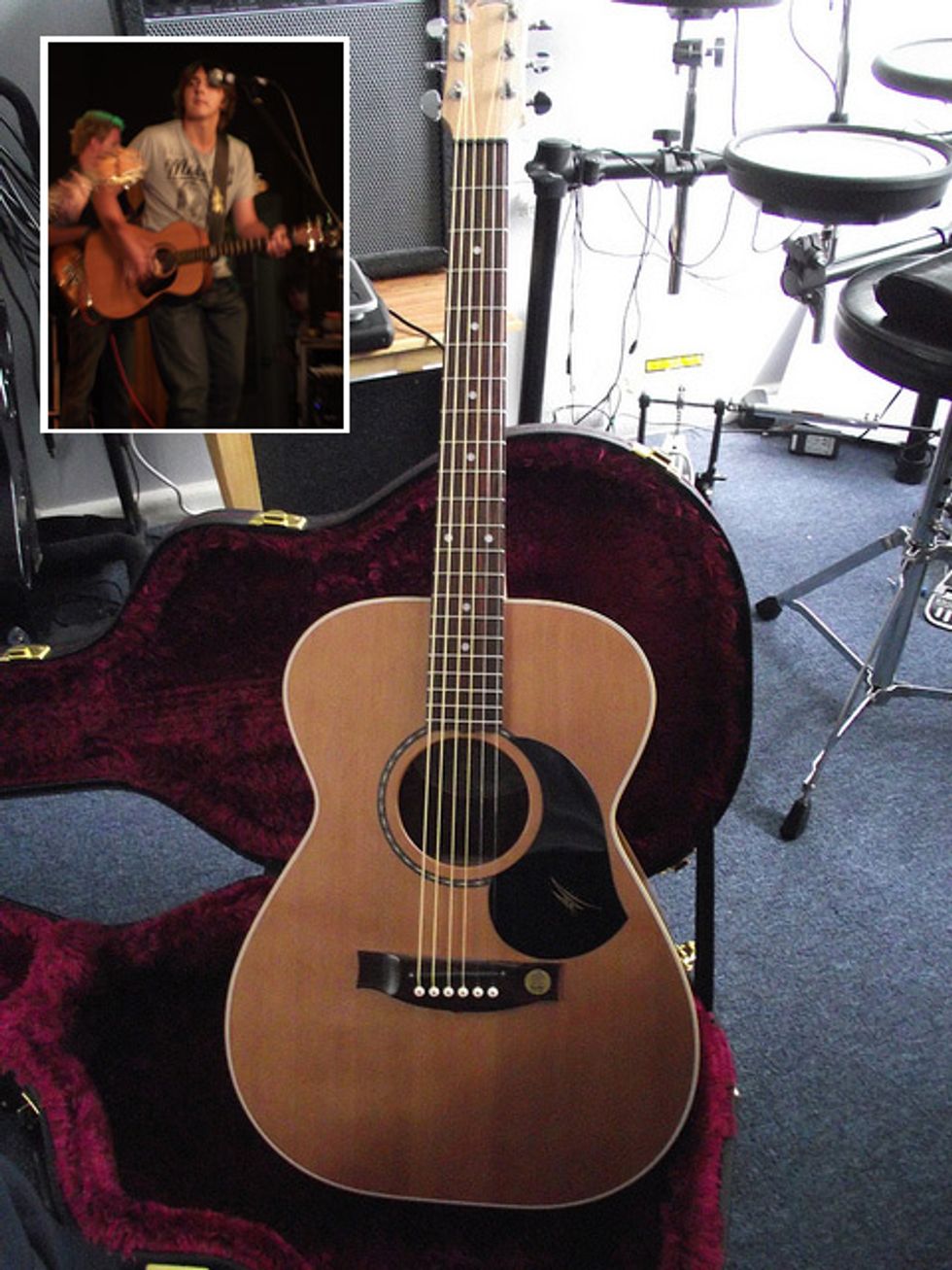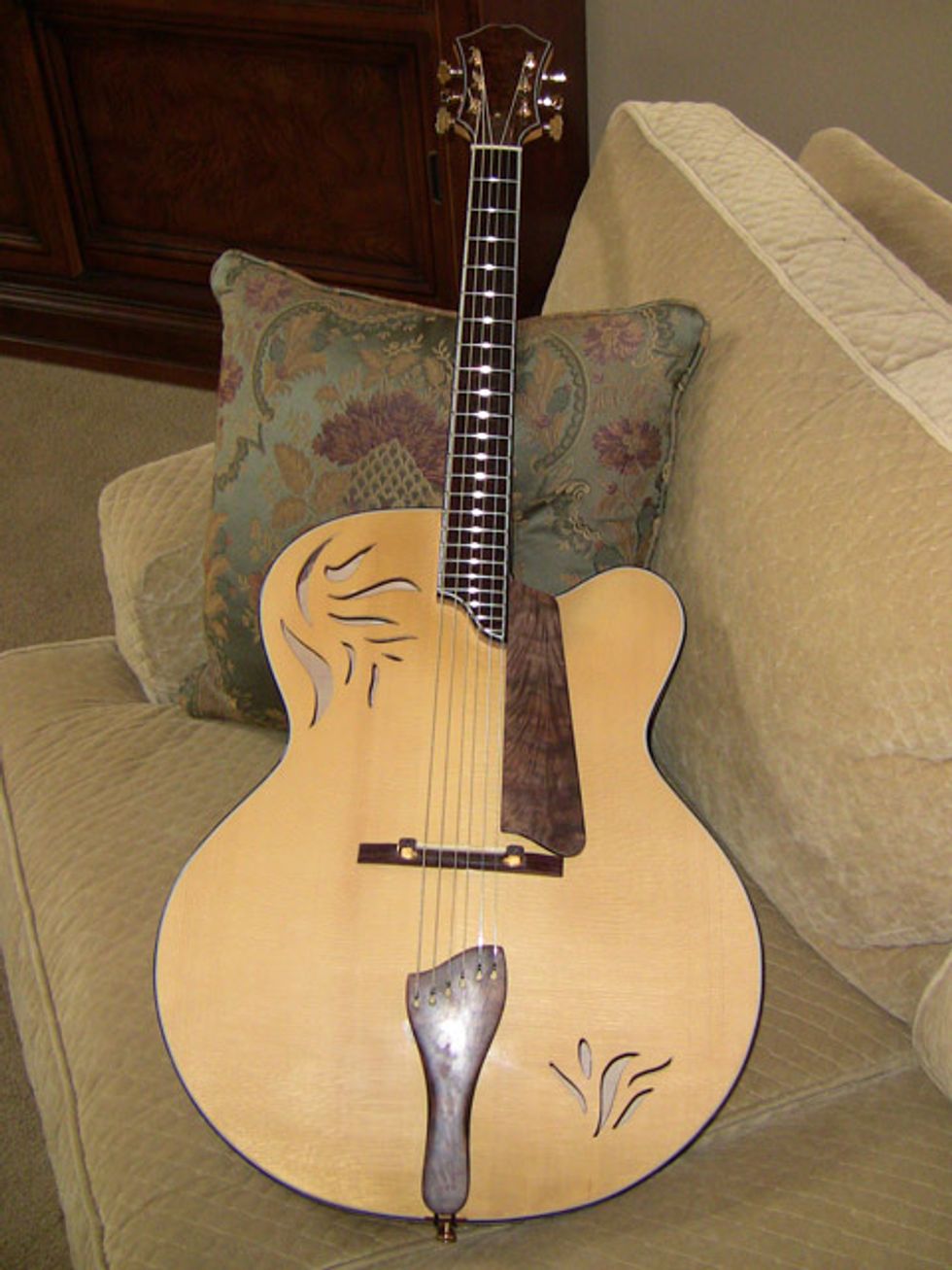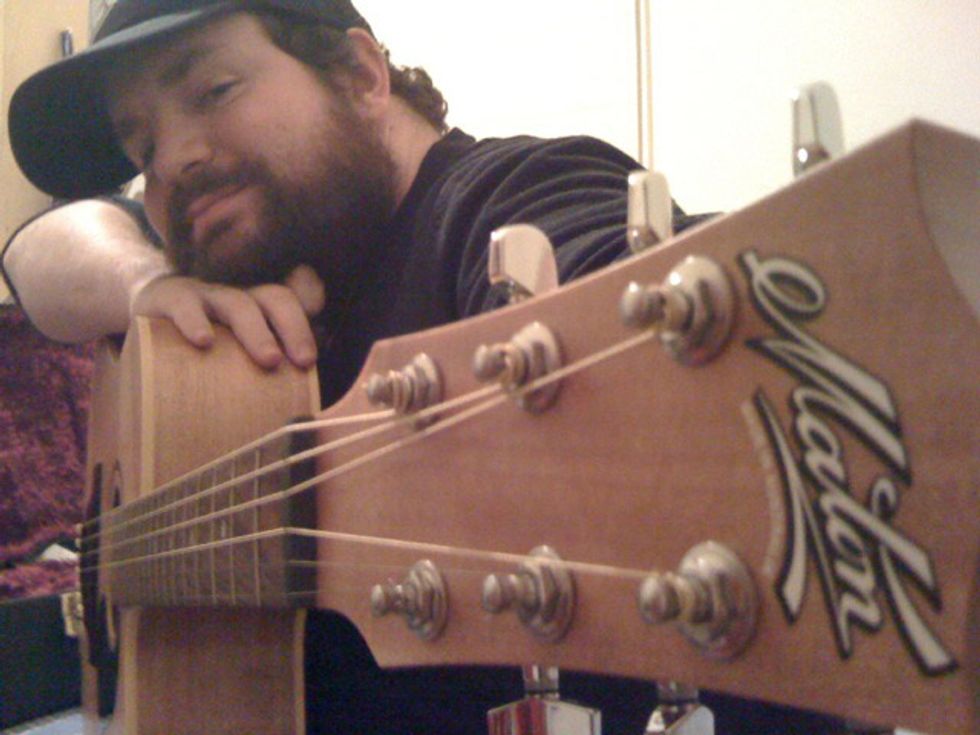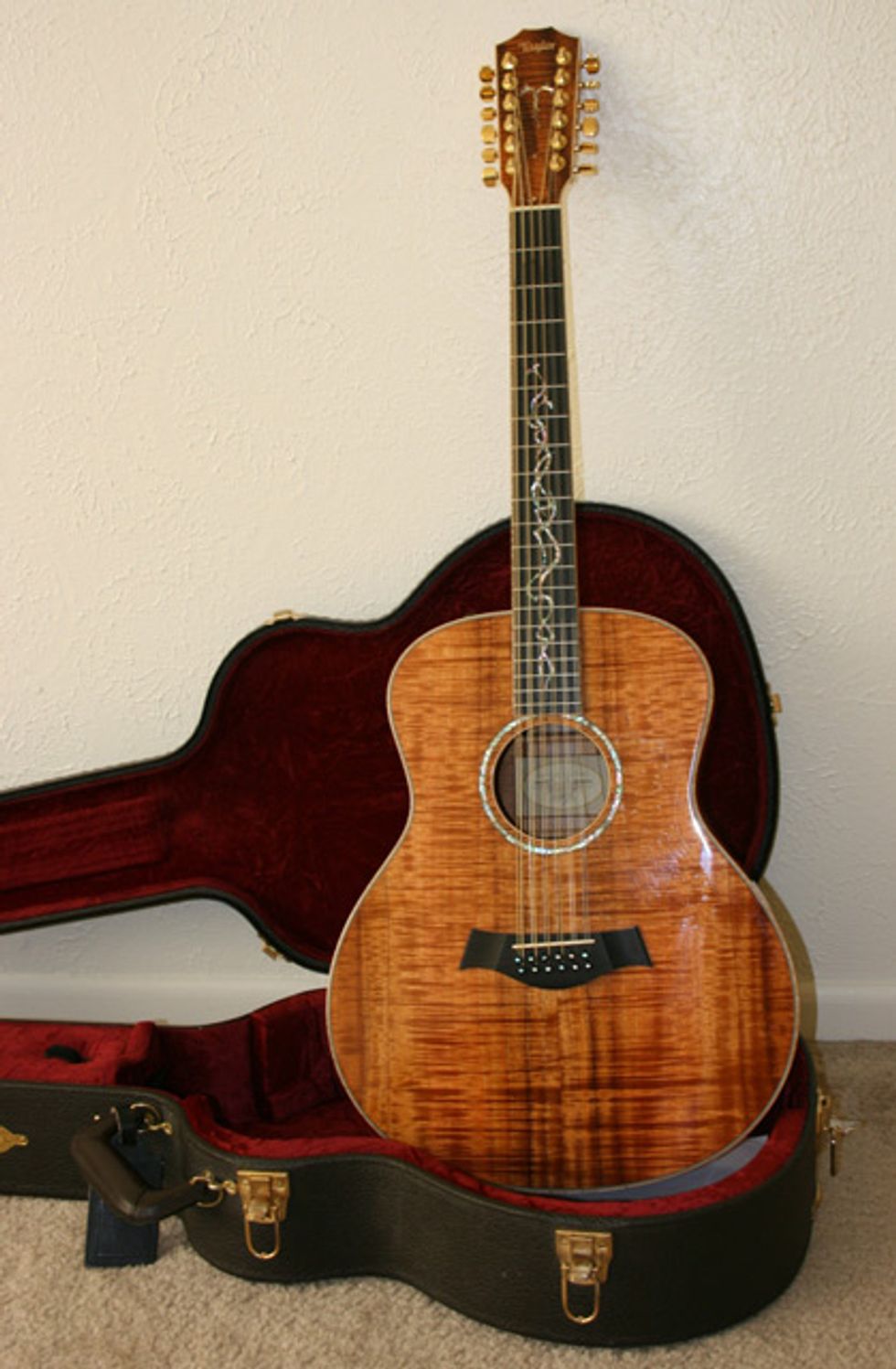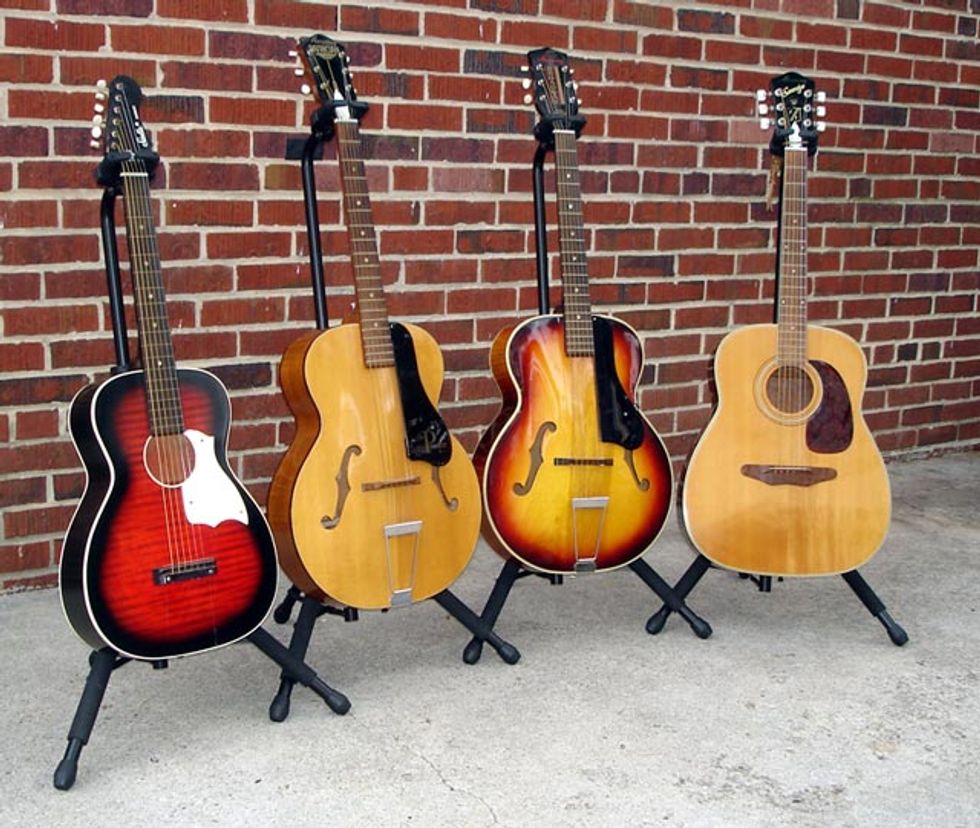 Want to submit your acoustic guitar for consideration in a future gallery? Just send photos and a short description to rebecca@premierguitar.com!