The guitars PG readers play when they unplug.
"Ed Sparks says, ""Although I own many high-end guitars, I still have a soft spot in my heart for my four Harmony guitars."" From left to right: 1969 Stella H-933, his first guitar; 1955 Patrician archtop, made the year he was born; 1979 Broadway, a gift from his mother-in-law; and a 1971 Harmony Sovereign Jumbo, his second guitar."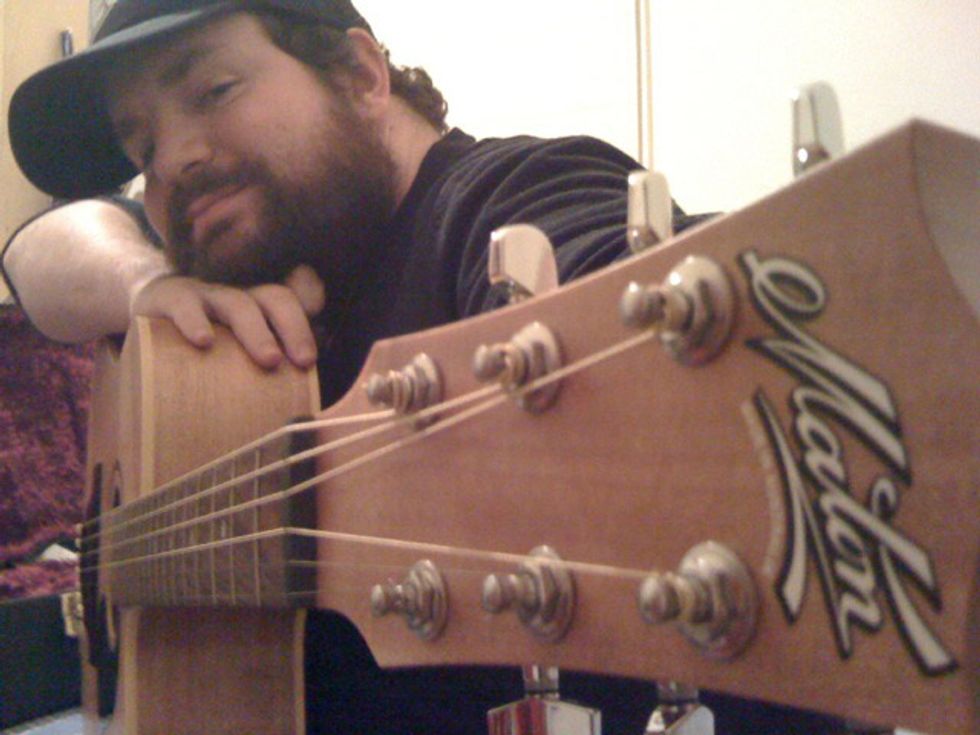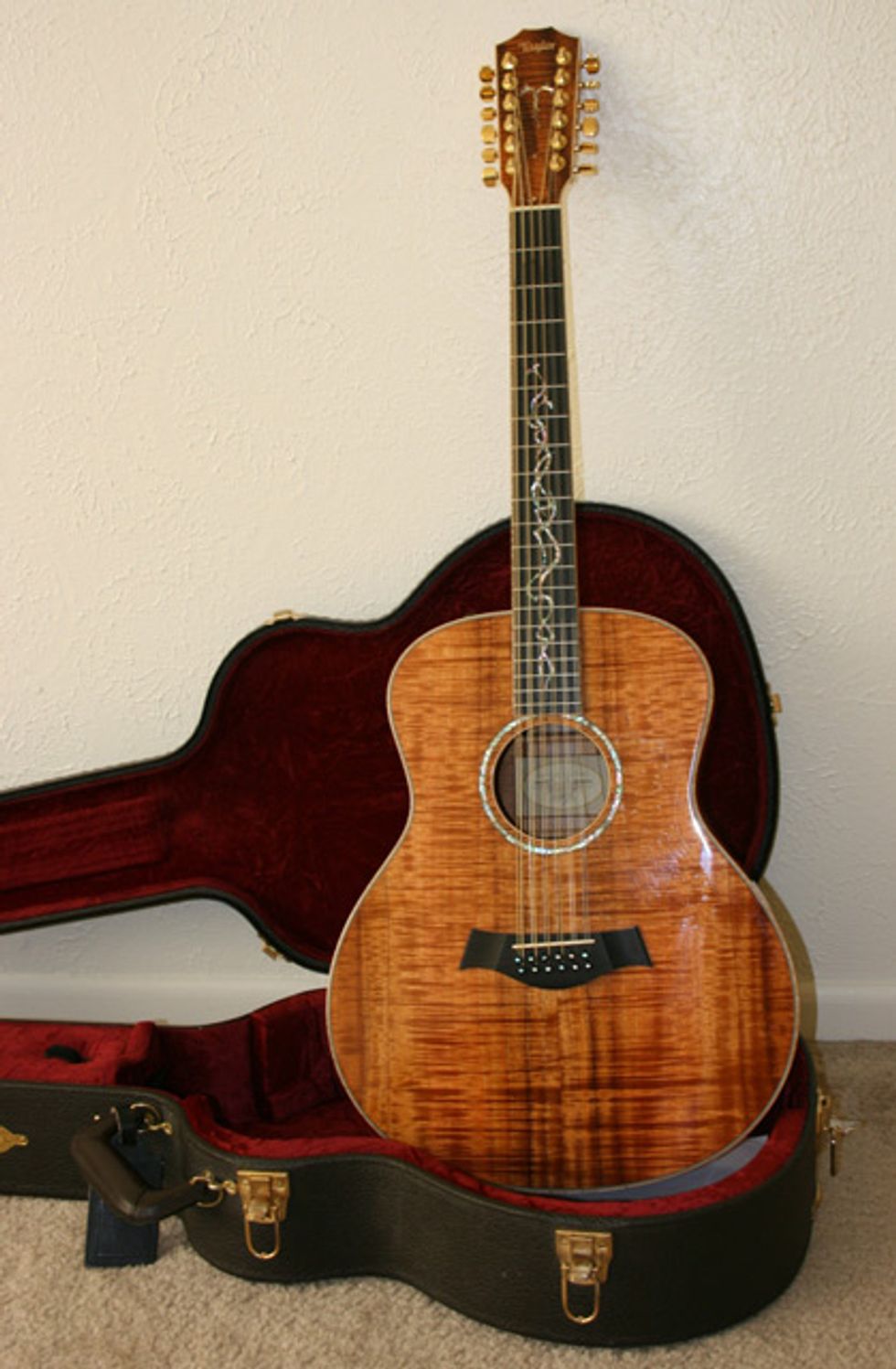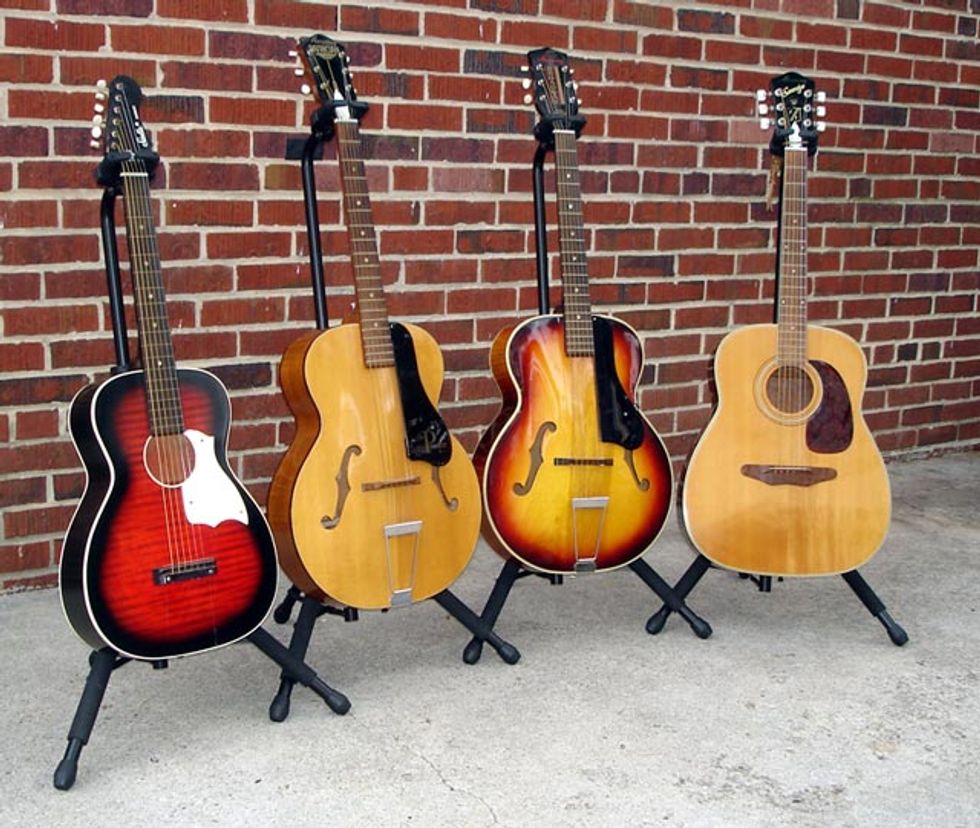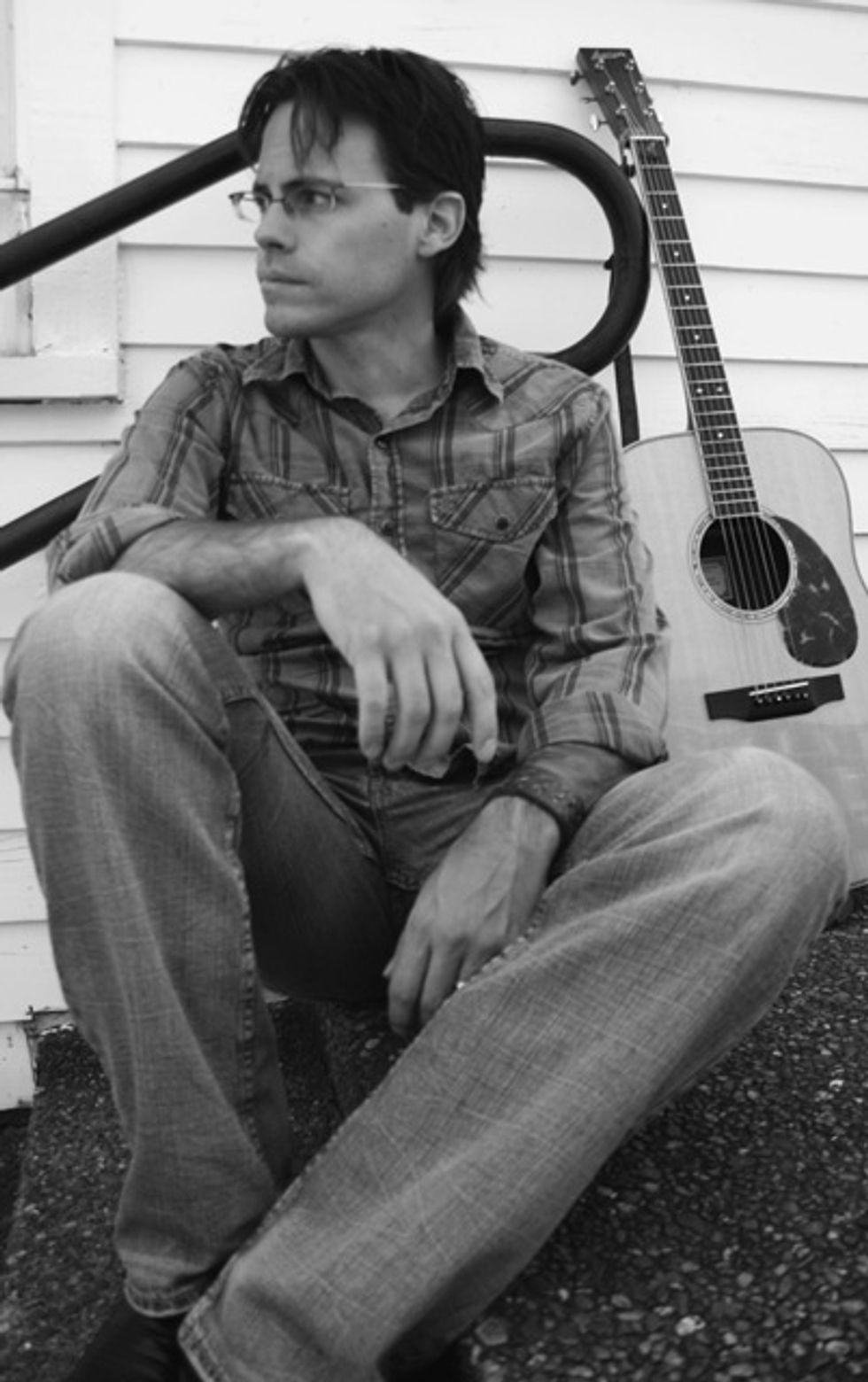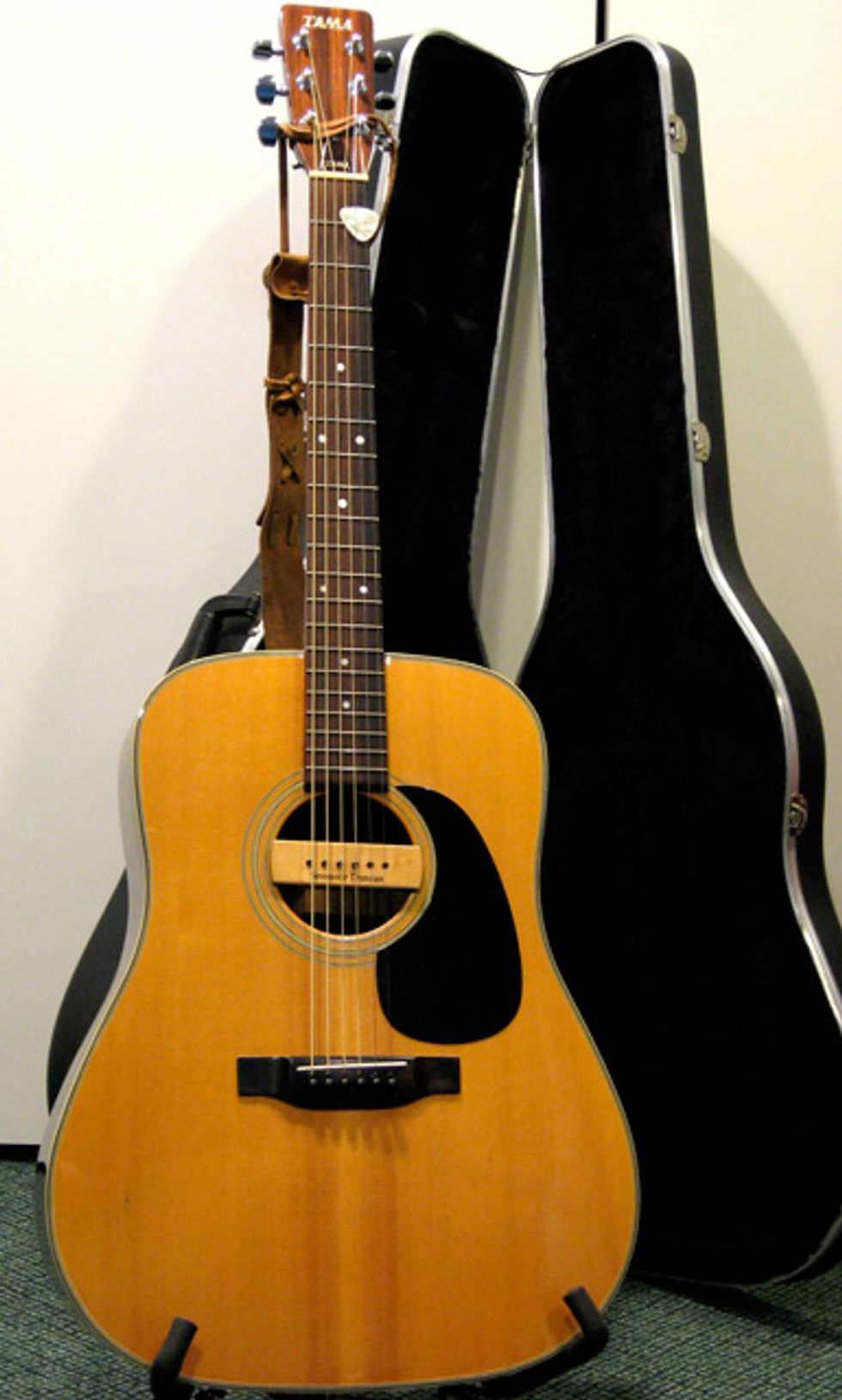 Want to submit your acoustic guitar for consideration in a future gallery? Just send photos and a short description to rebecca@premierguitar.com!