The guitars PG readers play when they unplug.
"Pete Palmeri's ESVL-1 was handmade in Brockport, NY. The company started as a project between a group of luthiers and the mechanical engineering department at the Rochester Institute of Technology. They produced steel string guitars from the mid '90s to the early '00s. Palmeri says, ""I own six acoustic guitars and this one sounds sweeter than them all."" The label is signed by the builders."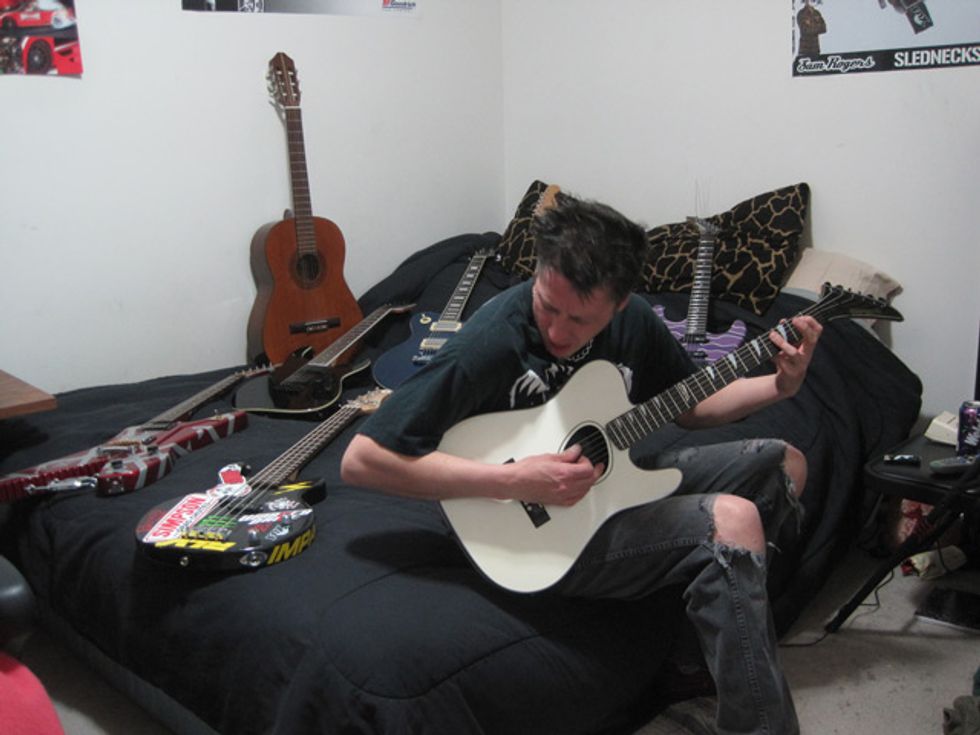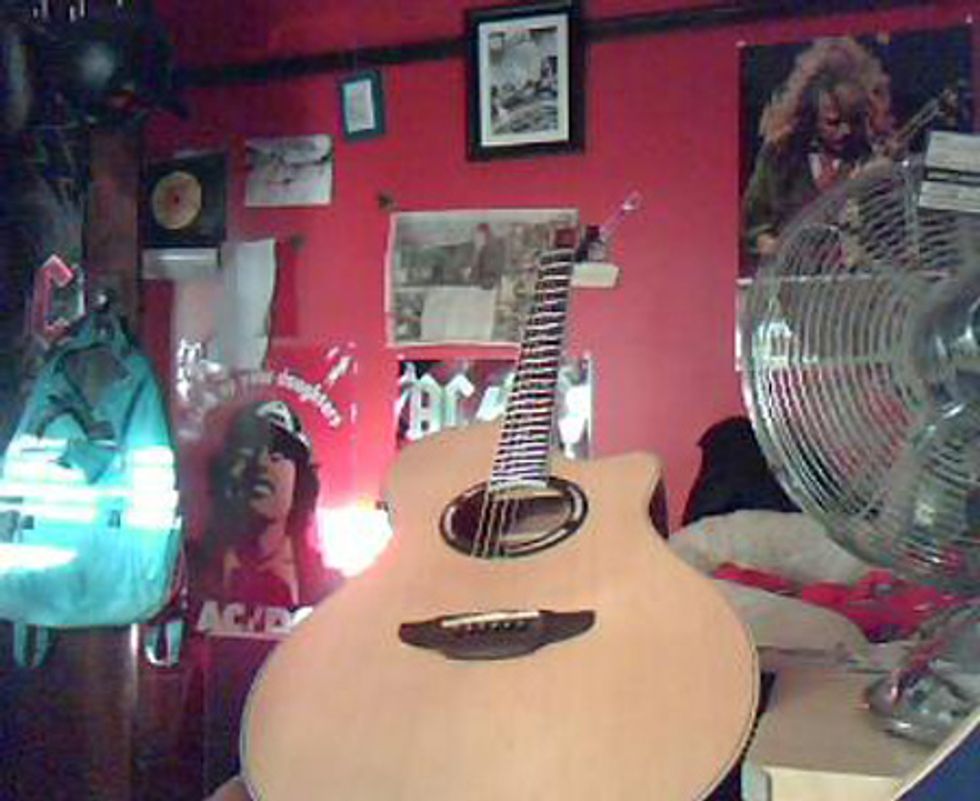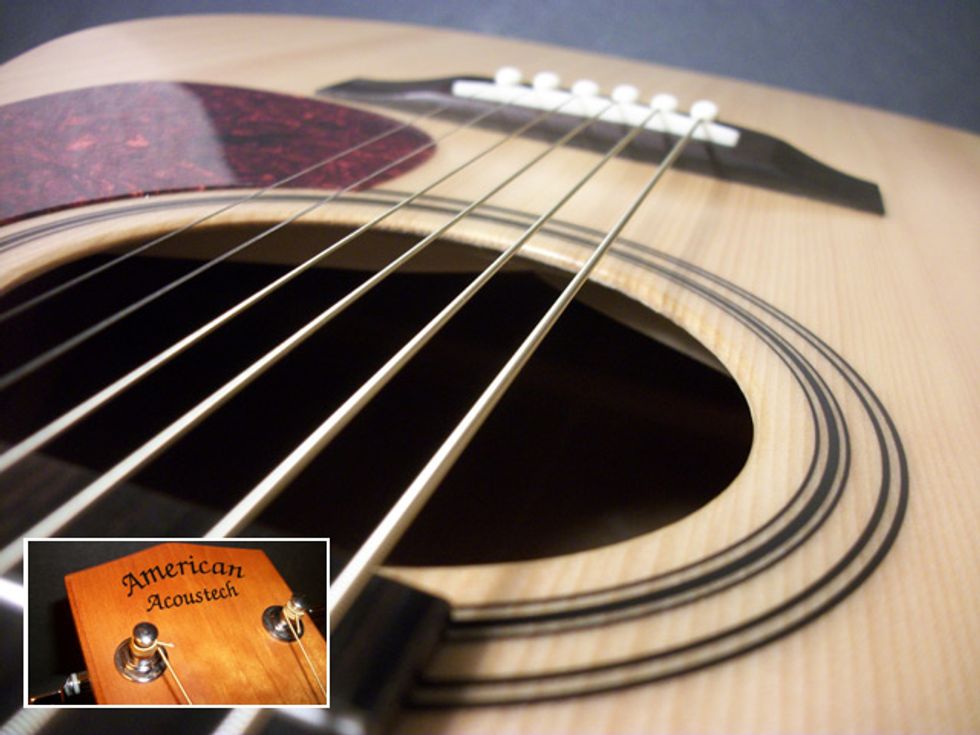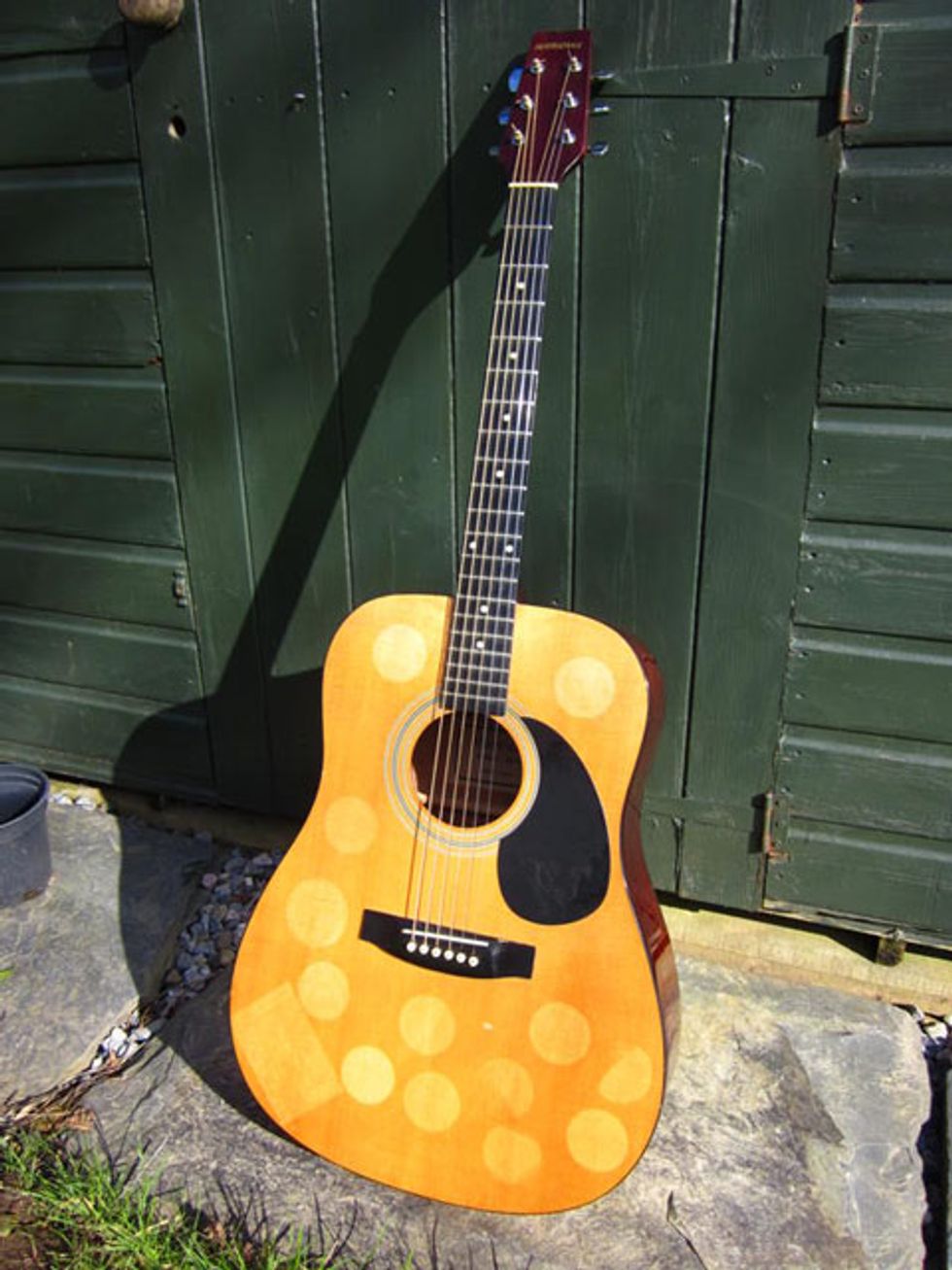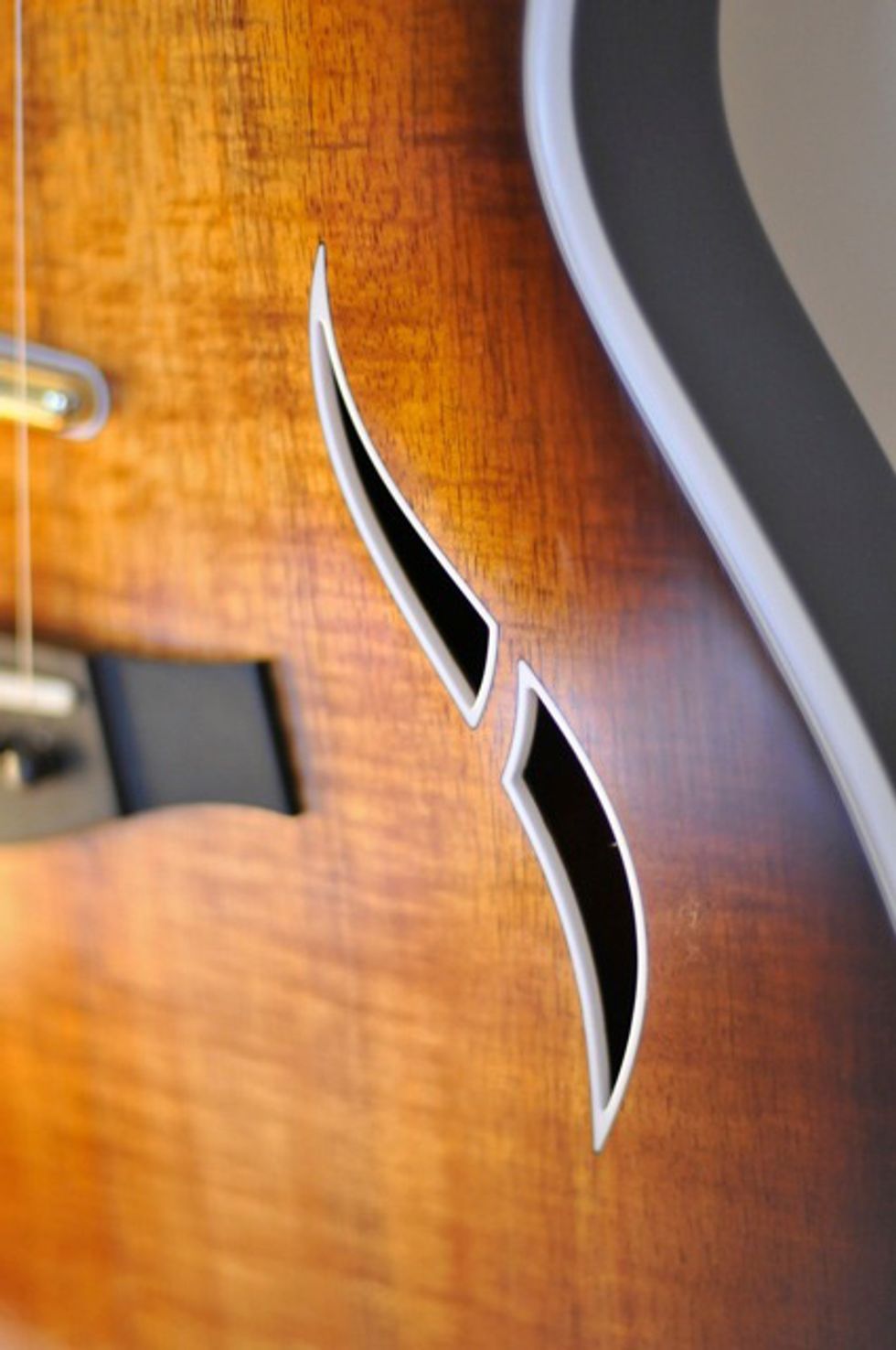 Want to submit your acoustic guitar for consideration in a future gallery? Just send photos and a short description to rebecca@premierguitar.com!