What guitar did you start out on?
"Williams started his journey on this 1977 Ibanez, which he describes as, ""Very heavy."" He bought the guitar new and has since outfitted it with a Roland pickup."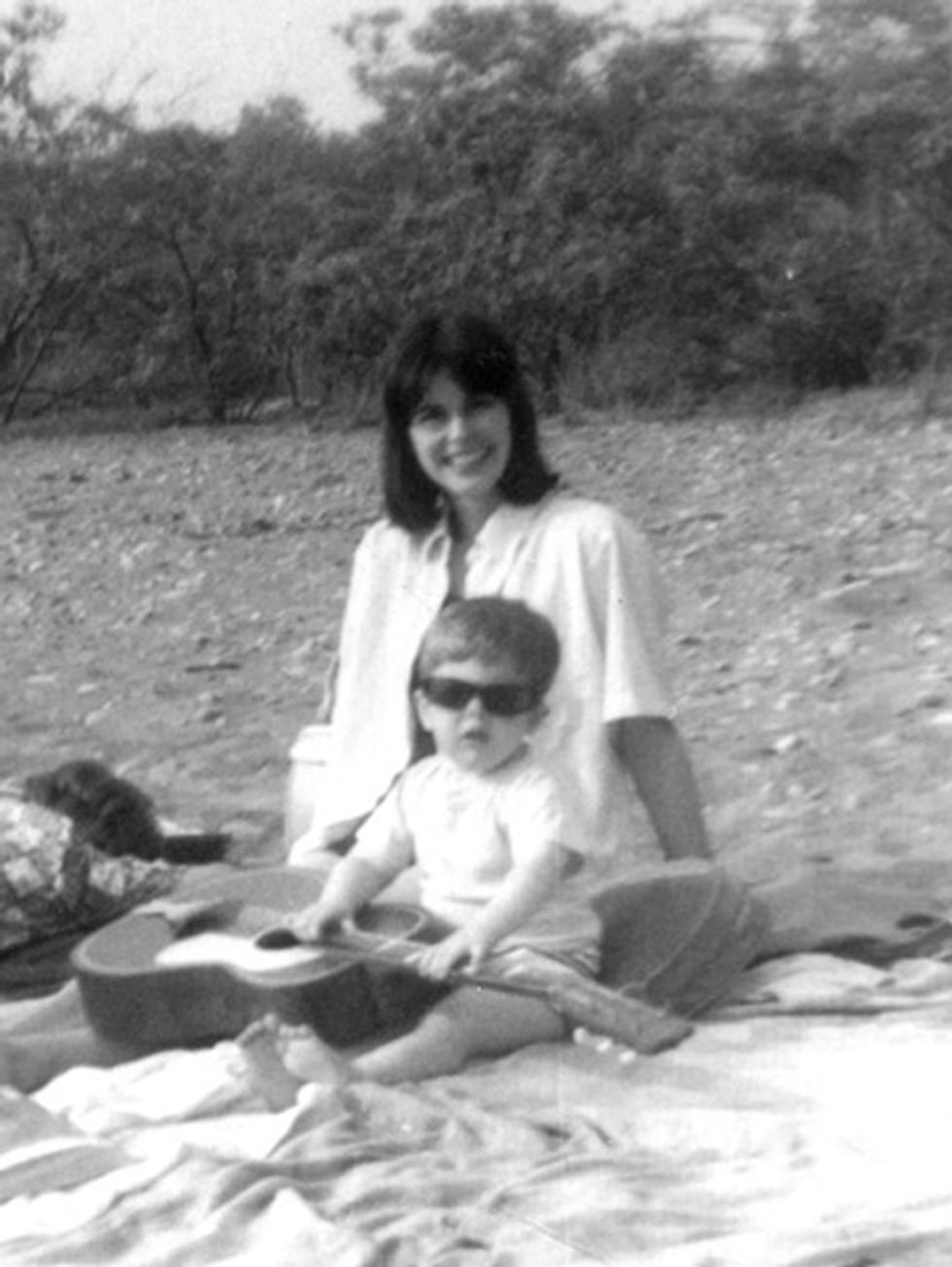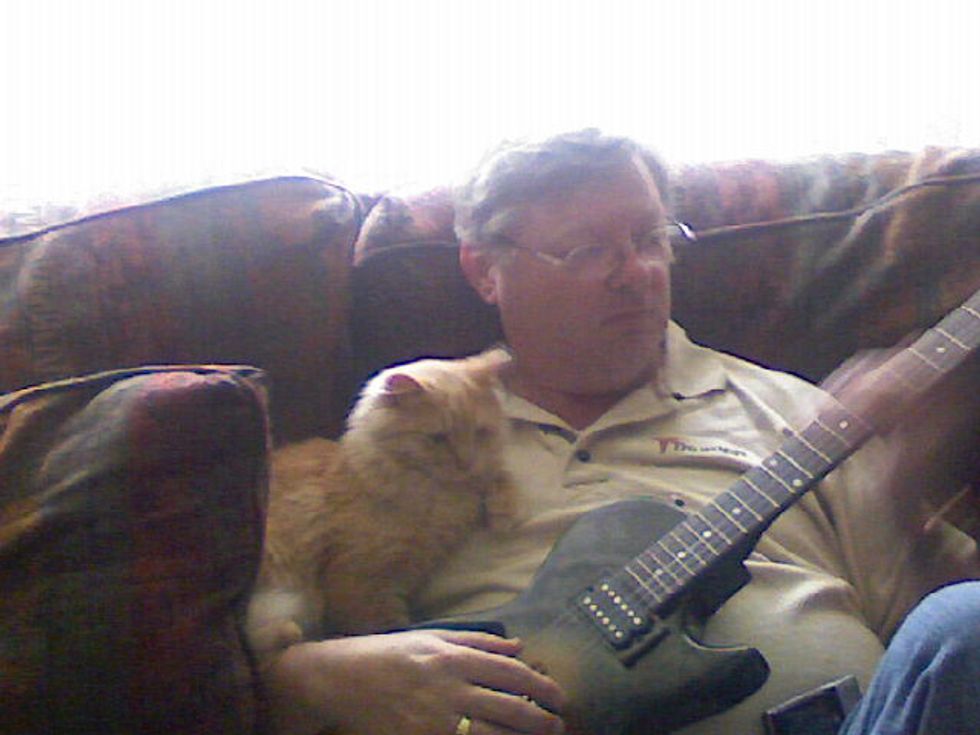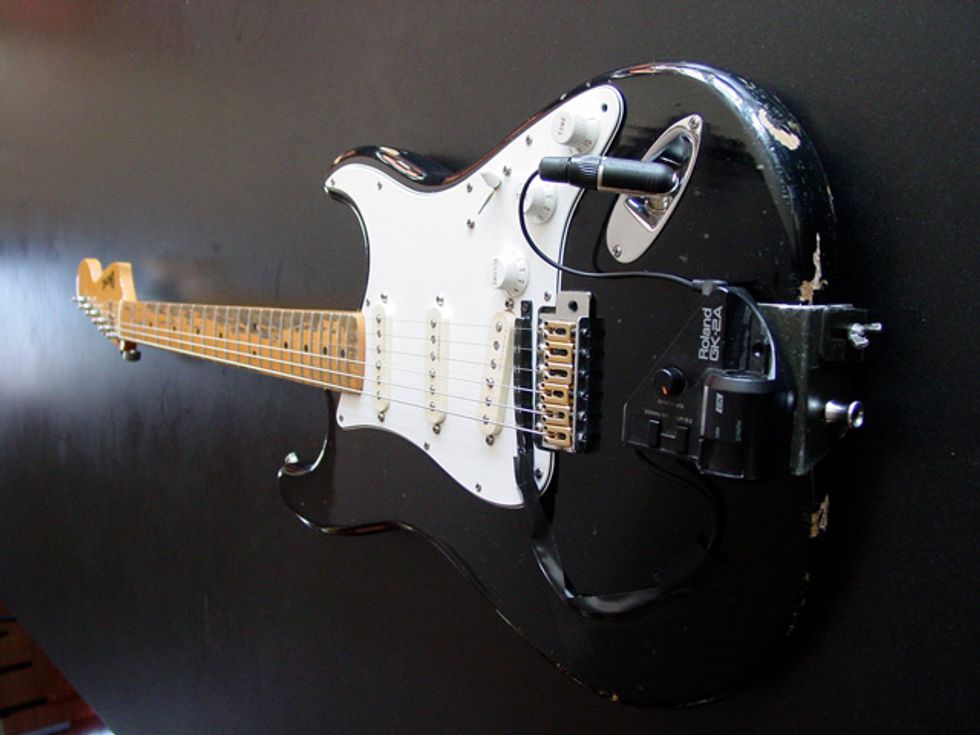 To submit your first guitar photos for a future gallery, send a photo and caption to rebecca@premierguitar.com.