Diago Little Smasher Guitar Amp Review
Diago's Little Smasher is an achievement in amplifier portability with some decent tones, including some crunchy sounds that will make you believe you're using something much bigger.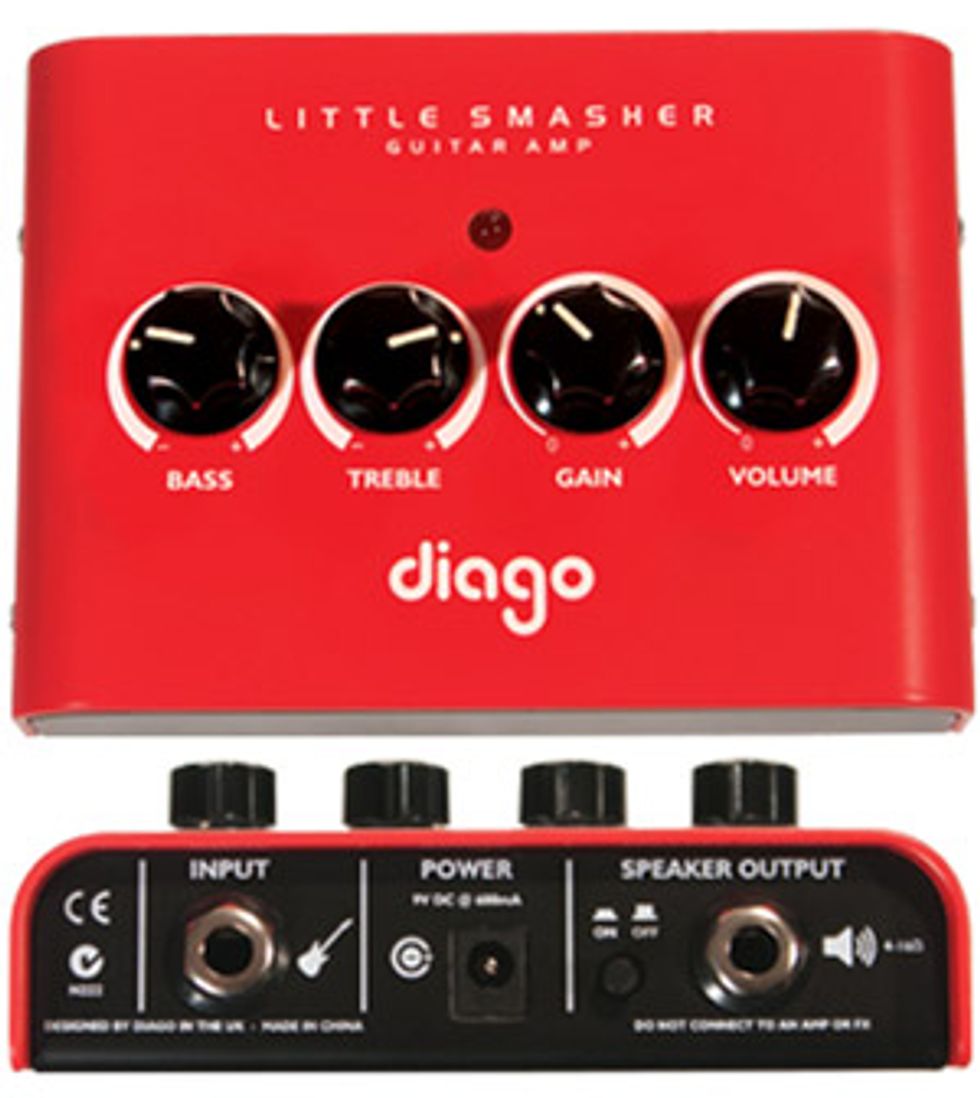 Best known for its pedalboard and pedal-powering gear, UK-based Diago has a self-proclaimed zeal for stripping design to its essentials and focusing on necessities. That focus on efficiency is embodied in Diago's pedalboard tools. But these days, the company's less-is-more design philosophy is taking shape in even more interesting ways, like the 5-watt LS01 Little Smasher guitar amp head—which manages to pack a lot of tone and utility into a compact enclosure not much bigger than your average stompbox.
Diago is not alone in the mini-amp sweepstakes, of course—the miniscule EHX 22 Caliber and 44 Magnum, Orange Micro Terror, and Z.Vex Nano Head all specialize in delivering a lot of punch from diminutive forms. But the Little Smasher impresses with a design that's minimalist, moves easily from pedalboard to desktop, and opens up a wealth of amplification options whether you need a backup rig or an amp you can toss in a backpack.
Dead Red Simple
The solid-state LS01 Little Smasher does its business with just four basic controls—bass, treble, gain, and volume. The active bass and treble controls each have a sweep range of -30 dB to +15 dB, and dialing up your desired level of crunch is achieved through the gain and volume knobs. Four cascading gain stages also mean you can reach a rather saturated growl at mid-field or max the gain for super-heavy tones.
On the backside of the Diago, things are equally simple. There's an input for your guitar, an output for the speaker cab, an on/off switch, and a 9V DC jack. Luckily you can hook this little guy up to nearly any cab/speaker configuration of 4, 8, or 16 Ω impedance—a distinct advantage when you're up against a mystery backline. Few of Little Smasher's competitors enjoy this flexibility.
The entire unit is housed in a 14-gauge carbon-steel enclosure that will definitely withstand the blows of the road. And at just shy of 1.5 pounds, the Little Smasher is heavy enough to stay put without flying off the desk or cab if you sneeze, but still light enough to tote in your backpack or shoulder bag. Of course you can always affix this miniscule amp to the end of your pedal chain, which enables fast EQ switches and other adjustments in live situations (and Diago also supplies pre-cut Velcro strips for this very purpose).
Smashing Tone
My first go-round with the Little Smasher mated the Diago with a closed 4x12 with Celestion Vintage 30s—an ensemble of odd visual proportions to be sure, but often surprisingly capable from a sonic perspective. With all controls around noon and a Stratocaster in hand, the Diago and 4x12 yielded a nice mid-level crunch with a bright and sometimes brittle treble range. Increasing the bass helped to flesh out the more fragile aspects of the tone, and it wasn't too hard to wrangle a swaggering Brit-amp tone by playing with the gain and volume knobs.
Maximizing the gain control delivers a deceptively large, Marshall-like brawn. And it's in these rowdier surroundings that the Little Smasher shines. Even with less aggressive gain settings you can get great sustain out of single-coils and humbuckers. I got some of my favorite tones by maximizing the bass and treble controls to +15 dB. This effectively creates a scooped-mid profile that works very well with a heavy gain setting. This EQ setting also enabled me to clean up my tone by rolling back the guitar's volume—a much more effective way to dial in more chiming tones than trying to coax it from the amp alone, especially with a humbucking Les Paul.
The search for a cleaner sound from the amp meant rolling the gain back to the 8 o'clock position. This was clean enough, but rather quiet. And unfortunately, the overdrive tones you get between clean and full-blown overdrive tend to have a distinctly solid-state sterility—a common affliction for many amps of this type.
Ratings
Pros:
Portable and rugged. nice high-gain tones.
Cons:
Can sound sterile at slightly overdriven levels.
Tones: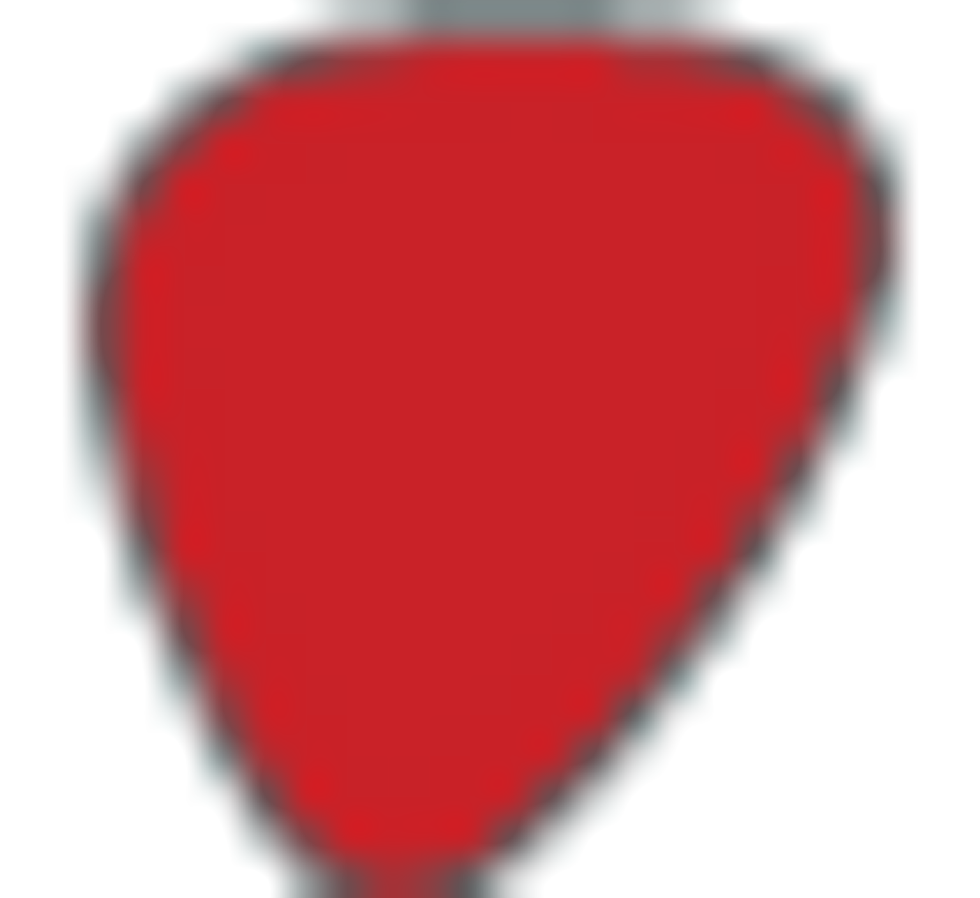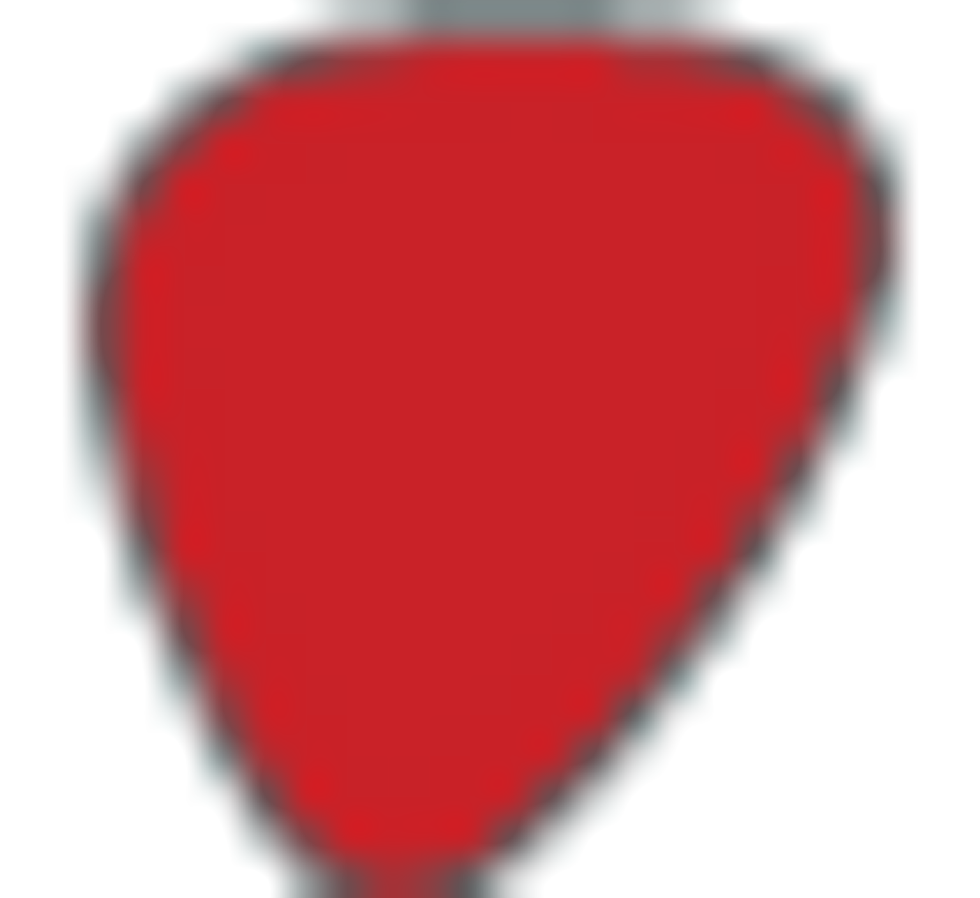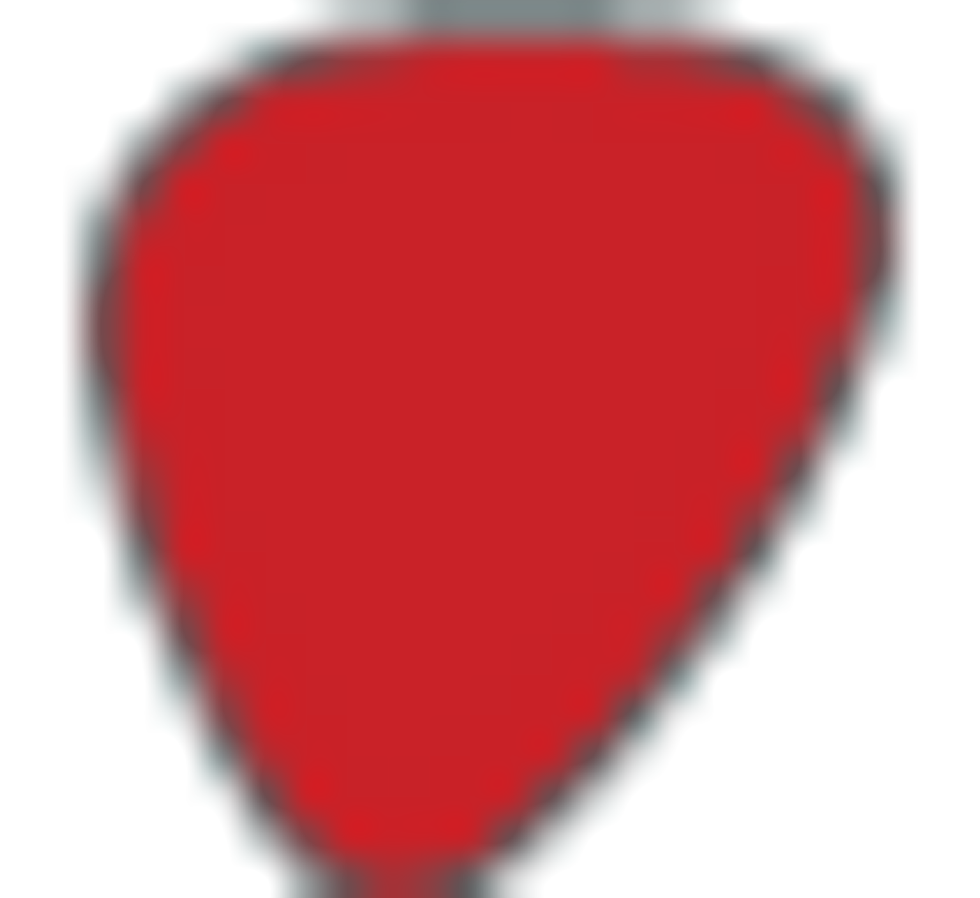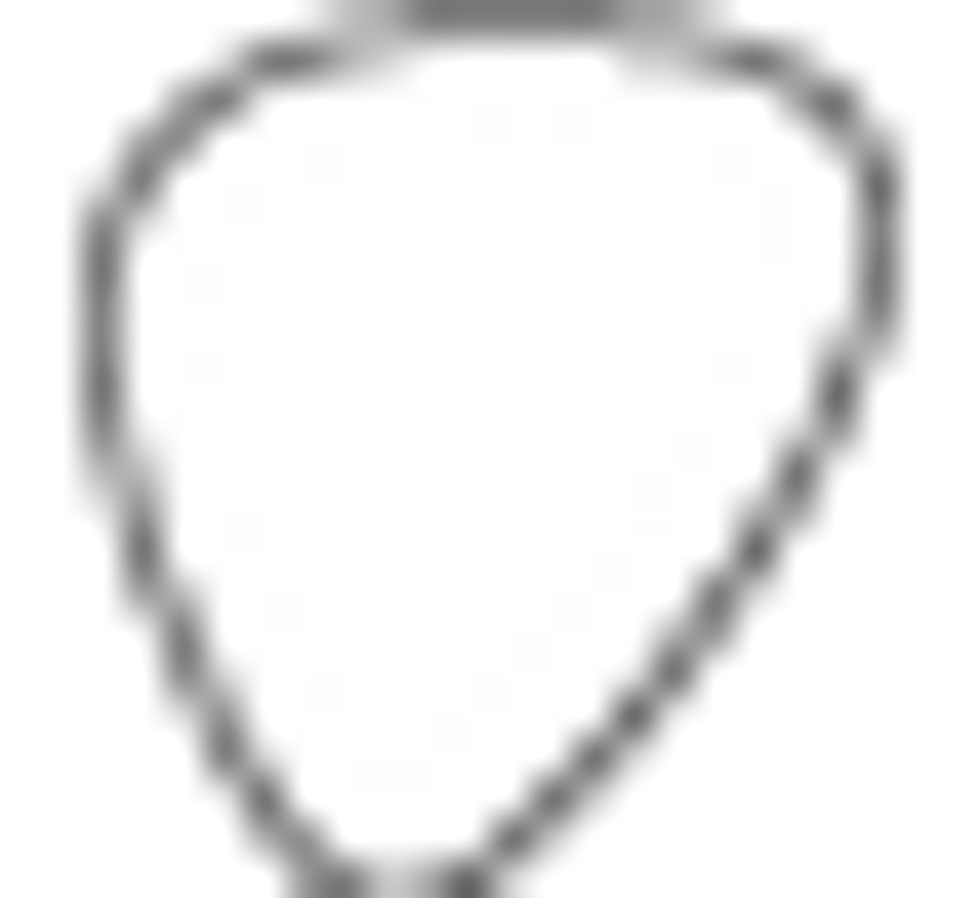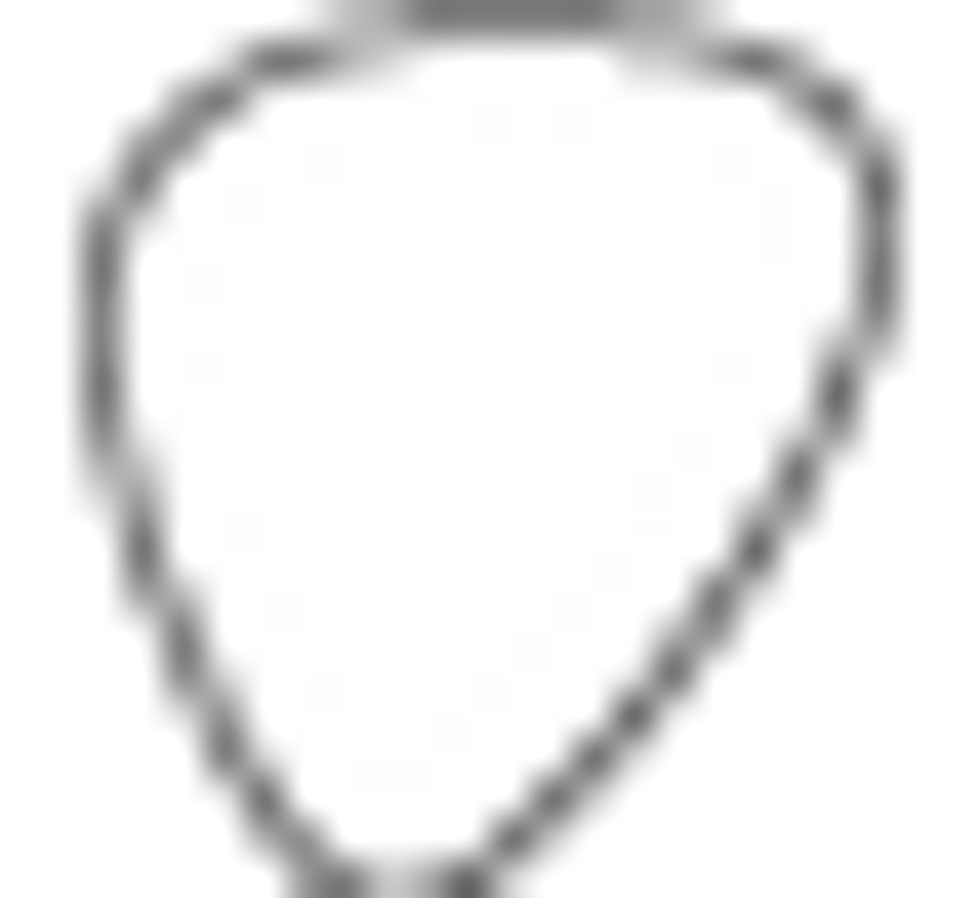 Ease of Use: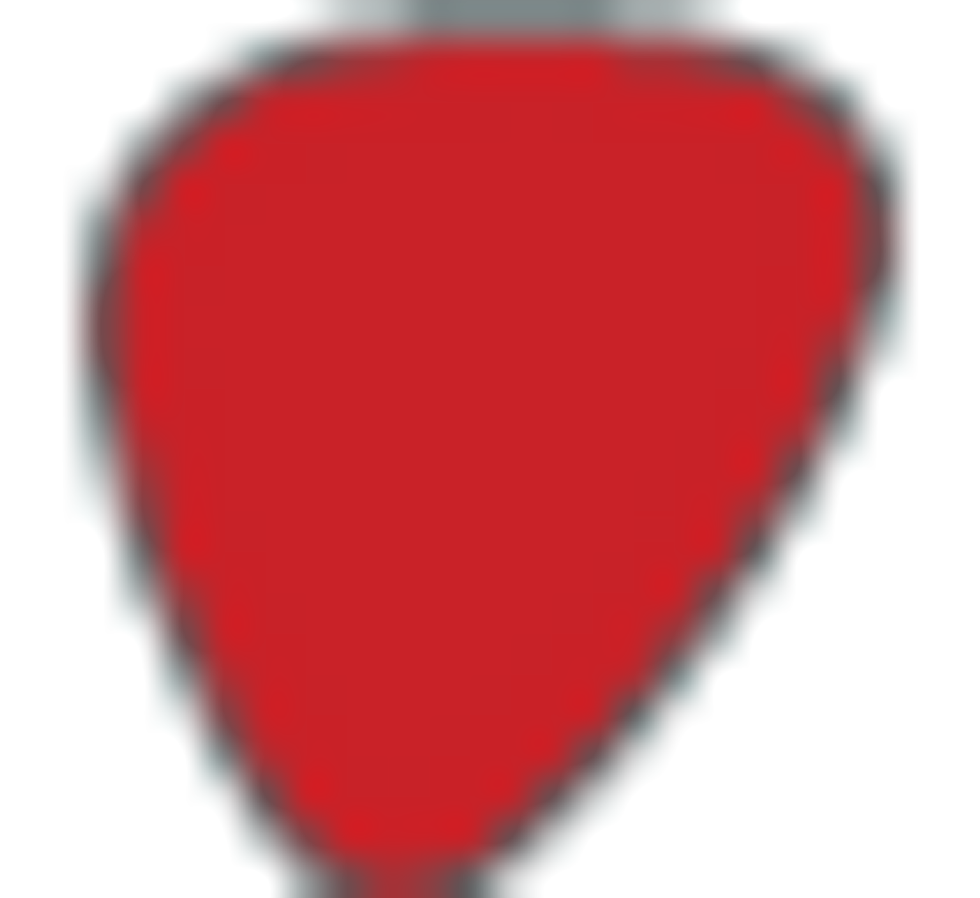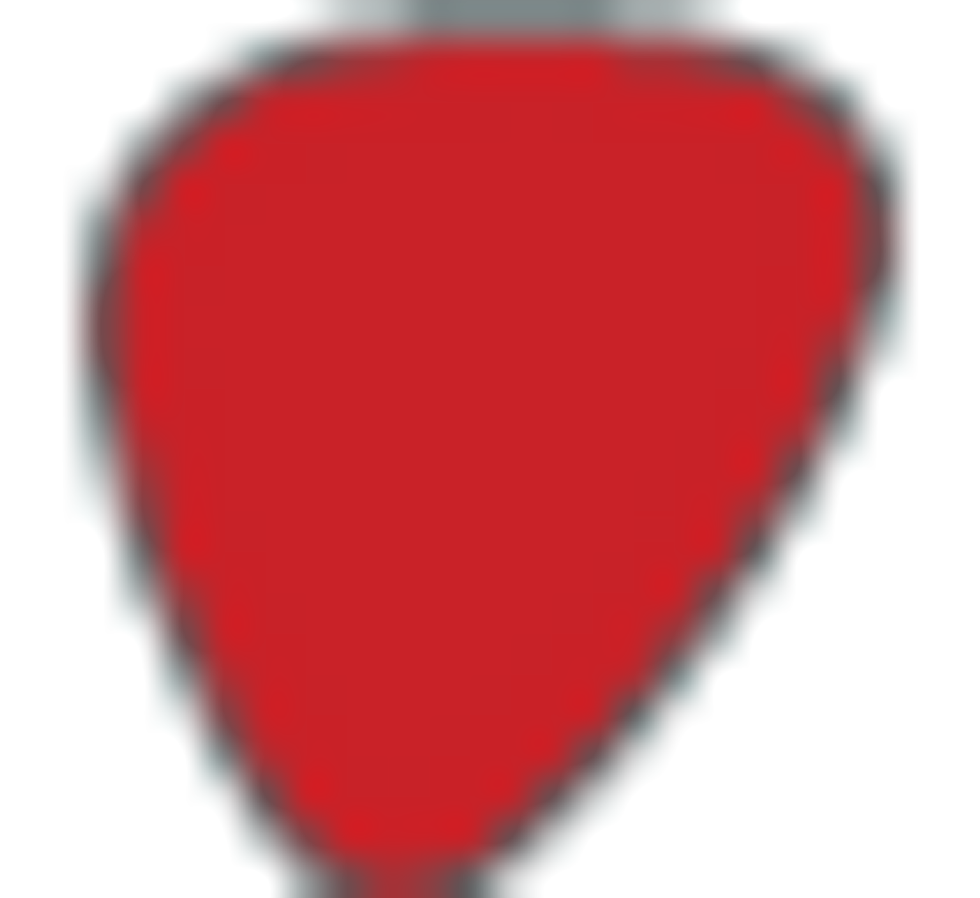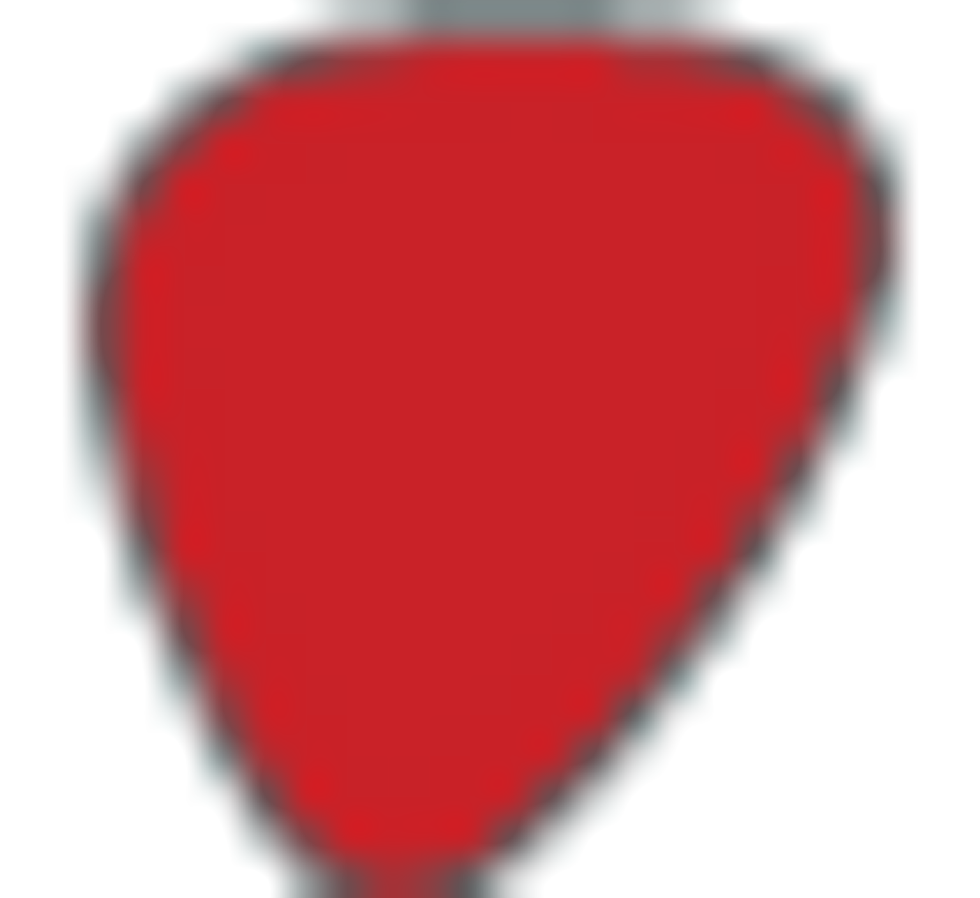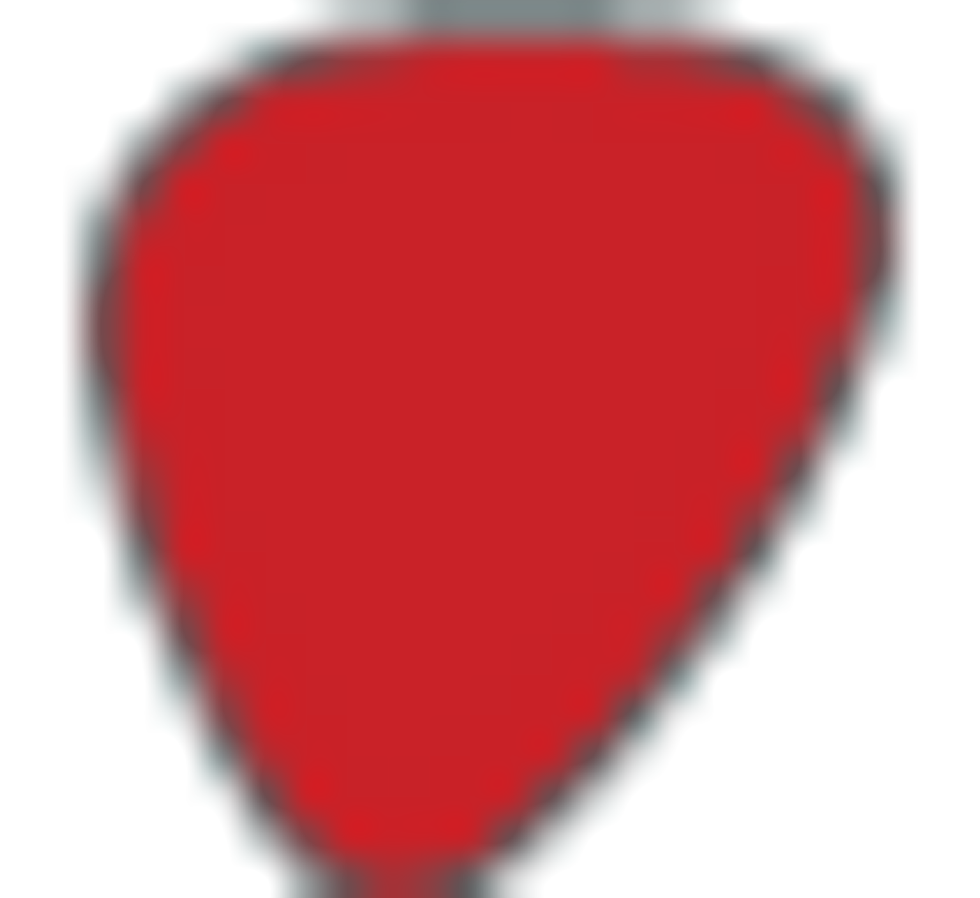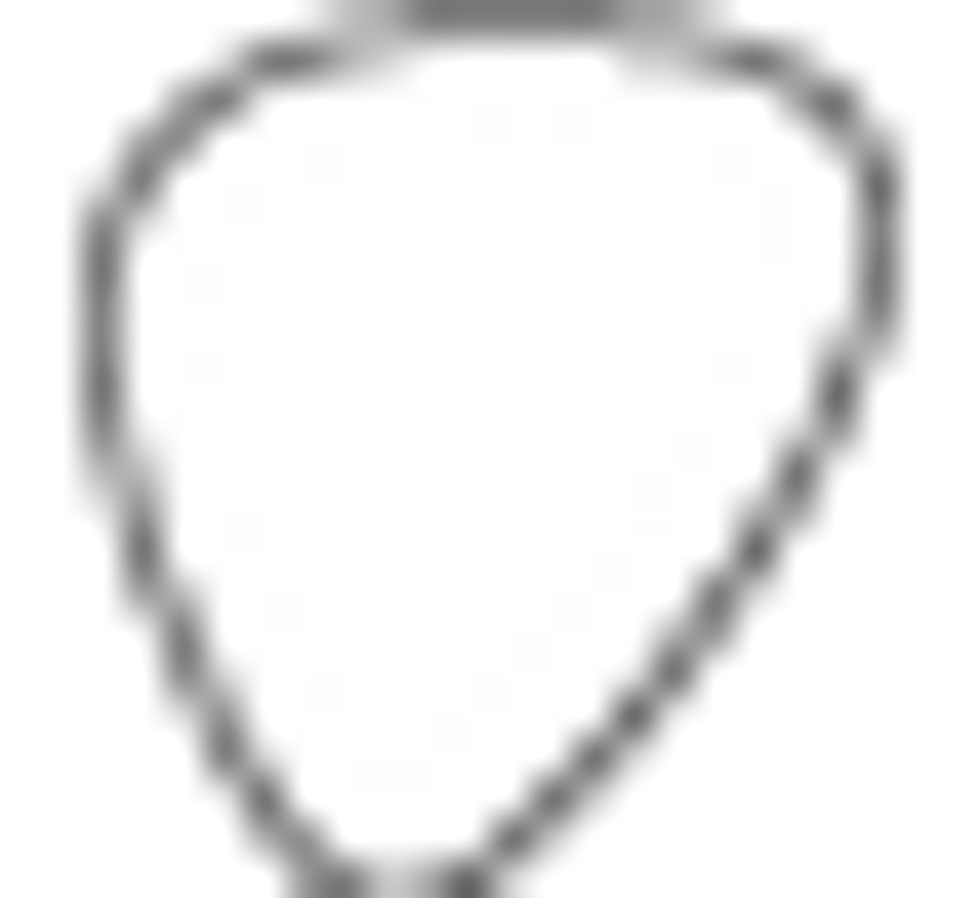 Build: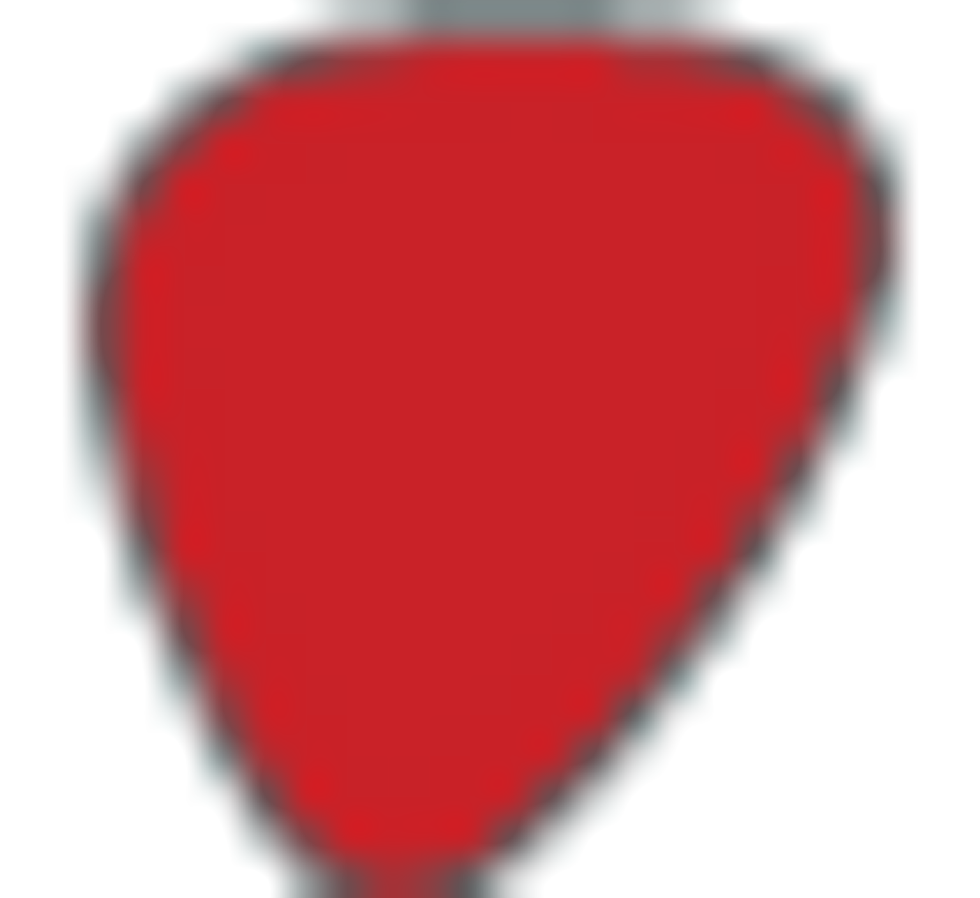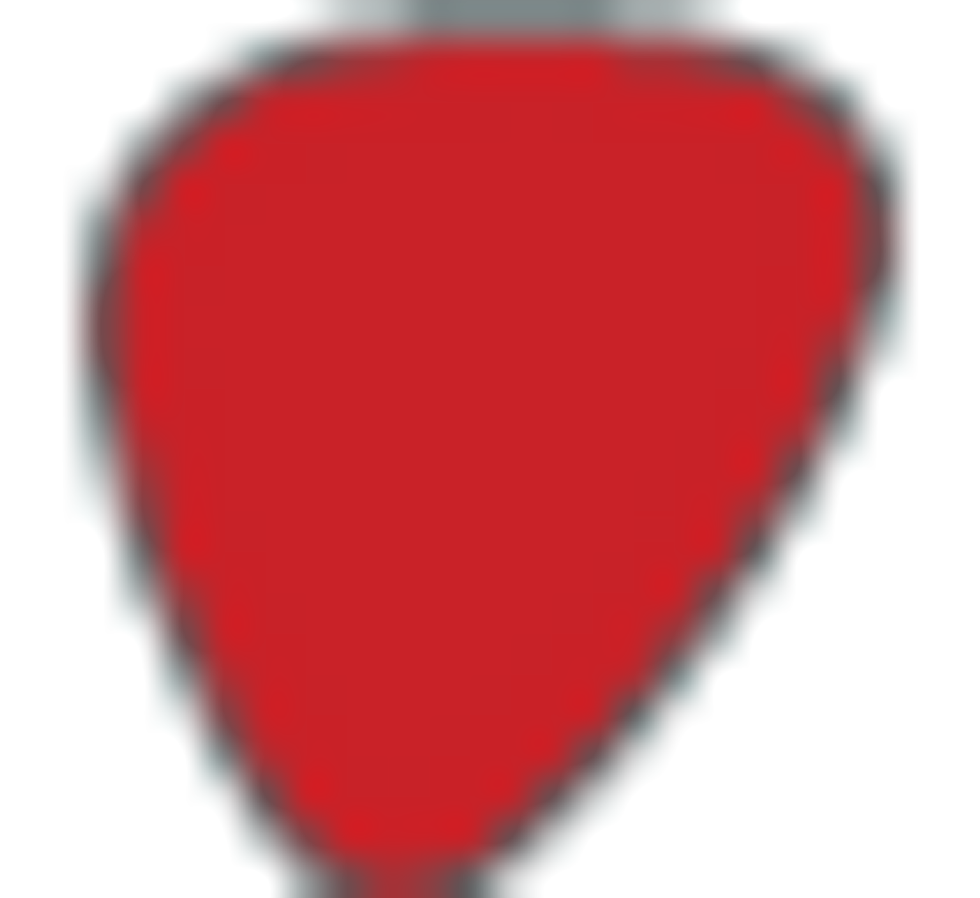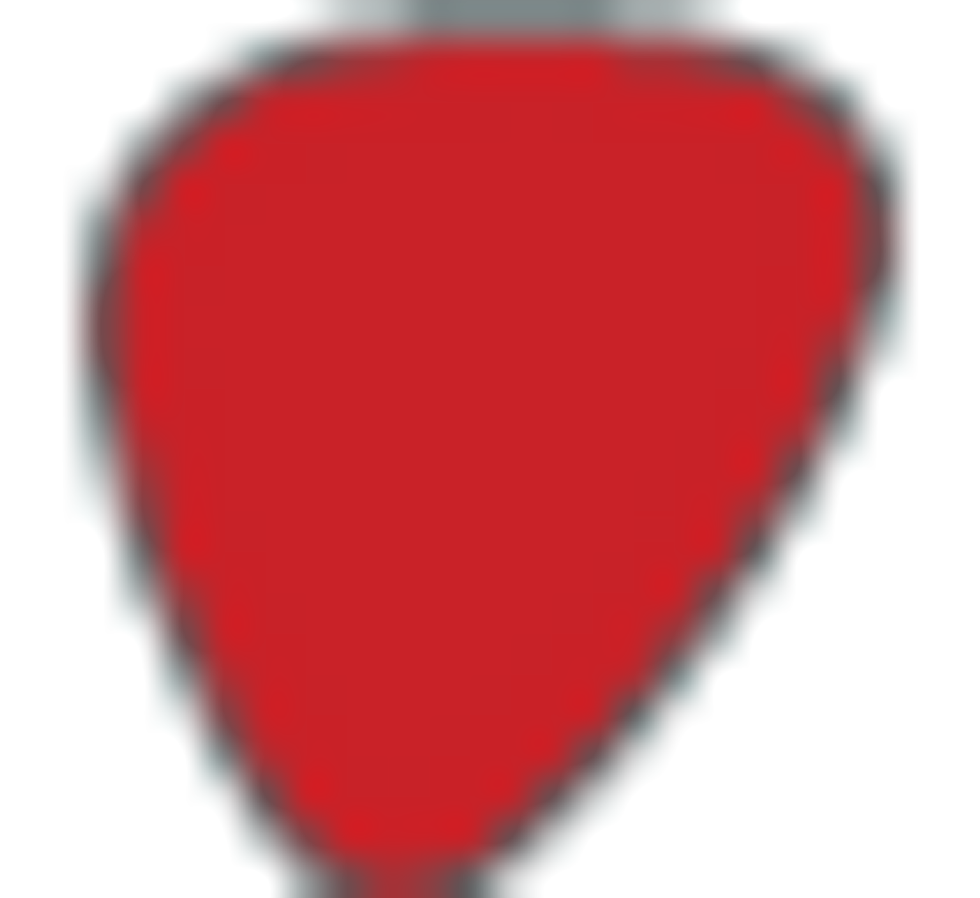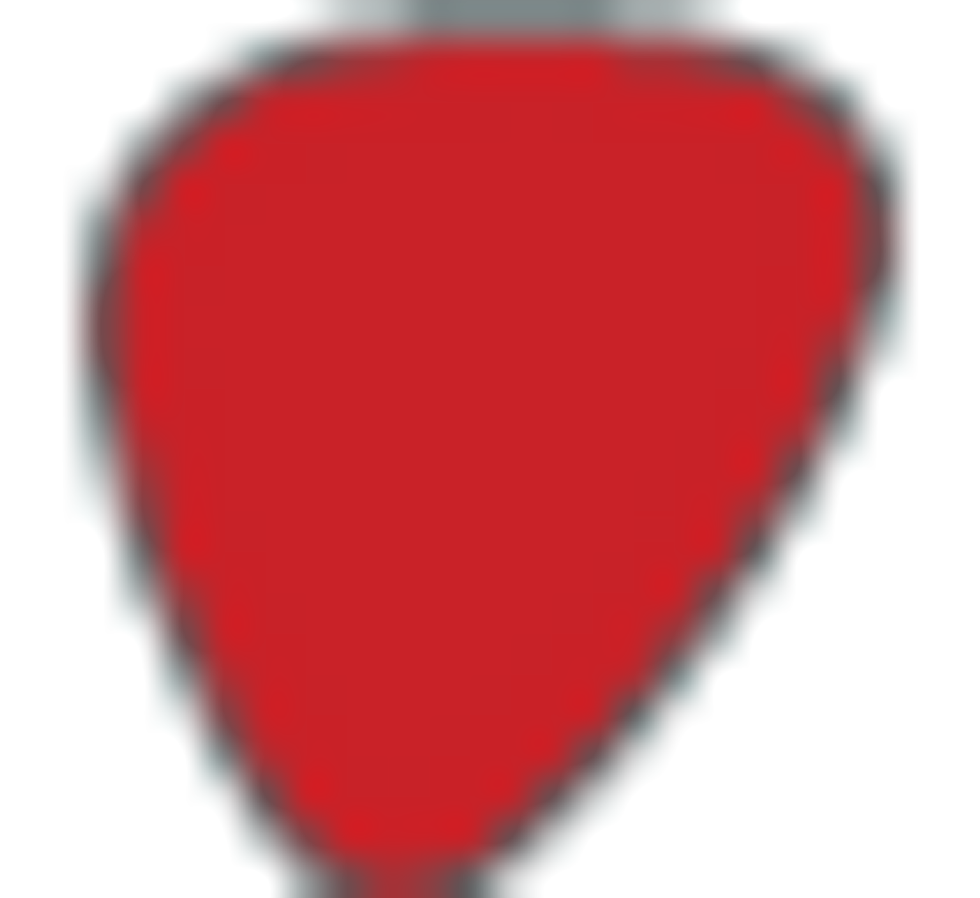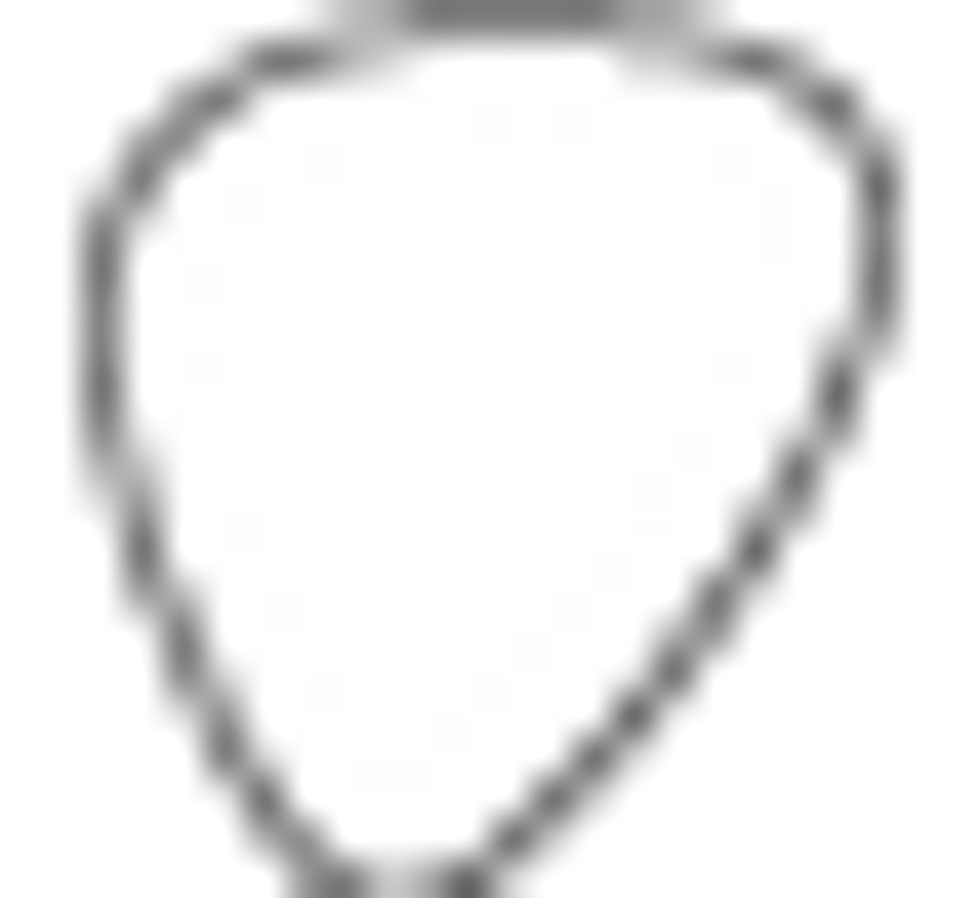 Value: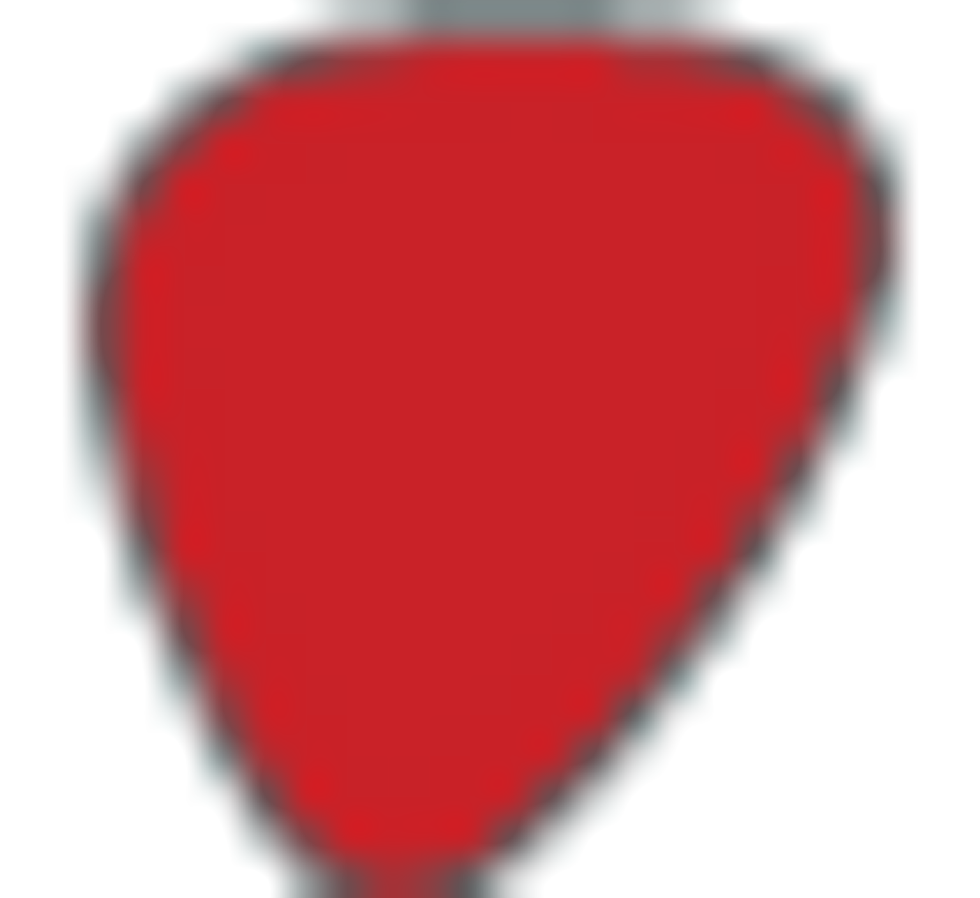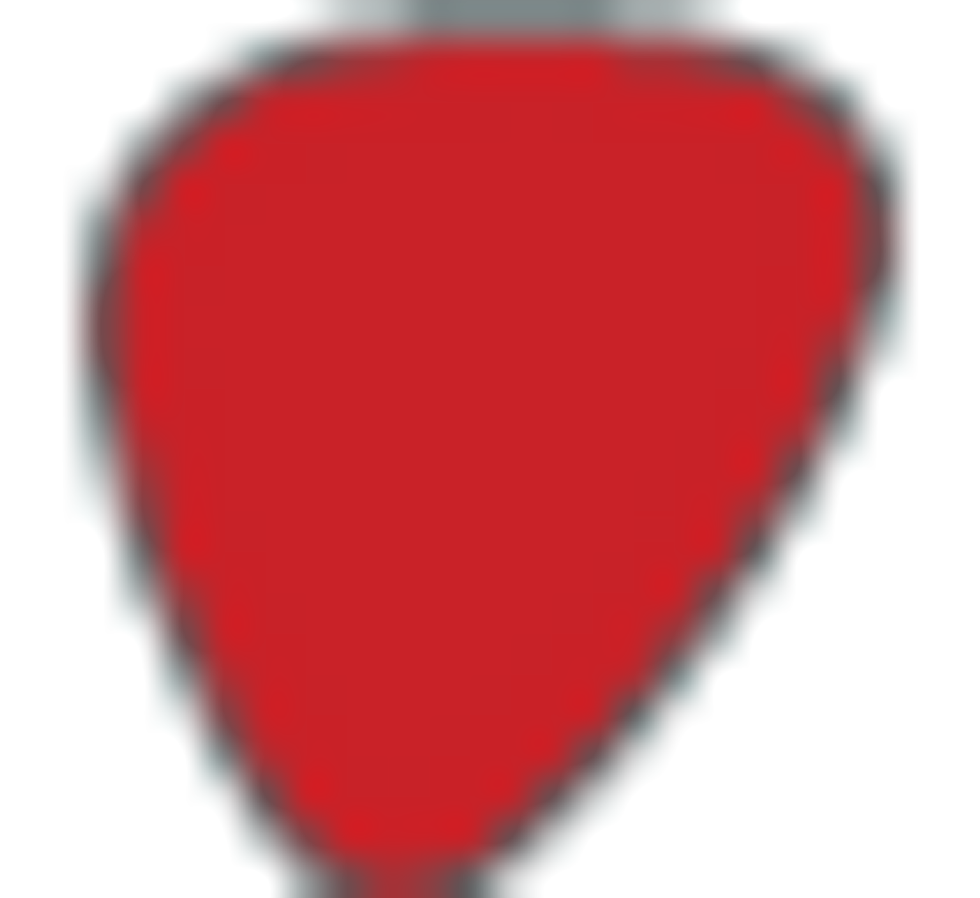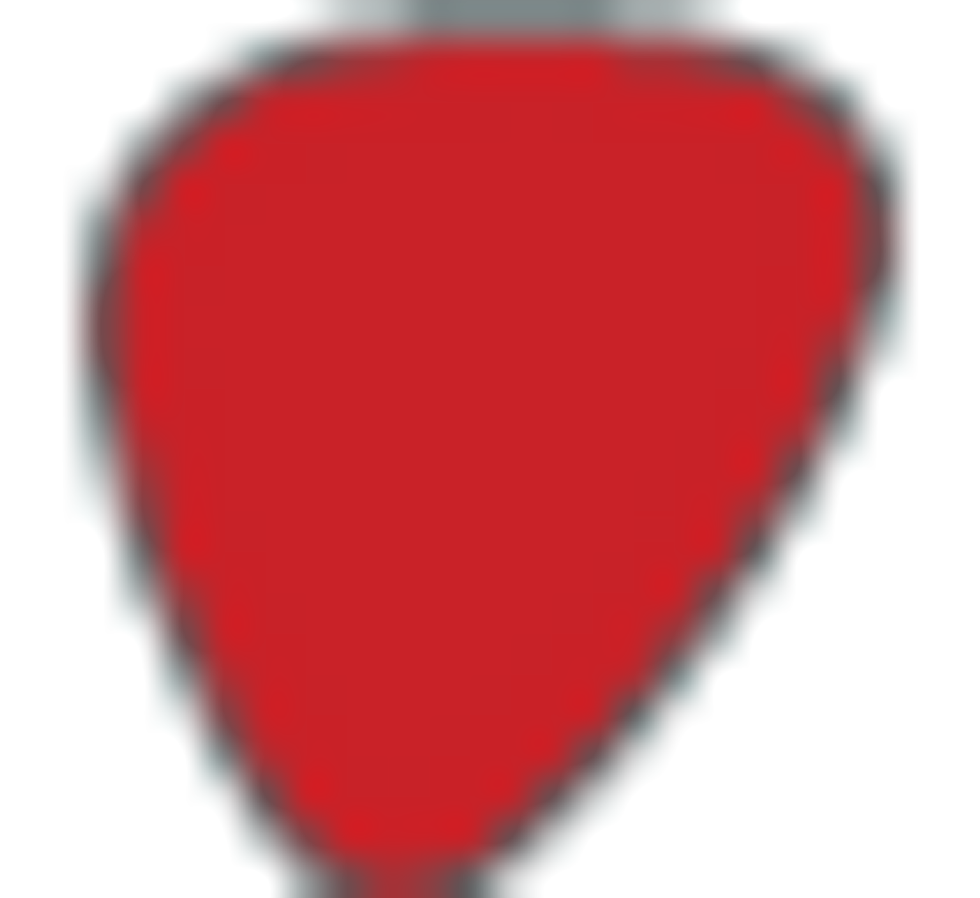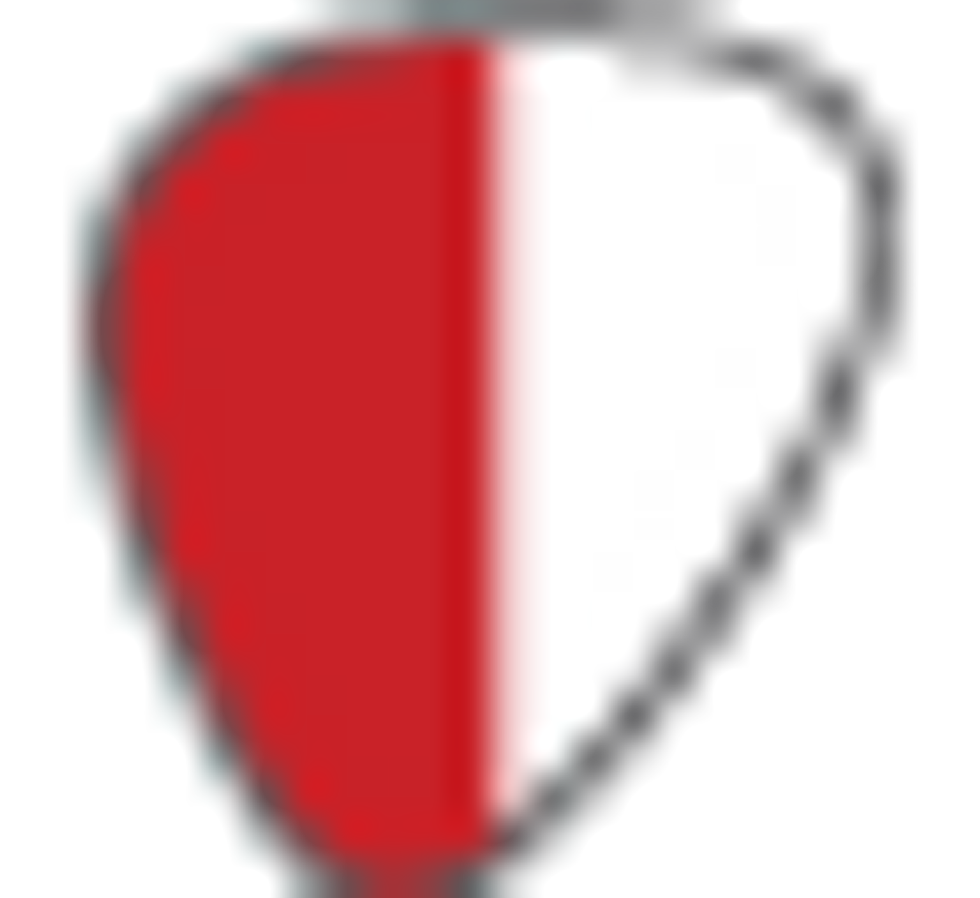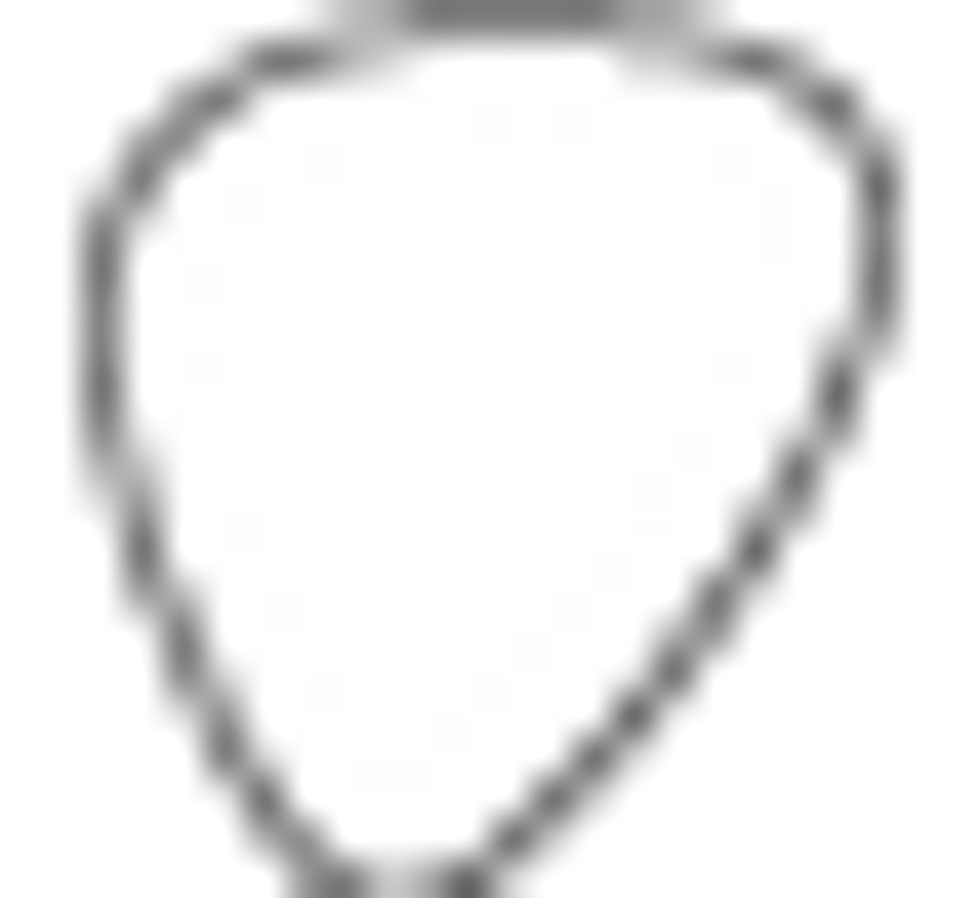 Street:
$190
Diago
diago.co.uk
I also tested the Little Smasher with a closed back 2x12, which resulted in a more compressed overall tone that was a better match for the Diago. Pedals worked more effectively with the Little Smasher in this context too—bettering the Celestion-equipped 4x12 and its darker voice as a best mate for the Diago and a more pedal-oriented rig. Overdrives could still drive the Little Smasher to a crunchiness that bordered on clipping, especially at higher gain settings.
The Verdict
Diago's Little Smasher is an achievement in amplifier portability with some pretty decent tones, including some crunchy sounds that will make you believe you're using something much bigger. While few players will end up using the Smasher as their main amplifier, save for the confines of very small clubs and coffee houses, it's a fantastic backup amp, a practice workhorse, and a potentially cool recording tool. With a street price of about $190, Diago falls about in the middle of the pack of the mini amp category, though its robust design suggests that it may be among the most bulletproof mini amps out there. If you're just looking for a small amp on the cheap, any number of solid-state combos can do the trick. But if portability is at a premium, or you're a player that does a lot of fly-in shows where back line is a guessing game, the Little Smasher is an inexpensive and sweet-sounding bit of insurance.