Grab your elf ears, Dungeon Master''s guide, and 20-sided die, throw your pick to your Hobbit roadie and dig into some prog-rock shred.
This month, we'll delve into all things progressive. Well...at least one thing.
Now, it's no secret that I loves me some prog-rock. Particularly of the old school variety–Yes, Jethro Tull, ELP, Rush, and Genesis have had a predominant position on my listening list and a profound influence on me as a musician. I mean, I can't get enough of dudes in costume with high voices singing 30-minute songs about elves, the plight of humanity, black holes, and the purple flying wolfhounds they saw while tripping. Some call it nerdy. I call it awesome.
But the metal-head-guitar maniac in me also longs for a little taste of a little weedily-weedily guitar stuff, too.
It wasn't too long before I noticed a lot of the keyboard parts in some of my favorite prog tunes were kinda crazy! So, I started figuring them out and playing them on the guitar for a challenge, both in technique and in ascertaining how to get them to sound right (i.e. position, technique, fingerings, etc…).
This month, I bring you an excerpt I transcribed from the keyboard solo to the Genesis tune "In the Cage," off their landmark Lamb Lies Down on Broadway album as played by Tony Banks. If you don't own this disc, go immediately and buy it. This is from a time when men were men, my friends. Even if they did dress up in red dresses and fox heads.
Anyway, a few notes on this keyboard-turned-guitar solo. Two techniques we'll be using profusely throughout will be traditional tapping and the "hammer on from nowhere" with the left hand. There's no right-hand picking to be found. A "hammer-on from nowhere" is simply done by striking the note with your fretting hand, thus sounding the note. All string crossings will be with this technique or with a tap, as notated.
The style of tapping in my version of this solo is one that I attempt to employ in my own playing and improvising, as well, which is to say, I really don't like to use tapping to sound tricky or as a "look at me" lick. In this adaptation of the Genesis keyboard solo, I think it's cool to use tapping in more of a melodic way and not to let the technique outshine the music it makes. The music always must come first. Our version of the "In the Cage" solo works wonders for adapting this mentality towards your own playing.
I used these particular techniques to execute the solo because I felt they sounded most like the original keyboard, an ARP Pro Soloist. Or about as much as a guitar can without being totally effected. Finding the right technique and positions and fingerings is probably the most difficult part of transcribing music from other instruments and translating them to guitar. I think it's a very valuable endeavor for everyone, and after you master this one, get out there and try a few prog-rock keyboard solos yourself!
So, grab your elf ears, Dungeon Master's guide, and 20-sided die, throw your pick to your Hobbit roadie and enjoy "In the Cage!"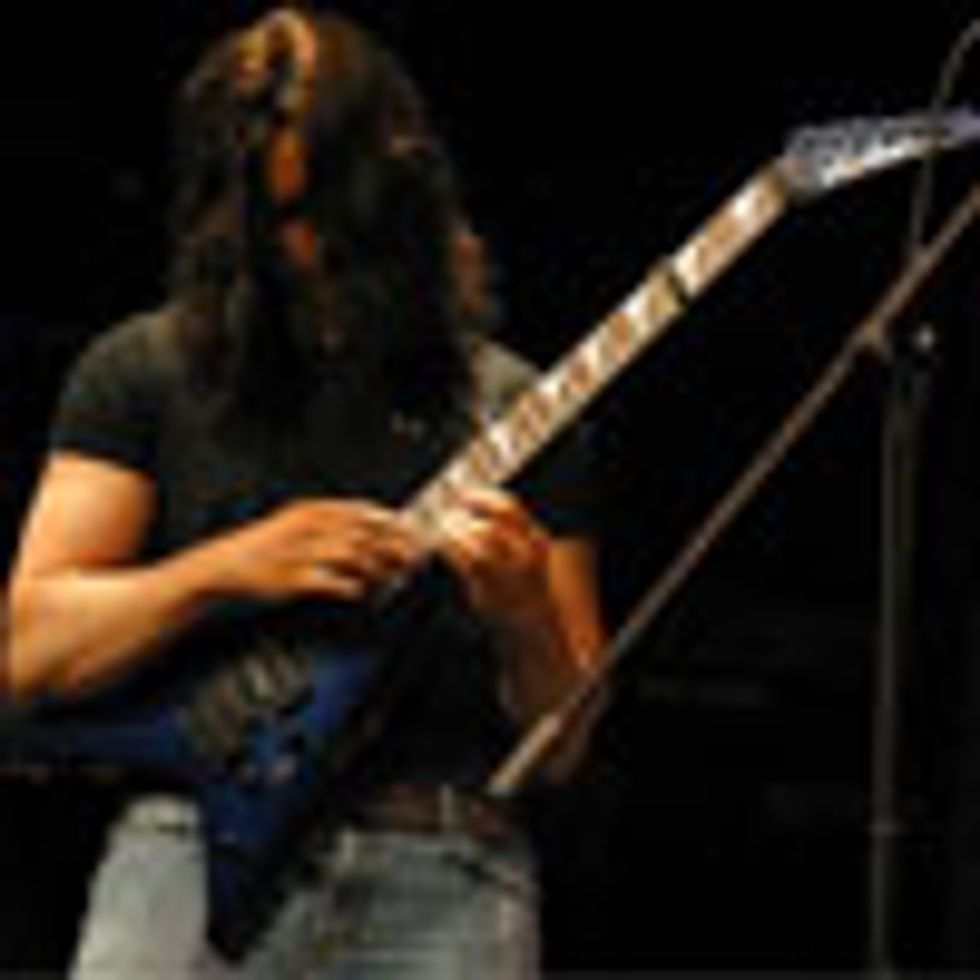 Terry Syrek has been teaching guitar for over 25 years and is a senior faculty member of the National Guitar Workshop. He is the author of Shred Is Not Dead and continues to punish all comers with a combination of blistering speed, over-the-top distortion, and boyish charm. For more information, visit terrysyrek.com.
The USAF Redeemer guitar that Guilford built in their honor features a bound, poplar body covered with United States Air Force camouflage, and it's finished in gloss nitrocellulose.
The United Service Organizations (USO) began its star treatment for U.S. troops during World War II, when Bob Hope took the stage at March Air Force Base in Riverside, California, on May 6, 1941. Since then, celebrities—from musicians like the Zac Brown Band and Toby Keith to comedians and actors such as Stephen Colbert and Jon Stewart—have entertained and participated in thousands of USO shows across the globe. The aim is to lift troop morale through laughter and song, regardless of the political affiliation of the star. But for Lillian Axe lead guitarist Steve Blaze, it went further than that.
"I've always had a great appreciation for our military at all levels—from the guys at the desks to the guys in the field—for what they've done for this country," says Blaze. "When my friend Major Henry C. Cecil asked me if I thought it'd be a good idea to get luthier John Guilford to build a guitar to benefit the U.S. Air Force … [laughs] before he could even finish his sentence, I said, 'Yes!'"
On April 27, 2011, nine members of the NATO Air Training Command – Afghanistan (NATC–A) were killed in action while serving as advisors and mentors to members of Afghanistan's military. Their mission was to train Afghan Air Force (AAF) personnel to become an independent and operationally capable unit that would provide security for Afghanistan once U.S. forces left.
In 2010, Maj. Cecil served in Afghanistan with the men and women who were killed. He knew three of them very closely and roomed with Capt. Nathan Nylander during the last few weeks that he was in Kabul. Losing his comrades had a huge impact on Cecil, and it inspired him to raise money for their families through the Air Advisor Memorial (airadvisormemorial.org).
Luthier John Guilford, alum of the Guitar Institute of Technology, was eager for the chance to participate. "Henry contacted me with his concept for a guitar, and his story flat-out touched my heart," he says. "I was honored that he and Steve thought enough of my abilities as a builder. I wanted to help in any way possible to help them honor the fallen service men and women."
The USAF Redeemer guitar that Guilford built in their honor features a bound, poplar body covered with United States Air Force camouflage, and it's finished in gloss nitrocellulose. The 25 1/2"- scale instrument has a 22-fret, quartersawn rock-maple neck and an ebony fretboard that has the words "U.S. Air Force" inlaid in mother-of-pearl. It also features the Buzz Feiten tuning system, an original Floyd Rose tremolo, Gotoh Mini 510 tuners, and Seymour Duncan Blackouts—a Metal model in the bridge and a Standard model in the neck position.
The guitar's back is engraved with the nine soldiers' names—Lt. Col. Frank D. Bryant Jr., Maj. Philip D. Ambard, Maj. Jeffrey O. Ausborn, Maj. David L. Brodeur, Maj. Raymond G. Estelle, Maj. Charles A. Ransom, Capt. Nathan J. Nylander, retired Lt. Col. James McLaughlin and Master Sgt. Tara R. Brown—on a 5-ply plaque made of pickguard material.
Since acquiring the guitar from Guilford after it was unveiled at the Dallas International Guitar Show, Blaze has played it during every performance of "Take the Bullet"—a song he wrote and dedicated to the military in 2010. The guitar will be raffled off on Veterans Day (November 11, 2012), with all funds going to the fallen service members' families.
"I don't have much, but what I do have is owed to the servicemen and women who have provided me that opportunity," reflects Guilford. "I feel blessed to have a chance to give back a small token of my appreciation through my craft. Hopefully, it'll help raise some money for the families and children who lost their mother or father, and the guitar should create music to celebrate the freedom we enjoy every day."
A special thanks to Maj. Henry C. Cecil, John Guilford, and Steve Blaze for the opportunity to feature this fine piece of gear and its story.
Intelligently engineered, the R8 Singlecut bass is an extraordinary handmade instrument and is an ideal choice for the professional bassist or one who is able to spend top dollar for the ultimate in tone and craftsmanship.
If you were to classify personality types according to how they go about purchasing bass gear, there are essentially two main personas at opposite ends of the spectrum—the scientist and the artist. The scientist analyzes an instrument's materials and how they react with each other. When assessing overall quality, the scientist also takes other factors into consideration, such as the builder, an instrument's vintage, and the design. On the other side of the spectrum, we have the artist. These folks seek an instrument that allows them to align their musical chakras and use their instruments as a means of expression.
Most of us fall somewhere between the two, and we oftentimes play an instrument that caters to one personality more than the other. But on rare occasions, we'll find an instrument that excites the inner scientist and unlocks unlimited creativity from the artist. Jens Ritter's recent creation with the R8 Singlecut just happens to be one of those occasions.
A Singlecut Above the Rest
Ritter's "what if?" approach to bass building has earned him a reputation for producing instruments that combine unique designs with supreme quality. And it doesn't take long to realize that the R8 Singlecut is an instrument of the highest craftsmanship.
Many single-cut instruments use neckthrough construction, but Ritter chose a bolt-on neck for his R8, believing this improves the midrange presence and provides a more responsive string attack. Supported by ten stout screws, the 3-piece bolt-on neck is constructed of quartersawn maple and topped with a dark ebony fretboard that's appointed with oval-shaped pearl inlays.
To achieve maximum vibration and eliminate glue lines, Ritter carved the body on our review model from one piece of flamed maple. The R8 sports his new high-gloss finish called captain silver—a stunning color that enhances the depth and definition of the flame with a smoky, striped look.
Ritter's 3D bridge, a system he designed to optimize the transfer of string vibrations, is made of heavy brass and offers conventional adjustments, as well as the means to shift the string spacing. The ball end of each string is supported by a separate B1 string attachment. Ritter says these individual saddles allow the strings to vibrate independently of each other and this enhances tonal clarity throughout the bass.
The R8's Ritter-designed pair of Master Bar pickups are switchable triplebuckers—each consisting of two active coils and one passive coil—and are dressed with ebony covers. Though Ritter's accompanying C3-S EQ system may appear to be a conventional 18V preamp at first glance, it has some twists that expand the R8's tonal palette. The master volume has a push-pull potentiometer for switching between active and passive modes, and below the master volume is a stacked bass and mid EQ. The other dual potentiometer allows one to cut or boost the treble on top, and the ring below it operates as a tone control while in passive mode. Aside from the blend knob, further tonal transformations can be achieved by pulling up on the top knobs of the dual potentiometers. This puts the humbuckers into a "humfree" single-coil configuration.
It's Pretty, But How Does It Play?
Once my initial oohs and aahs about the R8's looks and features settled, I hung the Bavarian beauty with a strap. Within seconds of standing with the R8, I could feel Ritter's ingenuity at work. The shape of the bass balanced perfectly, whether it was played at an angle or horizontally, and there were no signs pointing to possible shoulder or back fatigue. Not knowing how the small lower horn would allow the bass to balance in a seated position, I set the R8 on my thigh and it maintained its position, even while shifted at a slight angle.
From a performance perspective, the Ritter R8 played even better than it looks. Unplugged, the bass delivered notes quickly, with a deep resonance that could be felt throughout its neck and body. I found no dead spots on the neck and the bass conveyed consistency and punch from the lowest notes on the 4th string to the highest notes on the 1st string. Speaking of the neck, the glossy finish offered fast, smooth transitions up and down the fretboard, without any stickiness. As someone who prefers satin-finished necks, I have to say this is one of the best high-gloss necks I have ever played.
Plugged in, the R8 shined. Played through a Phil Jones D-600 head, a pair of Glockenklang Space Deluxe 112 cabinets, and Analysis Plus cables, the pickups were silent—accurately replicating the characteristics of the R8's acoustic tone. When I plucked the strings in passive mode, the bass was very responsive to my touch as I moved my right hand from the end of the fretboard to the bridge. And while most basses will certainly change their tonal character with such movement, the R8 did so to a much greater degree.
Soloing each pickup, the R8 offered the sounds indicative of each pickup's placement, but with more clarity. The bridge pickup brought the snarl, but added a woody snap and a brighter top end. The neck pickup sounded round and warm on its own, with a subtle low-mid bump. And combining the two created a balanced, articulate tone that would invite channeling your voice through the instrument. Although the single-coil mode made for a less aggressive sound and offered potentially practical tones, I found the R8's humbucker mode to be the most pleasing to my ears.
In active mode, the nicely voiced EQ enhanced the tonal traits of the maple and ebony woods. The bass provided the notes with a warmer foundation, the mid added some major punch, and the treble brought presence with very smooth highs.
Such GR8 Heights
Pleased with the R8 Singlecut in a quiet environment, I decided it was time to take it to the stage. And the bass went through the most rigorous of field tests, as I played it at a variety of gigs through a number of different amp and cabinet configurations.
Though each rig added its own character to the R8's sound, there was one major constant that stood out at each venue—the Ritter R8 Singlecut was designed to make music. With the slightest change in touch, I could go from supportive bass lines that sat clearly and comfortably in the mix, to authoritative fills and solos that broke through an ensemble. Every note was present across the fretboard, chords came out full and balanced, and harmonics emerged with a bell-like sparkle.
There were many pleasing moments with the Ritter on stage, but three occasions really stood out for me that demonstrated the R8's quality and versatility. While playing Michael Jackson's "P.Y.T." during a cover-band gig, I was able to create a stabbing and satisfying snarl when soloing the bridge pickup and boosting the mid EQ—saving me from having to haul a keyboard to the gig in order to replicate the original synth-bass parts. And when it came time to attempt Louis Johnson's slap fills in the middle section, I quickly rolled the blend knob closer to the middle, backed off the mids, and boosted the bass and treble. There was an instant and dramatic change in color, almost recreating Johnson's signature Stingray sound.
Ratings
Pros:
Articulate, responsive tone. Superior construction. One of the best 4-strings in its class.
Cons:
Expensive.
Tones: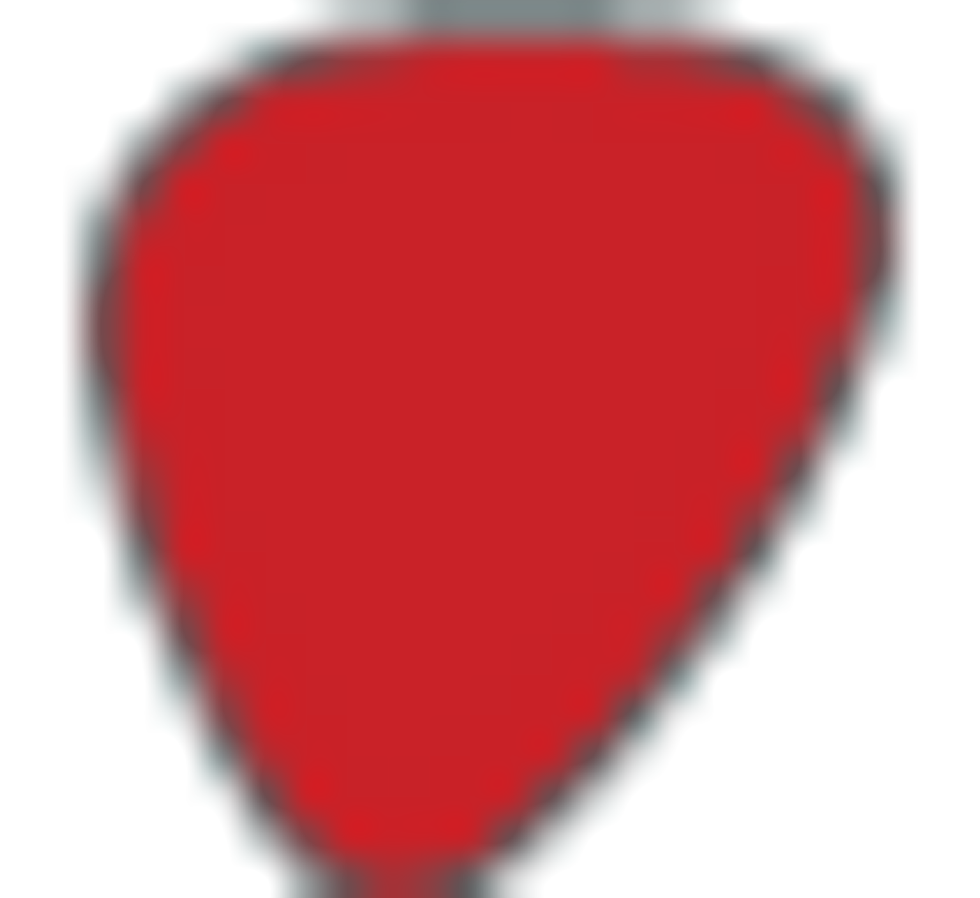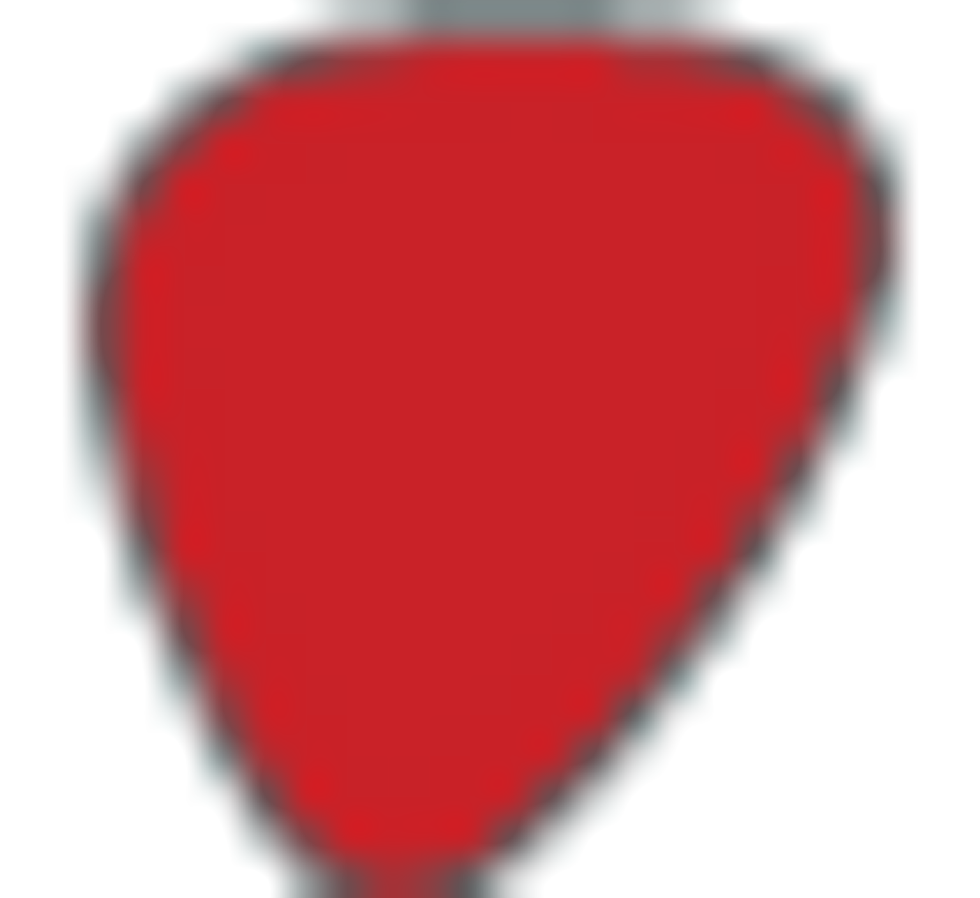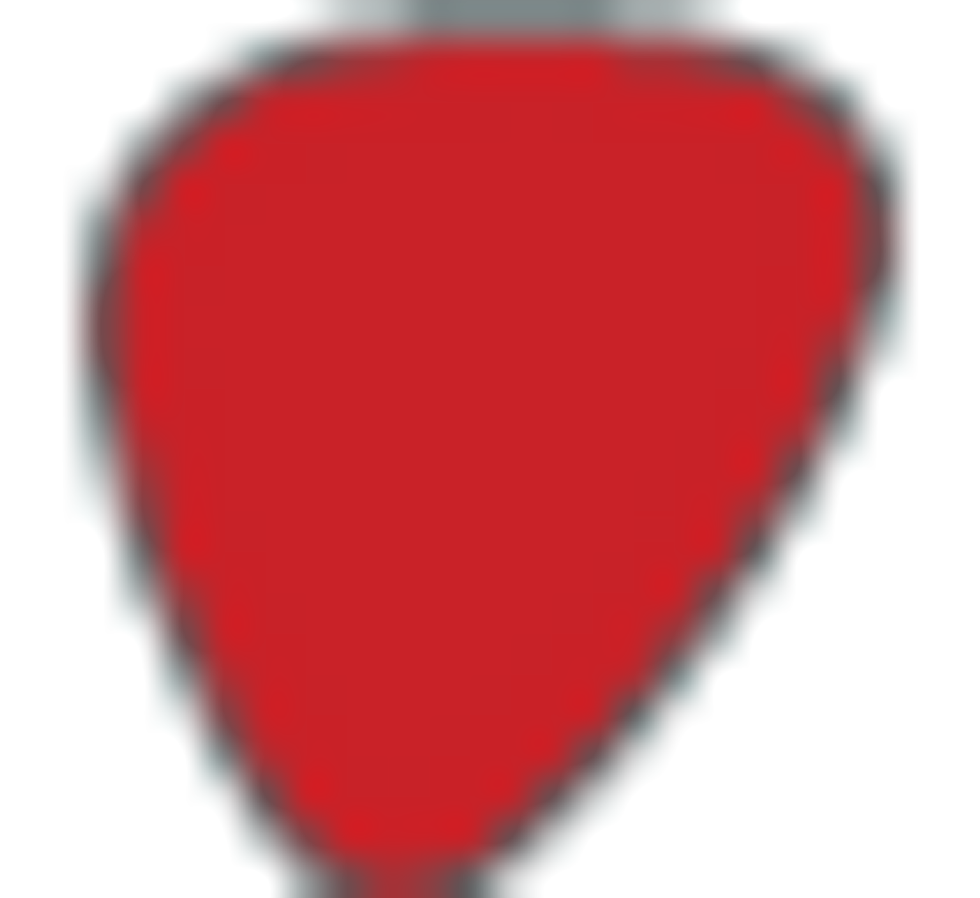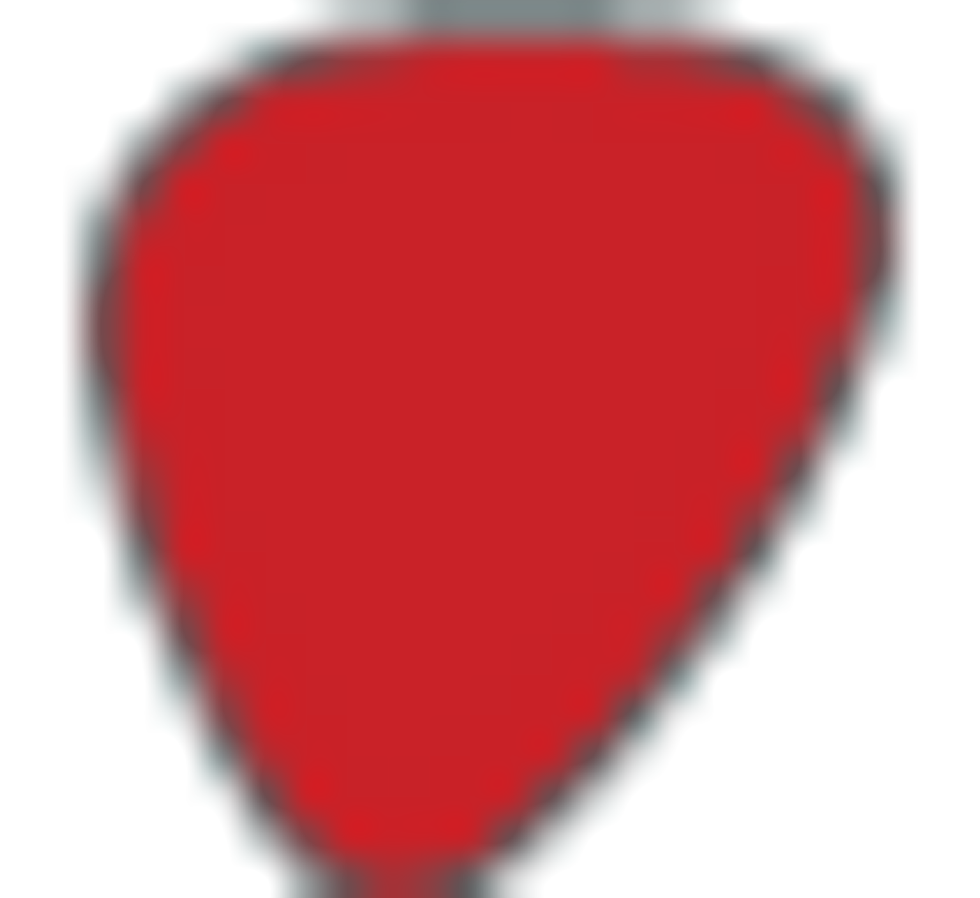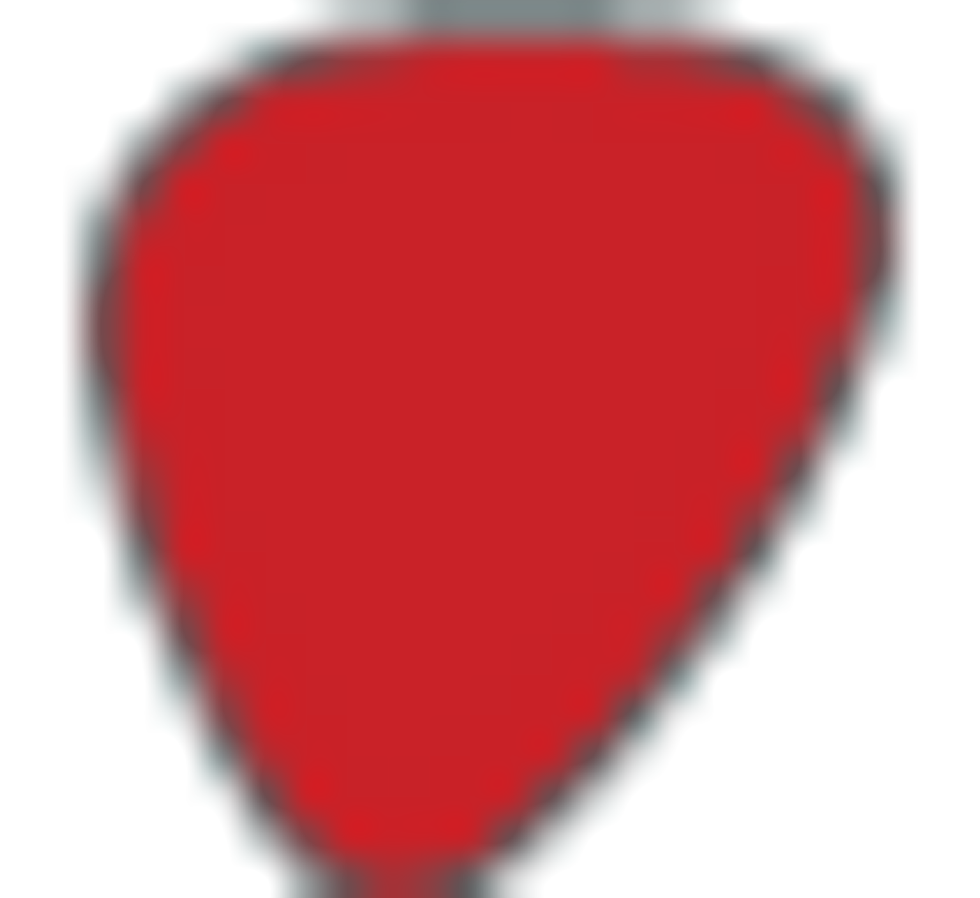 Playability: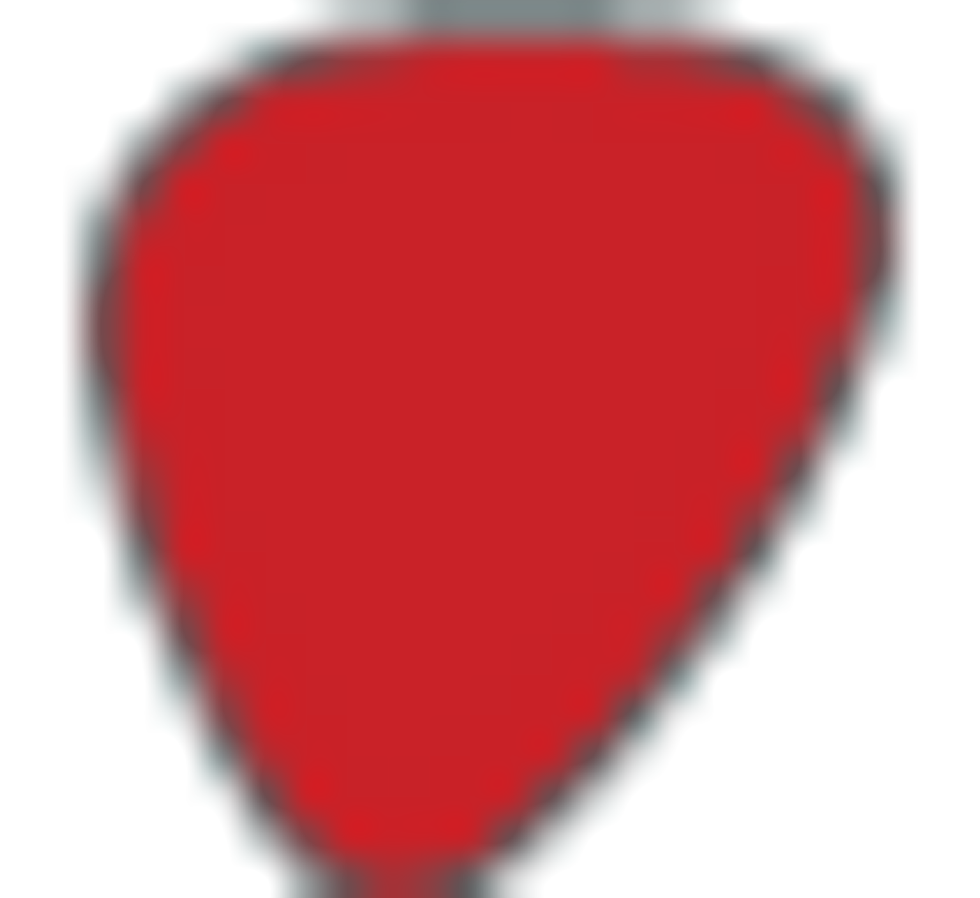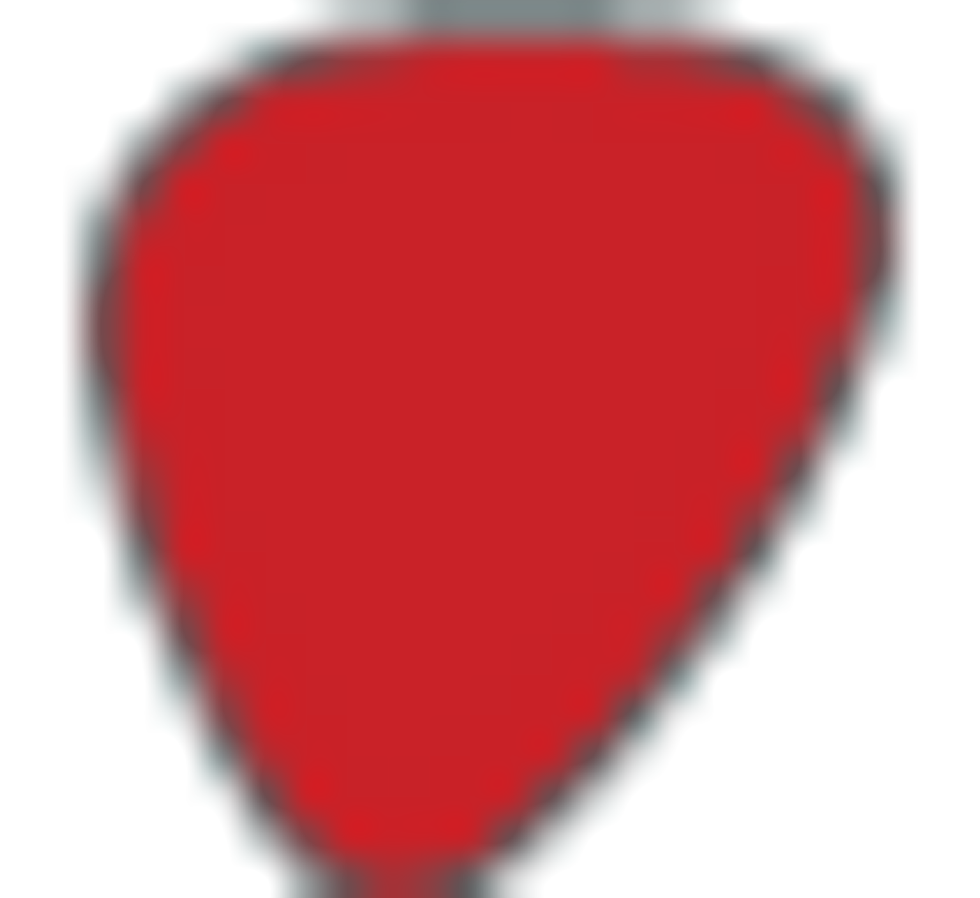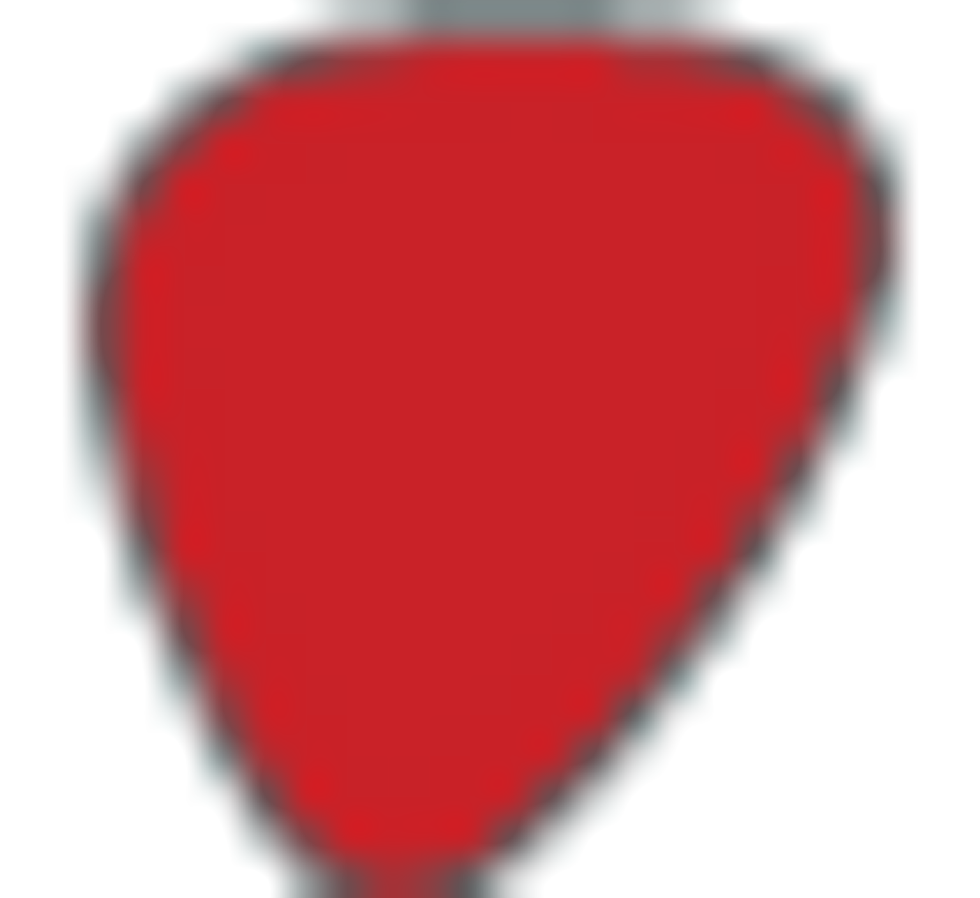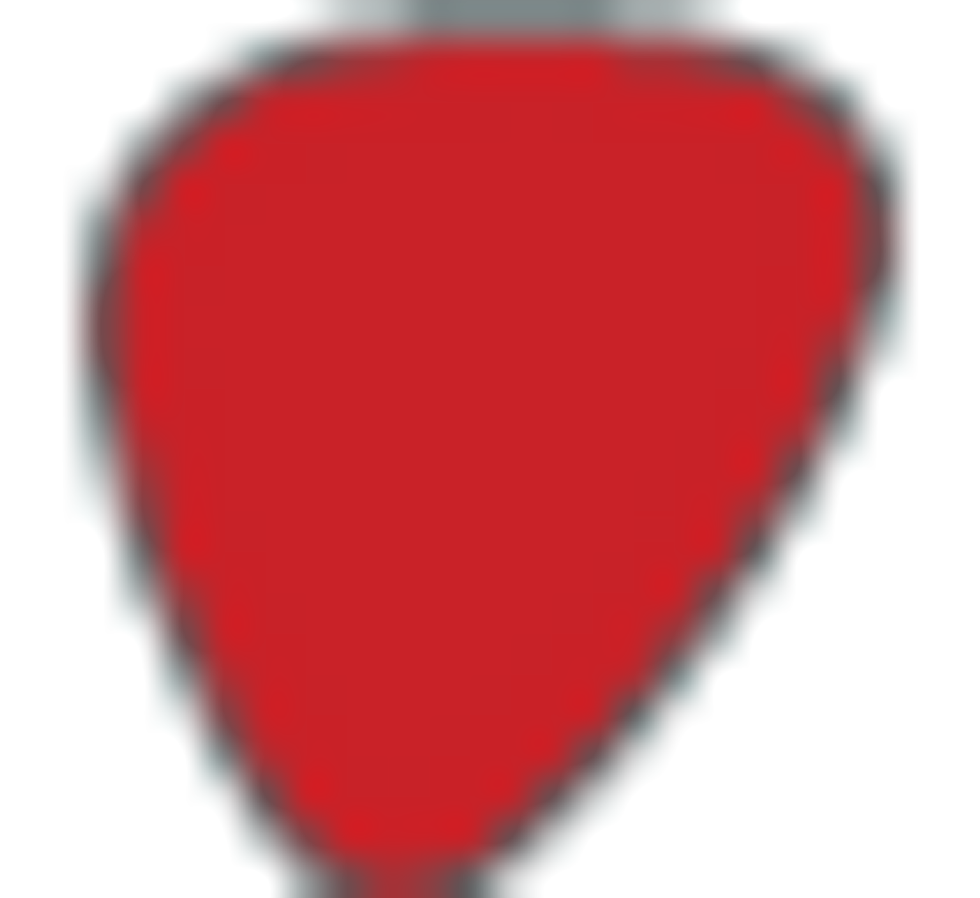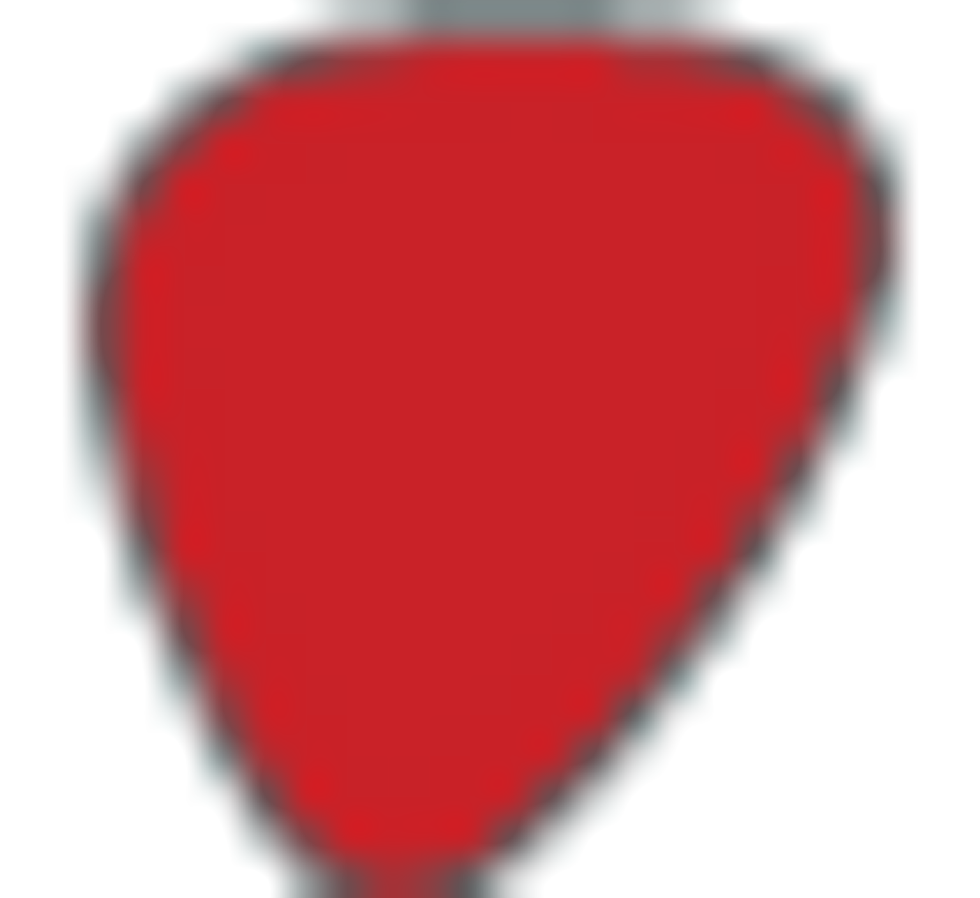 Build: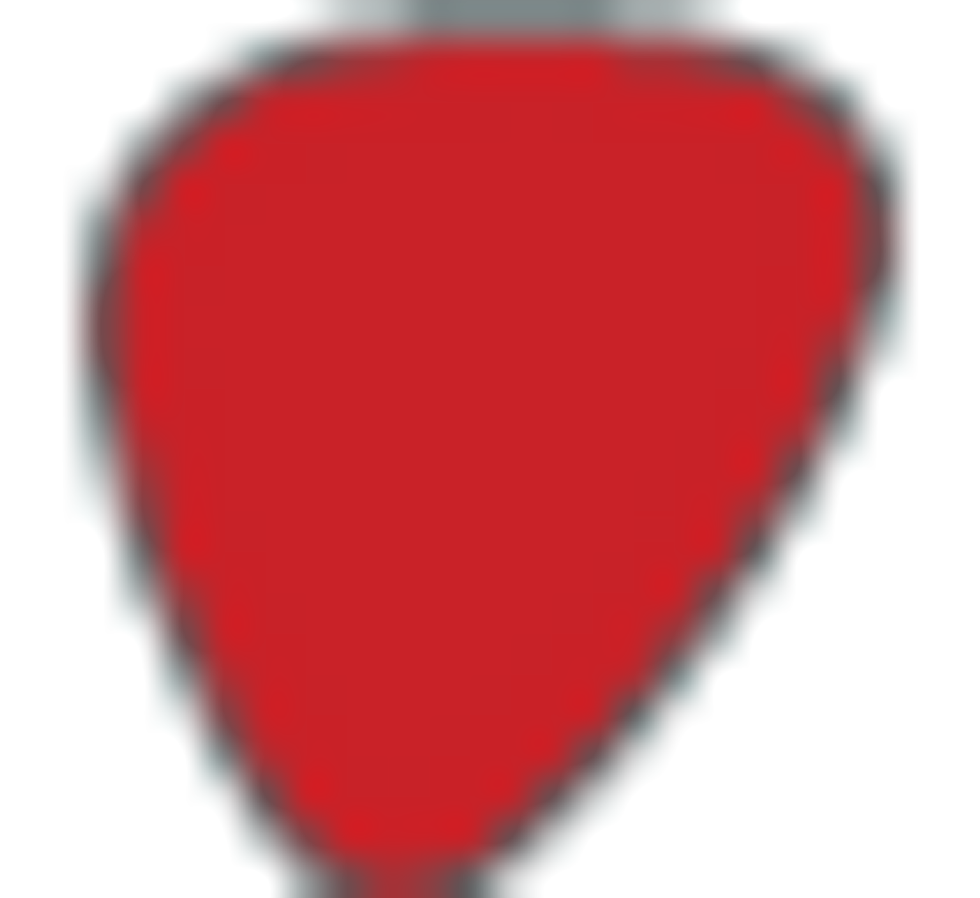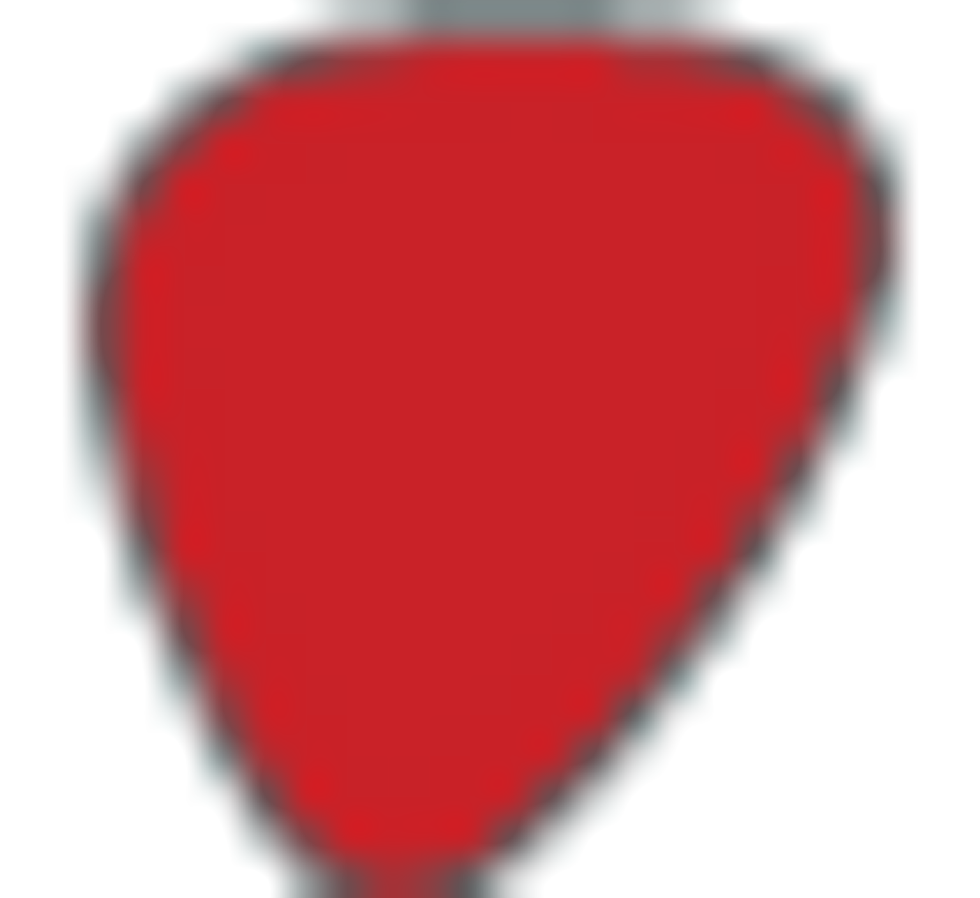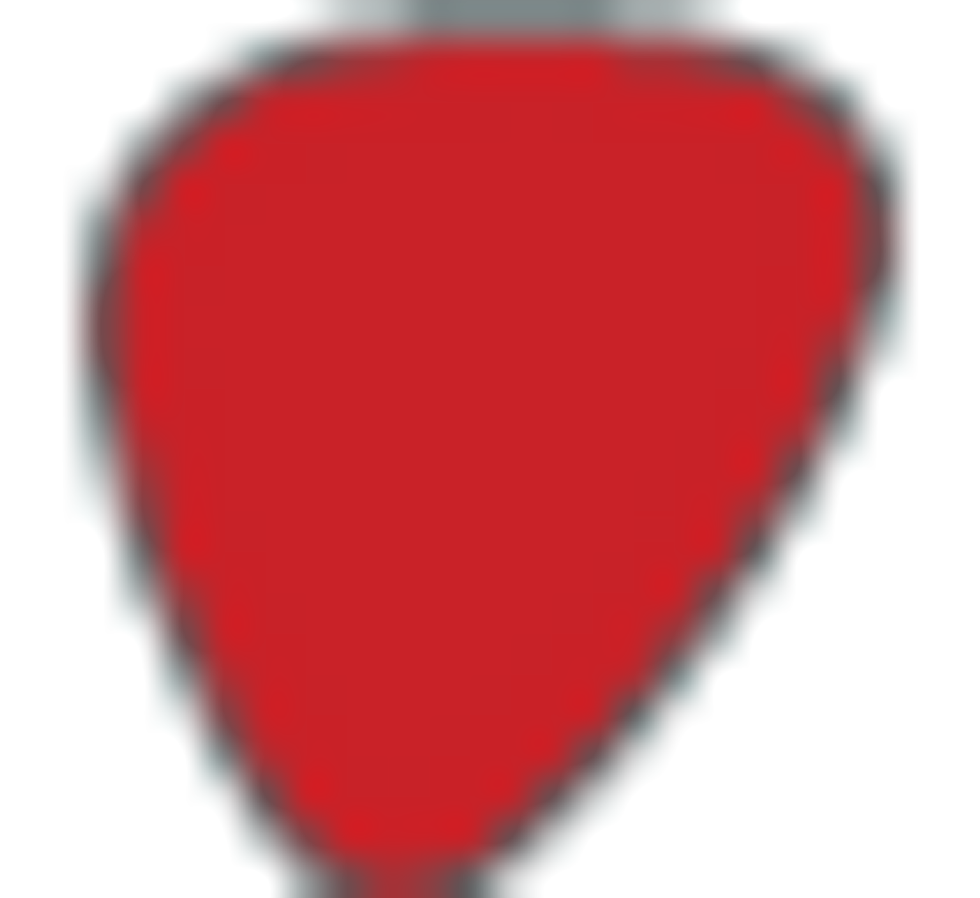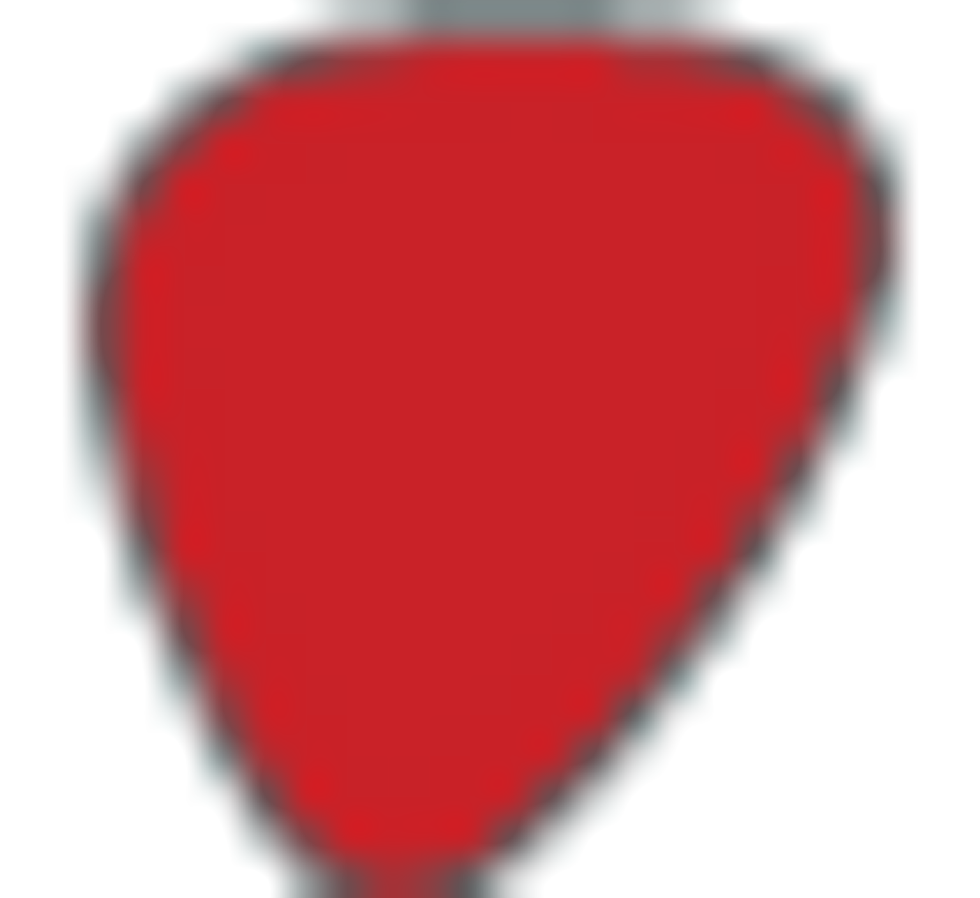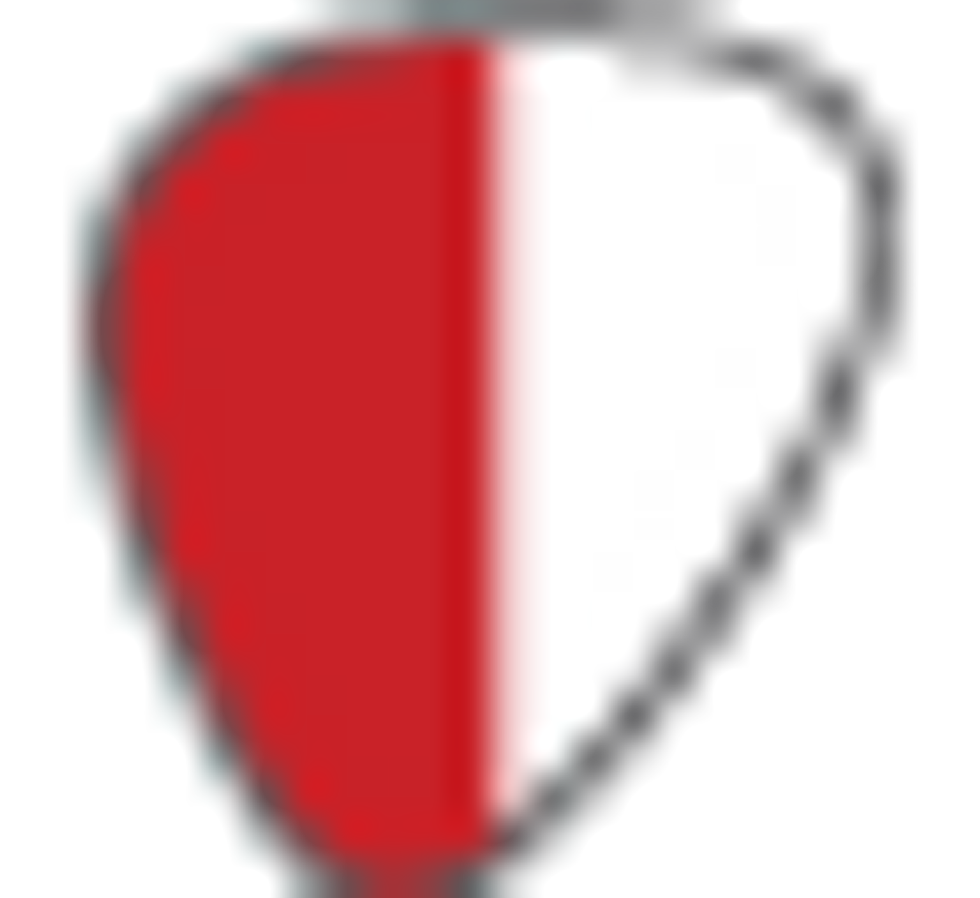 Value: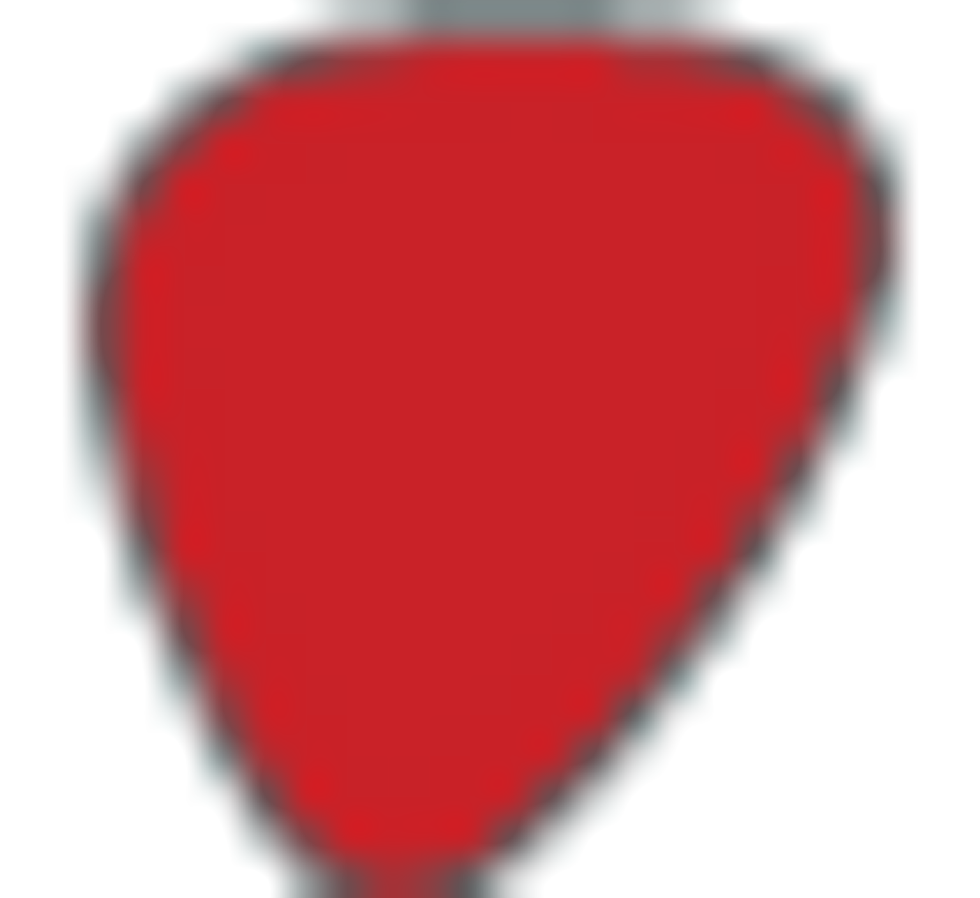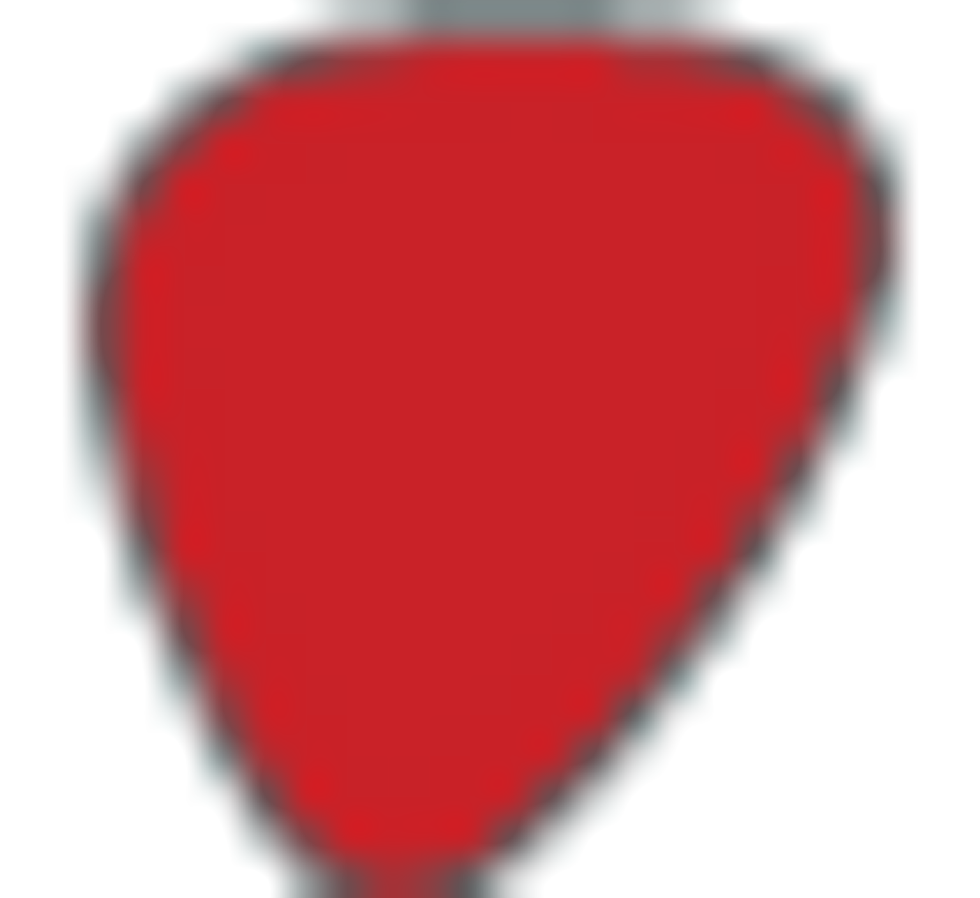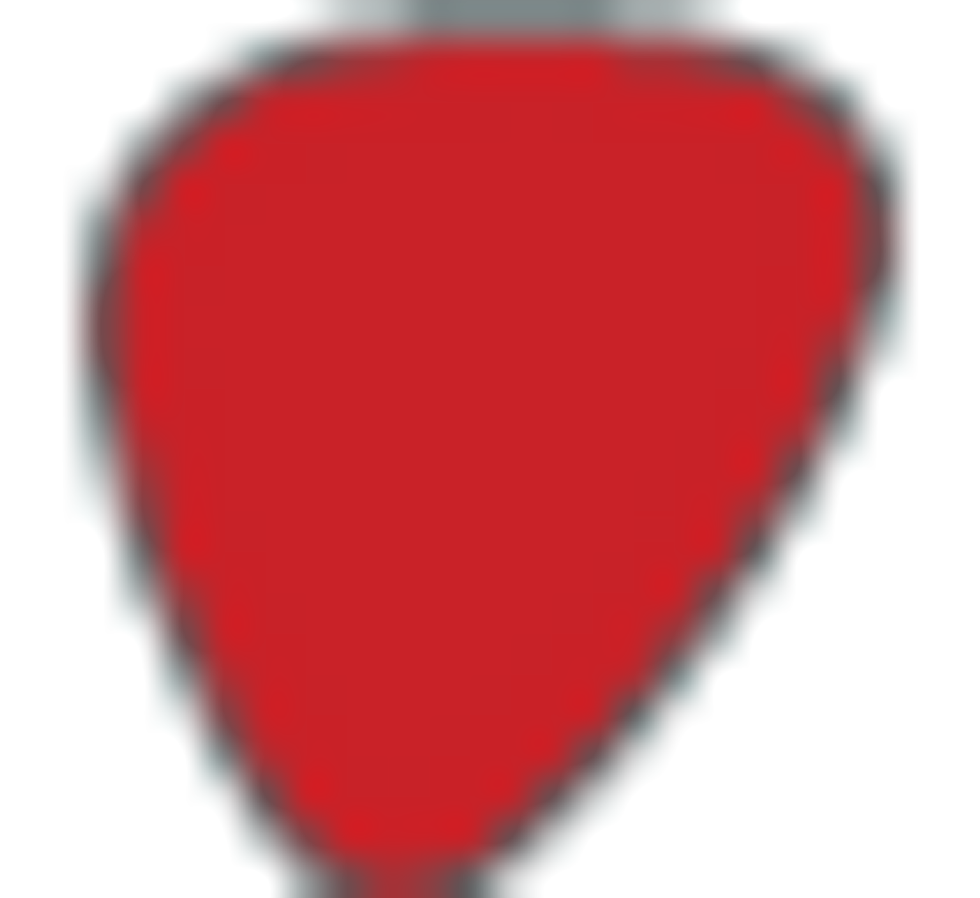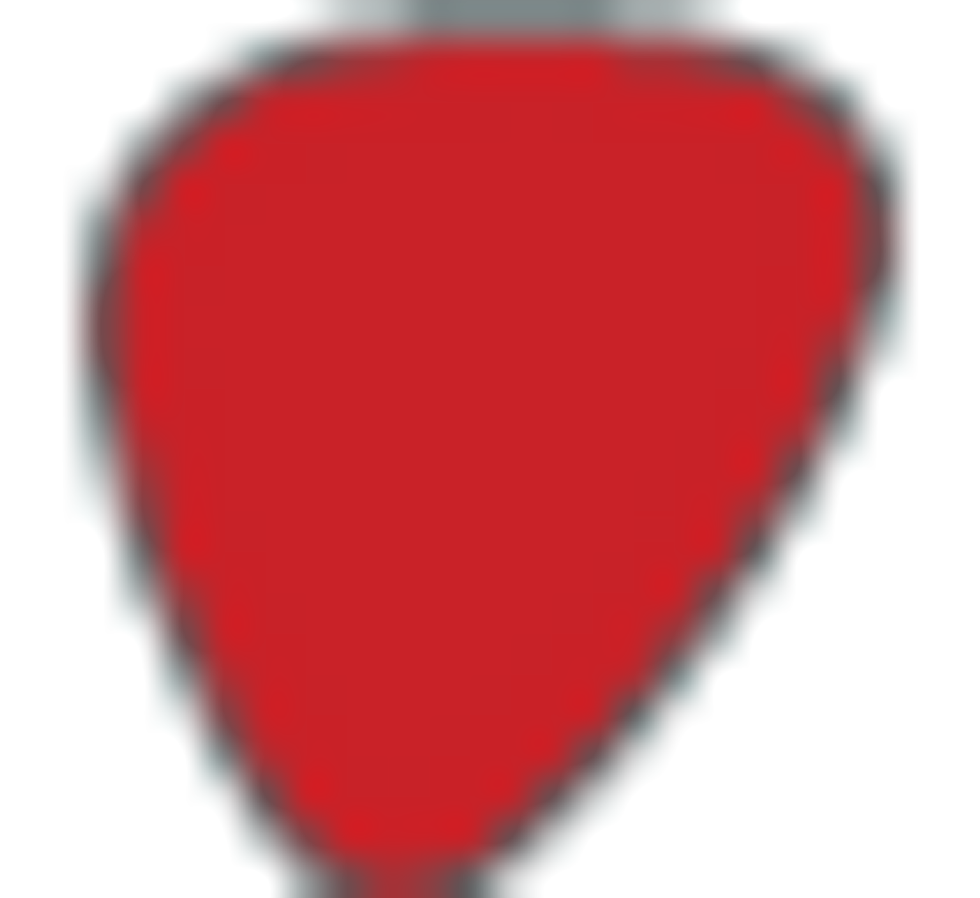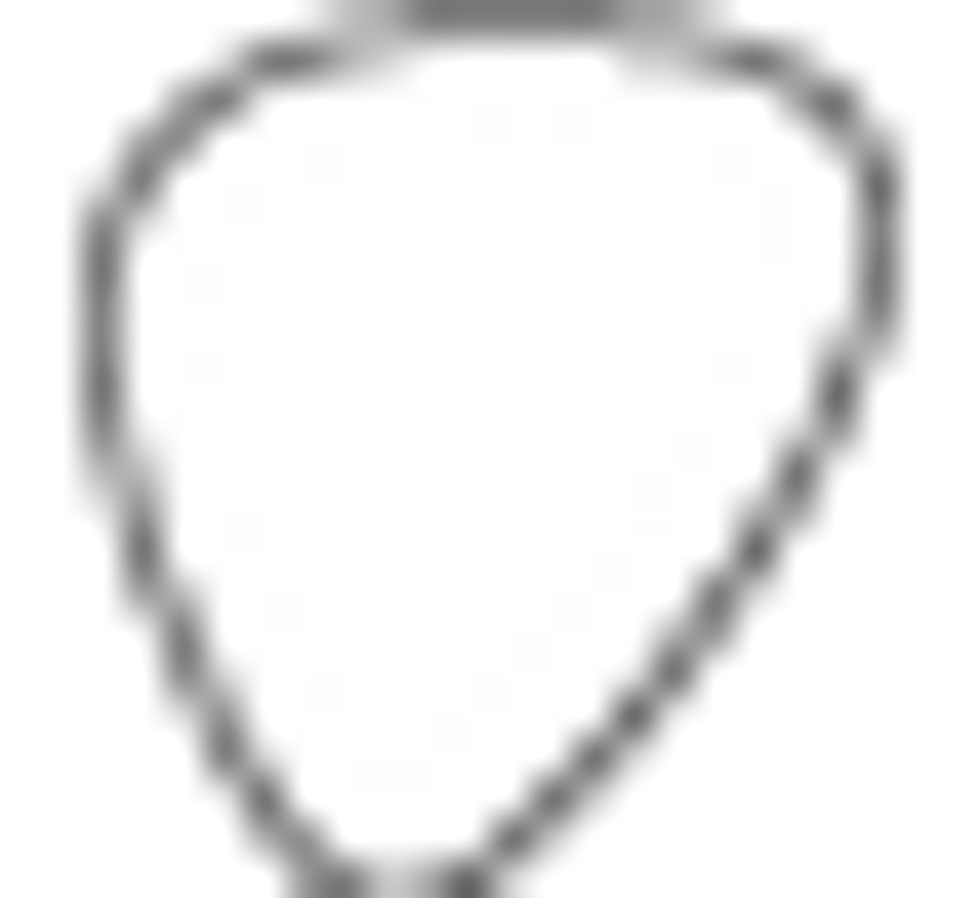 Street:
$9,500
Ritter
ritter-instruments.com
Boosting the mid and treble with the blend knob turned forward and fully favoring the neck pickup, the R8 Singlecut excelled during a Tower of Power set with a horn band. The 16th-notes came out tight and punchy, and added a percussive pop to ghost notes—essential for trying to cop Rocco Prestia's legendary lines.
I also used the R8 while performing with a jazz trio. And even though it didn't replace the sound of an upright, the bloom of each note conveyed fretless-like warmth. Its sonic sensitivity delivered varying vibratos with ease, offering ballads a beautiful bass voice.
For Your Consideration
Because Jens Ritter builds all of his basses by hand, the Ritter R8 is available with a seemingly unlimited number of options. A standard R8 Singlecut is priced at about $5,000, but the R8 reviewed here can be yours for $9,500. Yes, this R8 Singlecut commands a hefty price tag, but consider something: Many professional musicians who depend on supreme playability and tone will invest serious money on their instrument, potentially into the five-figure range. And after this review, I can say with confidence that the Ritter R8 Singlecut may be worth every dollar when you consider what you get.
The Verdict
The R8 Singlecut bass is an extraordinary handmade instrument and is an ideal choice for the professional bassist or one who is willing to spend top dollar for the ultimate in tone and craftsmanship. Many who have experienced Ritter's basses consider them to be works of art. But complementary as that may be, it does not do his work justice, for the Ritter R8 Singlecut goes far beyond being just another pretty face. Intelligently engineered, this bass possesses a voice and playability that provides a bassist the ultimate gift—uninhibited freedom of musical expression.