Walden G700CE Acoustic Guitar Review

Walden''s G700ce Grand Auditorium from their Natura line is comfortable, playable, attractive, and stage-ready with B-Band electronics, all for about $650.
Walden has been one of the real stars of the affordable acoustic market for quite some time, consistently producing well-built, high-quality, great-sounding guitars for less than a grand—and often much less. Like many guitar makers that offer great stuff that's accessibly priced, Walden builds their axes overseas. But Walden is not a sloppy outsourcing operation. They emphasize a hands-on ethic and like to know where their materials are coming from—getting woods from PEFC certified sources and using a small staff of seven trained luthiers. The payoff has traditionally been guitars that rival, and often better, a lot of guitars in the same price class. The G700ce Grand Auditorium, from the company's Natura line, is no different. It manages to be comfortable, playable, attractive, and stage-ready with B-Band electronics, all for about $650. It's a great deal for gigging players who need to get the most out of their budget.
More Than the Sum of its Parts
Walden guitars always seem to look good, and elegant understatement seems to be the rule with the Walden design gurus. The G700ce doesn't deviate from that formula. It's beautifully proportioned, with a Grand Auditorium body that's roughly the size of a 000 but slightly more voluptuous and deeper. The top is solid Sitka spruce, and the back is solid Indian rosewood. Only the sides, which arguably have the least impact on tone, are laminate, while the neck is solid mahogany, and fretboard and bridge are Indian rosewood. It's not an entirely austere guitar—the body is bound with white plastic, and an abalone rosette and reddish faux-tortoise pickguard add a tasteful measure of flash and adornment.
The fretboard width is 1 11/16" at the Fossalite nut (which Walden says achieves the warmth and depth of vintage bone while accentuating highs and mids). The string spacing makes it a great guitar for strummers and flatpickers, if a little less ideal for a fingerstyle guitar, though anyone accustomed to the classic Martin 000—a great fingerstyle guitar with narrower string spacing—will be in familiar territory. The reliable B-Band pickup and onboard EQ/preamp/tuner are as easy to use and navigate as can be, with volume, low, mid, and treble controls, a tuner button, and a phase switch.
The Whole Nine
When you play it fingerstyle, the G700ce is wonderfully balanced with plenty of warmth and low-end support for a high end that tends to really shine with great definition. The mids can be slightly nasal, but not obnoxiously so. It imparts a nice bluesy honk that may very well mellow as the guitar ages and loosens up a touch. When you're strumming, the Walden is very clear, balanced, and clean sounding—those honky mids come in handy here. This more full-spectrum sound means you can coax a complete tone picture from the guitar without strumming too heavily. When you capo up past the 2nd fret, you do seem to lose just a touch of sparkle, but aside from a slight and predictable loss of bass thump, the guitar remains quite balanced.
Ratings
Pros:
Well-made, playable, affordable. A complete gigging guitar.
Cons:
Midrange might be a little nasal for some.
Tones: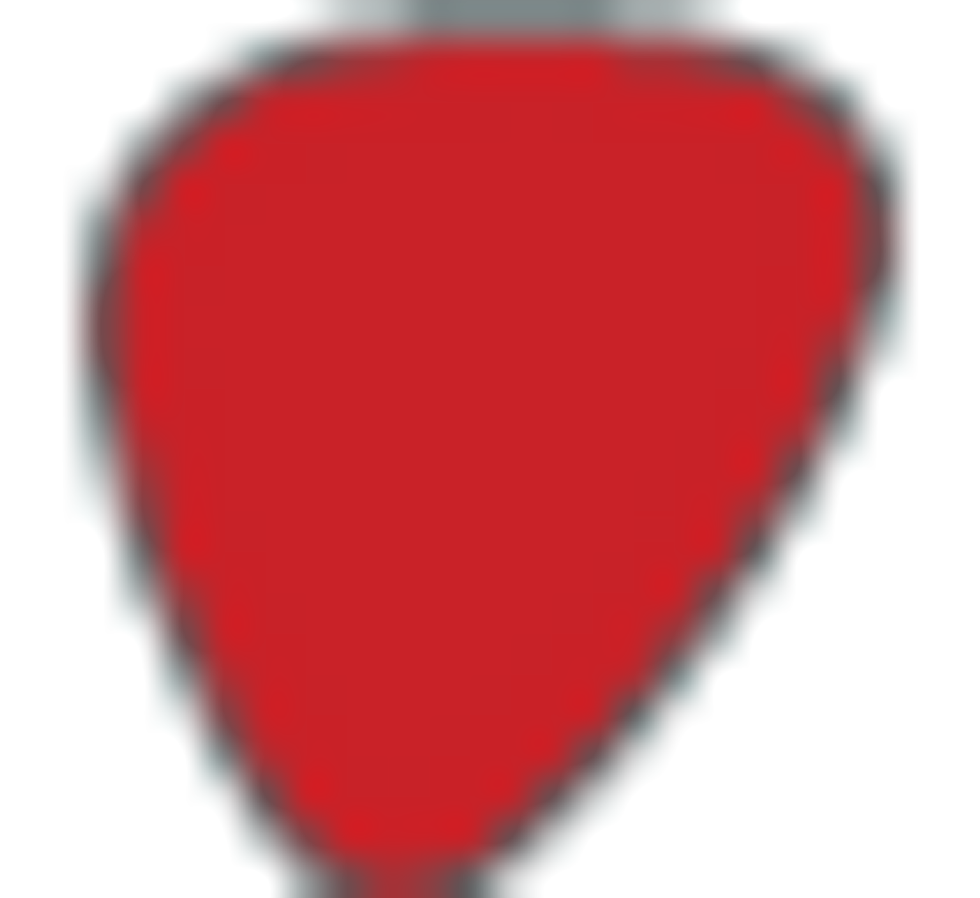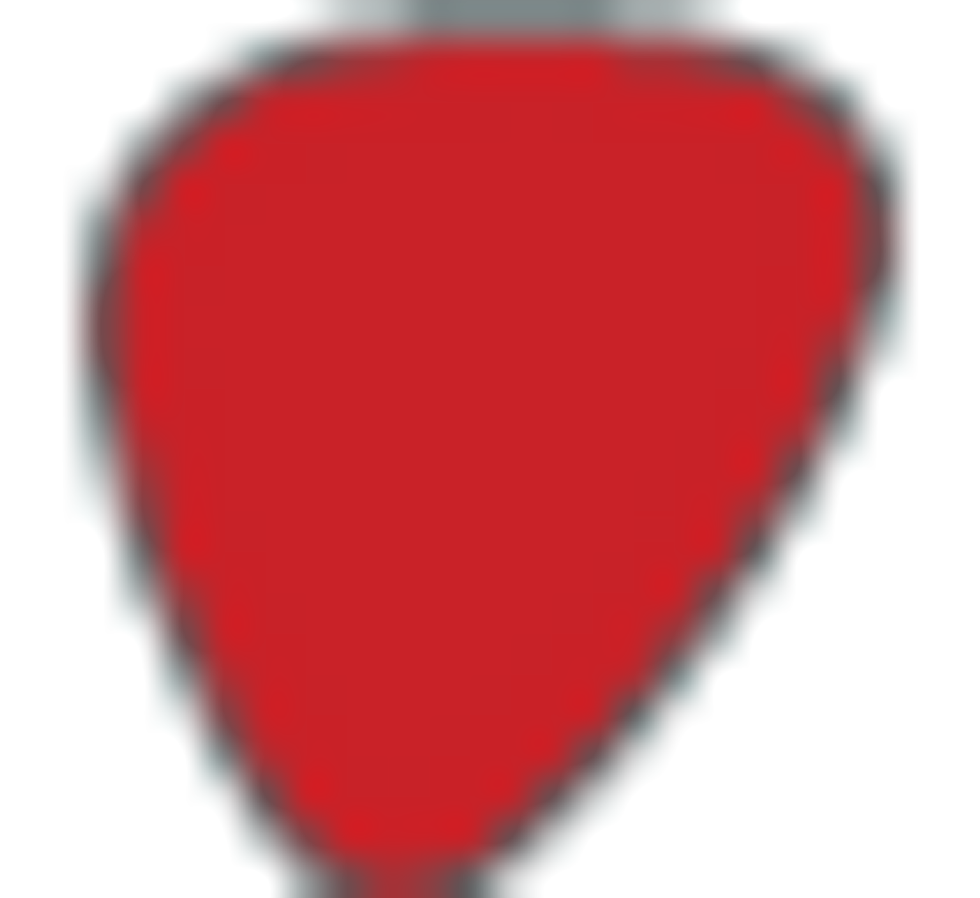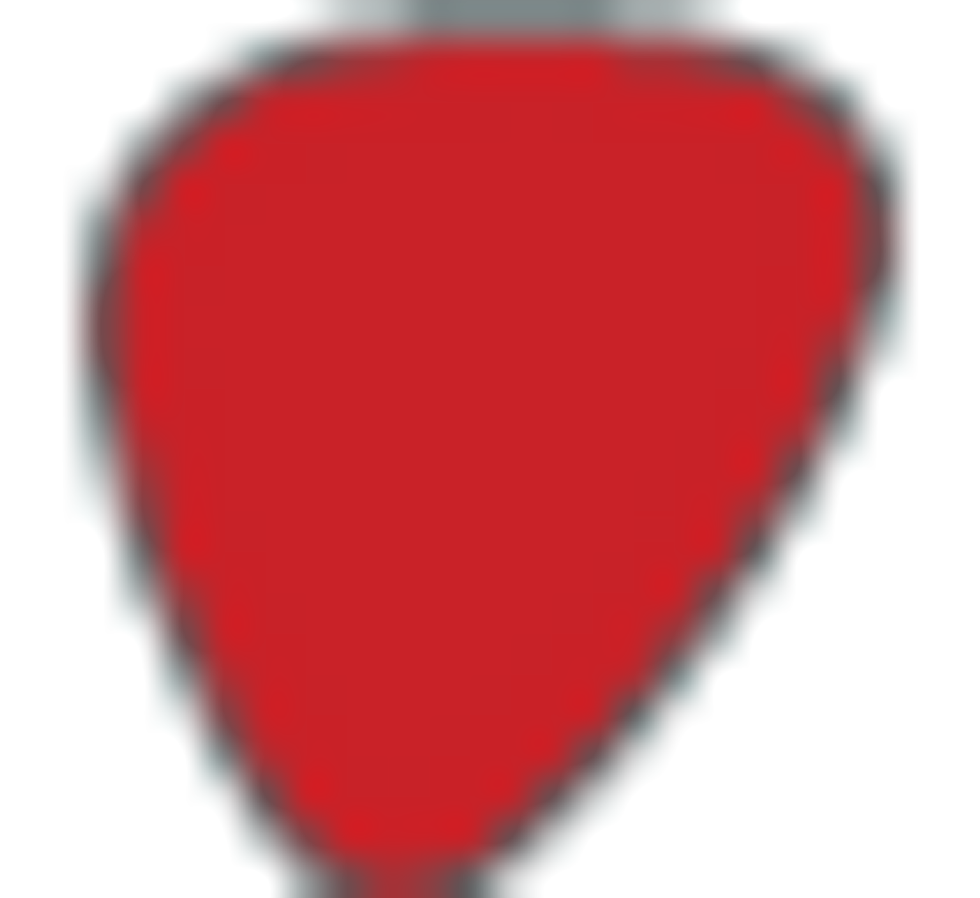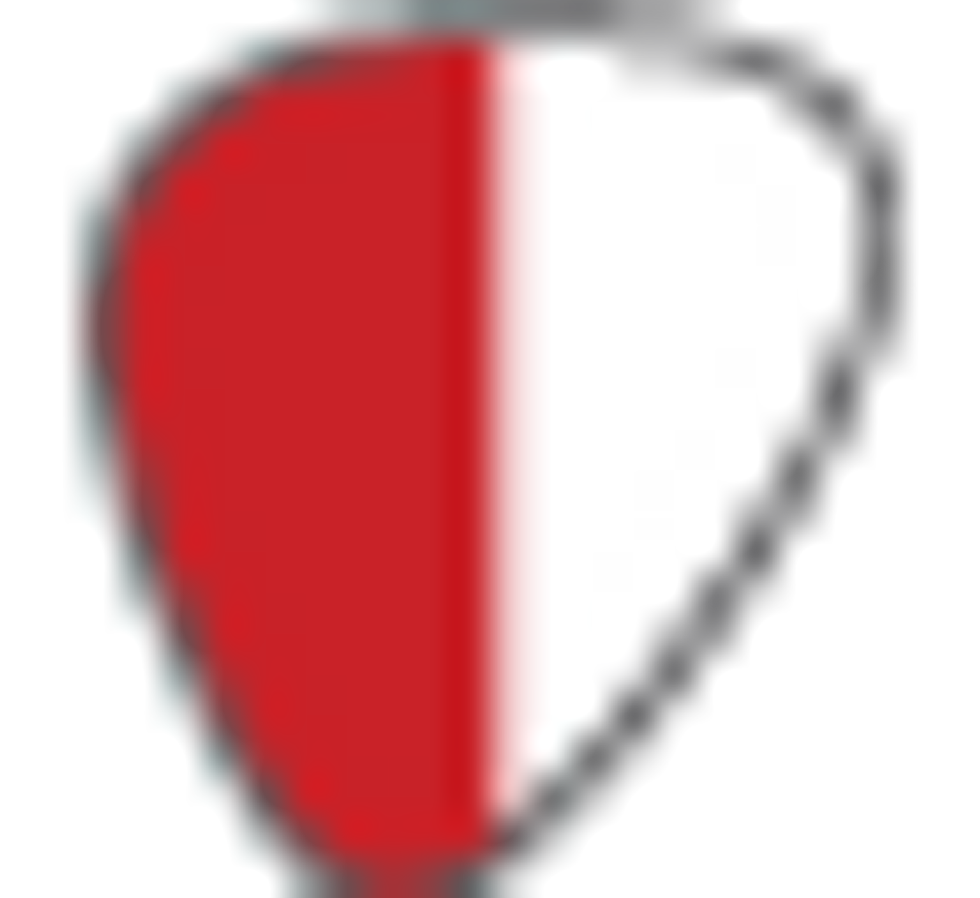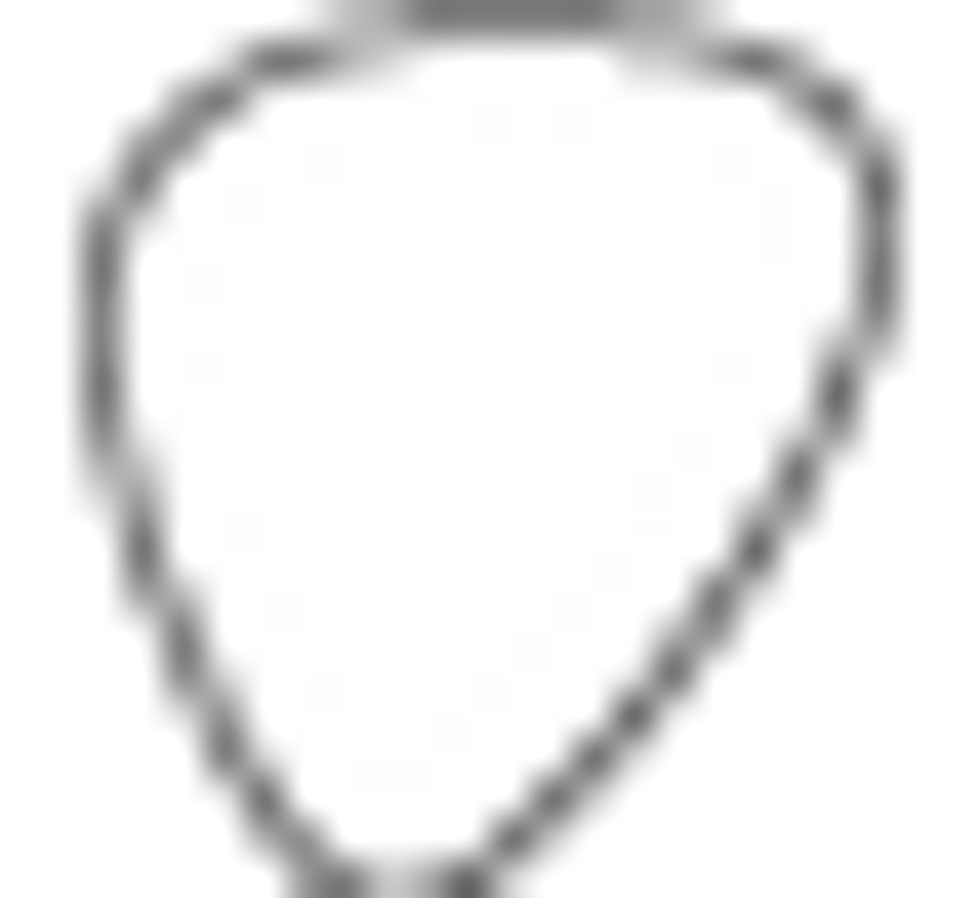 Playability: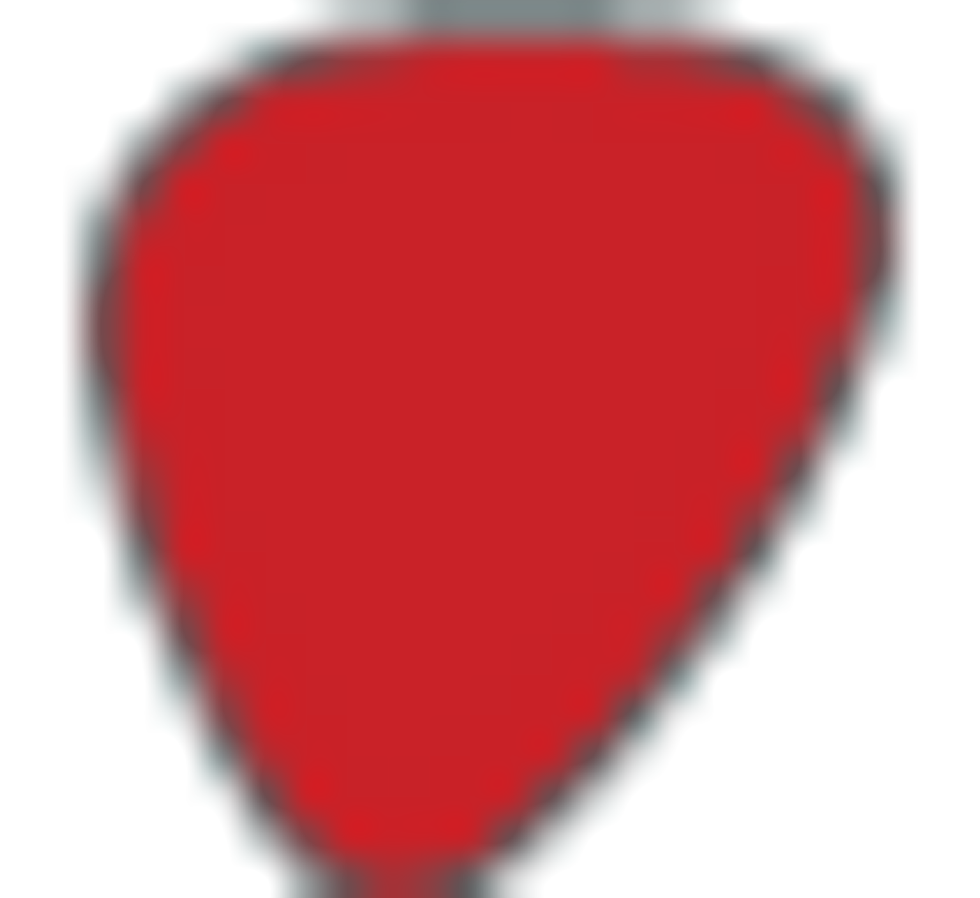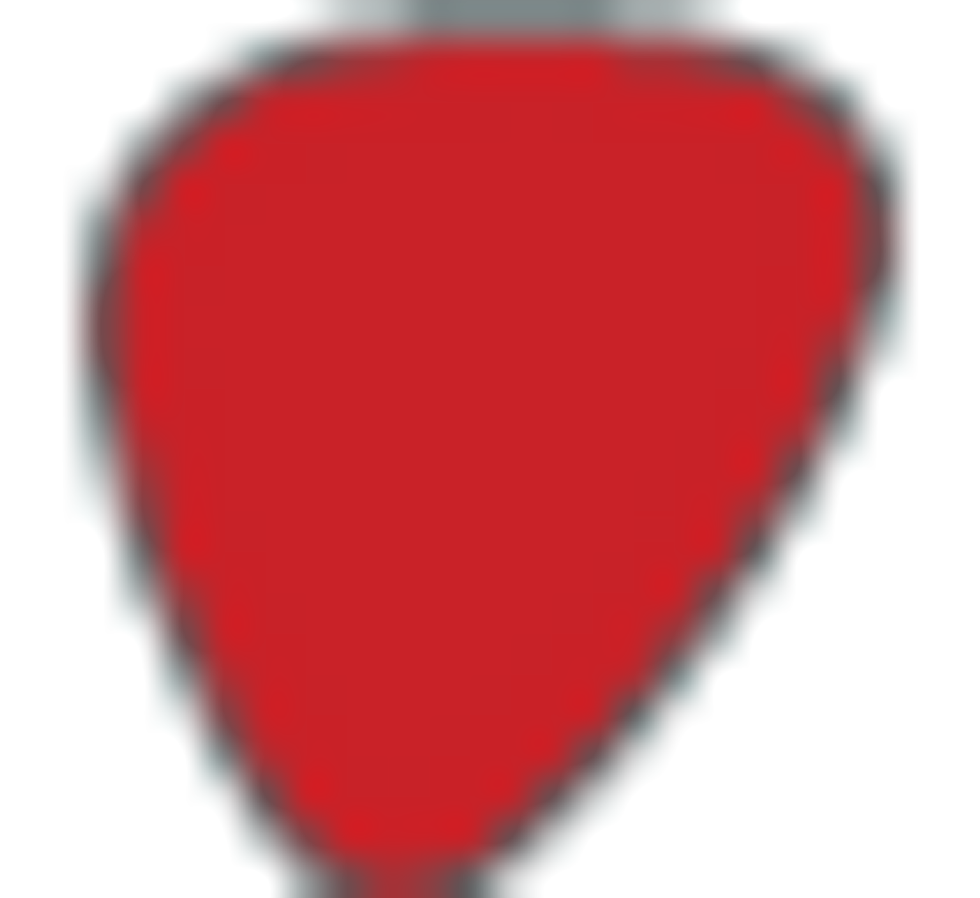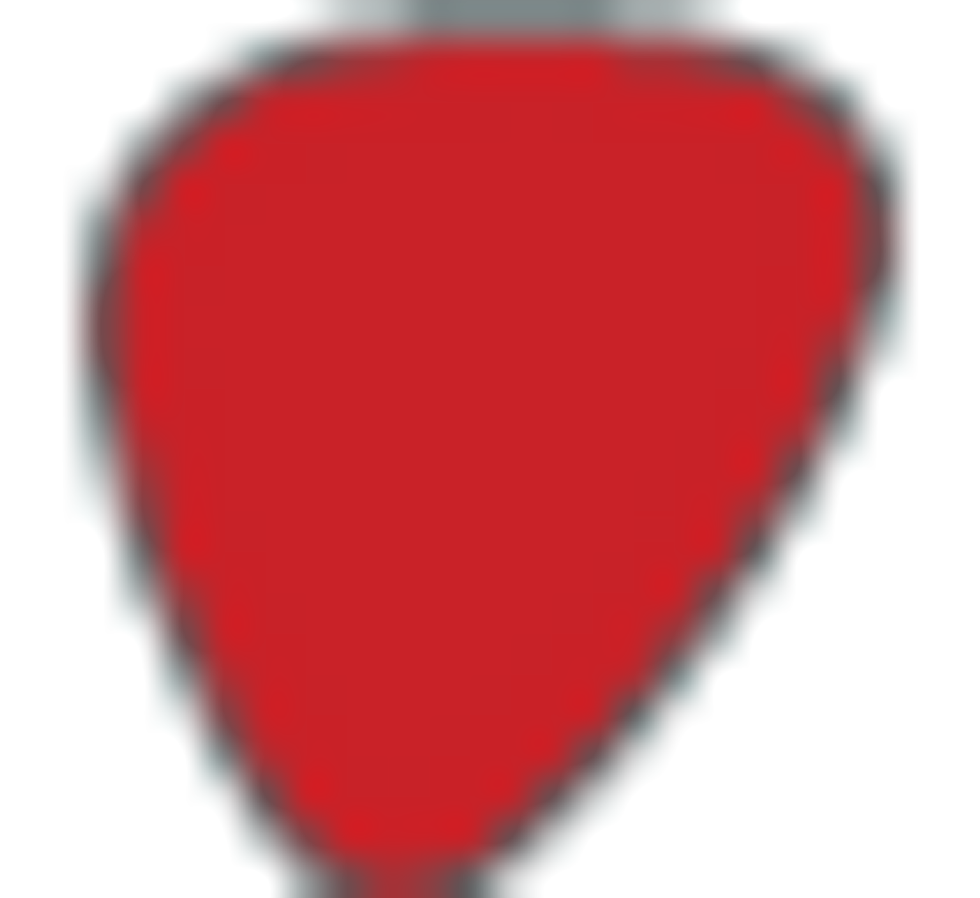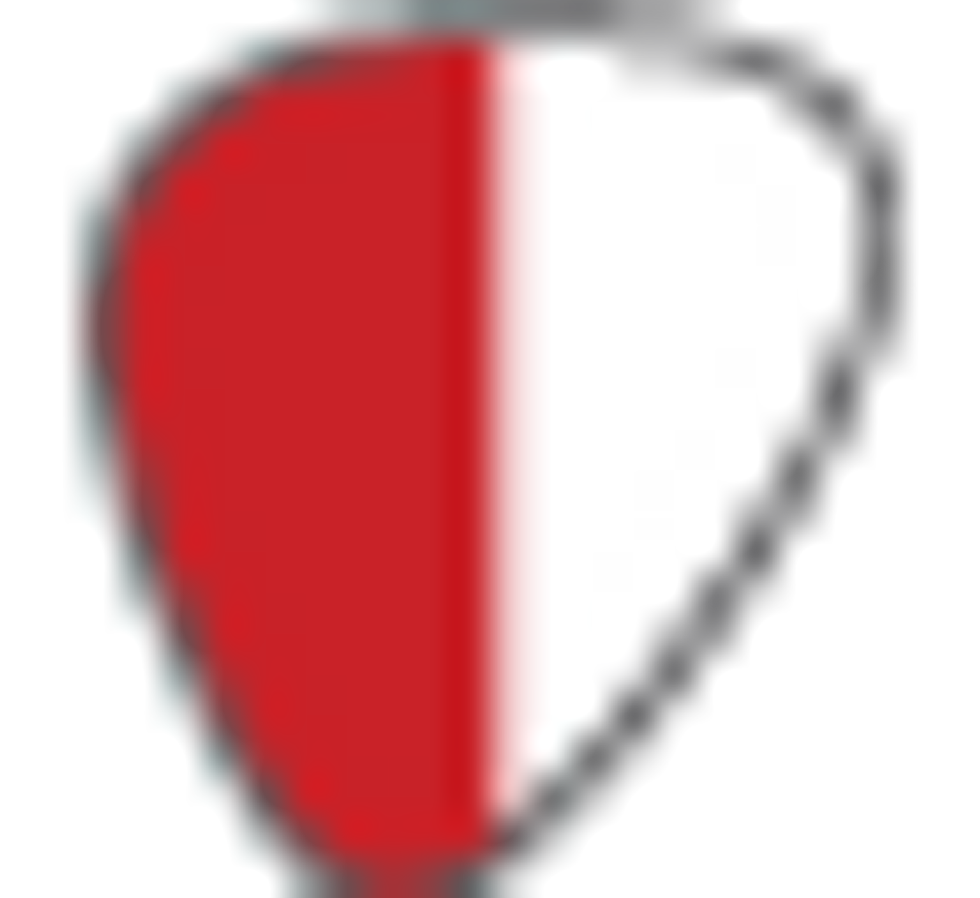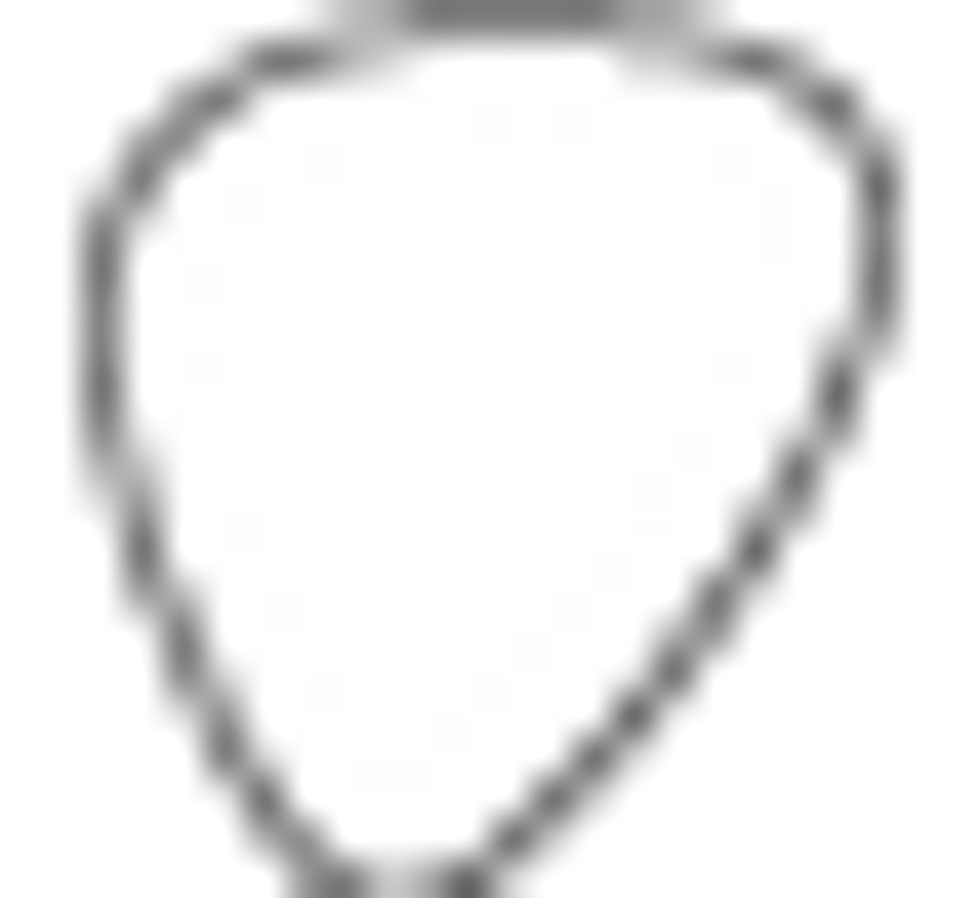 Build: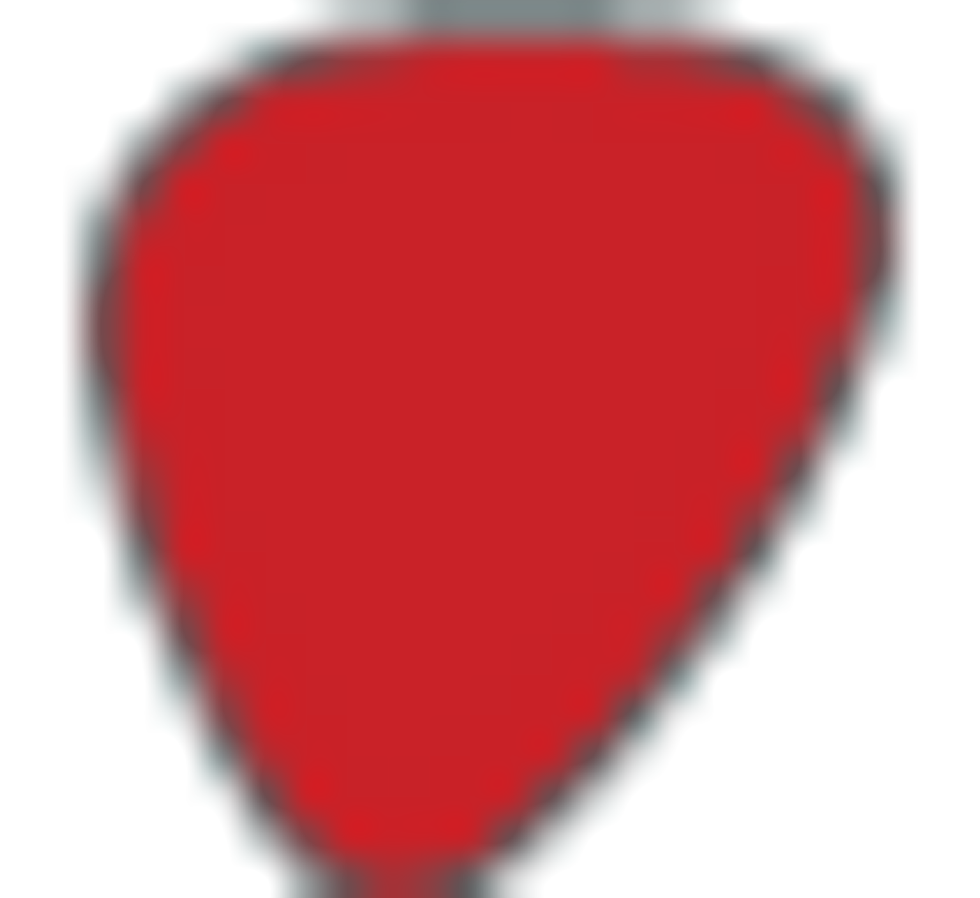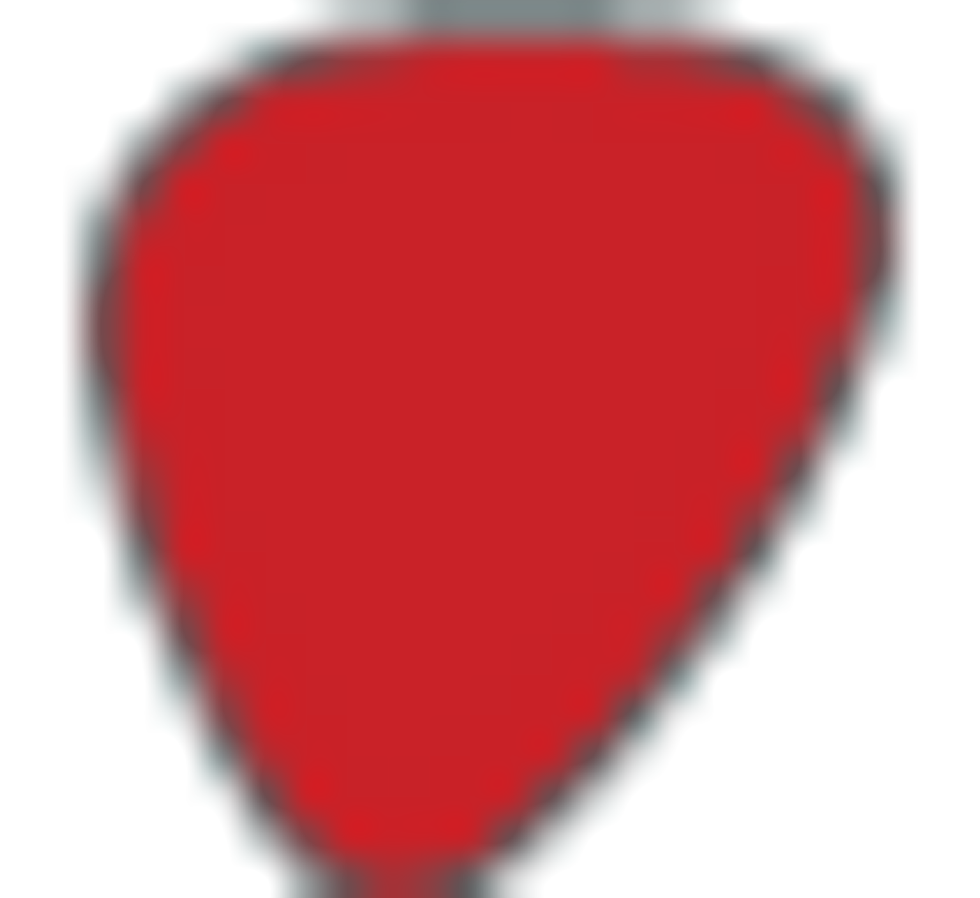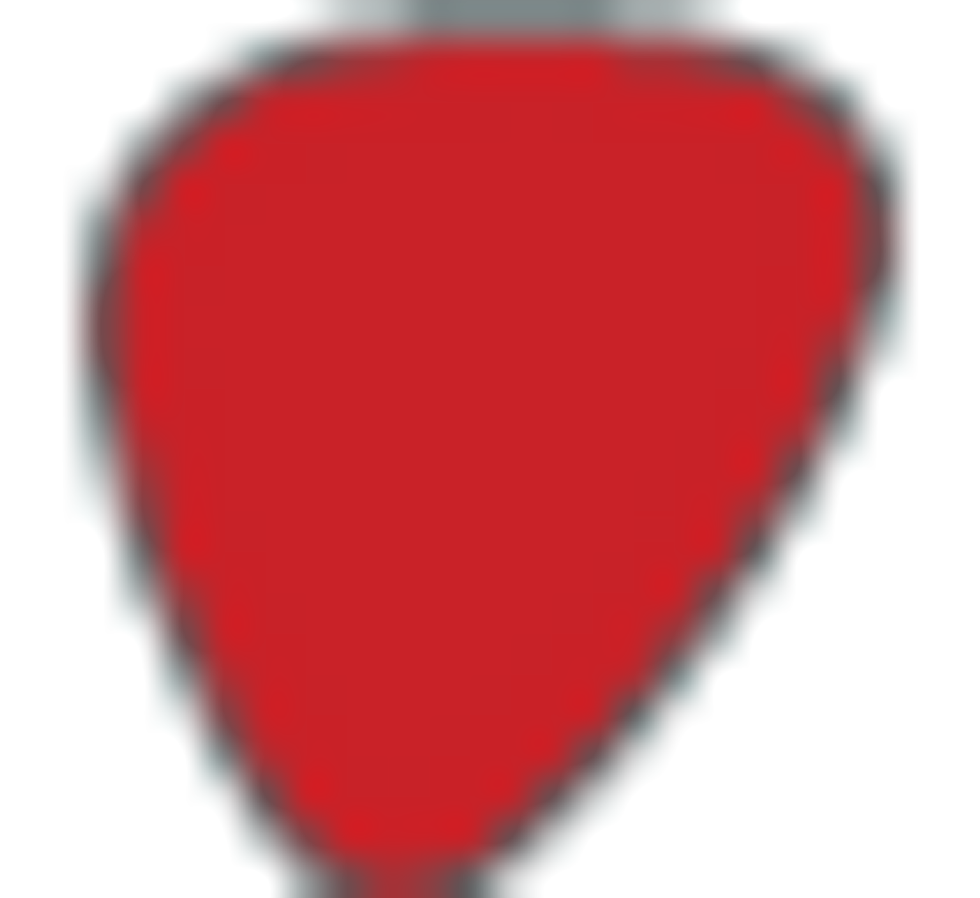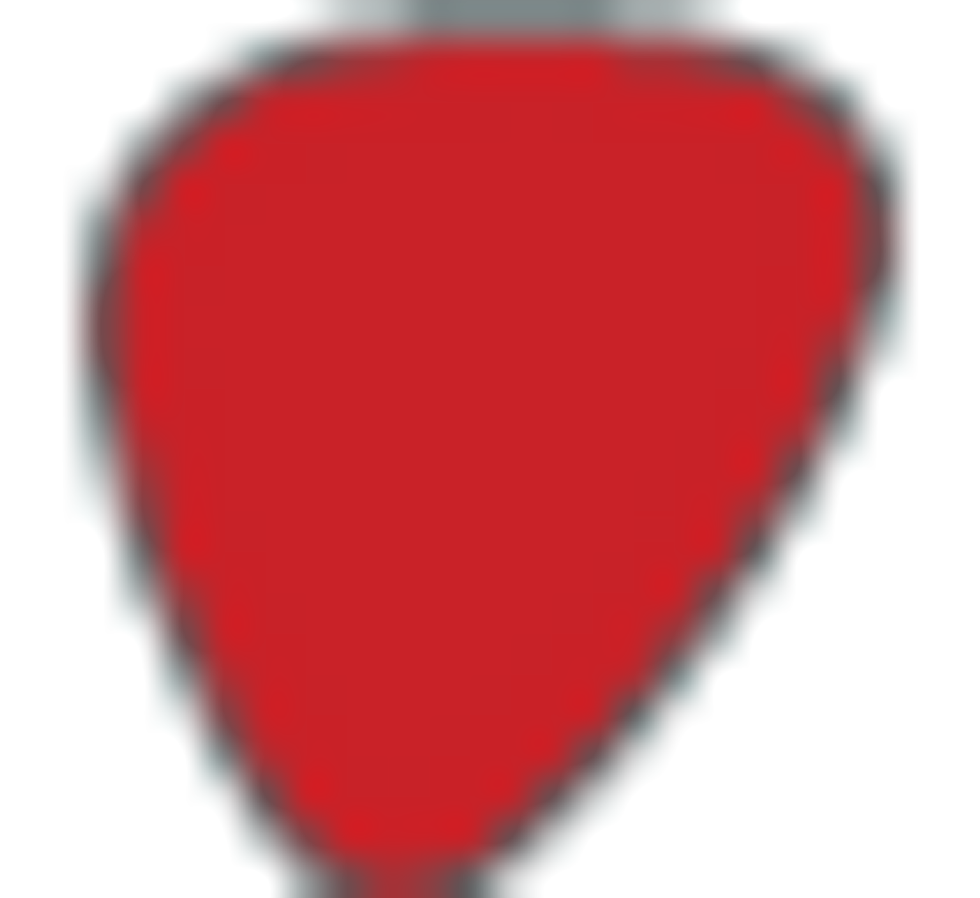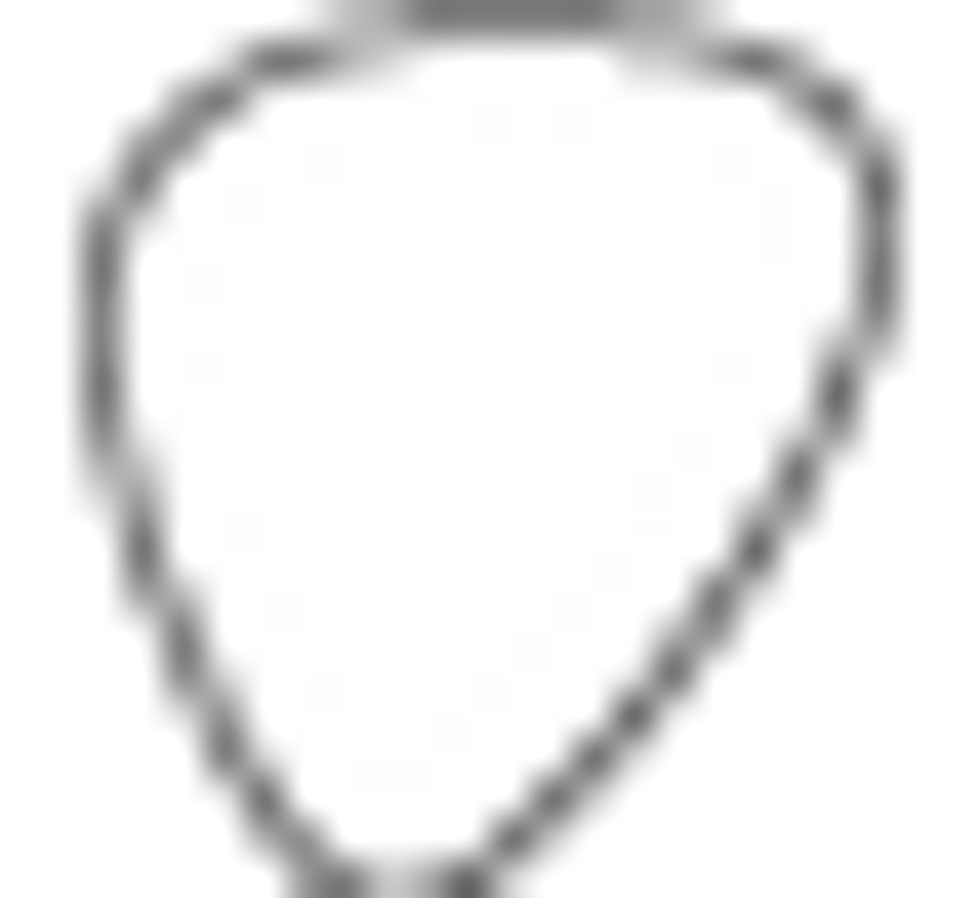 Value: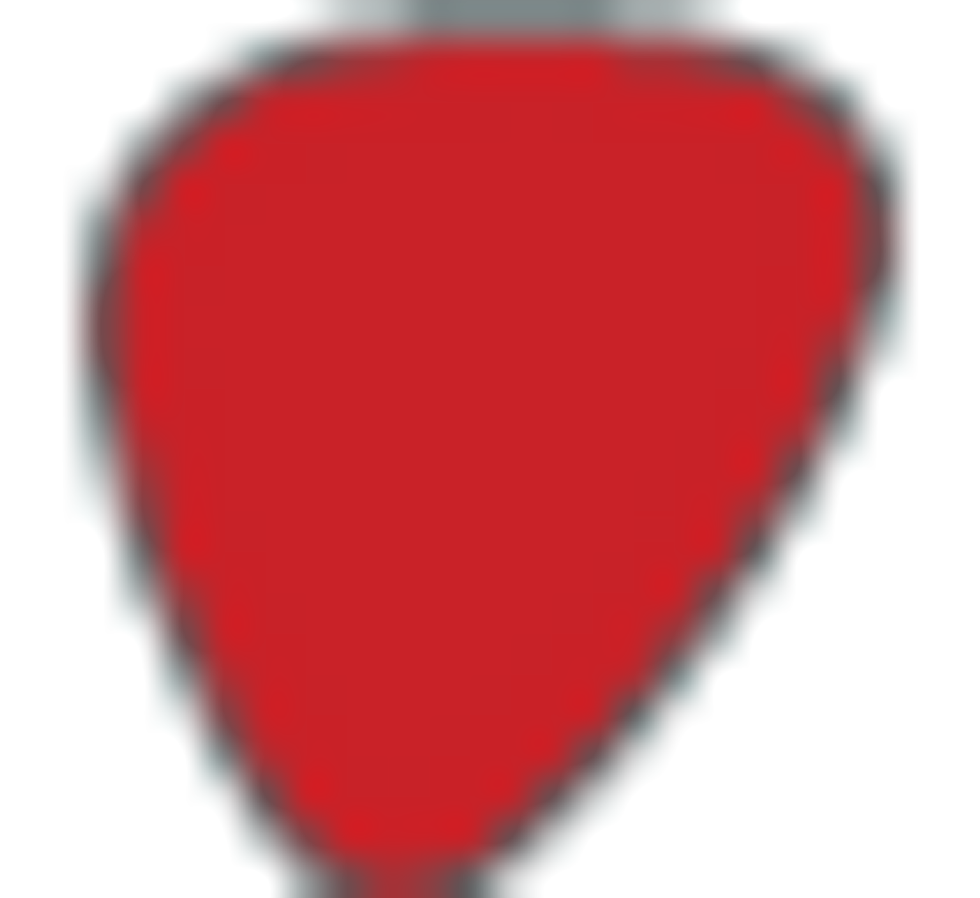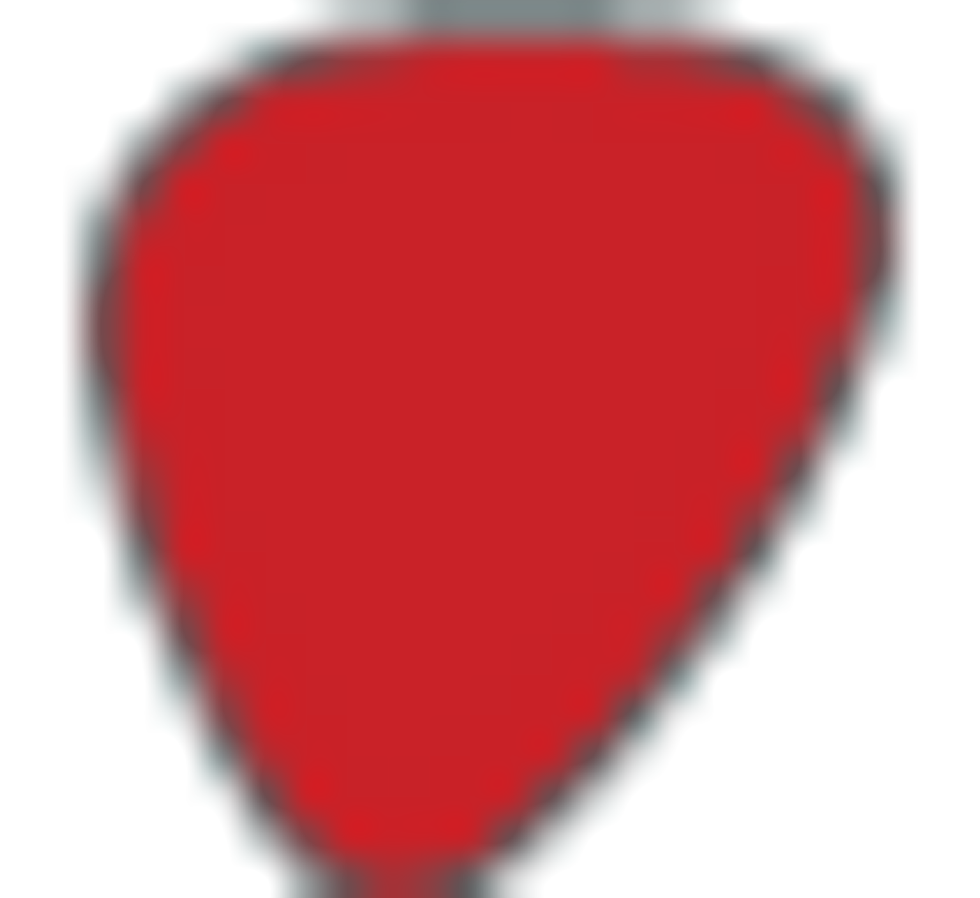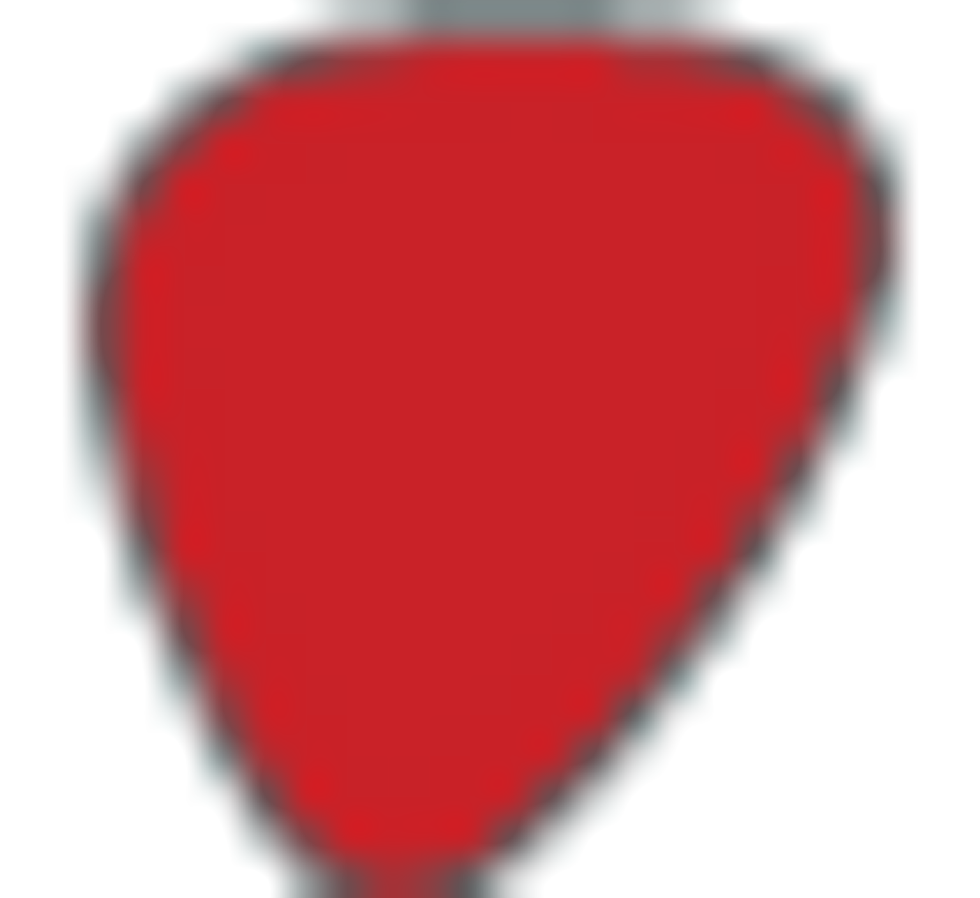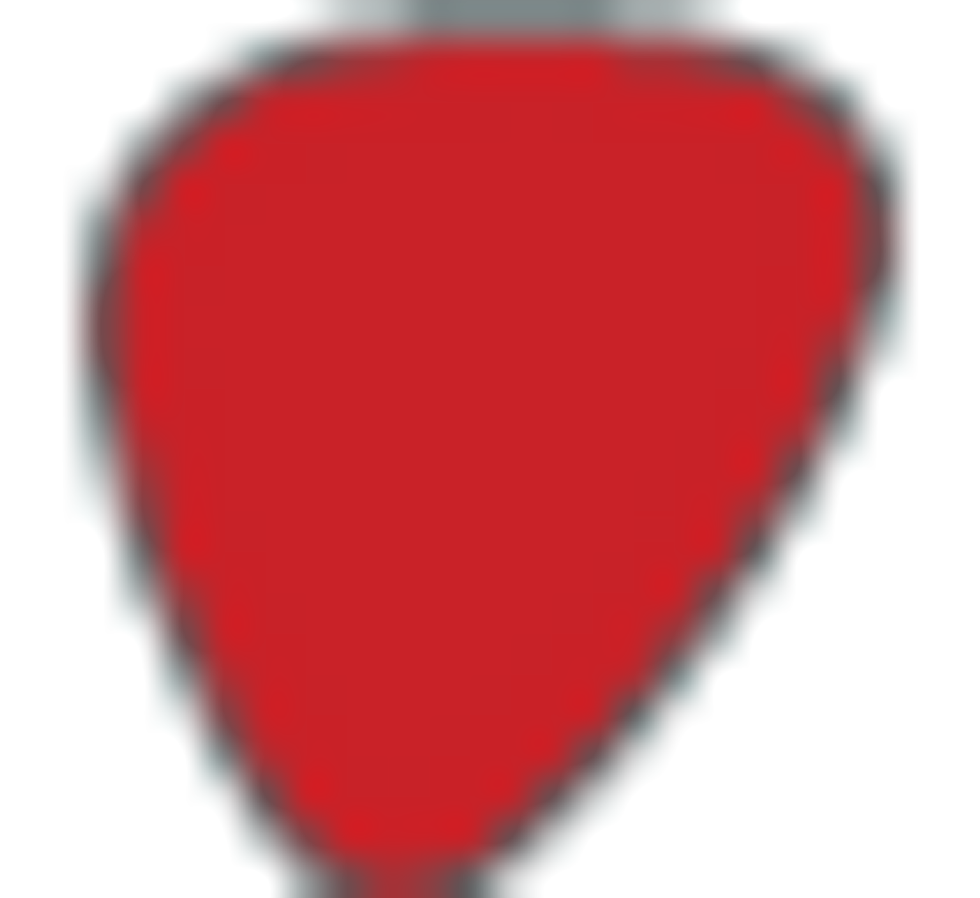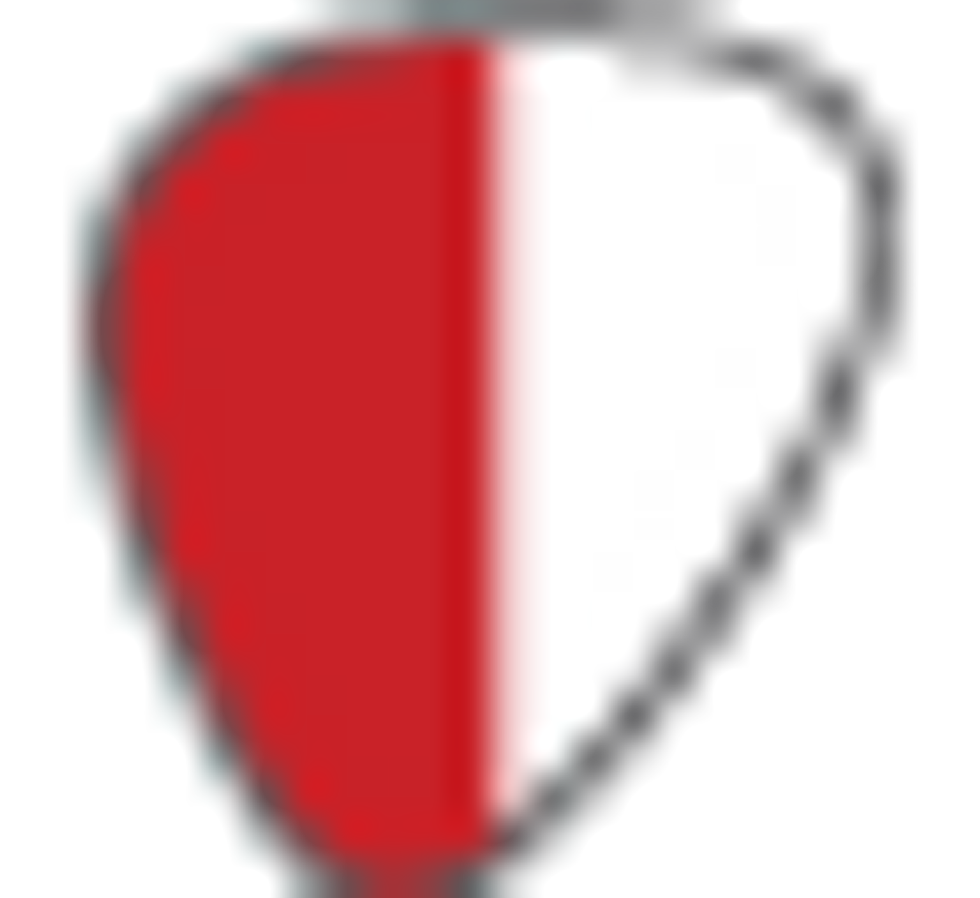 Street:
$650
Company
waldenguitars.com
The G700ce's string spacing is great for electric players switching back and forth during a night. But the B-Band system also makes the Walden a very intuitive acoustic axe for the crossover player. It's easy to dial in a great tone in seconds. Going directly into a PA system, I dialed back the mids just a hair, boosted the bass by about half as much, and left the treble at noon. And in a small coffeehouse-style room with a wooden floor and a high ceiling, the sound was both sweet and powerful enough to compete with a bass player. Plugged in, the loss of sparkle when you capo is less obvious, and with the tone controls right under your nose, it's possible to quickly add some of those lost frequencies back in. For an affordable system, the B-Band surprises in terms of versatility and works great with the tonal strengths of this guitar.
The Verdict
The G700ce is a very well executed and well-rounded guitar. The tone is warm and lively, and projection is excellent—thanks in no small part to the deeper Grand Auditorium body. The neck is comfortable, fast and easy to play, and actually well suited for fingerstyle in spite of the more flatpicking-oriented string spacing. With it's broad-spectrum and forgiving personality, the onboard B-Band electronics are a great surprise—both in terms of ease of use and how well they suit the Walden's range of tones—and dialing in a good amplified sound in a variety of performance situations is entirely uncomplicated.
At $650, the C700ce represents a great value too—standing out in a price category where it can be hard to weed out the contenders from the pretenders. If gigging is a priority and money is tight, you can't really go wrong with this Walden. It may very well remain a go-to guitar long after you've got the cash to go up market.