Album Review: Jimmy Herring - "Subject to Change Without Notice"
A snapshot of a stylistically unmatched guitar giant who not only has chops galore, but knows when to take his foot off the gas and tug on your heartstrings with tone and taste.
Jimmy Herring
Subject to Change Without Notice
Abstract Logix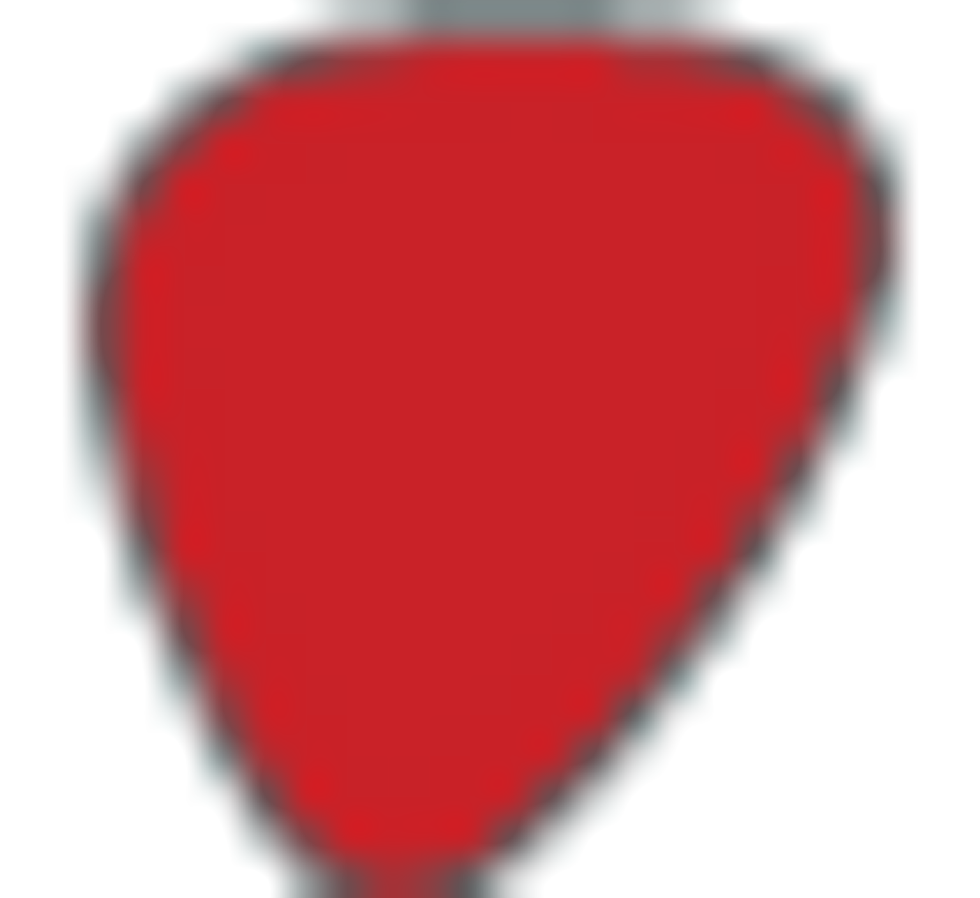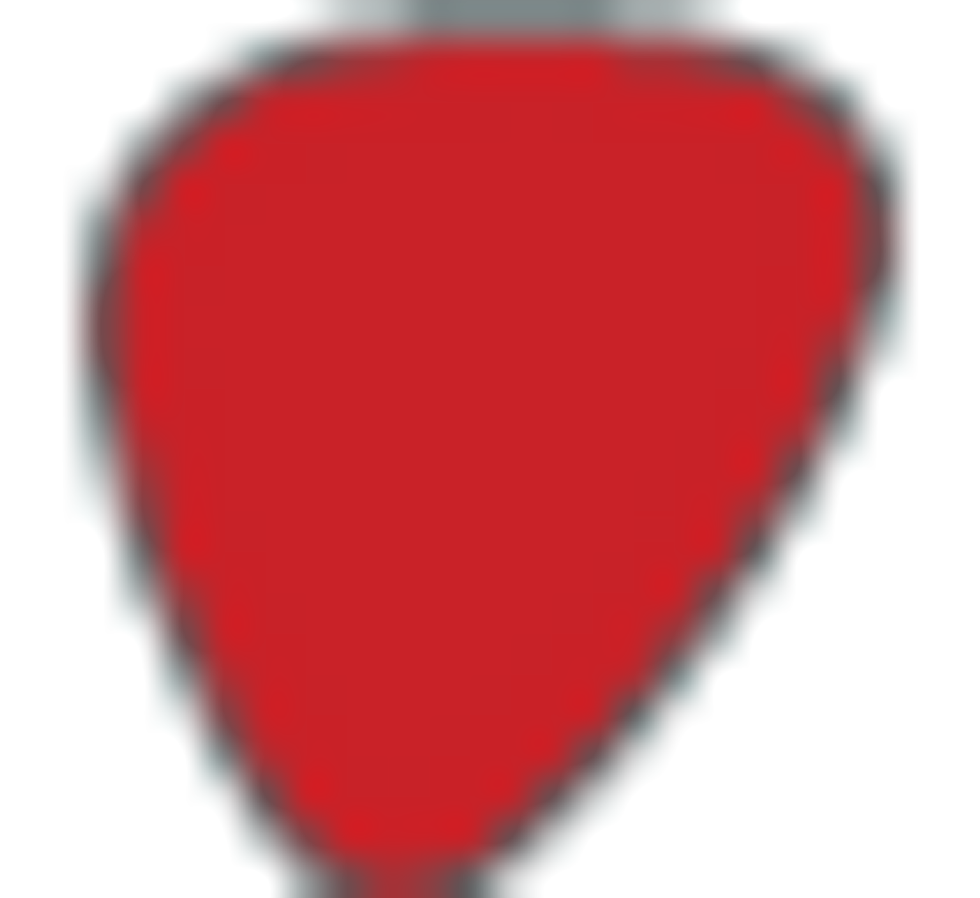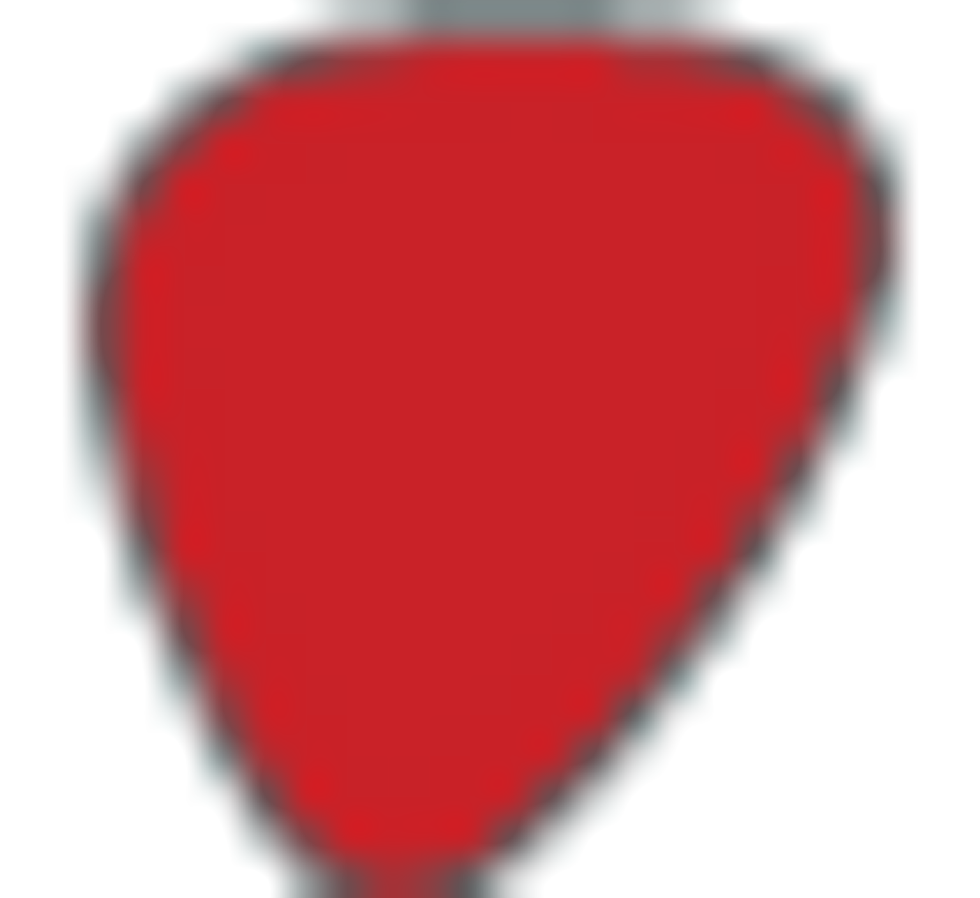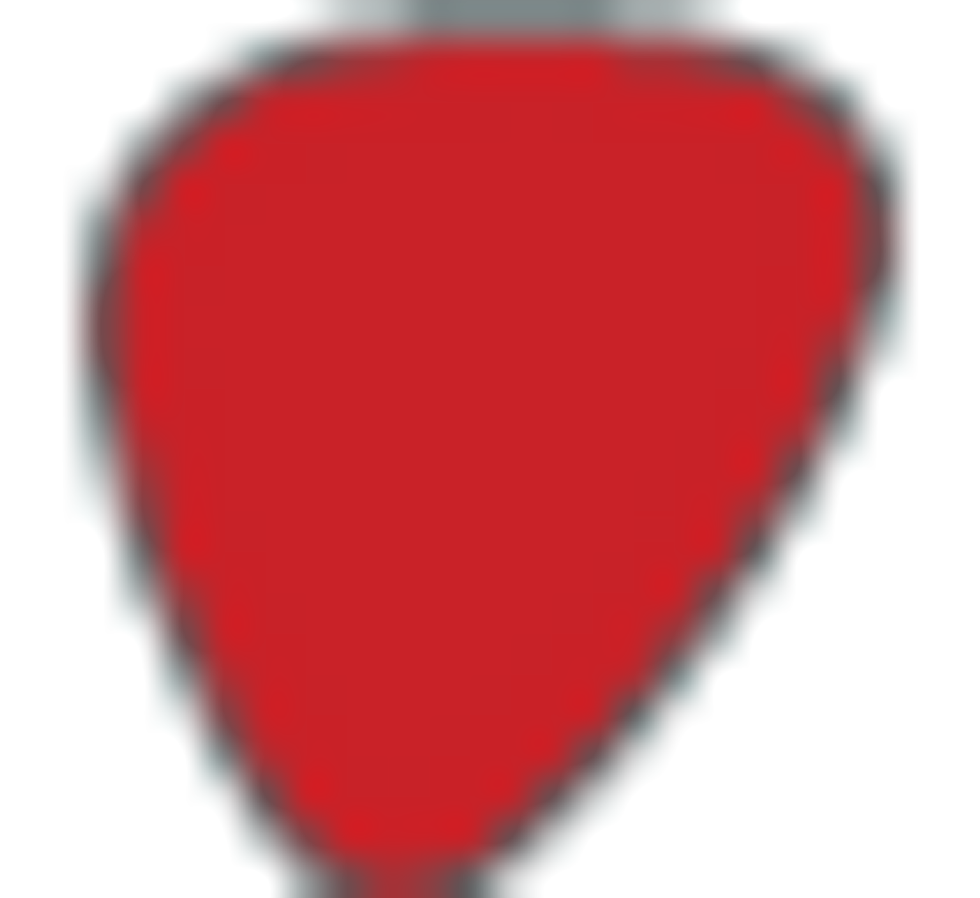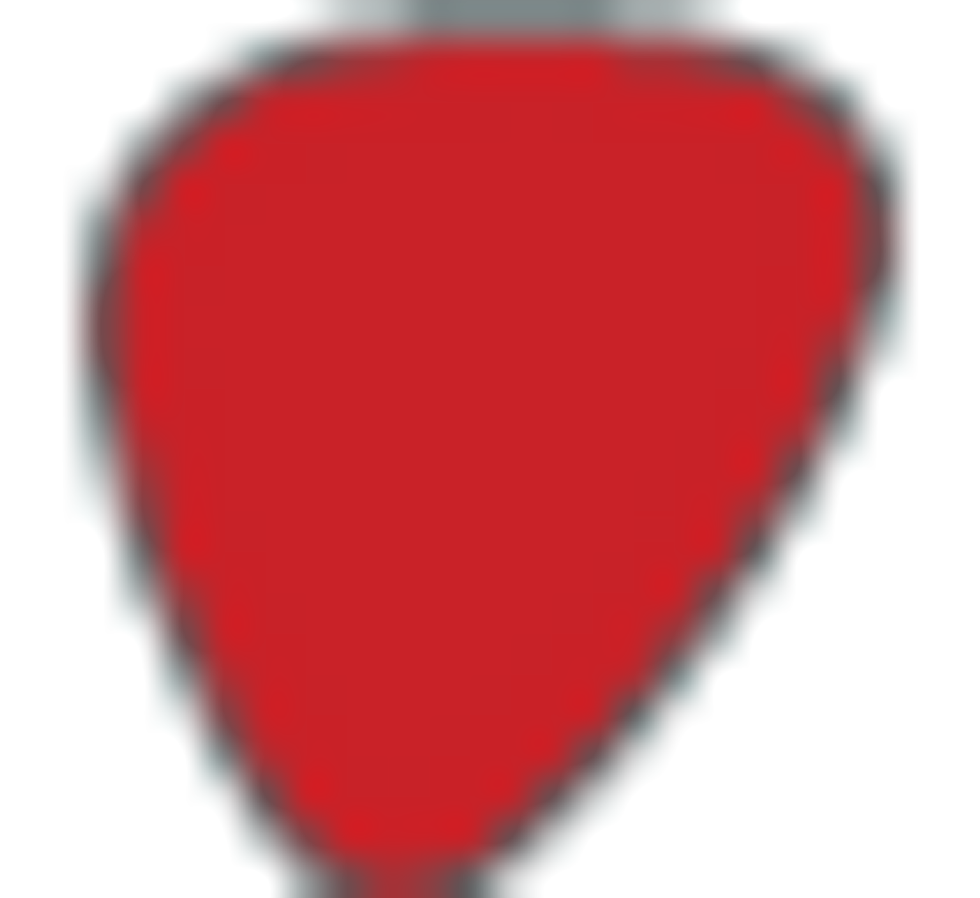 No other guitar player has weaved through the jam-band scene quite like Jimmy Herring. Starting with Aquarium Rescue Unit, Herring has cranked out twin-guitar rock with the Allman Brothers, explored spacey jams with The Dead, and is currently with Southern rockers Widespread Panic. Although his previous gigs showcased a down-and-dirty Americana approach, his personal tastes lean more towards jazz/fusion. On Subject to Change Without Notice Herring takes his spot next to Beck, Morse, and McLaughlin as one of jazz-rock's guitar royalty.
The core of Herring's group revolves around a virtuoso rhythm section consisting of drummer Jeff Sipe, bassists Neal Fountain and Etienne Mbappé, and keyboardist Matt Slocum. On "Miss Poopie," Sipe, Slocum, and Fountain lay into a groove that would make it difficult for Sly Stone to sit still. No matter the direction—from faux-Gypsy swing ("Red Wing Special") and chicken-pickin' country ("Curfew") to the Beatles and McLaughlin covers—Herring leads through every musical challenge with authority, taste, and conviction.
Herring's compositional chops shine on "Twelve Keys," a burning bebop tune that, thanks to his keen sense of melody and amazing grasp of harmony, comes off as a postbop tour-de-force. Béla Fleck joins the party on "Curfew," which showcases an appreciation for Chet Atkins in the opening riff before going into a Hank Garland-inspired melody, while still nailing the old-school twang sound in the chorus.
This is Herring's Wired, a snapshot of a stylistically unmatched guitar giant who not only has chops galore, but knows when to take his foot off the gas and tug on your heartstrings with tone and taste. —Jason Shadrick
Must-hear tracks: "Miss Poopie" and "Curfew"