Ampeg Micro-CL Stack Bass Amp Review
Ampeg''s new Micro-CL Stack has a simple feature set with a modern SVT look, and boasts a very attractive price tag that's targeted towards the budget-conscious bassist.
"Micro" practice stacks are nothing new, but have often been considered more of a novelty rather than versatile tools for tone. Though some companies have taken micro stacks to new levels with tube circuits, ported cabs, and volume attenuation to help inject better tone into the concept, the additions usually come at a price—oftentimes costing just as much as a nice combo. Ampeg's Micro-VR—complete with classic SVT appointments and a slew of toneshaping options—has been a popular choice for bassists looking for a more portable rig, but it's still a little out of the price range that many players are willing to pay for such a rig. Their new Micro-CL Stack reviewed here, however, has a simpler feature set, applies a more modern SVT look, and boasts a very attractive price tag that's targeted towards the budget-conscious bassist.
Have Bass, Will Travel
The Micro-CL is a seriously cool-looking rig, especially to those who stand in awe of its behemoth cousin, the Ampeg SVT-CL and matching 8x10 cabinet. Yet apart from the distinctive black vinyl covering, metal corners, and white piping, the Micro-CL head and 2x10 cabinet are unique little beasts.
As expected, the head is pretty lightweight and small. At just about 14 pounds, it's a breeze to carry around. And the amp's adorable matching cab is just as lightweight and portable, clocking in at 33 pounds on a shipping scale. It's loaded with a pair of 50-watt, 10" Ampeg LF drivers for 100 watts of total handling capacity at 8 Ω.
A 100-watt solid-state power section dishes out the signal generated by the amp's solid-state preamp, which is shaped by a simple 3-band EQ and a single master volume control. There are separate inputs for passive and active basses, along with an 1/8" auxiliary input for plugging in an MP3 or CD player, and an 1/8" headphone jack located next to the power switch. On the back panel, a series effects loop with an unbalanced line out completes the amp's simple set of features.
Big Guns
Don't be fooled by the Micro-CL's tiny stature. This is one seriously powerful amplifier that I really had absolutely no expectation to be so. In fact, at higher volumes the amp's generous output level sometimes strained the matching cabinet and even gave some of the larger bass cabs in my practice space a serious workout.
After plugging in a 1987 USA Kramer Striker bass, I turned up the volume to around 9 o'clock, set the EQ controls to noon, and delved into some simple, blues-based riffs. I immediately did a double take after plucking the first note. Not only was there plenty of volume for bedroom playing, but the tone also filled the room in a surprisingly 3-D way. There was plenty of thump available for most R&B and jazz styles, along with some rockin' Geddy Lee meets Lemmy Kilmister mid-heavy tones for more in-your-face playing.
Ratings
Pros:
Full tone at low volumes and lots of volume available if the situation calls for it.
Cons:
Matching cabinet can distort if too much power is applied.
Ampeg Micro-CL Amp
Tones: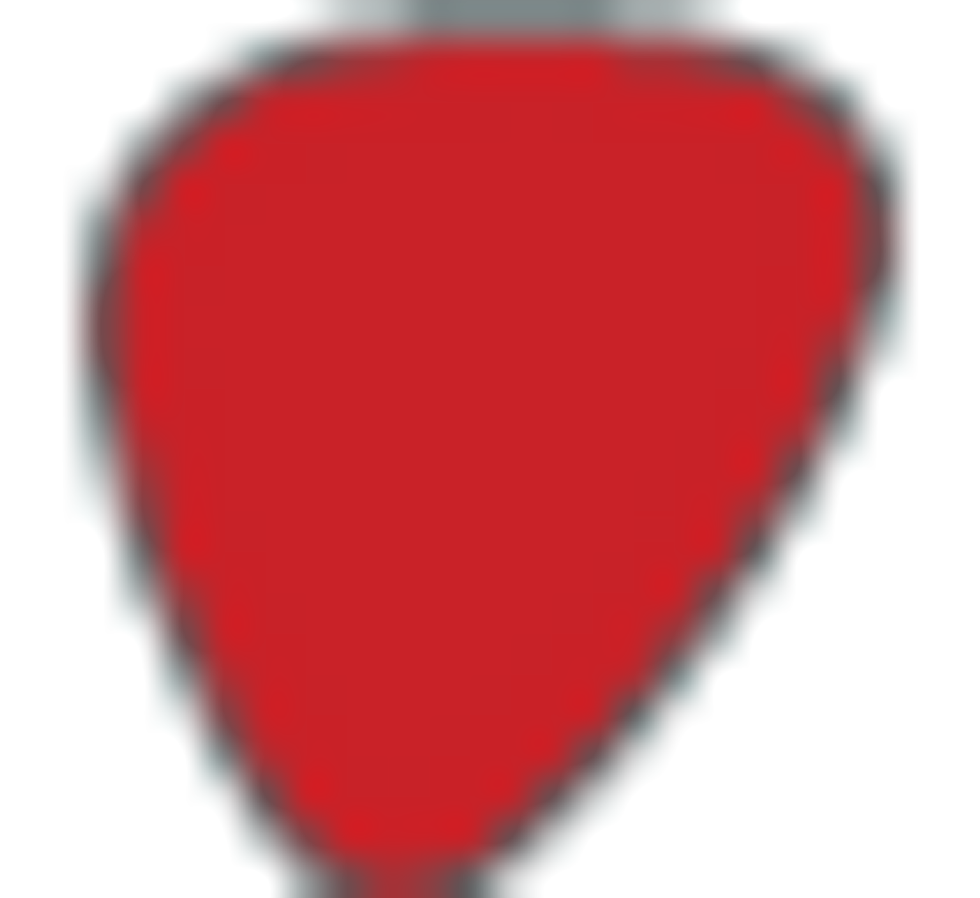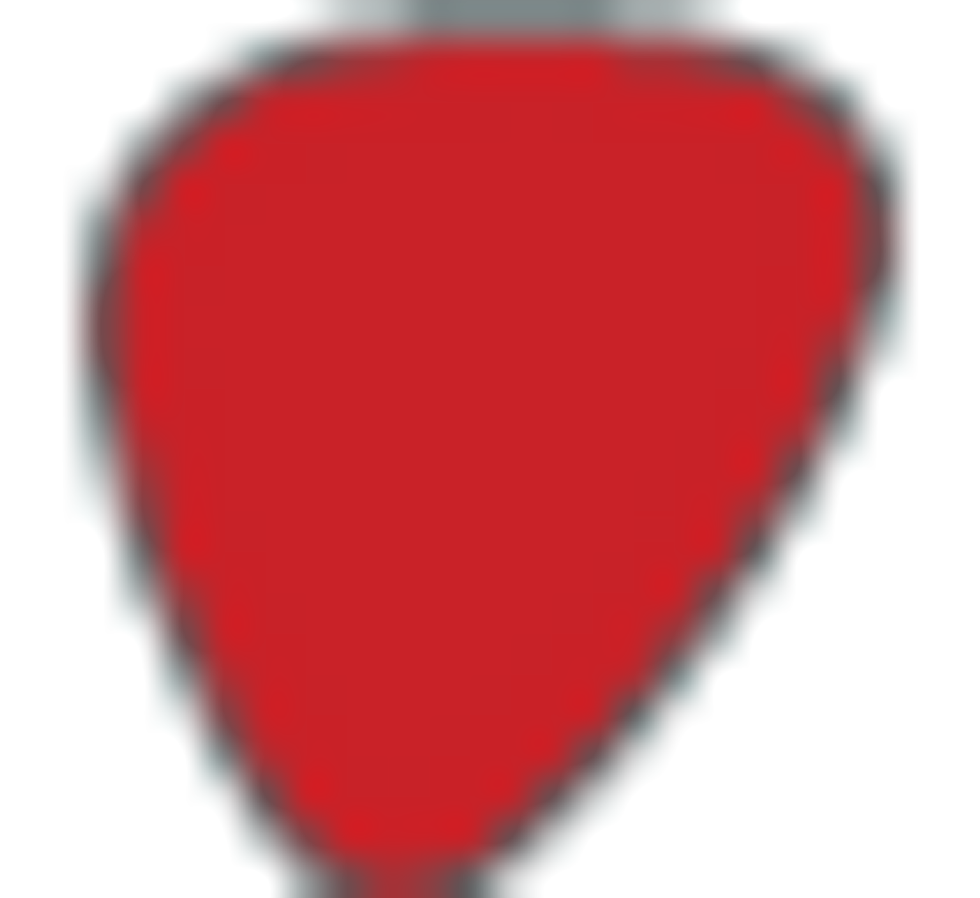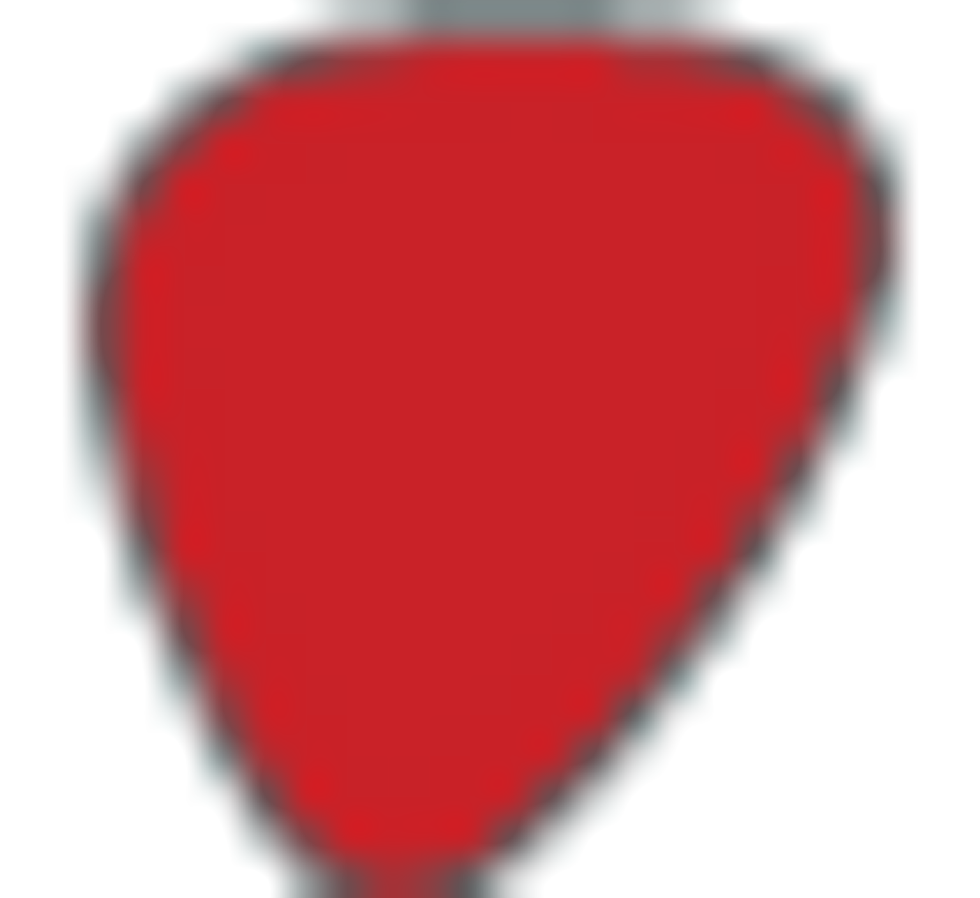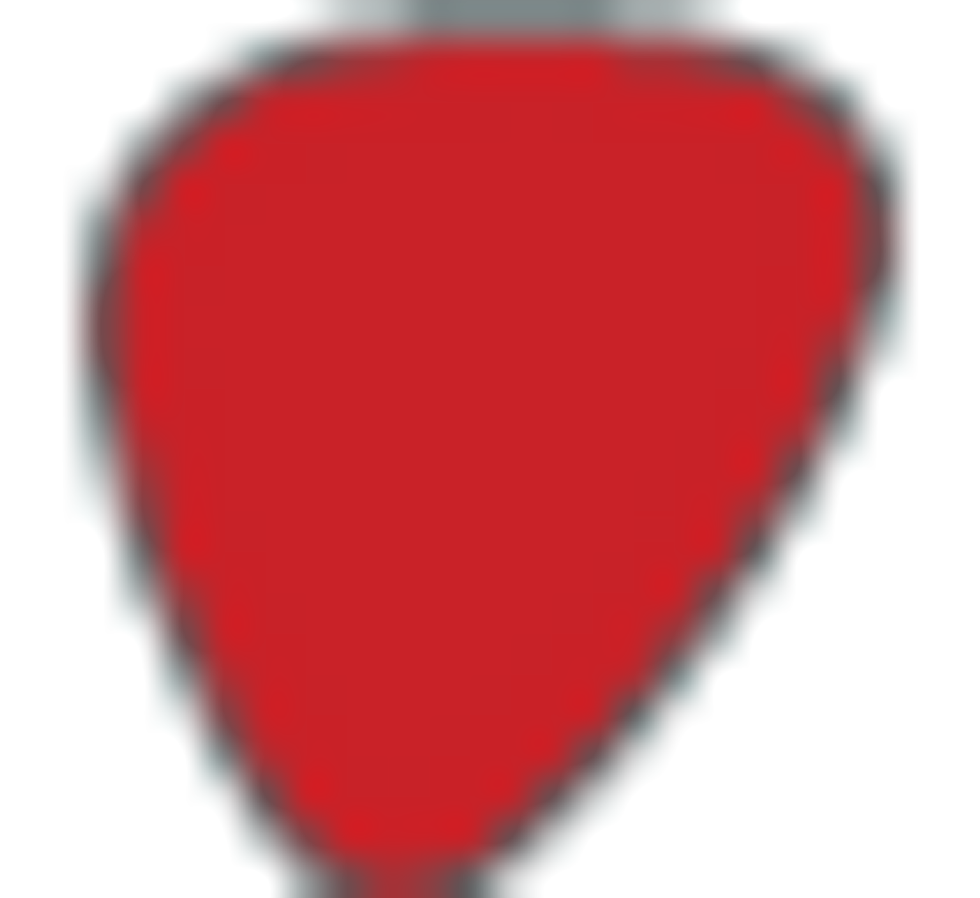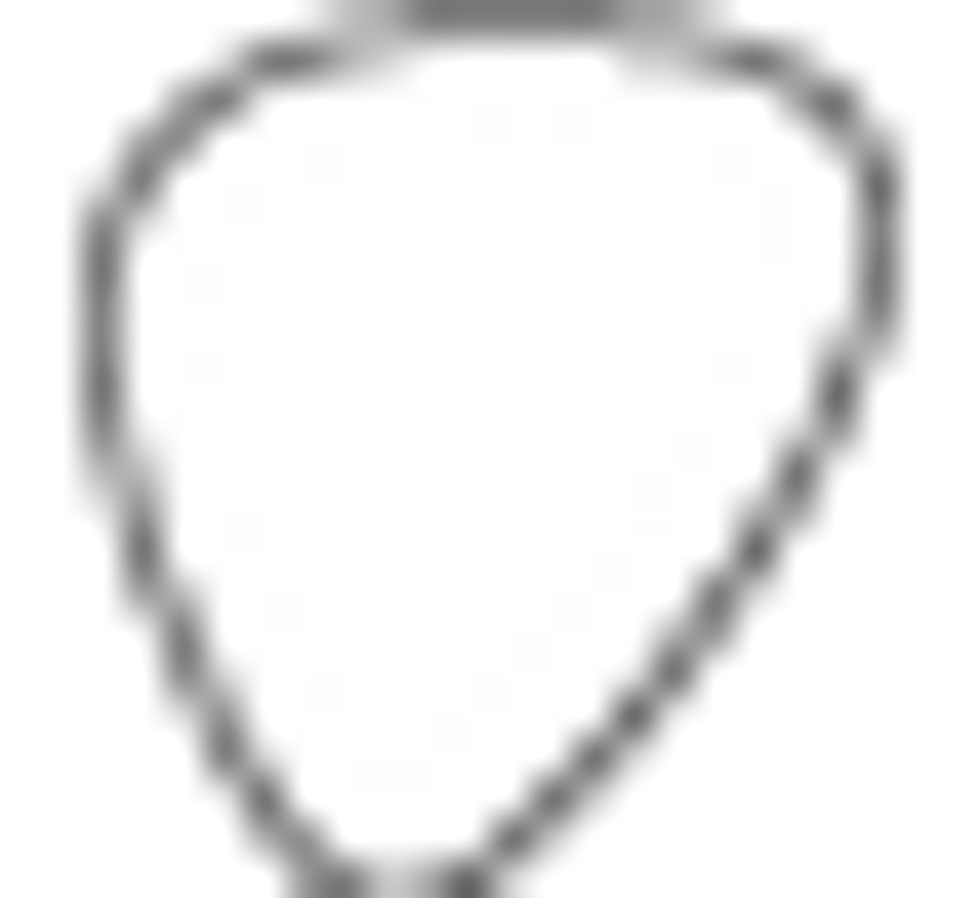 Ease of Use: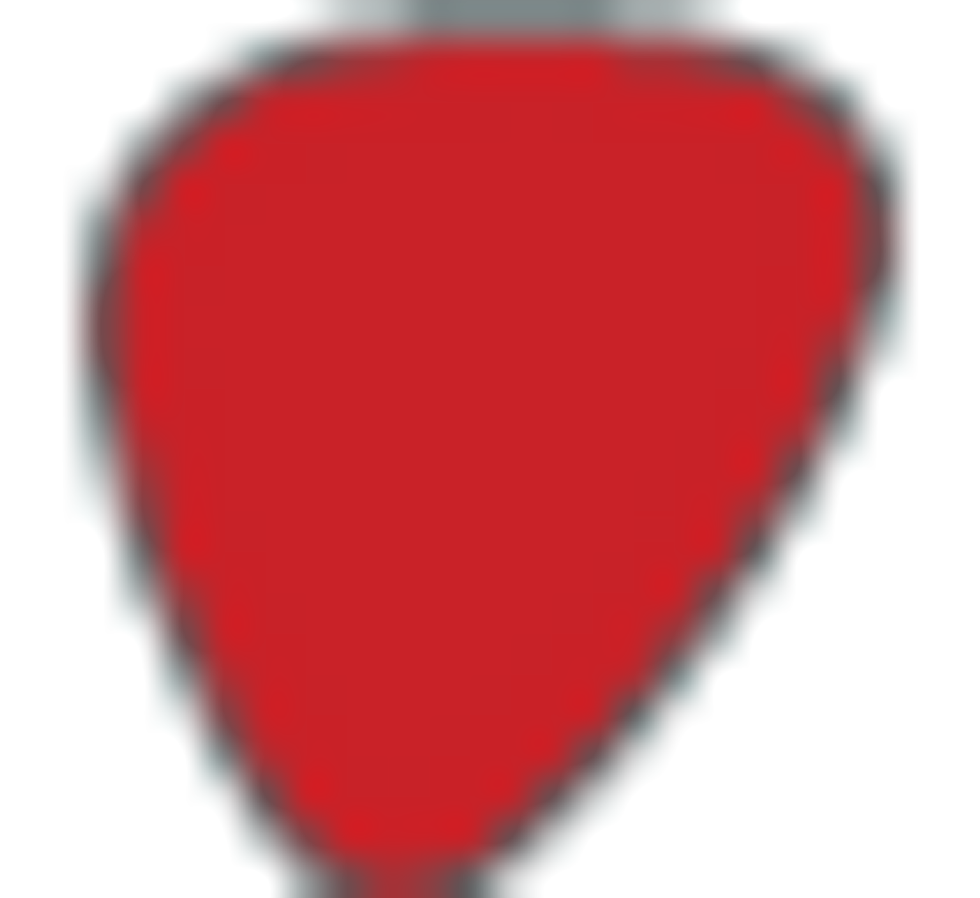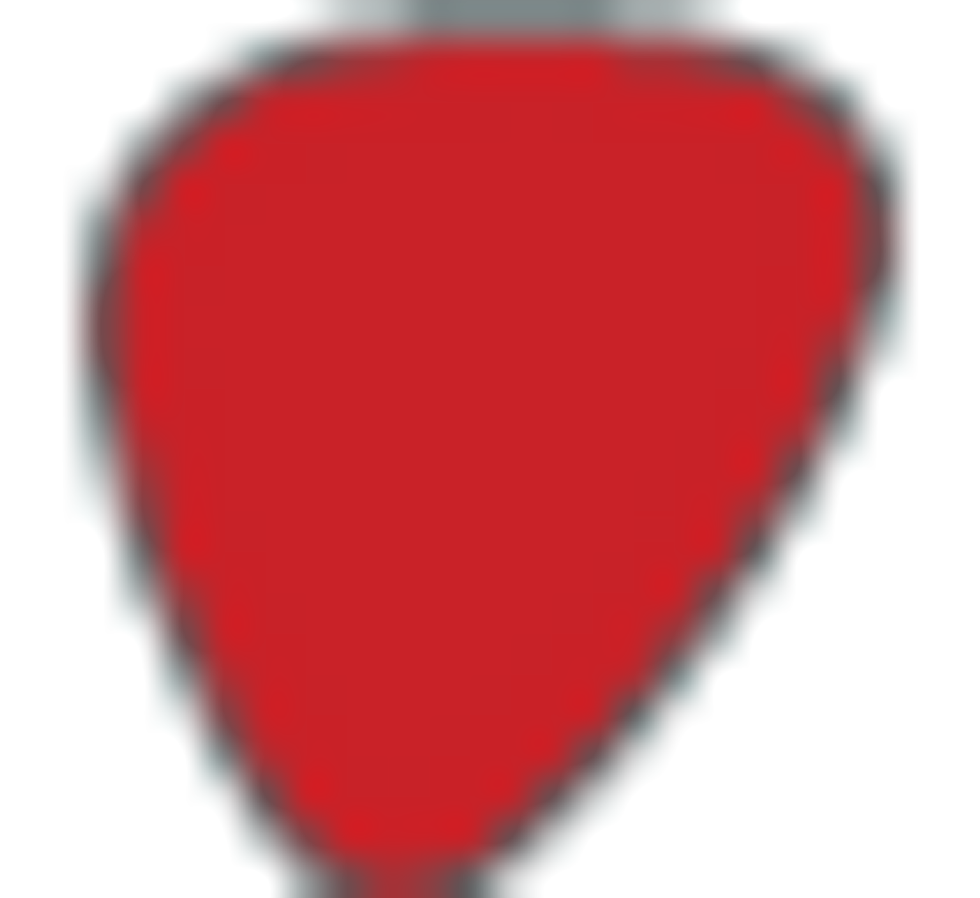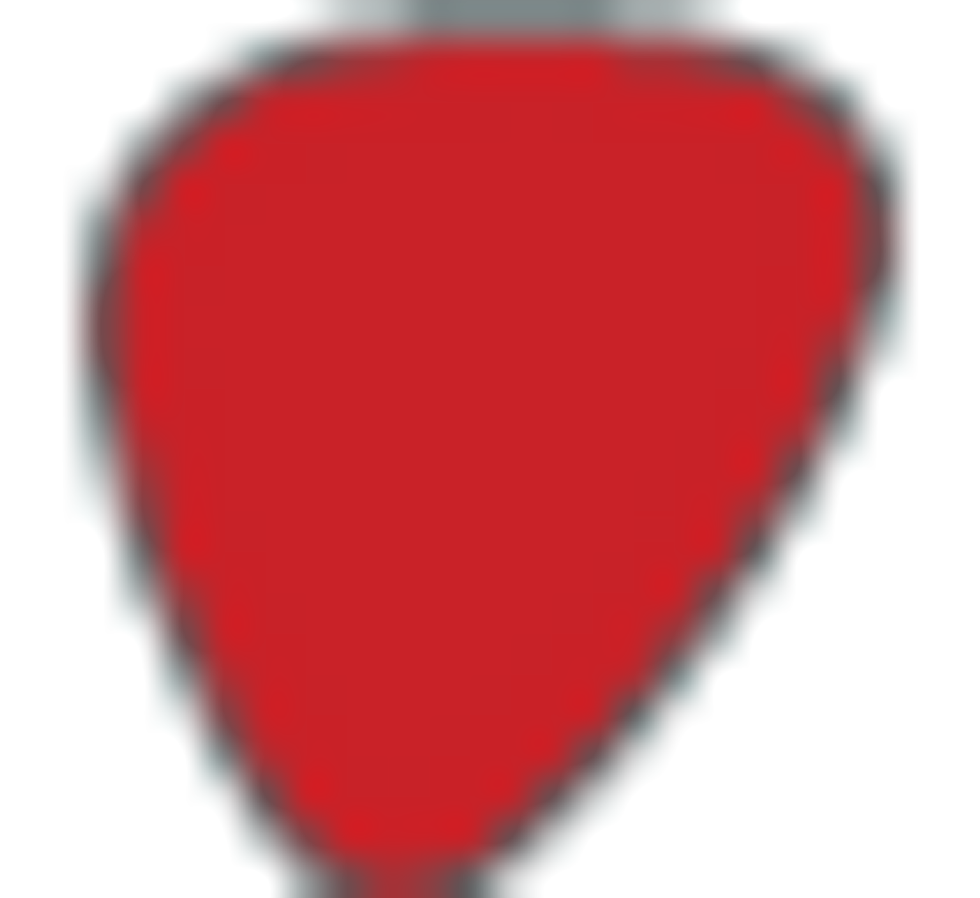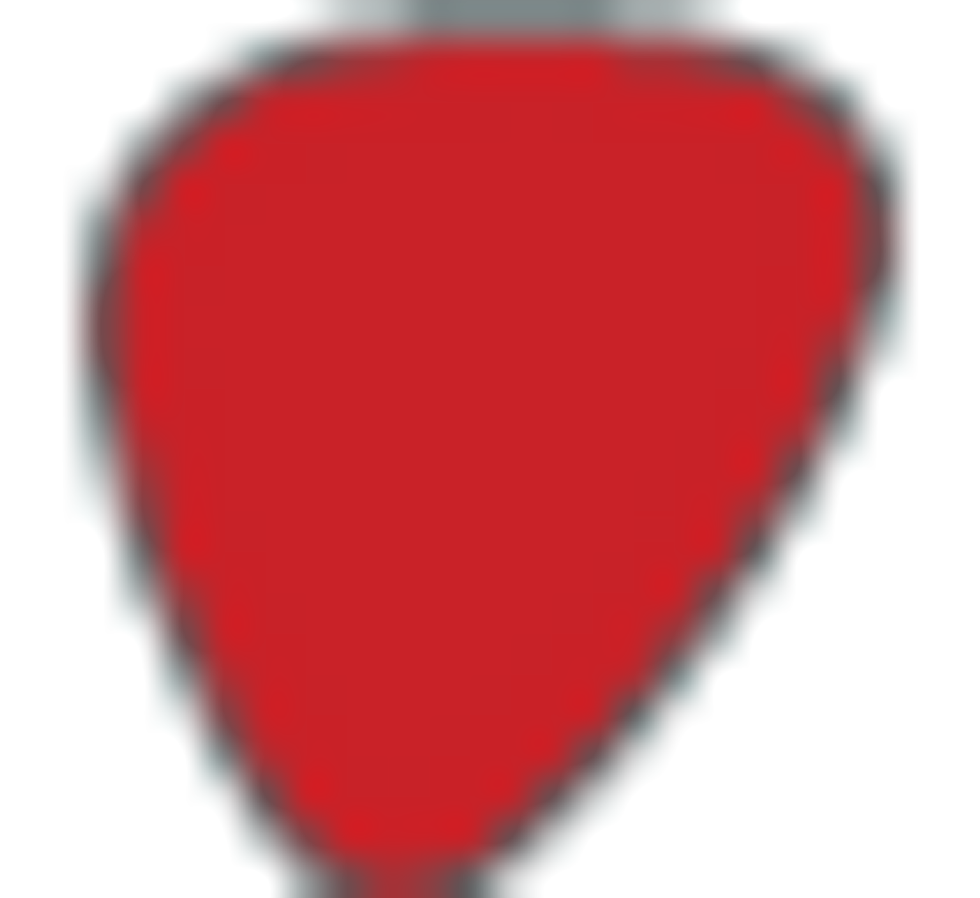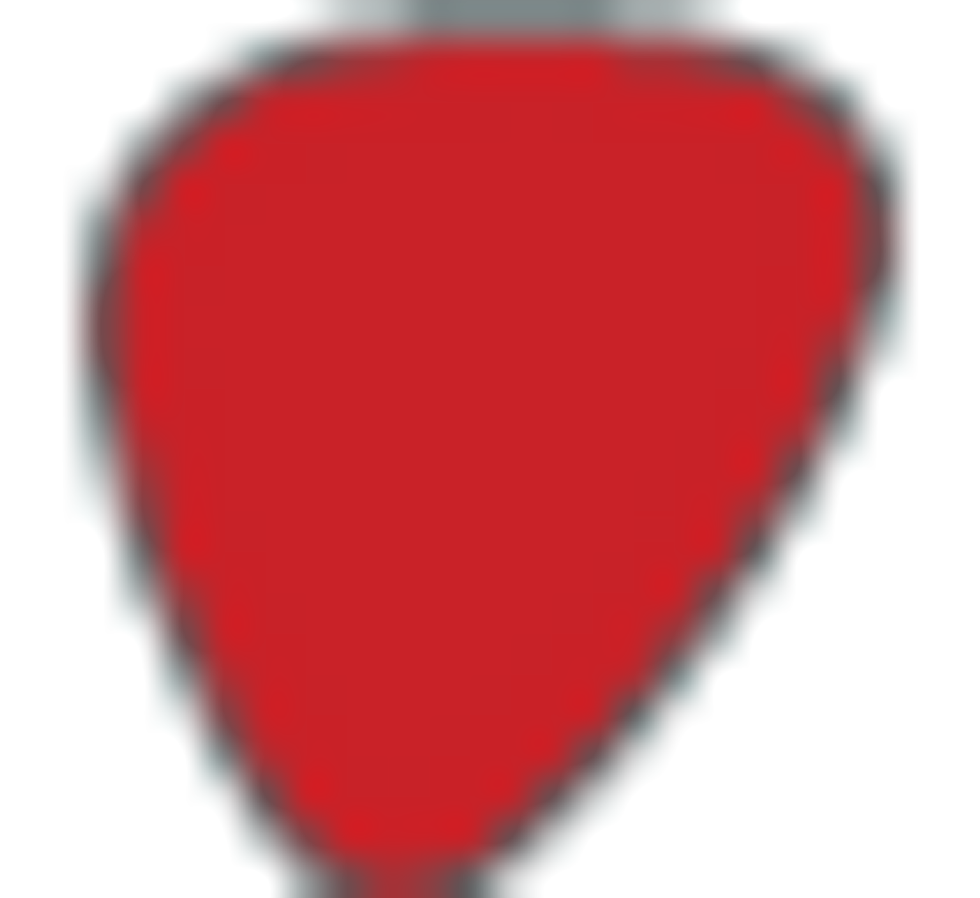 Build: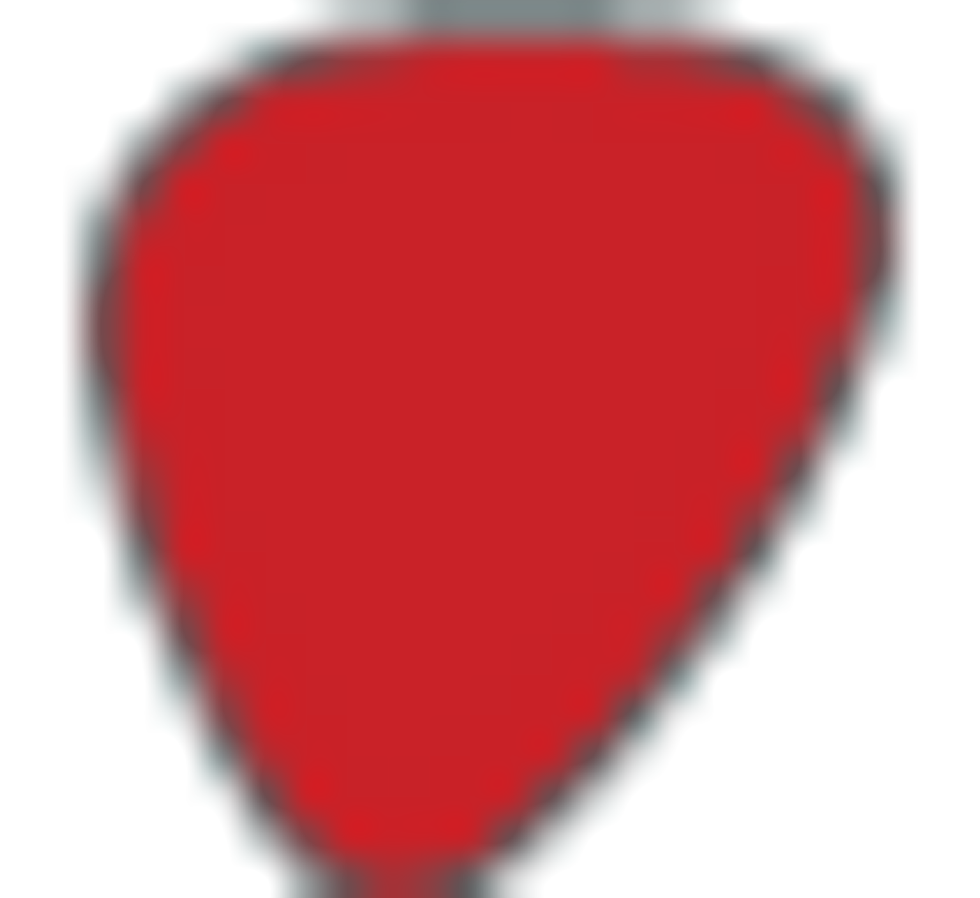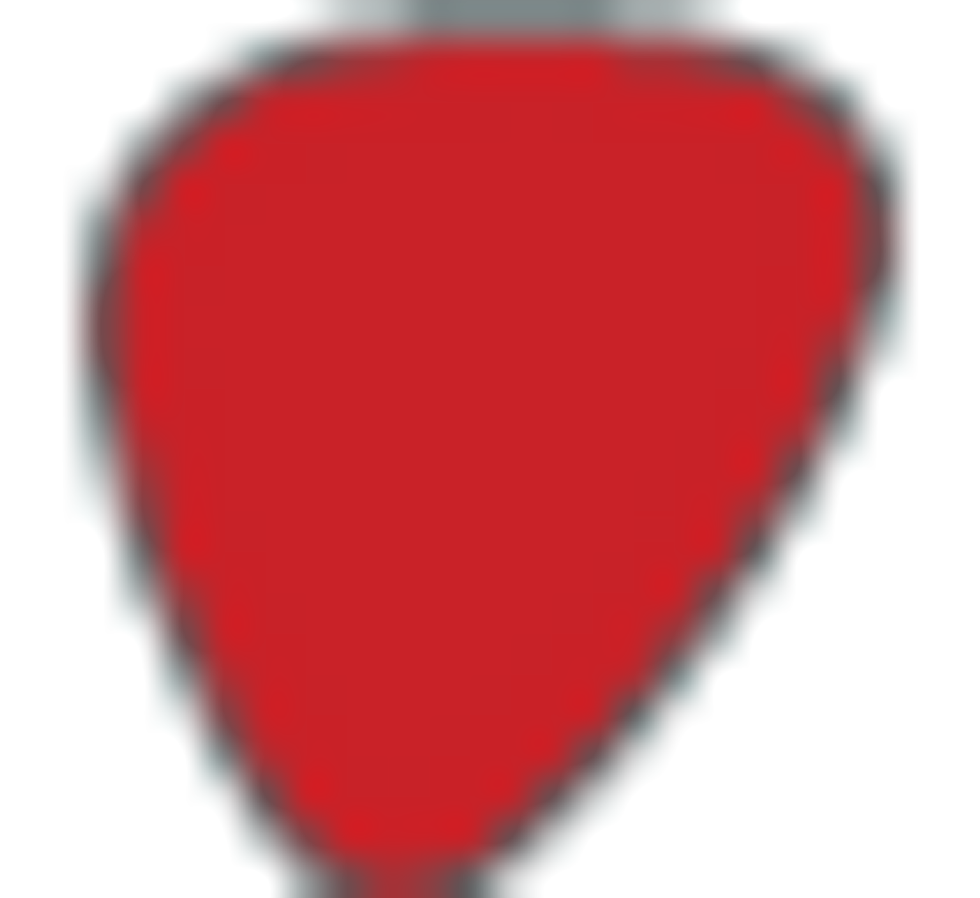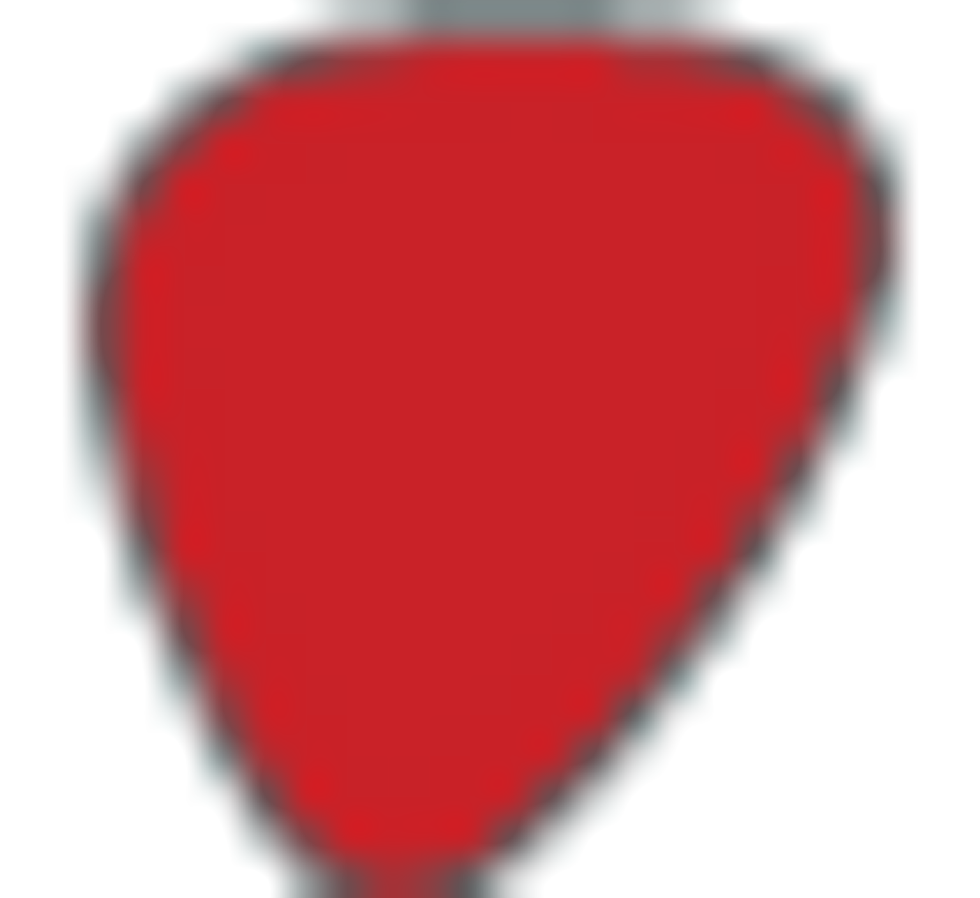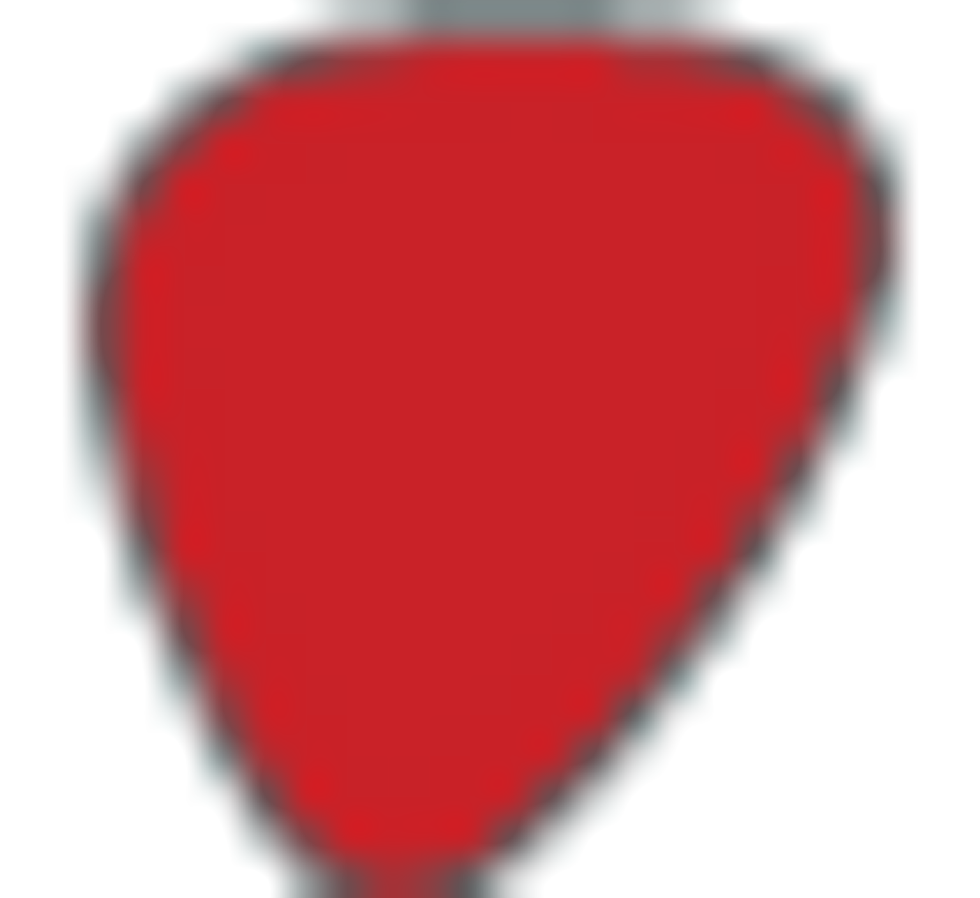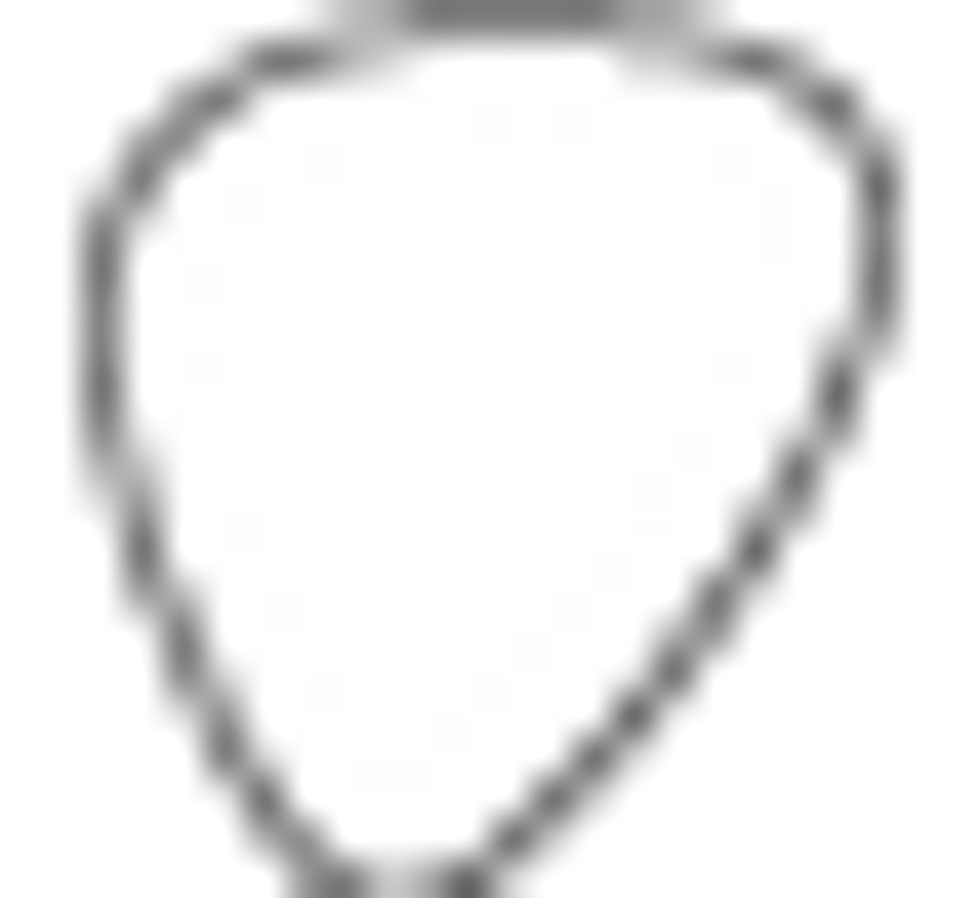 Value: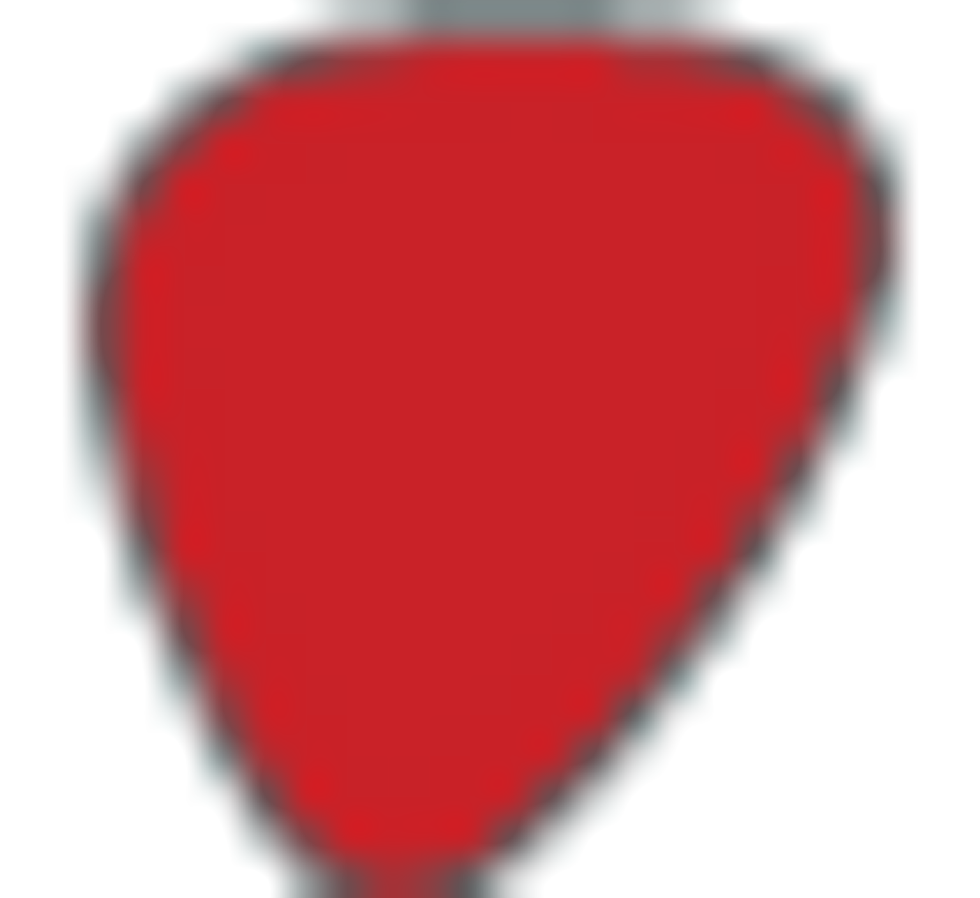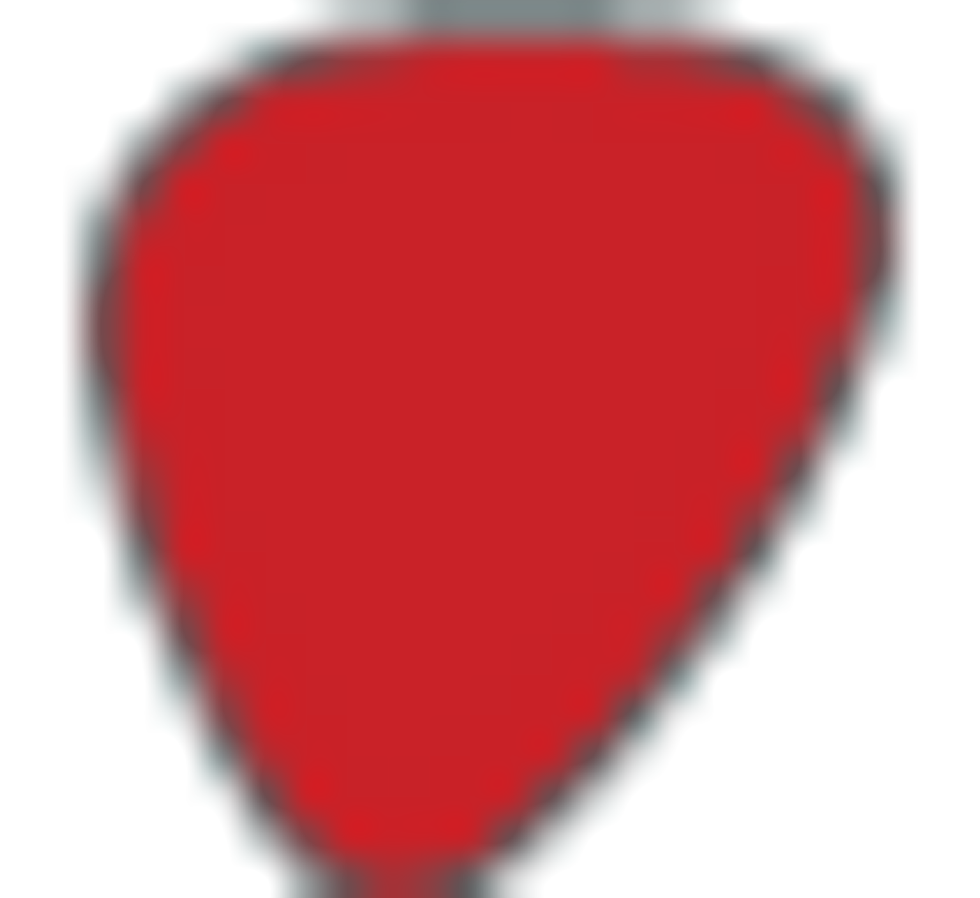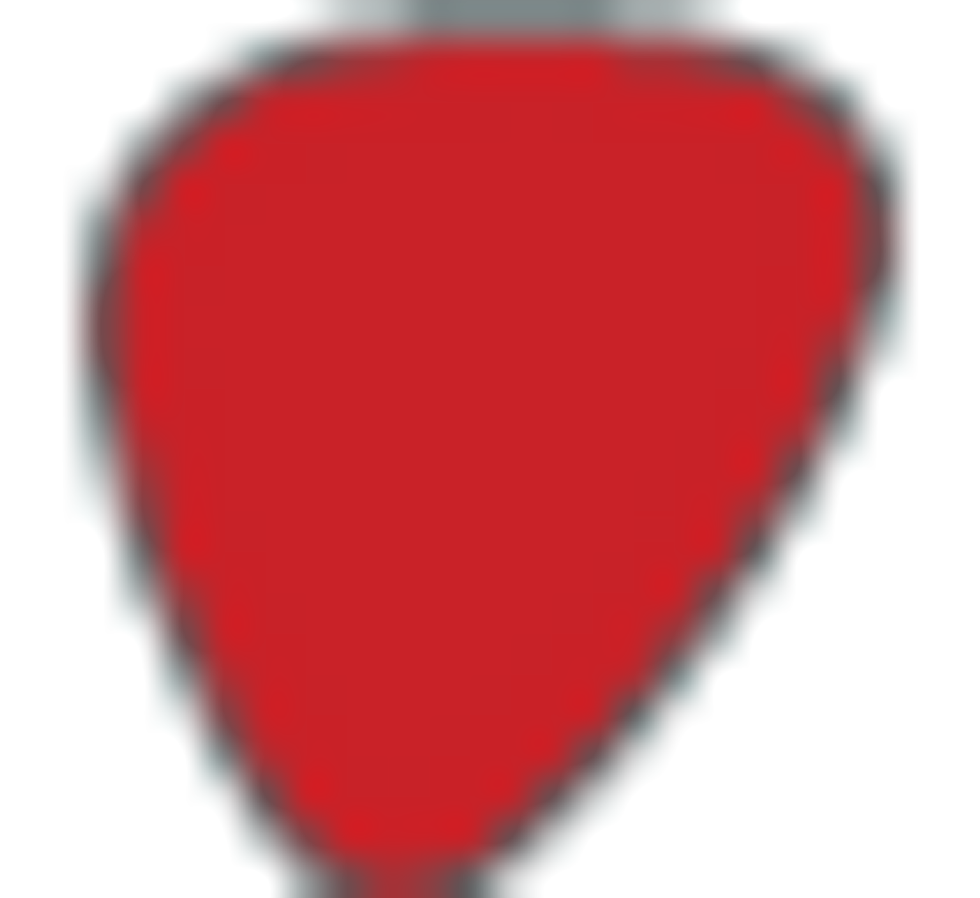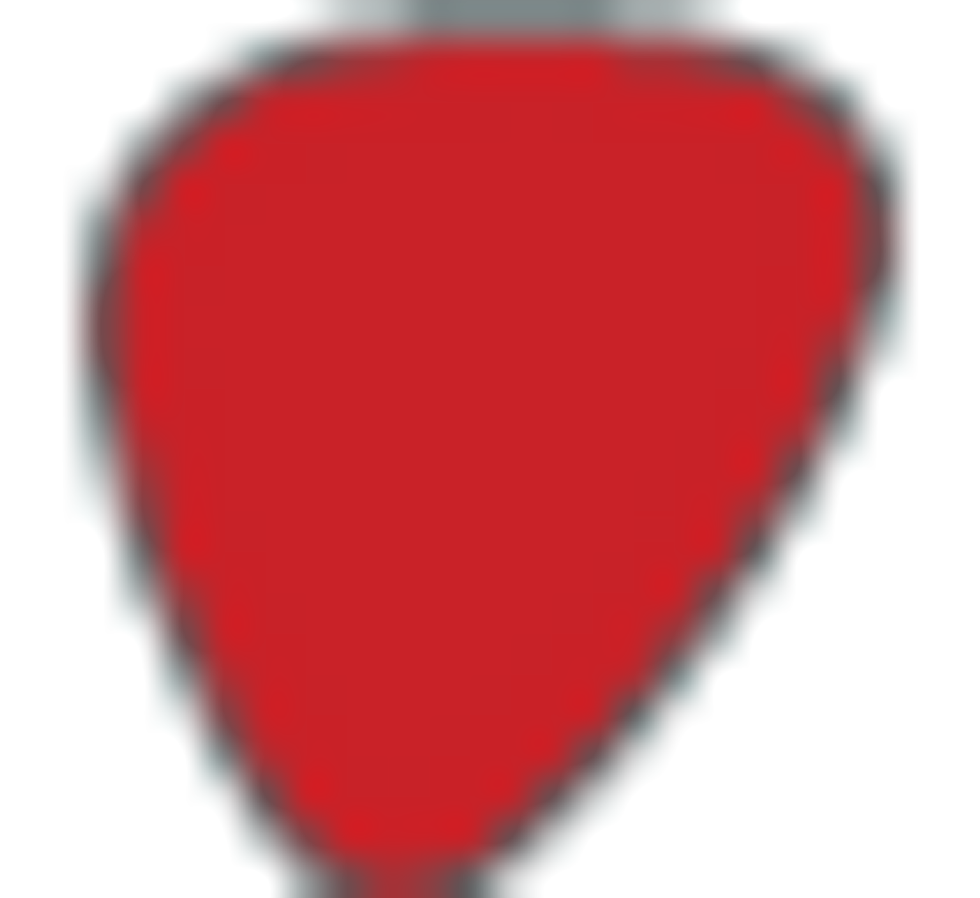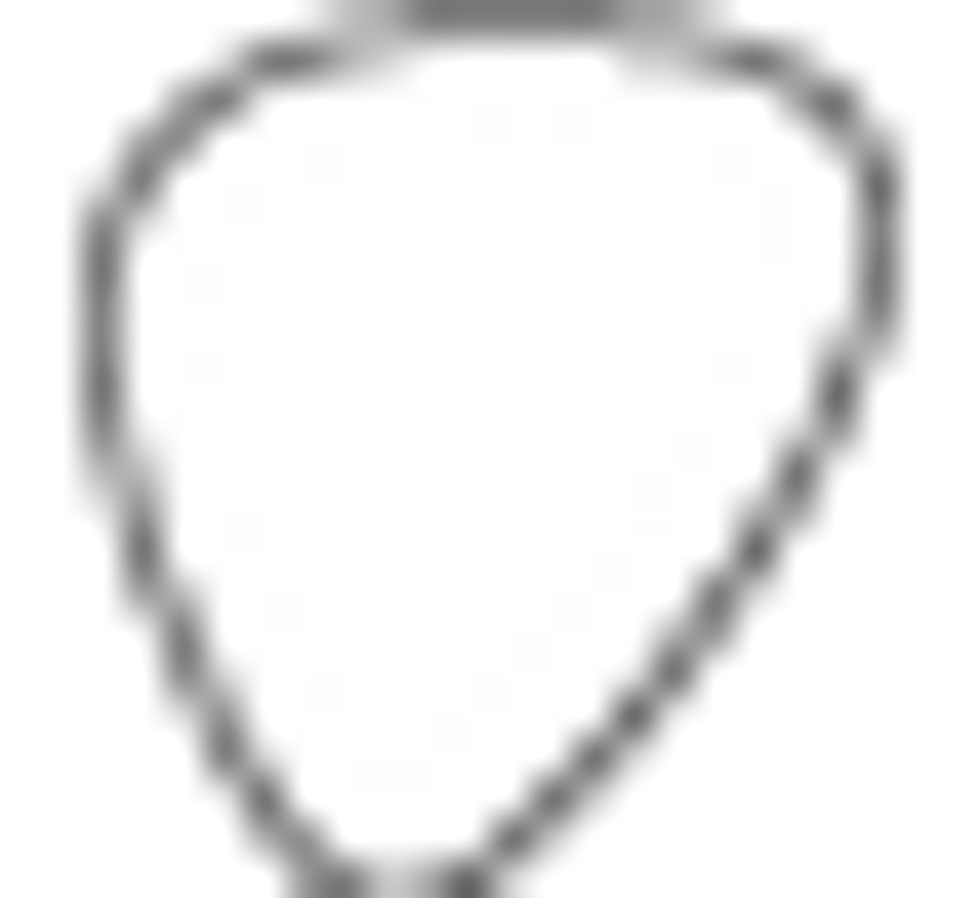 Ampeg Micro-CL Cab
Tones: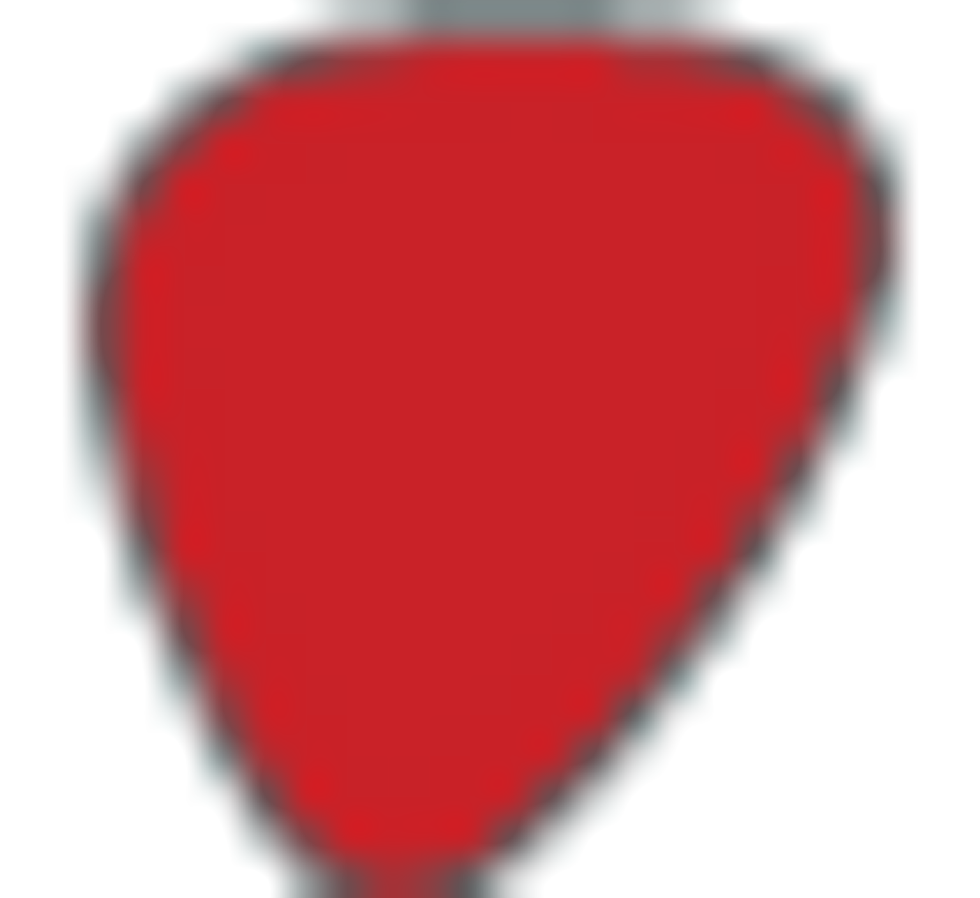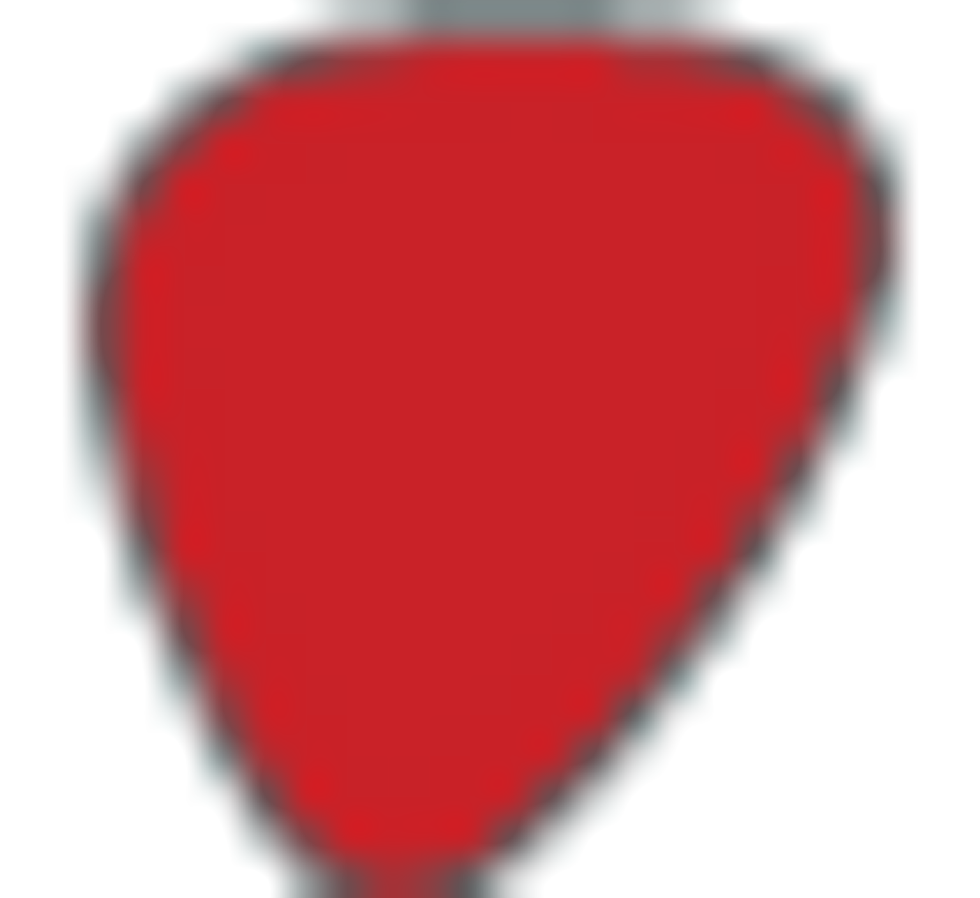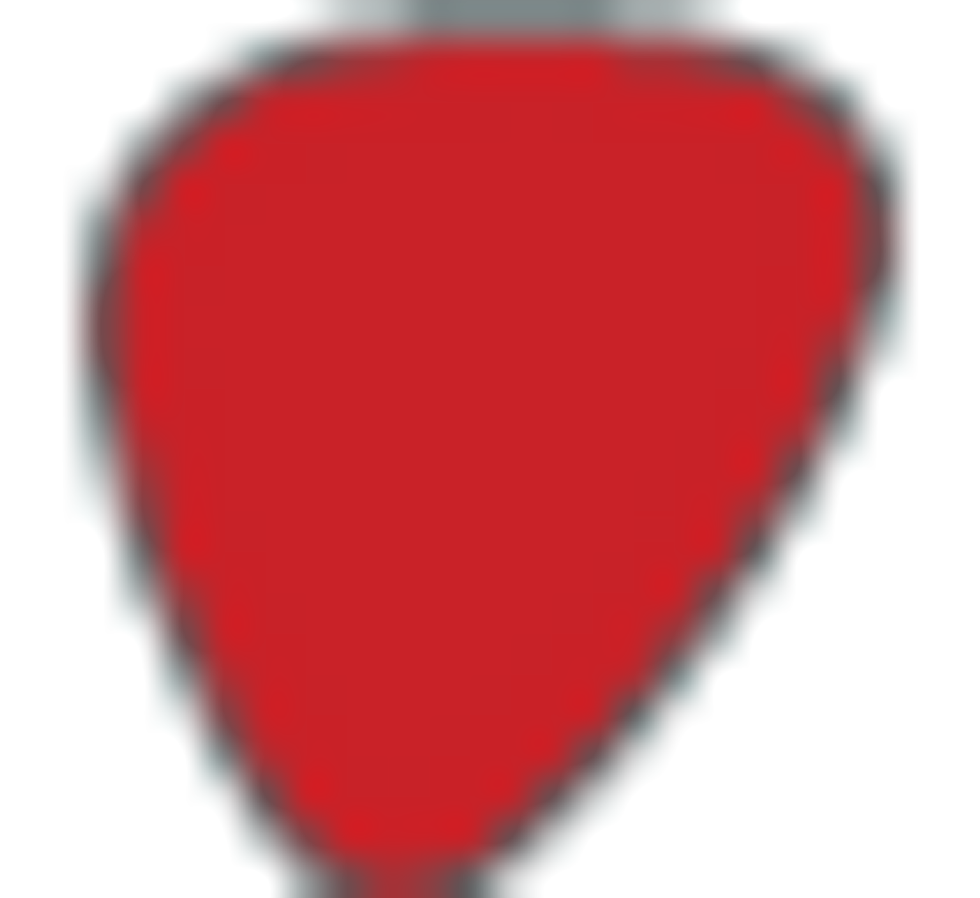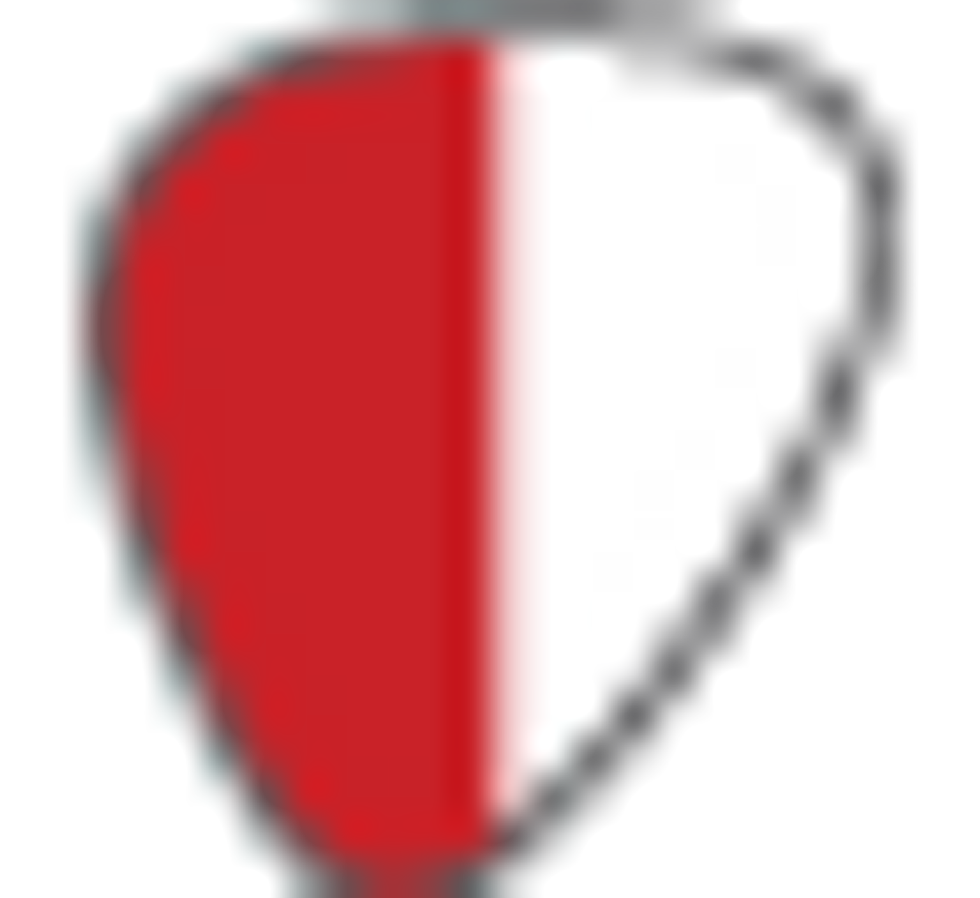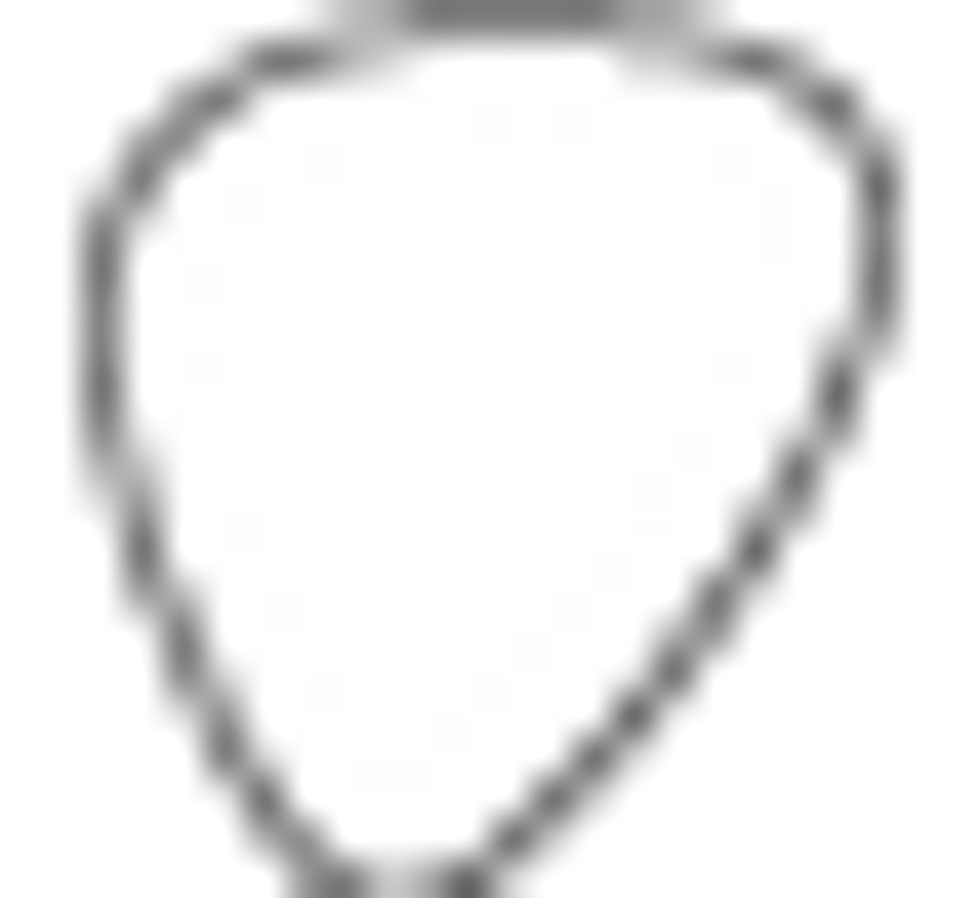 Versatility: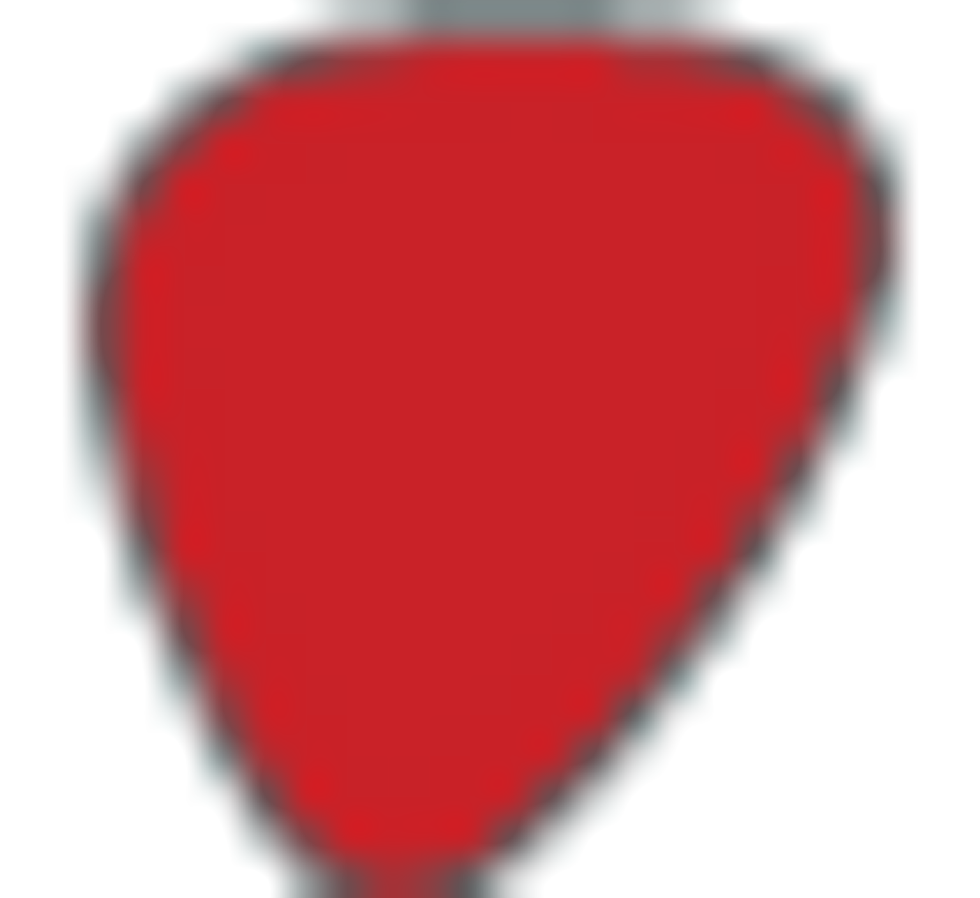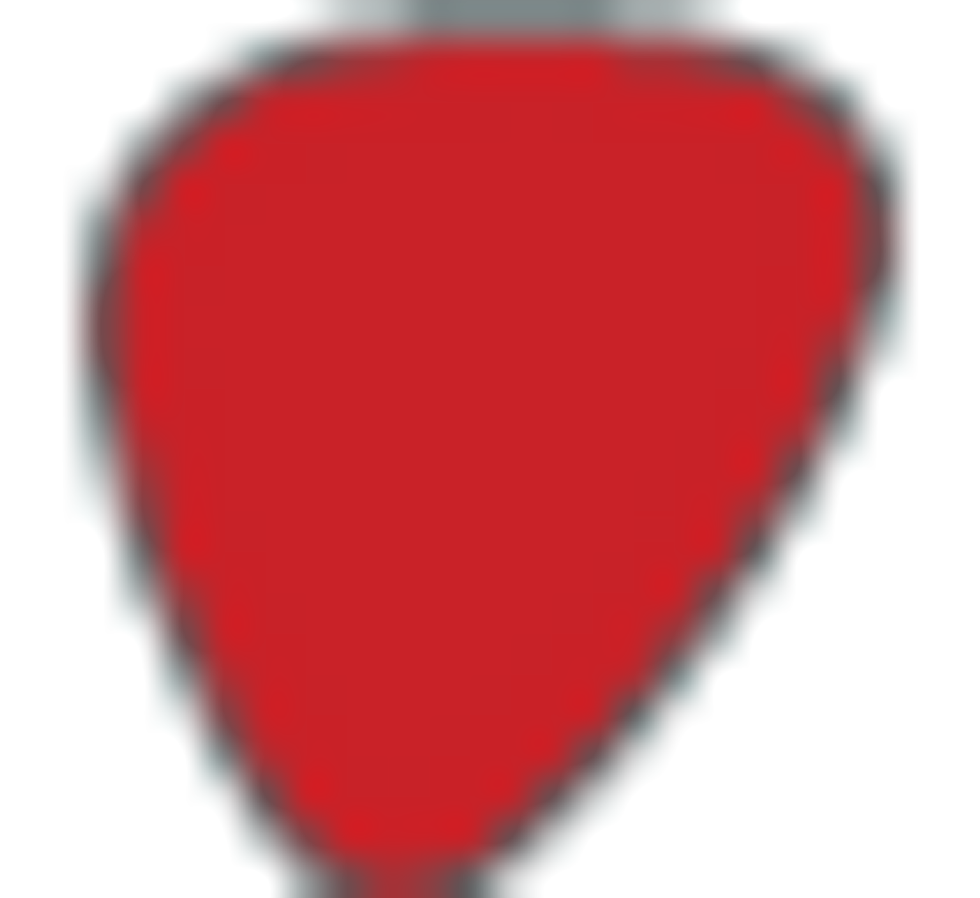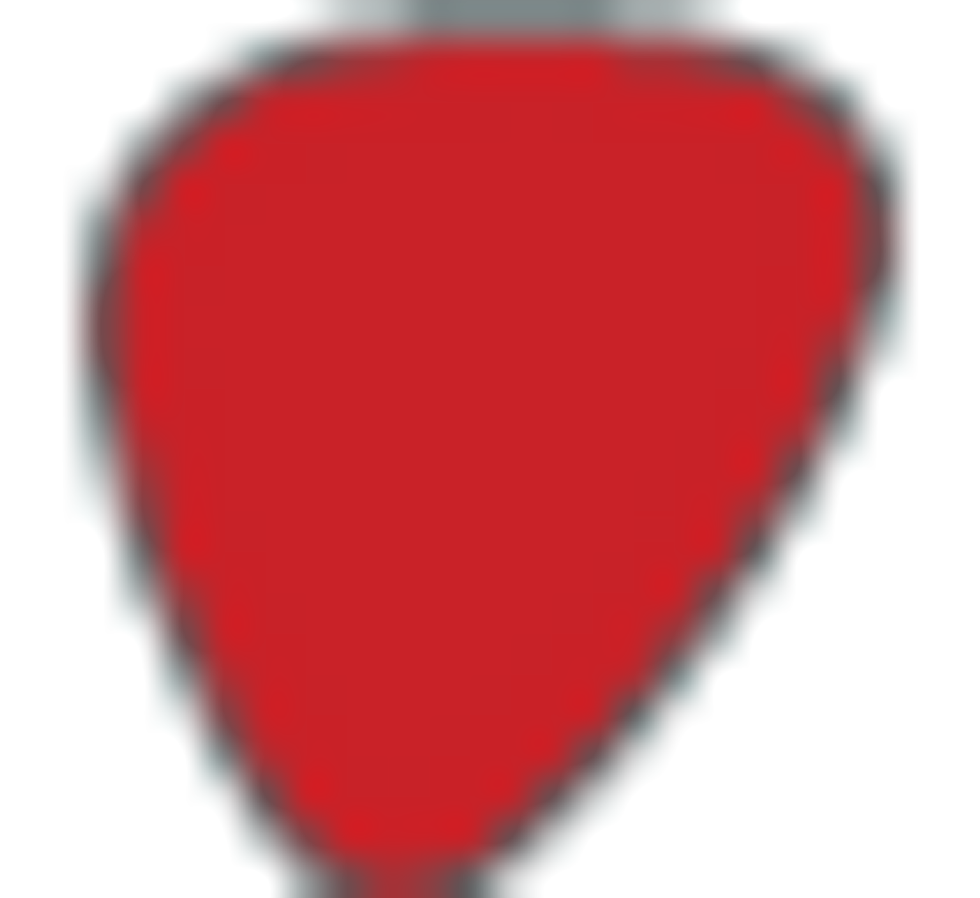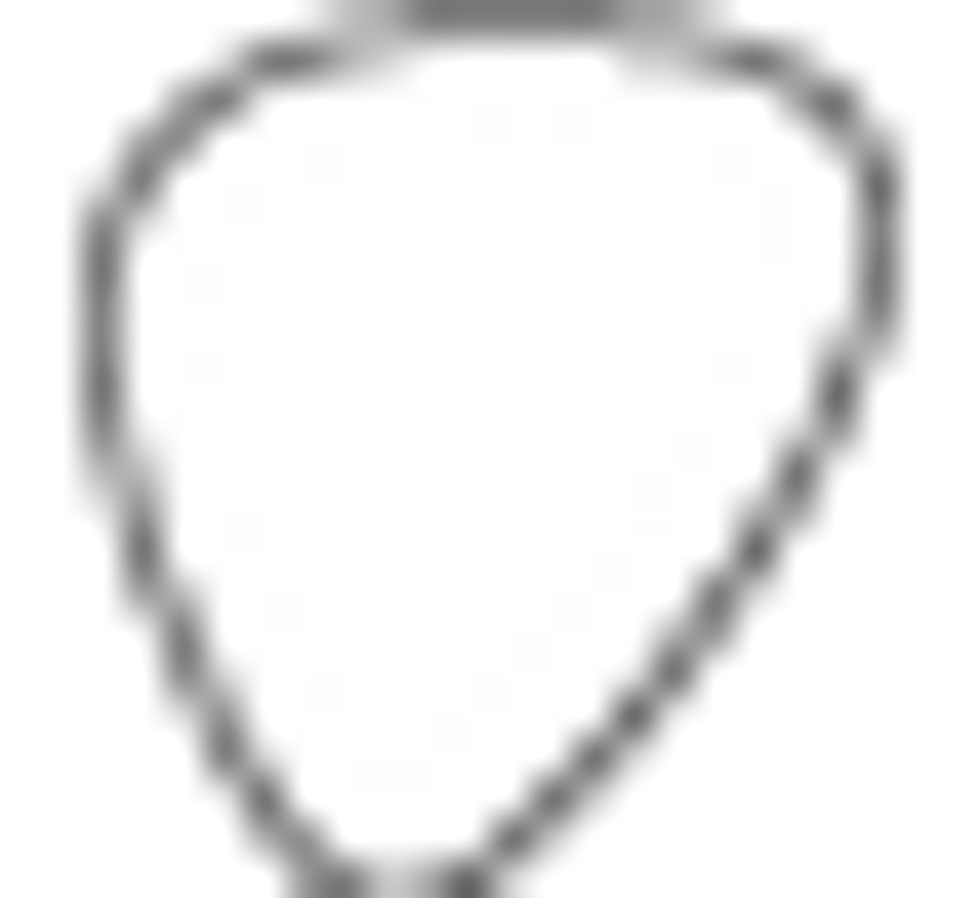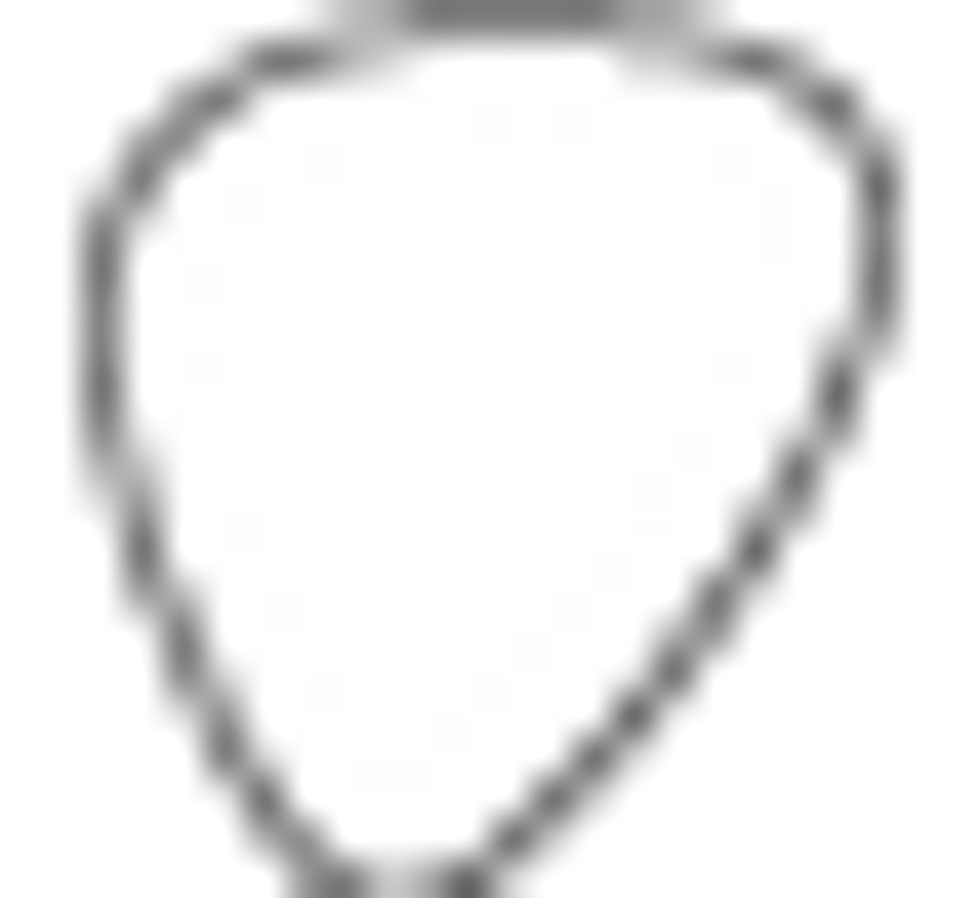 Build: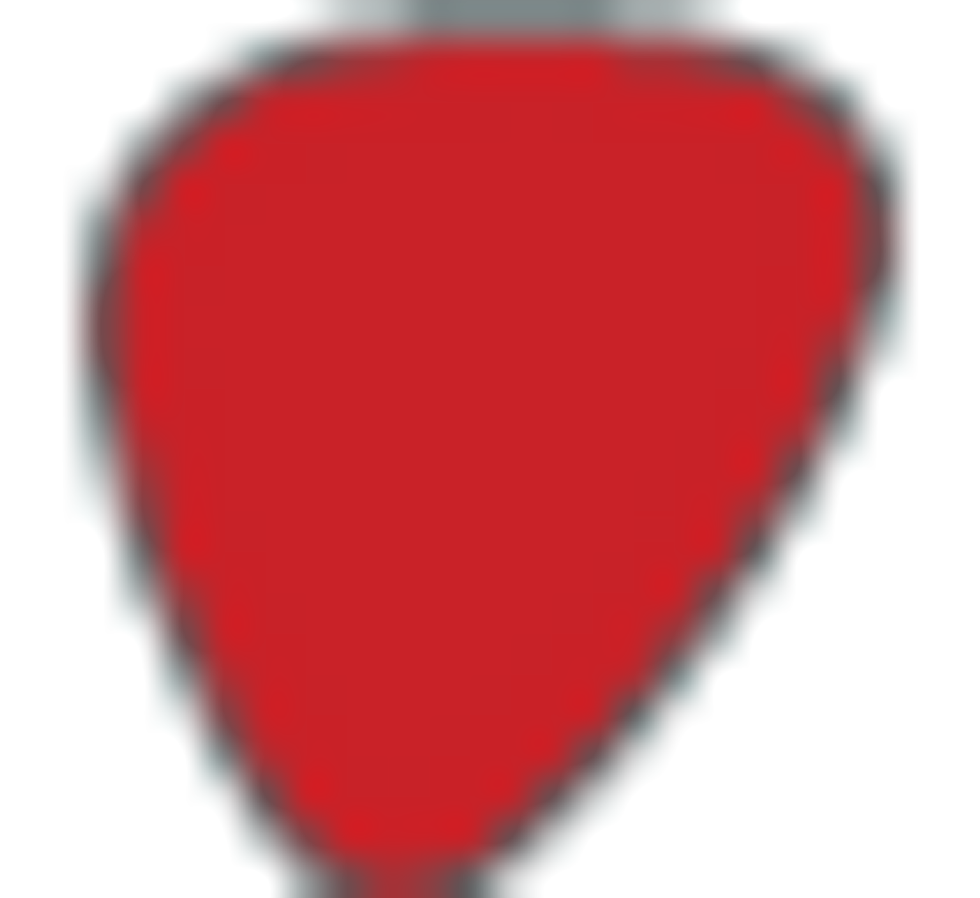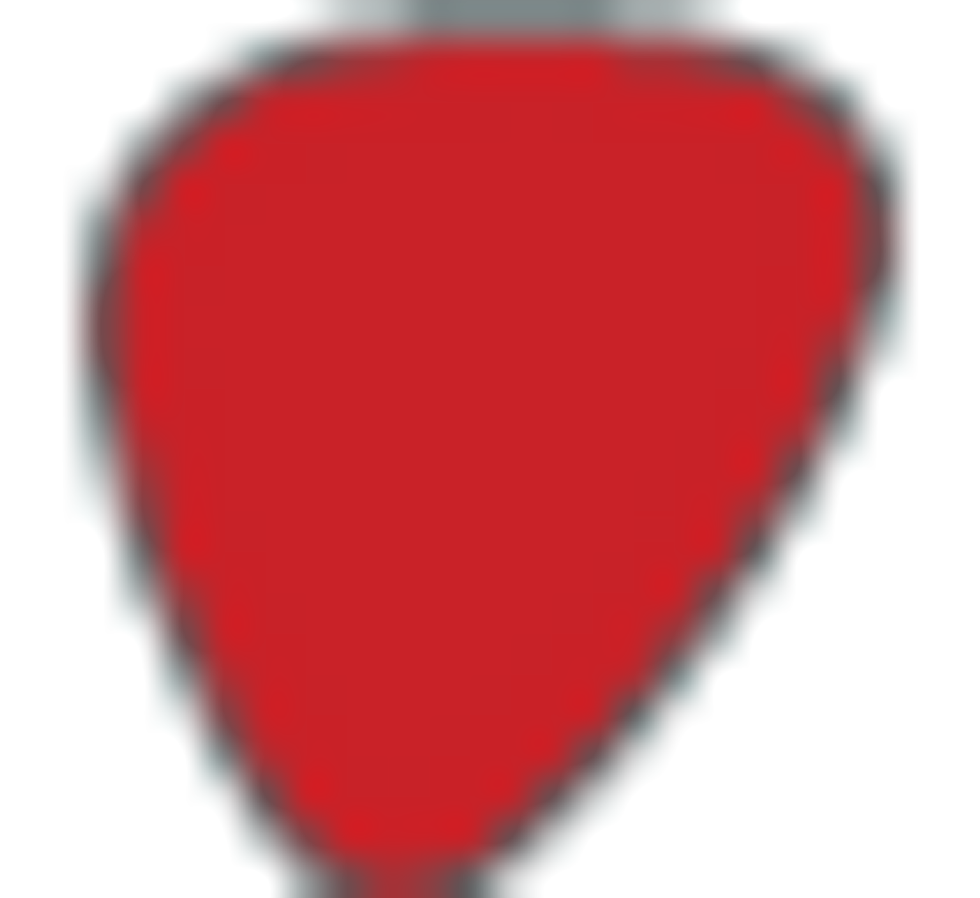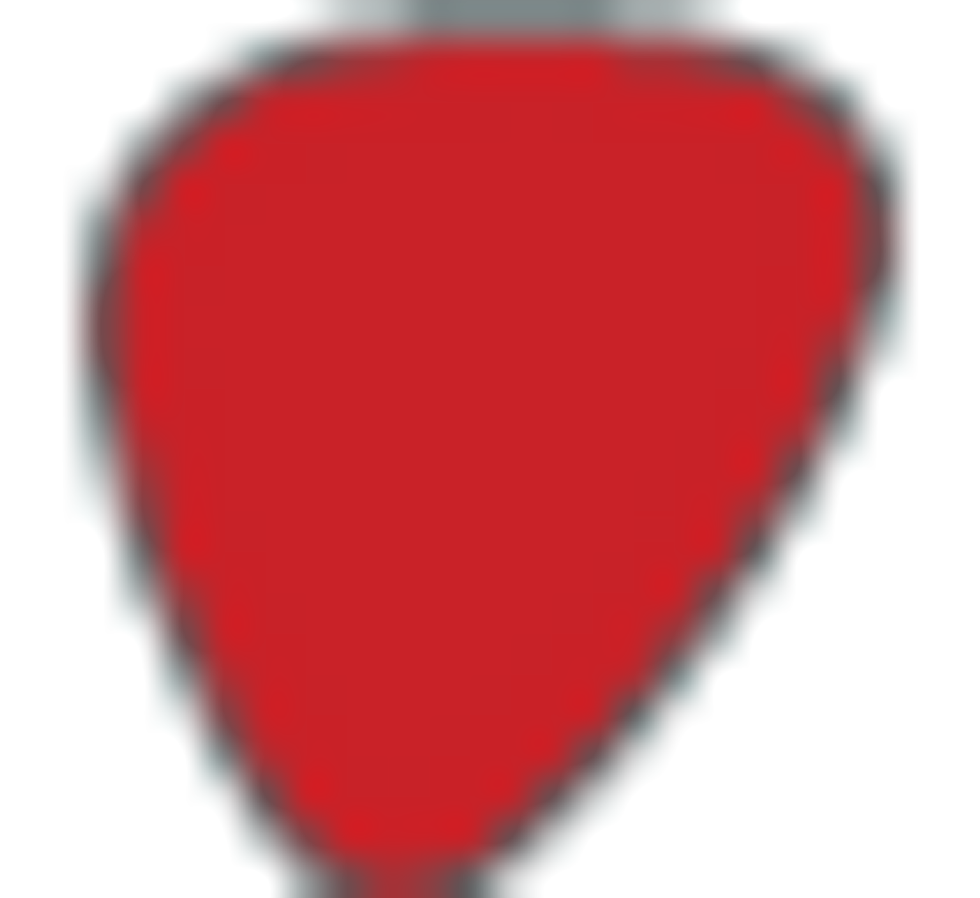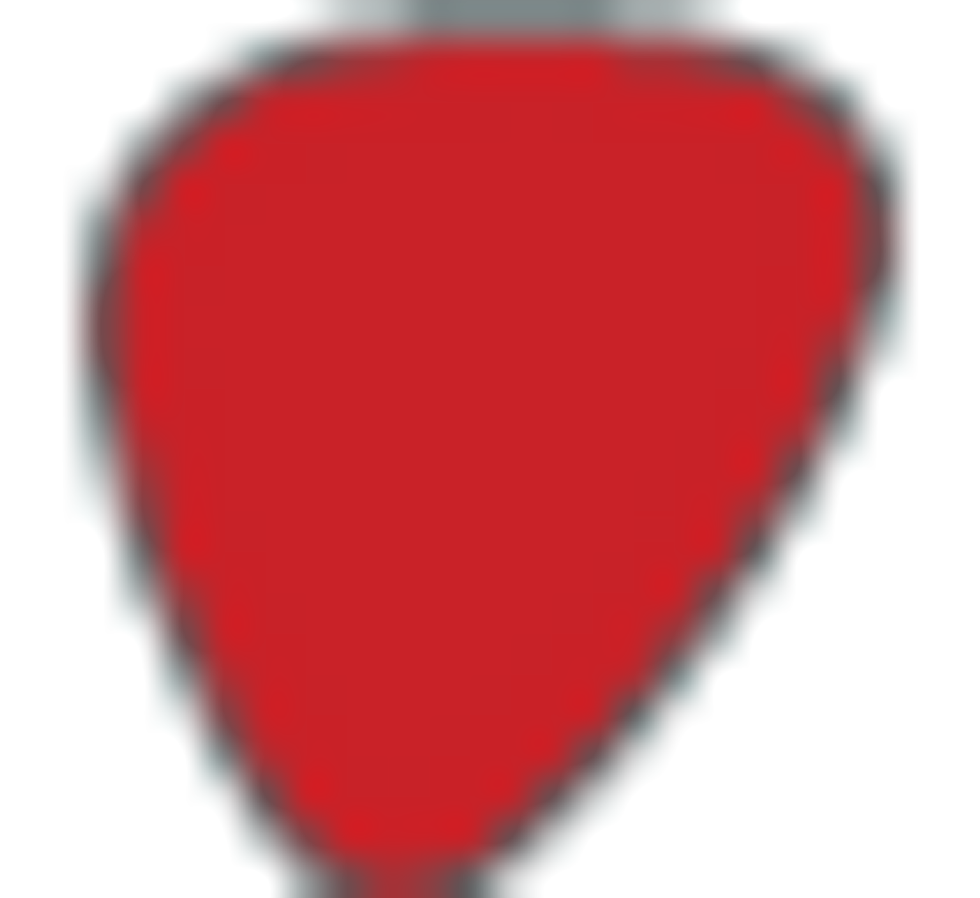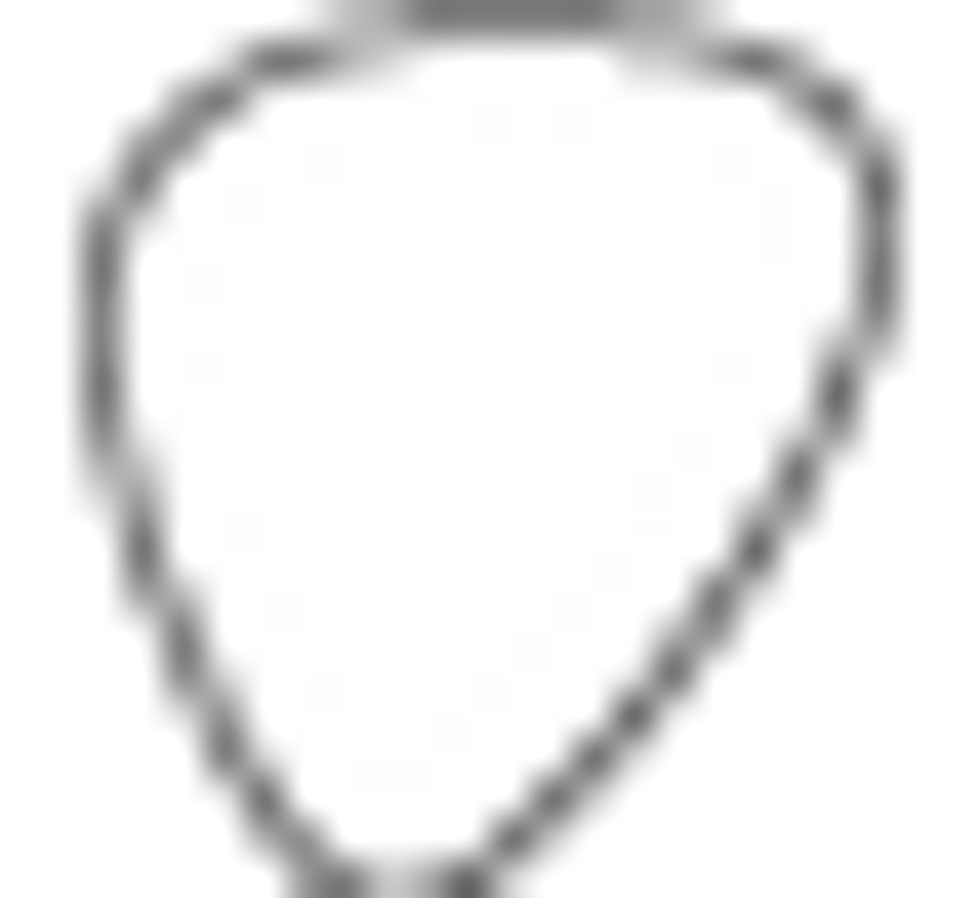 Value: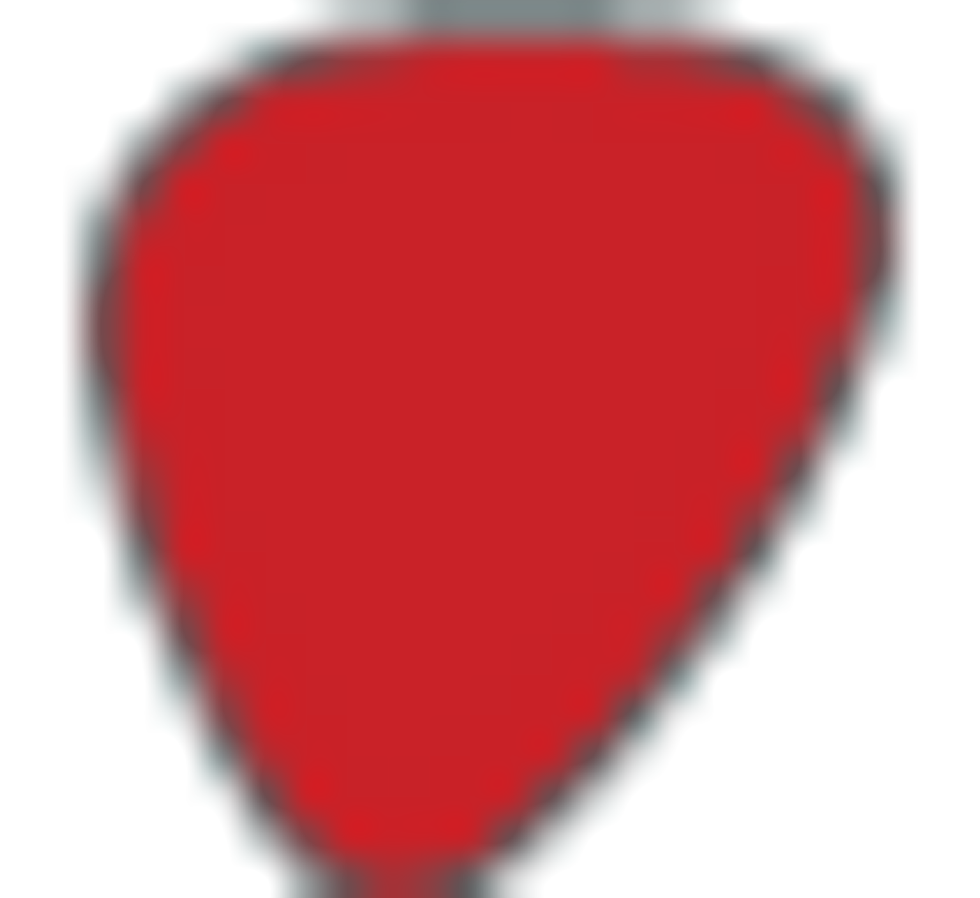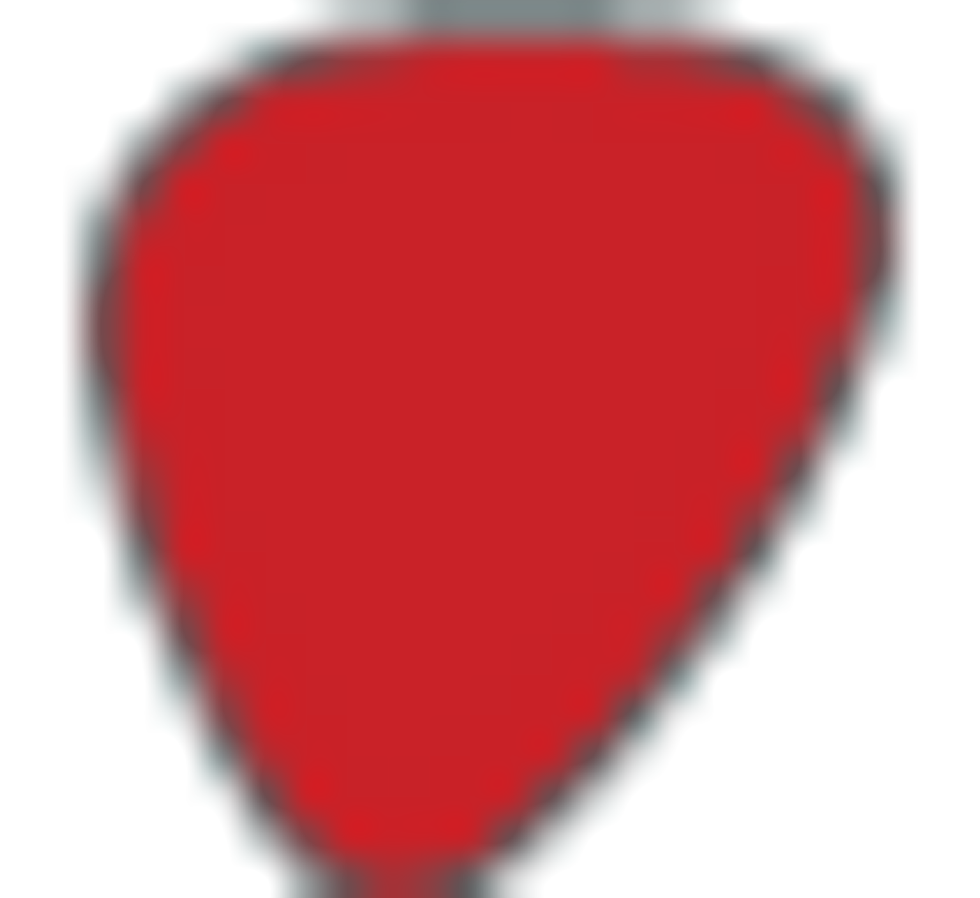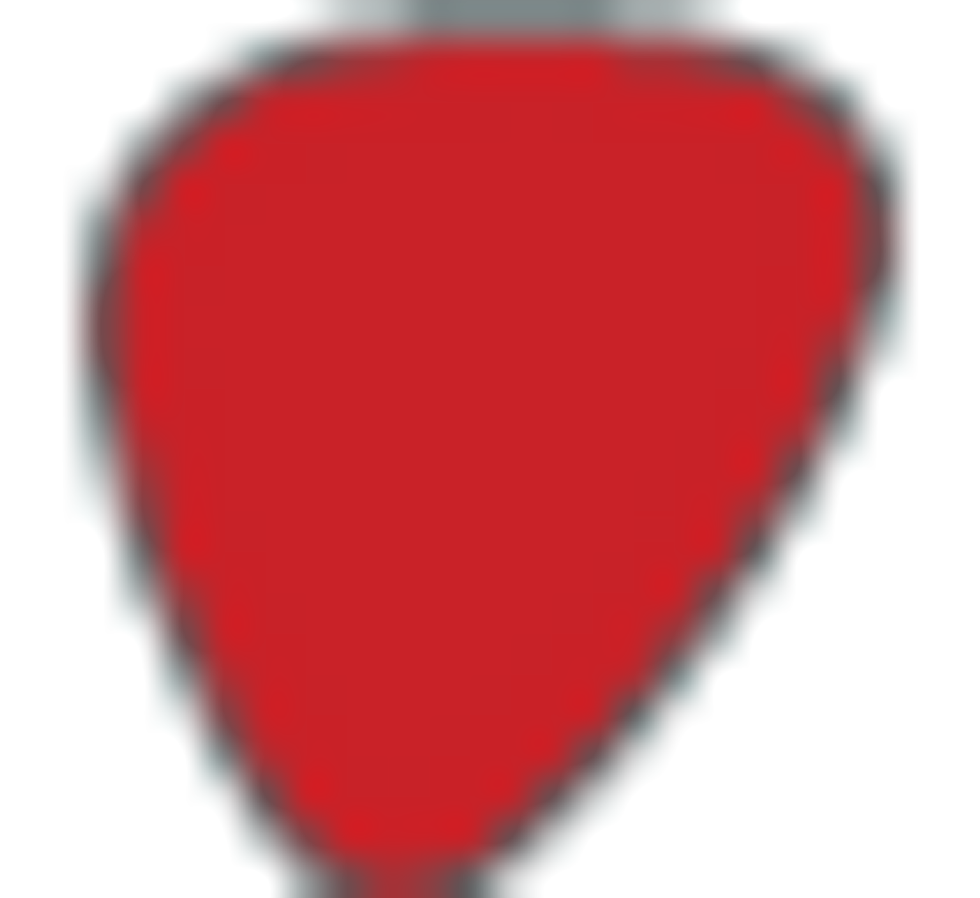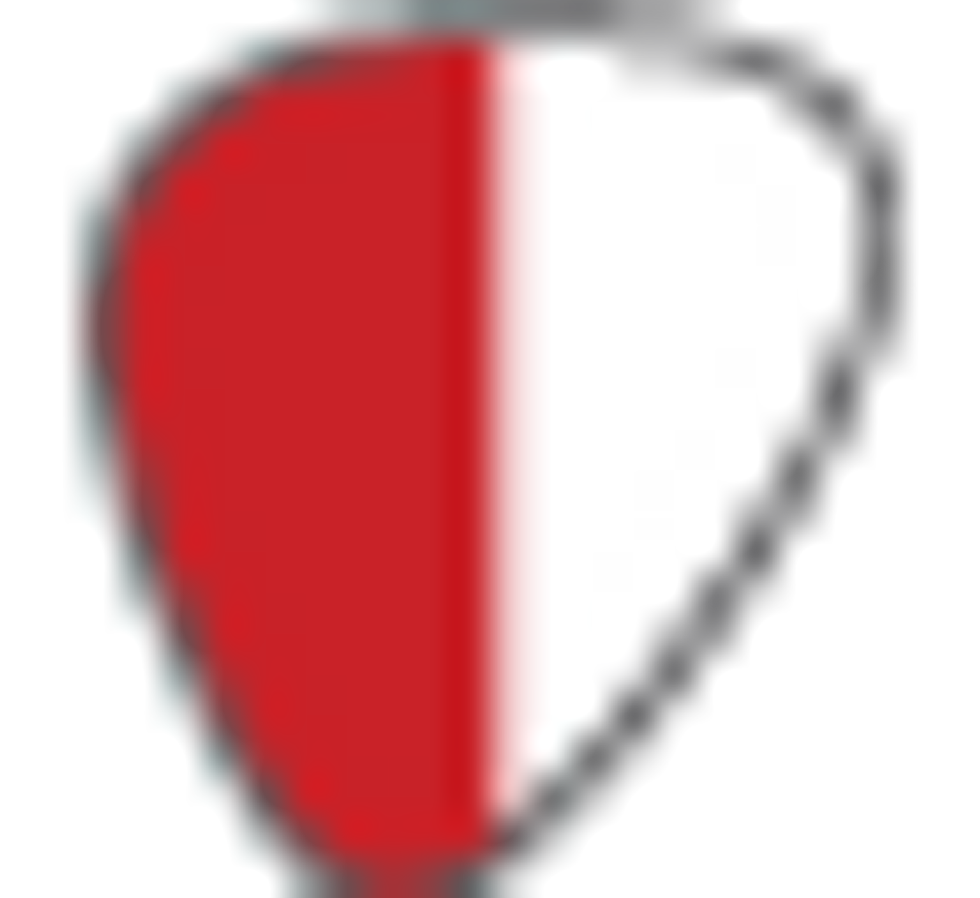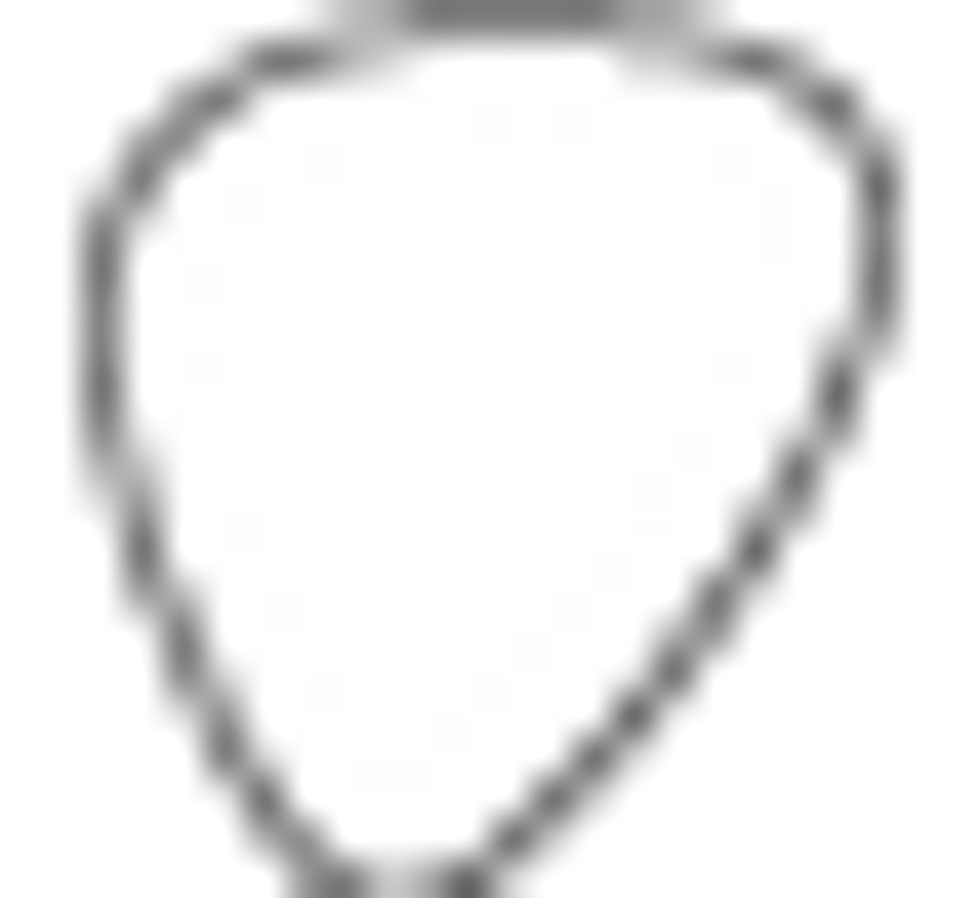 Street:
$349
Ampeg
ampeg.com
Most of the tones were pretty easy to dial up from the amp's EQ section, and a simple change from the Kramer's J-style pickup to its P-style pickup took the amp into completely new territory. I found the level of response from the Micro-CL to be pretty astonishing too. Rounding off the edges of the tone and blooming the mids when I played with my fingers, the amp delivered real snarl when a plectrum came into play.
So, the Micro-CL gets pretty exceptional tone at low volumes, but how does it hold up when pushing it to band practice levels? Extremely well, as a matter of fact, provided you don't count on the matching cabinet to handle the larger amounts of juice needed for loud practice sessions. There was a noticeable level of speaker distortion coming from the cab once I moved the volume past the 11 o'clock range, and pulling down the bass and midrange controls really didn't alleviate matters much. I was pretty curious to find out just how far I could push the head, so I moved it over to a vintage Ampeg Isovent 2x10 and 2x15 combo cab.
I understand the stack was obviously designed for playing in bedrooms and smaller, intimate gigs, but I found the head to be capable of filling larger rooms with rumbling bass and great clarity when needed—just by pairing it with a meatier cab. The amp roared with a nice, rounded high end that was perfect for slap-and-pop techniques, and bringing more bass in filled my large practice space with a hearty dose of subs. Since there was more handling capacity with the Isovent cab, I noticed a slightly raw edge on the midrange frequencies, but it wasn't unpleasant enough for it to be a major knock on the amp's tone. Moreover, I was just blown away by the fact that such a small amp packed enough juice to be heard over a drummer and push enough air for bar gigs.
The Verdict
The Micro-CL Stack is not just a great rig for bedroom jamming and smaller gigs, the amp is also a great choice for full band jam sessions and bigger gigs when hooked up to a cab that can handle larger amounts of volume. For the price, this package is a sweet setup for multiple applications, be it laying down scratch tracks quickly, fleshing out song ideas, or learning new tunes on the fly.