EBS Reidmar 250 Bass Head and Classicline 110 & 112 Cab Review
The Reidmar 250—sets its sights on bassists who need a portable, gig-friendly rig.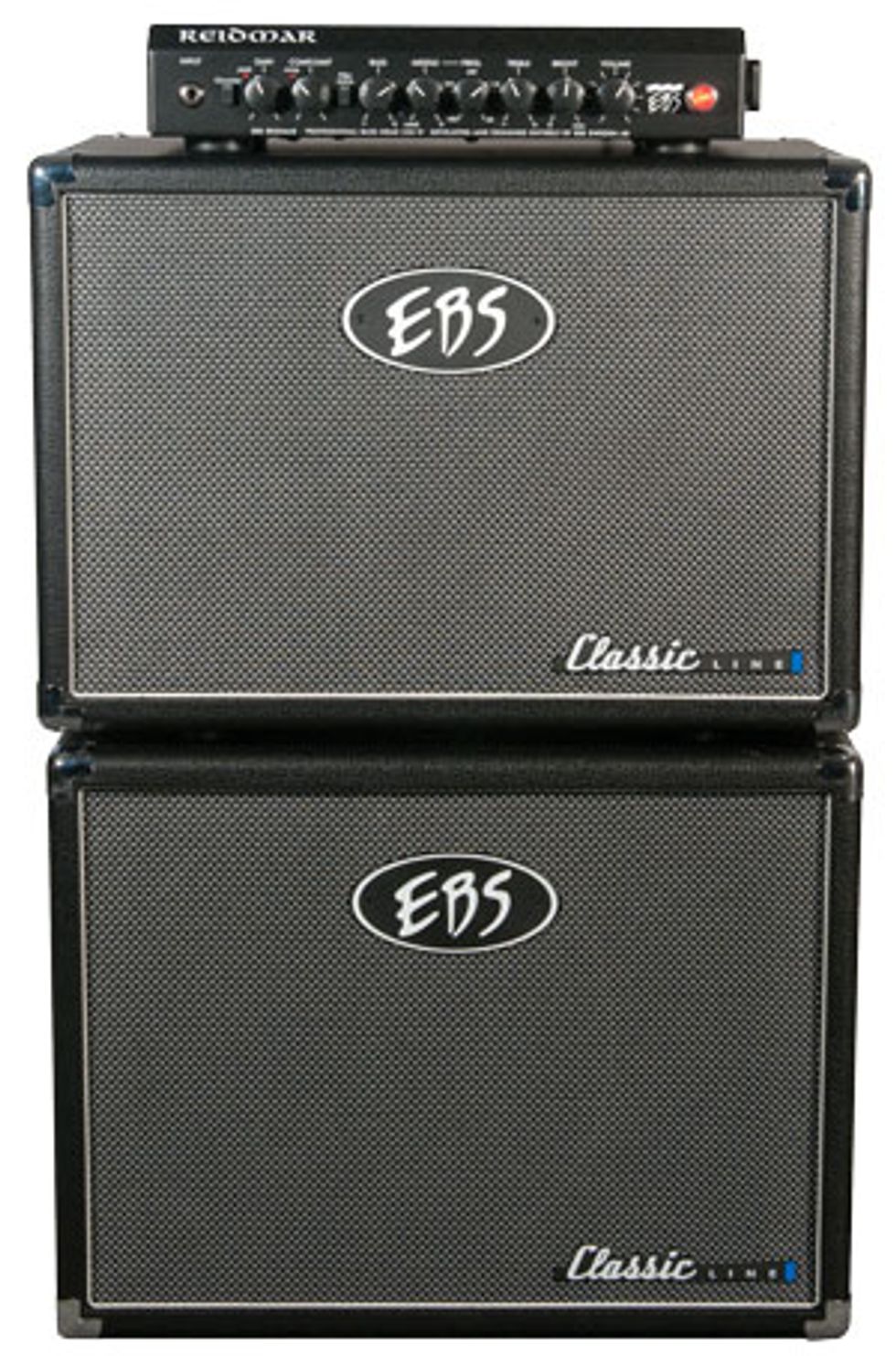 When it comes to hauling gear, bassists often face the same dilemma as drummers—the truly great amps are often a big hassle to get to practices and gigs. While most guitarists can get their rigs to a gig without that much hassle—especially considering the volume and tones you can get out of combos these days—the average gig-worthy bass rig is typically much bulkier and heavier, especially if you're talking about those of the high-powered, tube-driven variety. Using solid-state gear is often one of the first steps toward alleviating these weight issues with heads, but taking such a step also often requires sacrificing some of your favorite tones. Sweden's EBS realized this early on, and since its founding in 1988 it has produced some of the best examples of solid-state bass amplification on the market today. Their newest offering—the Reidmar 250—sets its sights on bassists who need a portable, gig-friendly rig but still want the performance gusto to fill out the lower-register demands of a medium-sized club gig.
Powerful, Yet Elegant Simplicity
The Reidmar is a sleek, well-designed unit that weighs in at just over 7 pounds and could easily fit into a messenger bag or backpack for quick trips to the studio or local gigs. Its solid-state circuitry makes use of an analog preamp and a class-D power amp that aim to capture the tone and feel of the company's larger solid-state heads. But unlike several other manufacturers of lightweight bass amps, EBS tossed out the idea of using an automatic limiter, claiming that it kills headroom and definition at higher volumes.
Feature-wise, the Reidmar is pretty simple for an amp of its size, but it still boasts a handful of extras that make it versatile enough for bassists of all stripes: a 4-band EQ with a mid-frequency control offers a boost/cut range of 100 to 6,000 Hz, a bright control (essentially a high-pass filter with a very low noise floor) adds extra top-end bite, and if you like, the entire EQ section can be bypassed using the frontpanel filter switch, which effectively provide straight, unadulterated tone directly to the output section. The master volume works in tandem with a preamp gain control and the compression/limiting knob. And when you engage the Reidmar's character switch, it immediately drops the midrange while boosting the bass and treble of the input— before it even hits the EQ section.
Ratings
Pros:
lightweight, portable, and affordable. Tons of volume. Great voicing for funk.
Cons:
voicing may be too modern for some players.
Tones: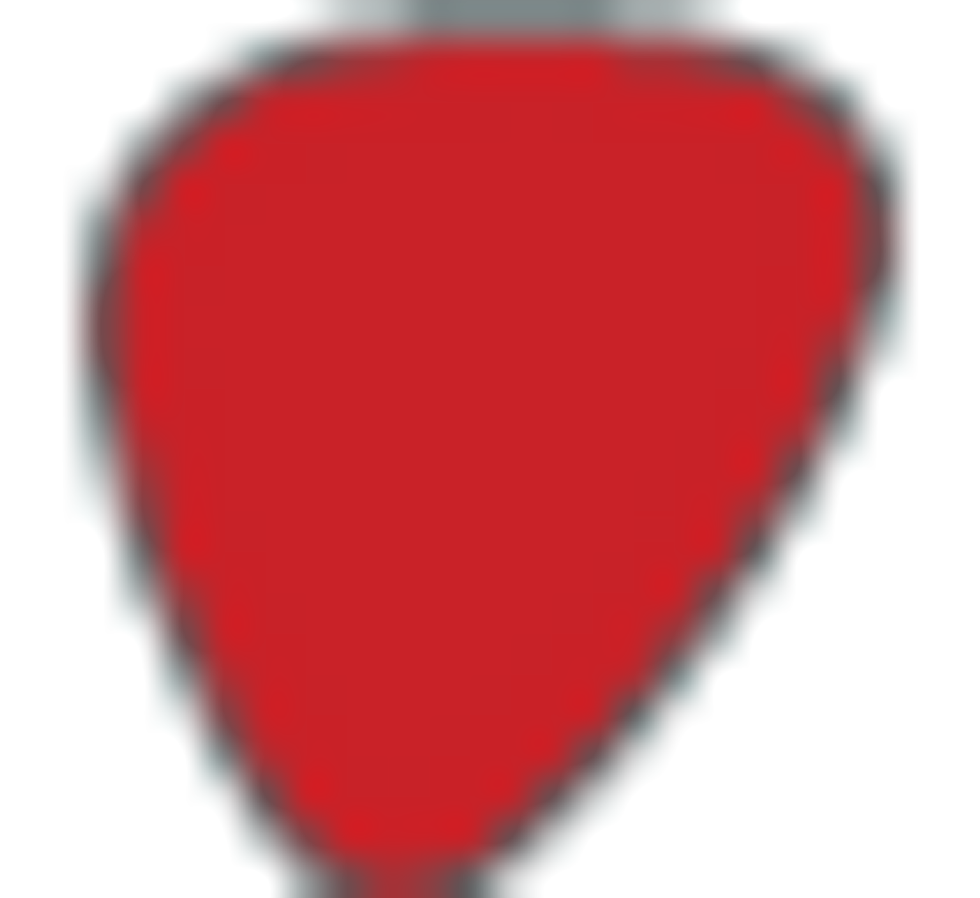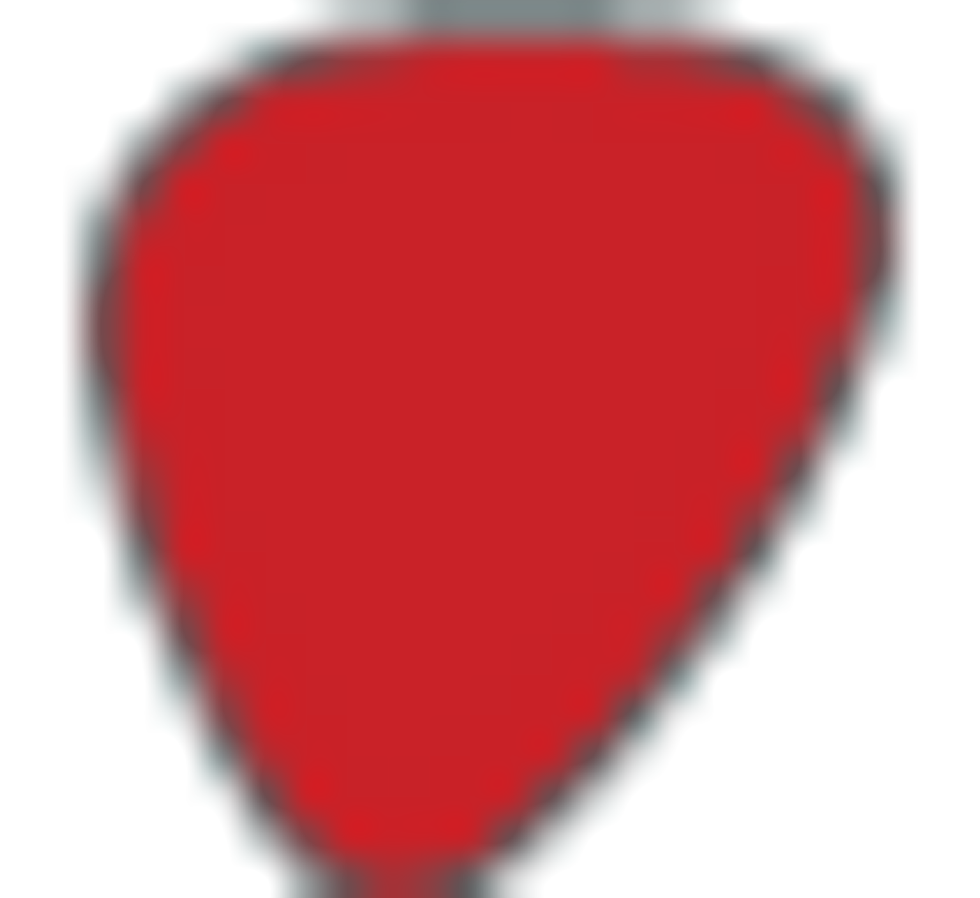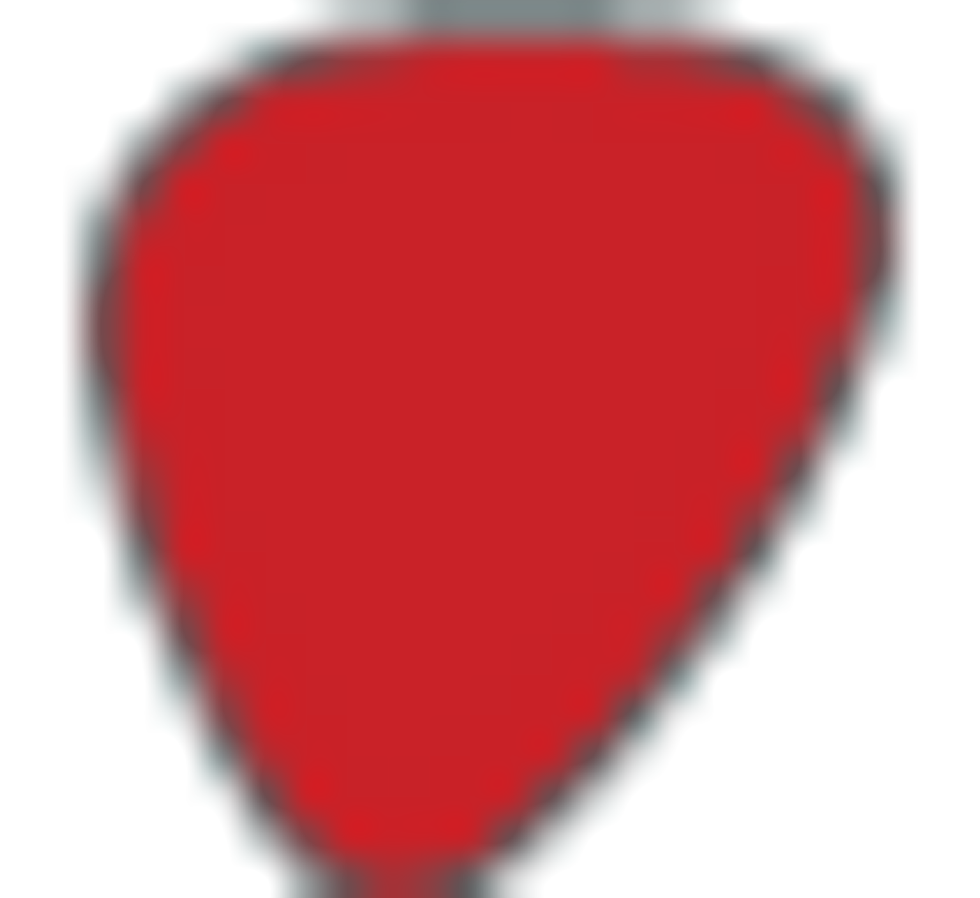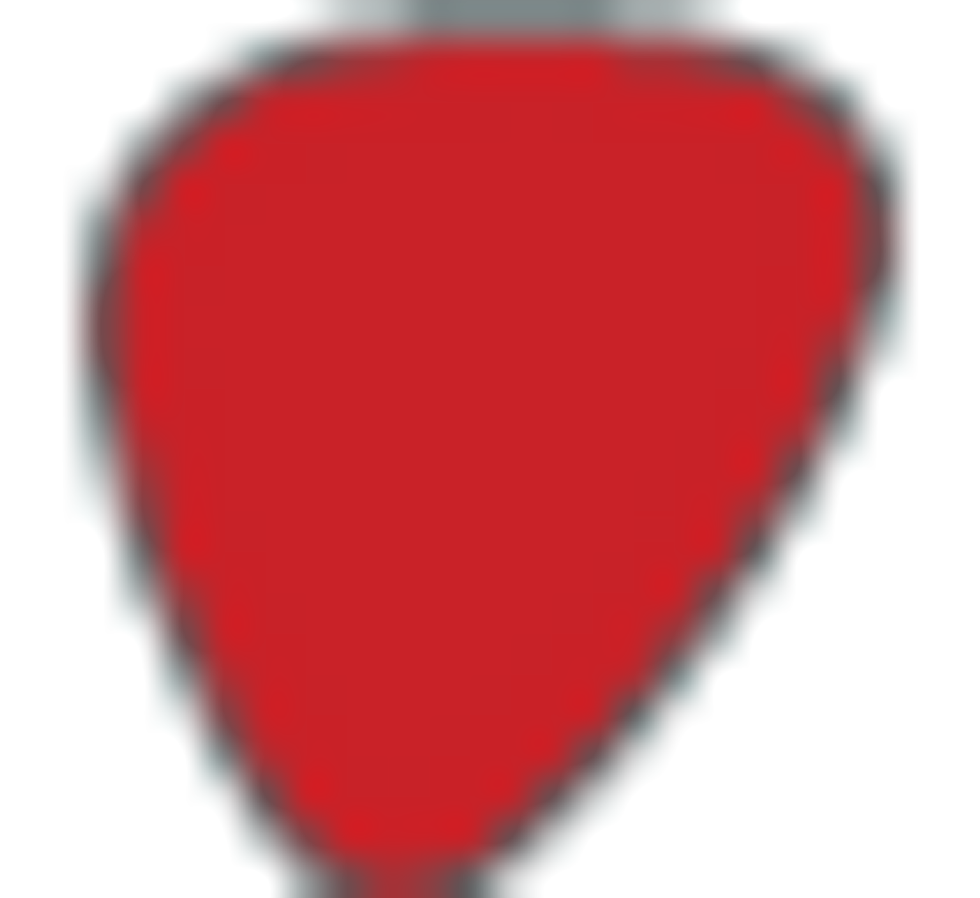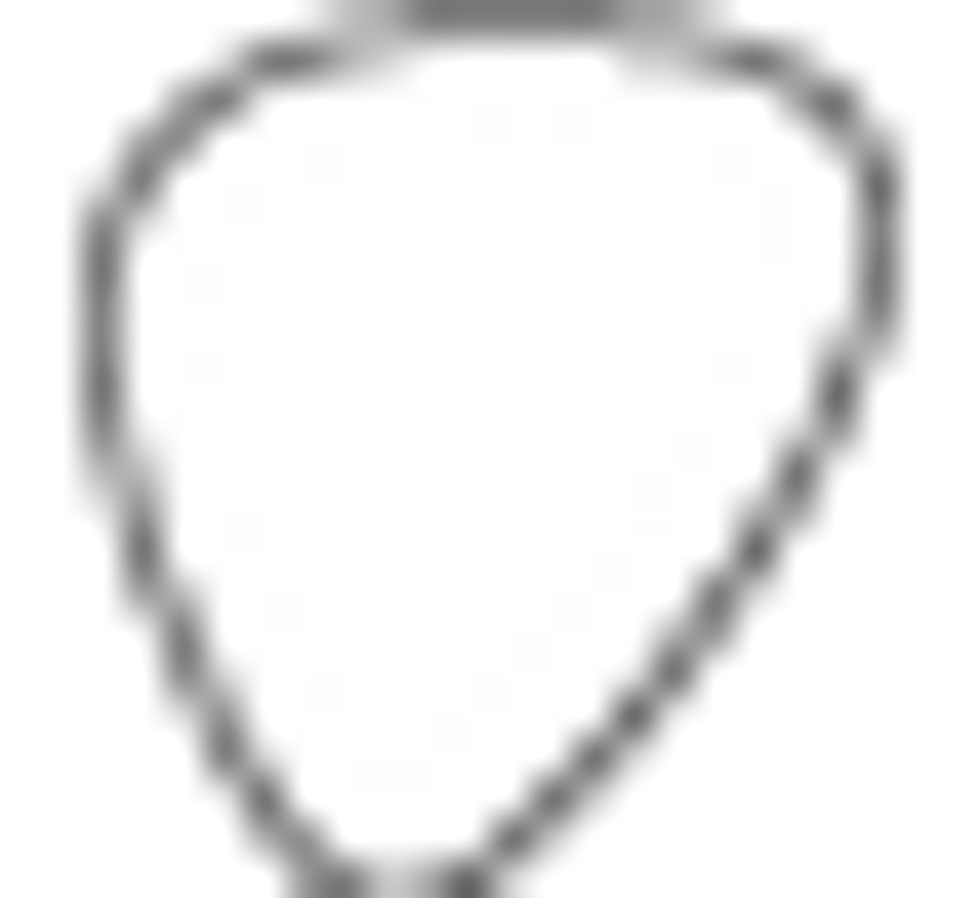 Ease of Use: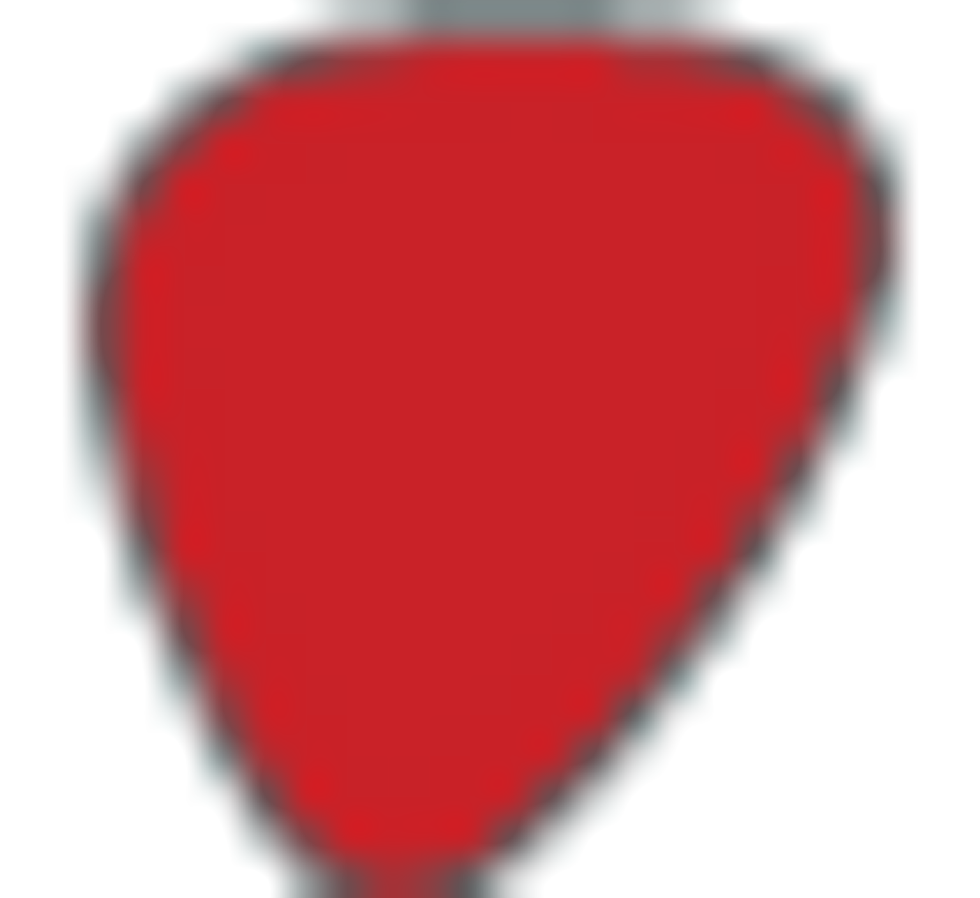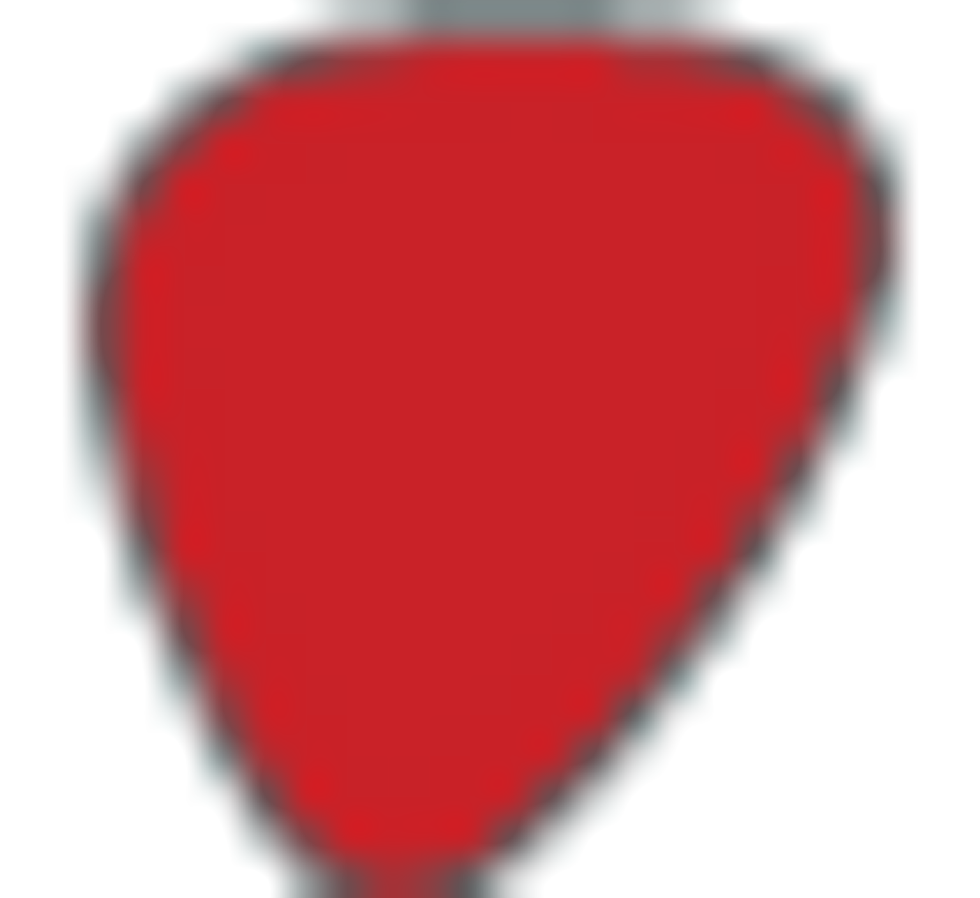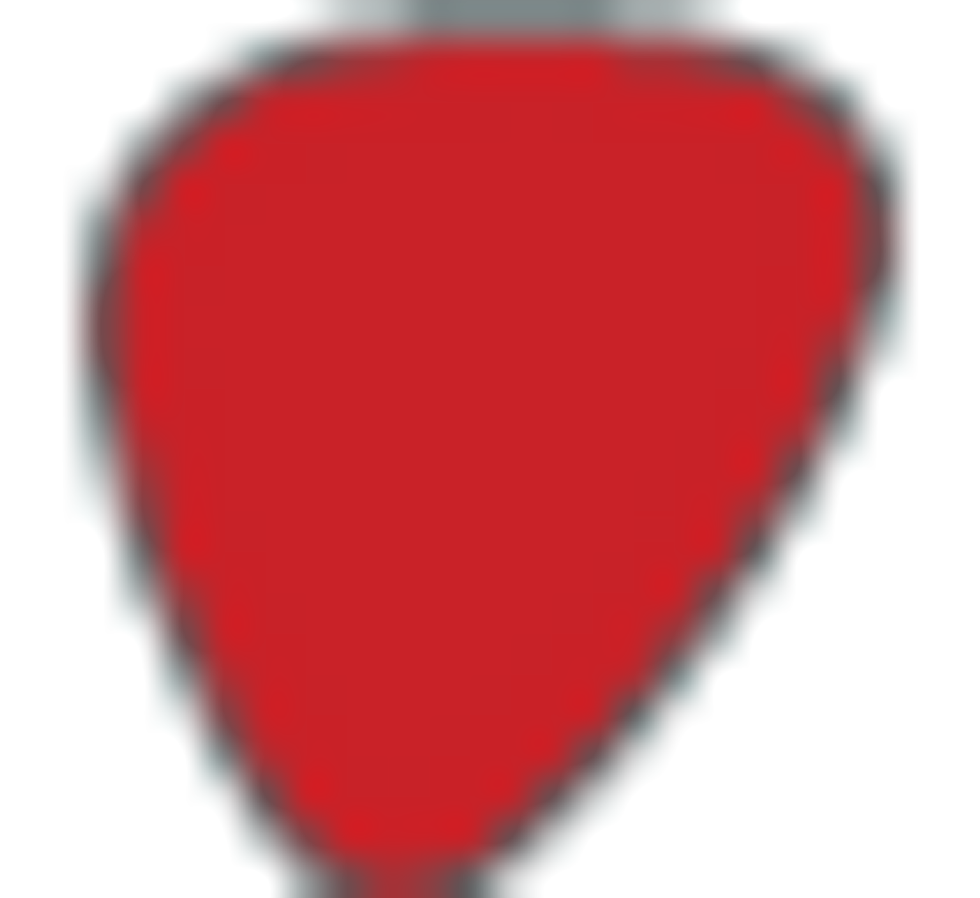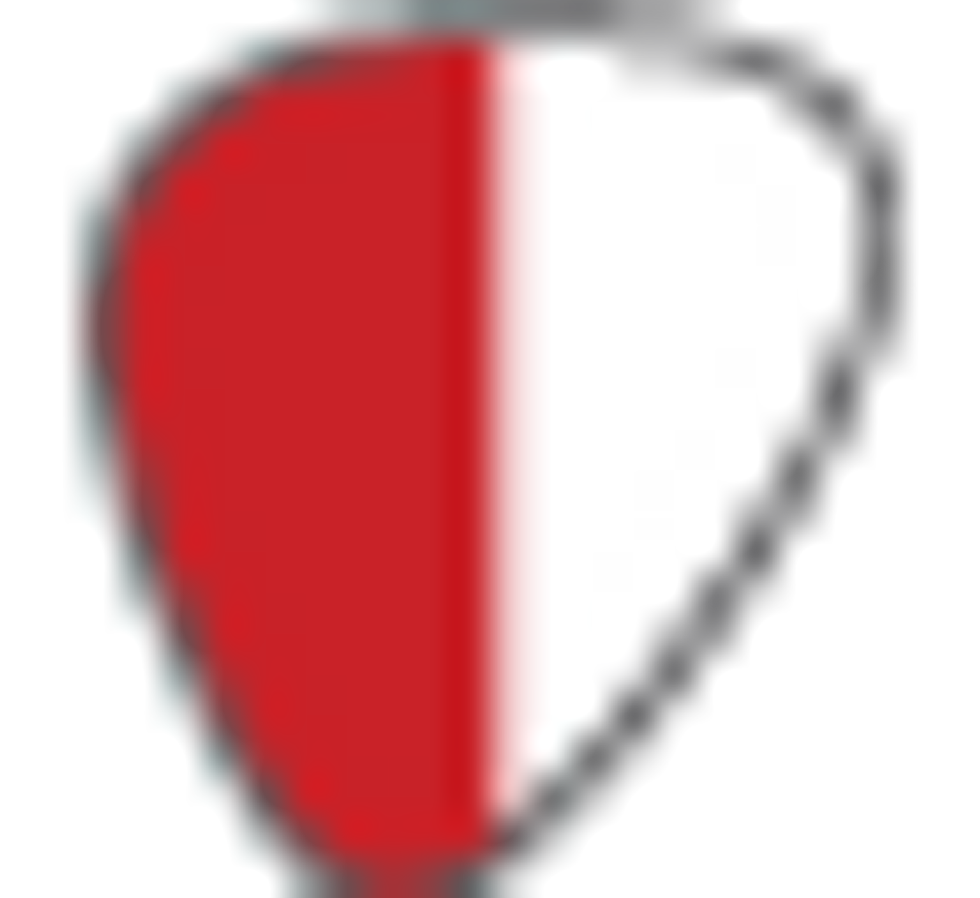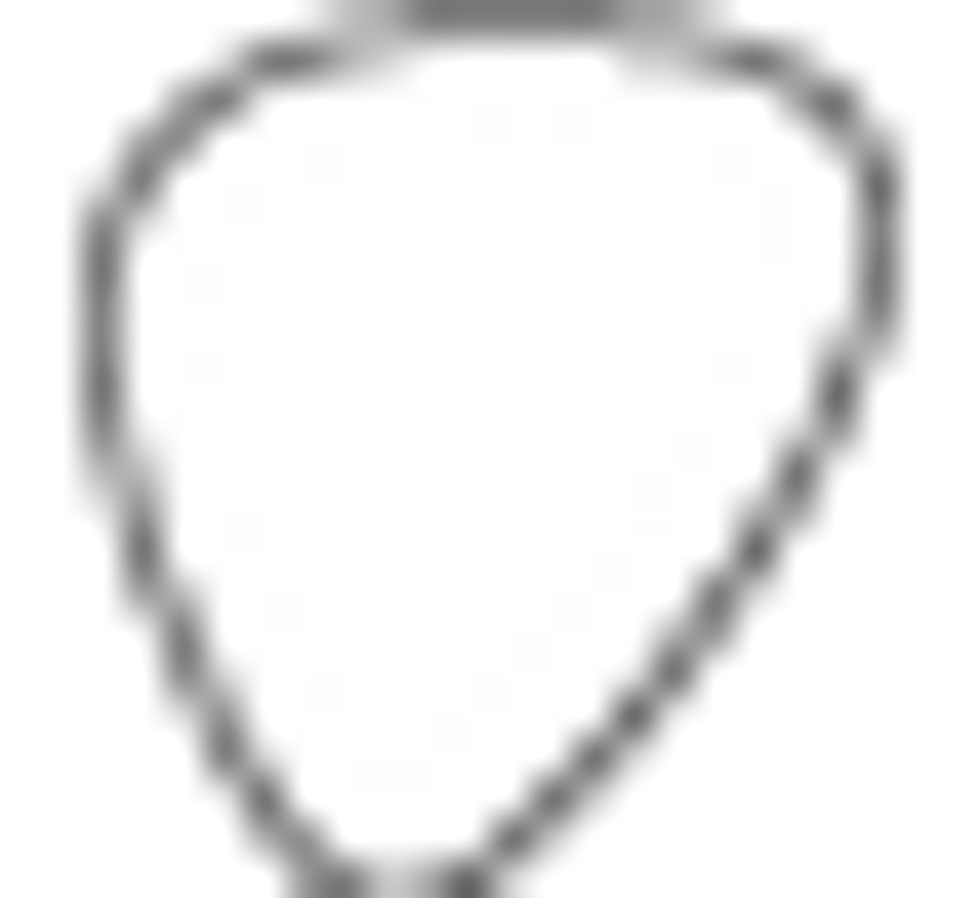 Build: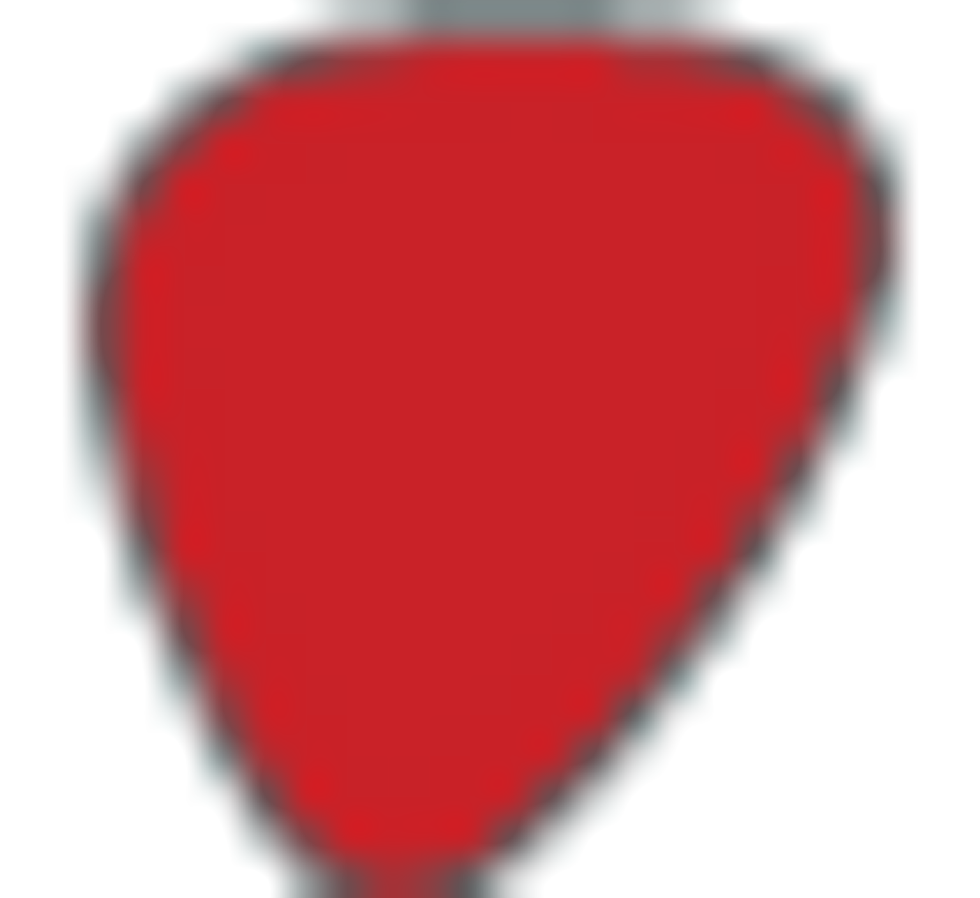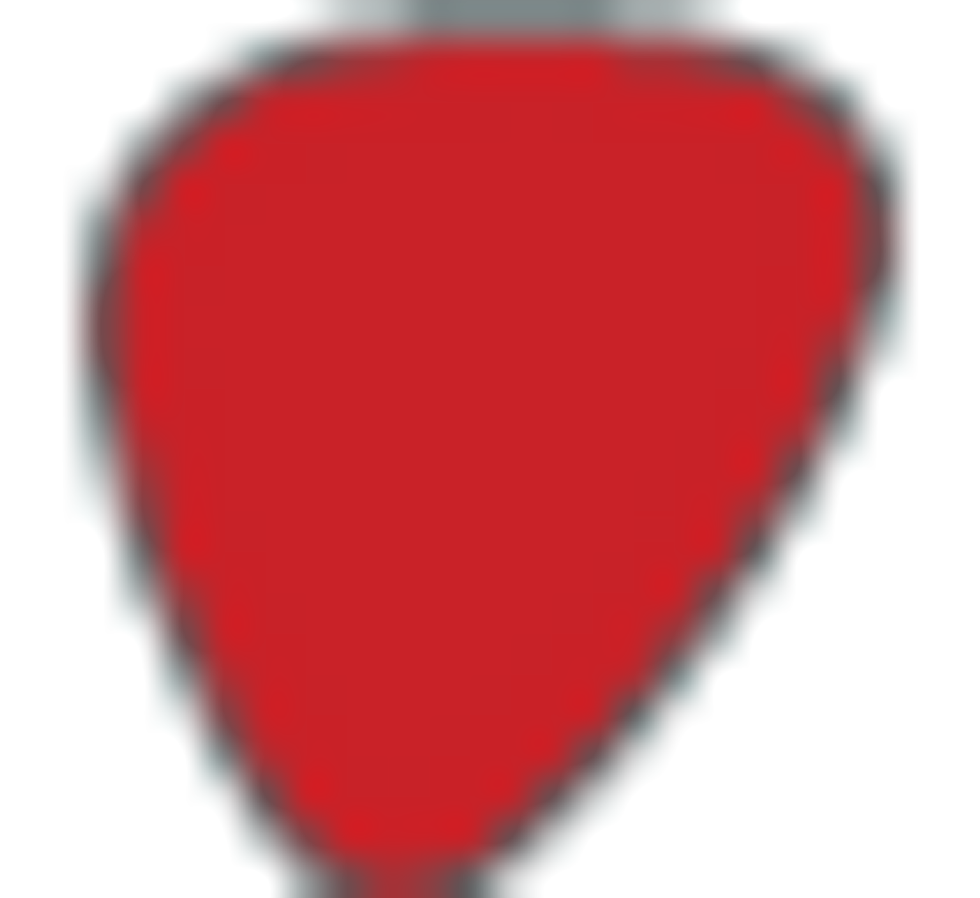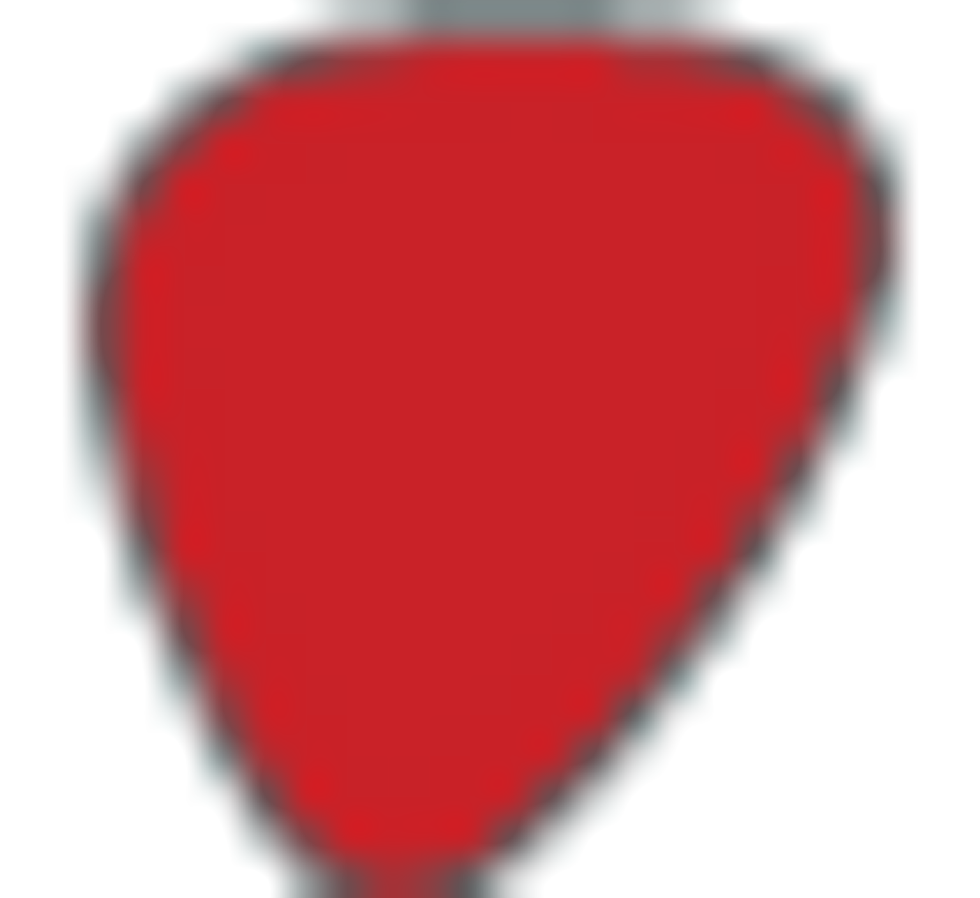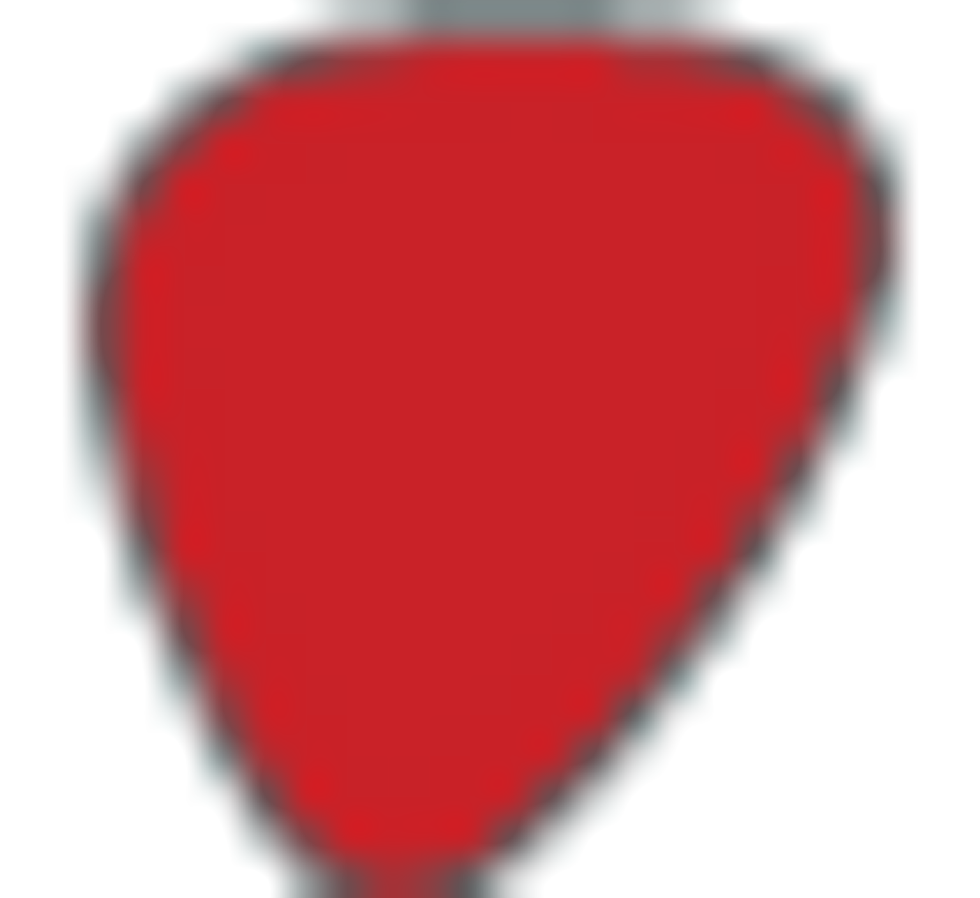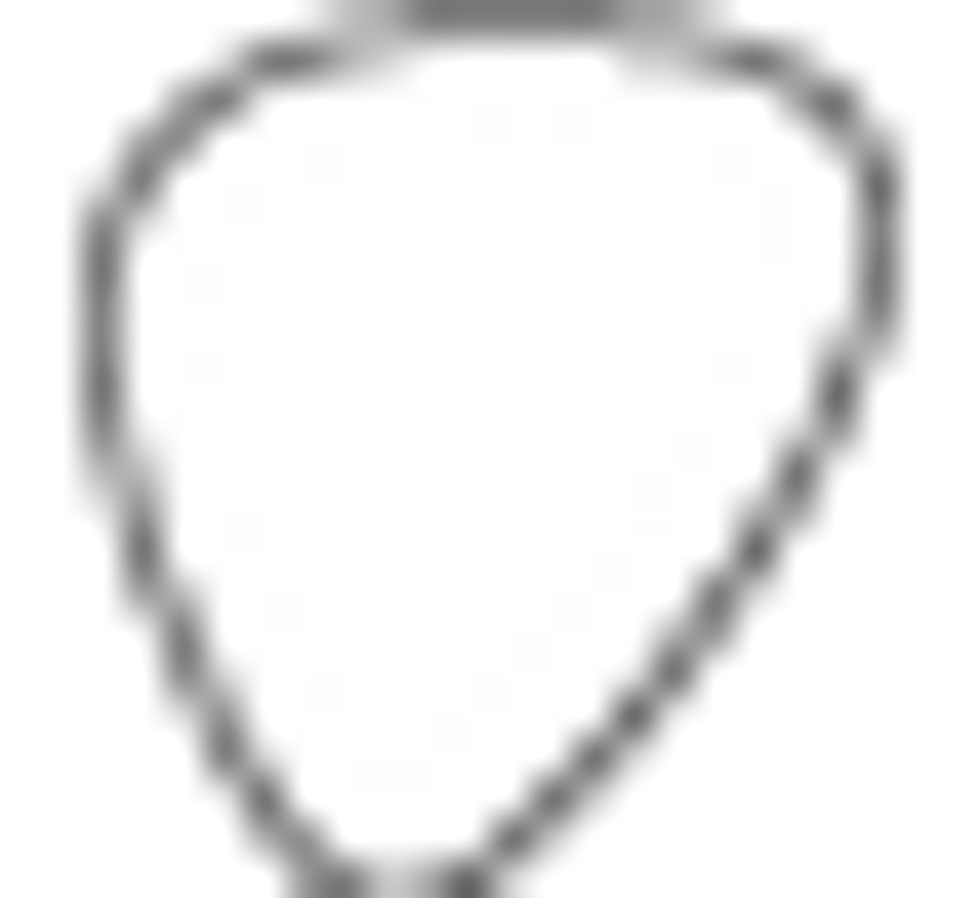 Value: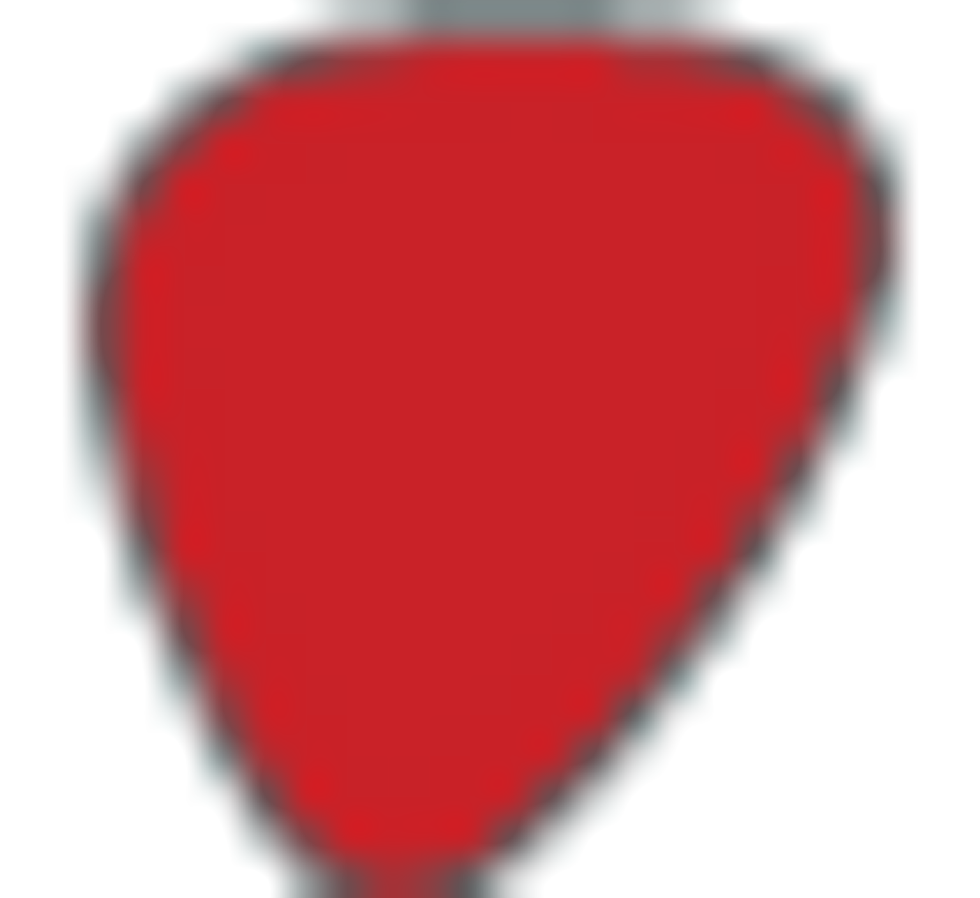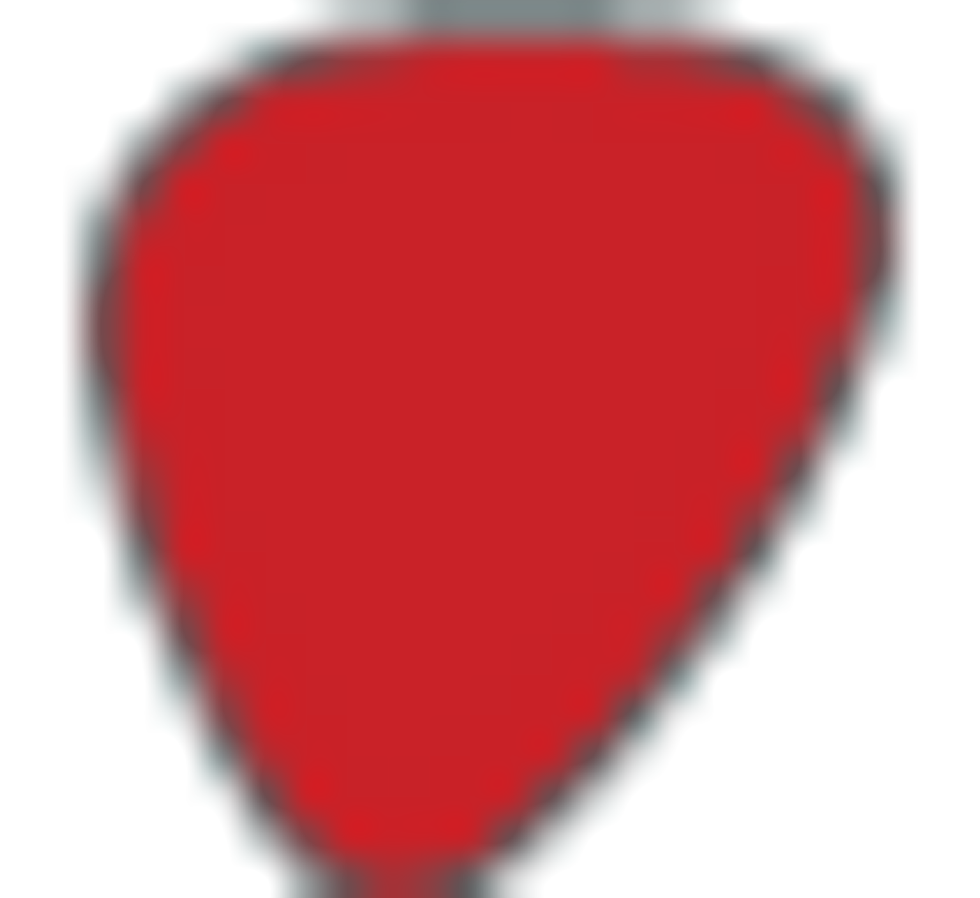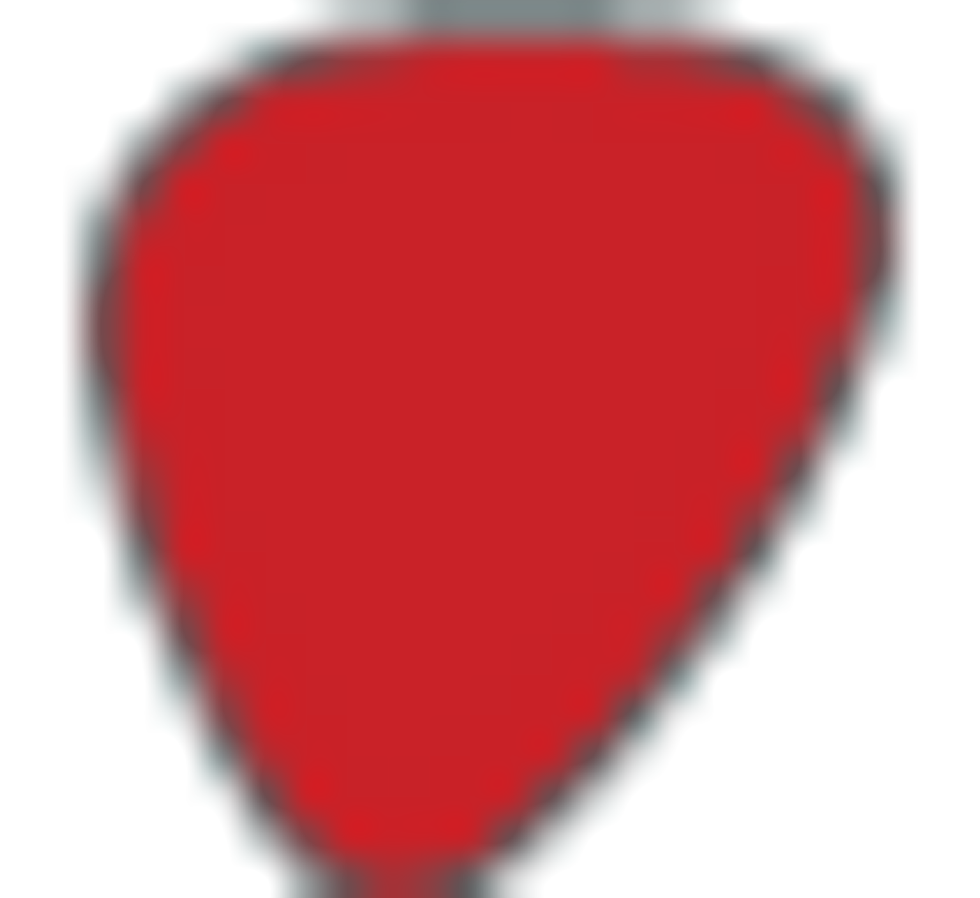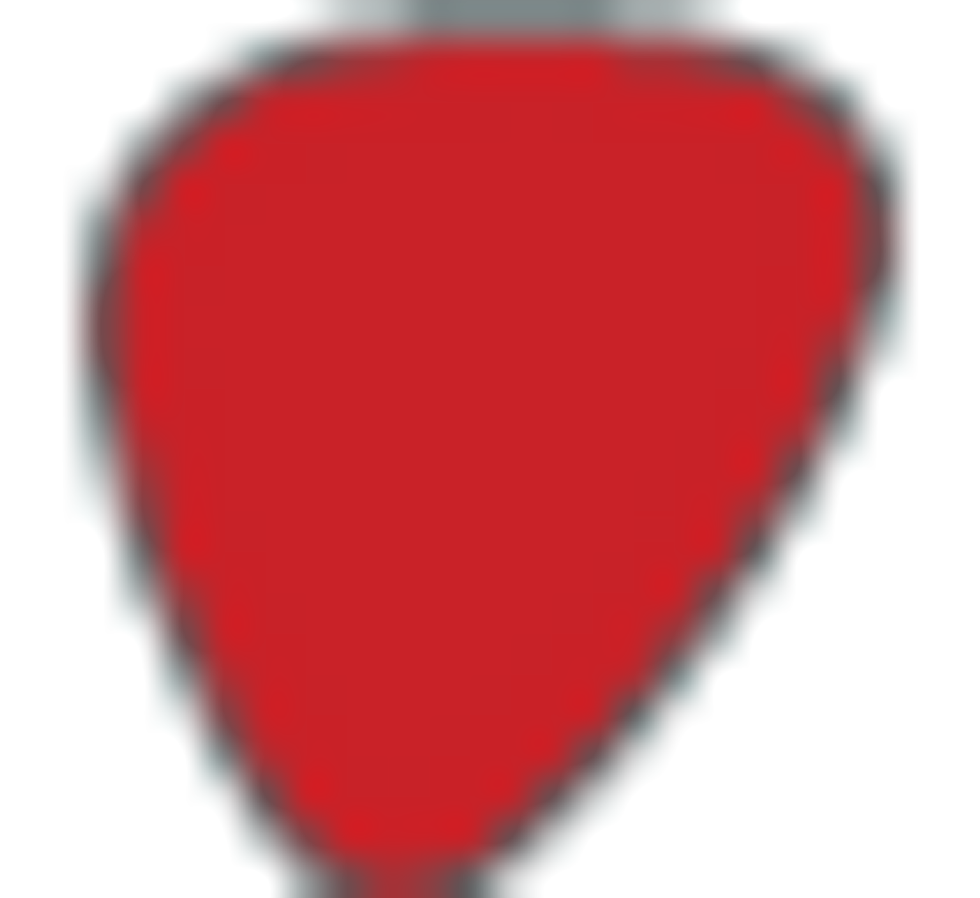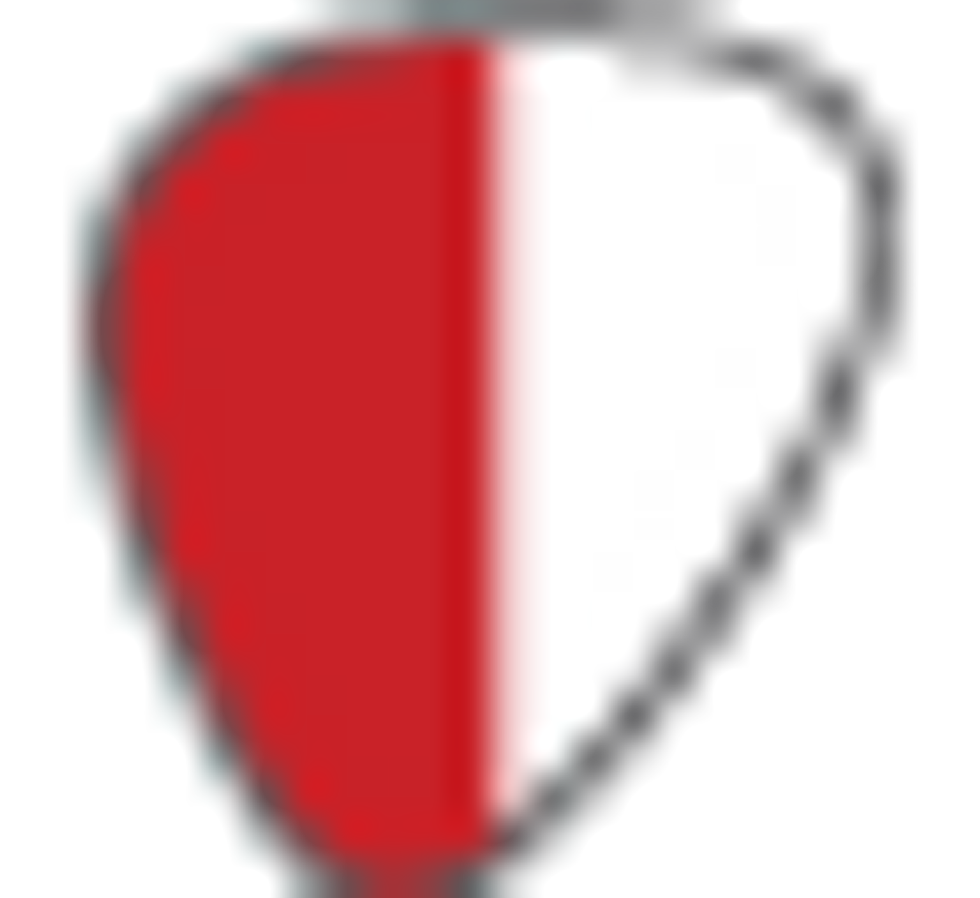 Street:
$459
EBS
ebs.bass.se
The rear panel houses useful tools for studio cats, including a balanced XLR output with switches for both pre/post EQ and ground lift, a serial effects loop, a 1/4" line output for driving multiple power amps, a 1/4" headphone out, and a 4/8 Ω speakON output.
One-Two-Punch
We tested the Reidmar through a pair of EBS ClassicLine cabinets—a CL110 and CL112. At 14"x19"x13" and 15"x19"x13", respectively, these vintagestyled cabs match the head nicely and are fairly lightweight, with the CL110 weighing in at 33 pounds and the CL112 at 39. Designed in Sweden and manufactured in China from multi-laminated plywood, both the 150-watt CL110 and 250-watt CL112 house a 2" tweeter that can be disengaged via an on/off switch located on the back panel.
Tone to the Bone
I tested the Reidmar with a Fender American Jazz bass, and it dished out generous amounts of roaring low end pretty much as soon as I plugged in and used a pick down in the lower registers. Though the Reidmar rig didn't have the room-filling expansiveness of, say, a 4x10 or 2x15, I was impressed with how muscular the ClassicLine cabs sounded and felt. With the EQ bypassed, I couldn't believe how balanced and smooth the tone was without any shaping from the controls. It had a modern feel and response, with springy lows and a snappy high end that was nicely rounded off. And when I played slapping, popping riffs, the Reidmar's EQ-bypassed tone was highlighted by a juicy midrange and a funk-friendly, quick attack.
Engaging the EQ was an even bigger treat: Each control had a very impressive range, so much so that, while I had no trouble dialing in great tones, extreme settings on each control did allow for some less-than-savory sounds if I wasn't careful— especially with the treble and brightness. It took just a little seasoning from each knob to spice my tone, whereas too much infused it with a pummeling low end that overshadowed the rest of the spectrum. Once I became familiar with the range, I was able to coax out some almost magical tones for modern rock, jazz, country, and blues.
Ratings
Pros:
Great power handling, lightweight, and portable.
Cons:
will not fill the room like a good 4x10, 2x15, or 8x10.
Tones: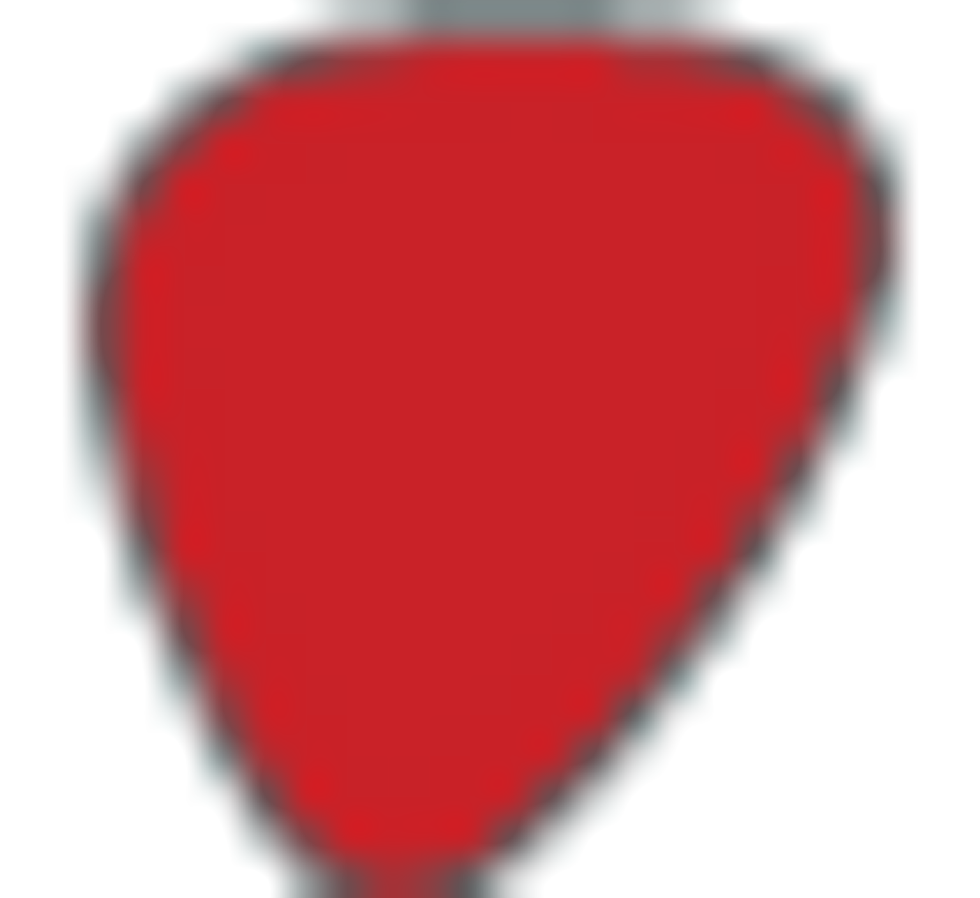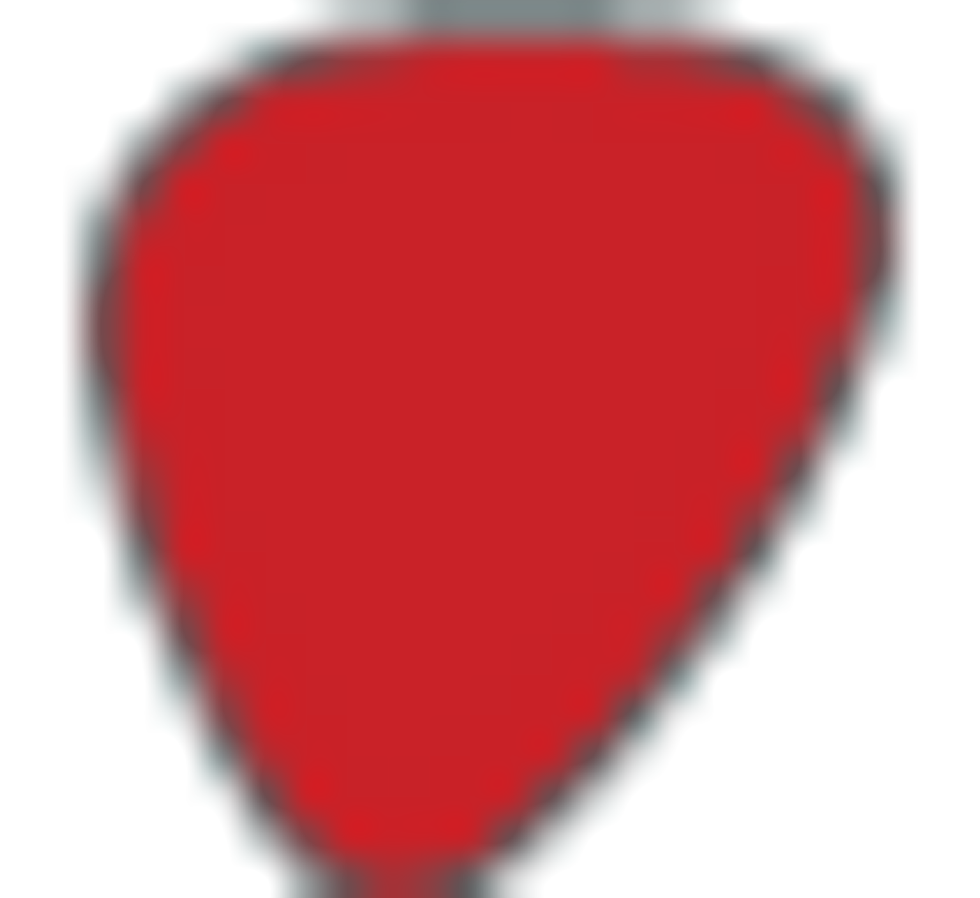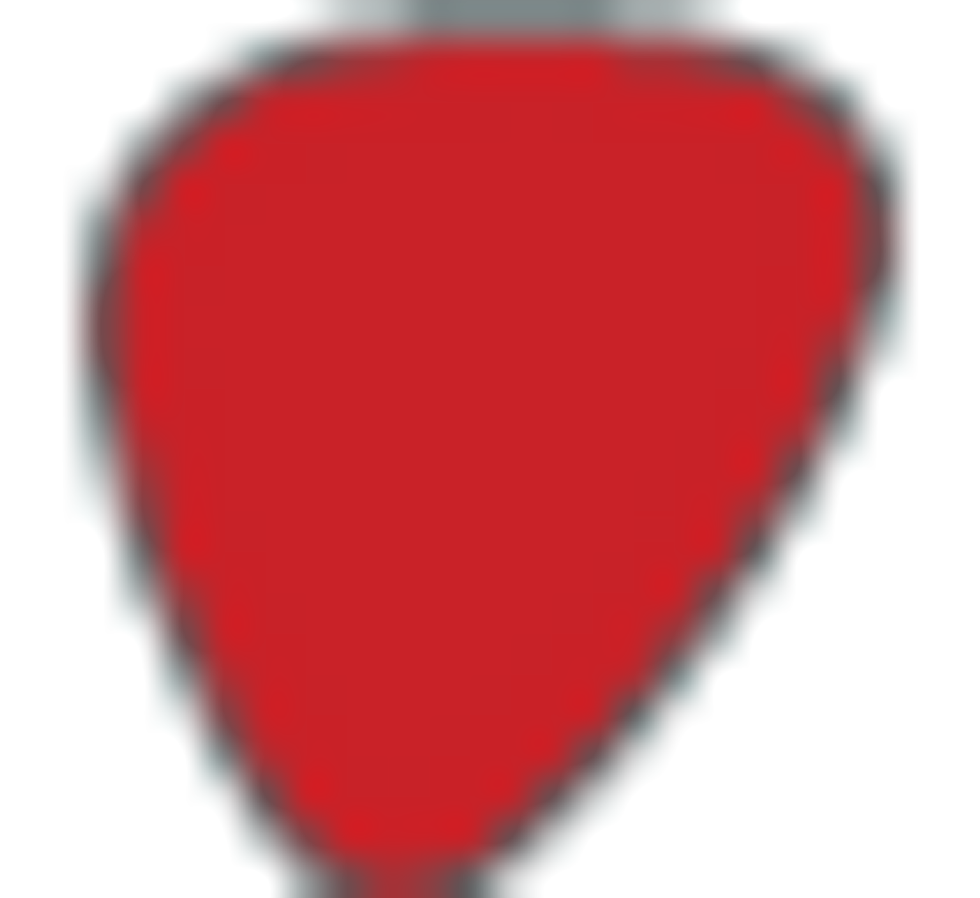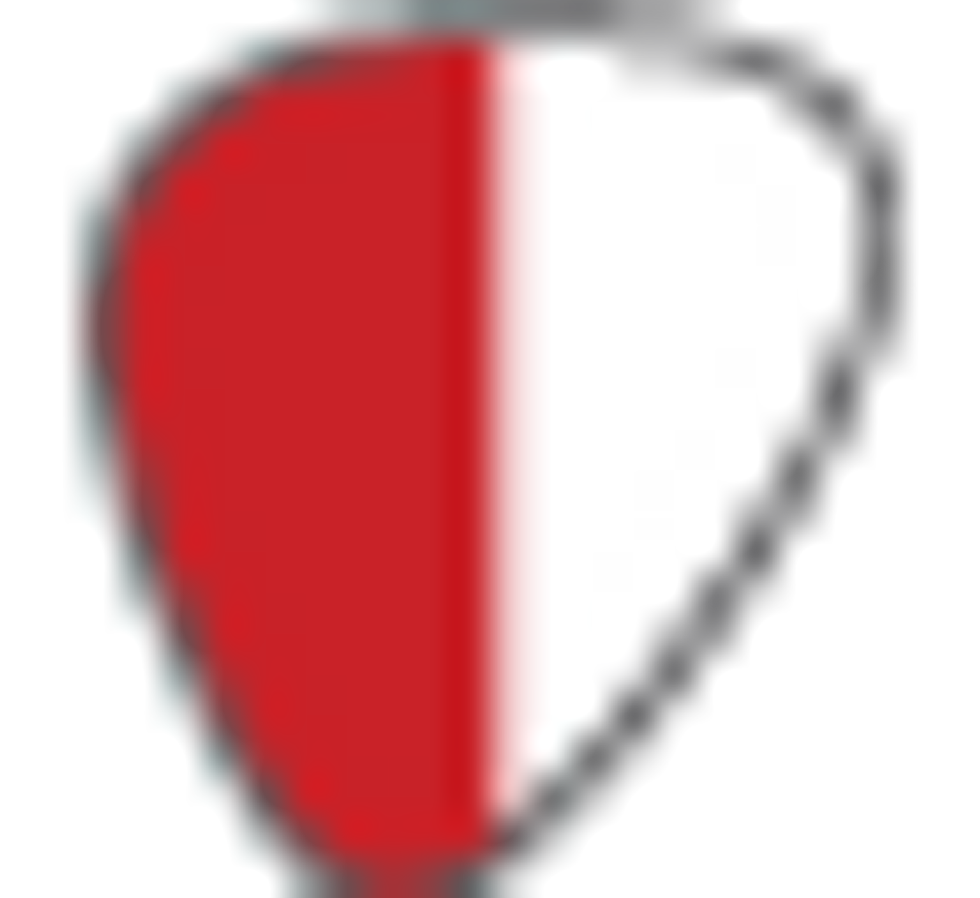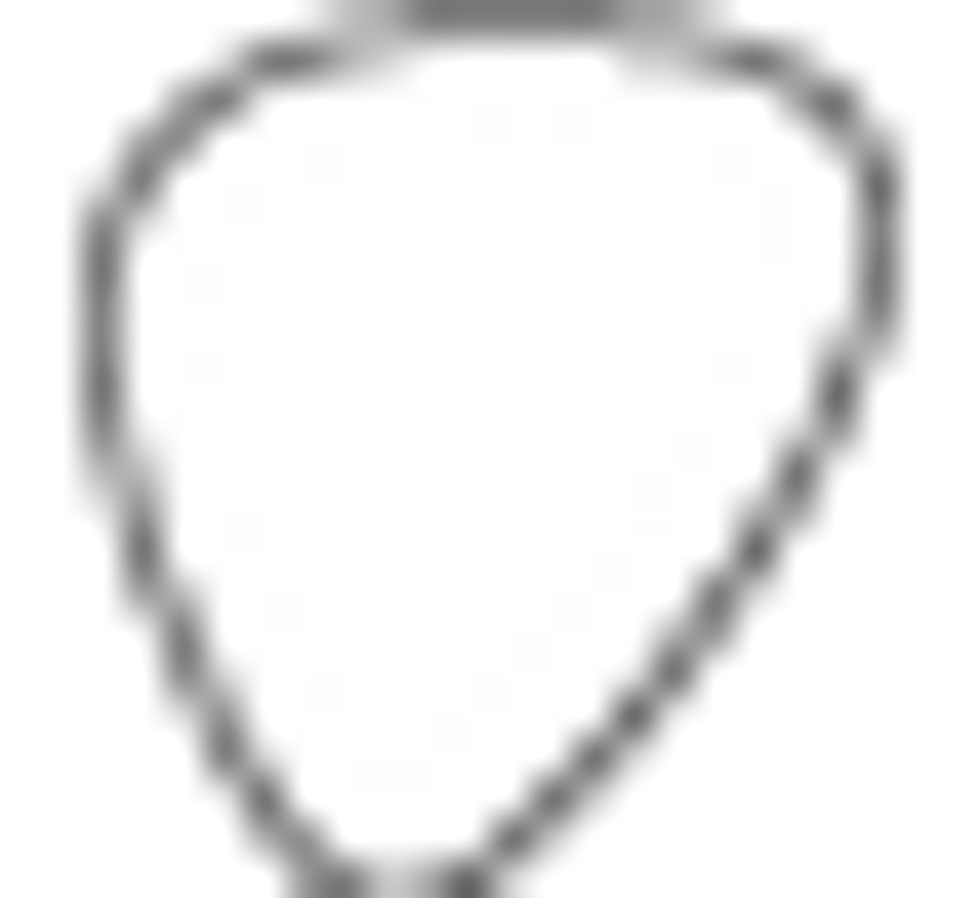 Ease of Use: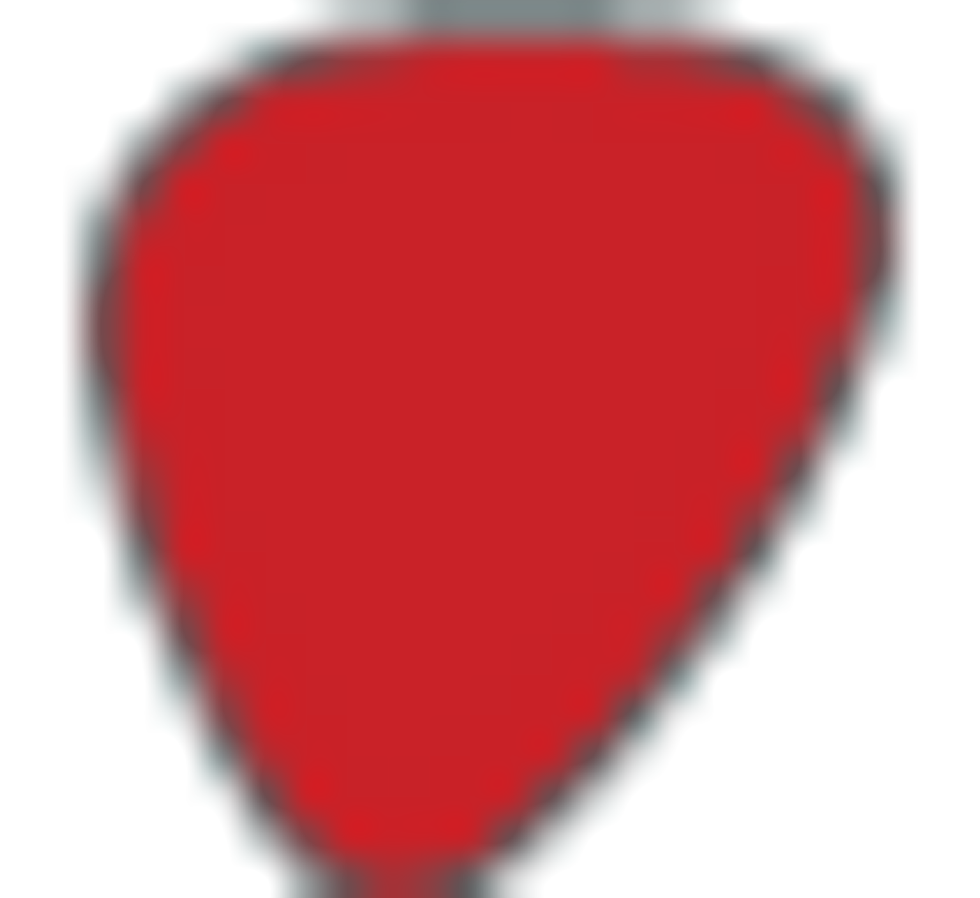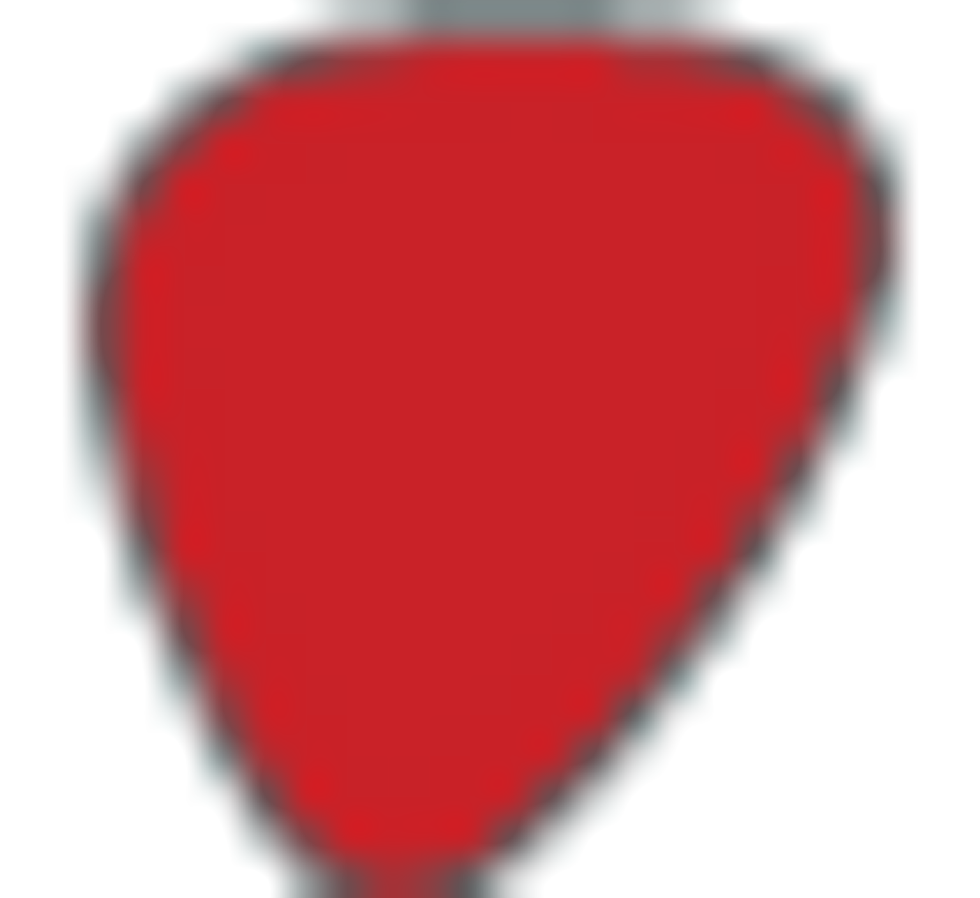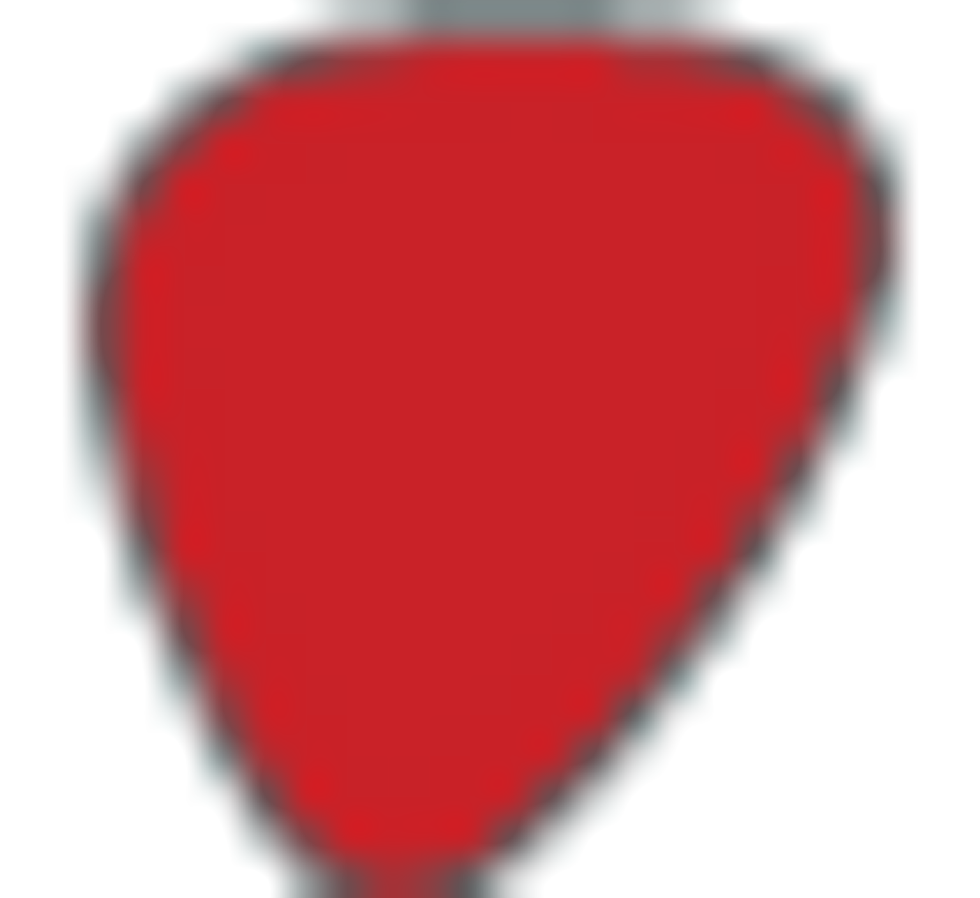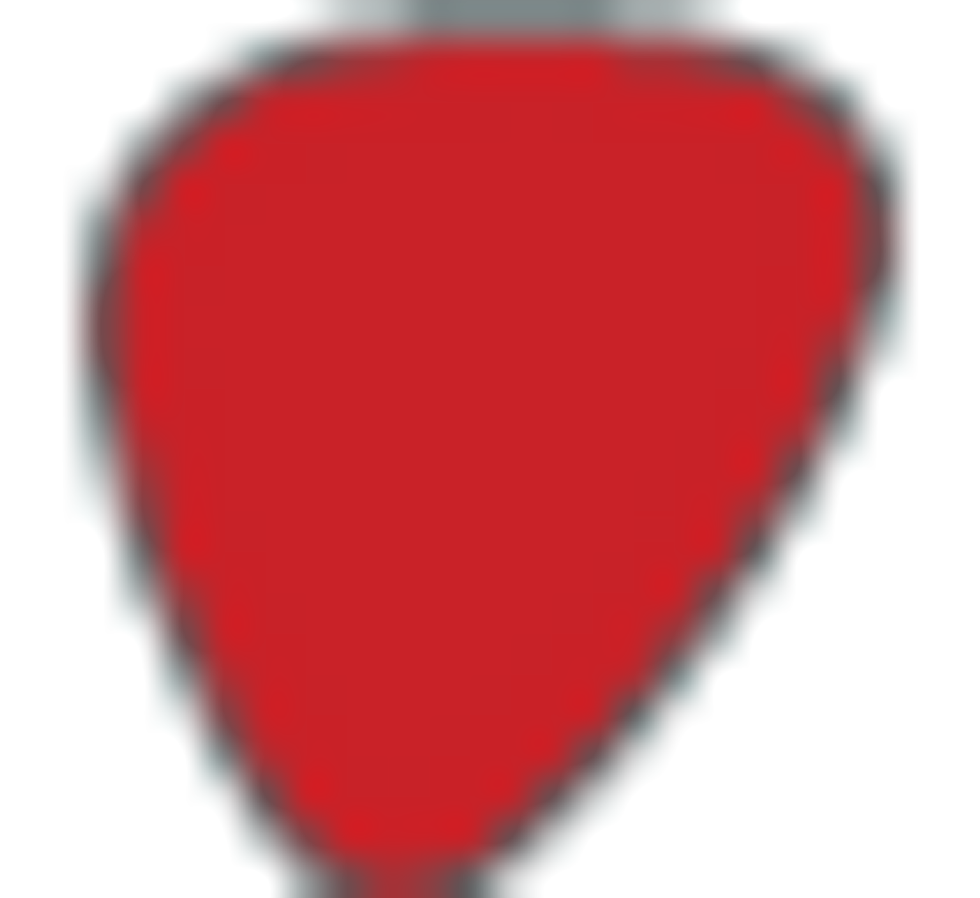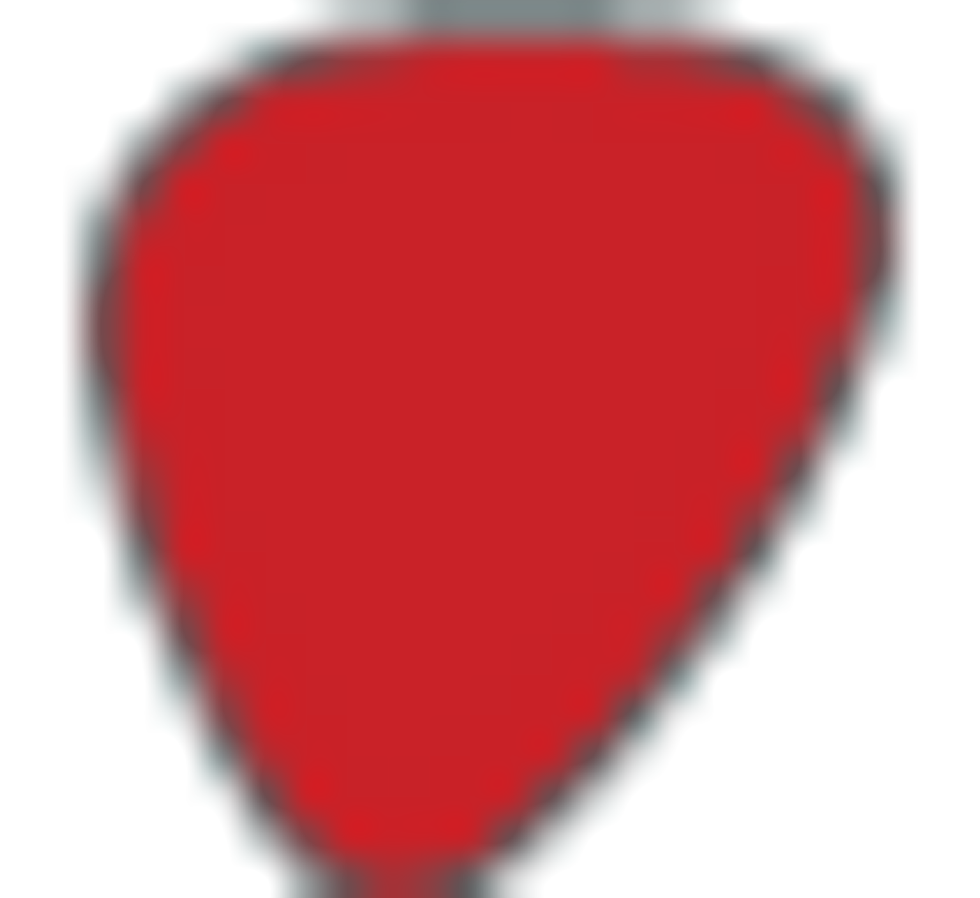 Build: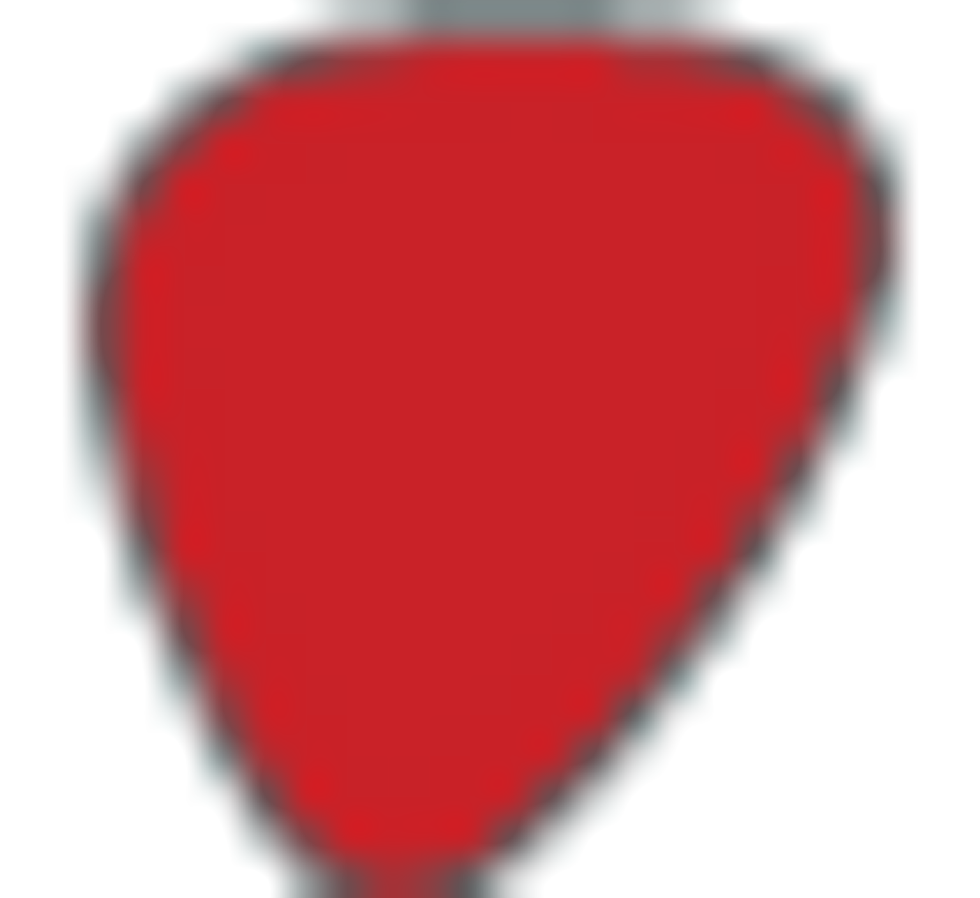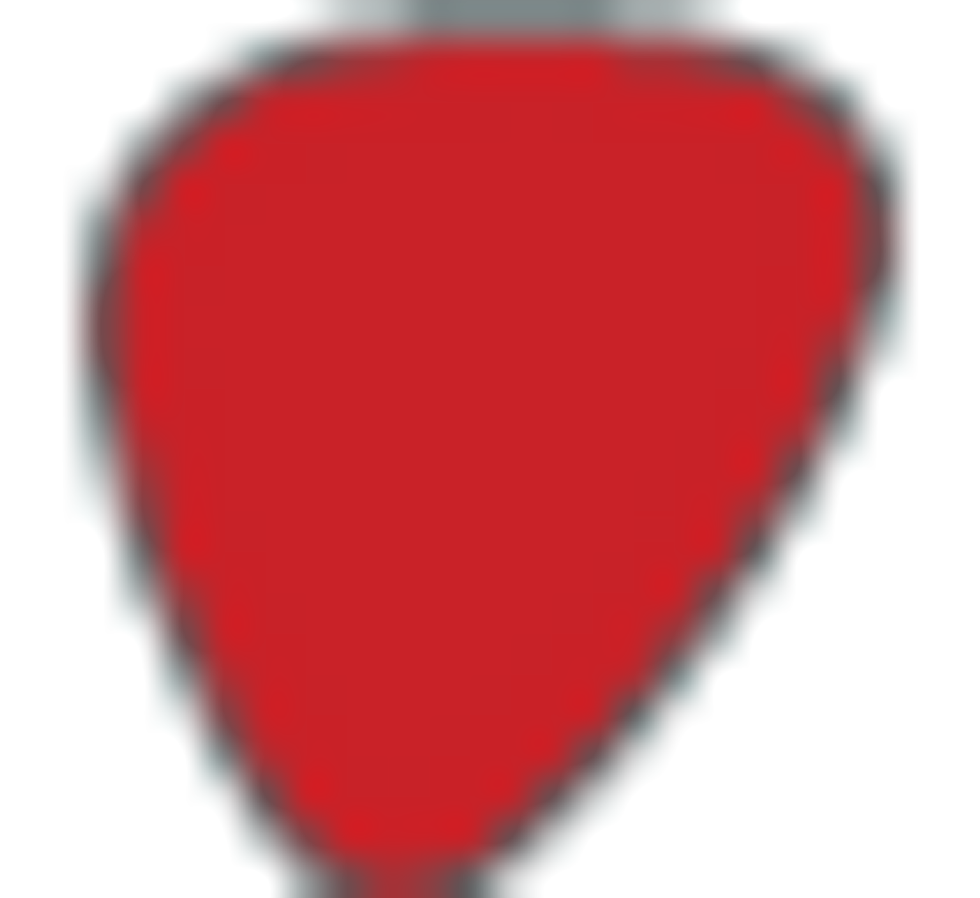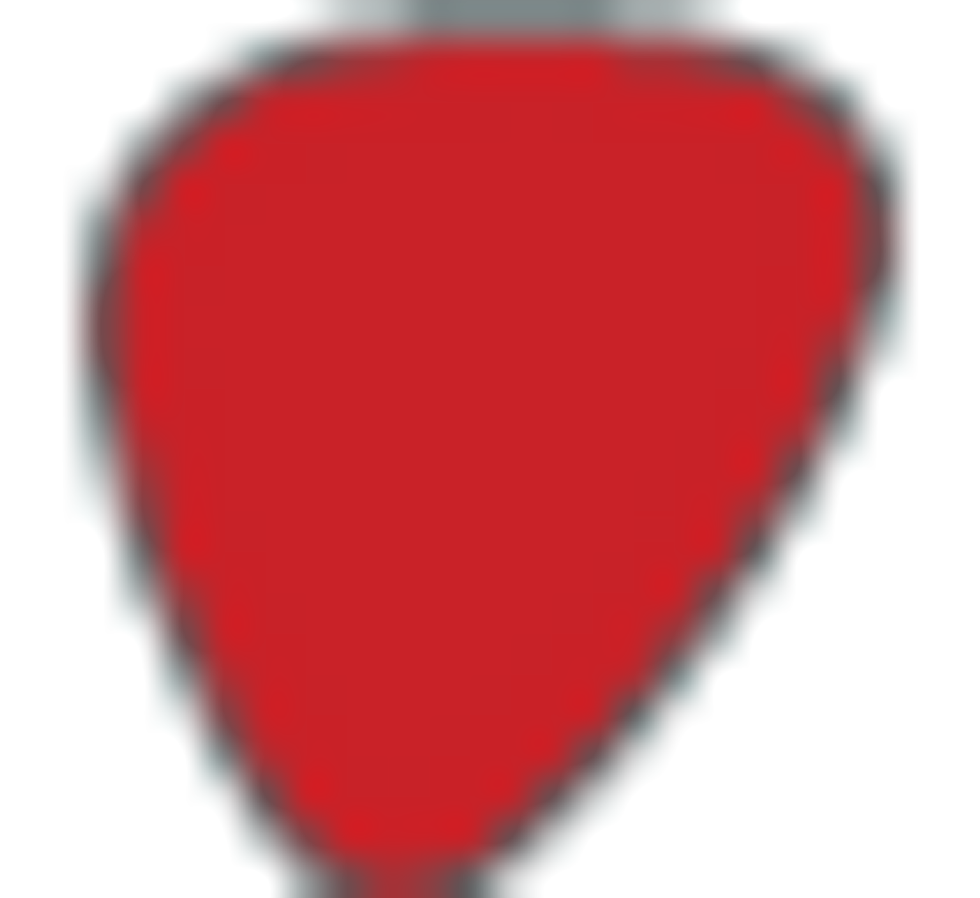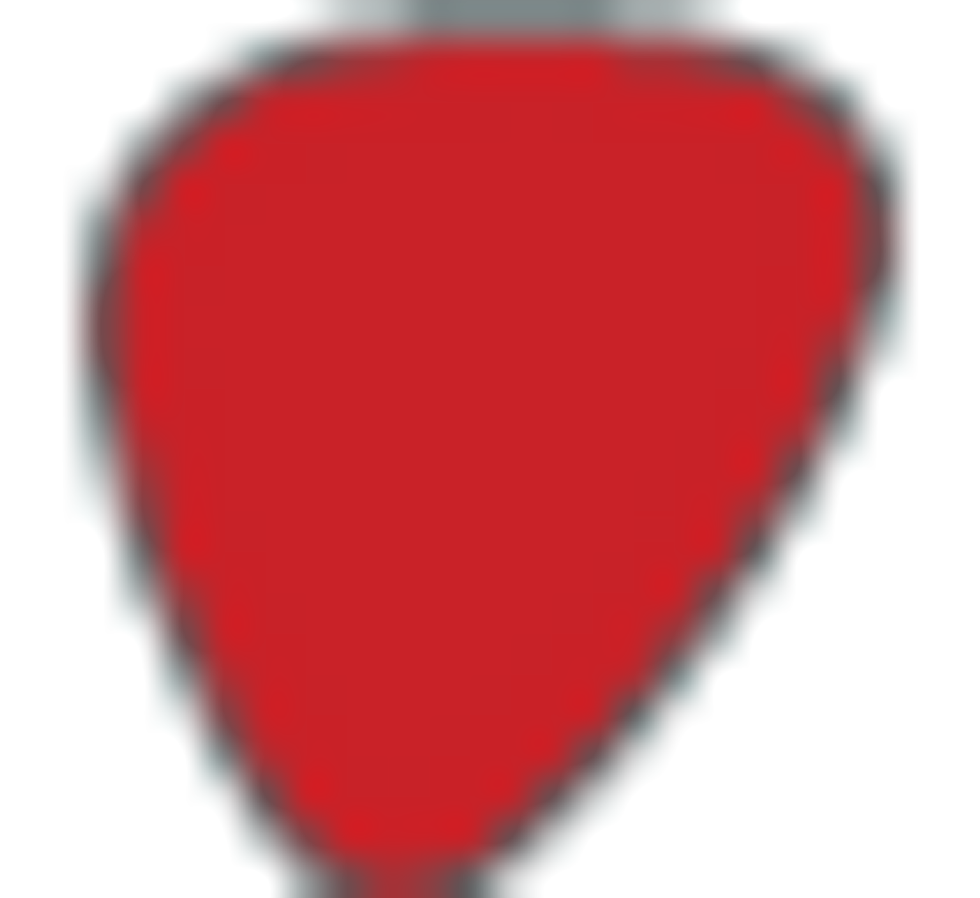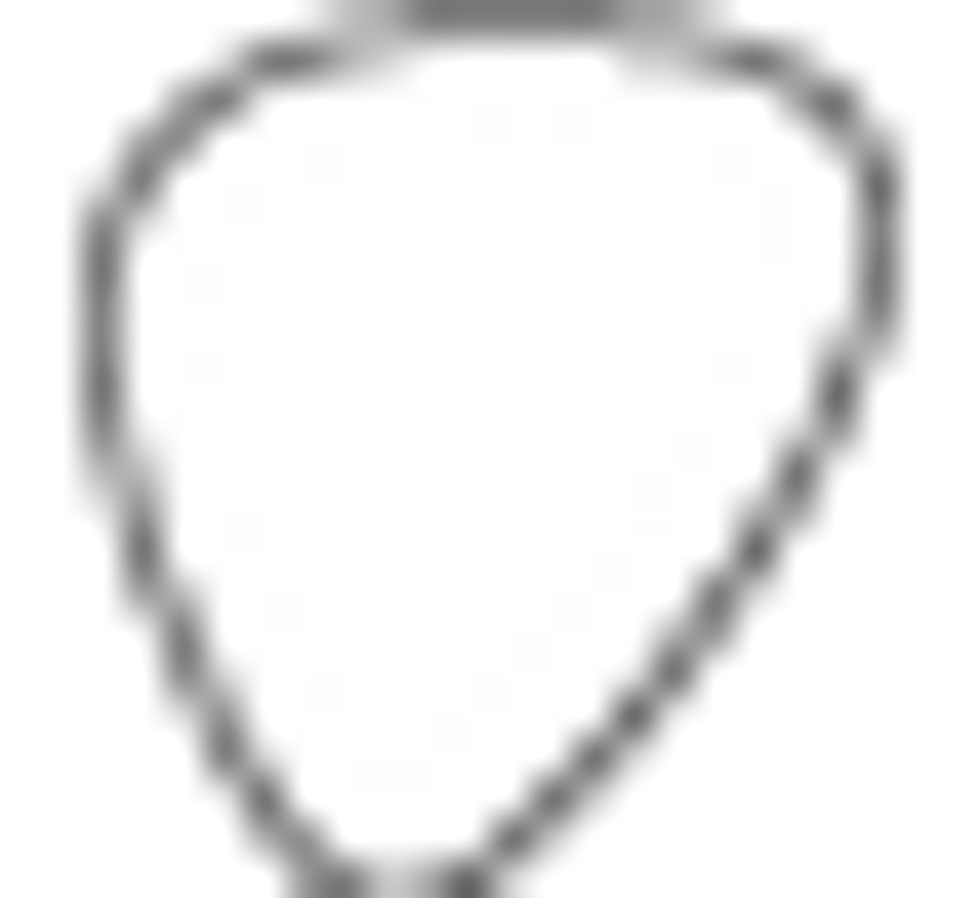 Value: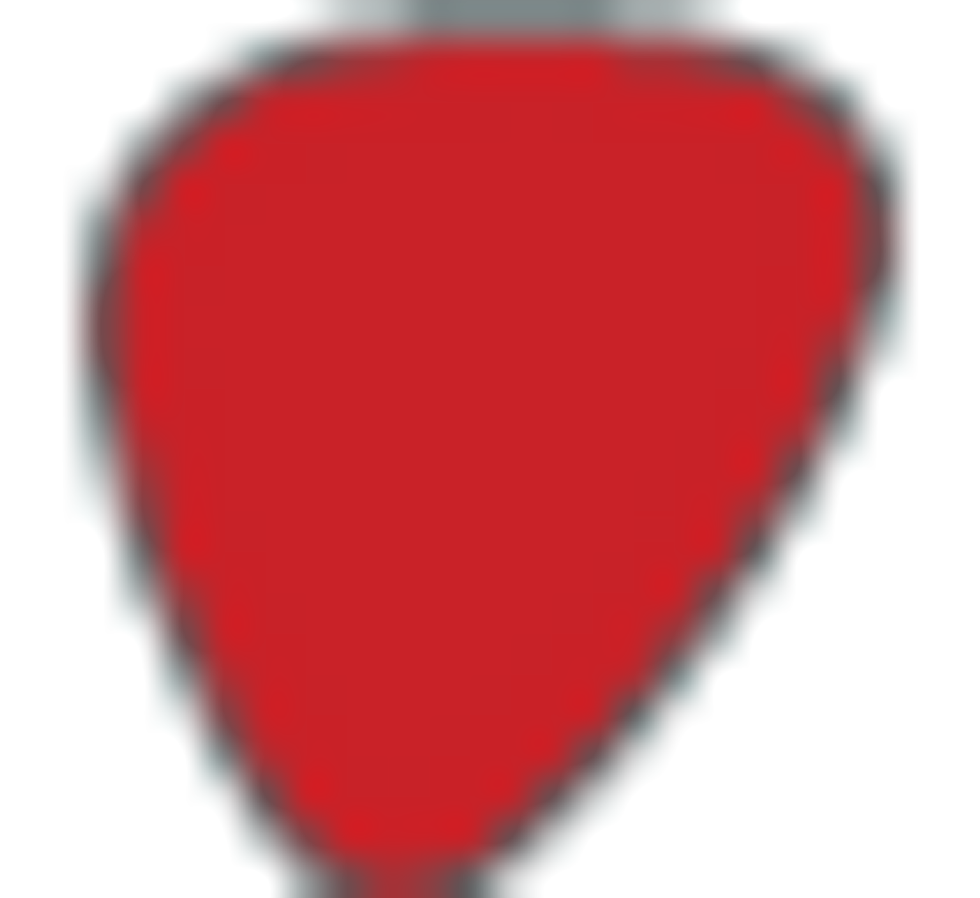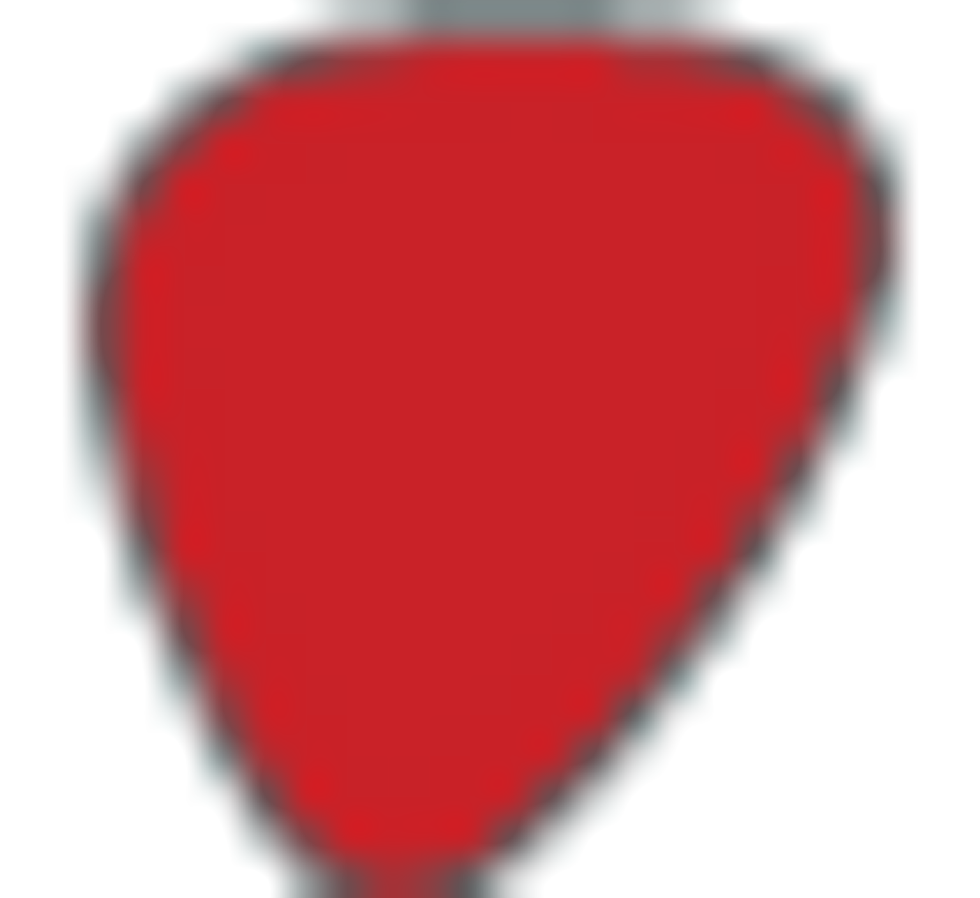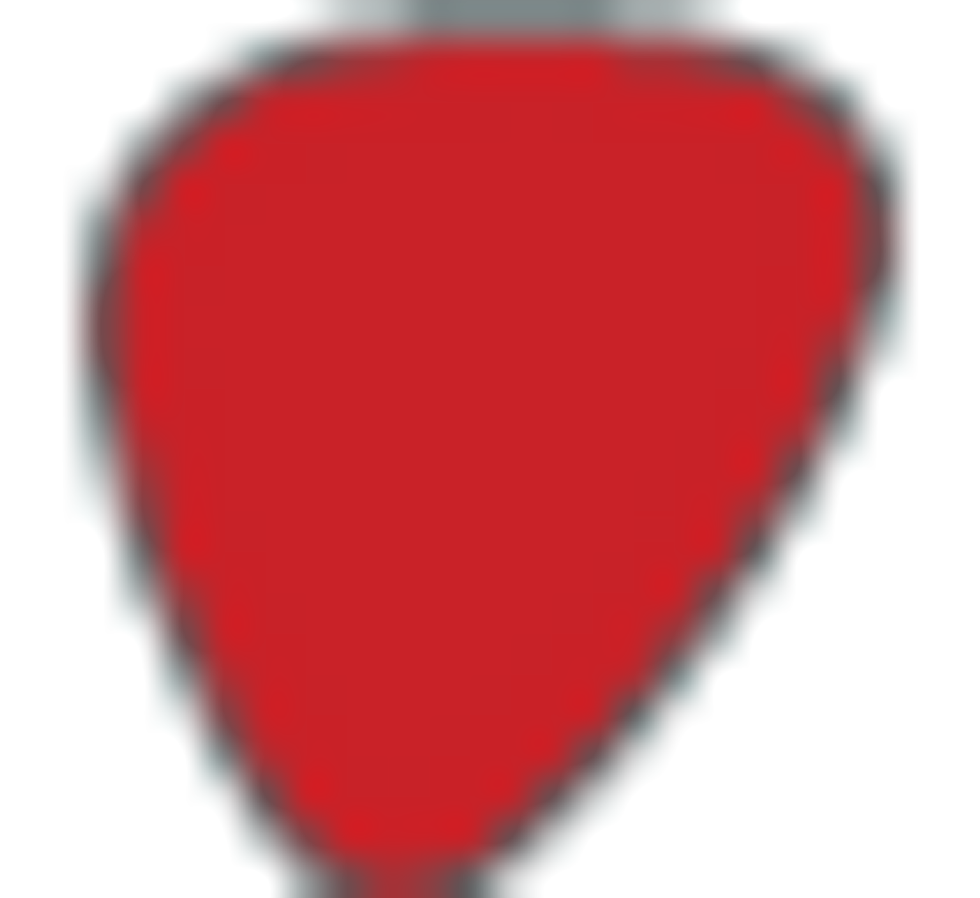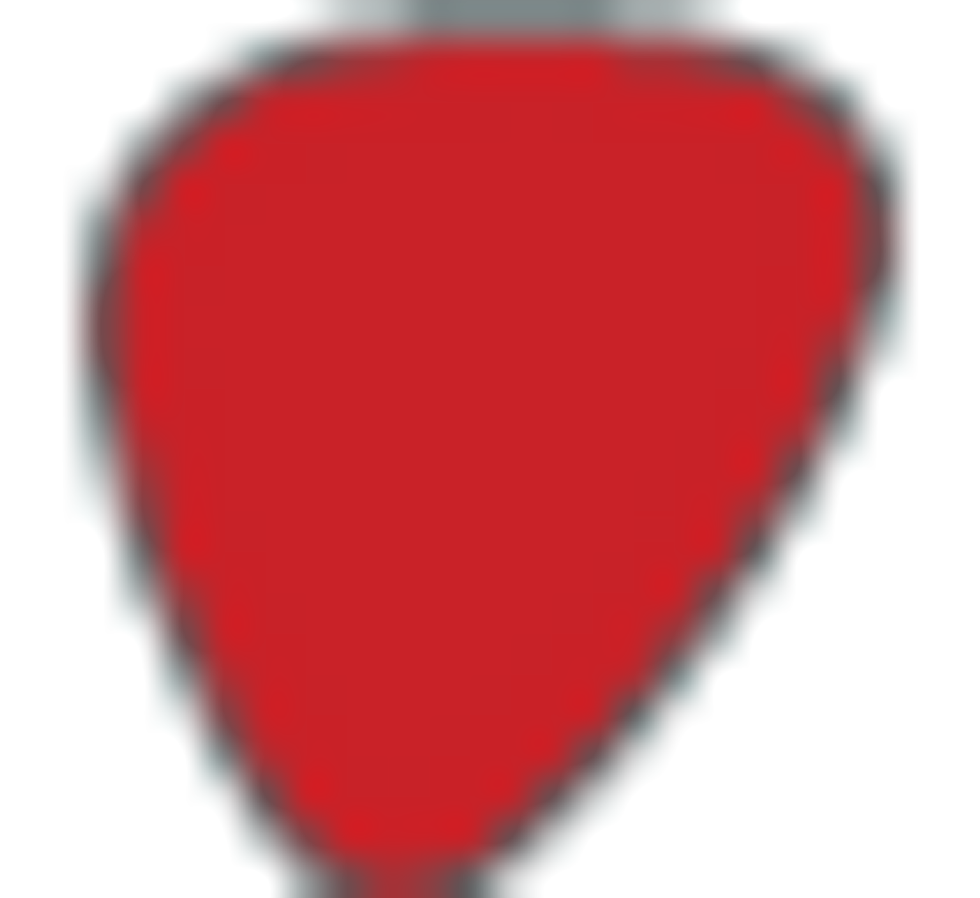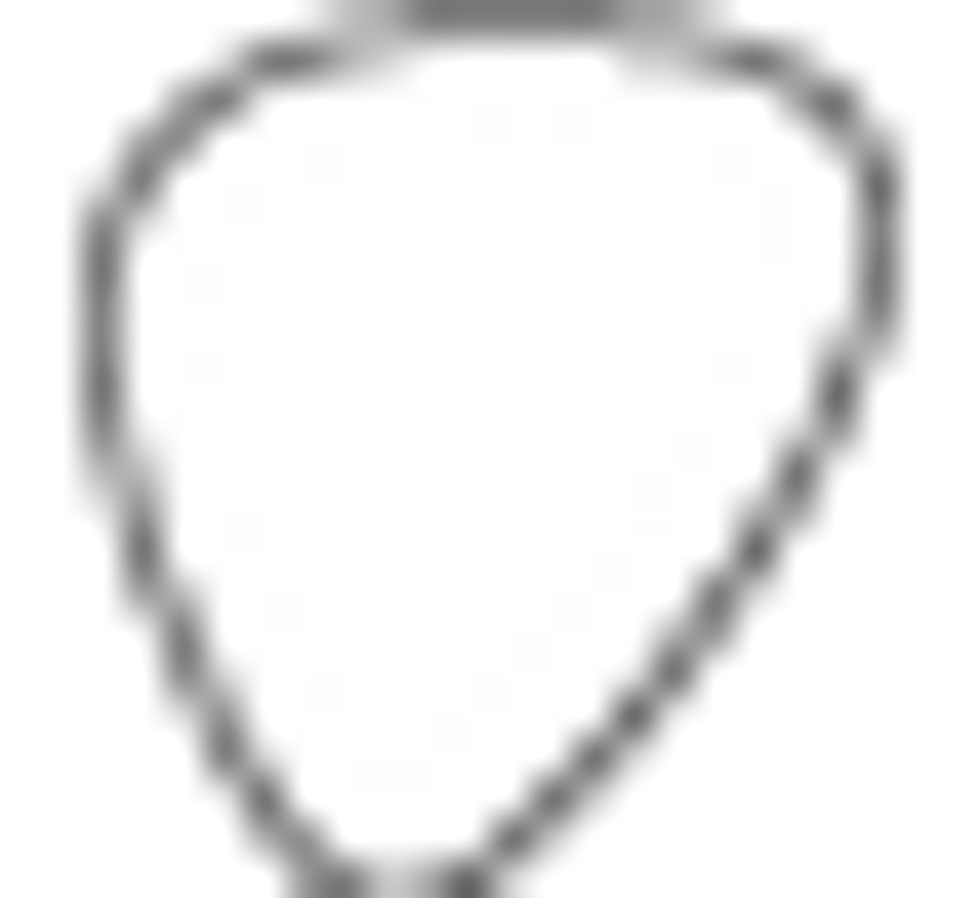 Street:
EBS CL 110 $349
EBS CL 112 $399
EBS
ebs.bass.se
While the Reidmar's voicing is clear and well defined, it is also very modern and immediate. That's not necessarily a bad thing—it's more a matter of taste than anything else. Every note I picked jumped out at me, and the amp didn't sacrifice the tone or immediacy one iota when I dropped the pick and went to work with my fingers. Thoughts of Tony Levin and his work on King Crimson's Thrak came to mind, especially the funky line from "People." And with the EBS' excellent class-D design, turning up the volume never caused the tone to fart out and lose its footing. That said, I didn't really have a need to turn the volume control past 10 o'clock. Don't let the diminutive looks of this powerful amp fool you. It has ridiculous amounts of volume on tap, which helps makes this little amp and cabinet combination great for a host of applications.
The Verdict
EBS is known for their impressive solid-state amps, and the Reidmar 250 is no exception. Both of the ClassicLine cabs paired with the Reidmar held up quite well with their articulate, refined midrange and smooth low-end. Though the modern edge to the response and attack does not leave much room for tonal mistakes, this rig is simply one kickin' little beast, with plenty of tone and volume to spare. It's a blast to play, has an impressive range under the hood, and is certainly worth a look if you're a bassist on the go.