GALLERY: A Year at the Iridium Without Les Paul
In year after Les Paul''s death, a diverse array of talented guitarists took the stage on Monday nights to fill in with the Les Paul Trio. Photographer Frank White shares his images of some of the performers.
"Albert Lee played a set including ""Just Because"" with the
Les Paul
trio on his Ernie Ball/Music Man signature guitar."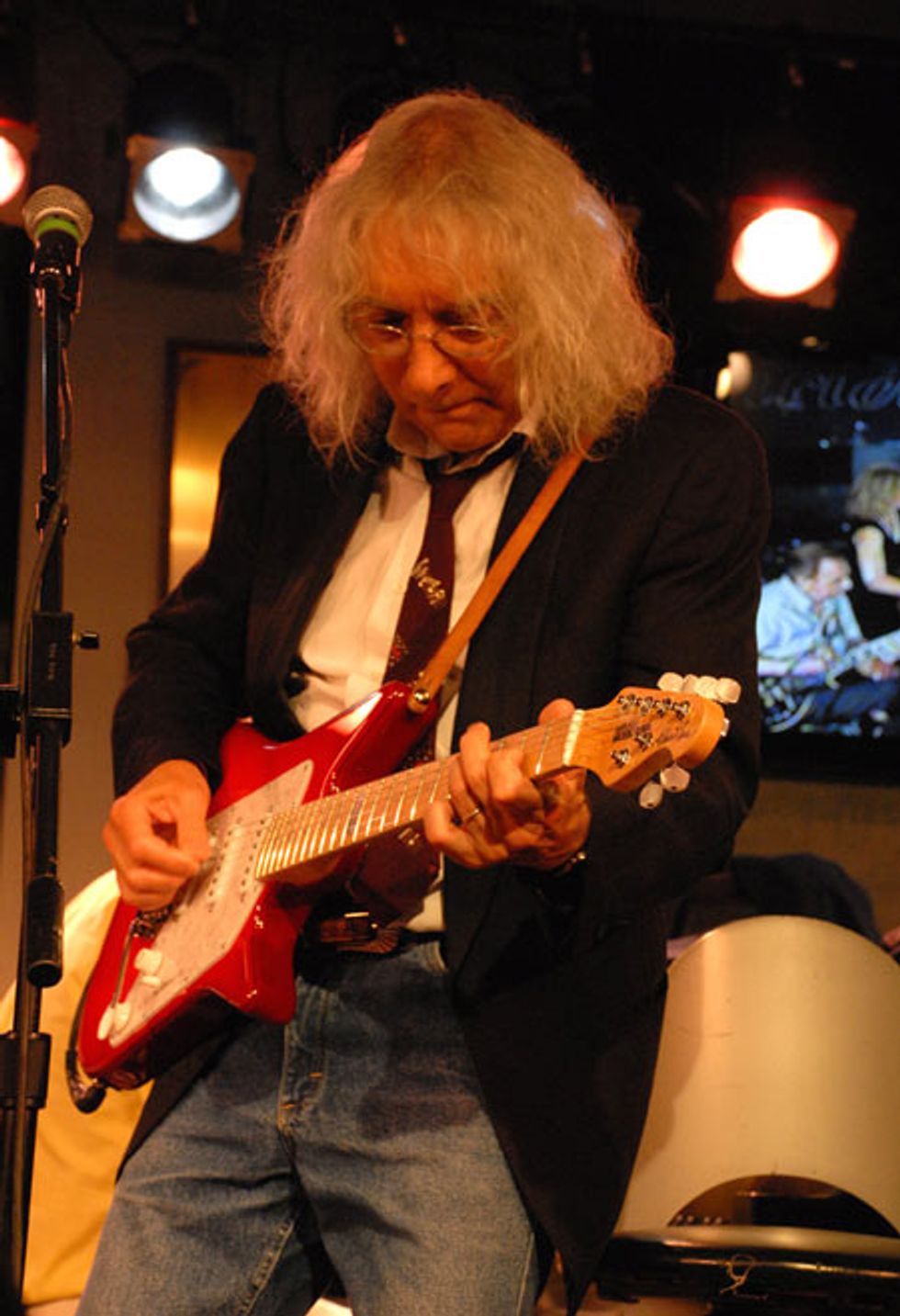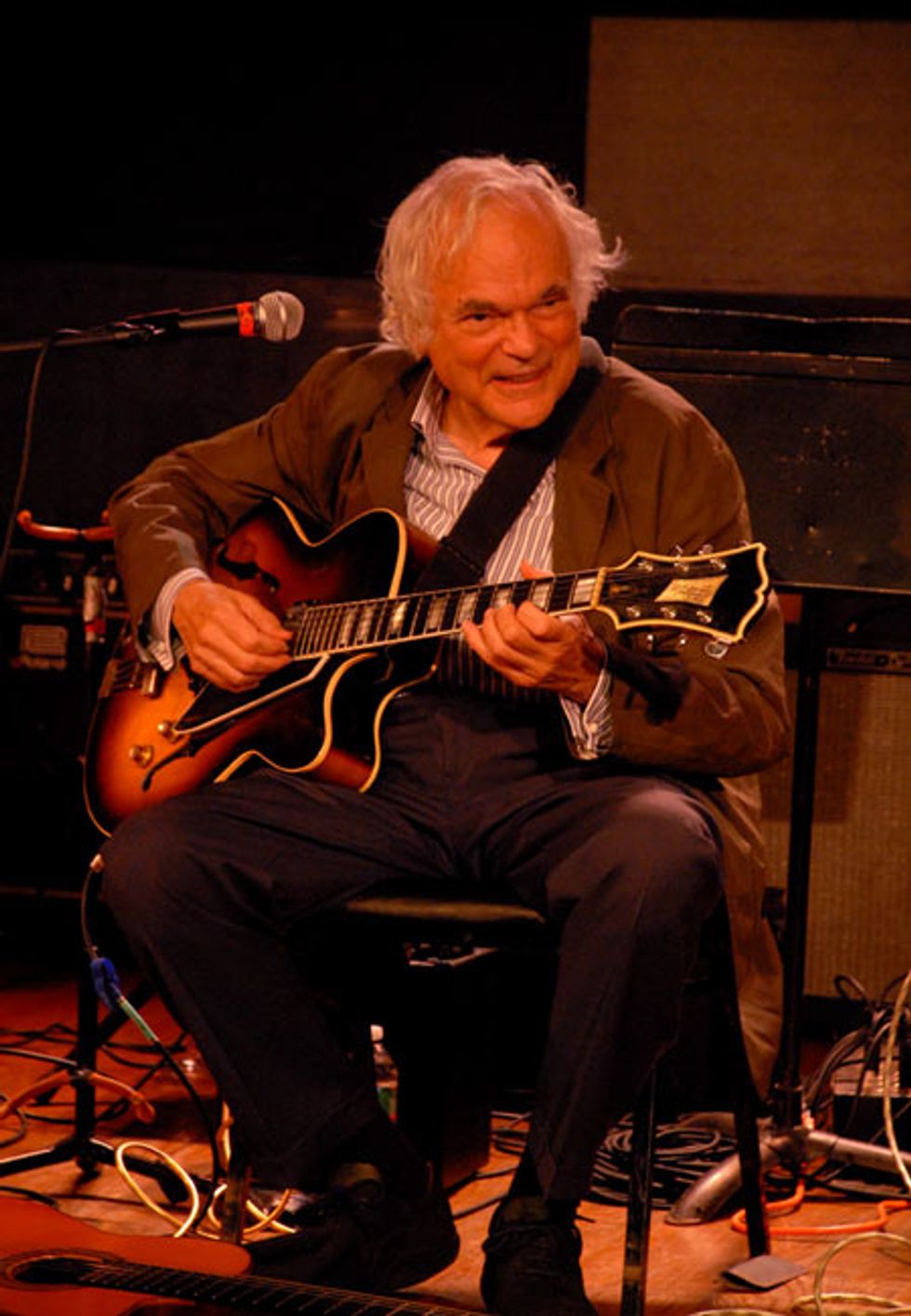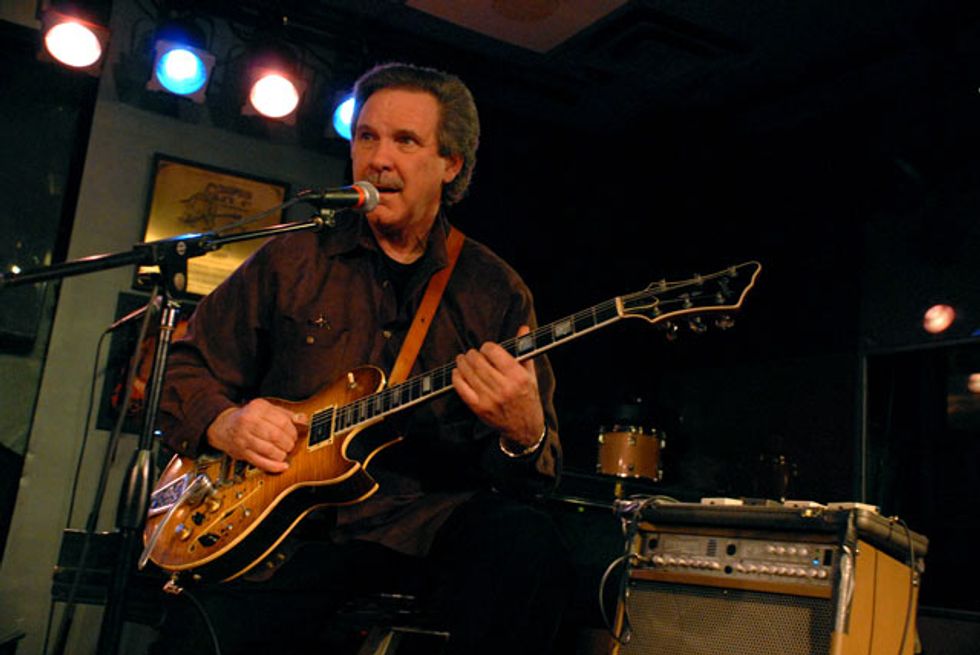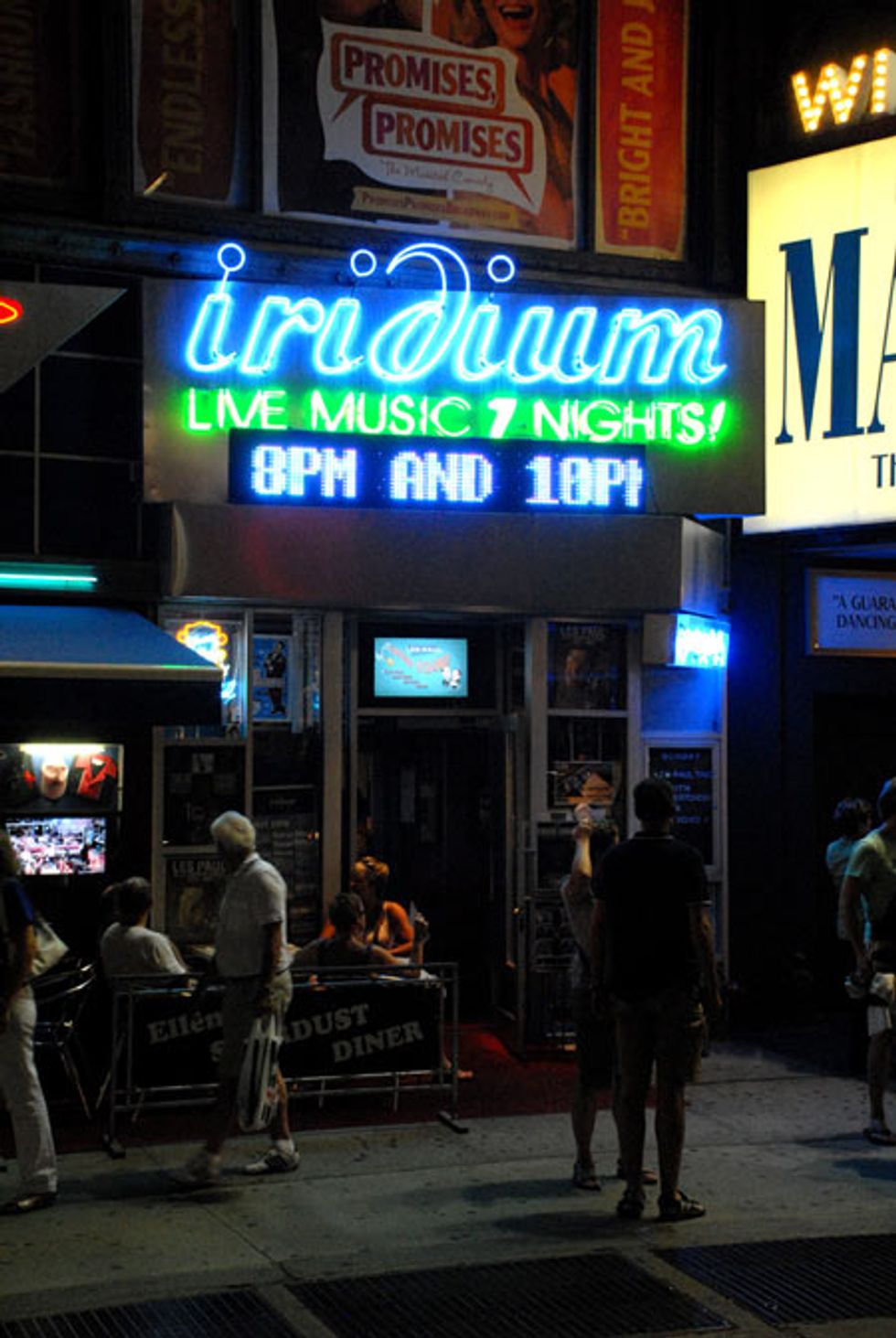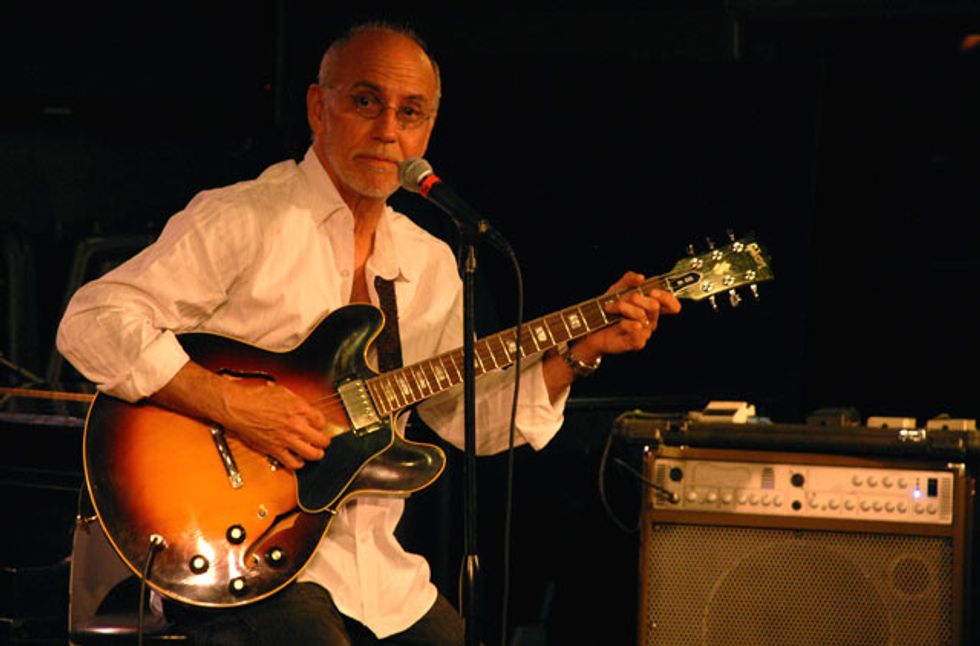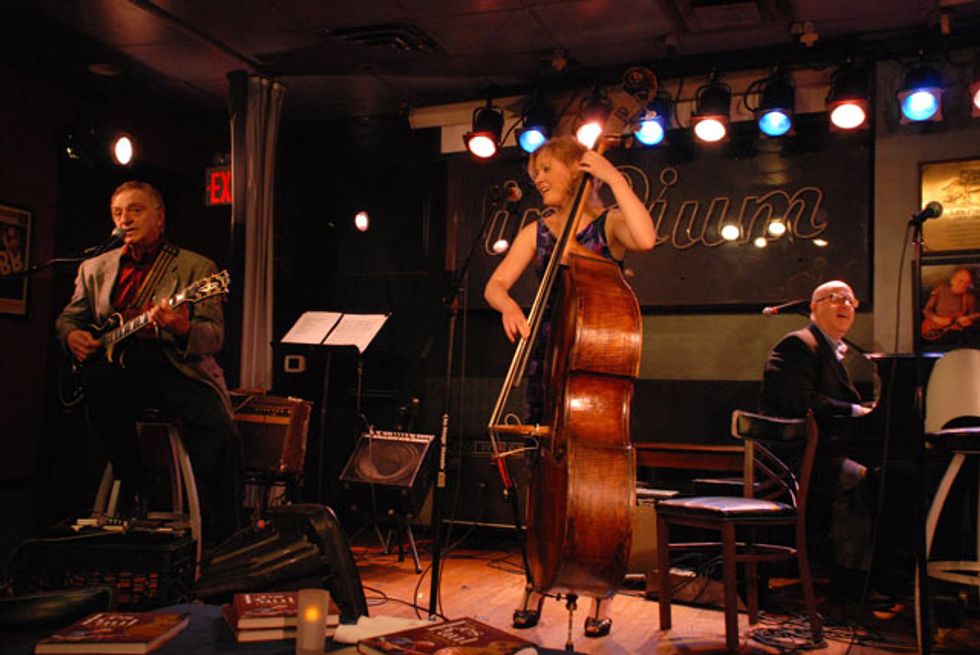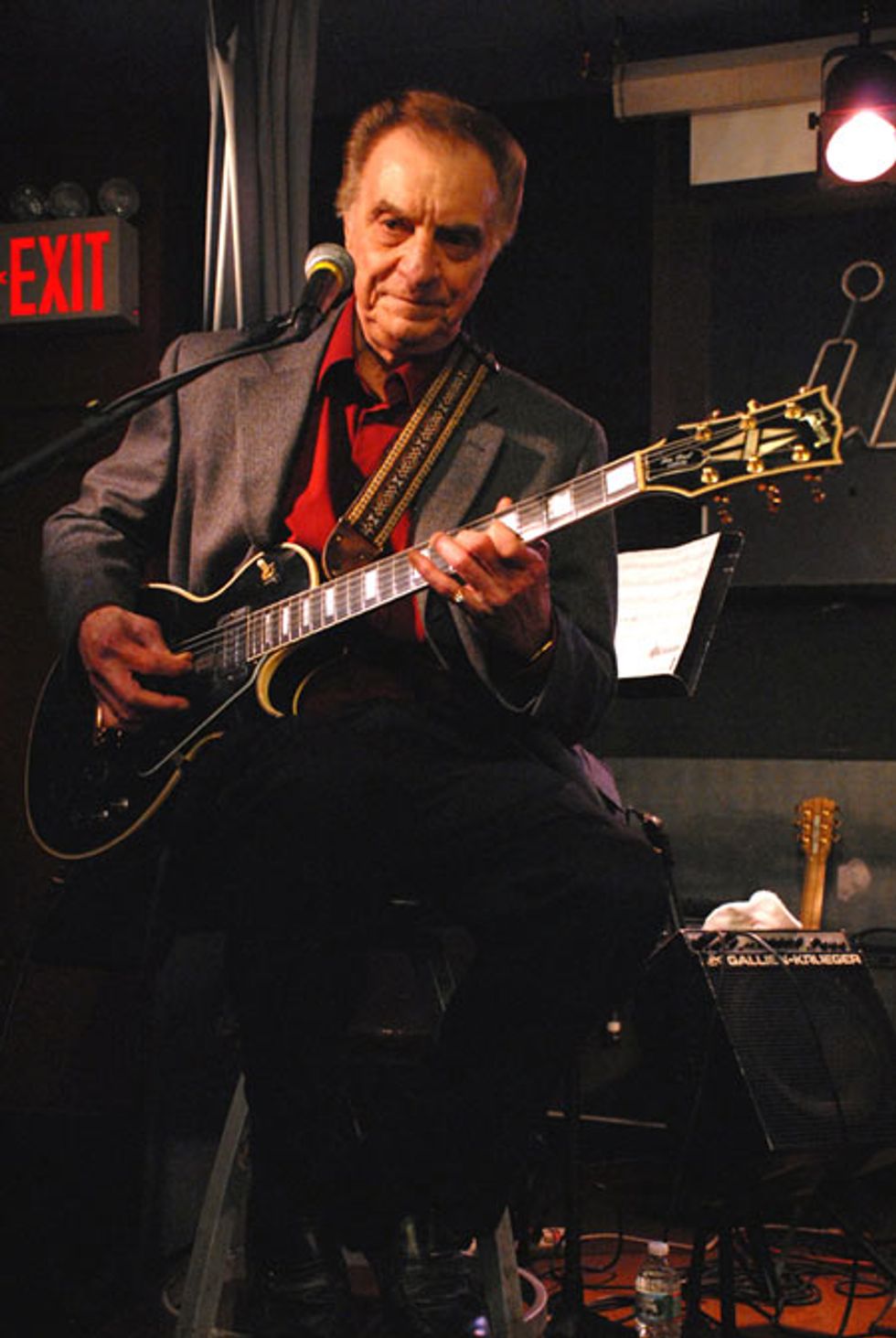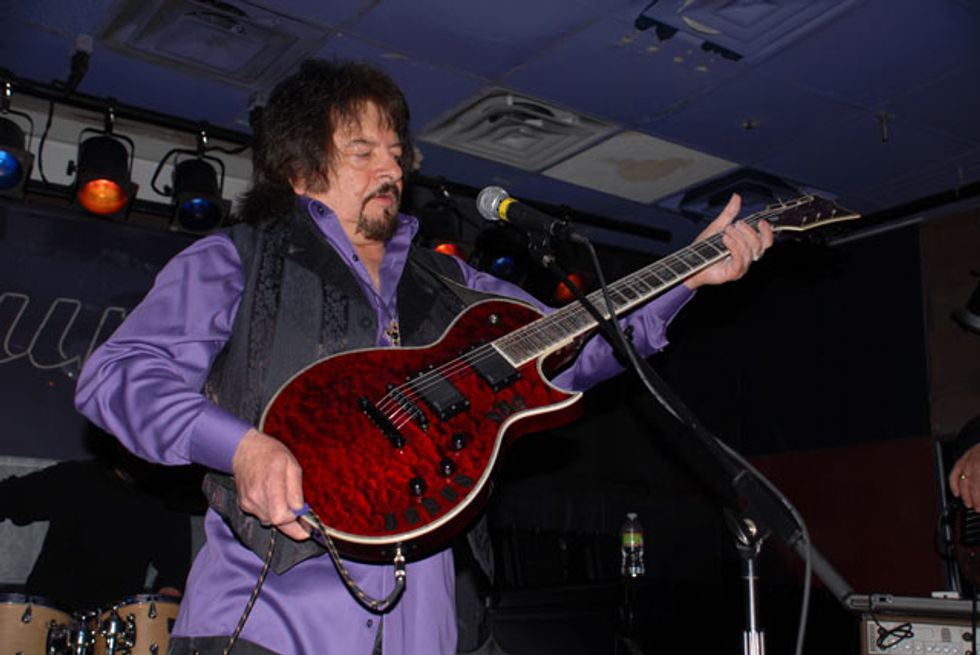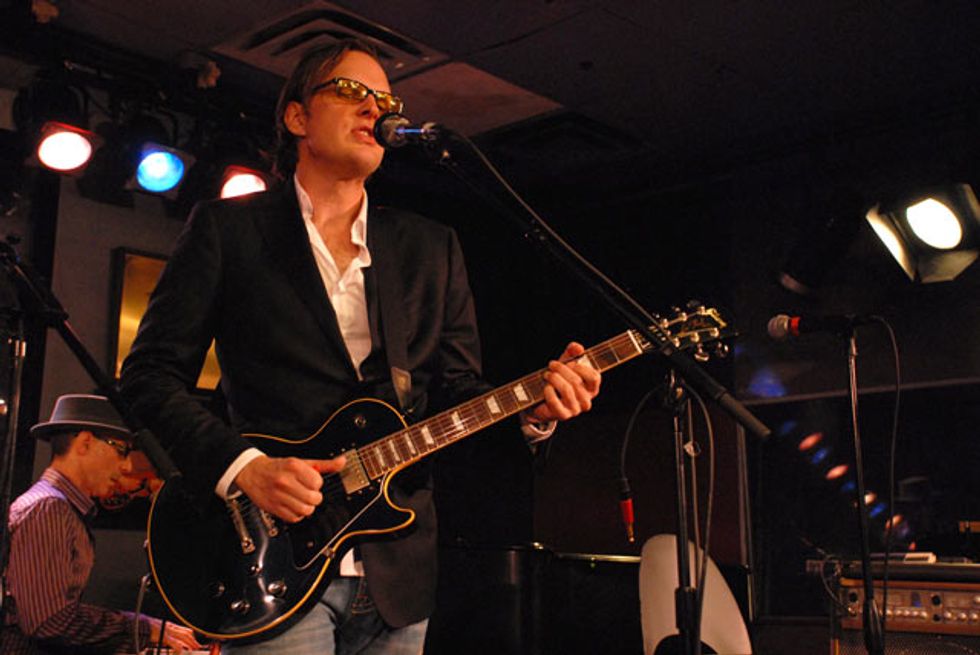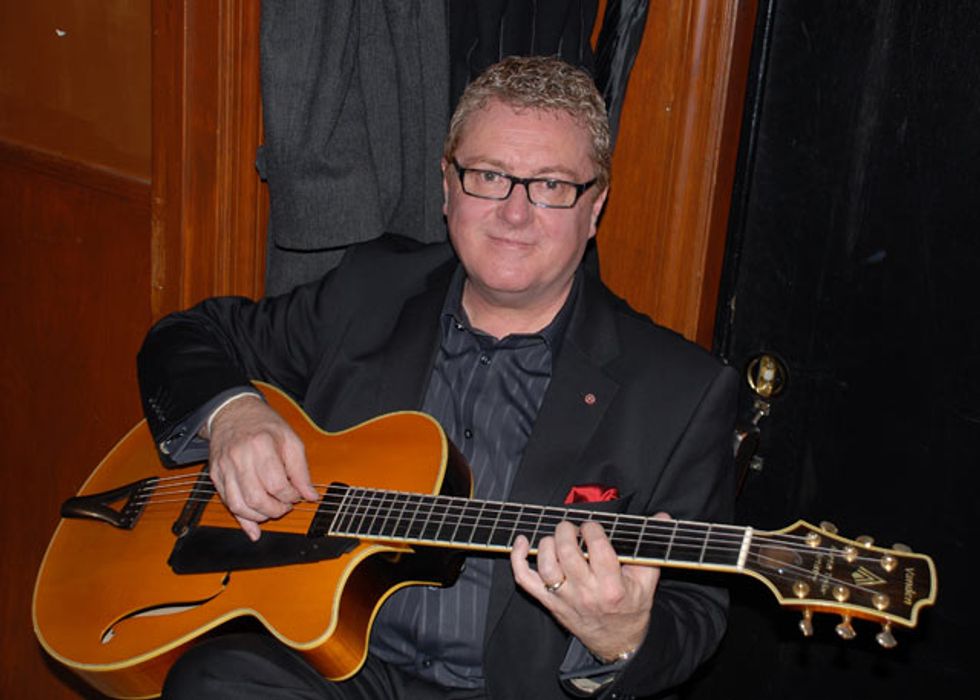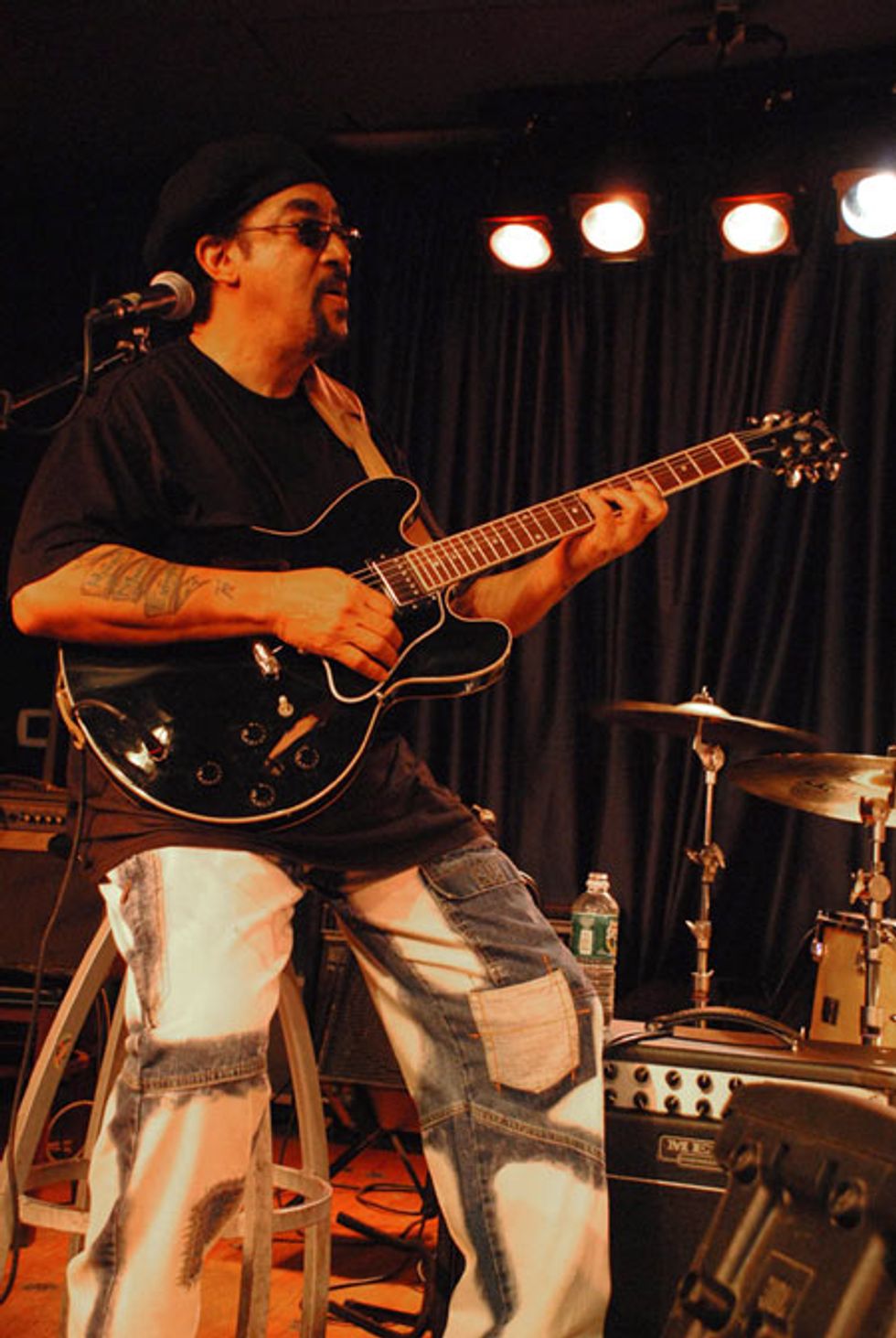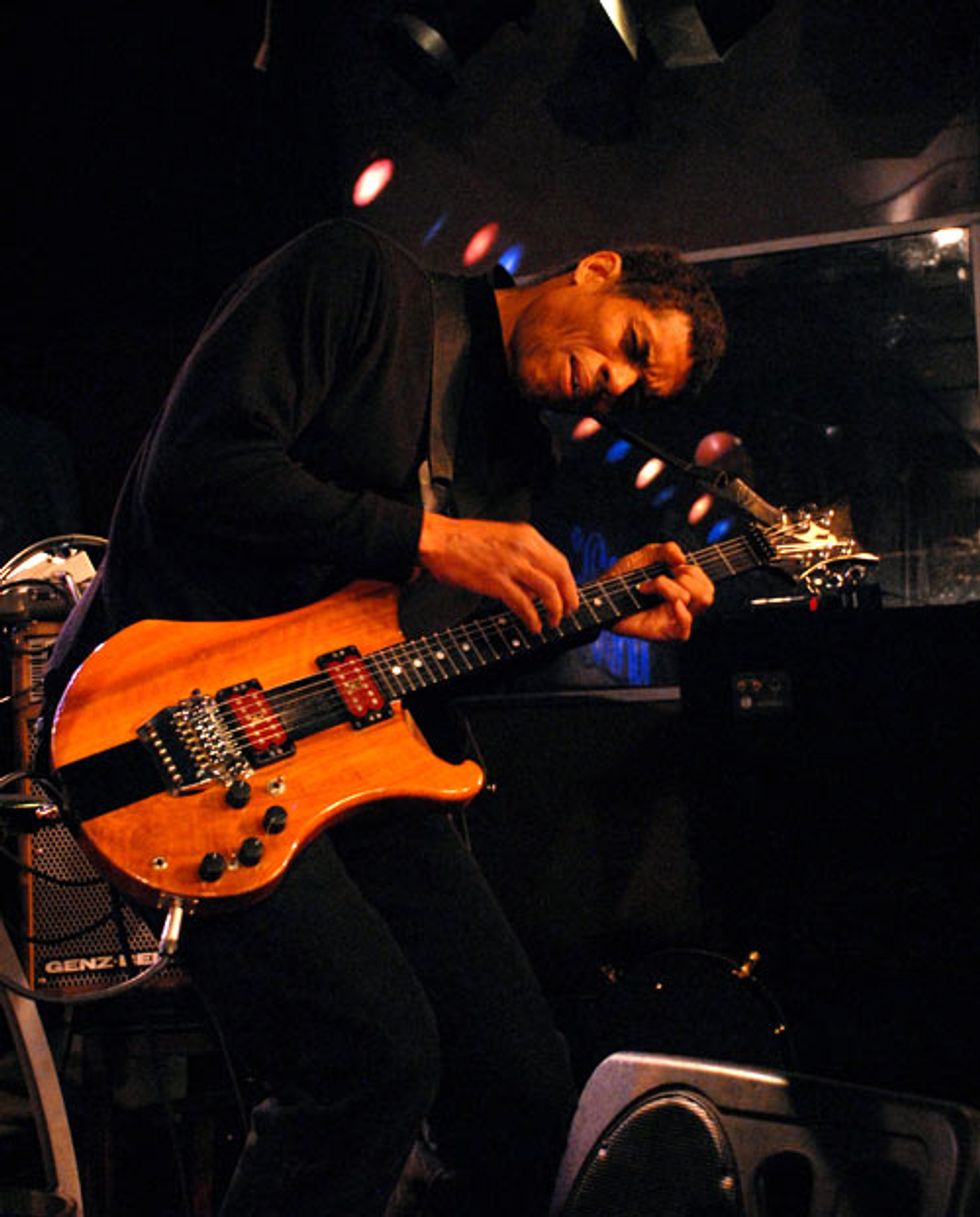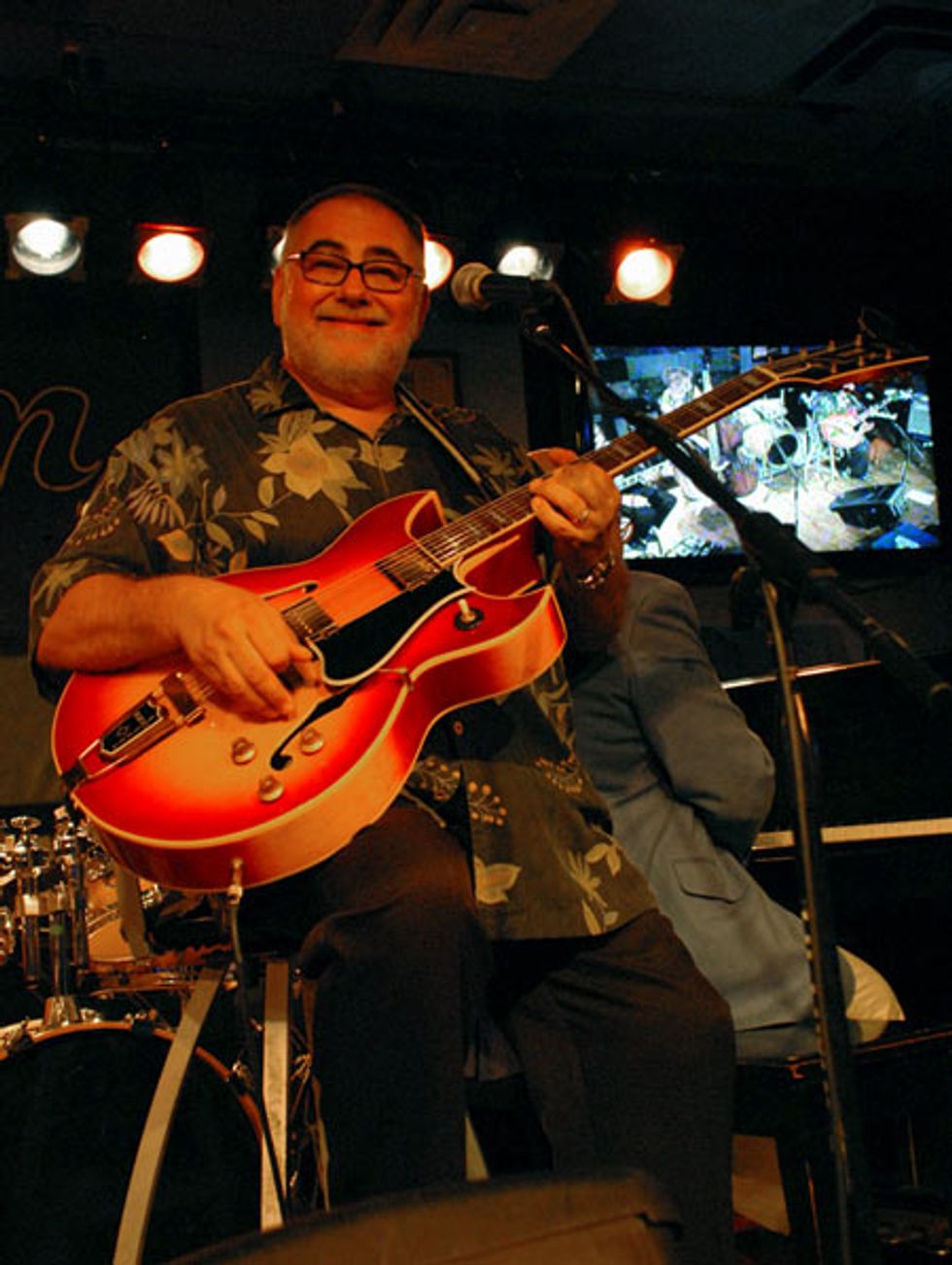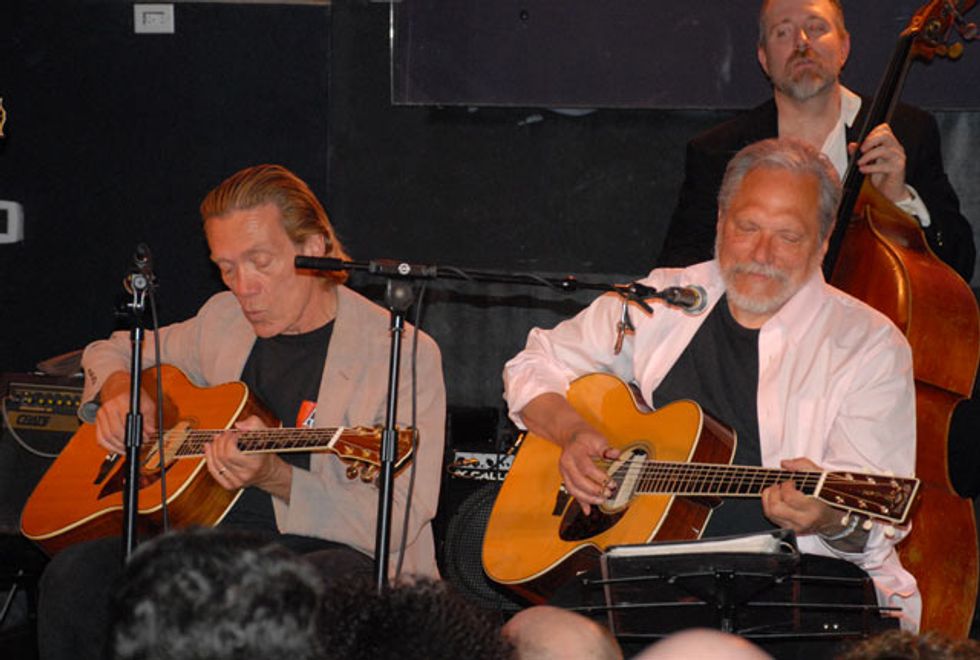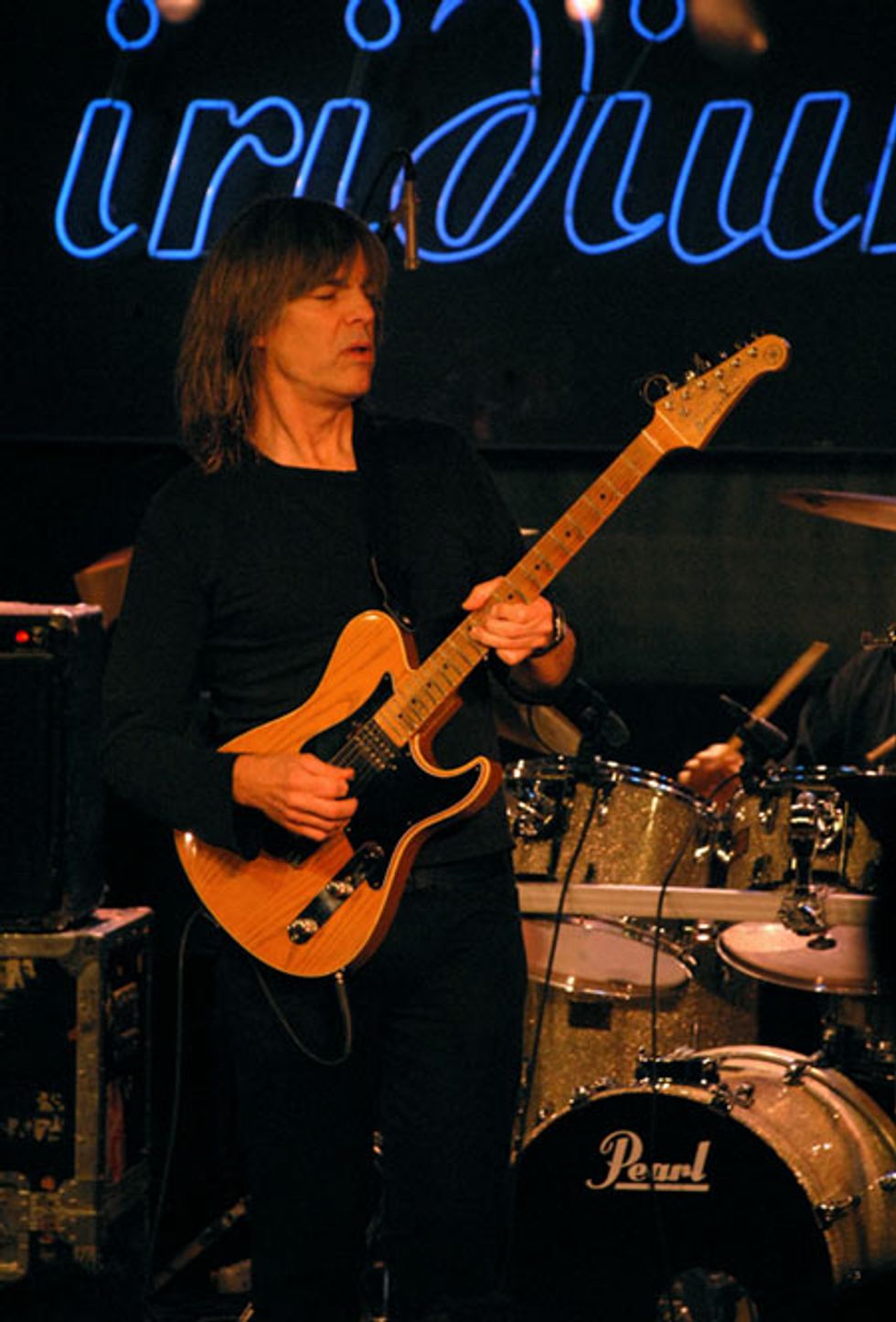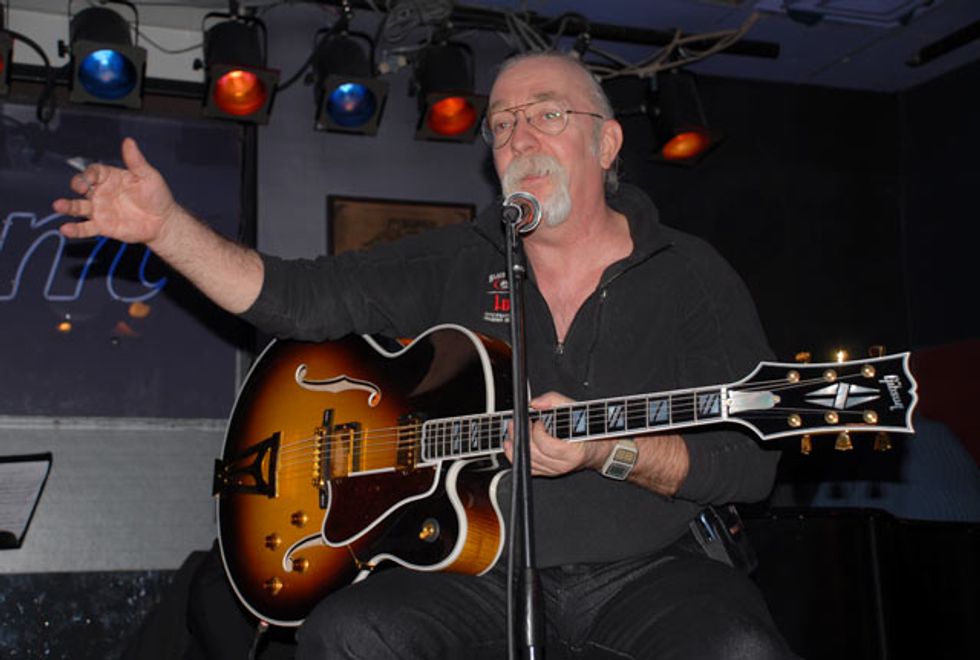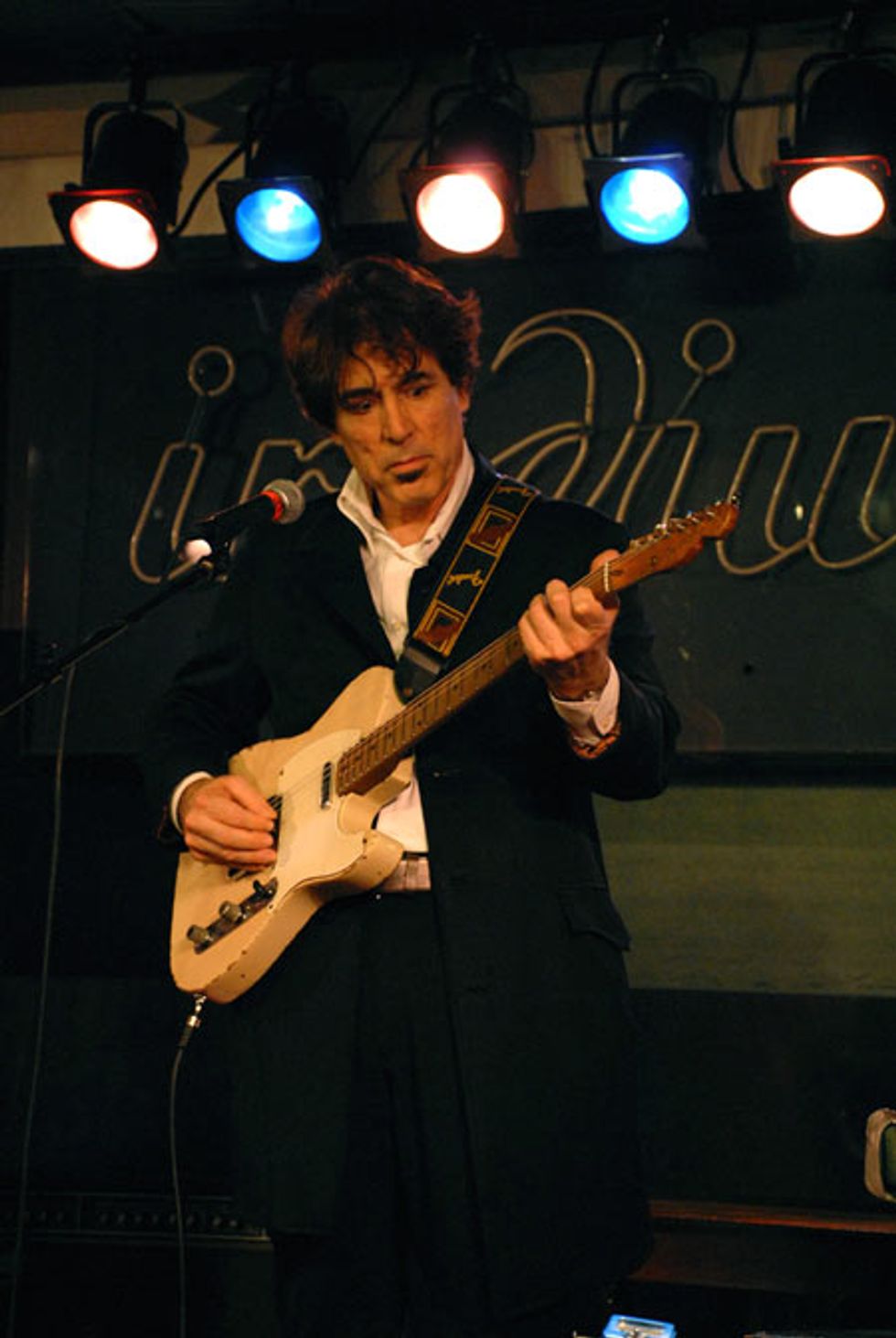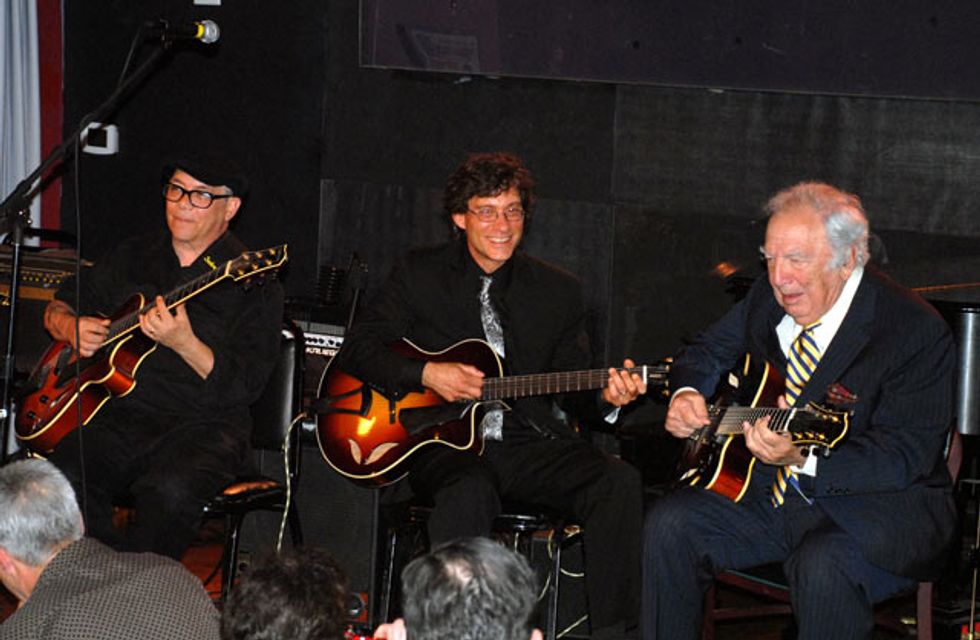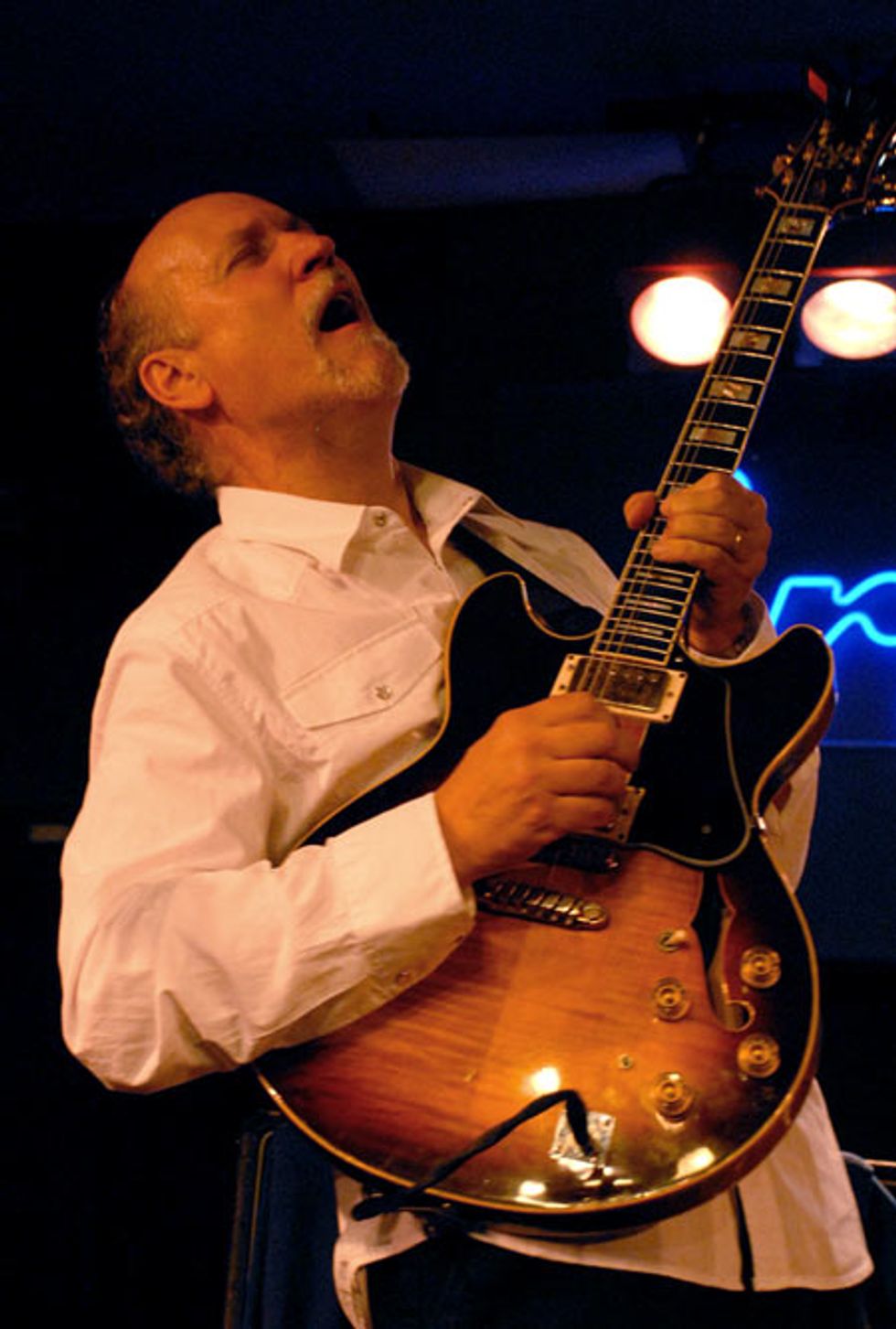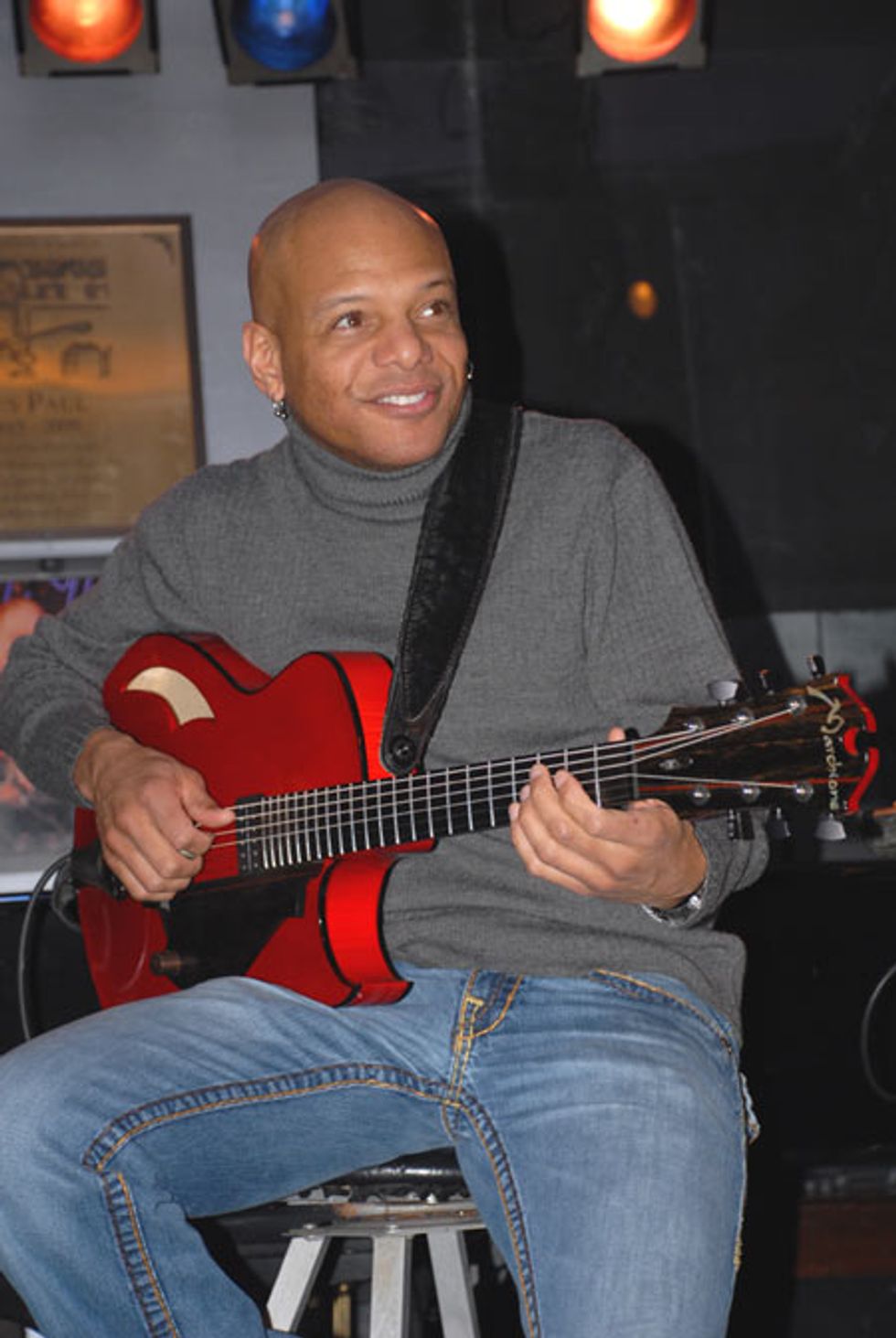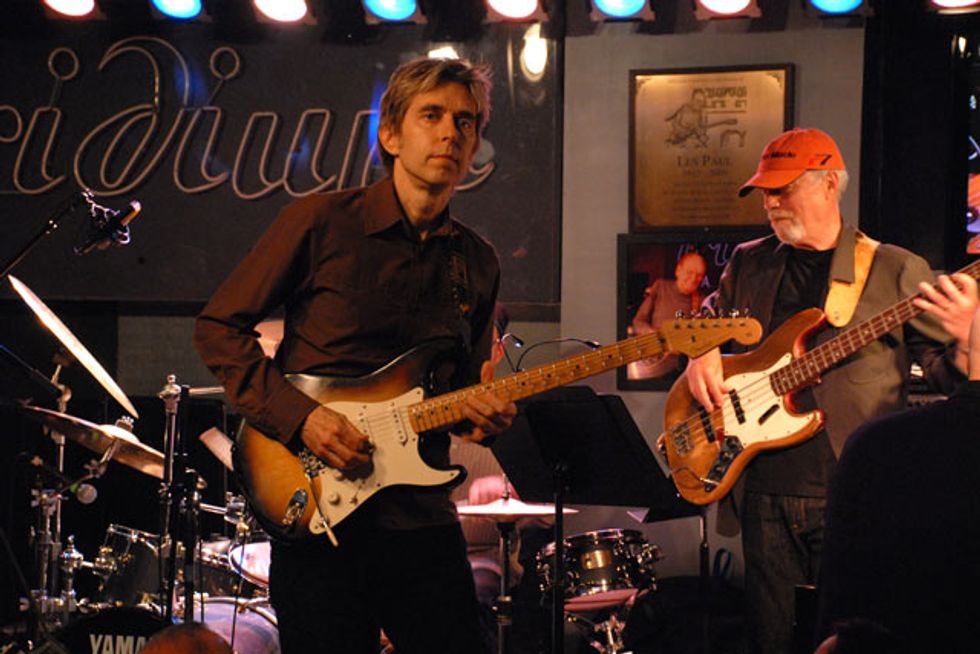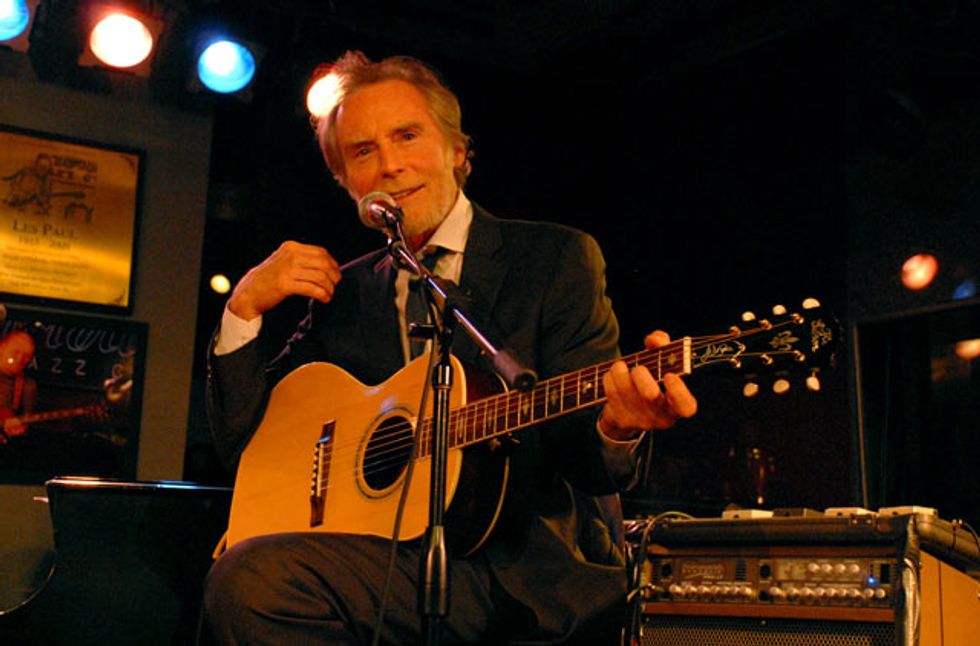 photos by Frank White