GALLERY: Gear Ads of the 1980s, Volume II
No, this isn't déjà vu, take another trip back in time to see the gear, hair, and clothes that made the '80s most excellent—party on, dudes!
Leo's third company no doubt regrets sticking with tried-and-true designs rather than developing a wraparound neck-support bout that would've paved the way for this über-practical technique to catch on.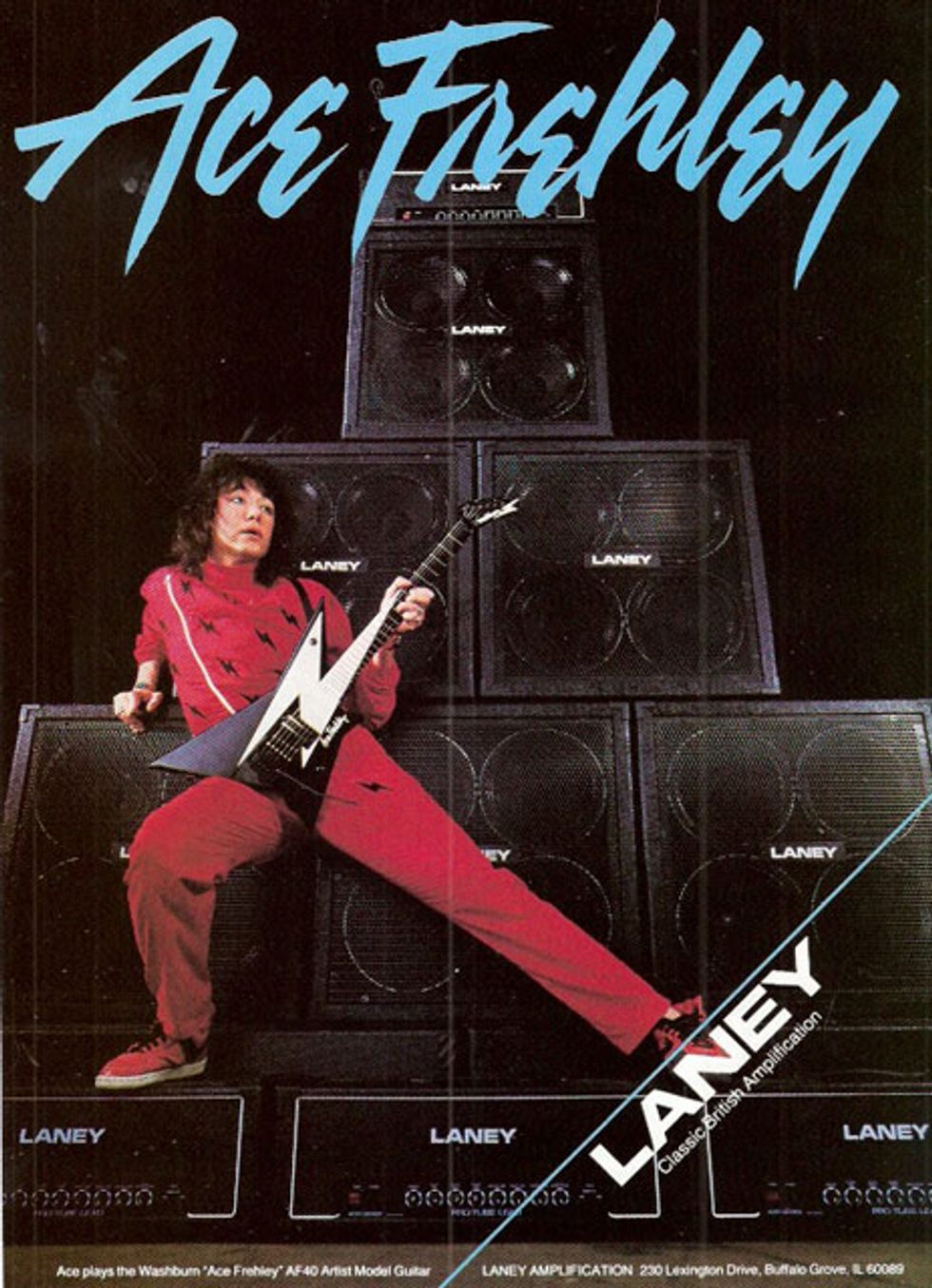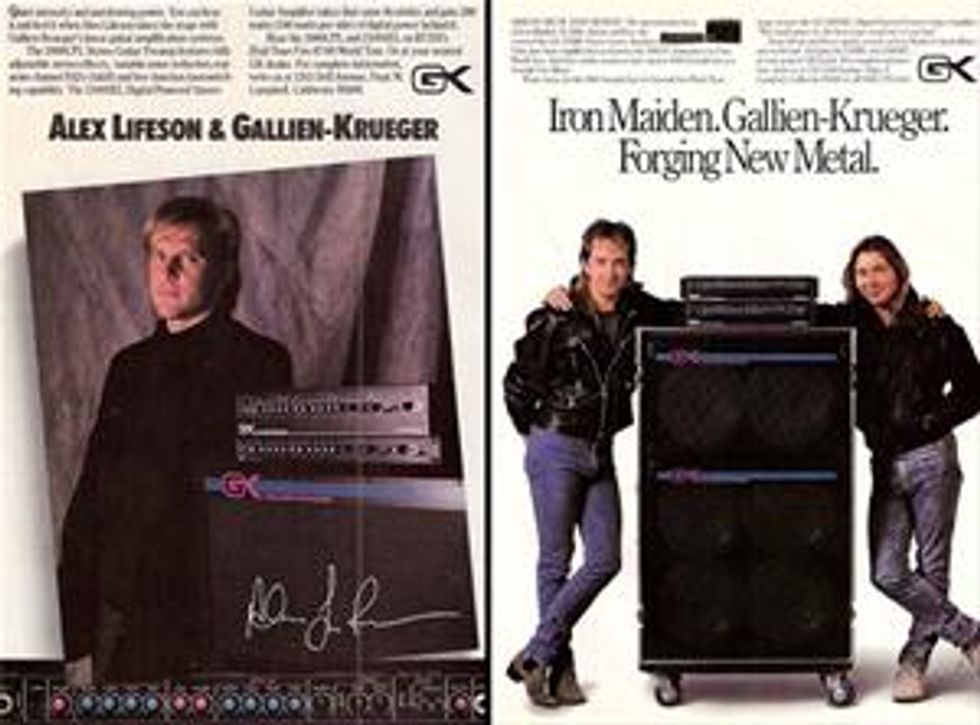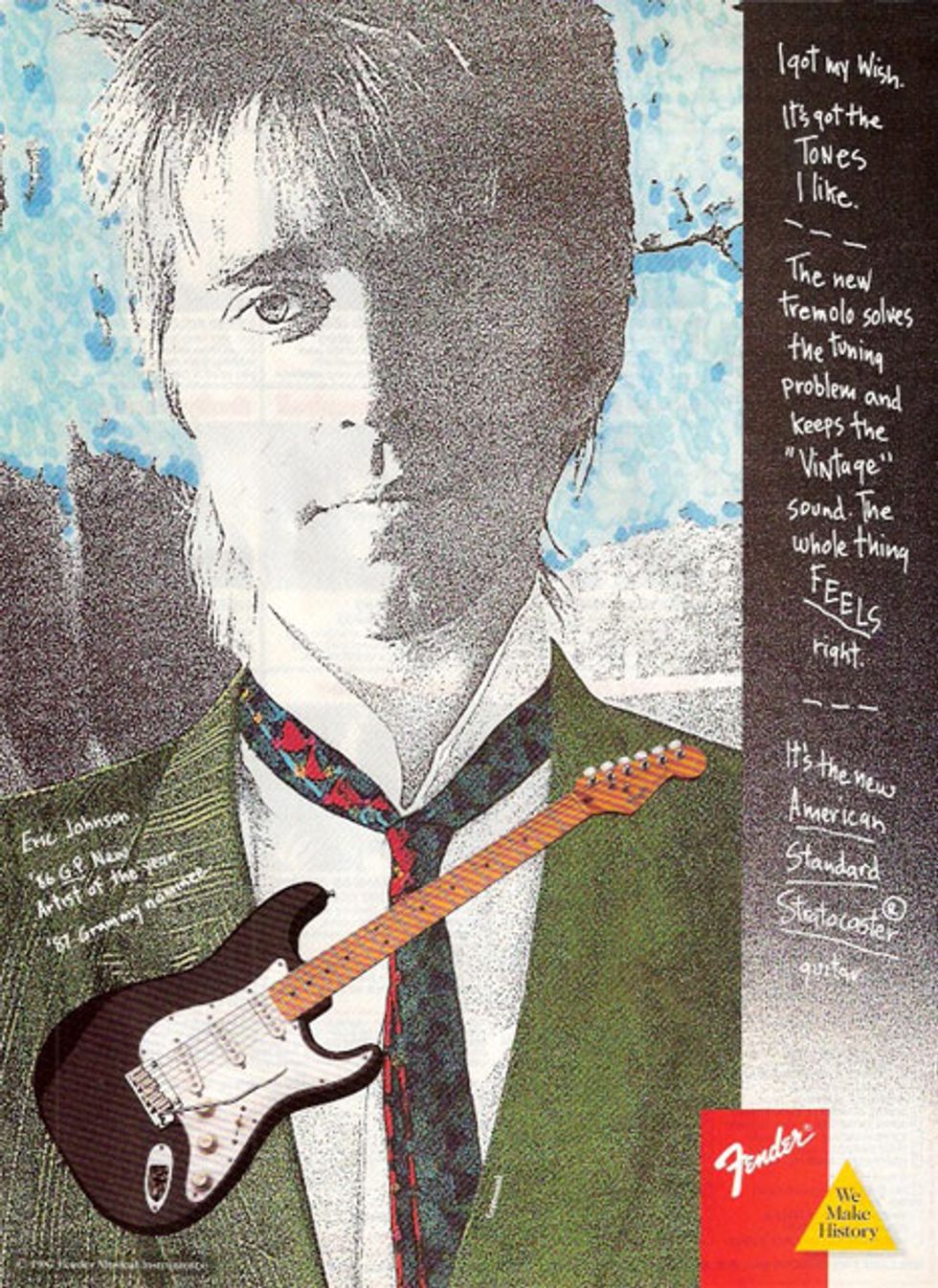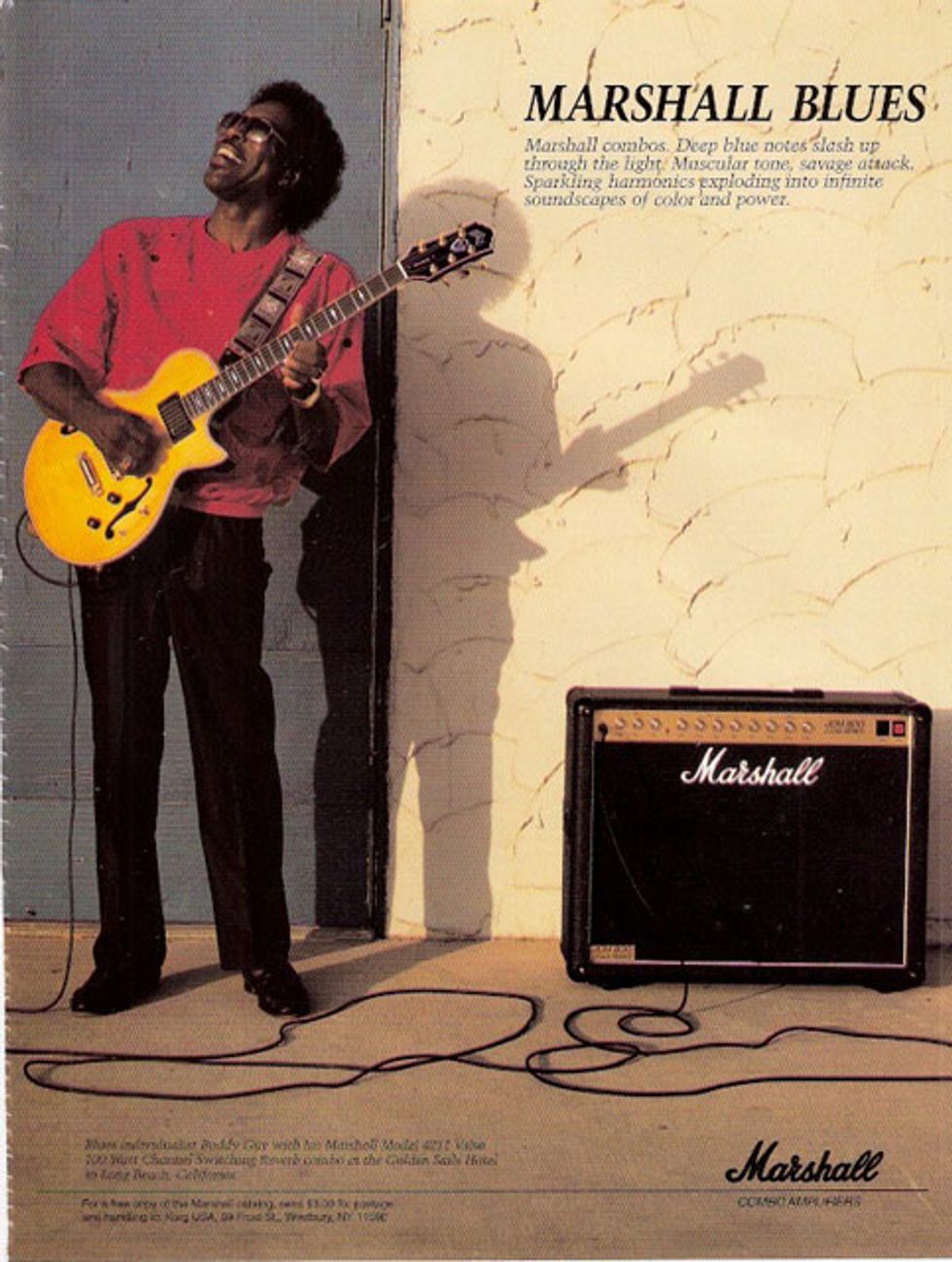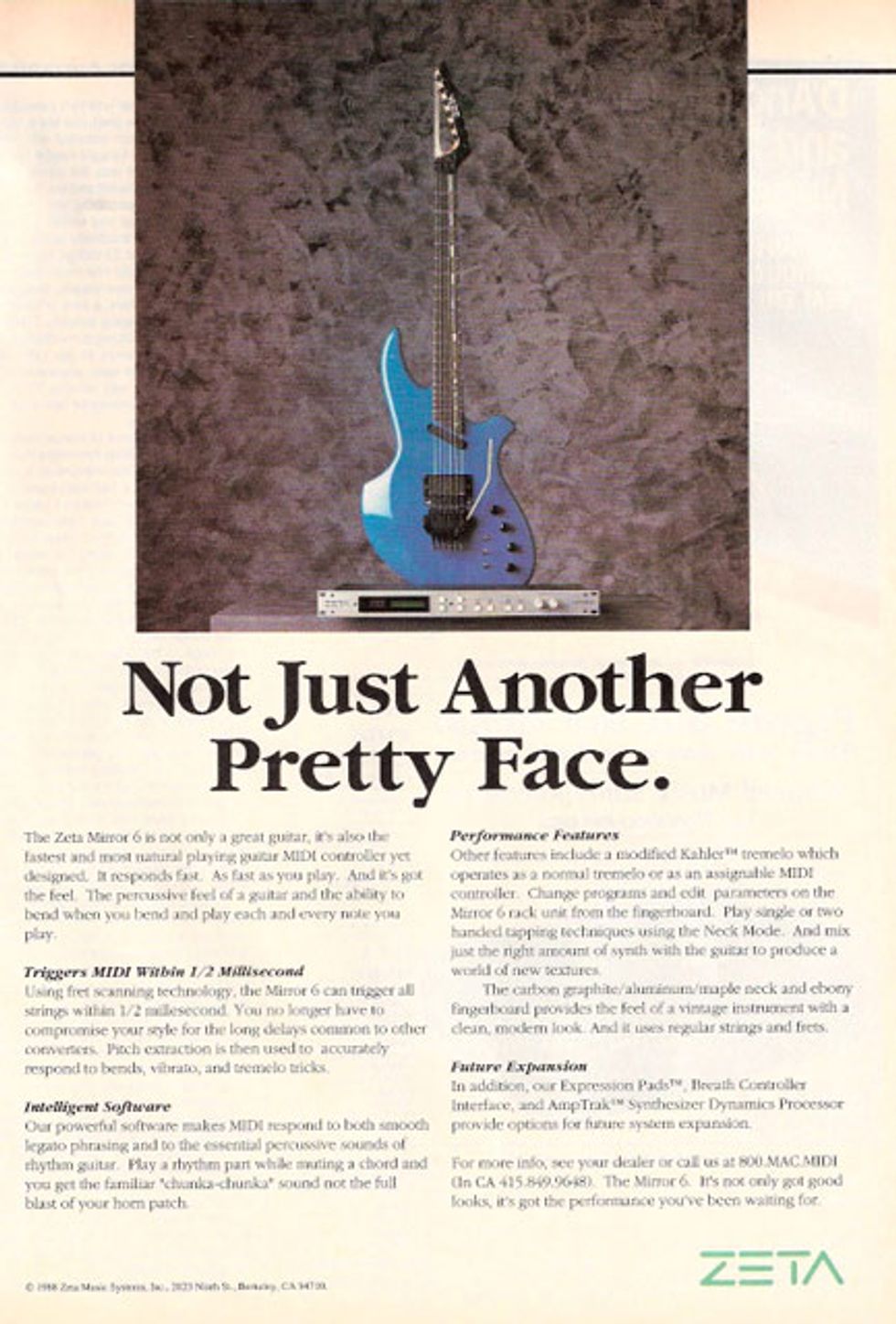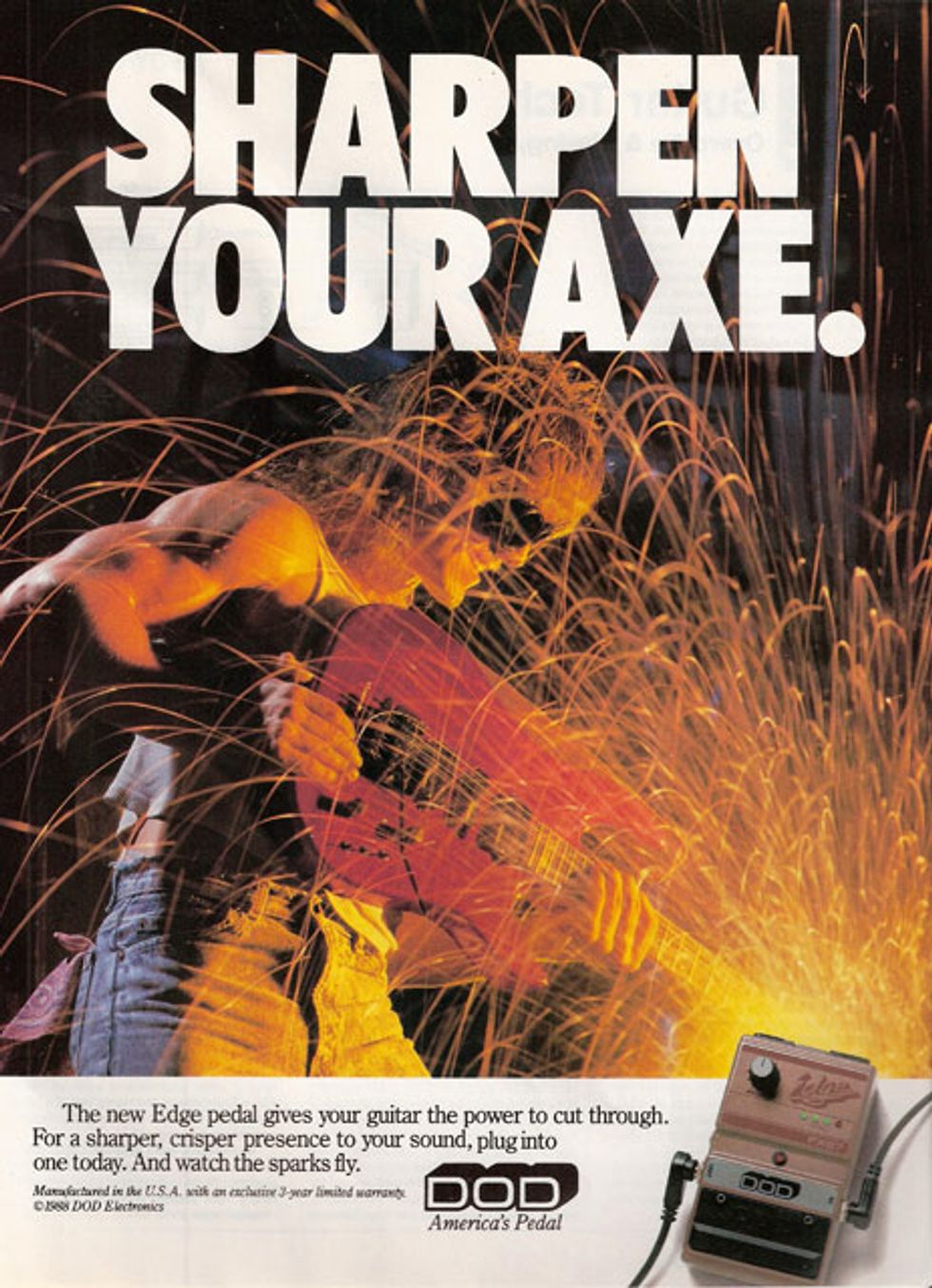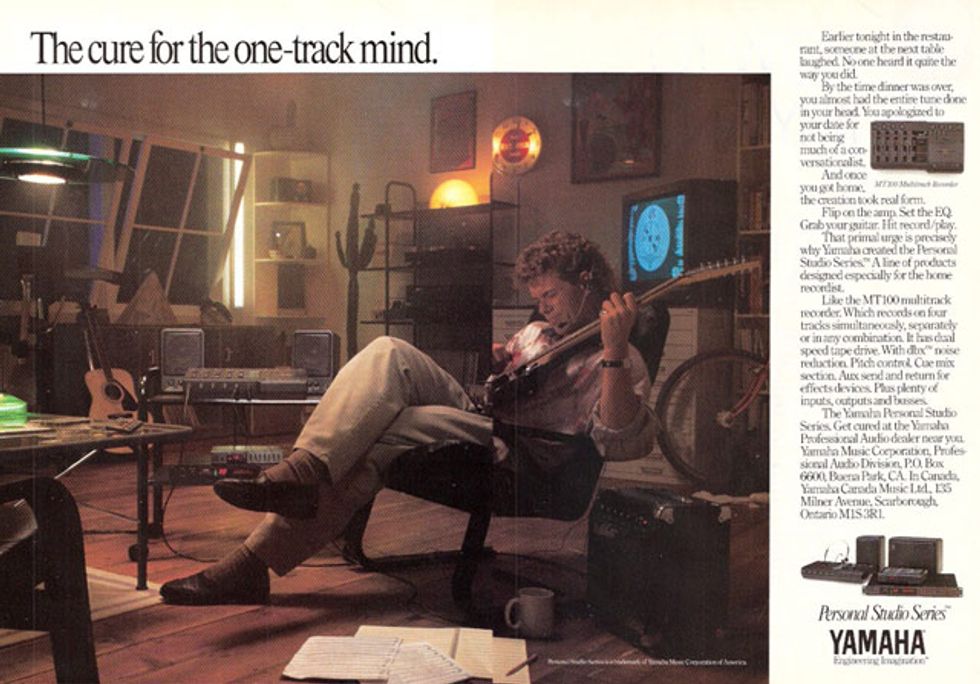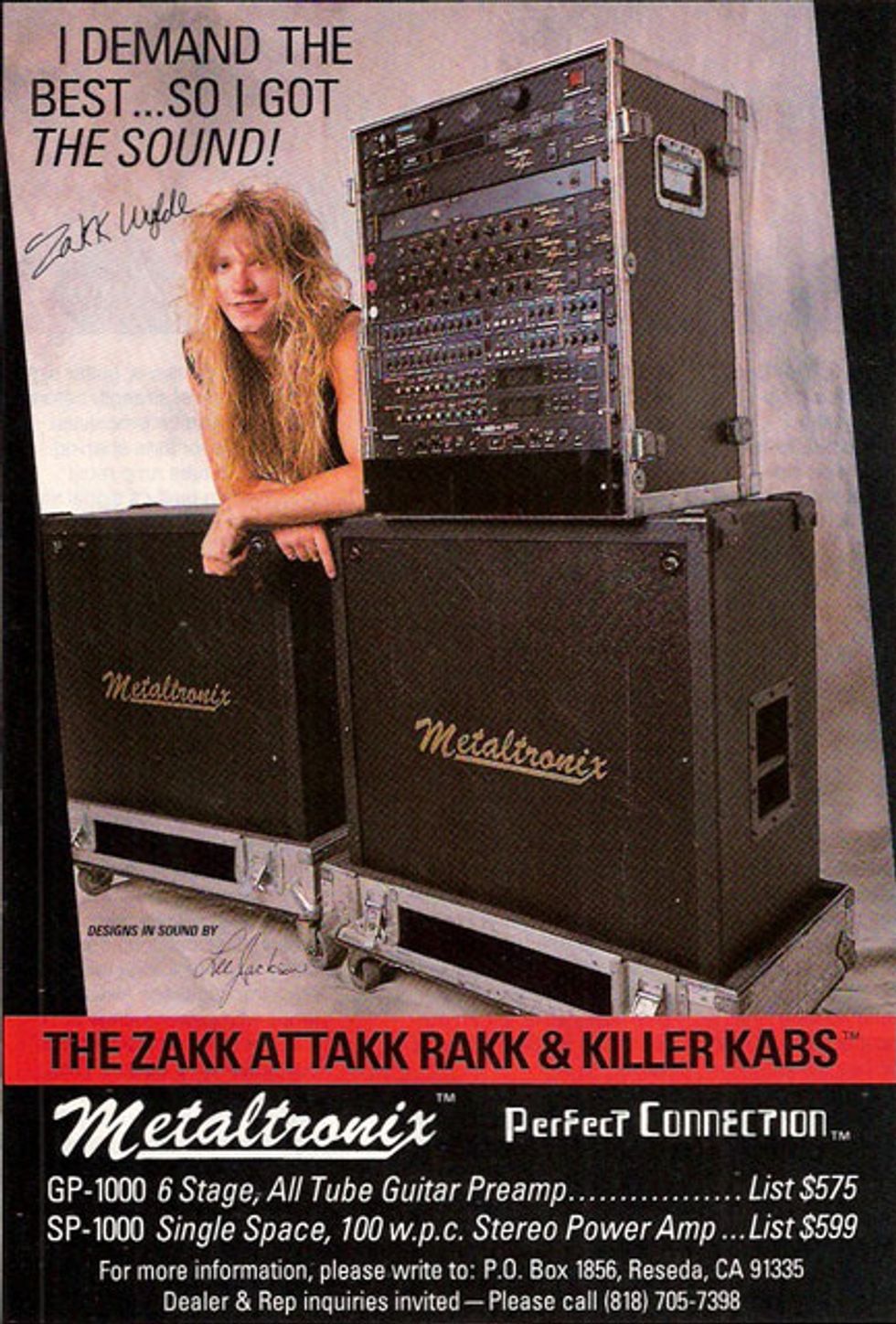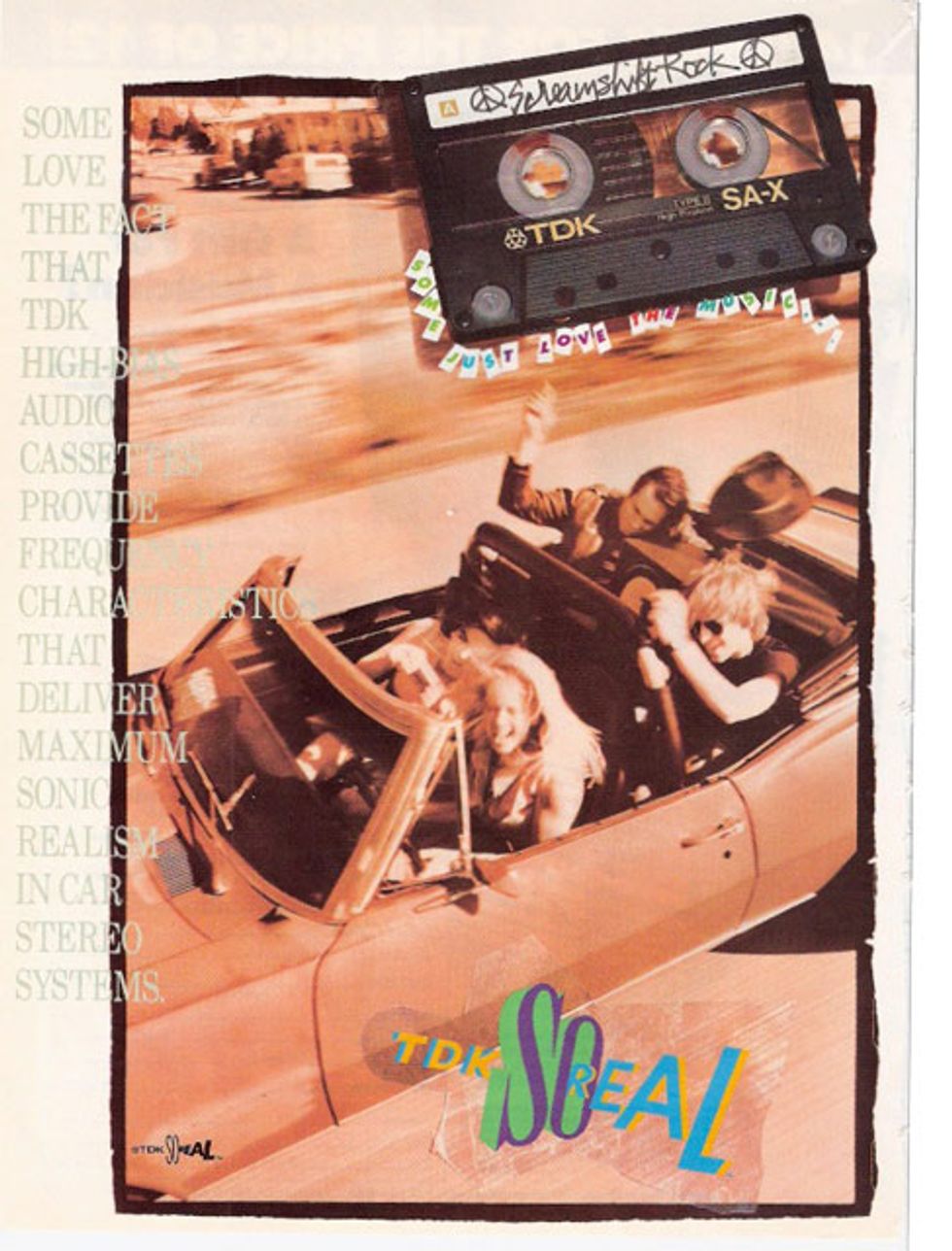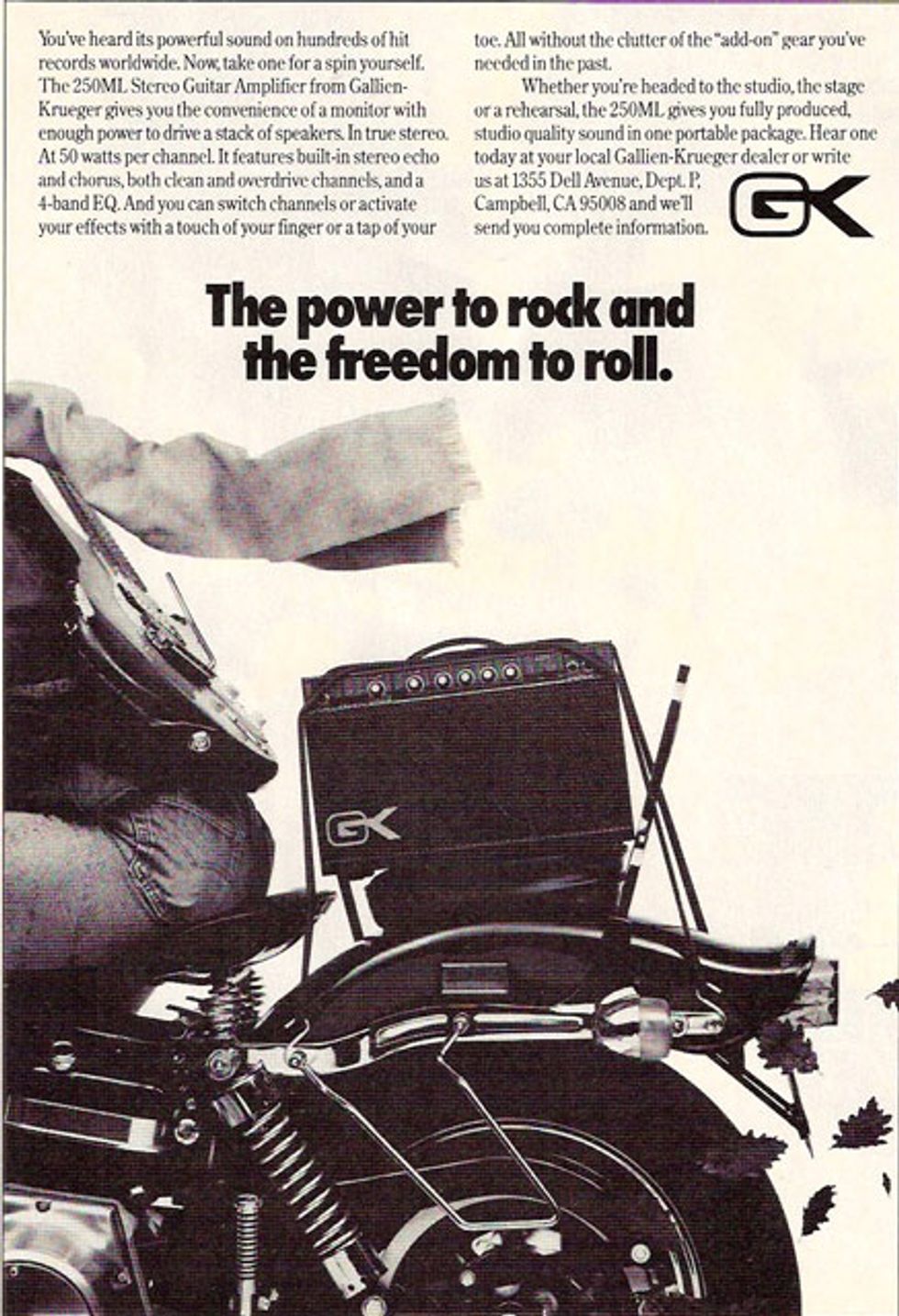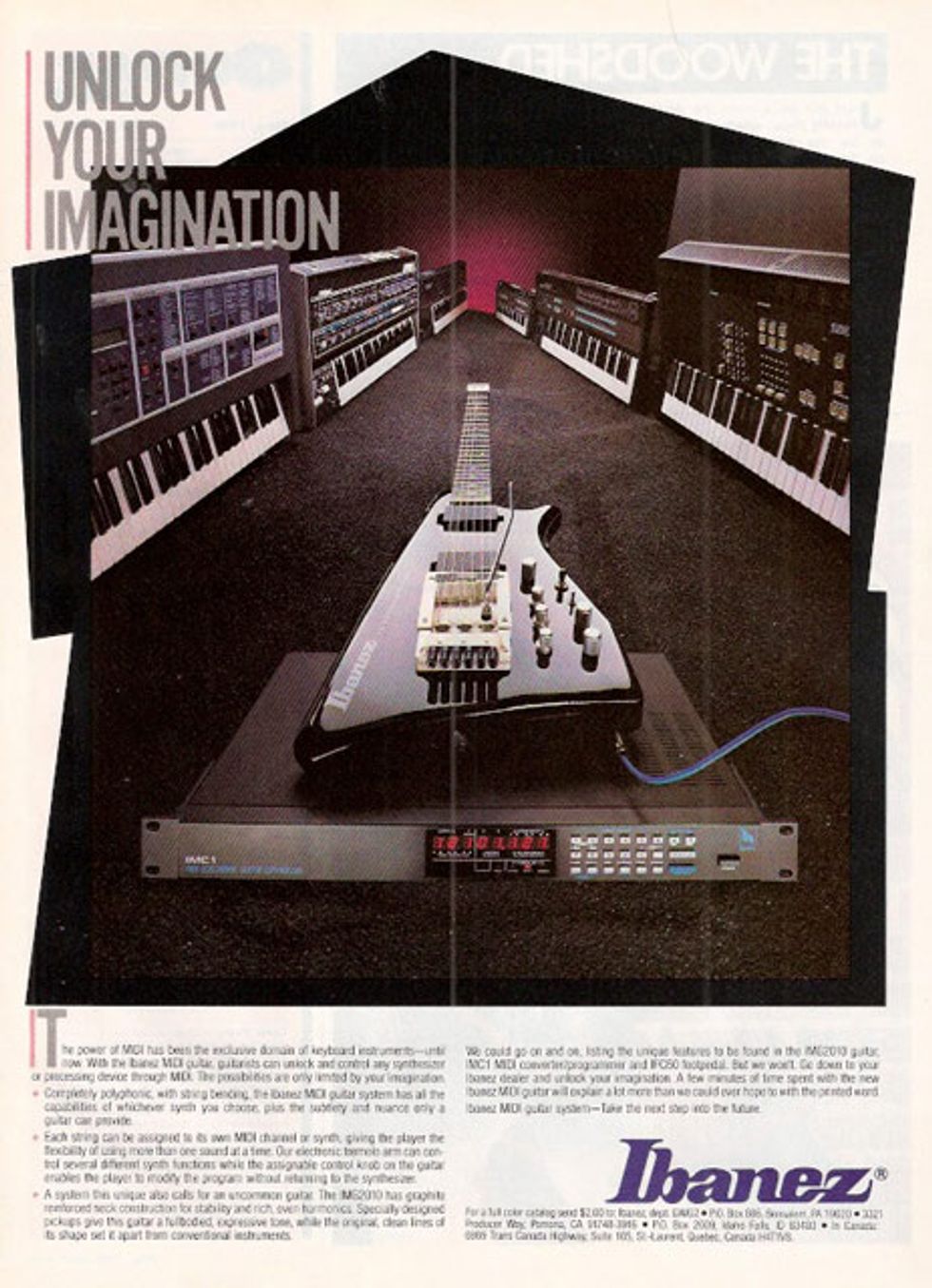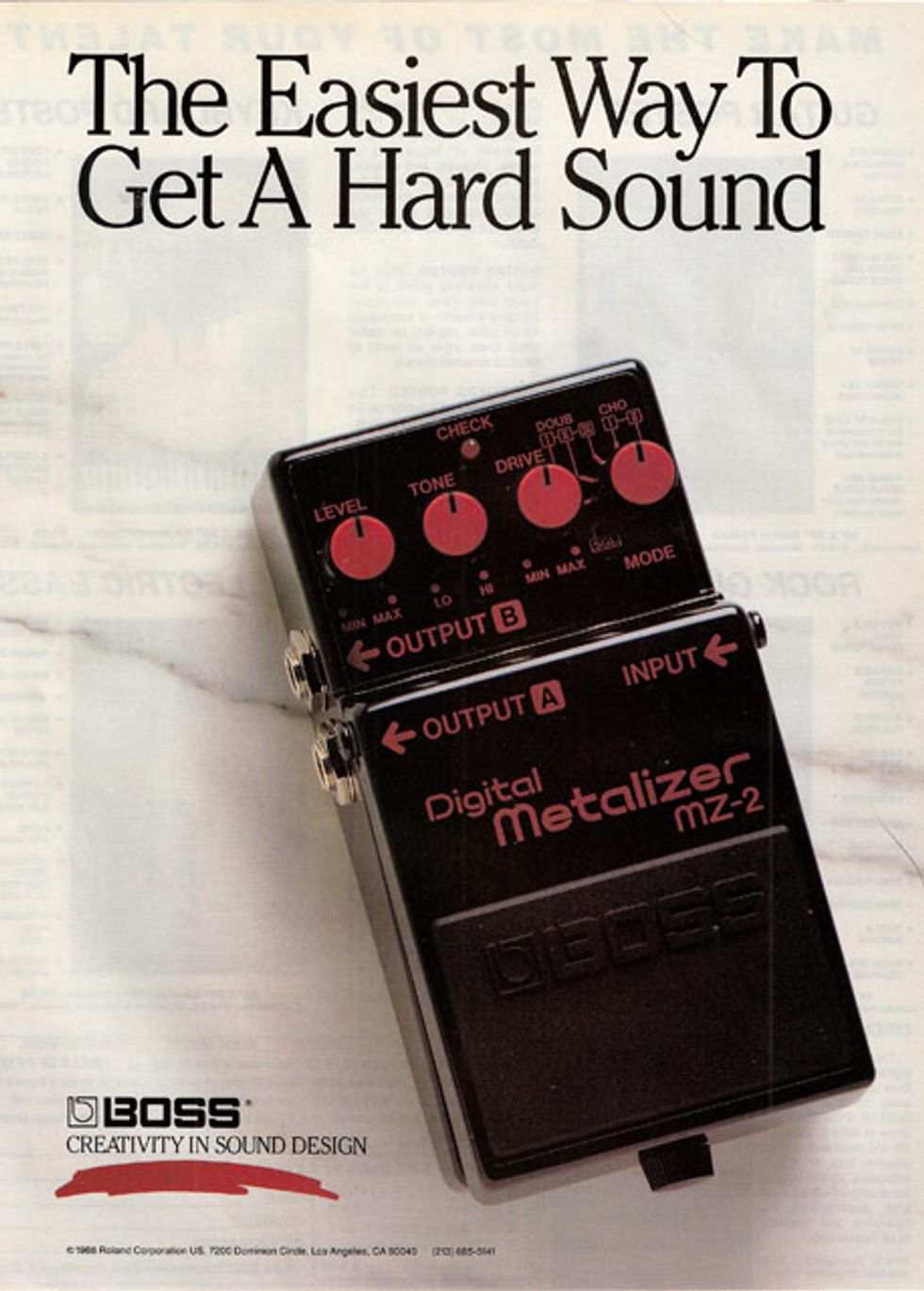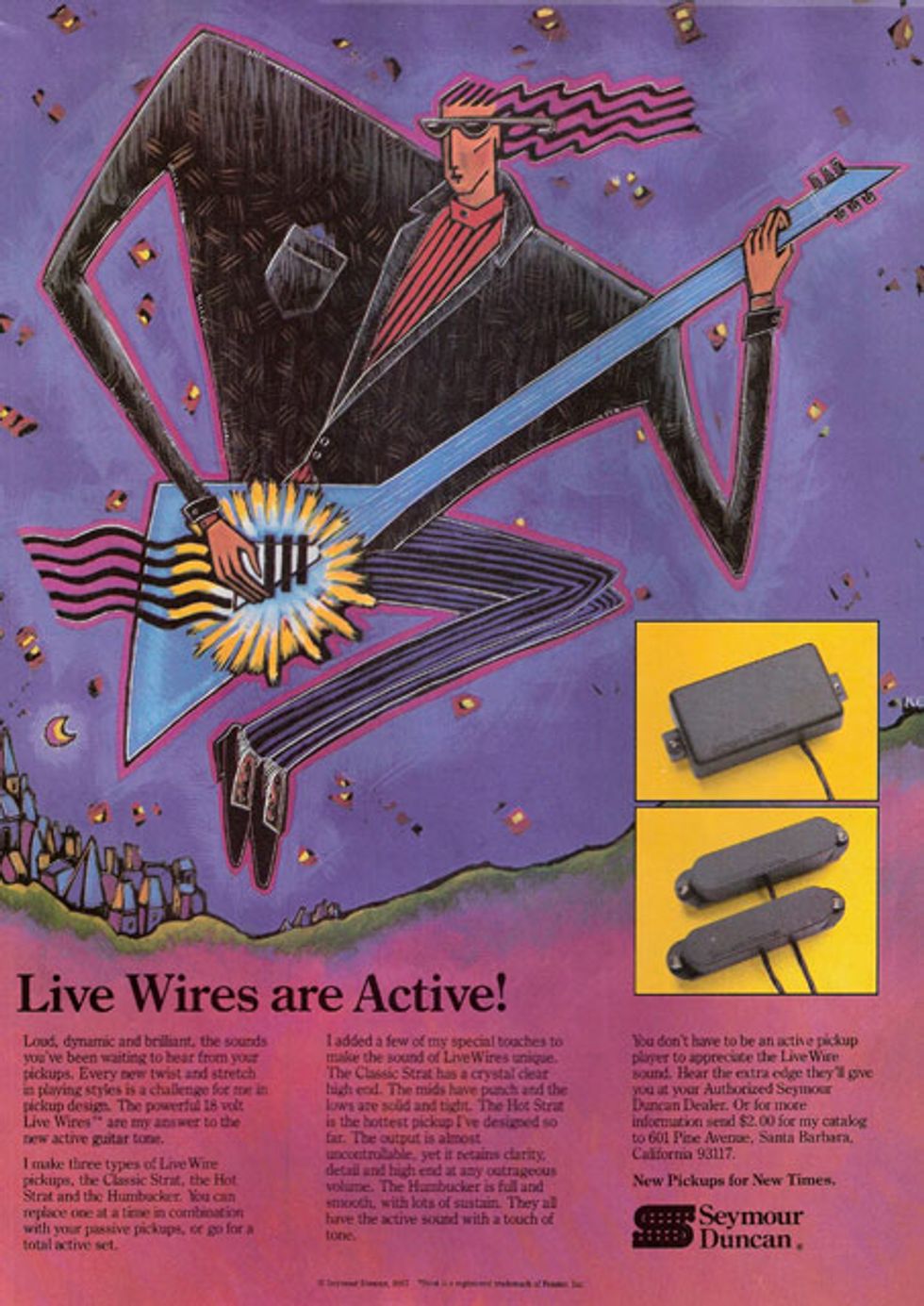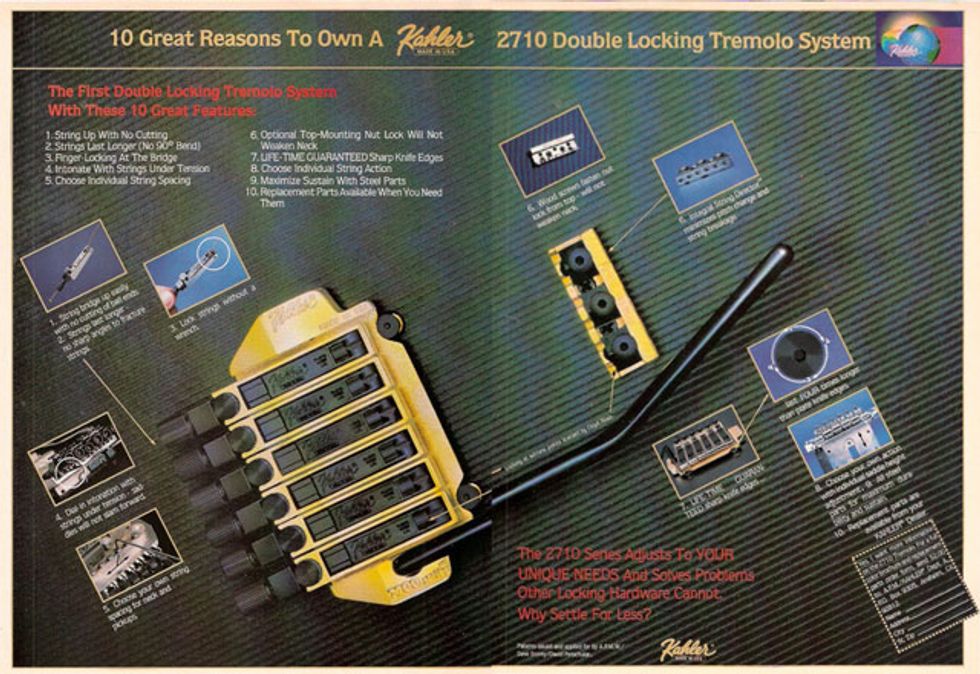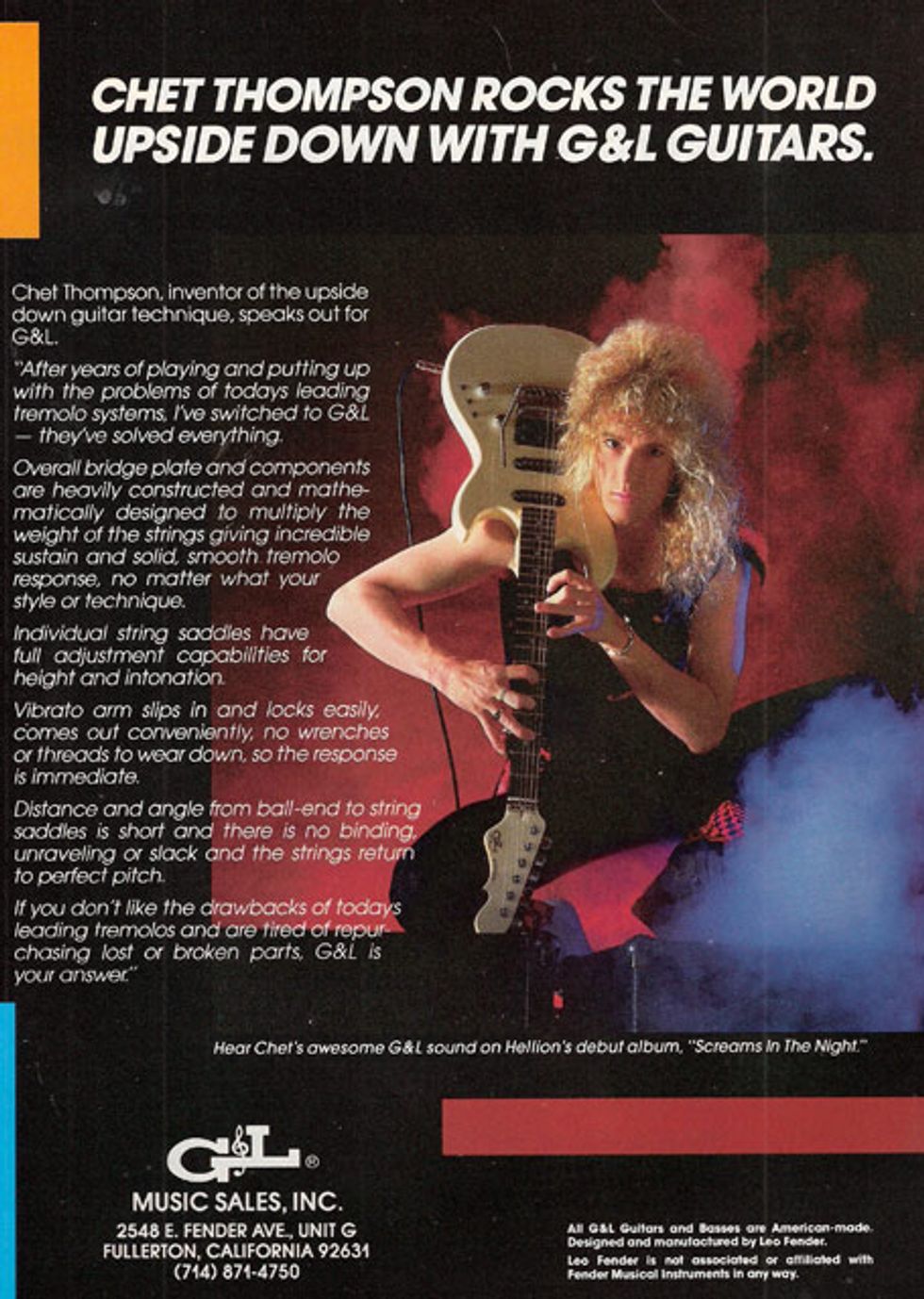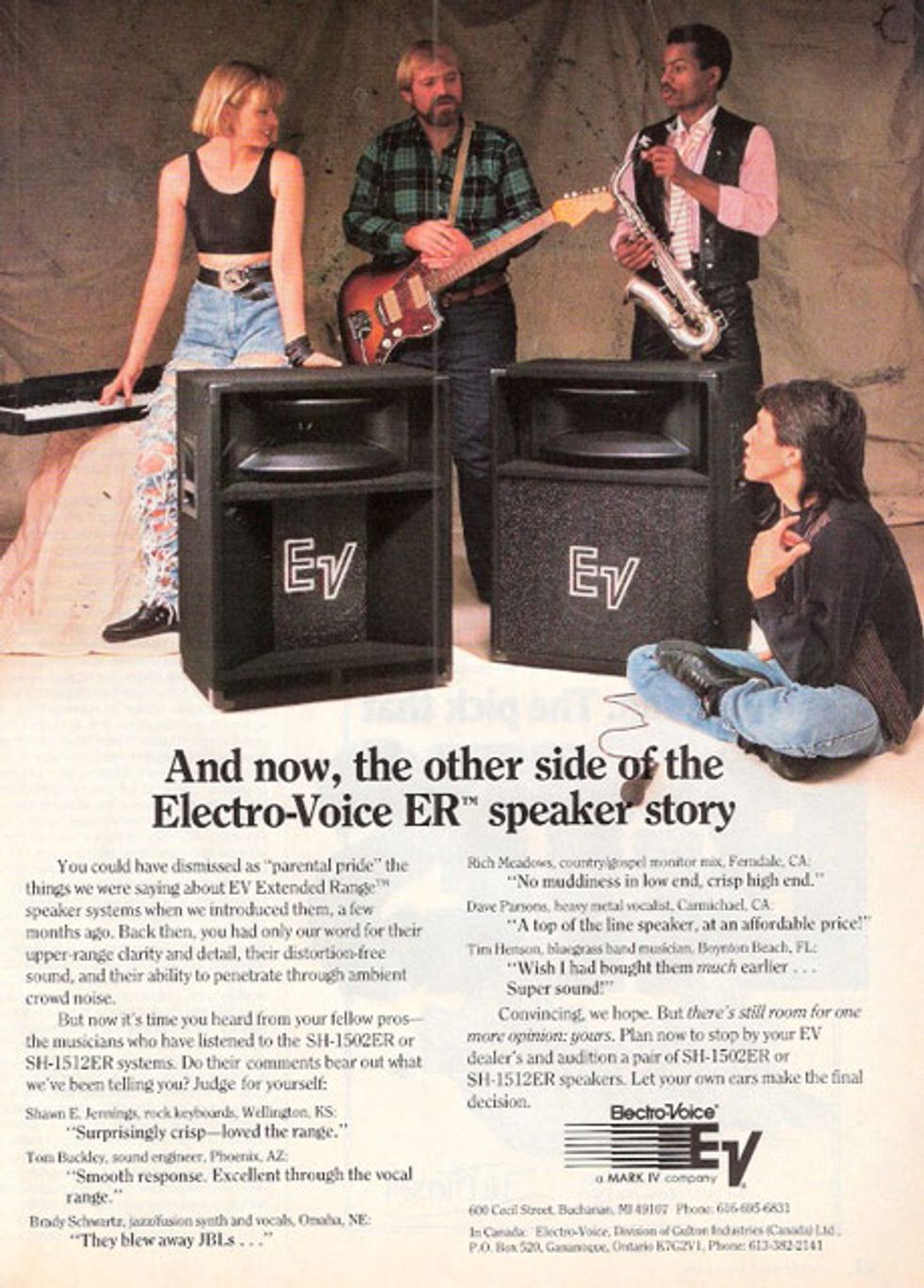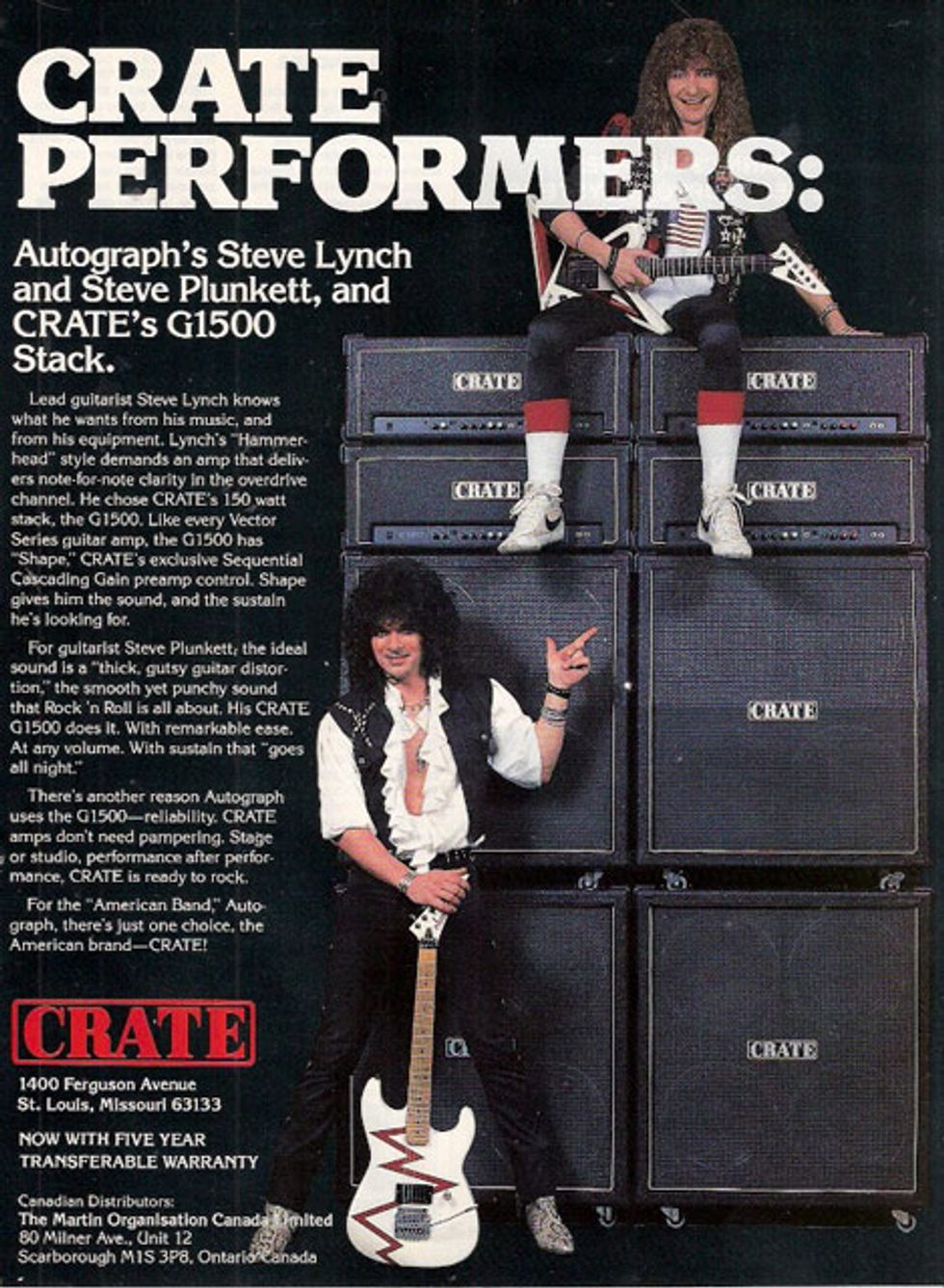 Check out our first gallery here!