From super-clean grails to more modern classics to old-school obscurities, a look at the vintage gear in PG readers'' collections.
Trent Johnson - 1962 Fender Strat
Johnson says of his Strat: ""Great player, great tone."" 'Nuff said!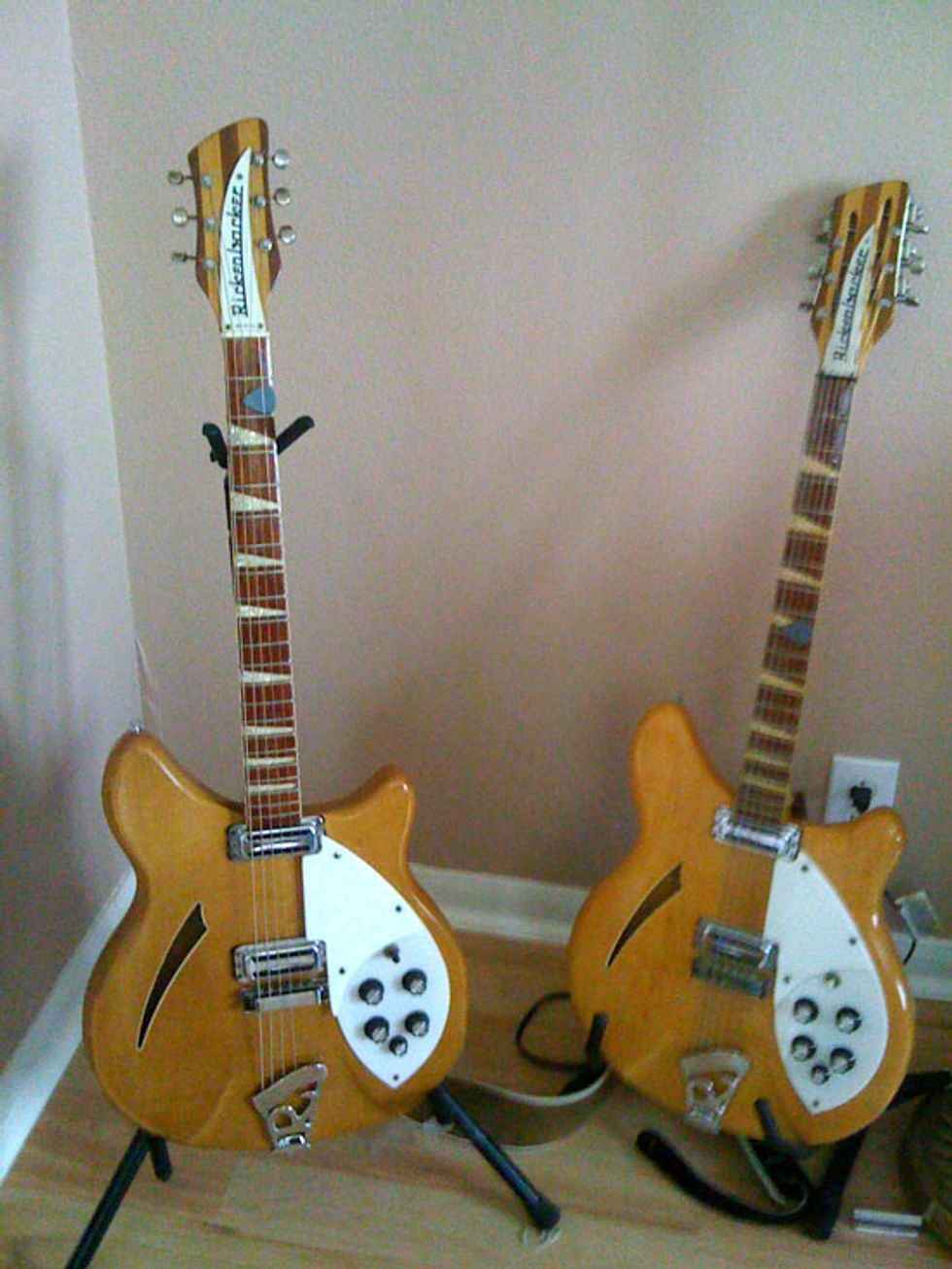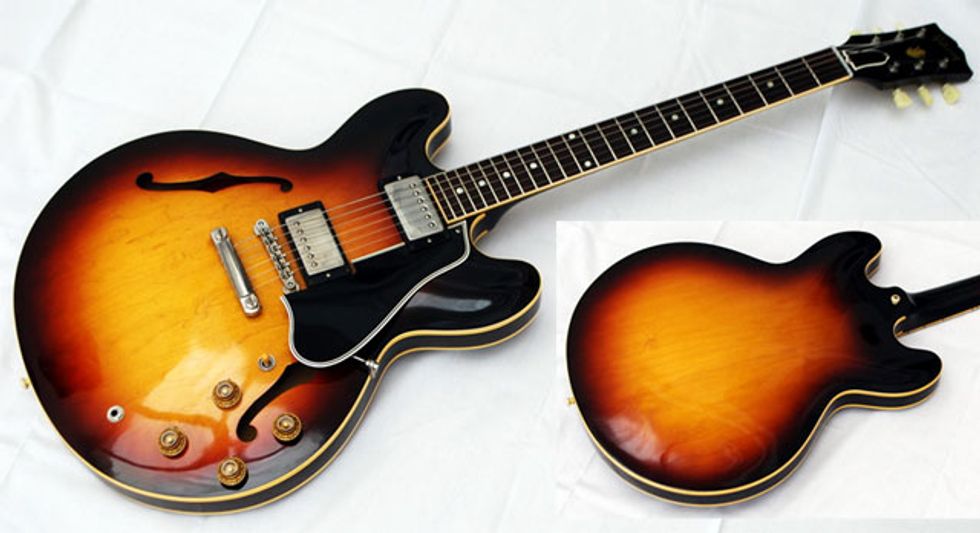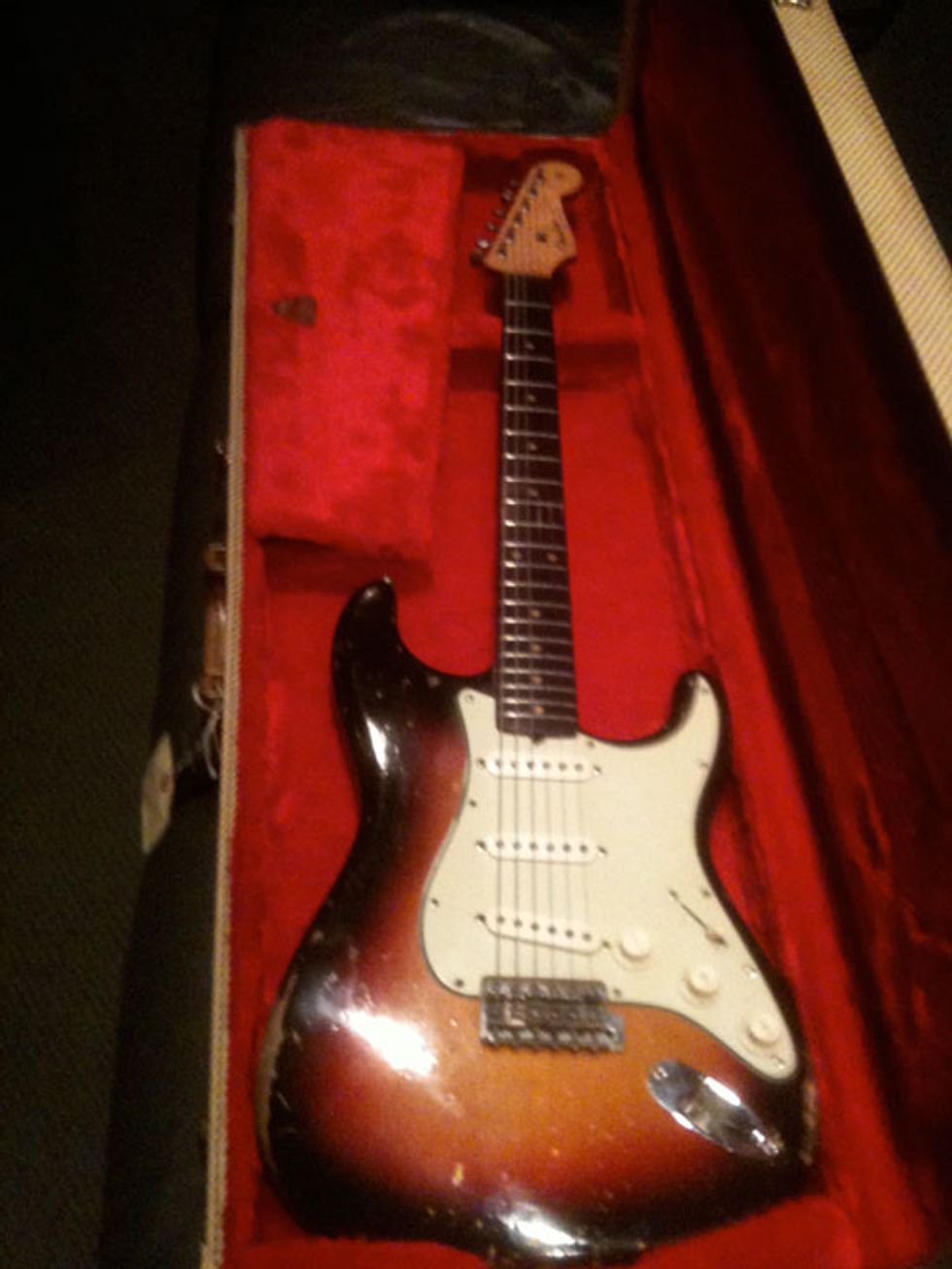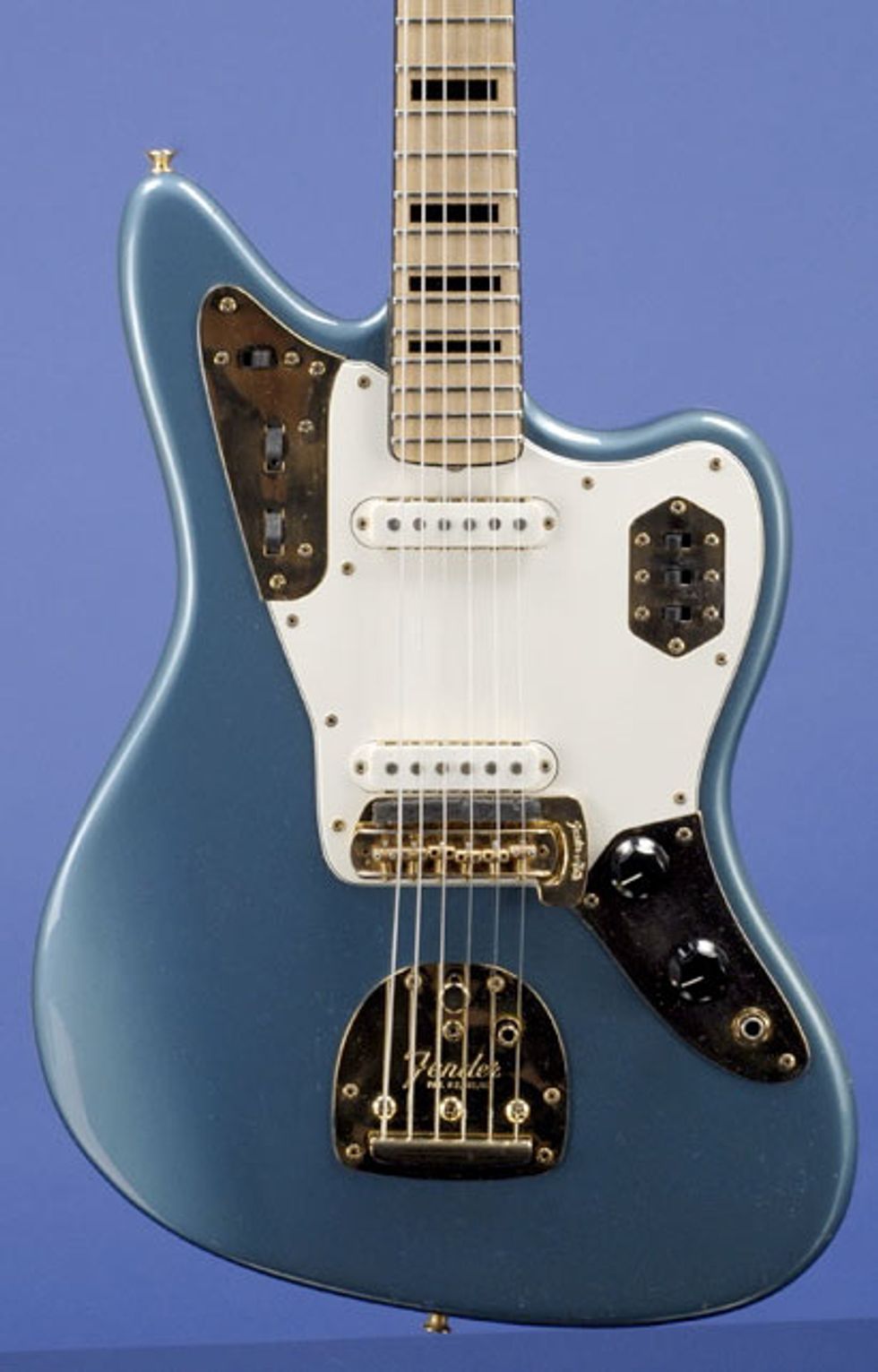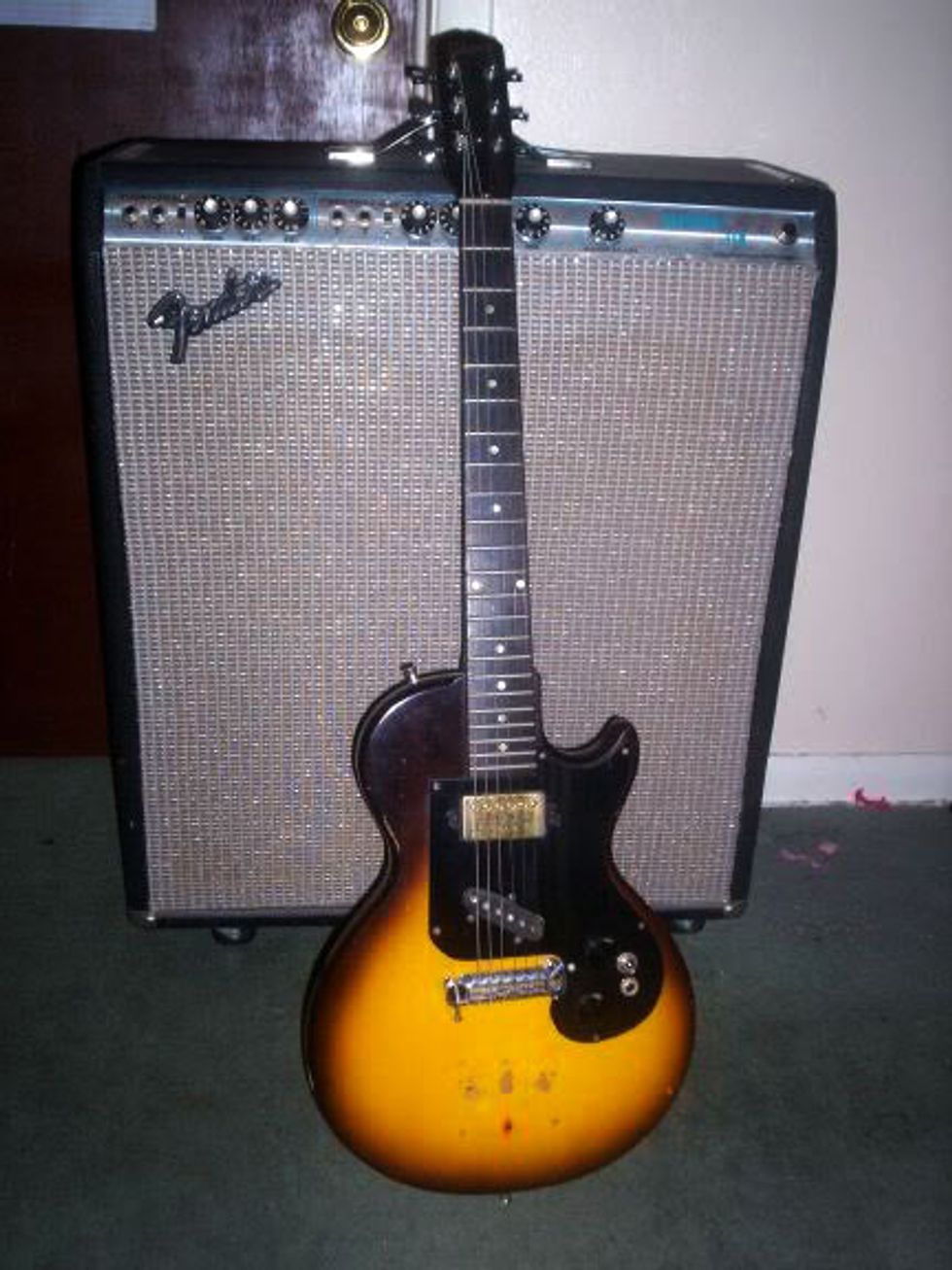 Have your own vintage gear you want considered for our next vintage gallery? Send pictures, including year, make, and model, with a caption about why you dig it, to rebecca@premierguitar.com.