From super-clean grails to more modern classics to old-school obscurities, a look at the vintage gear in PG readers'' collections.
Brook Hoover - 1957 Gretsch 6121
Says Brook, "It stays in tune, intonates, and every fret plays perfect. It can do a full-on rock show no problem. The back of the neck has all the finish worn off from gigging, but the front of the guitar looks very good. It's been re-fretted, has a graphite nut, and the pickups were changed to TV Jones Power'Trons, though it had been modded before I bought it (Someone put a Bigsby on it, which works well), so I did no destructive modifications. I break it out for a few gigs a year. It's not my number one guitar, but it never ceases to get some serious attention from any hip guitarist in its vicinity. I bought it when I was very poor donating plasma, on food stamps, picking up cans and playing a few gigs a month to survive. I knew it was a once-in-a-lifetime chance to score a killer vintage Gretsch and it's never let me down."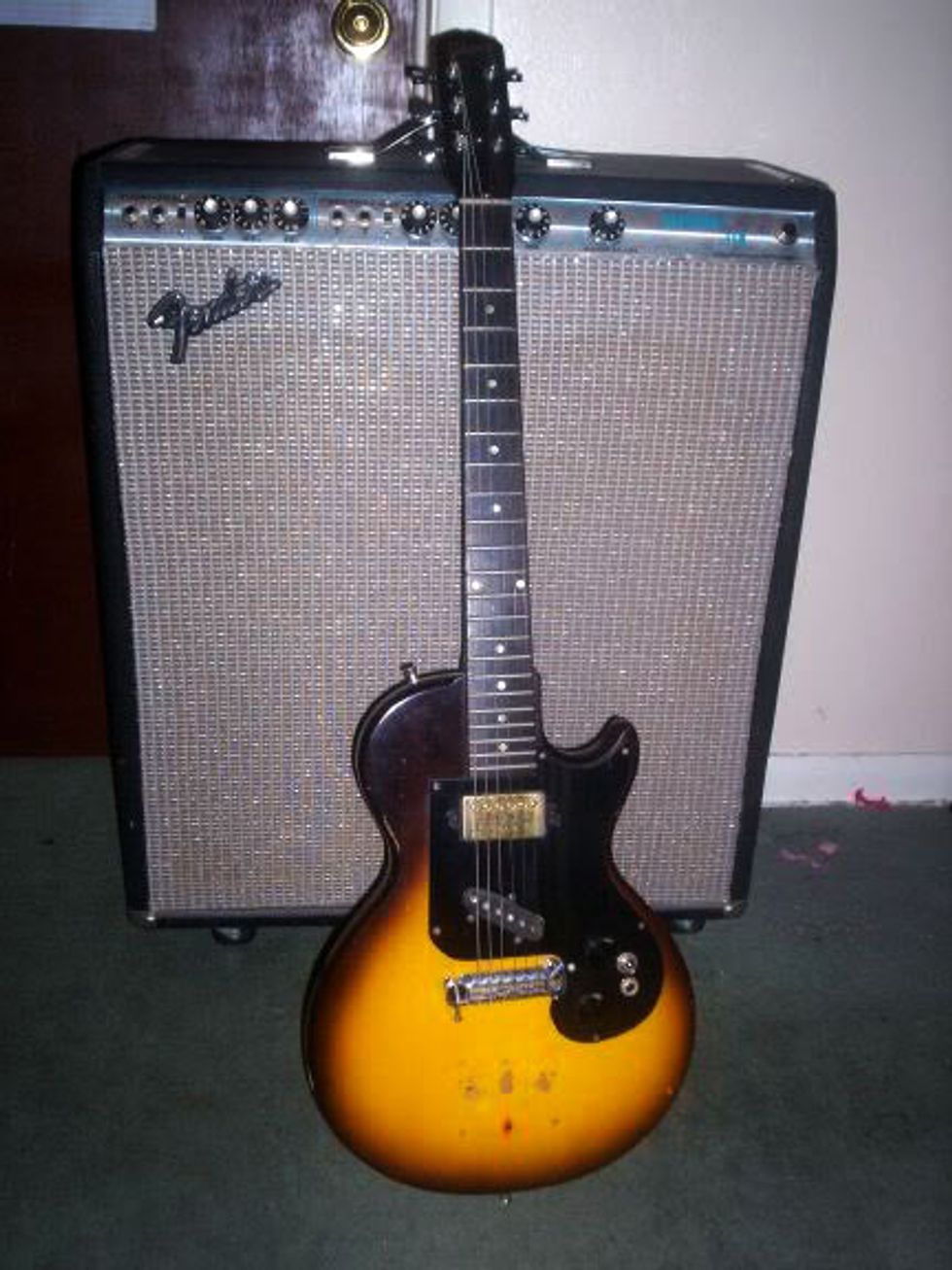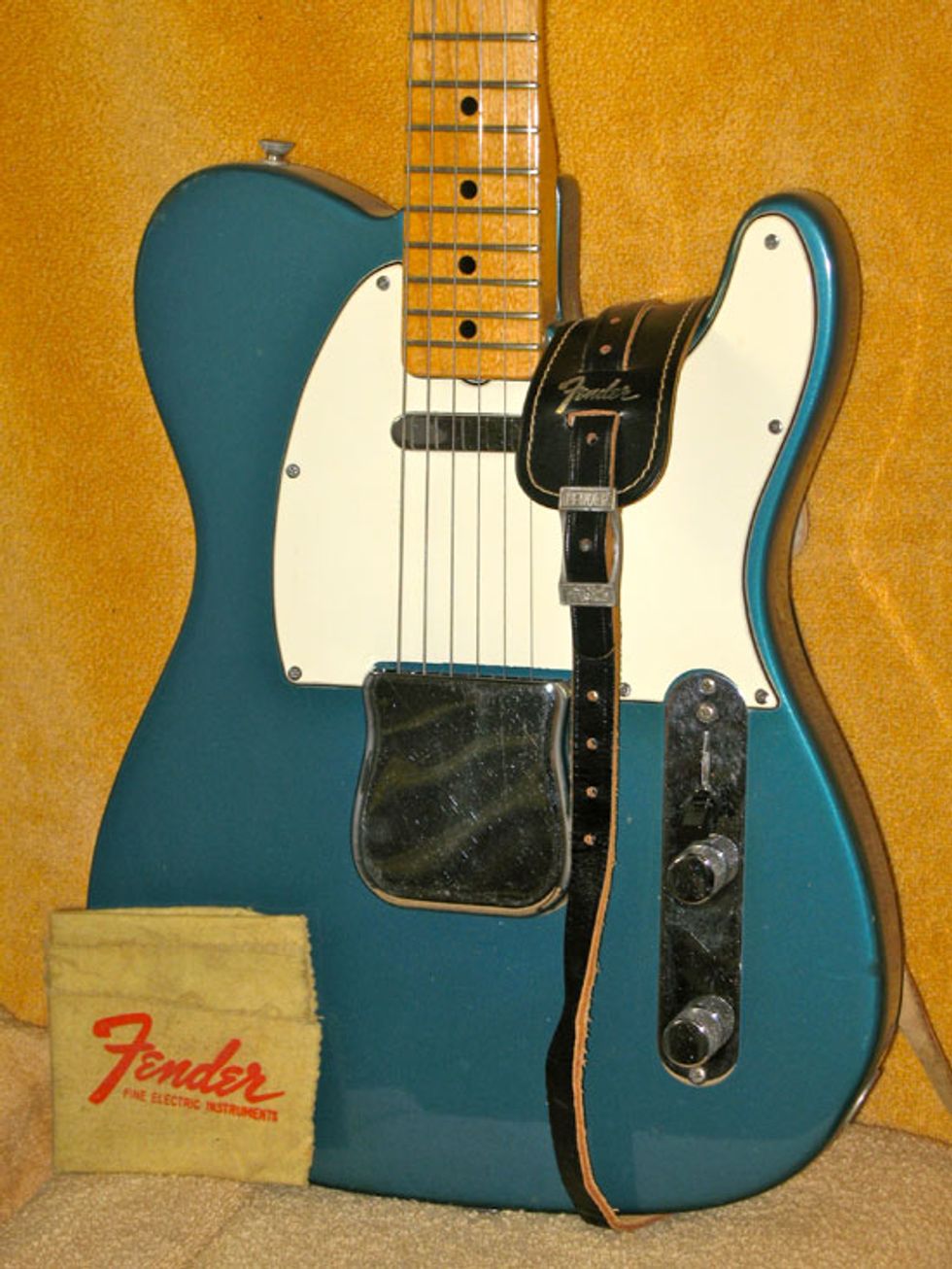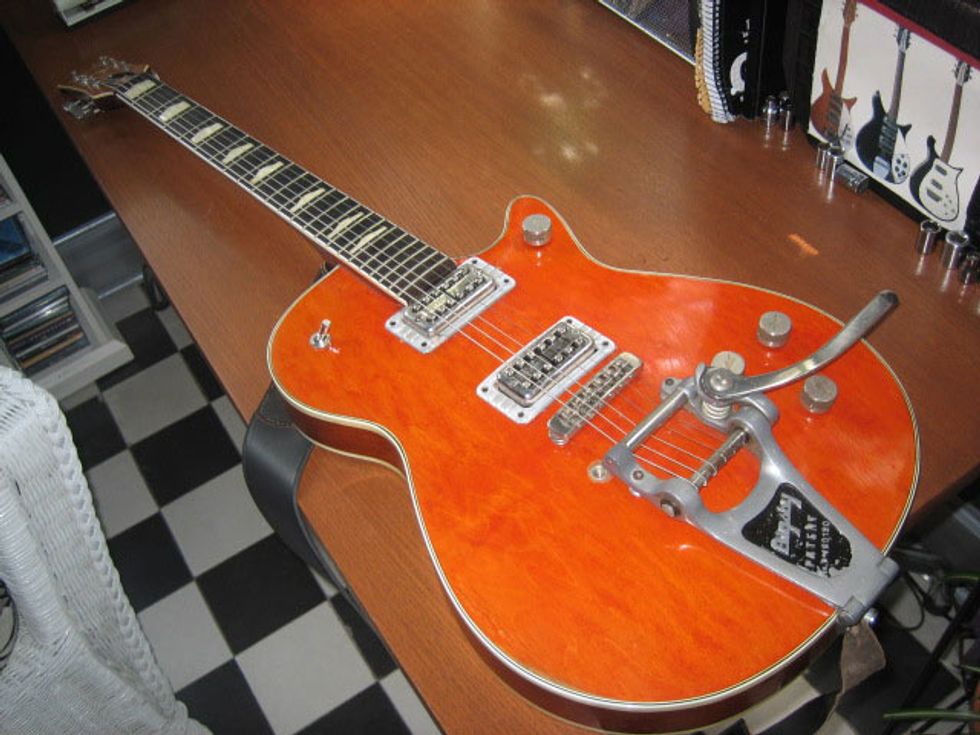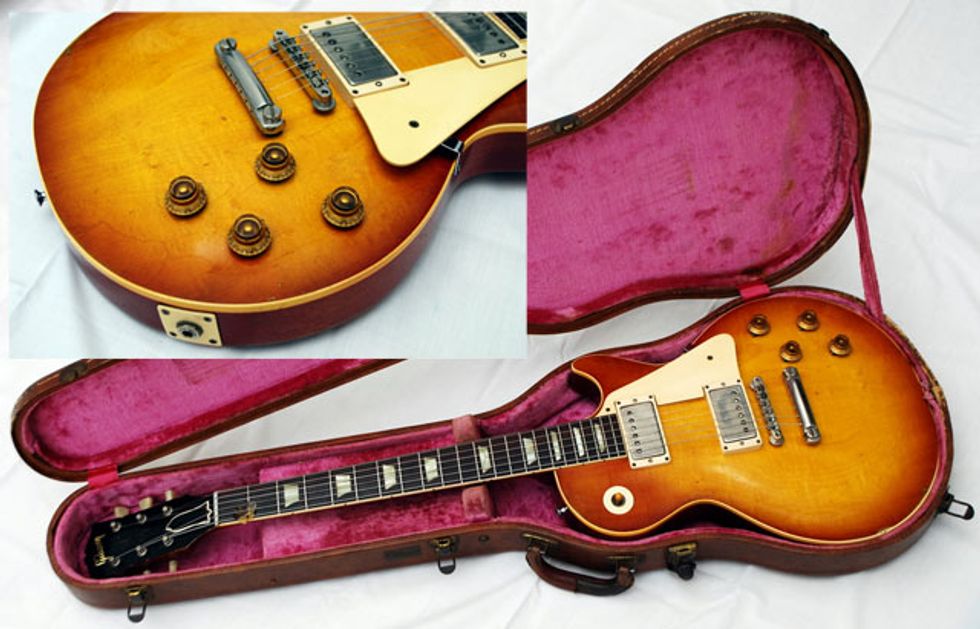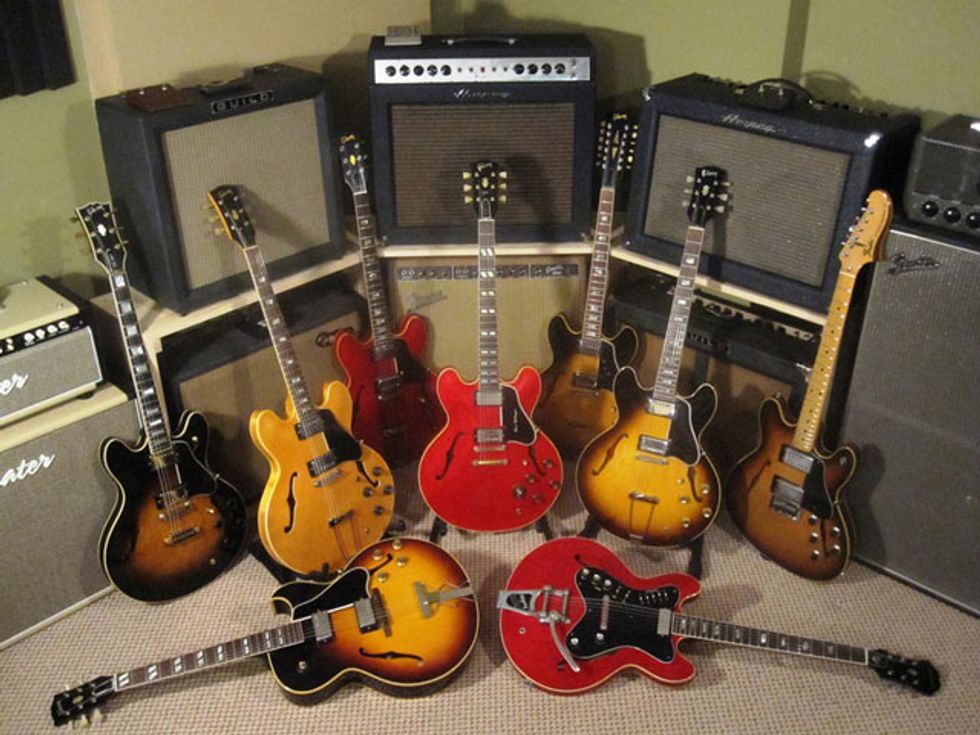 Have your own vintage gear you want considered for our next vintage gallery? Send pictures, including year, make, and model, with a caption about why you dig it, to rebecca@premierguitar.com.