GALLERY: Vintage Vault 2013
Drool over the past year's centerfold-worthy instruments.
April 2013
1983 Fender Elite Telecaster
This month's Elite Telecaster showcases all the radical (for the time) changes made to the traditional Tele. These include a heavy cast 6-saddle top-loading bridge, noise-cancelling pickups with alnico 2 magnets, active TBX and MDX tone controls capable of creating fat humbucking and cutting single-coil sounds (similar controls continue to be used on the current Eric Clapton Strats), knobs with a serrated rubber insert for easy gripping, and a Gibson-style, 3-way toggle switch. Elite Tele necks featured a Bi-flex truss rod, jumbo frets, and a 12" radius fretboard." This 1983 version rests against a 1977 Mesa/Boogie Mark I.
Original price: $895 in 1983
Current estimated market value: $1,500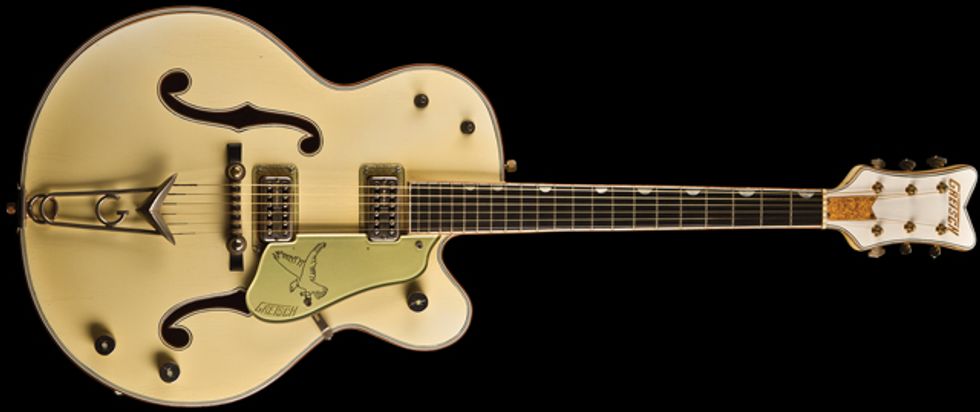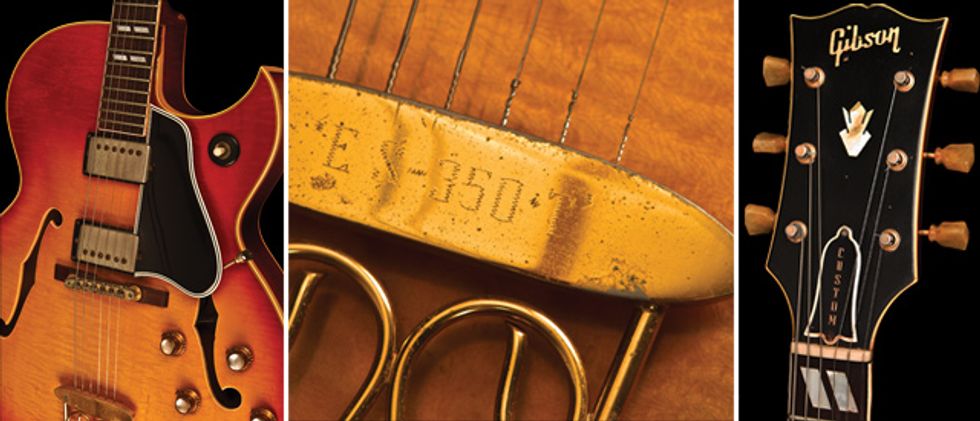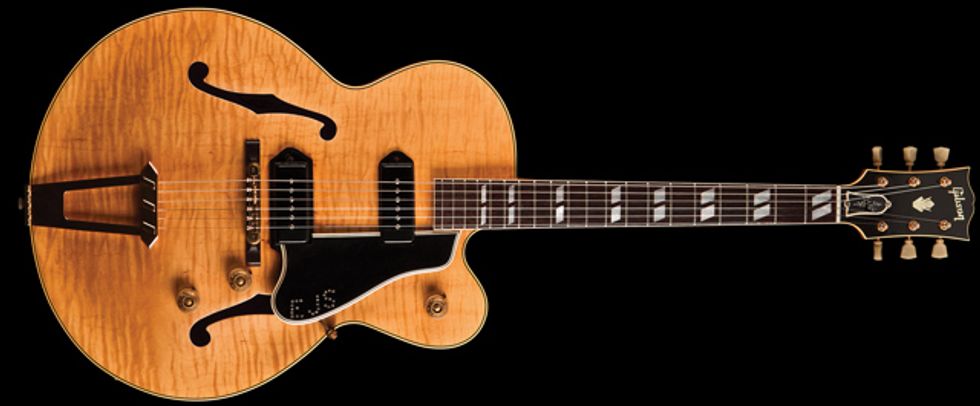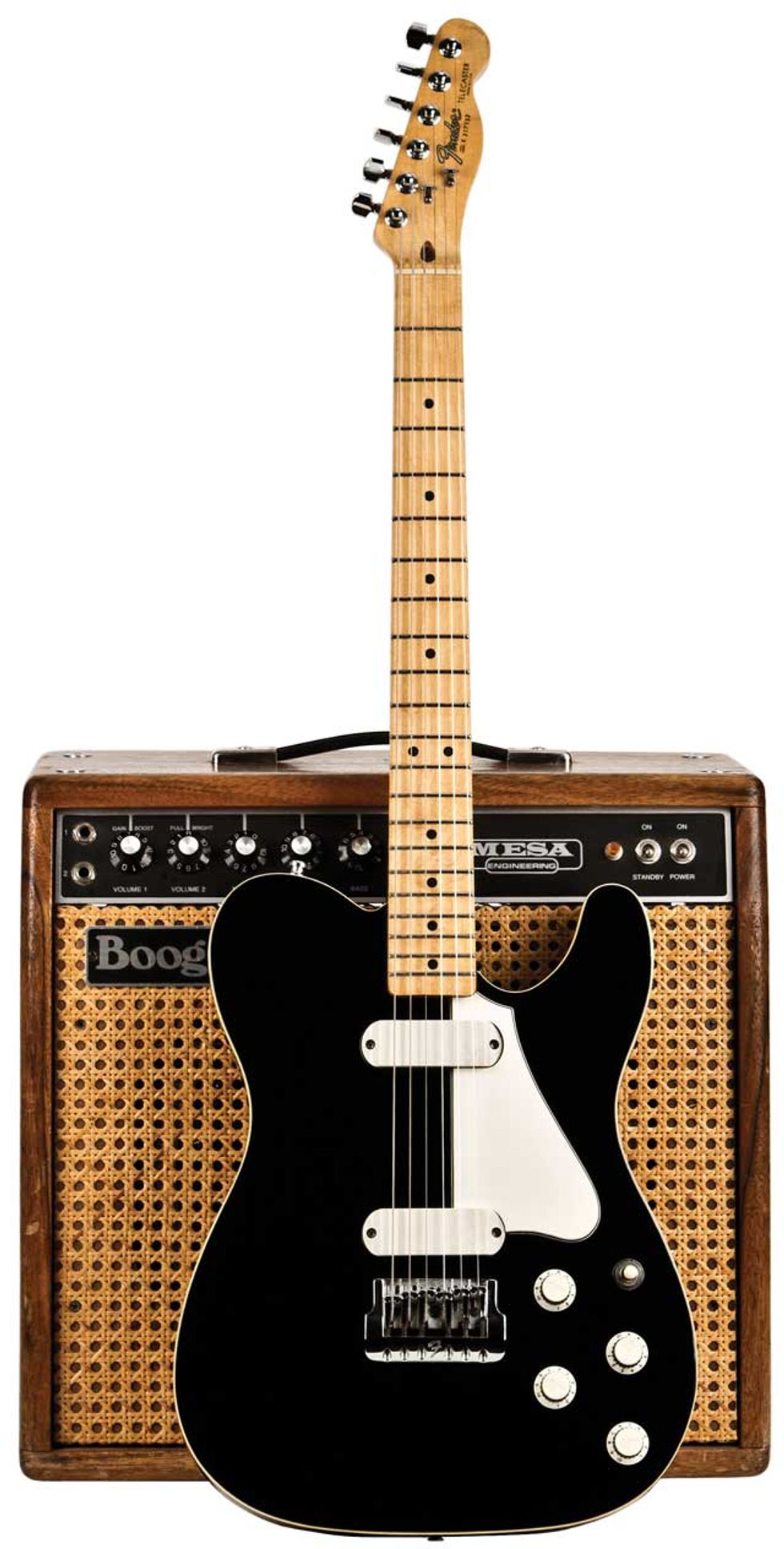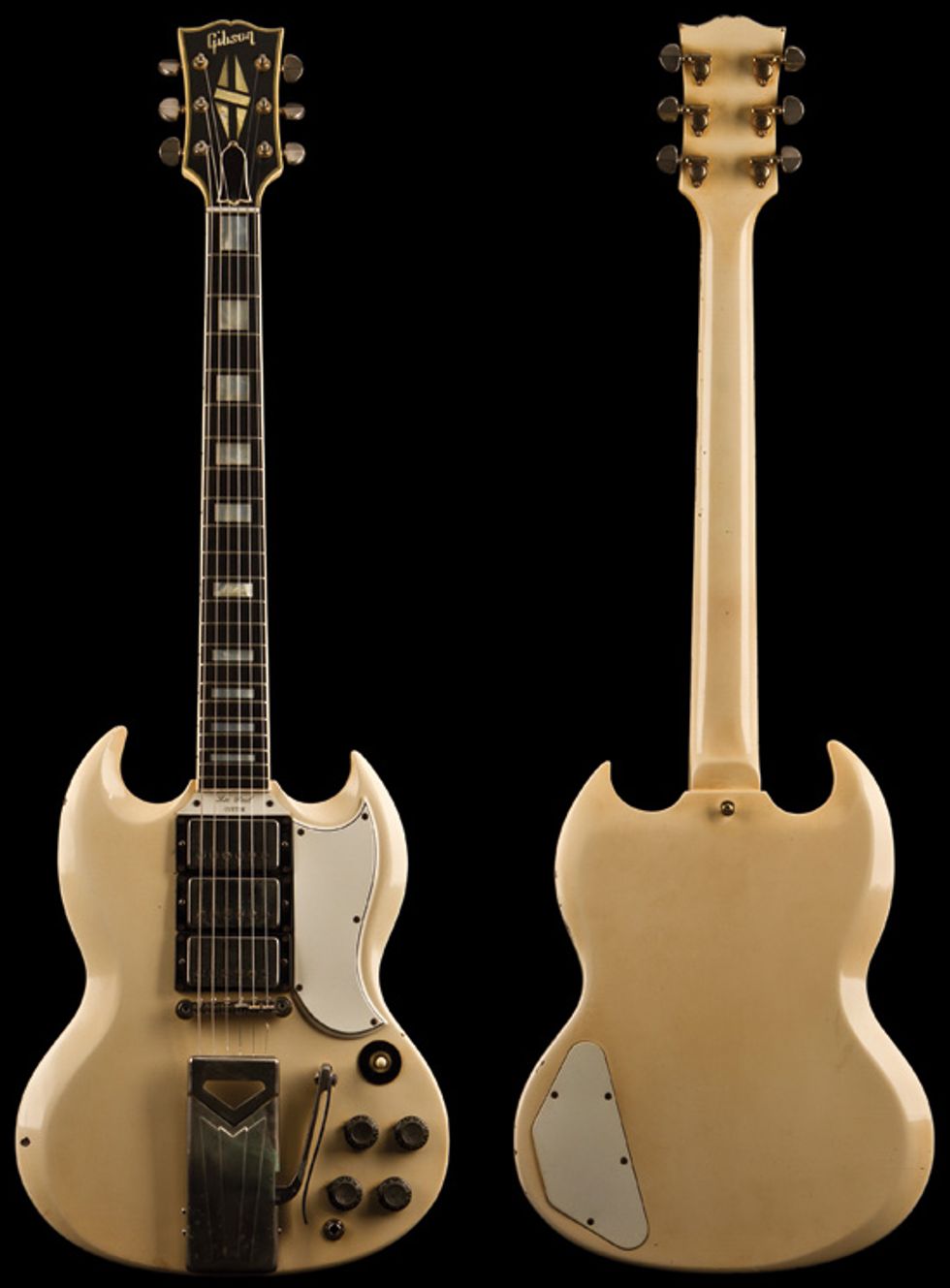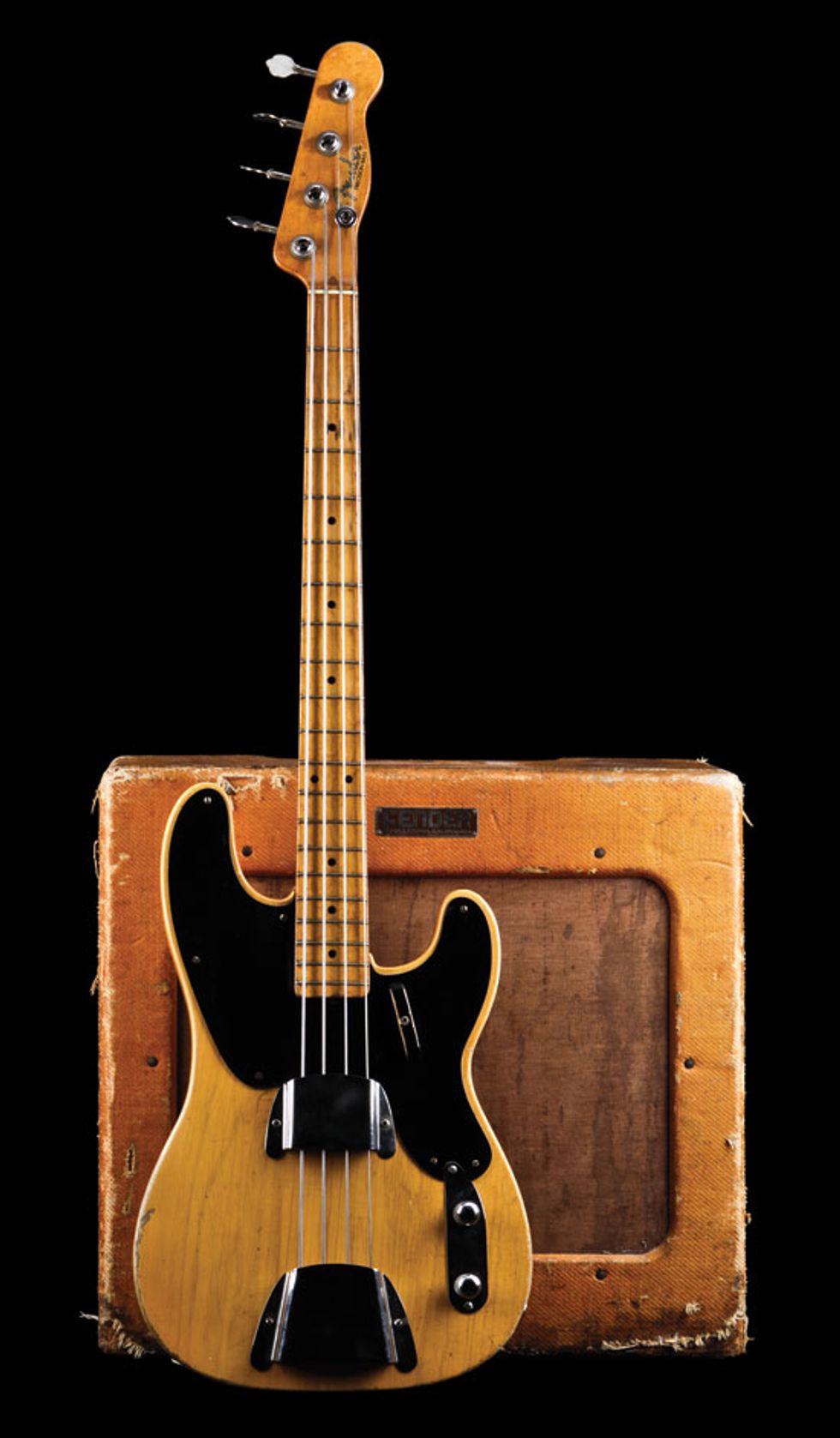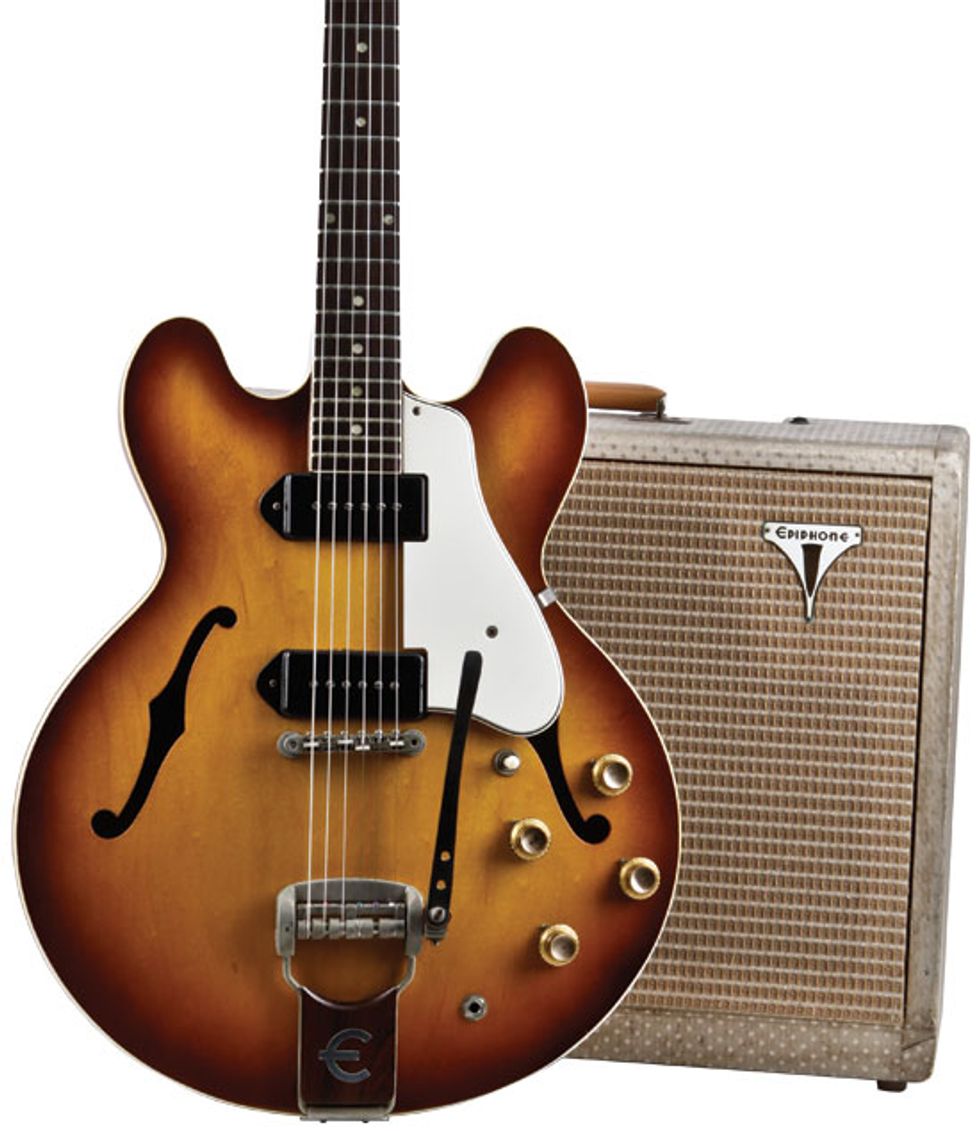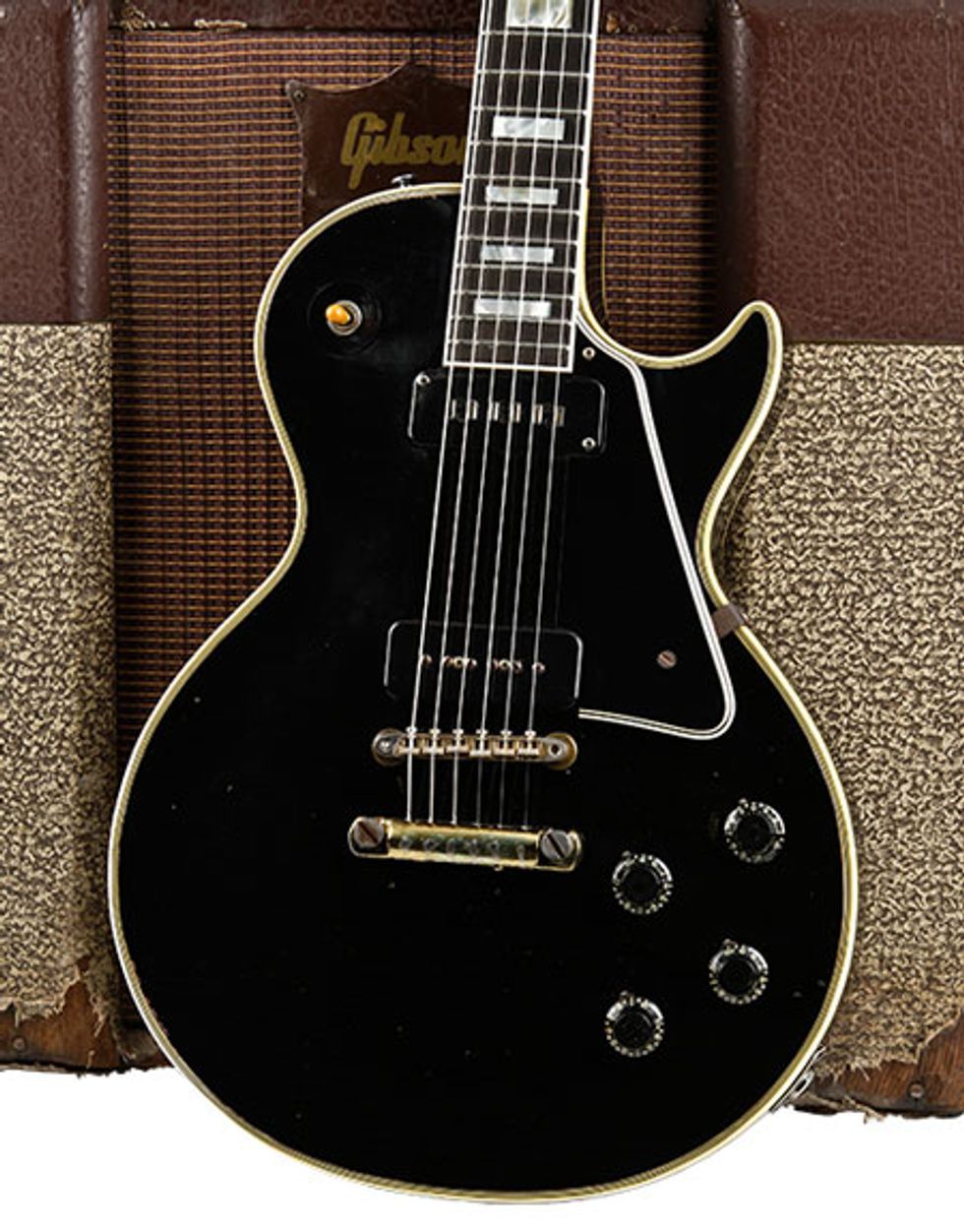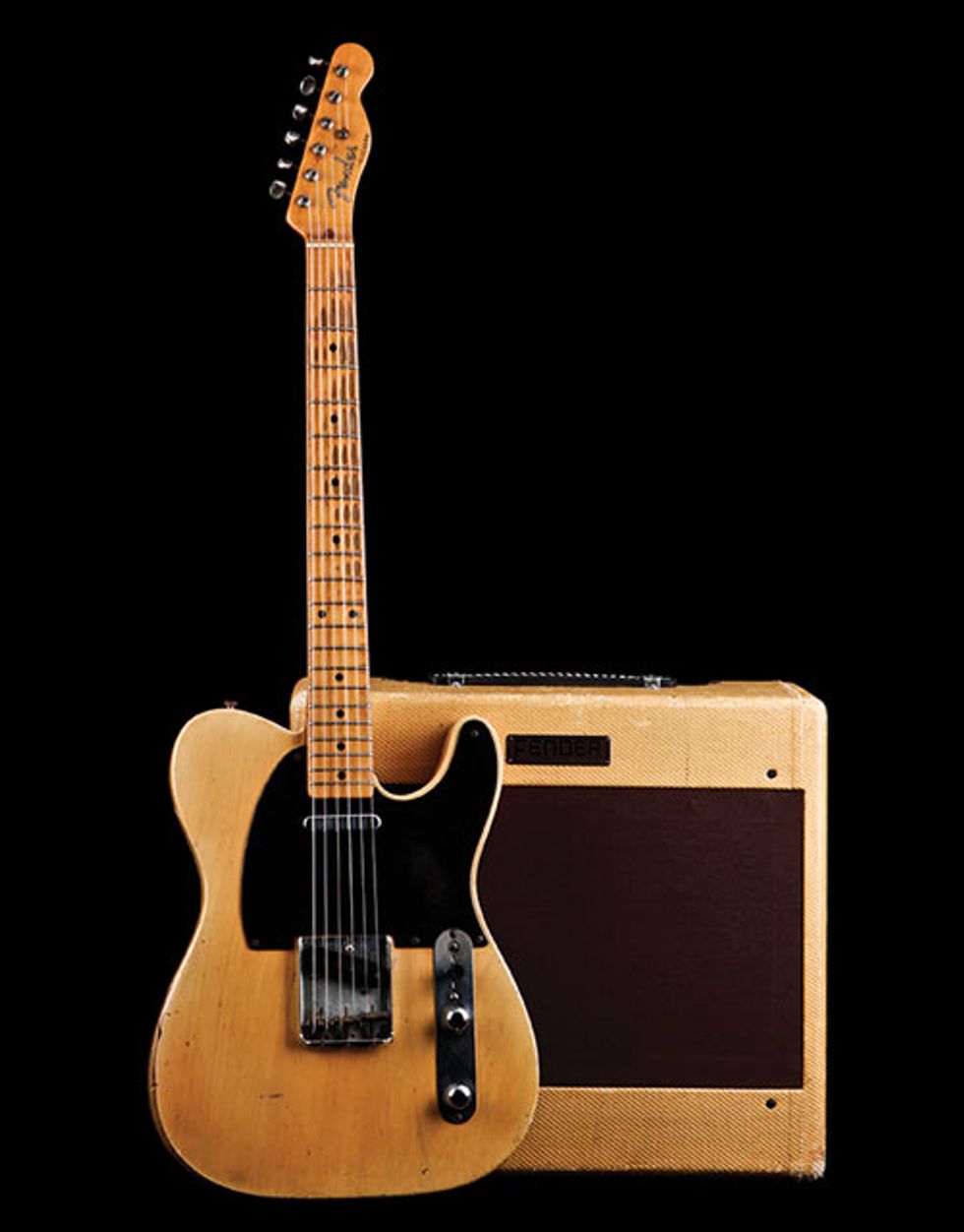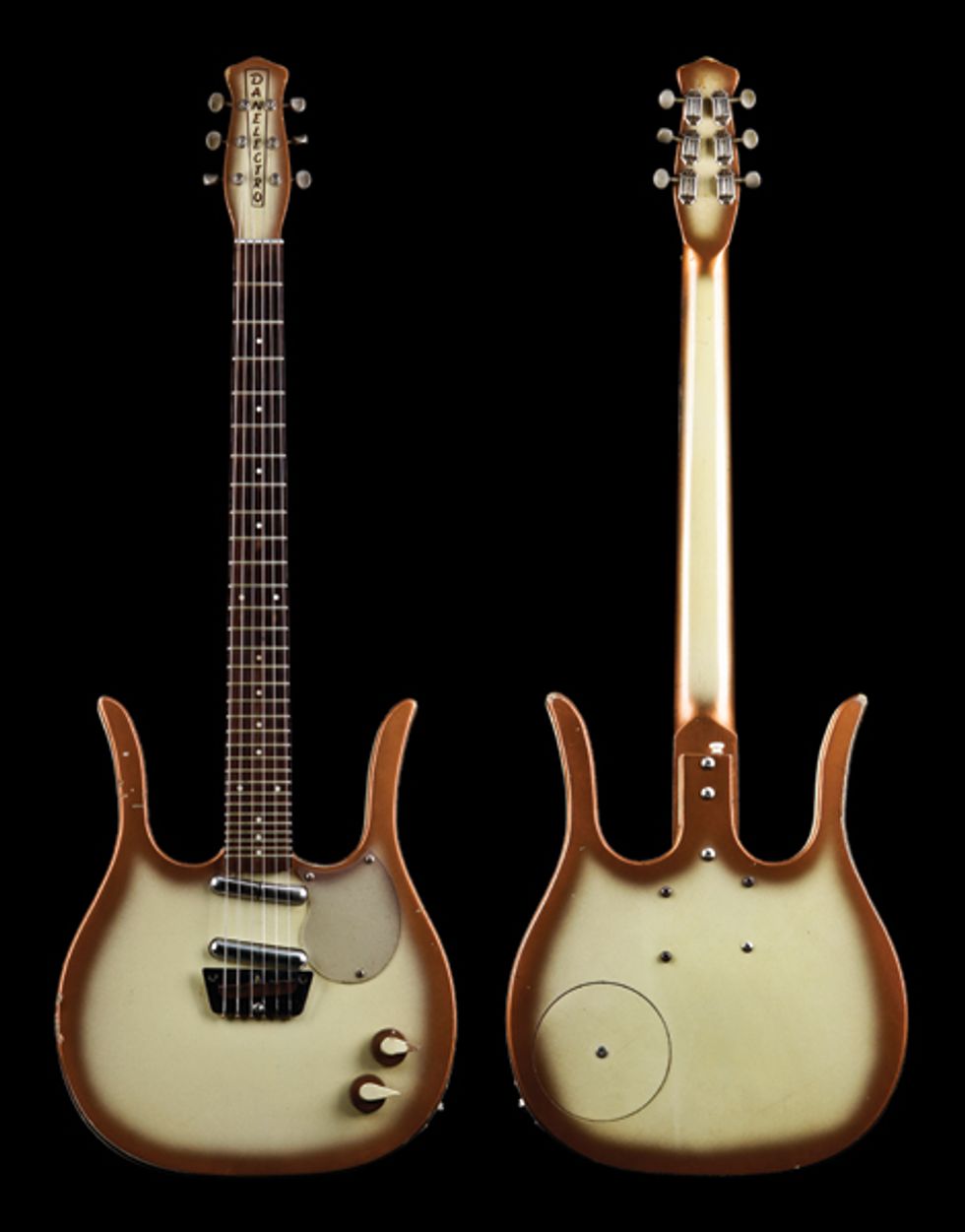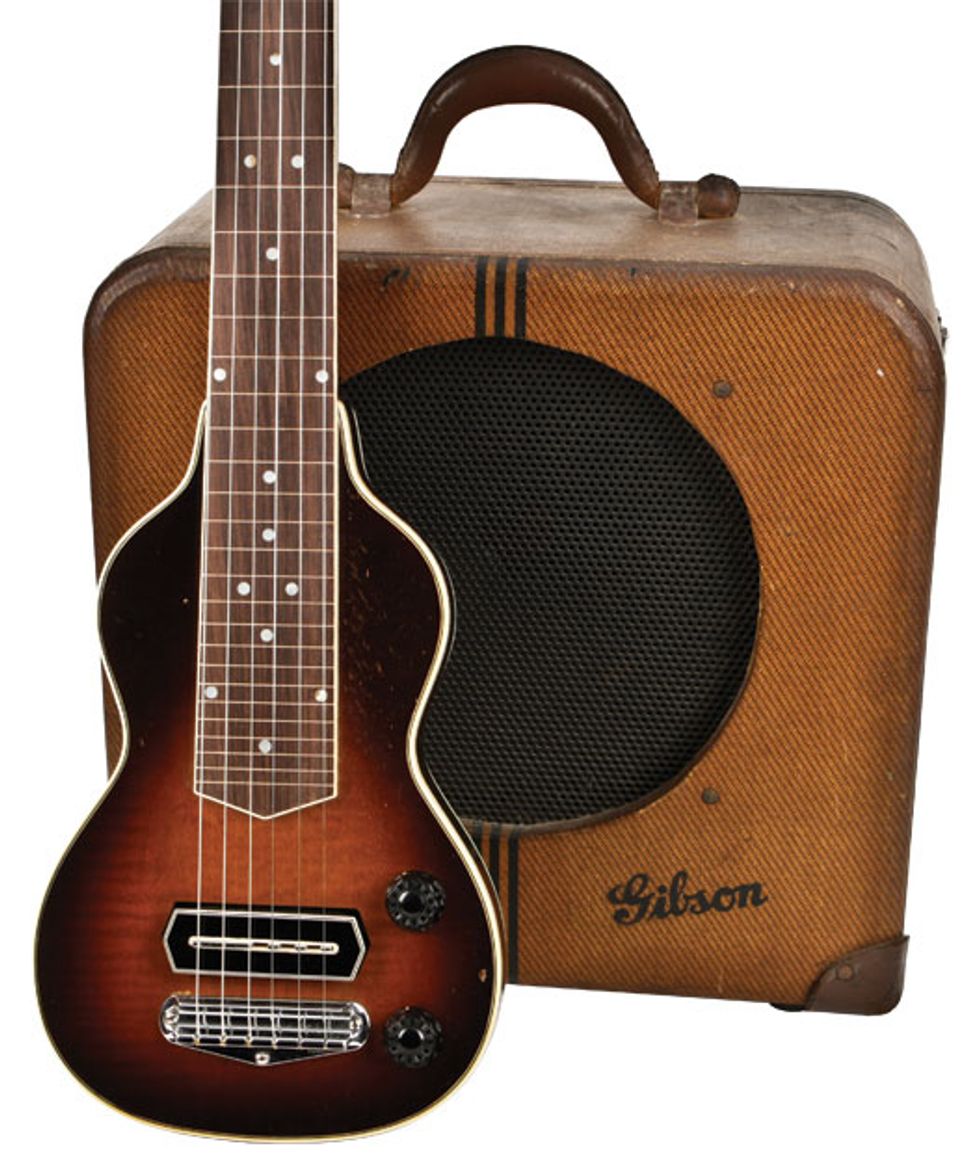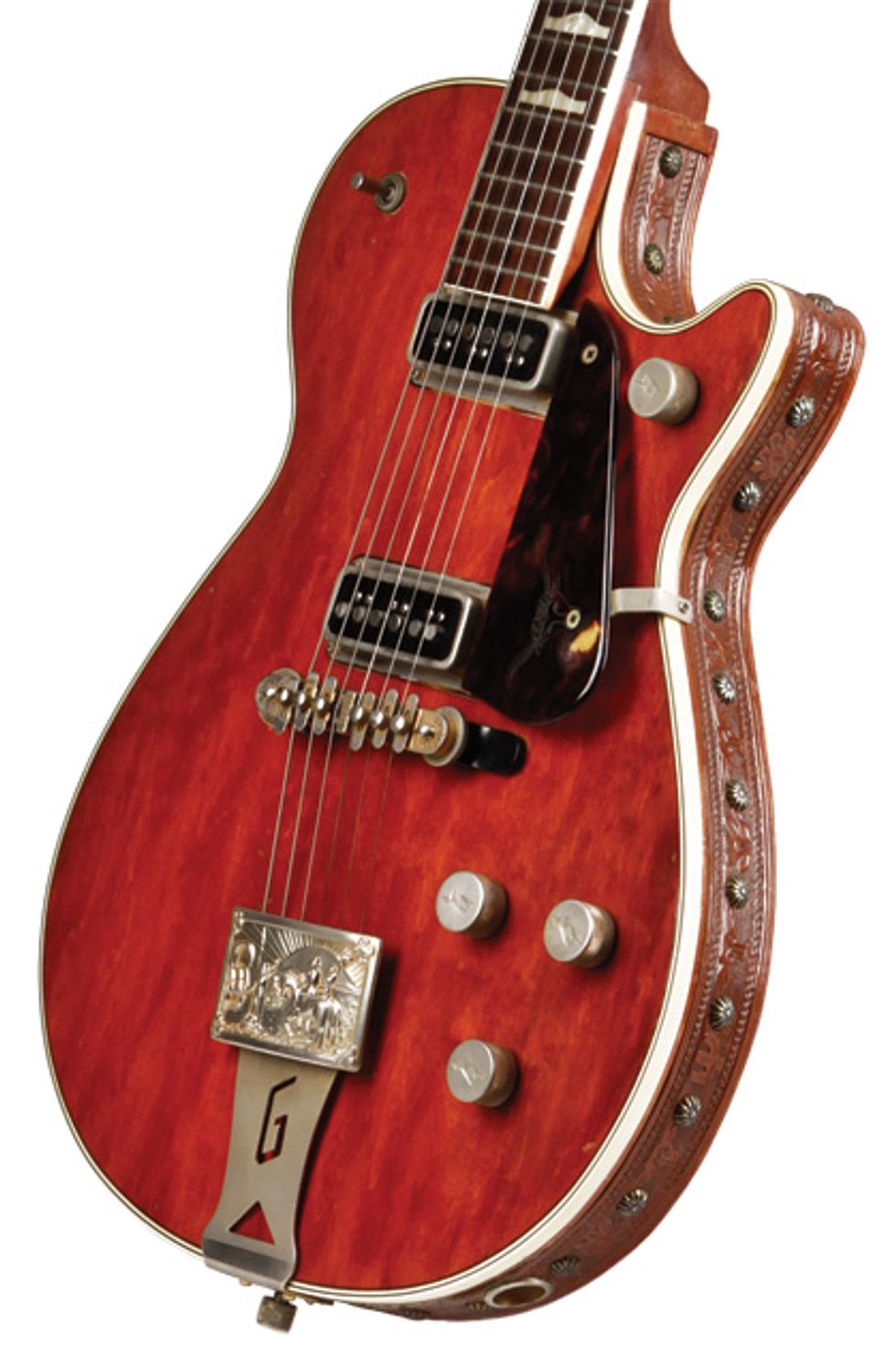 We've compiled an abbreviated gallery of all the vintage gear highlighted last year by Laun Braithwaite, Tim Mullally, and Dave Rogers of Dave's Guitar Shop in their monthly column, Vintage Vault. To read the larger history of these instruments, visit the "Vintage Vault" section by clicking here or navigating under the Premier Blogs tab above for the full monty.