ICYMI: A year of historic gear ogling.
September 2014
Late-'70s Mesa/Boogie Mark I and Mark II Combos
The four Mesa/Boogie amps pictured this month date to about 1978. The two on the left are Mark I models, while the two on the right are early Mark IIs. Featuring a hardwood cabinet and wicker grille, each amp has Mesa's classic '70s look. Santana received one of these amps (eventually known as a Mark I) and used it both onstage and on the epic Abraxas album in 1970. Hearing Santana's sound, other top guitarists wanted Boogies too. Because Randall Smith personally assembled and inspected every amp, the wait time in the late '70s could be up to seven months. Keith Richards contacted Smith in 1977 and eventually purchased several Boogies over the years. (While most companies gave the Stones amps for free, Smith charged the band for his handmade Boogies due to the small size of his company at the time.) Boogies remained the Stones' go-to amps through 1993.
Original price: $1,200
Current estimated market value: $1,500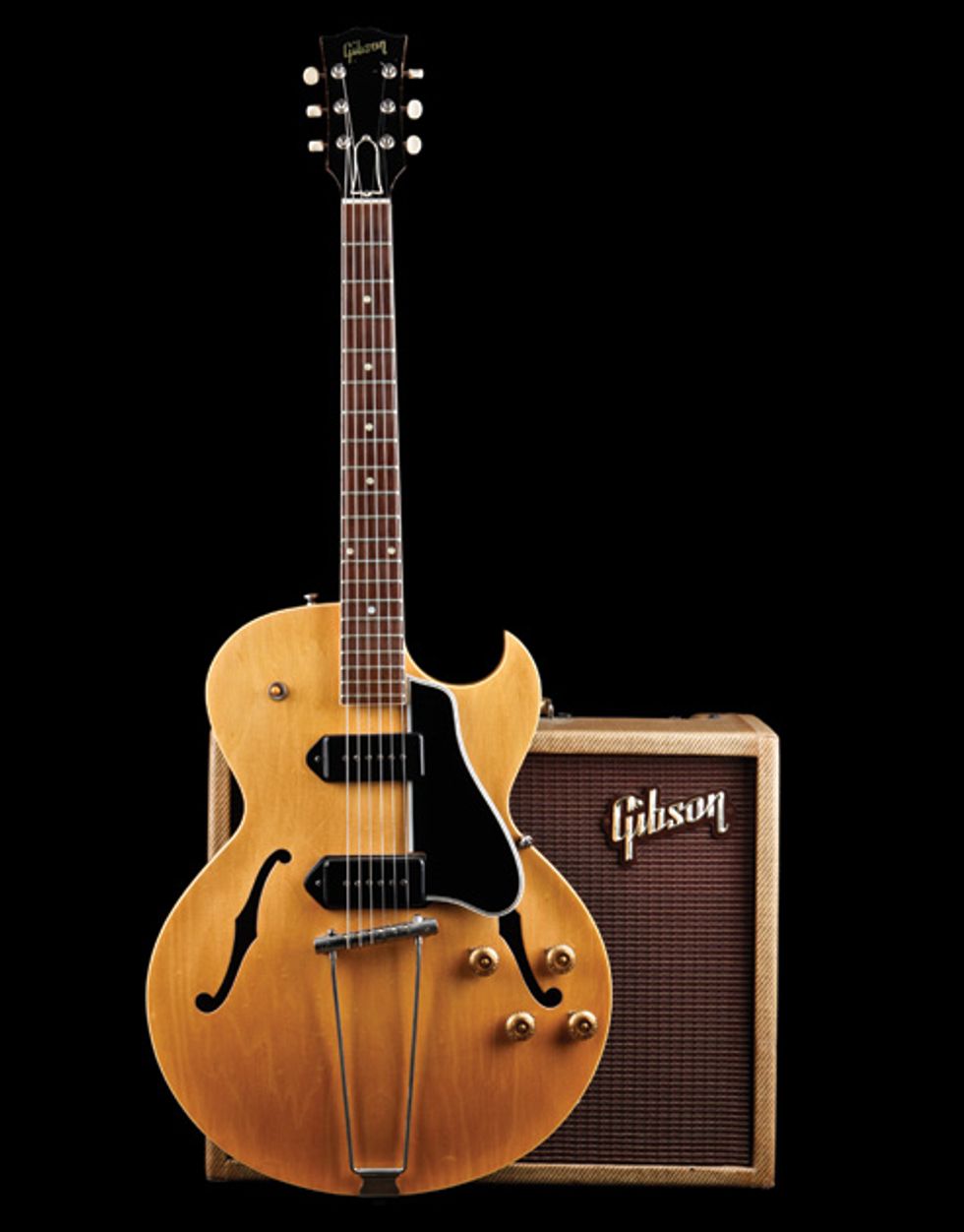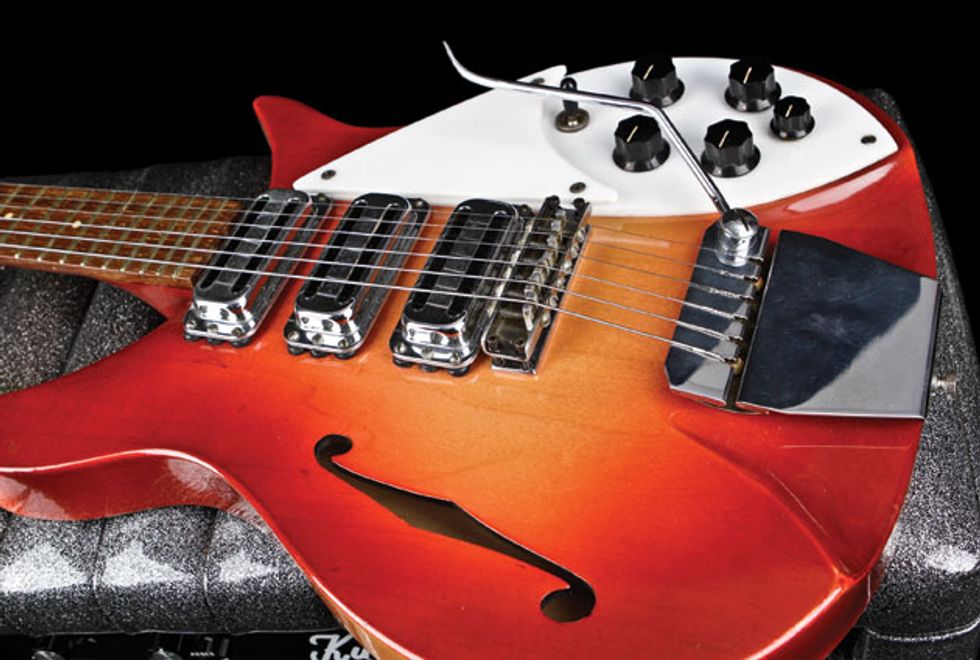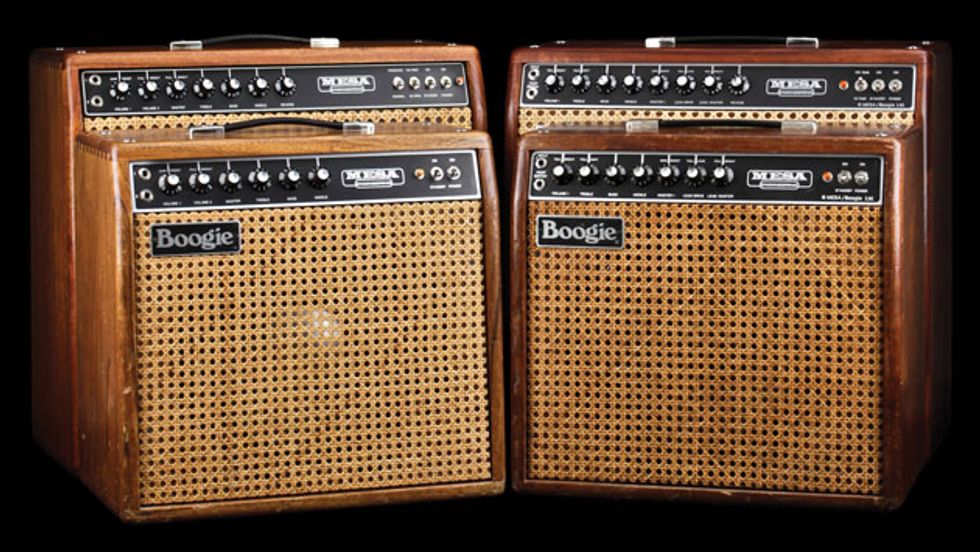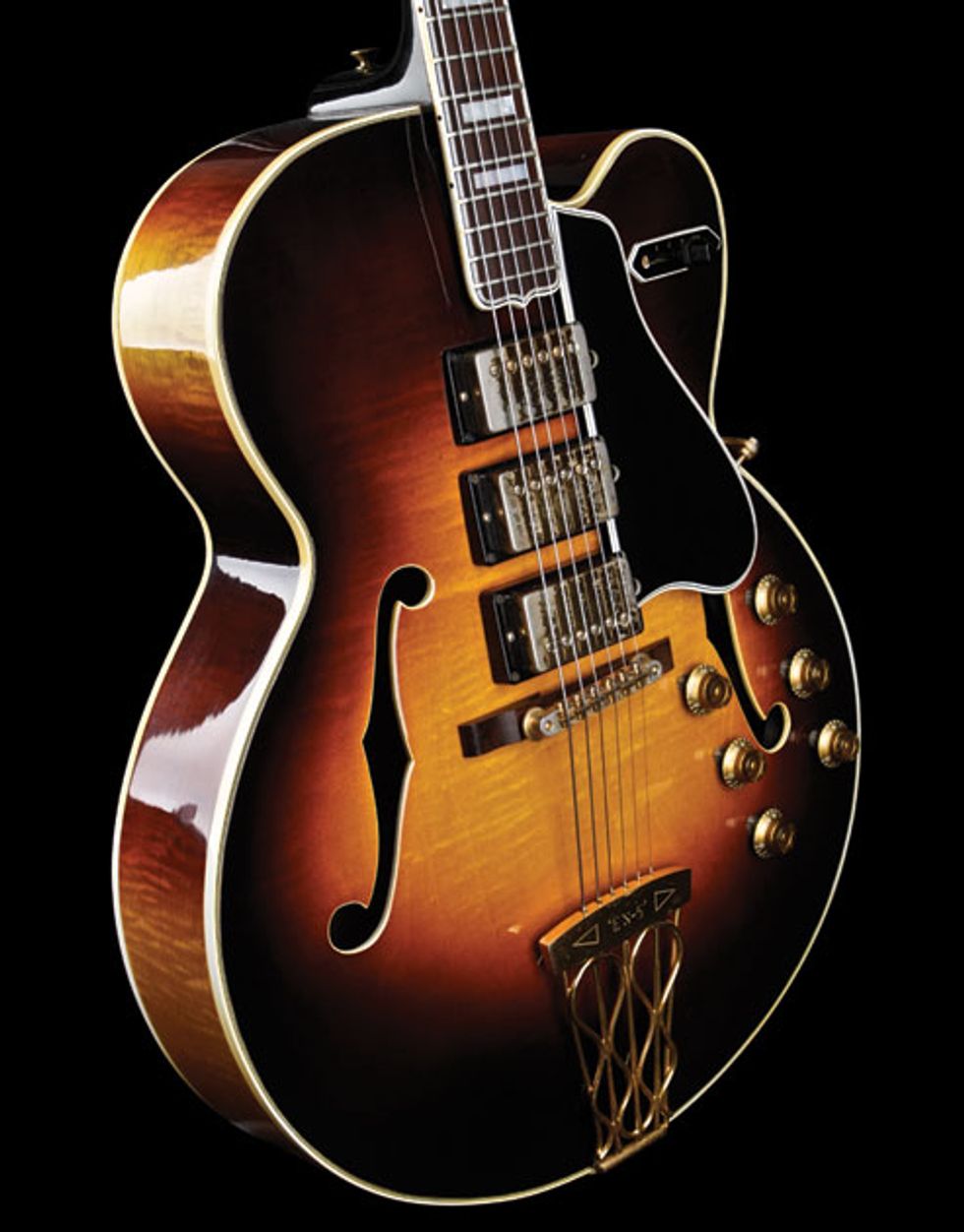 For your viewing pleasure, we've put together this abbreviated gallery of the vintage gear highlighted last year by Laun Braithwaite, Tim Mullally, and Dave Rogers of Dave's Guitar Shop in their monthly column, Vintage Vault. To read the full context behind each of these stunners and their parent companies, visit the Vintage Vault page under the "Premier Blogs" section above. What models do you want to know more about in 2015? Let us know in the comments below.