GALLERY: Vintage Electro-Harmonix Pedals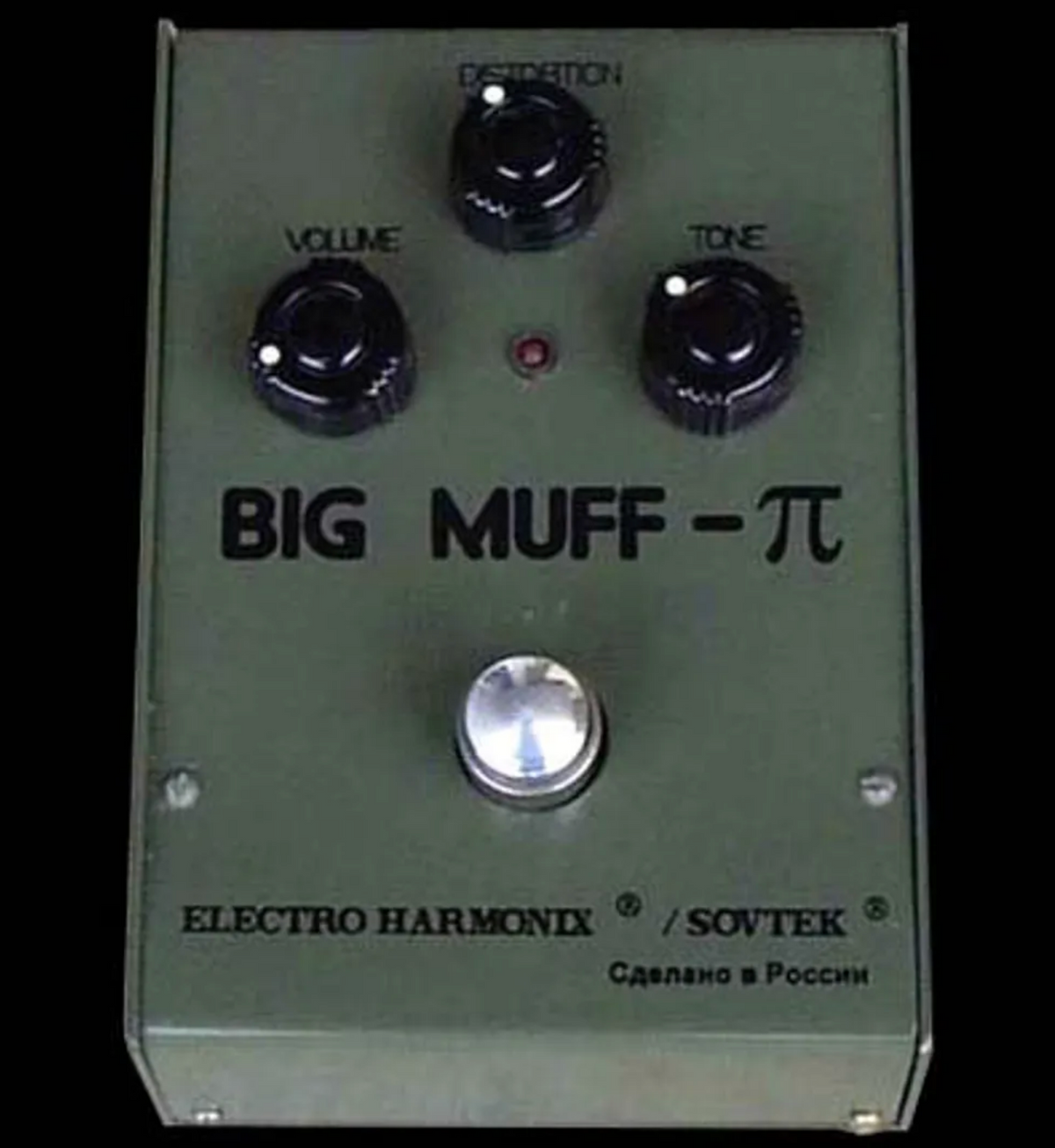 Photo by Kit Rae
A selection of vintage EHX pedals that still inspire today.
Travel back in time to see the crazy colors that Mike Matthews and his N.Y.C.-based crew have concocted the last 40-plus years.
---
1969/1970 Original Big Muff Pi
Photo by Kit Rae
Late-'70s Echo Flanger
Photo by Tom Hughes
1973 Big Muff Pi Version 2, Ram's Head
Photo by Kit Rae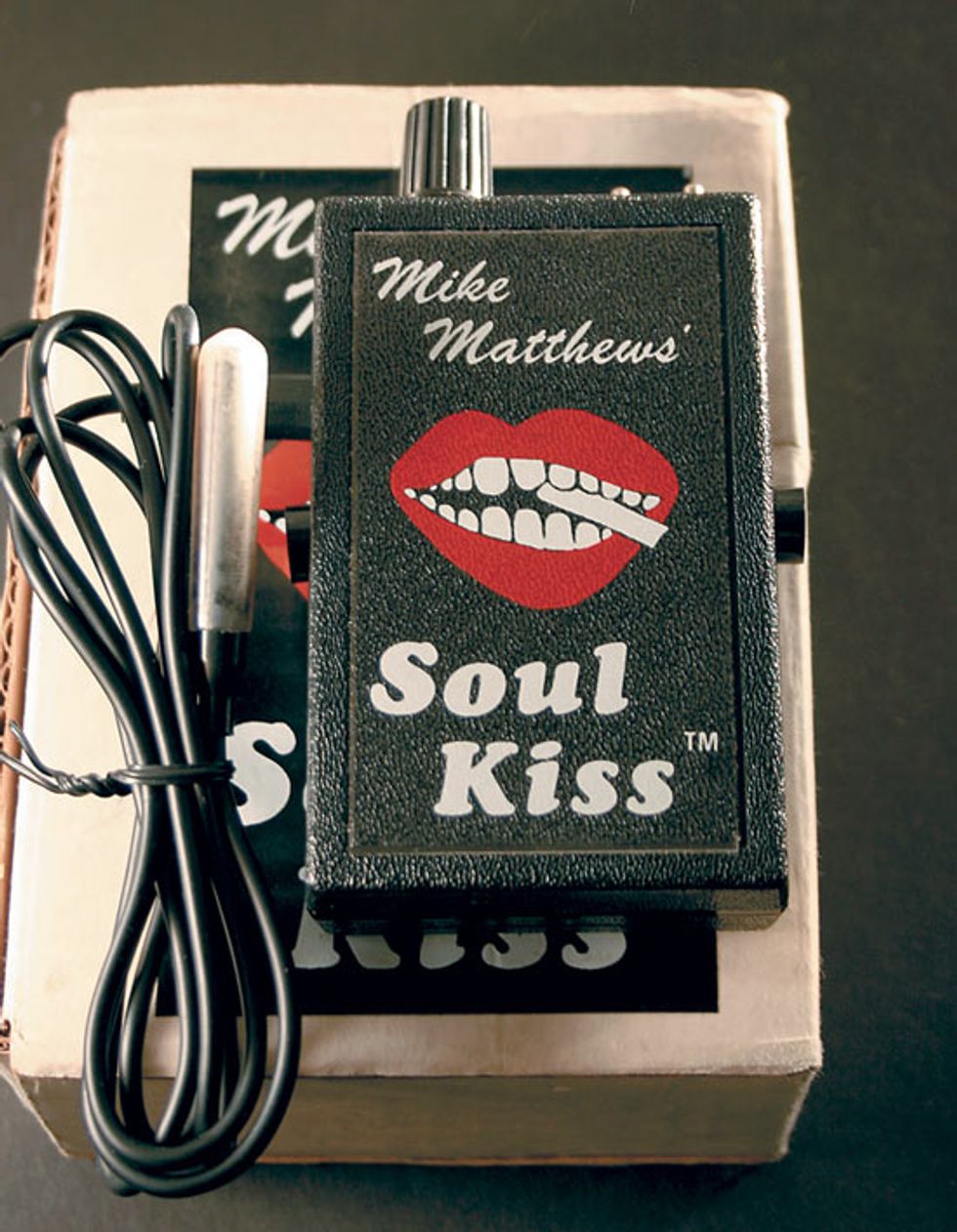 Photos by Tom Hughes
An early-90s Mike Matthews-branded Soul Kiss wah-type effect. It features a plastic case with a strap clip and is controlled with the mouthpiece coiled next to it.
Original Memory Man
Photo by Bart, effectsdatabase.com
Late '70s Muff Fuzz
Photo by Tom Hughes
NYC Big Muff Pi
Photo by Tom Hughes
1970s Little Big Muff
Photo courtesy stillnovo.com
Late '70s Polyphase
Photo by Tom Hughes
Late '70s Deluxe Electric Mistress
Photo by Tom Hughes
Small Stone Family
Photo courtesy pedalarea.com
The top row of this Small Stone collection shows left to right) a mid-'70s model with minimalist graphics, a late-'70s version with large orange lettering, early-'80s and mid-'90s models with blocky black-and-orange graphics, and a recent Small Stone Nano, while the bottom row features three Electro-Harmonix/Sovtek co-branded units built in Russia and a US-made late-'70s Bad Stone.
1975 Little Muff Pi
Photo courtesy stillnovo.com
[Updated 11/22/21]