Jackson SLATXMGQ3-6 X-Series Soloist Electric Guitar review
The SLATXMGQ3-6 combines famed Jackson playability with EMGS and a sub-$1,000 price point for high-gain versatility.
Jacksons are rarely the choice of wallflowers. As a rule, they tend to be bold in terms of styling and sounds. If, upon first glance at the guitar shown here, you allowed yourself the notion that Jackson had toned things down a notch, no one would call you crazy. But in truth, the dangerous depths of the underworld lurk beneath the tranquil quilted top of the elegant-looking new X-Series Soloist—this thing facilitates devilish speed, devastating power, and ripping tones. If you're looking for screaming, intricate lead tones or chugging, detuned rhythms, the EMG-loaded SLATXMGQ3-6 retains the heaviness and playability for which Jackson is revered in the hard-rock and metal worlds, all in a refined, classy package that's super affordable.
A Beauty of a Beast
Despite its moderate price tag, the X-Series Soloist's carved top gives it an expensive, dressed-up look, and the through-body neck construction contributes as much to the high-quality vibe as it does to overall playability. Its lines and curves flow beautifully, and the slim mahogany body, which is slightly smaller than a Strat's, is light and exceptionally comfortable to play both sitting and standing.
The EMGs add richness and aggression to any distortion—from a Marshall's crispy overdrive to an MXR Fullbore Metal's liquid-steel meltdown and just about anything in between.

This model sports Jackson's pearloid "piranha" inlays, which are less flashy than the company's traditional "shark fin" inlays but edgier than standard dots, and they're a perfect fit for the guitar's subtly menacing look.
Built for Speed
The 25.5"-scale SLATXMGQ3-6 sports a bound 12"–16" compound-radius "speed neck" and jumbo frets. Fretting chords is extremely easy and comfortable, and deep bends at the higher frets ring loud and clear without a trace of fretting out. There's a lot of room to move around, too. With its 1.6875" nut, it's a godsend to those of us with larger fingers (or not-so-great aim). Factor in the extra acreage you get from the through-body neck, and you're talking about virtual plains of shred space.
The SLATXMGQ3-6 is a Jackson, so it's got to be pointy somewhere, and the headstock is a fitting, three-peg-per-side take on Jackson's iconic and angular six-on-a-side, with the familiar logo reduced to a subtler size. Smooth-turning Jackson-branded mini tuners serve up straight string pull to the nut and, thanks to their pairing with a TonePros Tune-o-matic-style bridge and string-through setup, this axe stays in tune through aggressive playing and multiple sessions.
Overall, the SLATXMGQ3-6 feels like a very integrated and solid piece of craftsmanship. The 3-piece maple neck is graphite reinforced for excellent stability, and there's barely any play in the rest of the strings when you engage in extreme fretting-hand vibrato or detune the low E. And the solid construction and quality hardware give the X-Series Soloist a loud, full sound with fantastic sustain before you even plug in.
Ratings
Pros:
A well-equipped, versatile powerhouse that can rise to the heaviest musical challenges. Solid build. Quality components.
Cons:
Glossy-finished neck can get a little sticky under hot conditions. Lack of locking tuners seems like a missed opportunity.
Tones: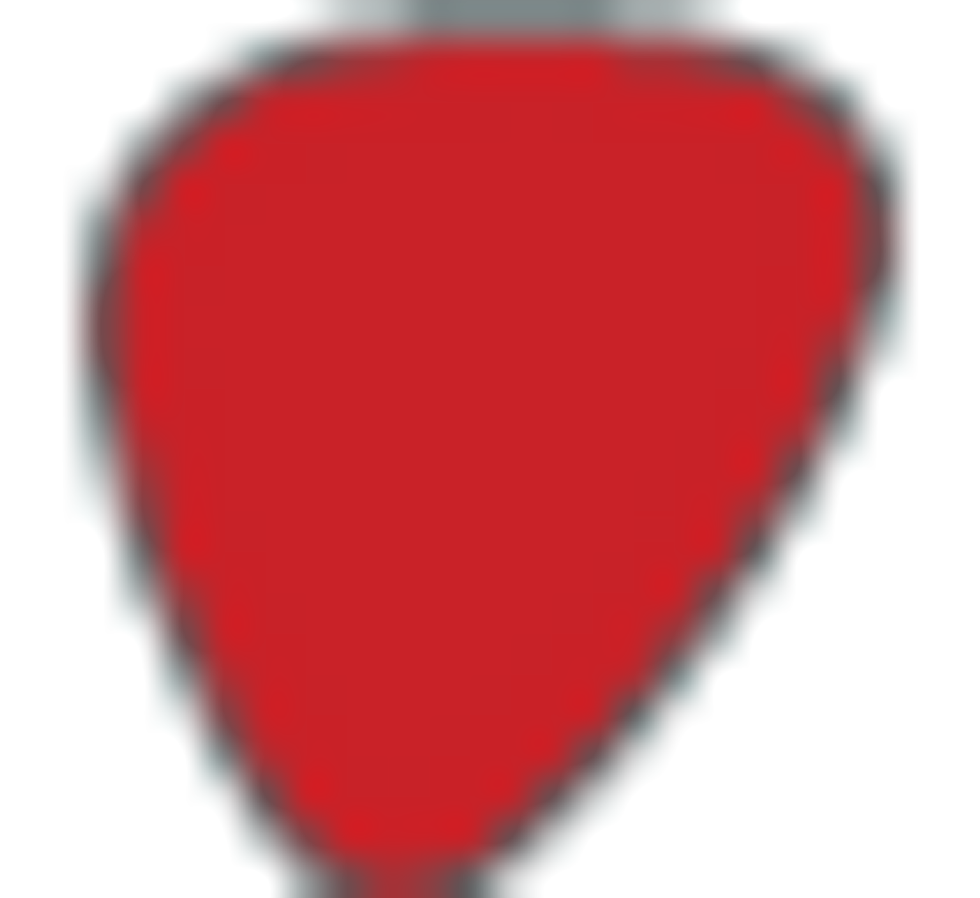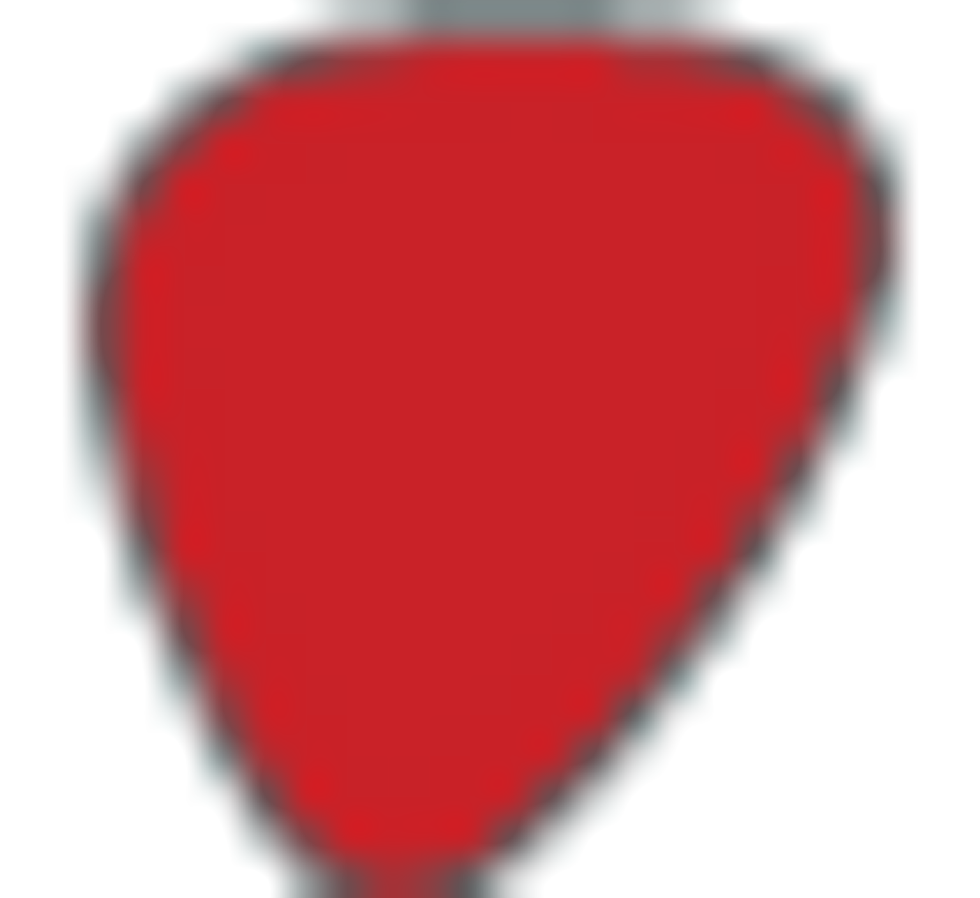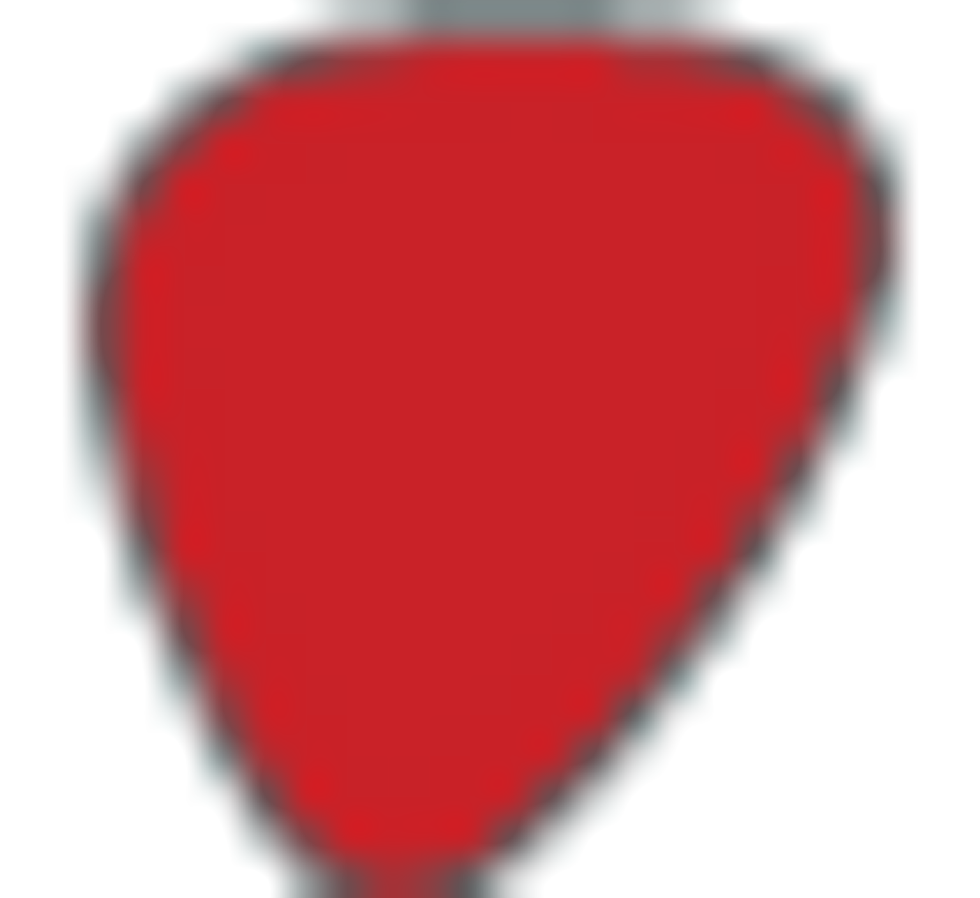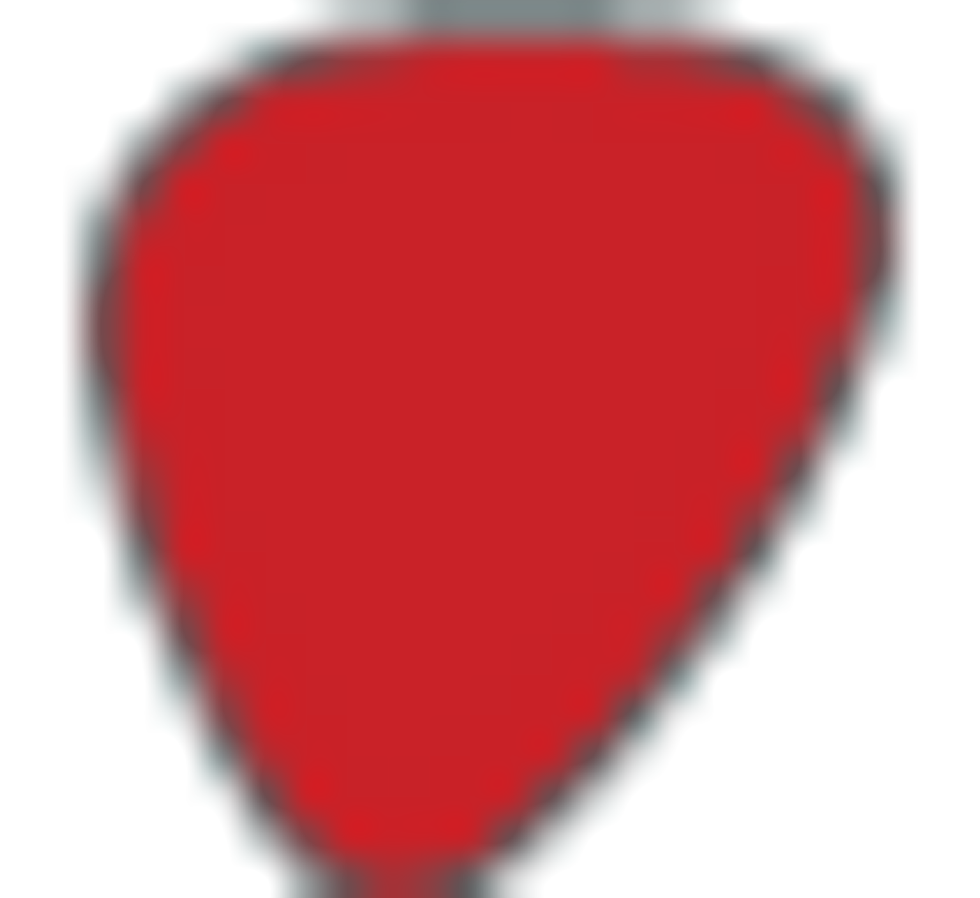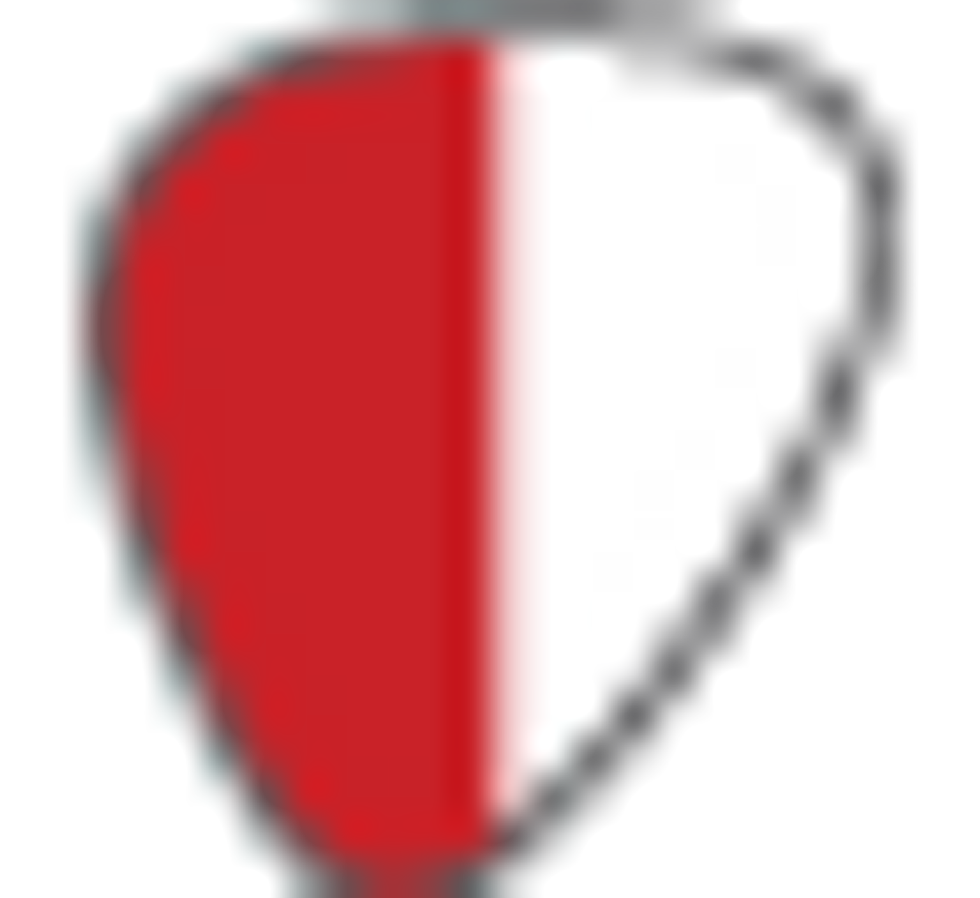 Playability: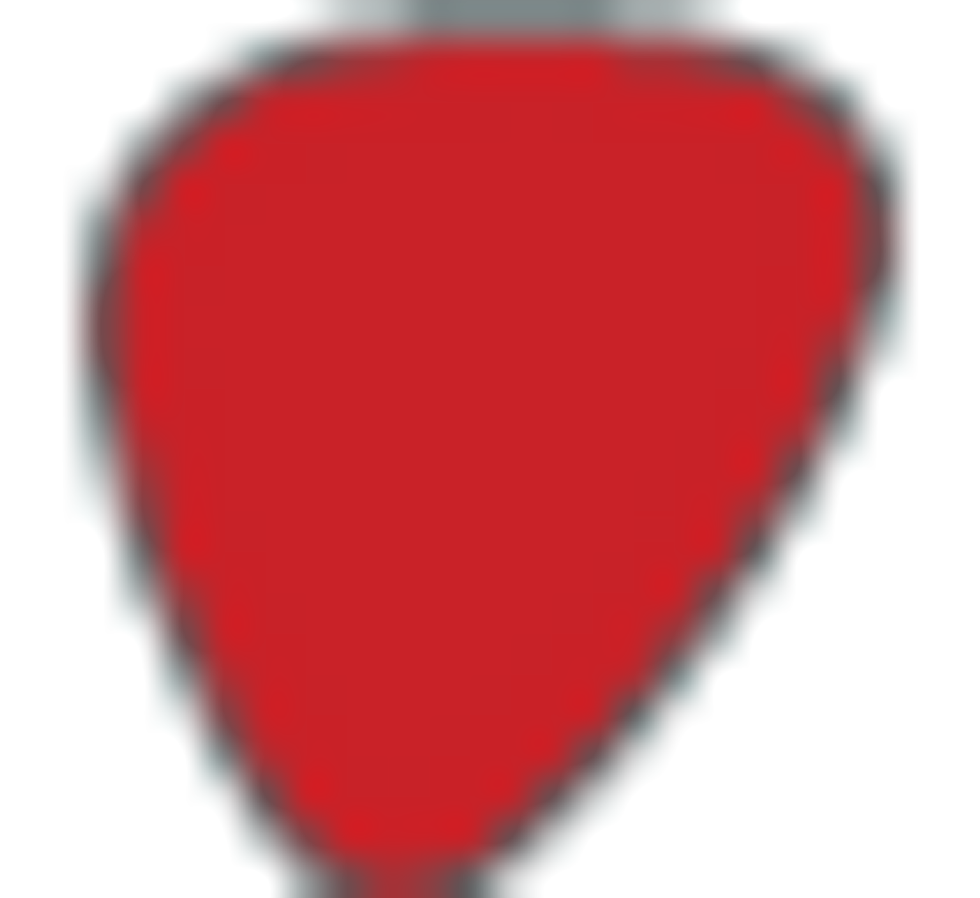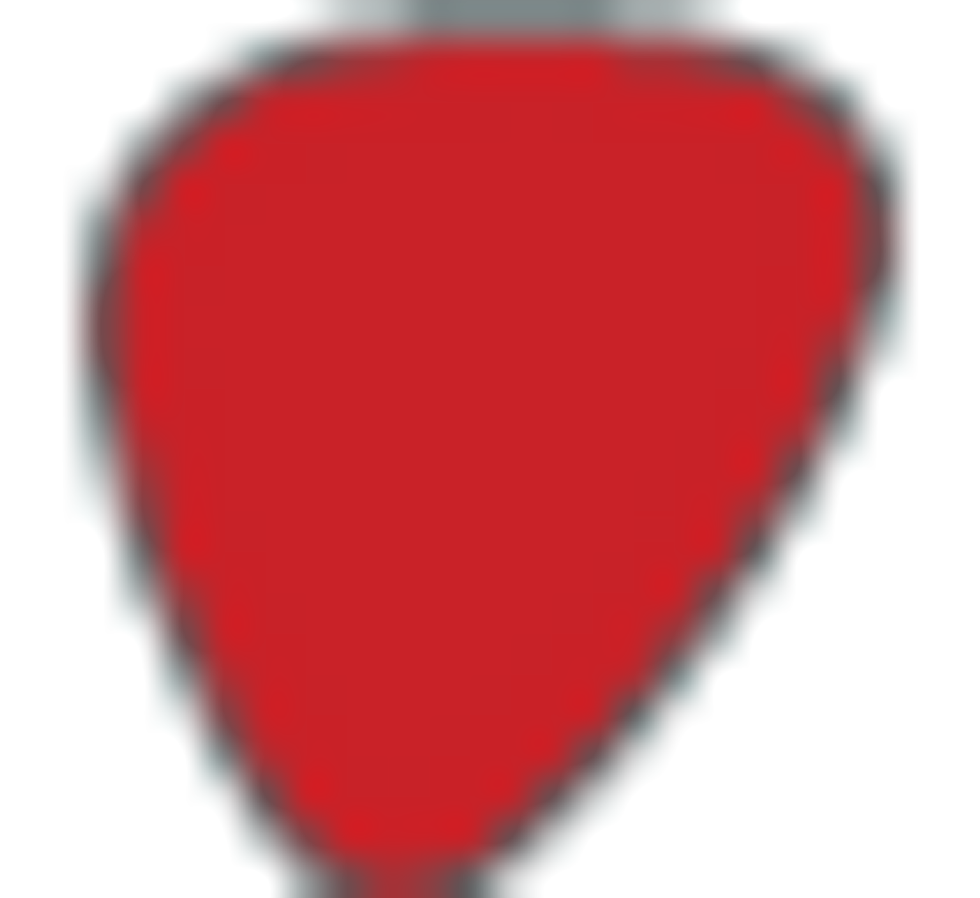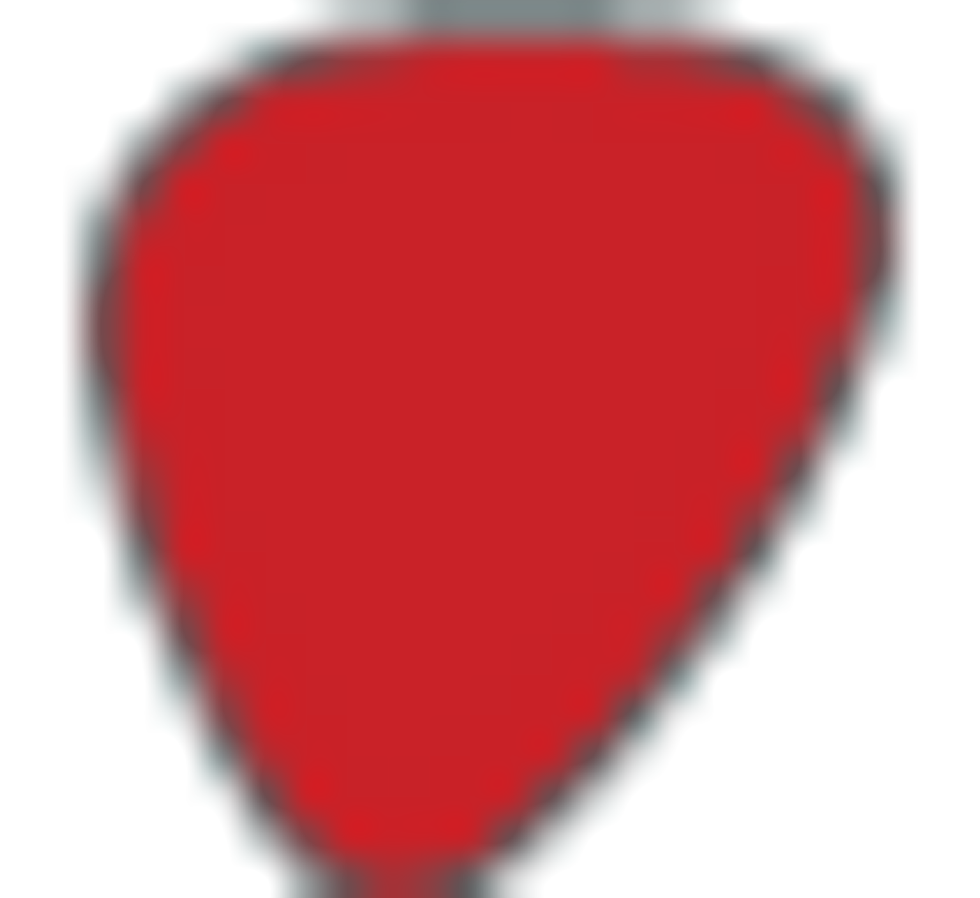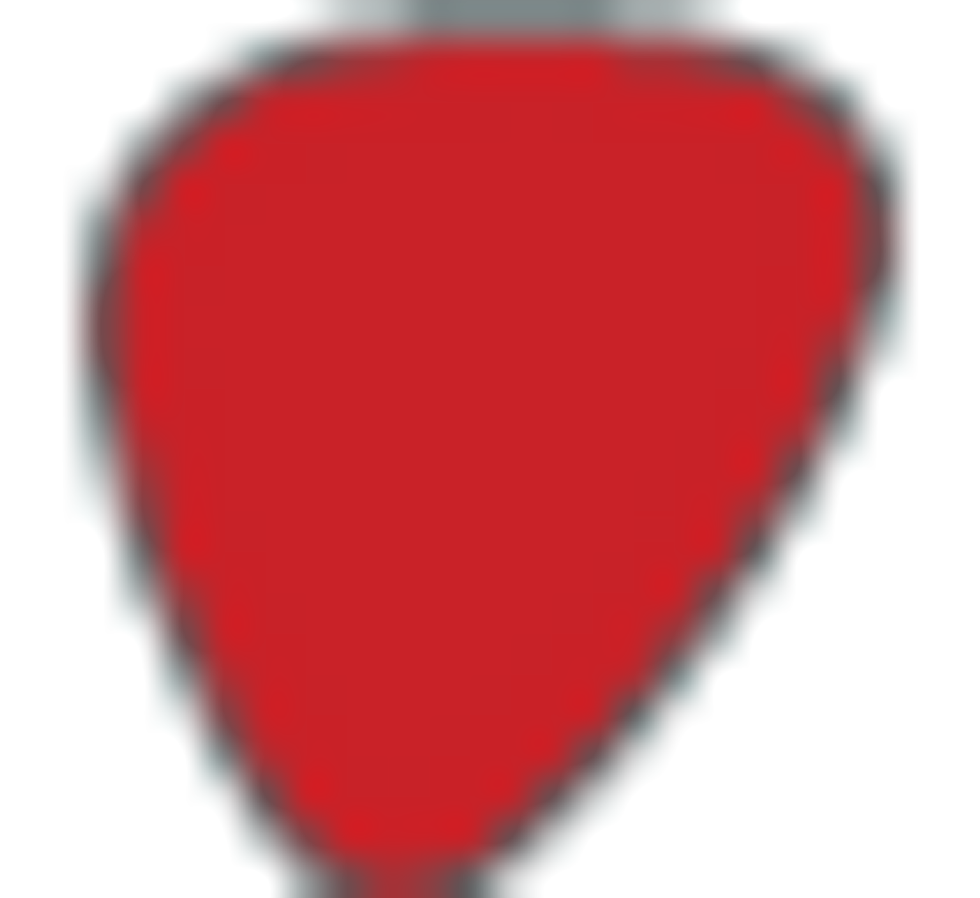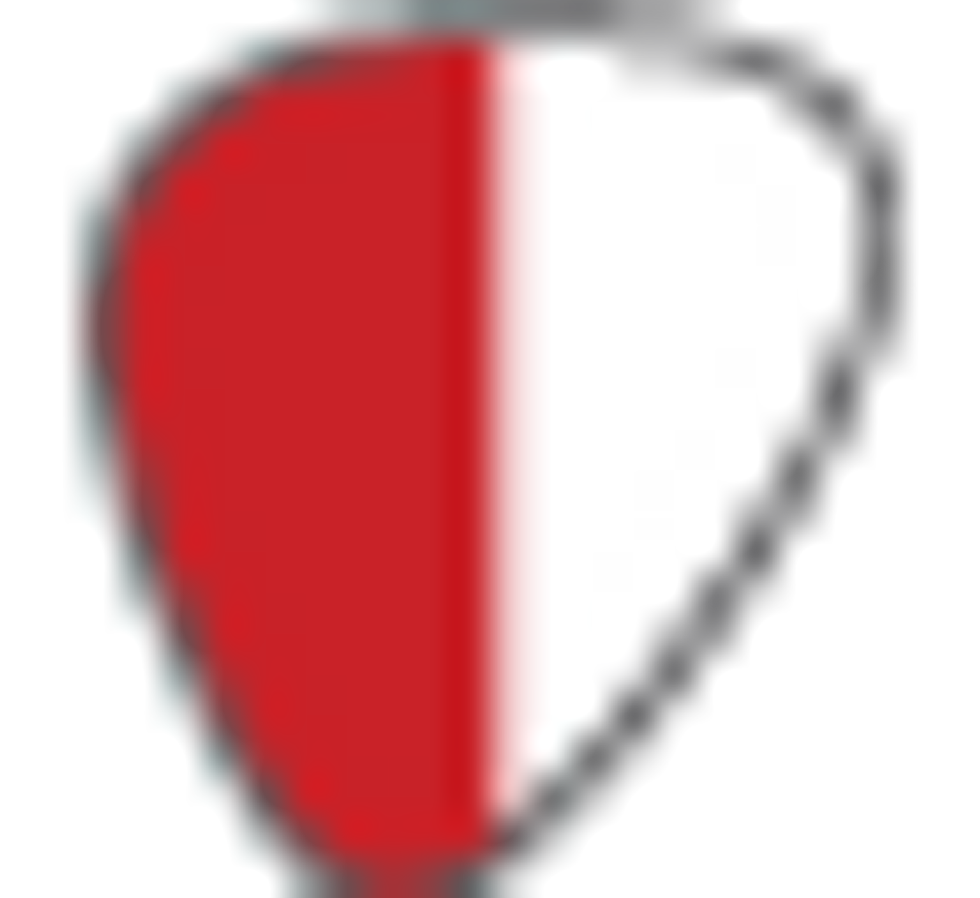 Build: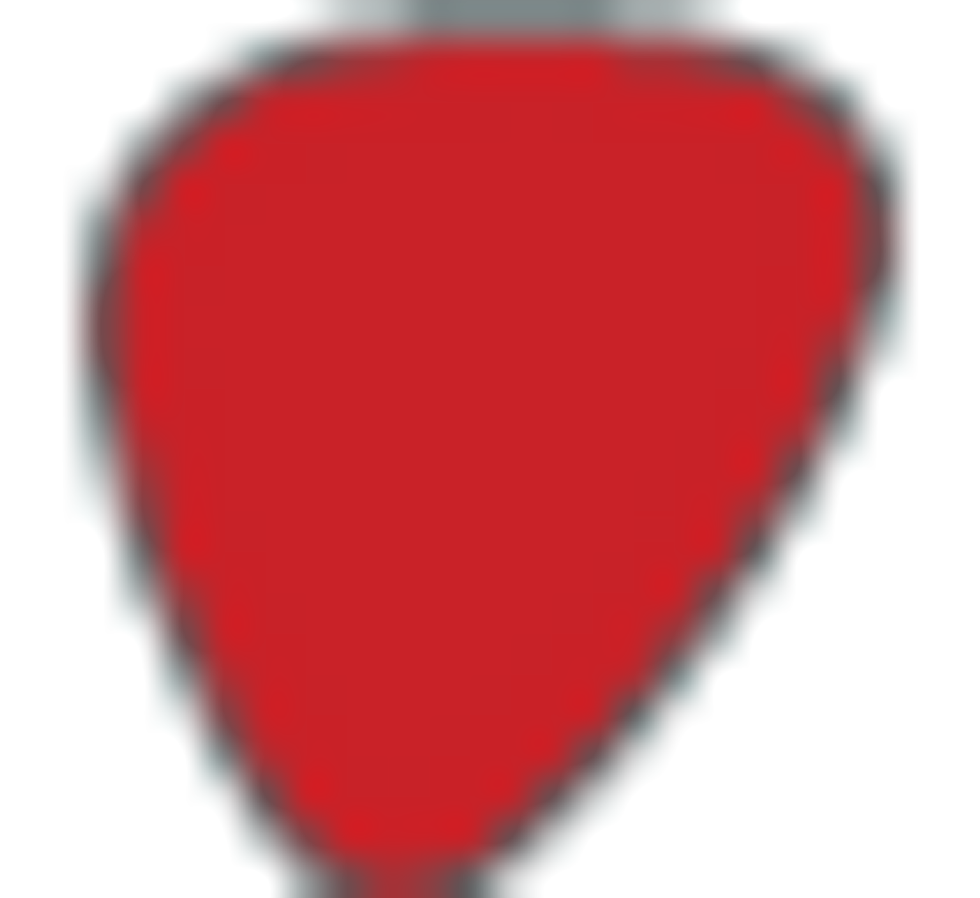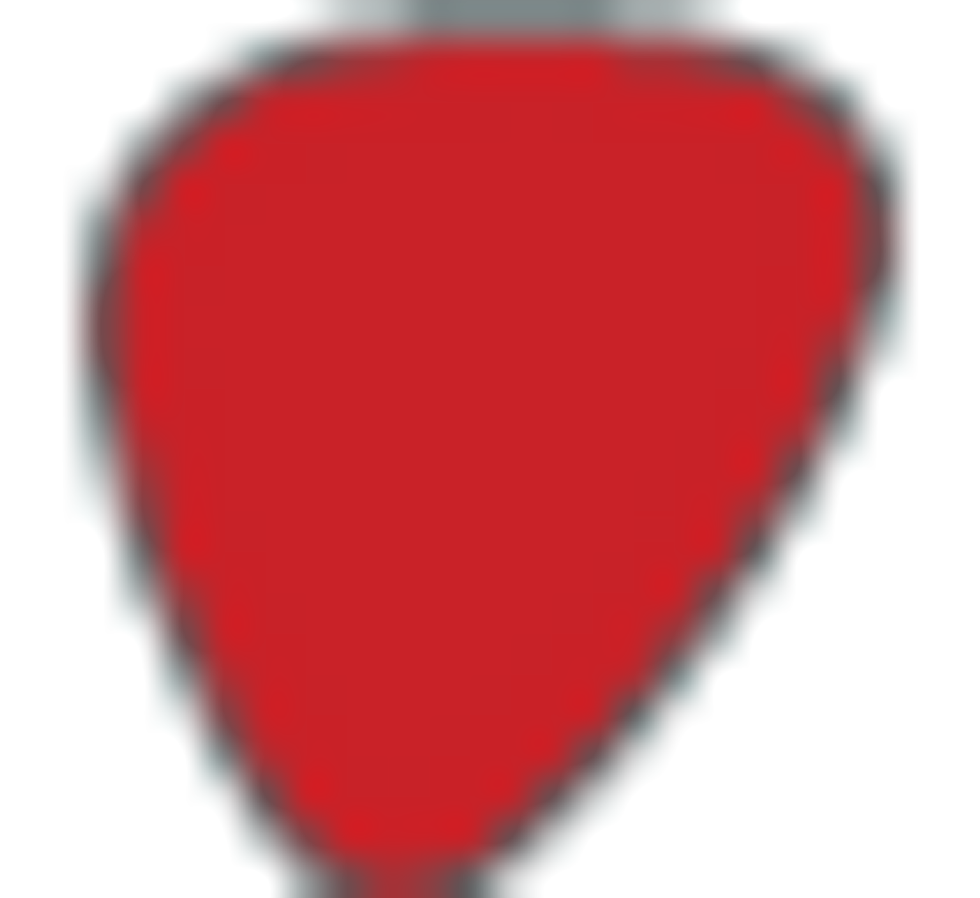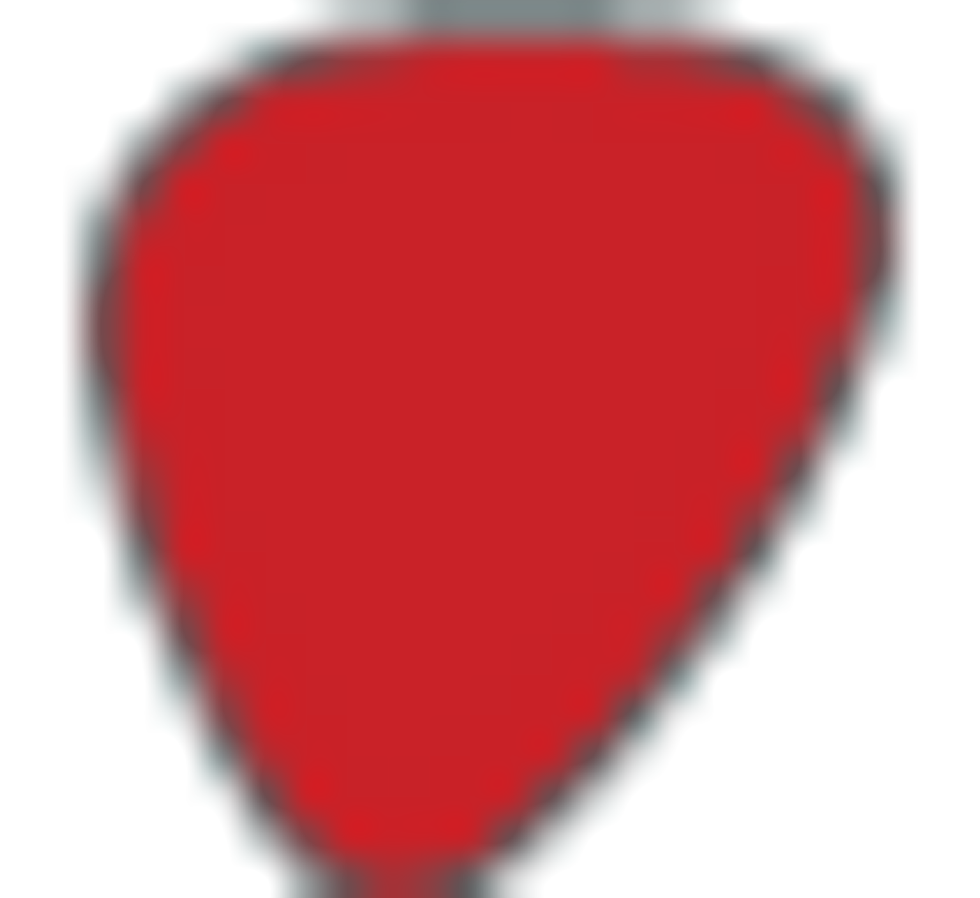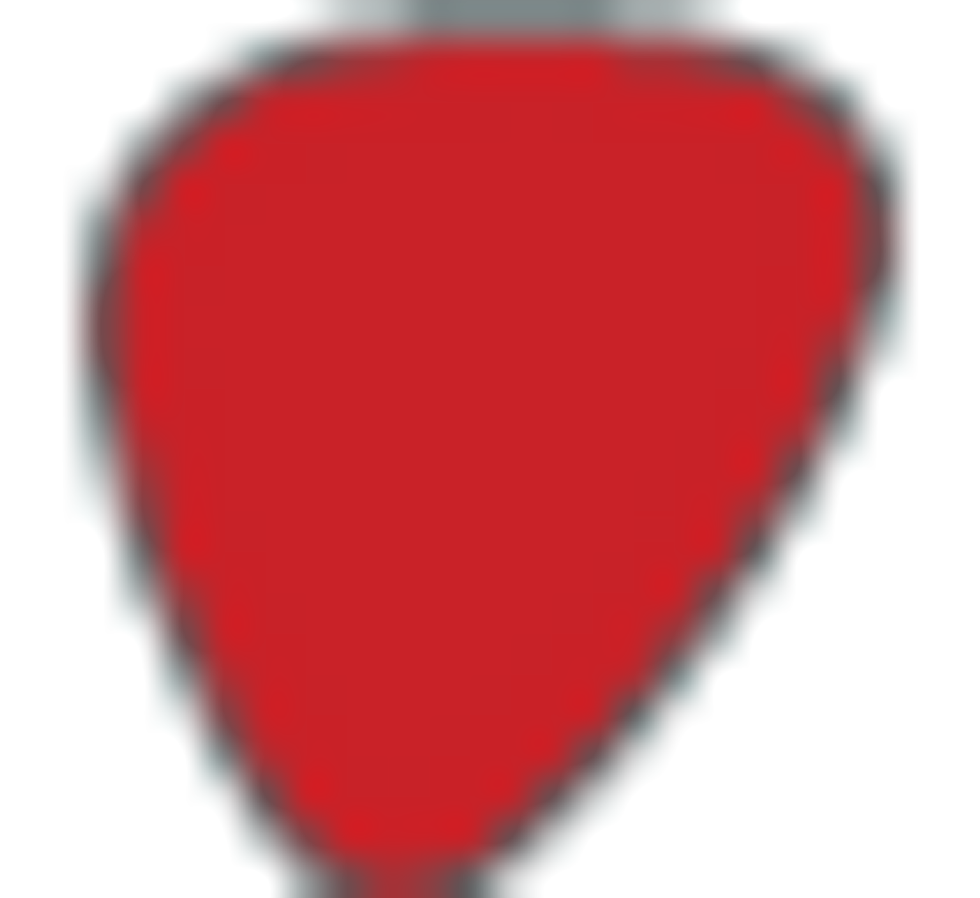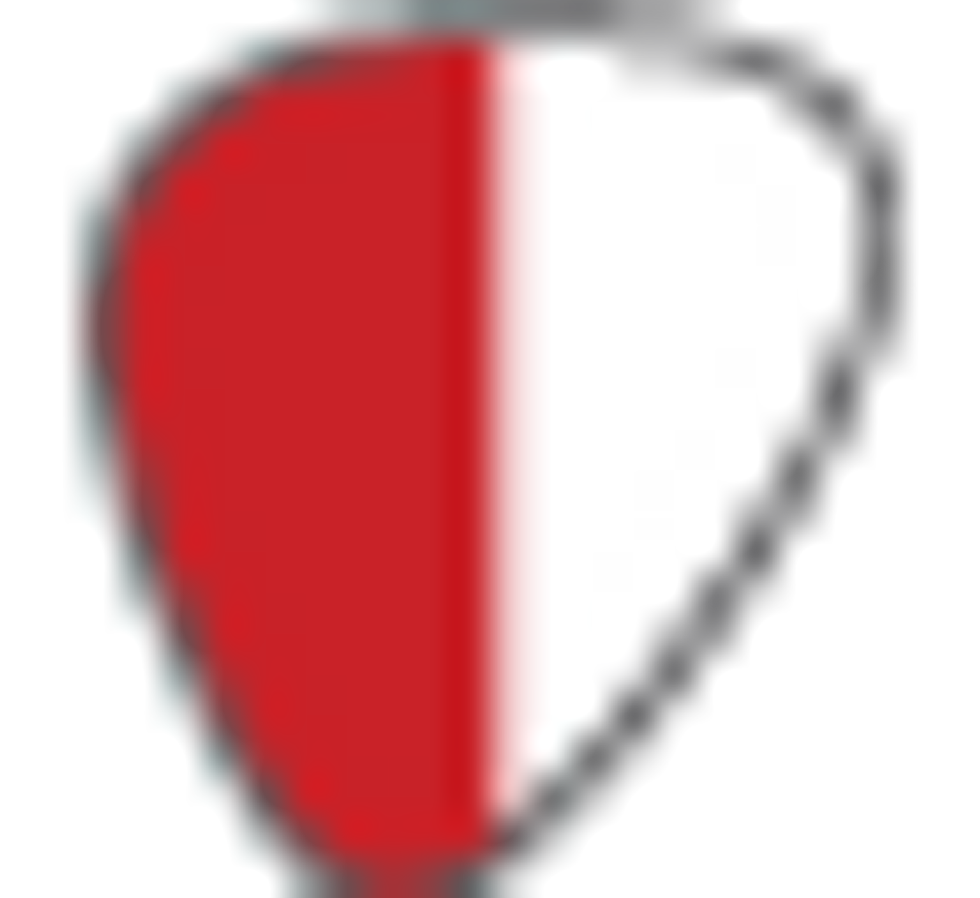 Value: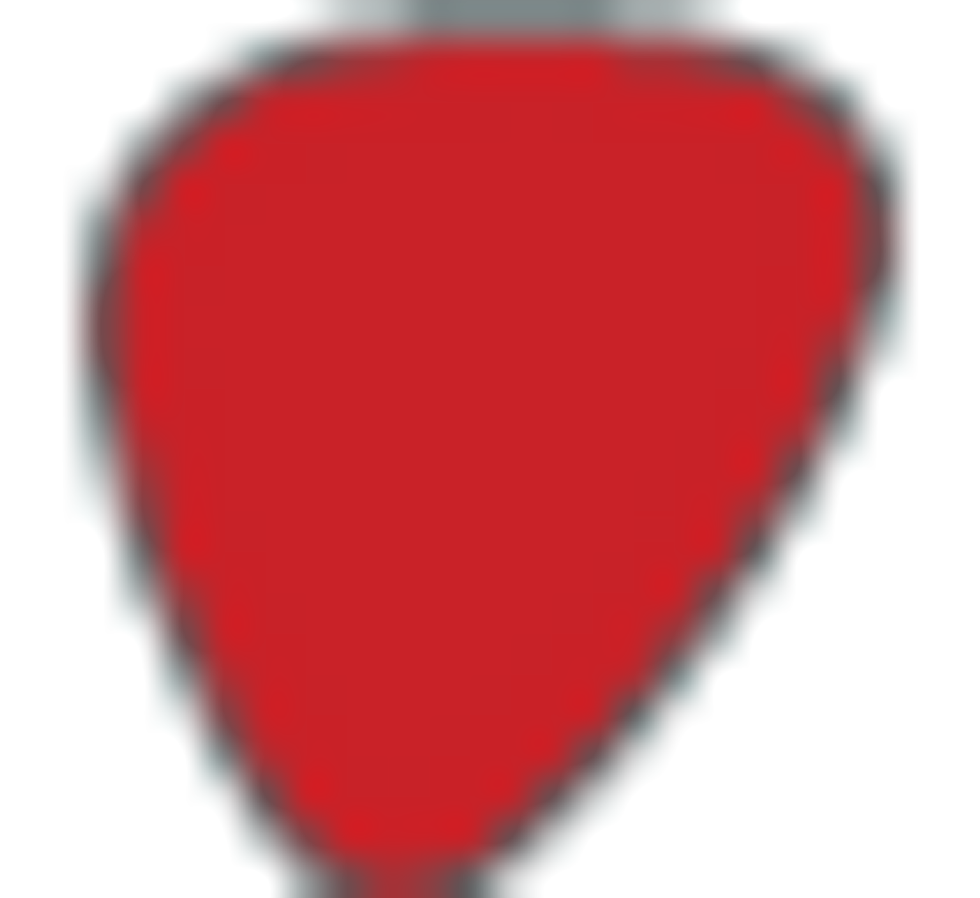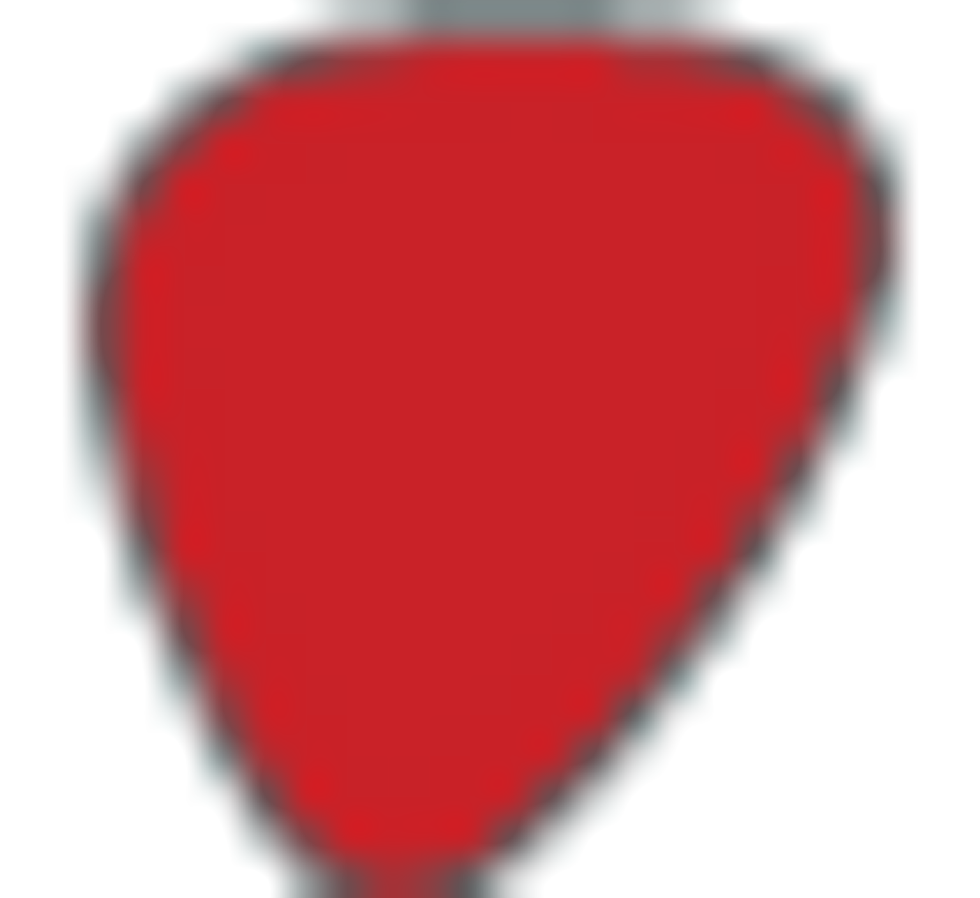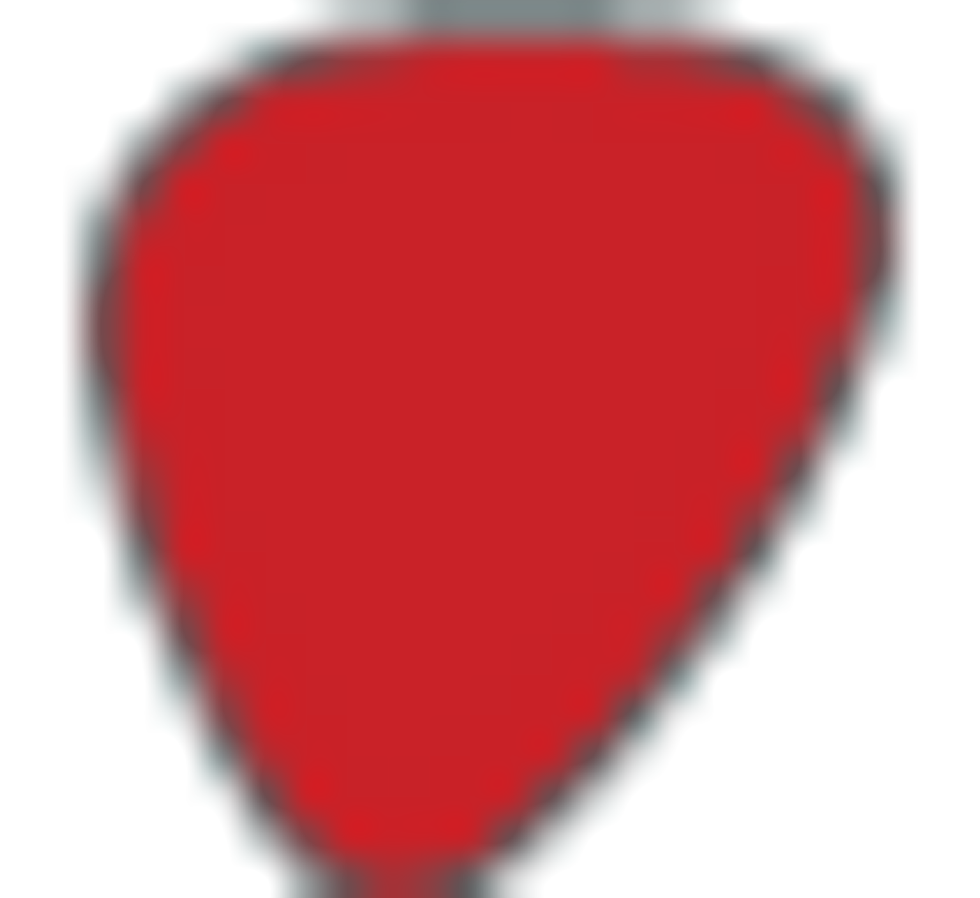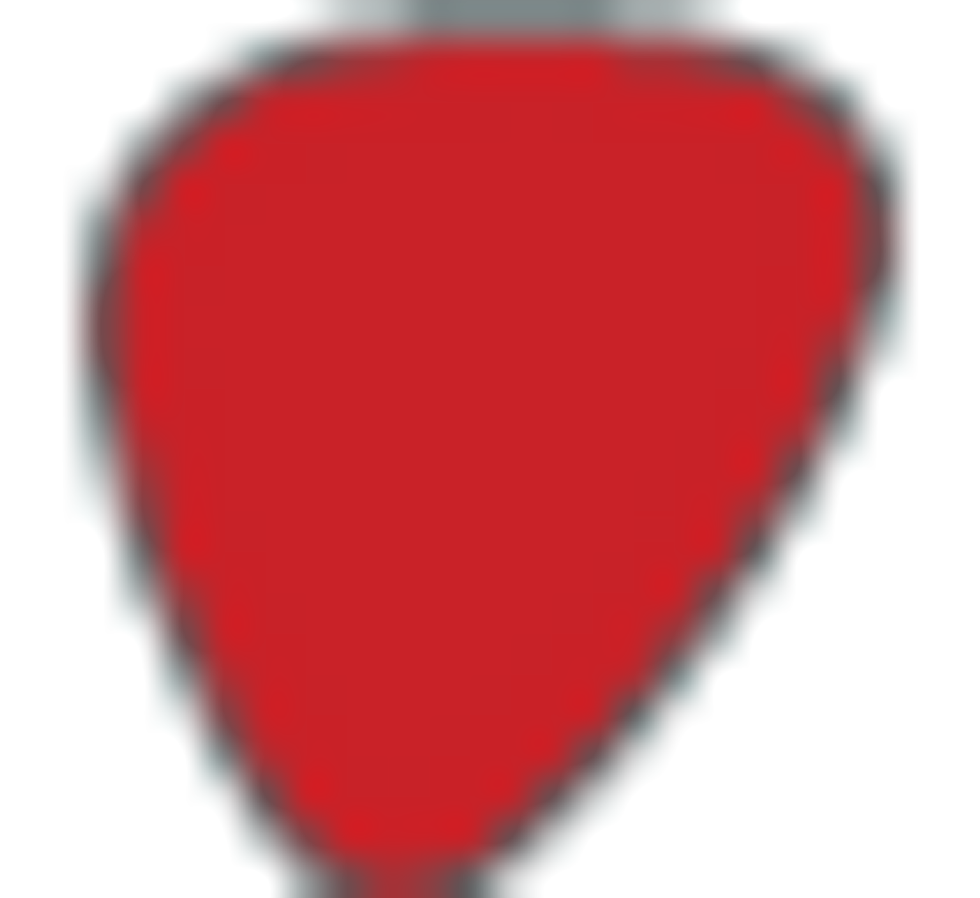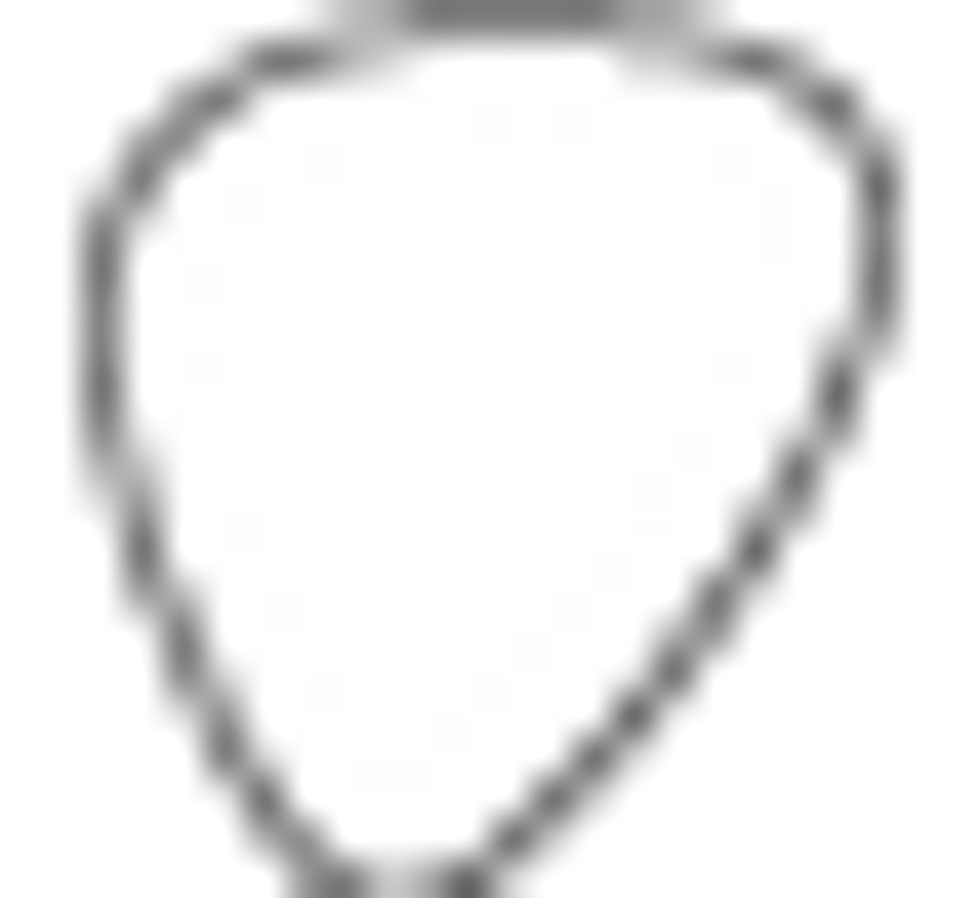 Street:
$599
Jackson Guitars
jacksonguitars.com
Powerful But Balanced Tones
The active EMG 81 bridge and 85 neck pickups provide exactly the power and sustain you'd expect from the combo favored by Zakk Wylde, Wes Borland, and Kerry King. Power chords are tight and thick, and there's enough bottom end to shake your guts without sounding floppy or booming. The EMGs add richness and aggression to any distortion—from a Marshall's crispy overdrive to an MXR Fullbore Metal's liquid-steel meltdown and just about anything in between.
The 81 is clear and cuts through a mix like a hot knife through butter—and, of course, it makes pinch harmonics scream beautifully. The 85 is a little less rowdy but just as big, adding a lush thickness for deeper lines, all without being too dark or muddy. There's a wide range in the volume knob, too, and rolling it off just a bit takes away some of the bridge pickup's bite when you need a less-pointed attack. Output across all the strings is exceptionally well balanced, too, so fingerpicking and strumming sound clear and detailed.
The Verdict
With a street price of around $599, the Jackson X-Series SLATXMGQ3-6 Soloist is fairly inexpensive compared to similar import models from some of the competition—especially considering you get all of Jackson's revered playability and comfort wrapped in a modern, sleek style. It's a solid, serious instrument with quality electronics and hardware that mean you won't get caught up in customizing it piece by piece. It feels natural and responsive whether you're attacking it with heavy-handed, headbanging Hatebreed rhythms, the glassy clarity of Randy Rhoads leads, or intricate Megadeth lines. Aesthetically, it's got an elegant edginess and mystique that'll keep the audience wondering what's coming until you hit that first note. But whatever you do, don't let the SLATTXMGQ3-6's beauty deceive you. It's a monster—in all the right ways.