Markbass Big Bang Bass Amplifier Review
The recently released Big Bang—a 500-watt, solid-state amp head—represents the next step in Markbass' continued pursuit of providing full, warm, bass tones from a unit that's as light and small as possible.
Marco De Virgiliis knows a thing or two about bass tone. Along with his company Markbass, he has released some of the most well-regarded bass amplifiers in the world for players who demand a warm, responsive sound from a portable package. The Little Mark series of pint-sized, low-end powerhouses were an instant hit for the company when introduced, and are considered to be one of the de facto standards on which high-wattage, small-chassis bass amps are judged by.
The recently released Big Bang—a 500-watt, solid-state amp head—represents the next step in Markbass' continued pursuit of providing full, warm, bass tones from a unit that's as light and small as possible. To achieve this, they've designed a completely new digital power amp section and cut as much fat off the circuitry as feasible. Barely tipping the scales at a whopping 4 3/4 pounds, the end result is a bass amp that weighs less than most basses on the market.
Shot in the Dark
Sporting a very smart design, everything on the Big Bang's front control panel is laid out in an easy to use and accessible fashion. And each control is voiced to have plenty of effect within its specified range, which is great considering the challenge of packing in a lot of knobs and switches on an amp head of this tiny size.
The input signal is shaped by a quartet of non-parametric EQ controls—labeled low, mid low, mid high, and high—with each knob offering 16 dB of boost or cut. The Big Bang includes Markbass' VLE (Vintage Loudspeaker Emulator) and VPF (Variable Pre-shape Filter) controls as well, which are extremely effective in manipulating the tone—in some cases, even more than the EQ controls.
Markbass Big Bang Ratings
Pros:
Versatile preamp. VLE and VPF controls are worth the price of admission alone. Plenty of power when needed.
Cons:
Pedals are needed to get grittier tones.
Tones: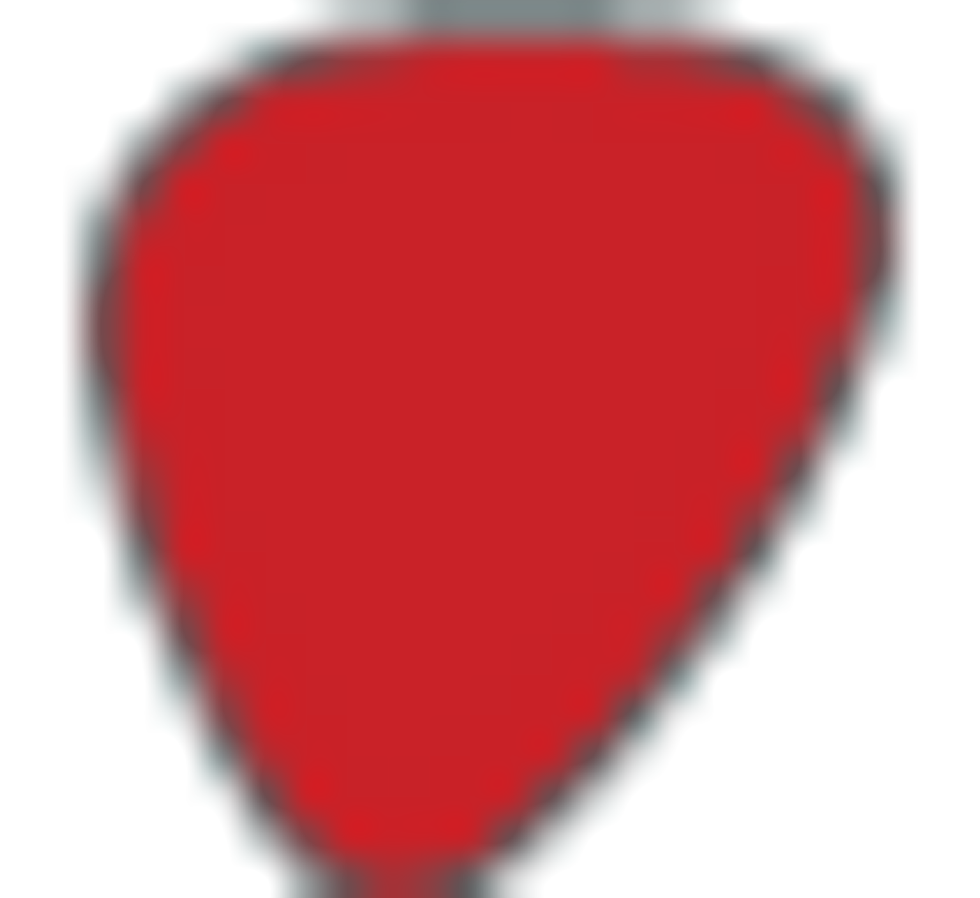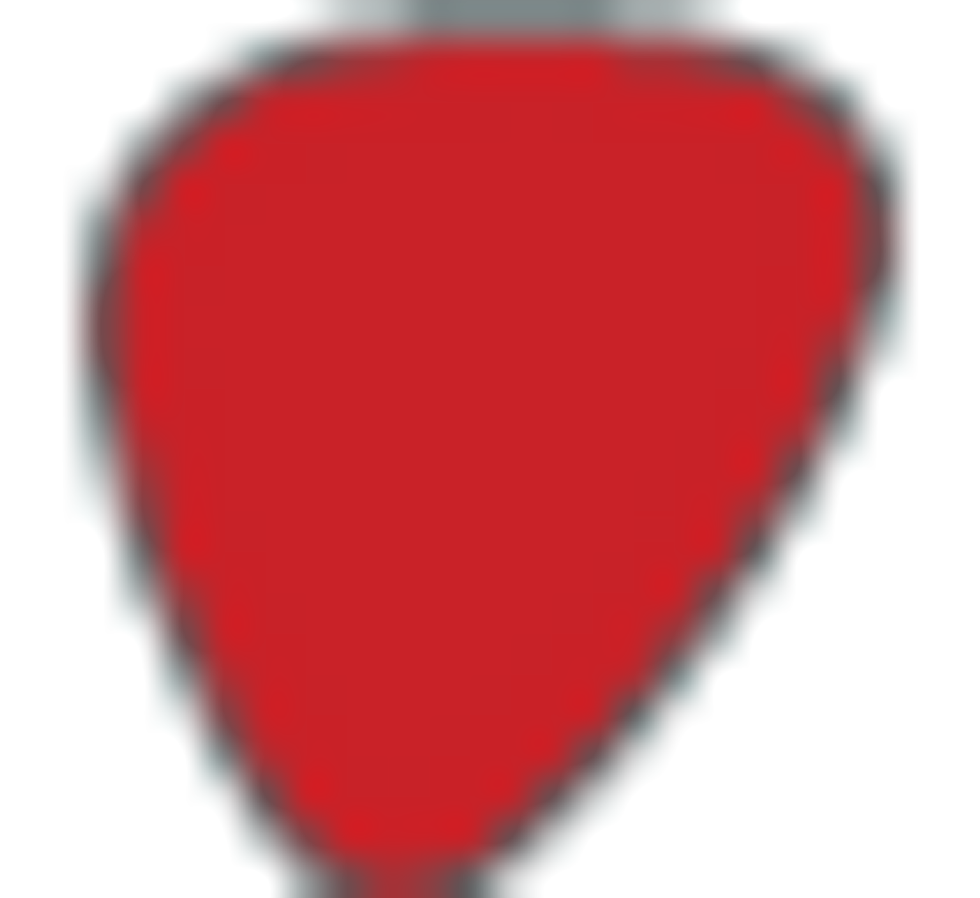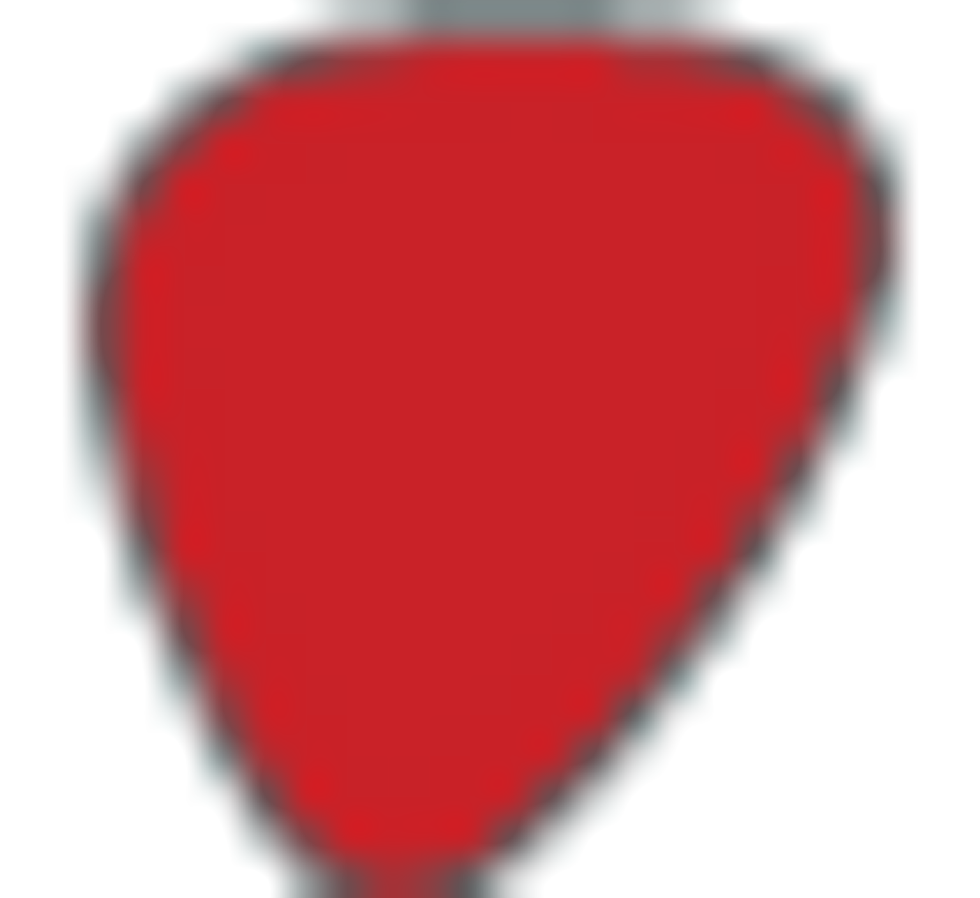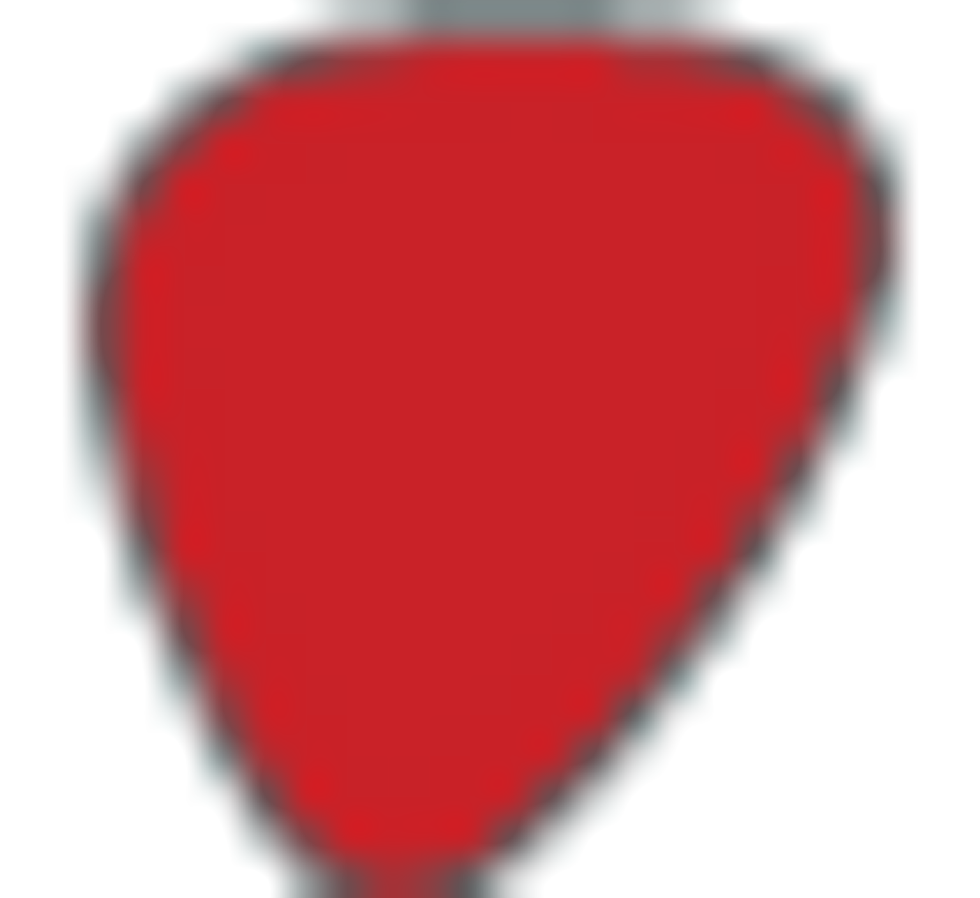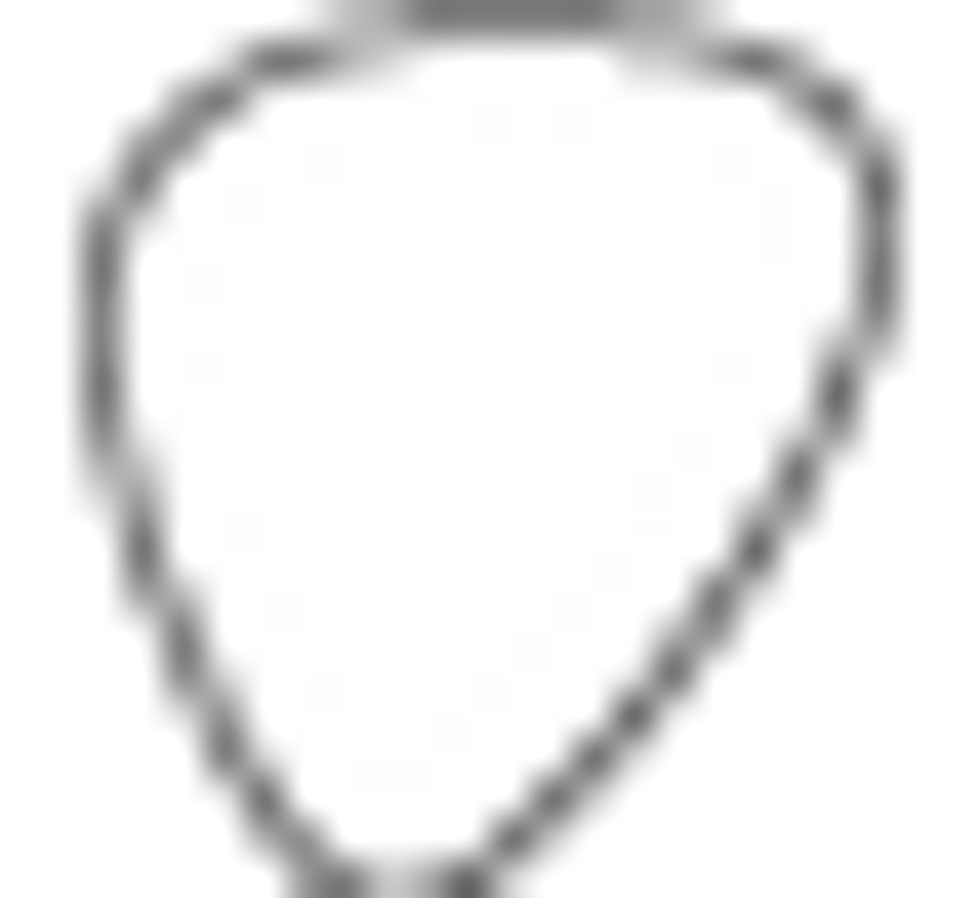 Ease of Use: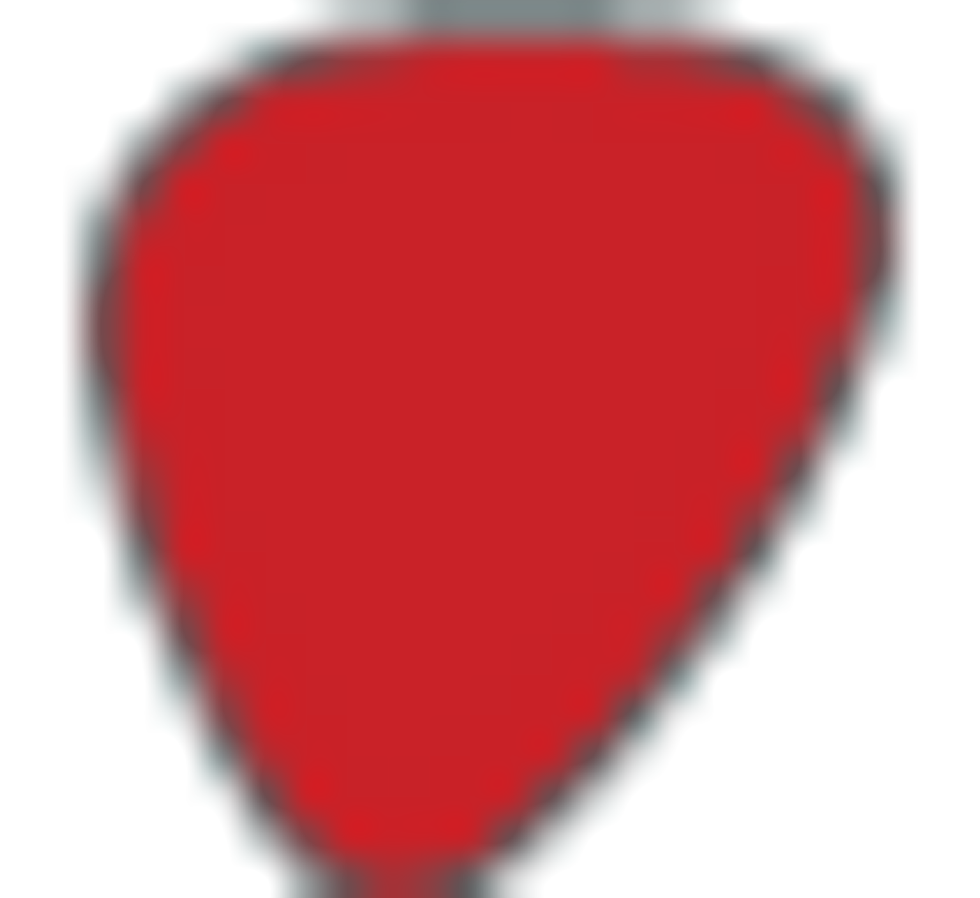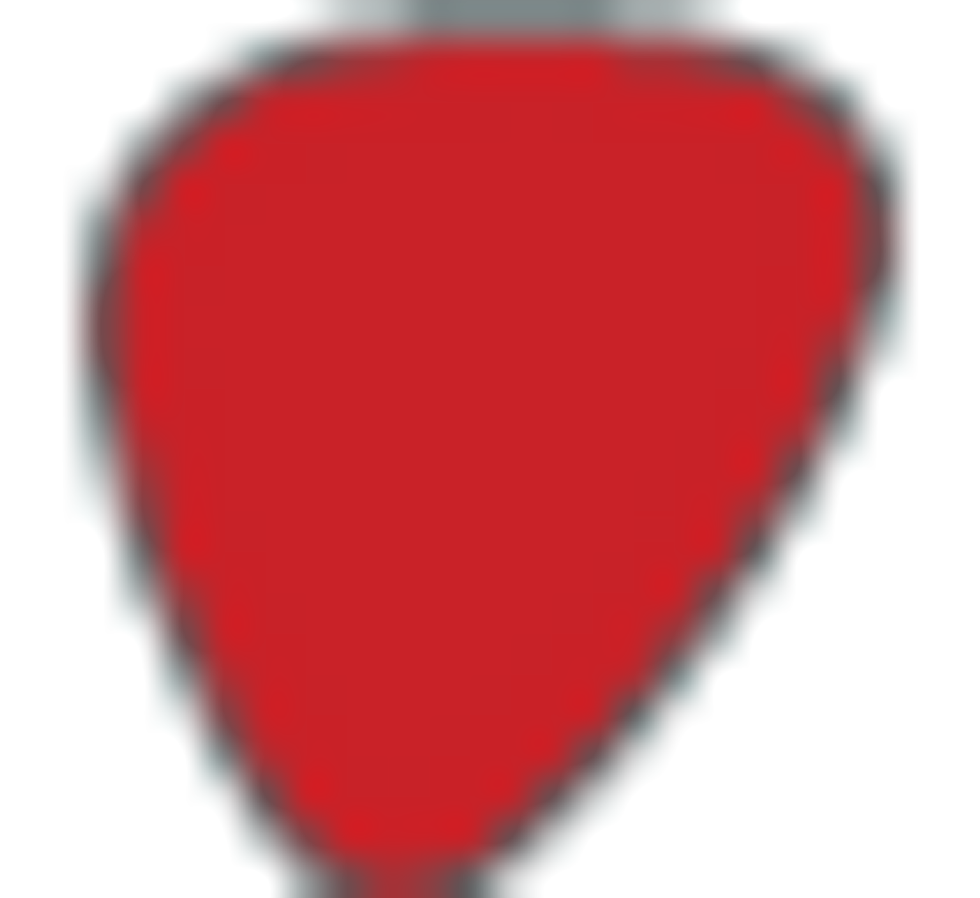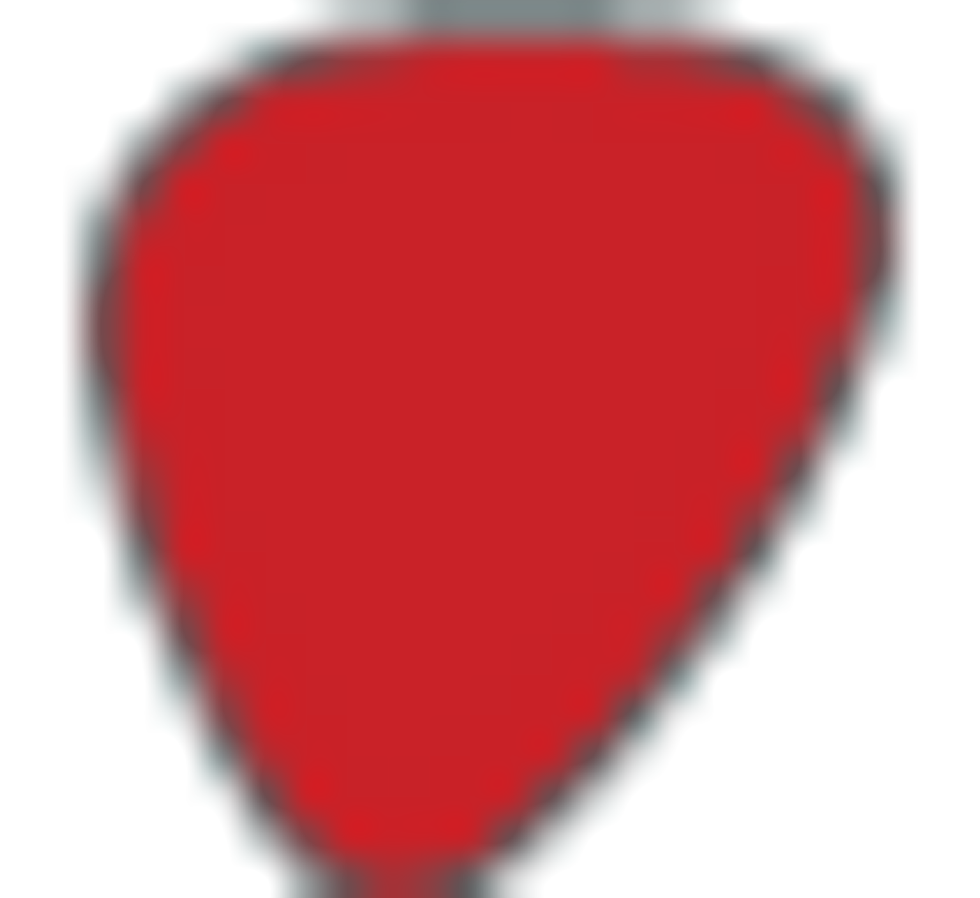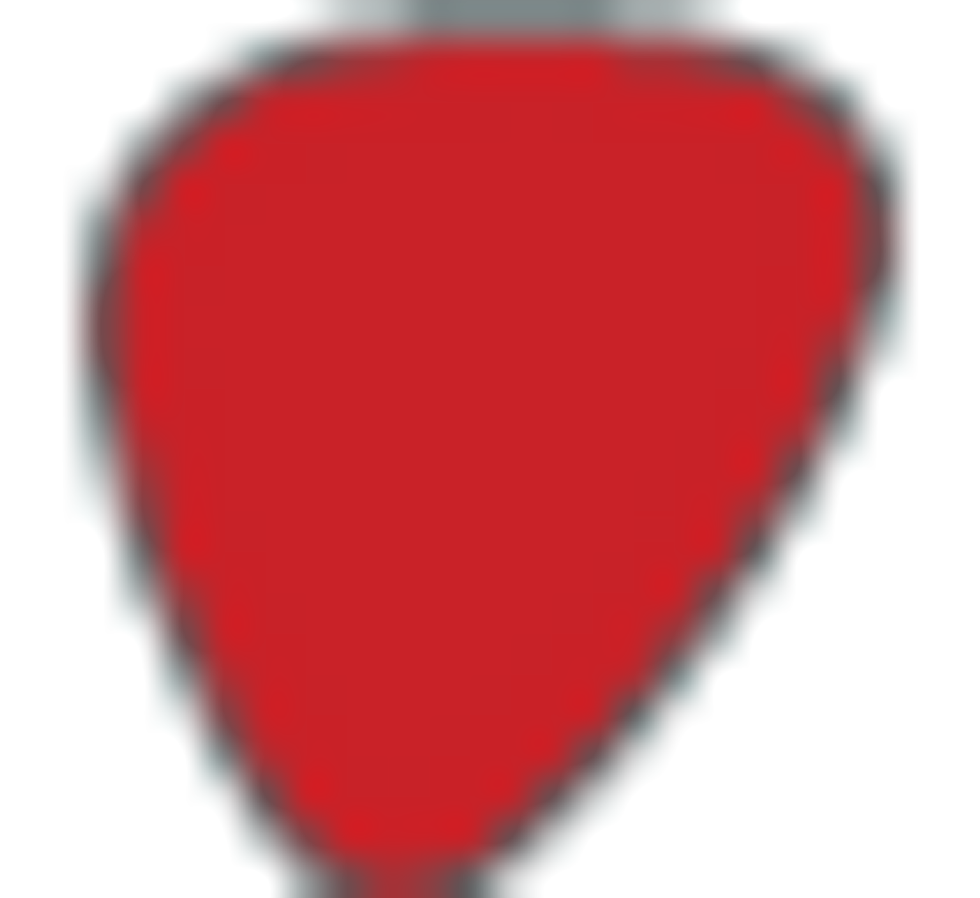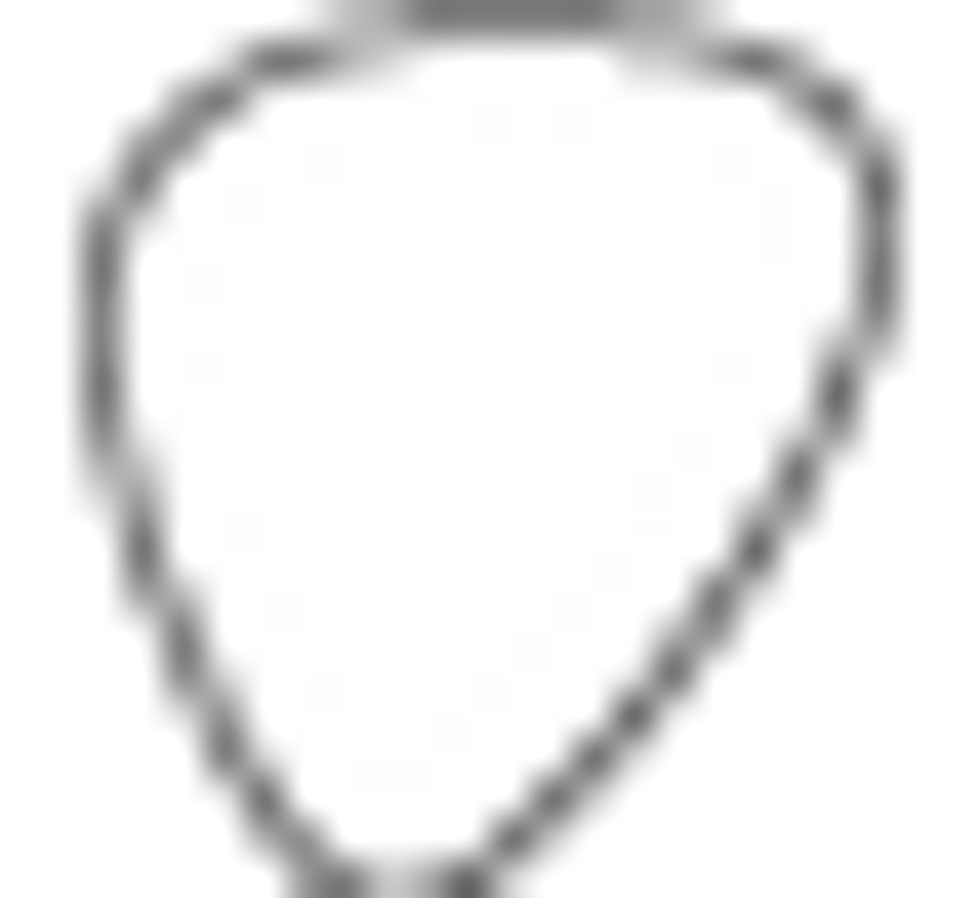 Build: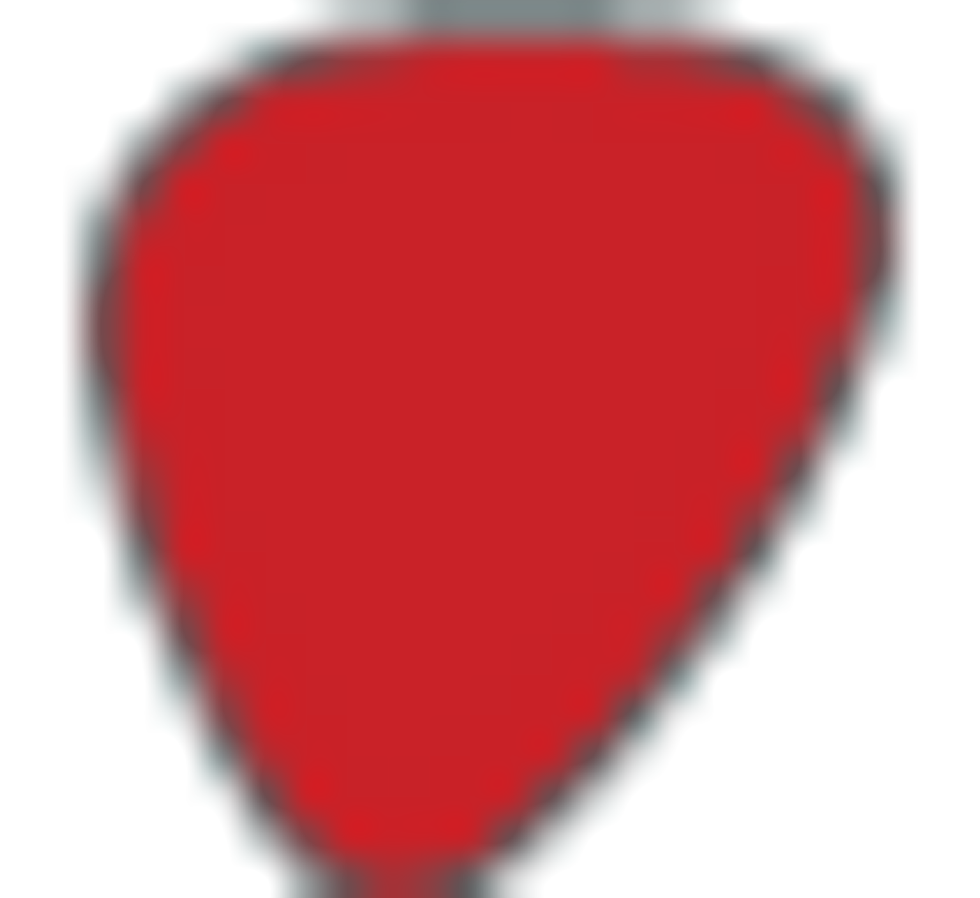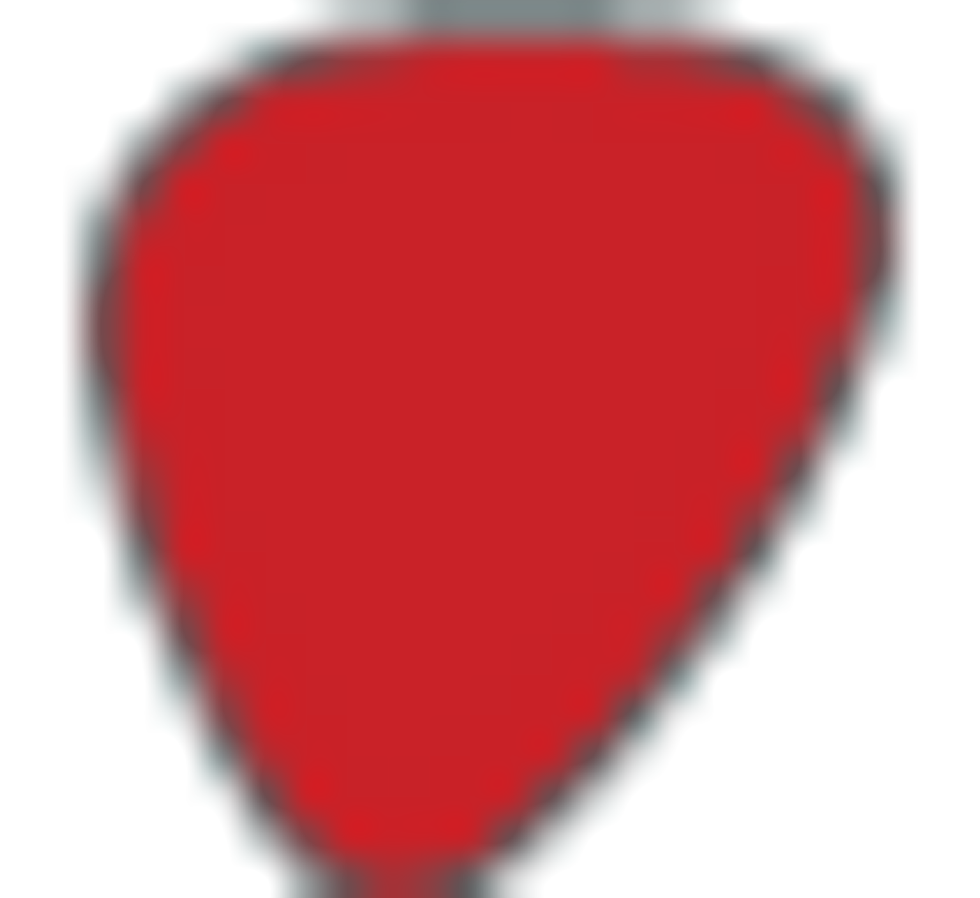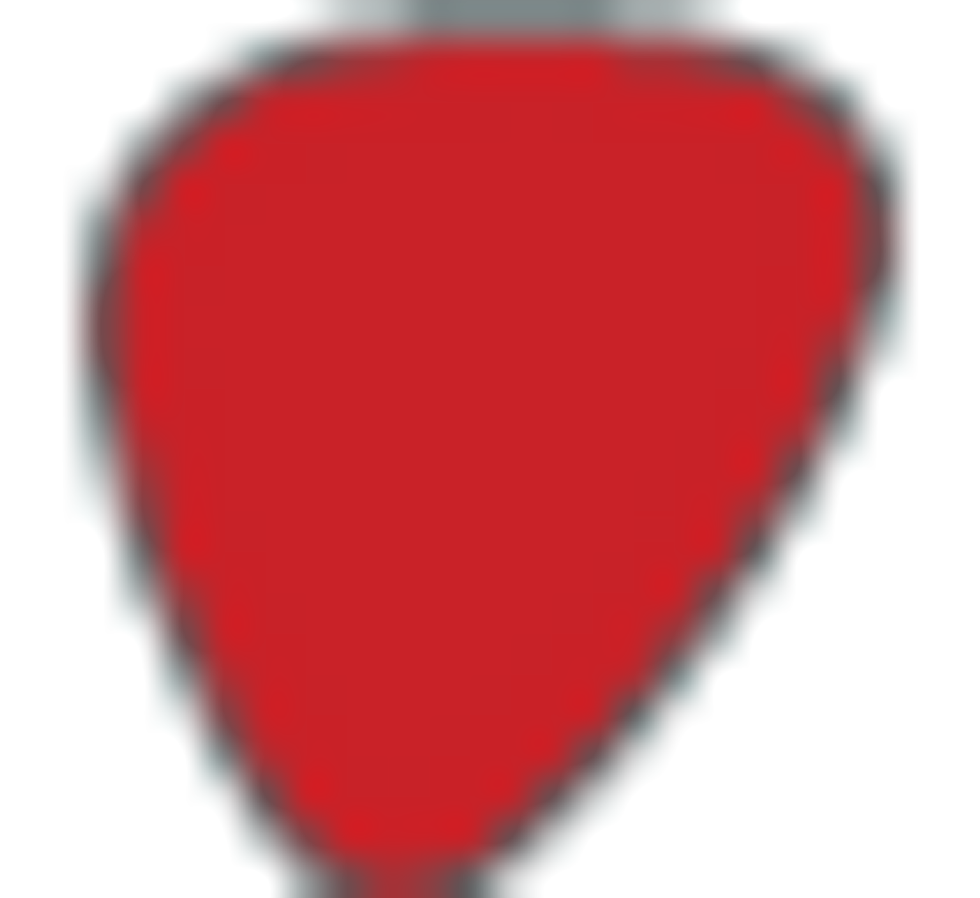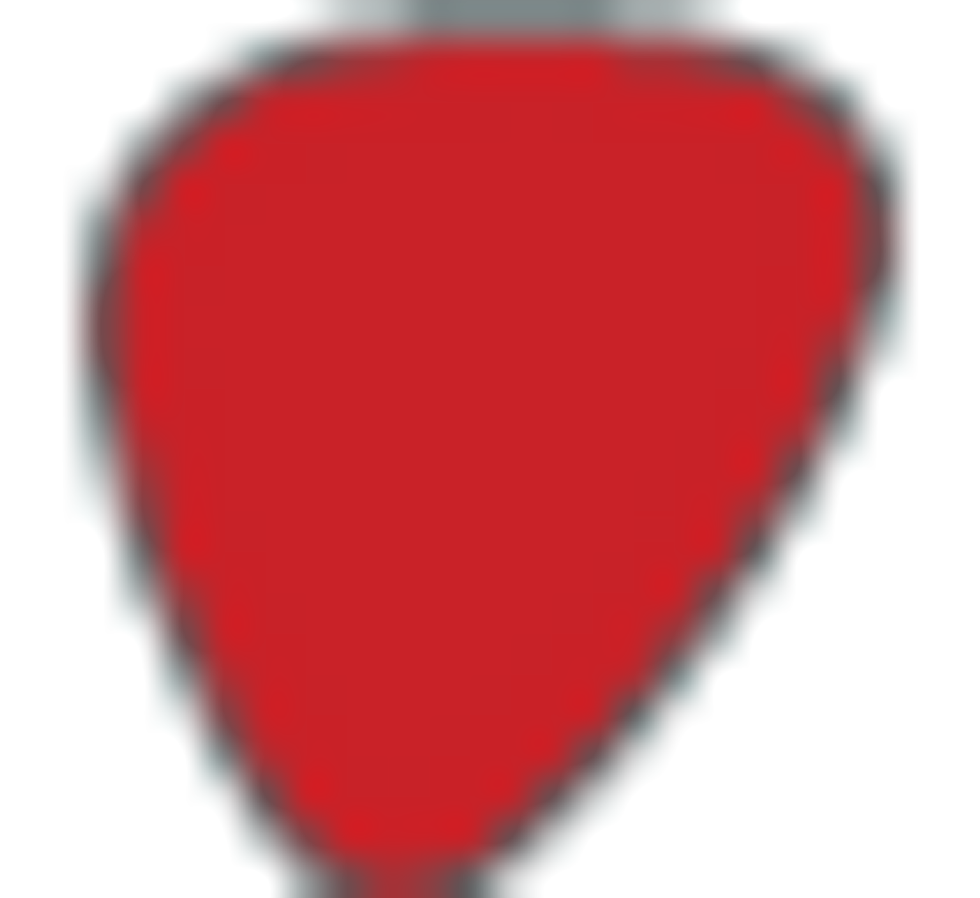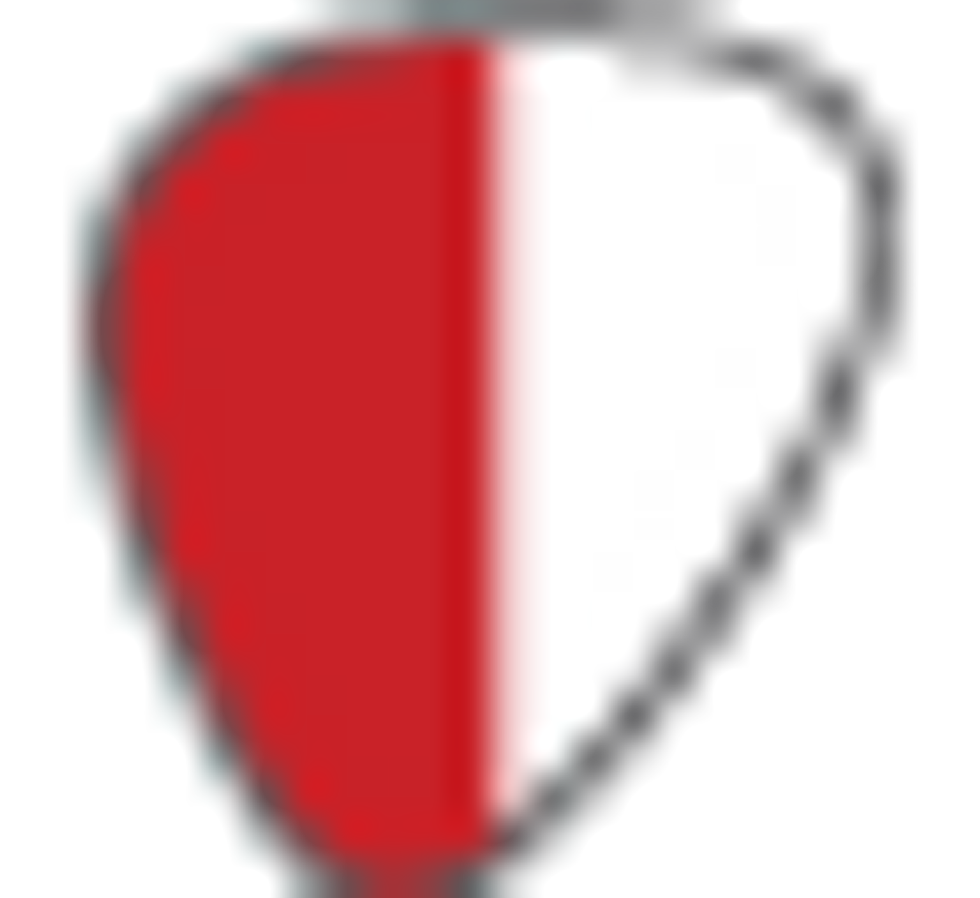 Value: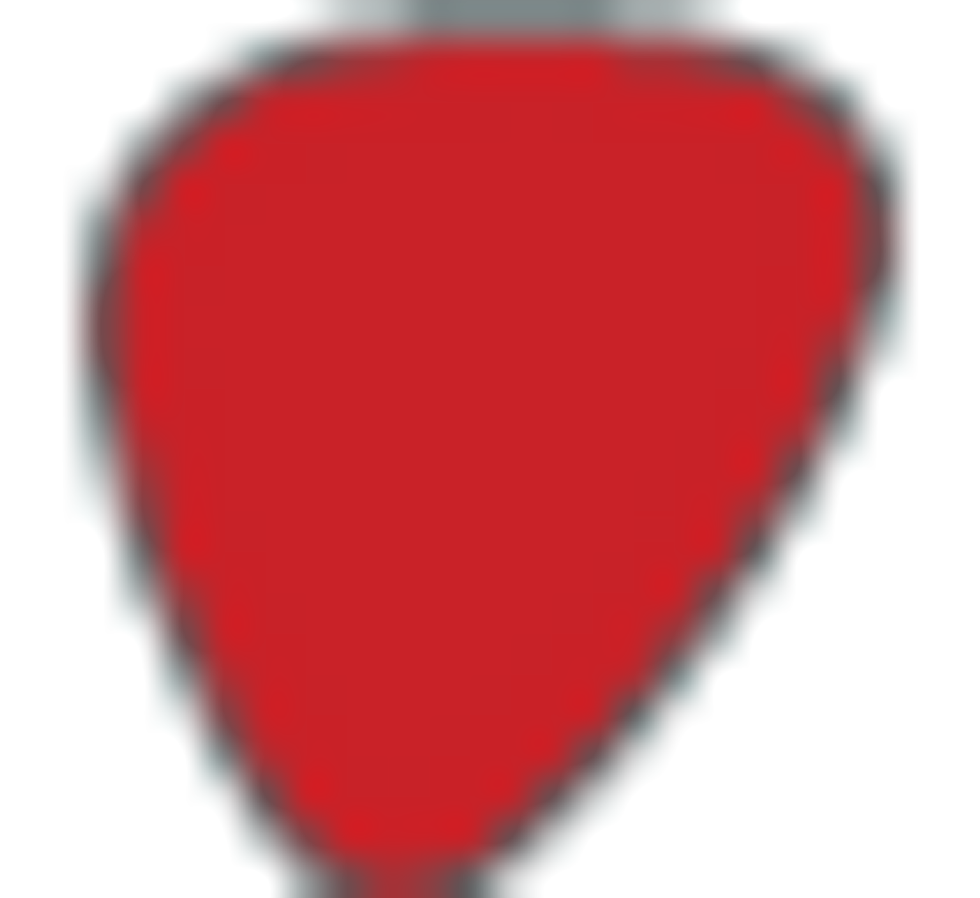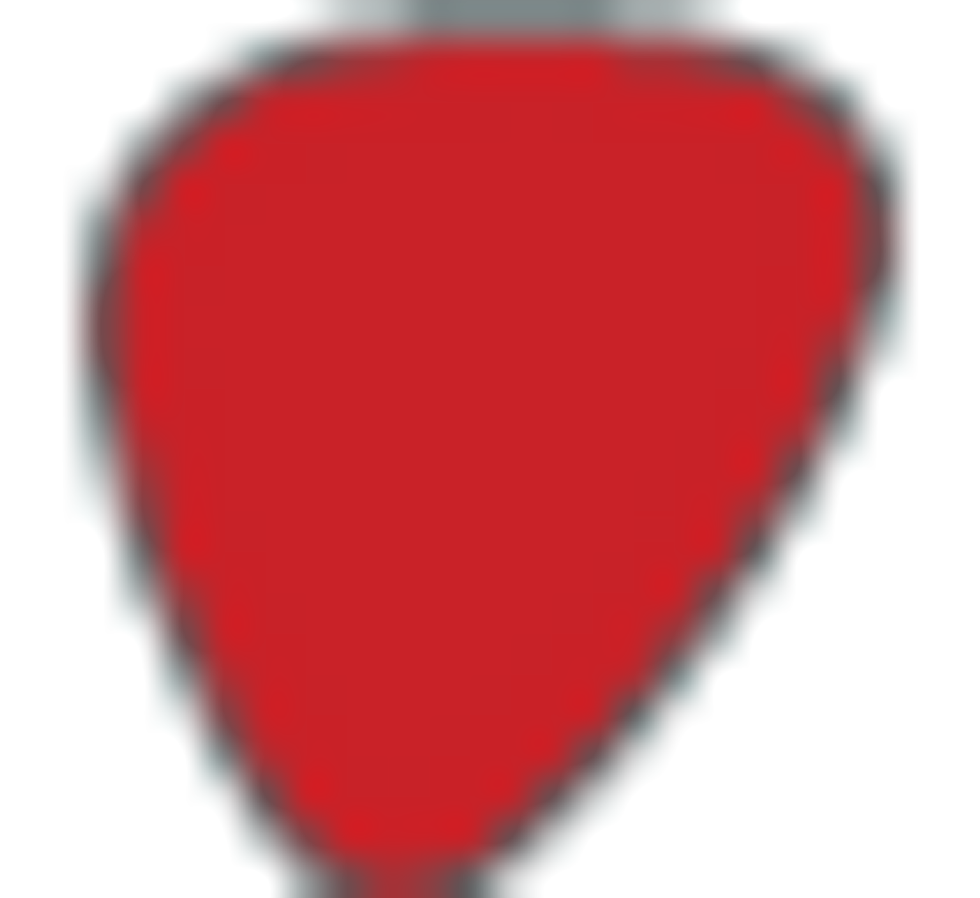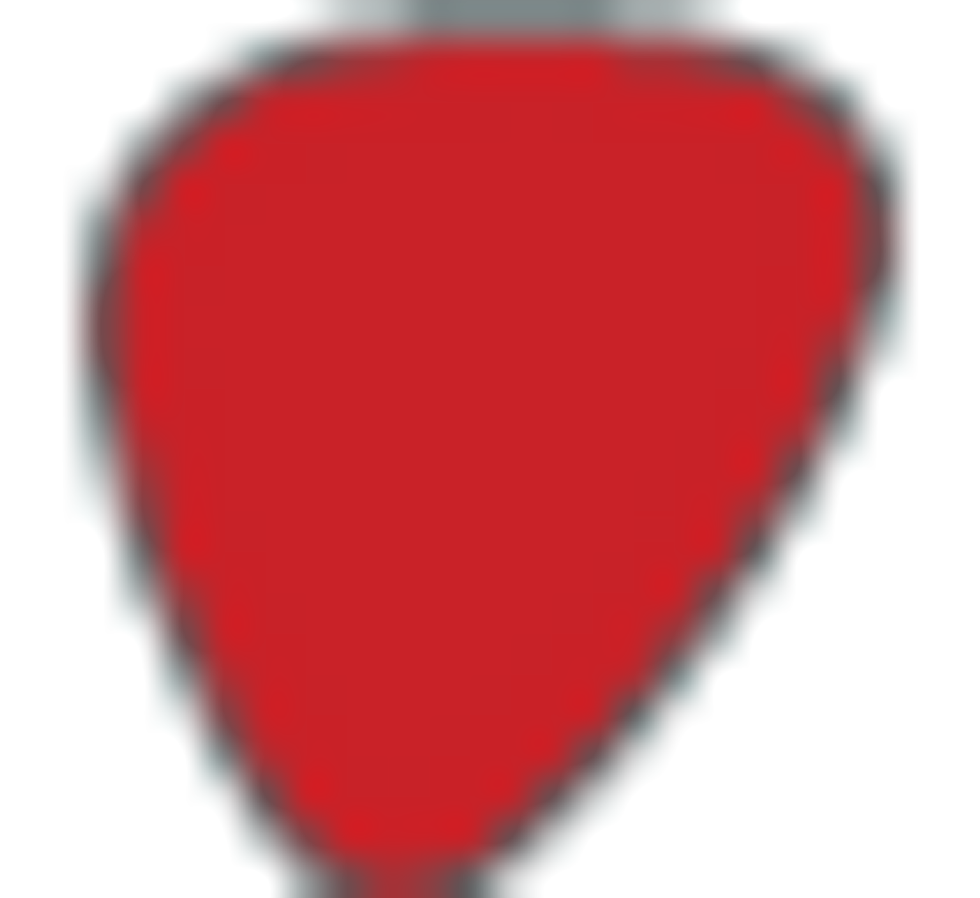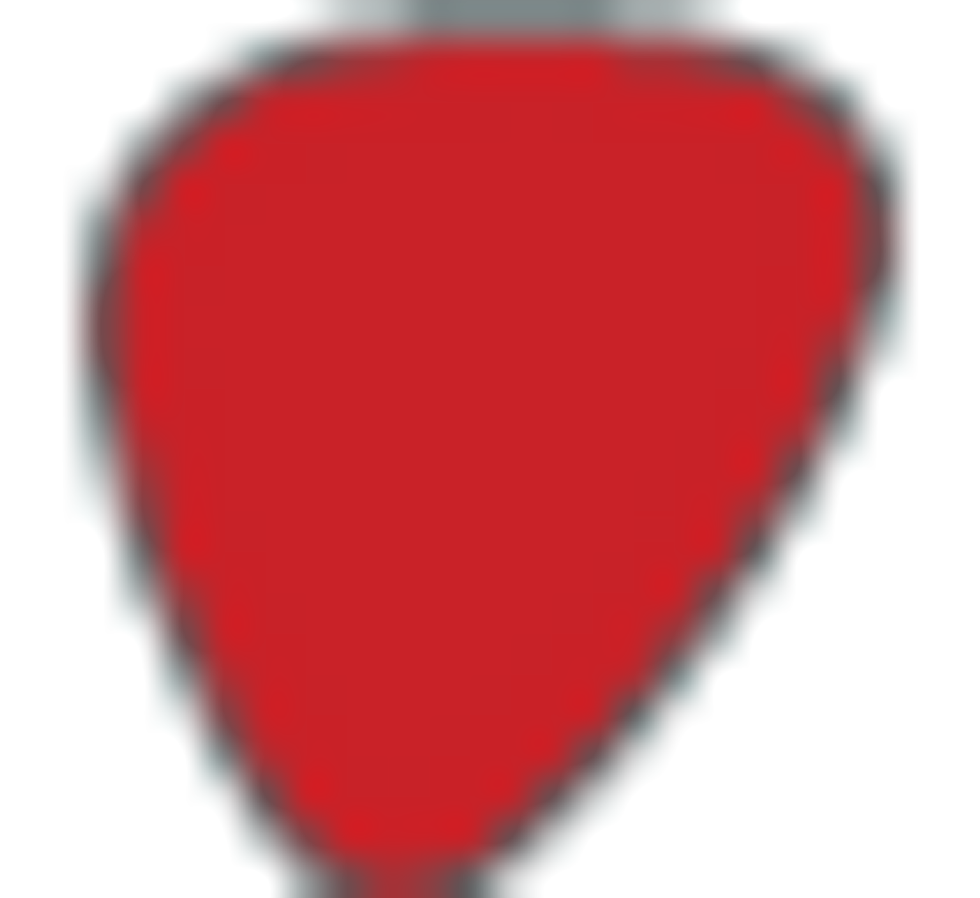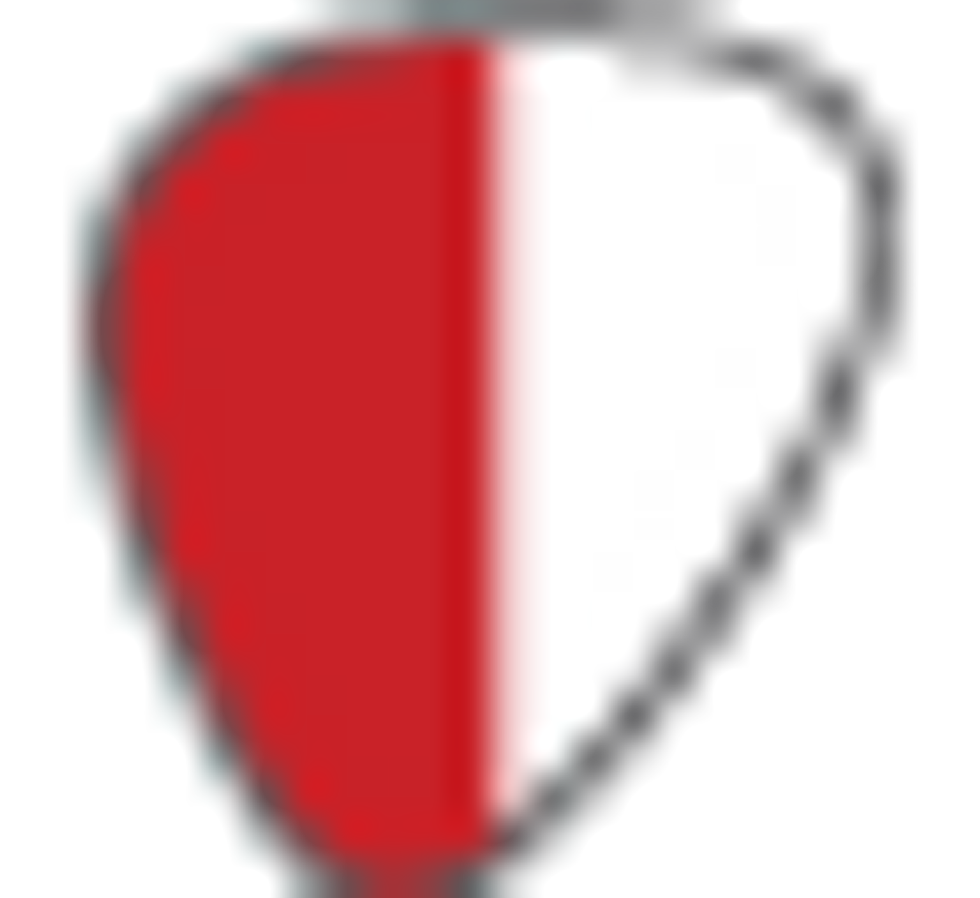 Street:
$679
Markbass
markbass.it
Also located on the front panel are the amp's master, headphone, and line-out volume controls, along with jacks for headphones, an MP3 player, and the optional footswitch for engaging the VLE and VPF circuits or muting the amp altogether. Residing on the unit's back panel, a series effects loop, tuner out, speakON and 1/4" jacks, and pre/post EQ switches round out the features of the loaded, yet portable Big Bang.
While the Big Bang is certainly capable of driving most cabinets on the market, we paired it with a Markbass New York 604 cab for this review. Recommended by the company as an ideal pairing with the amp's high power and low weight, the 600-watt, rear-ported cab is outfitted with four B&C neodymium 6" drivers and a 1" compression driver with horn. There's also an attenuator control on the top of the cab for pulling back the highs if they get too excessive. The New York 604 is pretty light at just a little over 30 pounds, and its top-mounted handle makes for easy transport, no matter what your mode of travel.
Kiss Kiss, Bang Bang
Alternating between a Fender American Jazz and an American Precision, I found the Big Bang was easy to setup for a variety of musical styles. It took just a little bit of EQ tweaking from the noon positions to sculpt whatever tone I was going for, and judicious settings of the VLE and VPF controls really rounded out and tightened up the tone even more. The VPF control in particular was incredibly useful for digging out mids for slap and pop techniques. Even at its highest settings, the boosted presence of the highs was never too grating or harsh, and the boosted lows, while very full, were never overbearing on the rest of the sound. The VLE knob essentially works as a roll-off control for the highs, and cutting the high end let me turn the amp up louder for a fuller, less aggressive sound.
A standout quality of the Big Bang is its transparency. It allowed the signature aspects of both basses to shine through with hardly any coloration, doing a fantastic job of letting the guttural nature of the P bass punch through in the midrange and the characteristically smooth lows of the Jazz to expand and carry throughout the room. And paired with the New York 604, which offers an astonishing amount of subs for such a tiny cab, the level of detail was even more evident thanks to the cab's excellent design and rear porting. With that said, this cab is meant for smaller or more intimate gigs, and its speakers can easily reach their limits when being fed a lot of volume. For bigger rock shows that demand more volume, you might want to consider Markbass' larger cabs.
Markbass New York Ratings
Pros:
Great tone at low volumes. Light, portable, and well-built.
Cons:
Some difficulty handling louder volumes.
Tones: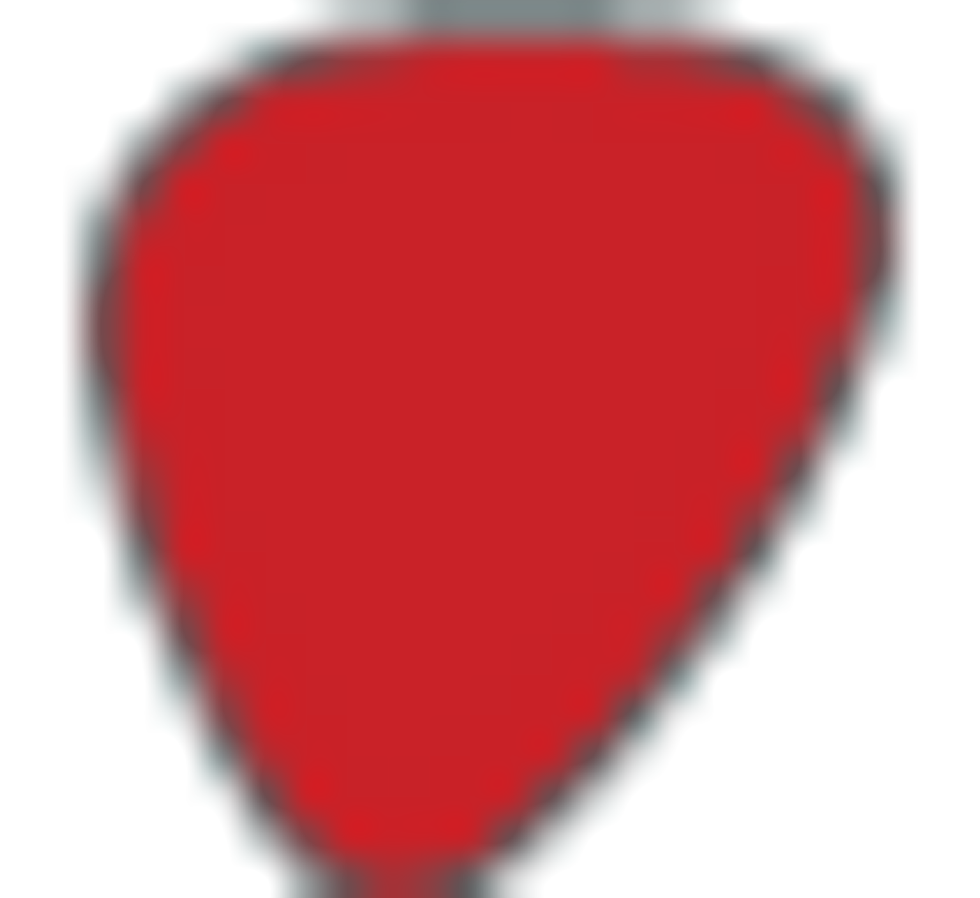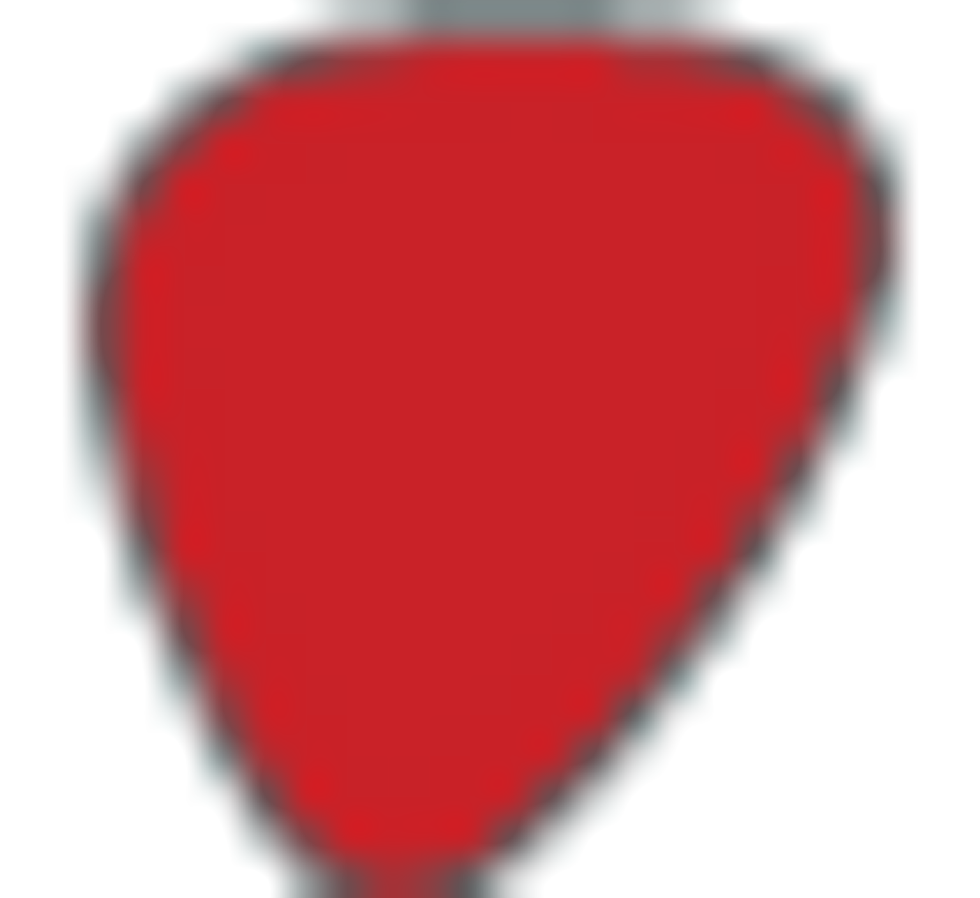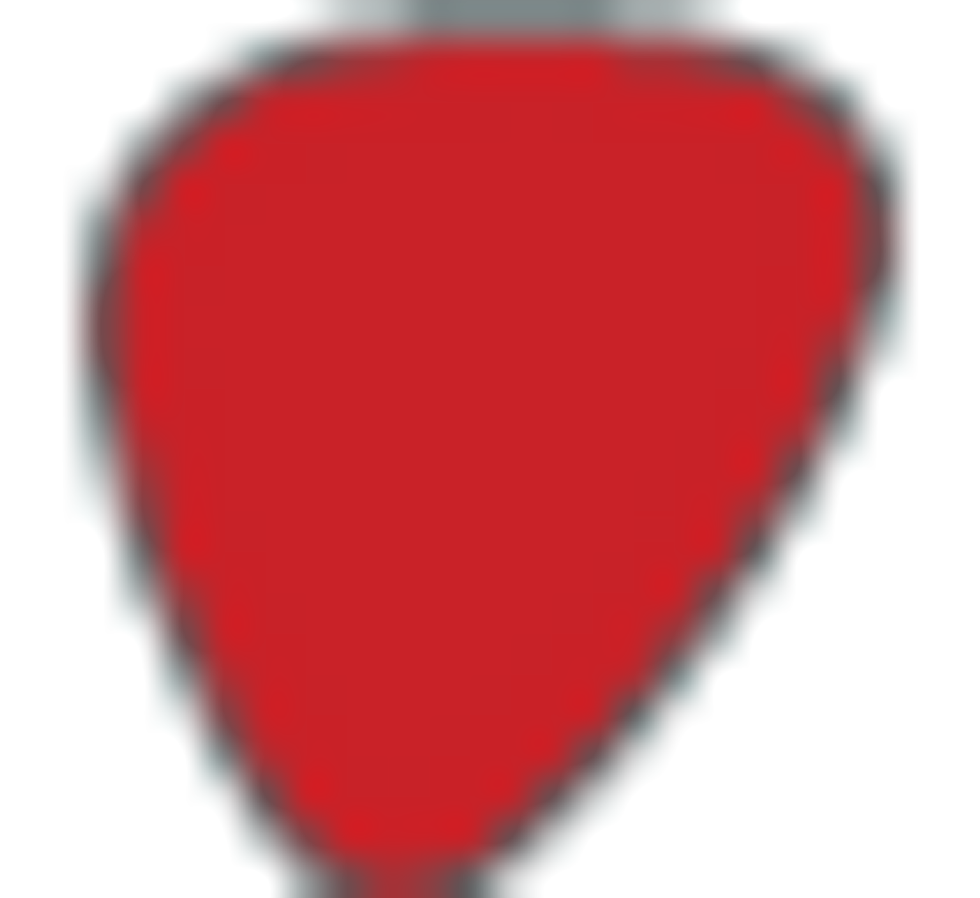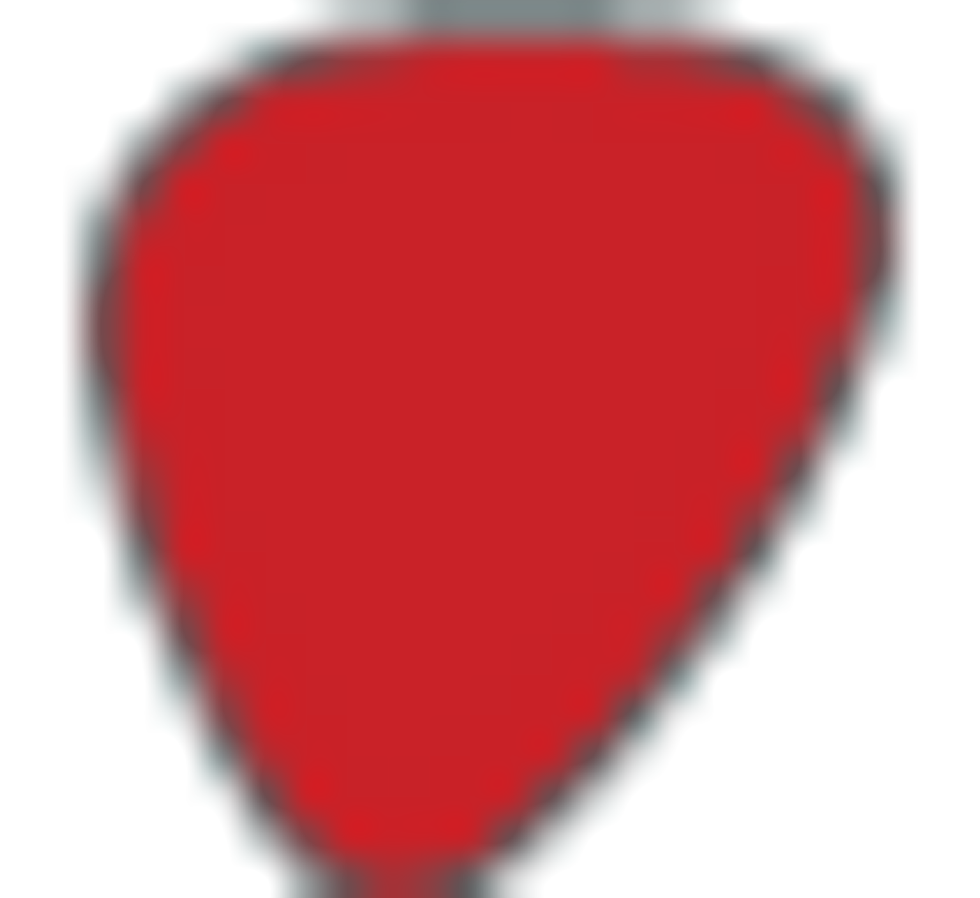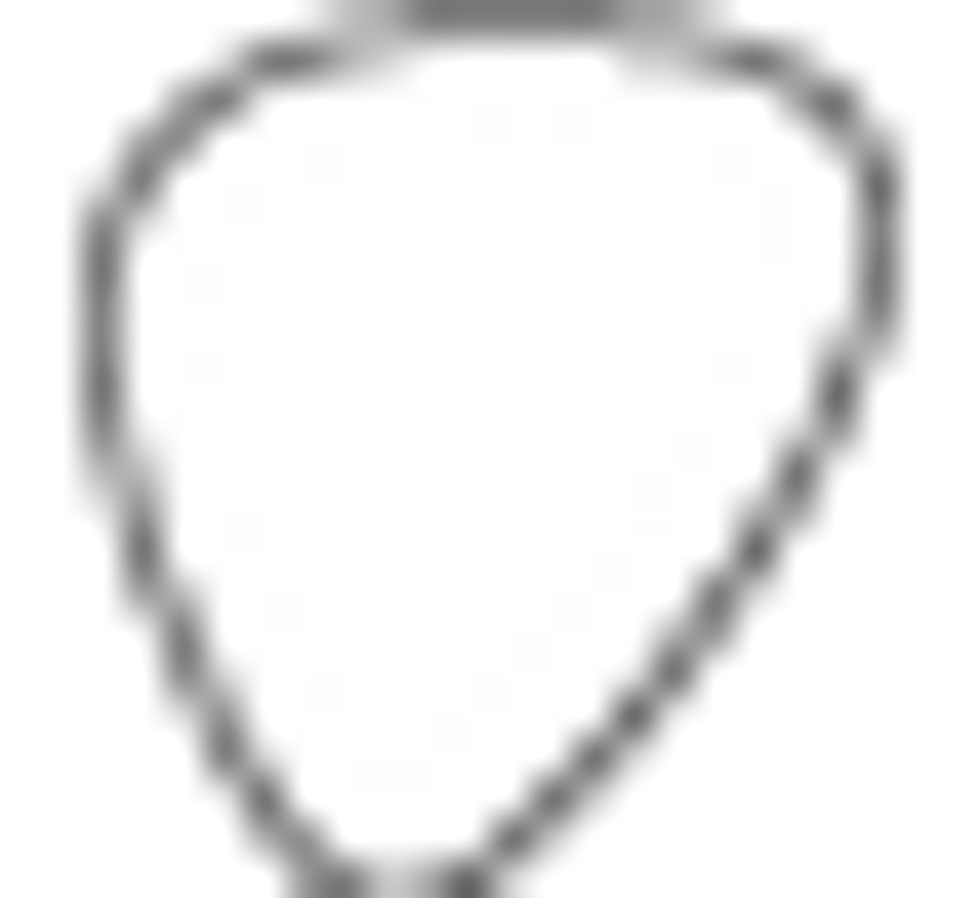 Versatility: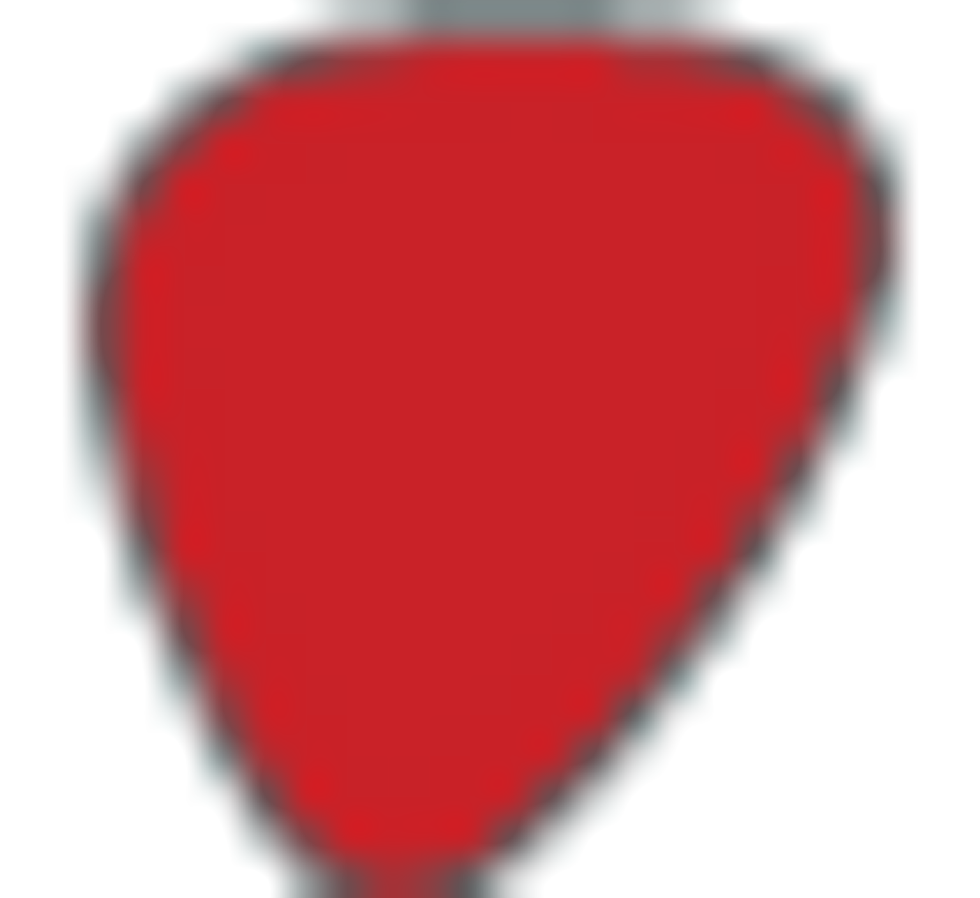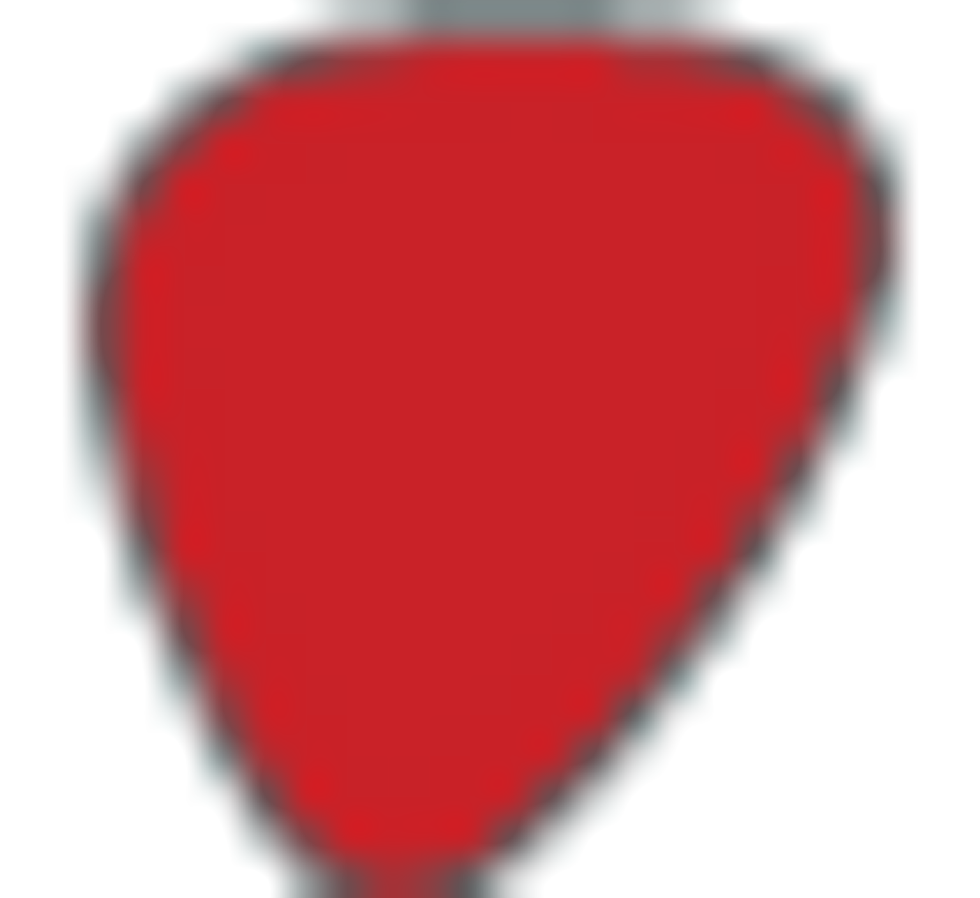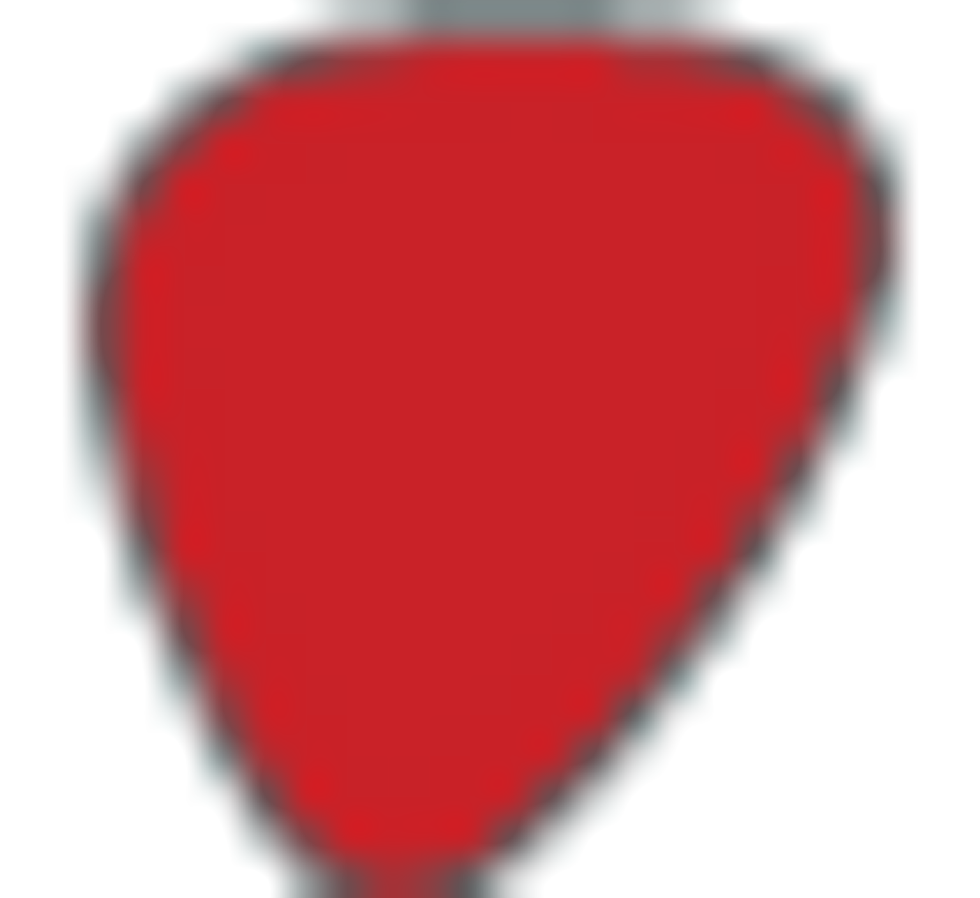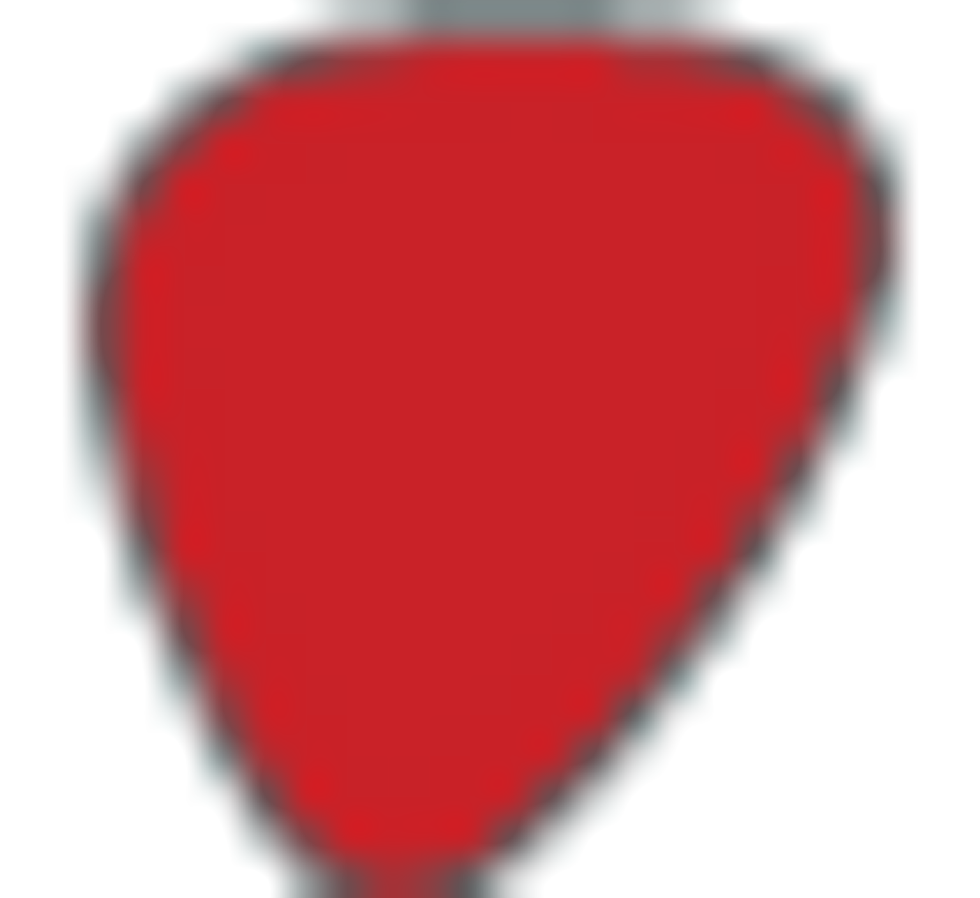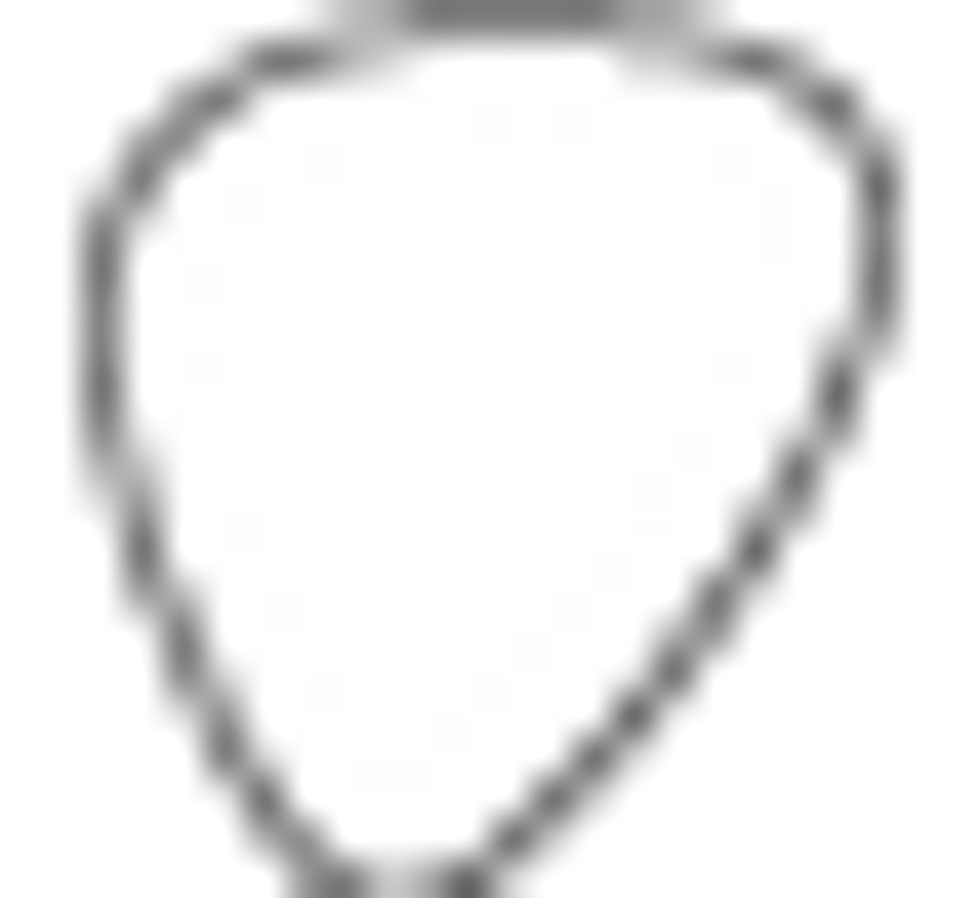 Build: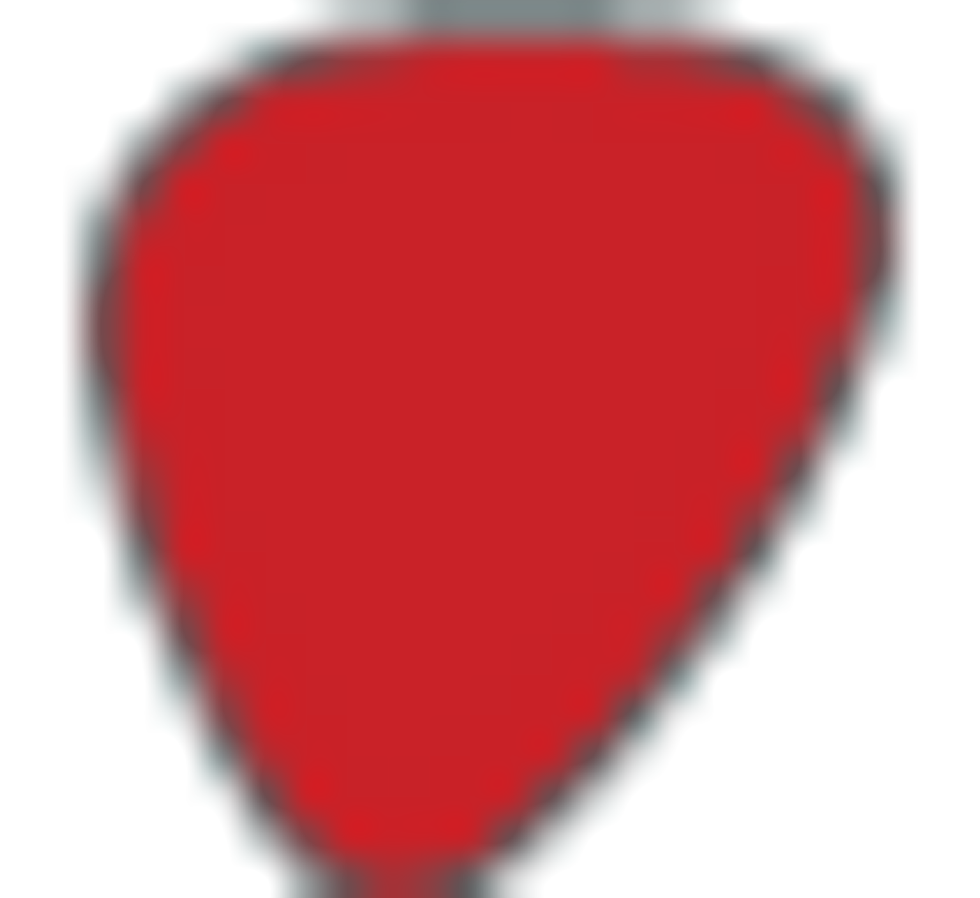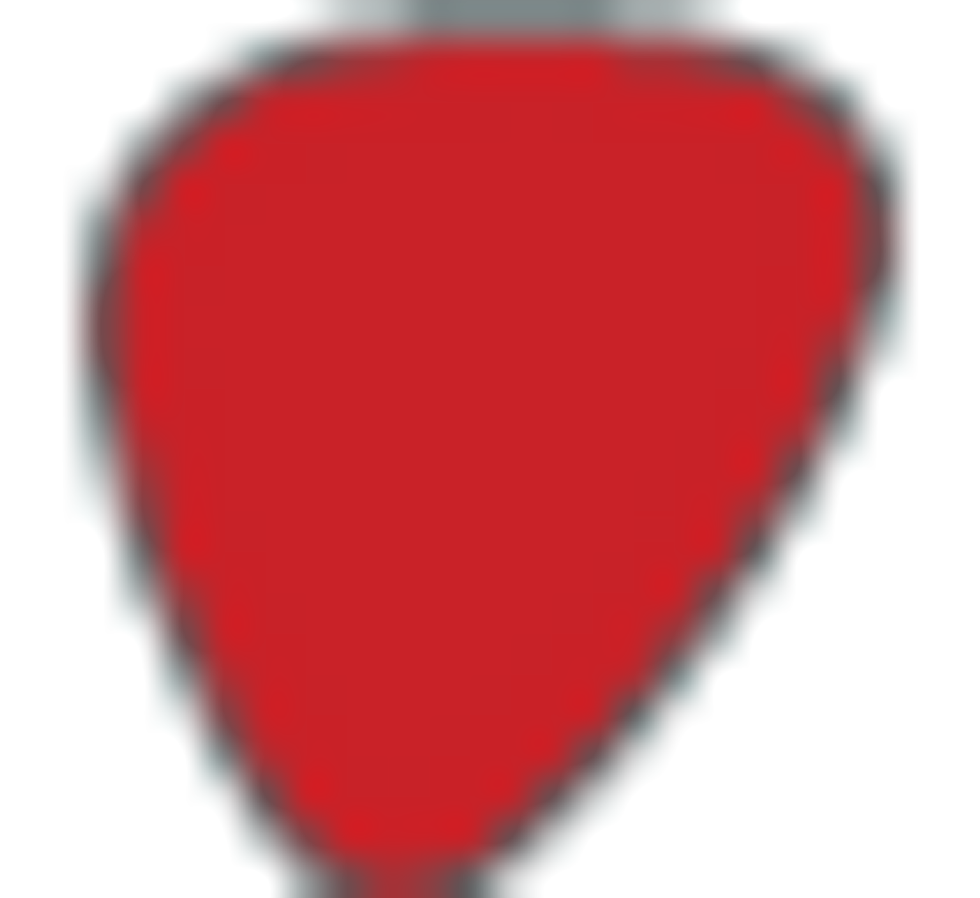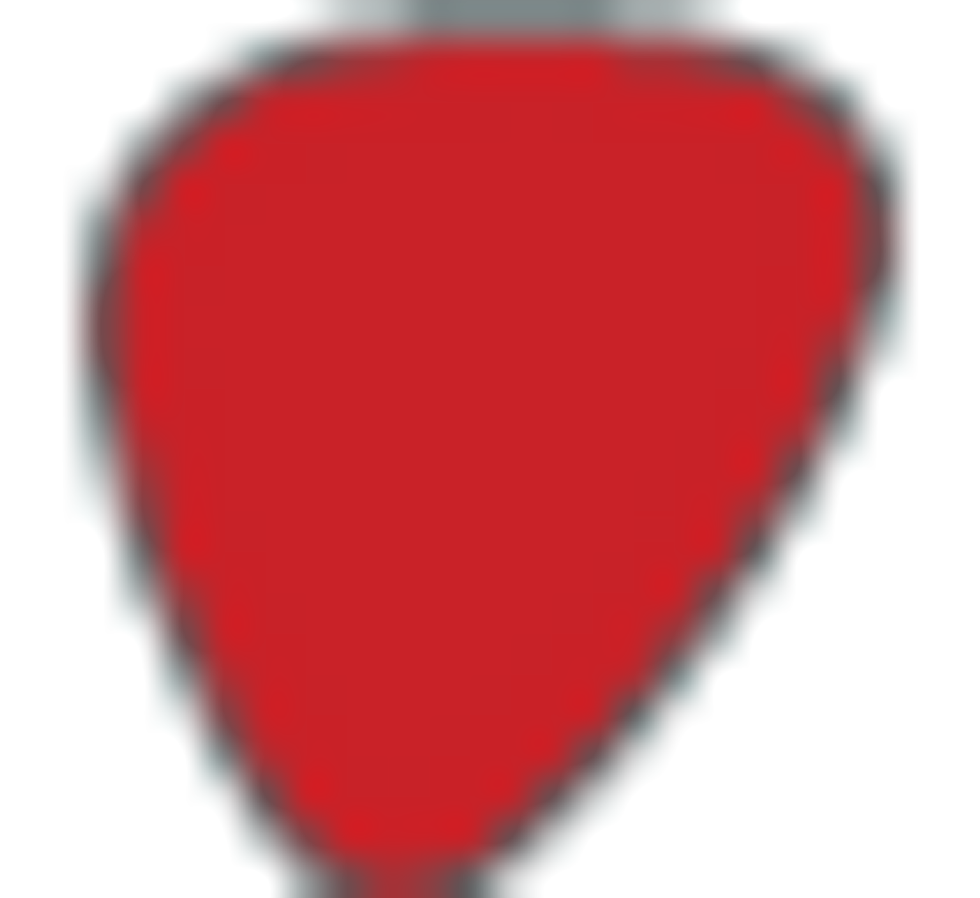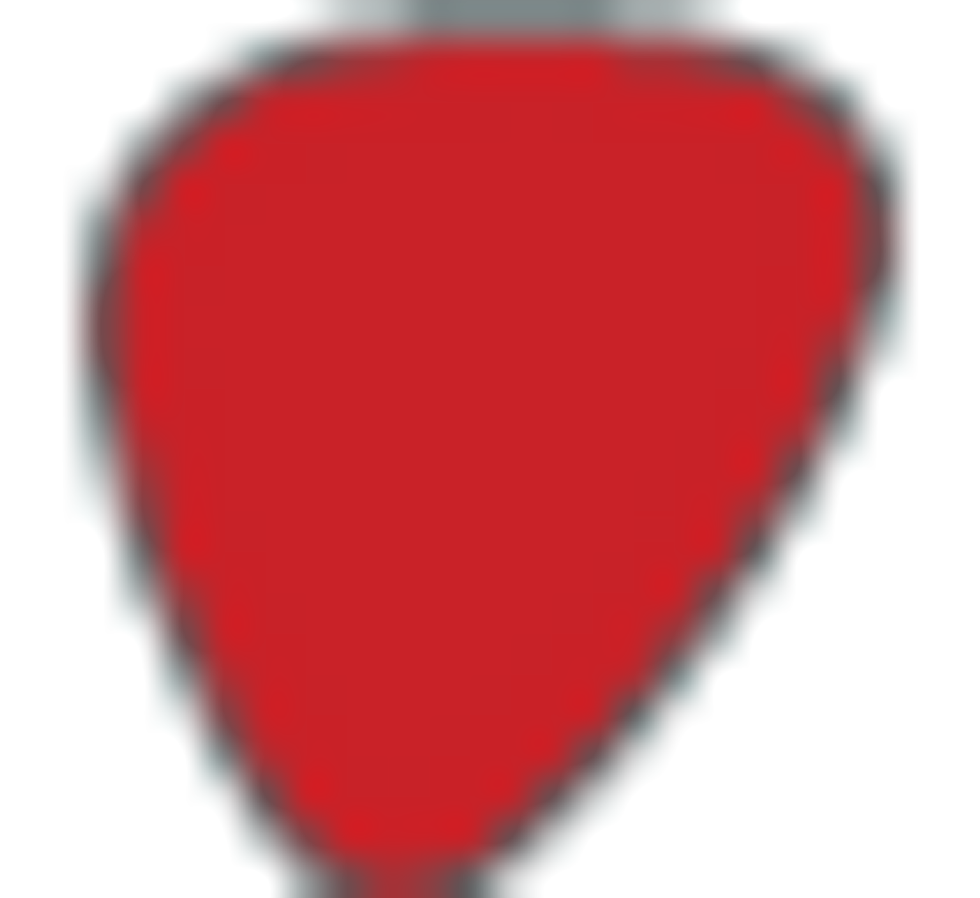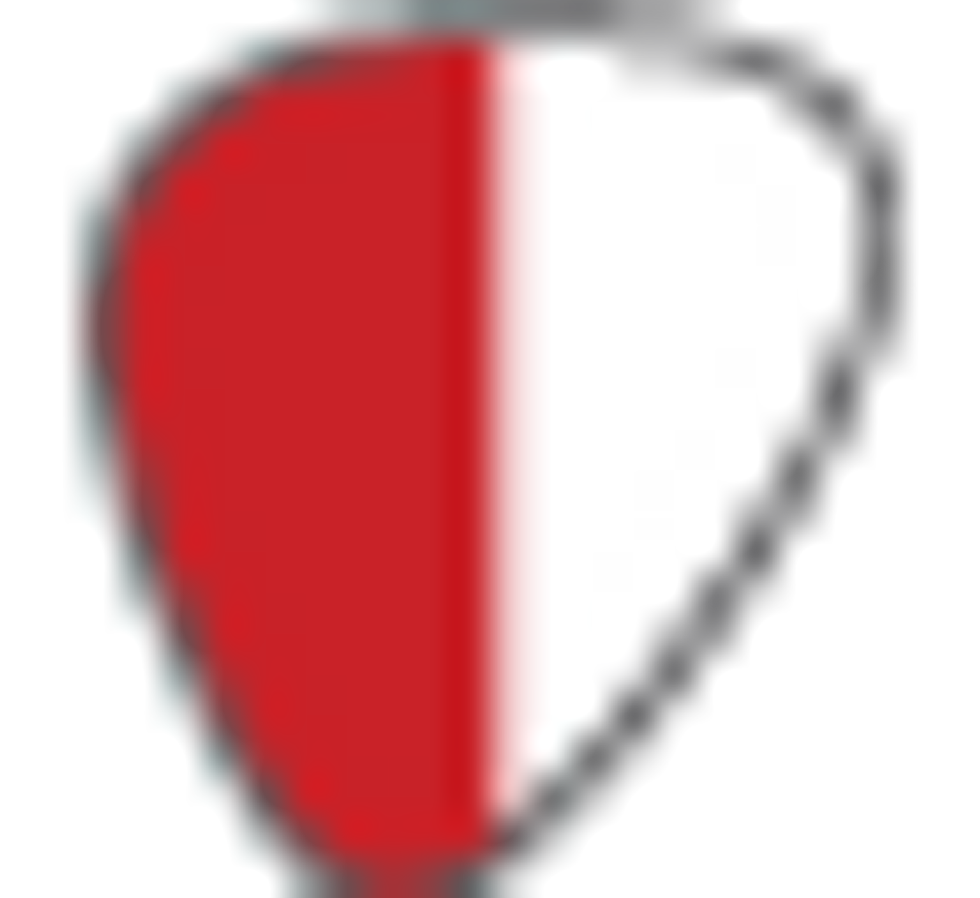 Value: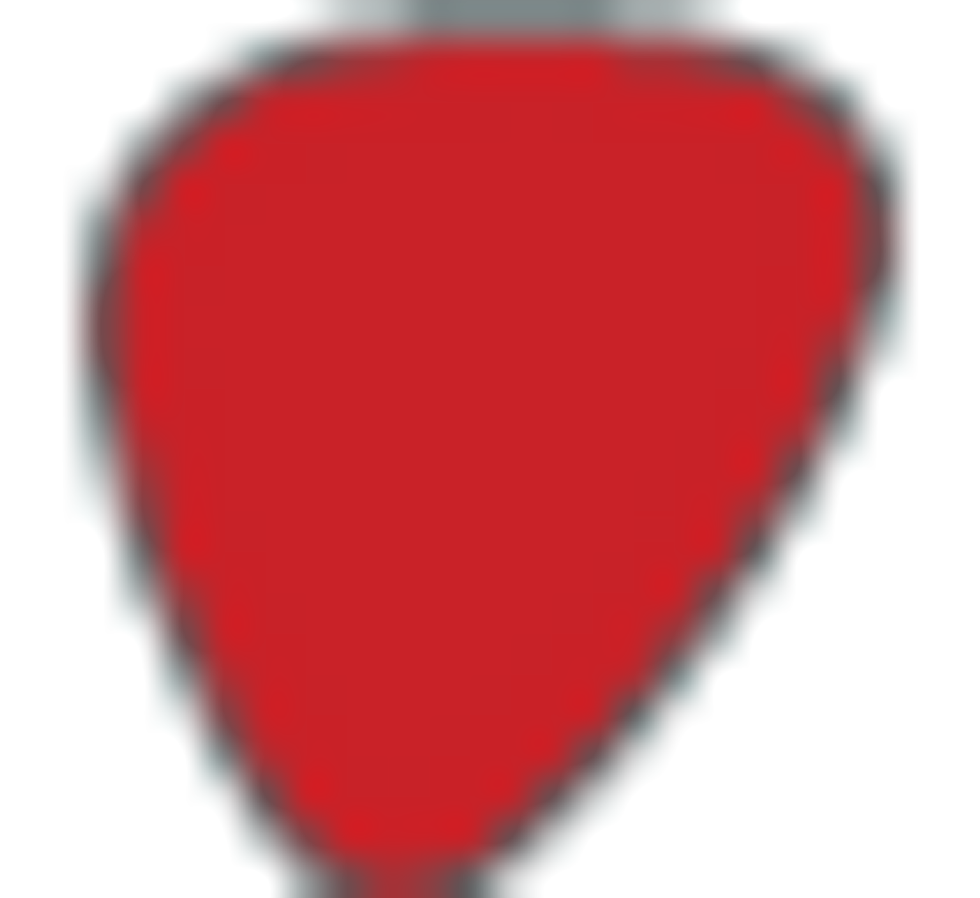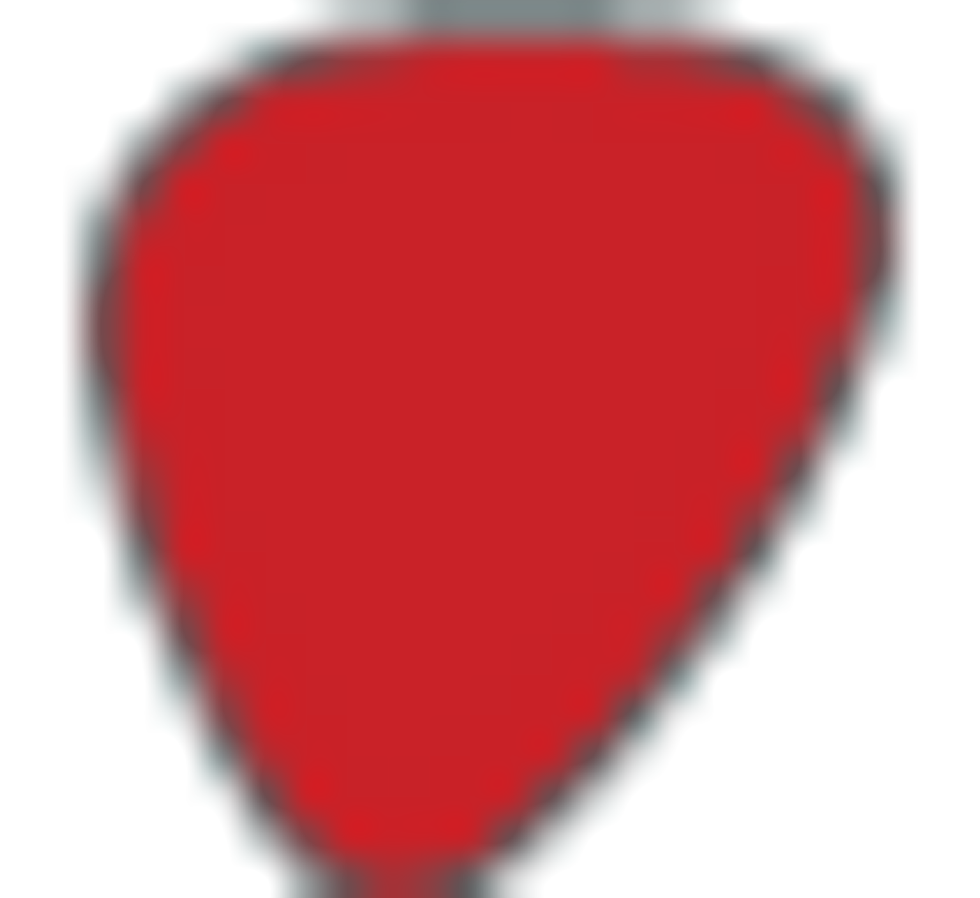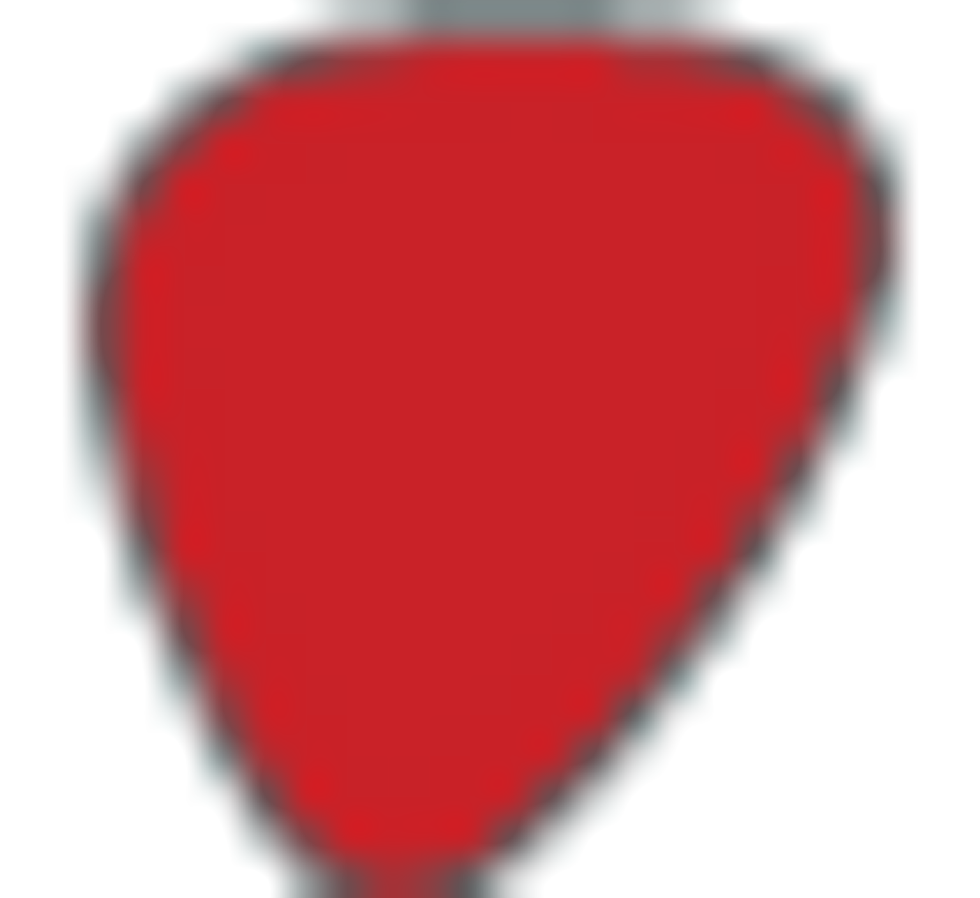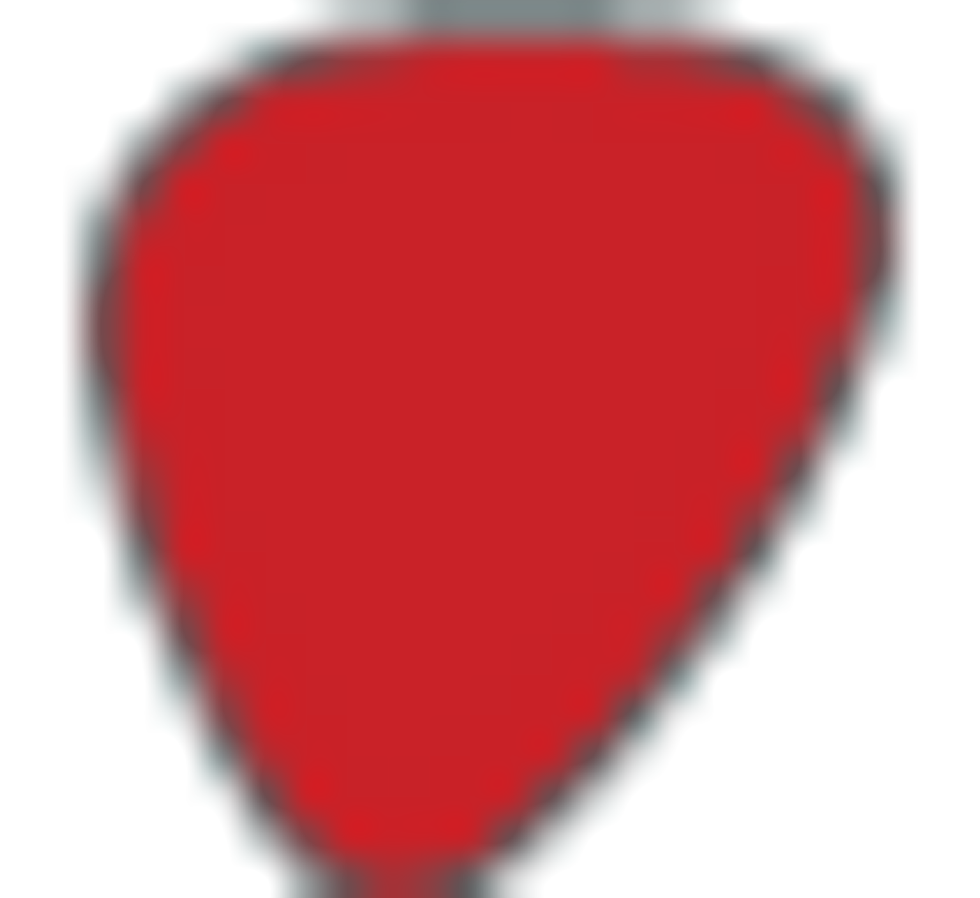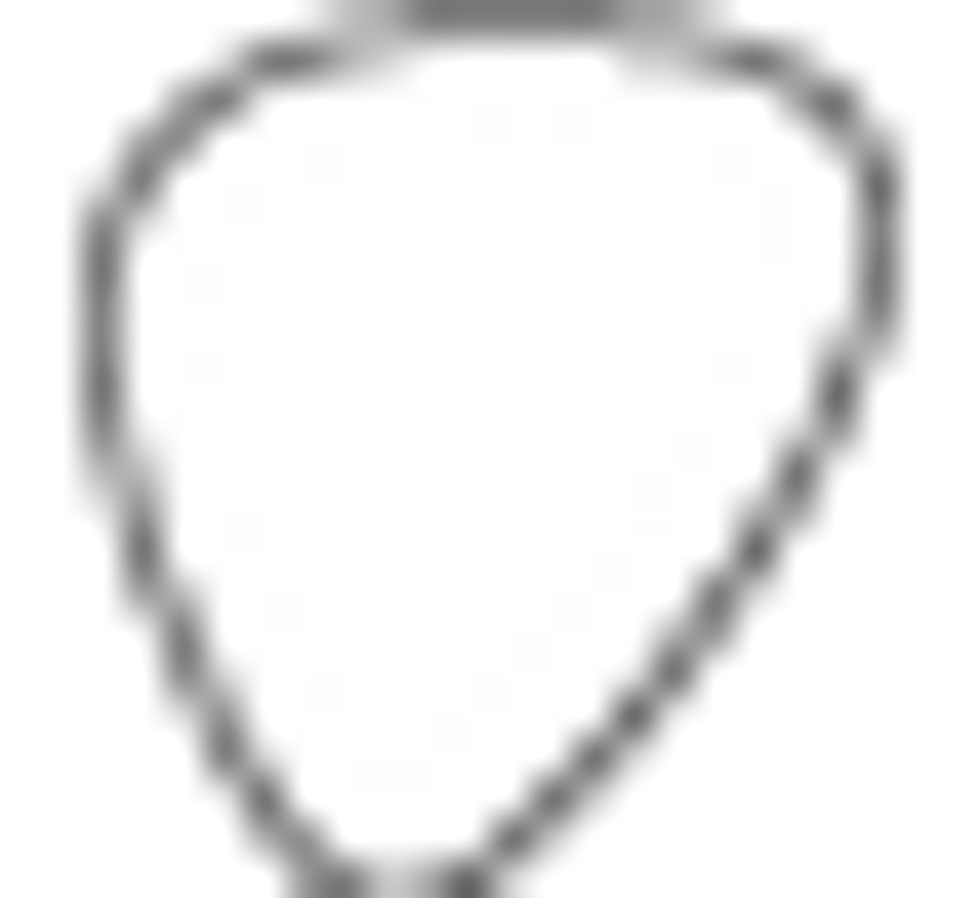 Street:
$529
Markbass
markbass.it
Coaxing overdrive from the Big Bang is another story. It's possible, but not to any extreme degree. Even with the gain control maxed, the amount of grit is pretty light. Cleanliness and plenty of headroom are traits that Markbass is known for, and the Big Bang is no exception. So if you want any seriously fuzzed out or overdriven tones, you'll have to throw your favorite stompbox into the mix.
Overall, I found the clarity and warmth of the Big Bang tones to be nothing short of remarkable. Plucked notes sustained extremely evenly, and the lows never died out before the mids and highs stopped ringing. This amp has an analog quality that coats the highs and attack—almost as if there's a post-EQ "warmth" circuit that processes the tone. There are other digital amps that do this, but few at this level. Not only does the Big Bang sound warm and full, it feels and reacts to playing in a very tube-like manner.
The Verdict
The Big Bang is a perfect example of why Markbass continues to be an industry leader when it comes to quality bass amplification with a diminutive footprint. This is one seriously cool amp with fantastic tone, versatility, and a reasonable price to boot. While the ability to overdrive the preamp would be a welcome addition, there's really not much else to quibble with. The Big Bang is an excellent choice for the player who demands great tone with power, definition, and portability.