Mojo Hand Nebula IV Phaser Pedal Review
The Nebula IV phase pedal does a very cool job of melding vintage inspiration and modern construction.
Flash back to the early '70s: American auto manufacturers are still building bigger muscle cars and the new burgeoning guitar effects industry is churning out increasingly creative and capable studio effects in smaller, stage-ready, battery-operated packages. Companies like MXR and Electro-Harmonix are forging future legends with their fast-expanding ranges of portable effects devices.
Then jump ahead a few more years. Gas prices are high, the economy is sputtering, and effects manufacturers—like their Detroit brethren—are feeling the pressure to downsize to compete with cheaper imports. The automotive and effects industries each responded to those challenges with varying degrees of success. But just as the Mustang II never quite captured the glamour or speed of say, a Mach 1, you can argue something went missing with the sound of those newer effects.
In 2012, there's no shortage of reissues and custom boutique manufacturers reviving the glory days. But while a lot of folks claim to nail vintage sounds—the reality is that they're often equal parts econobox and Hemi 'Cuda. Mojo Hand is among the newer builders successfully using modern technology to channel the feel, spirit, and sound of older circuits. And their Nebula IV phase pedal, like a lot of the new generation of American muscle cars, does a very cool job of melding vintage inspiration and modern construction.
Parts Talk
The Nebula IV clearly derives a lot of inspiration from the classic MXR Phase 90 design. Both share a rate control and orange exterior (though the Nebula IV arguably trumps the MXR in the visual department with an awesome silkscreened astronaut graphic), and there are clear sonic similarities in certain applications. But there's a lot that's different too. The Nebula IV includes a level knob, which combats the level drop suffered by early MXR Phase 90s. It also includes a true-bypass switch, Boss-style power jack, and LED indicator.
A lot of classic four-stage phaser pedals used six op-amps and matched JFETs to achieve the swirling effect. Some pedals had a few different controls, but the classic fourstage designs of the era typically had fixed depth and only a rate knob to control oscillation speed (MXR's Phase 100 was one of the first successful phasers to introduce an effective depth control).
Interestingly, the Nebula IV shares the same component configuration as an original bud-box Phase 90—28 resistors, five matched JFET transistors, six op-amp stages, two diodes, and 10 capacitors. In the '70s, there weren't as many options for part sourcing. And the fact that MXR managed to fit all the stuff that made up a great sounding phase circuit into a box with such compact dimensions back then remains a minor miracle. But certain design compromises had to be made too—which is one of the reasons why the Phase 90 had just a depth knob.
Component manufacturing has evolved considerably since then, and Mojo Hand makes the best of these improvements to create a much more versatile phaser. Instead of six TI 741 op-amps taking up space, there are three TI dual-stage TL072s mounted in sockets. Rather than seven ceramic disc caps, there are six precision small-form box poly caps, two regular poly caps, and two small electrolytic caps. And in place of noisy, carbon comp resistors, there are smaller precision metal-film resistors. The inside of the pedal is both spacious and pristine as a result.
Turn on, Tune in, Drop out
There's a beauty about a pedal this simple and intuitive—you could fit the operational instructions in a fortune cookie. You just turn it on, dial the knobs, and find a phase pattern that inspires. To initiate my own explorations, I placed the Nebula IV in my pedalboard after a Fulltone Wah, Univox Super Fuzz, and vintage MXR Distortion+ that feeds a '66 Fender Twin Reverb. At the other end of the cord, I plugged in a '96 Fender US Lone Star Strat.
Many players use phase pedals with a shallow depth and slow sweep to subtly alter the tonal characteristic of their clean guitar tone. Throwing the Strat's pickup selector into the neck position while playing clean rhythm through a mellow phase softened the Strat's tone a touch by rounding off some of the treble frequencies and tightening up the bass. In a full band, it's a perfect recipe for blending in without getting lost in the mix, and Carlos Alomar's tone during the Bowie era—the high guitar parts in "Golden Years," for instance—is a good point of reference for how the Nebula IV can work in this context.
Ratings
Pros:
Beautifully built. super dimensional. Good for subtleto- radical phase effects.
Cons:
oddly placed power jack.
Tones: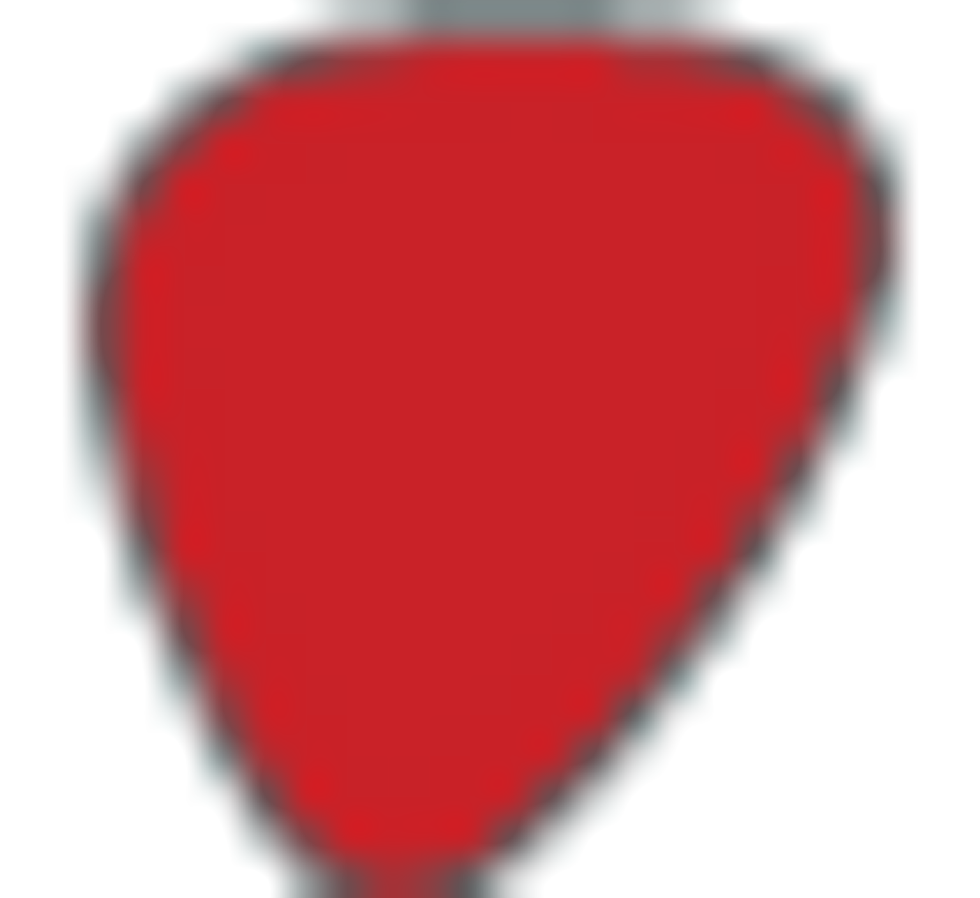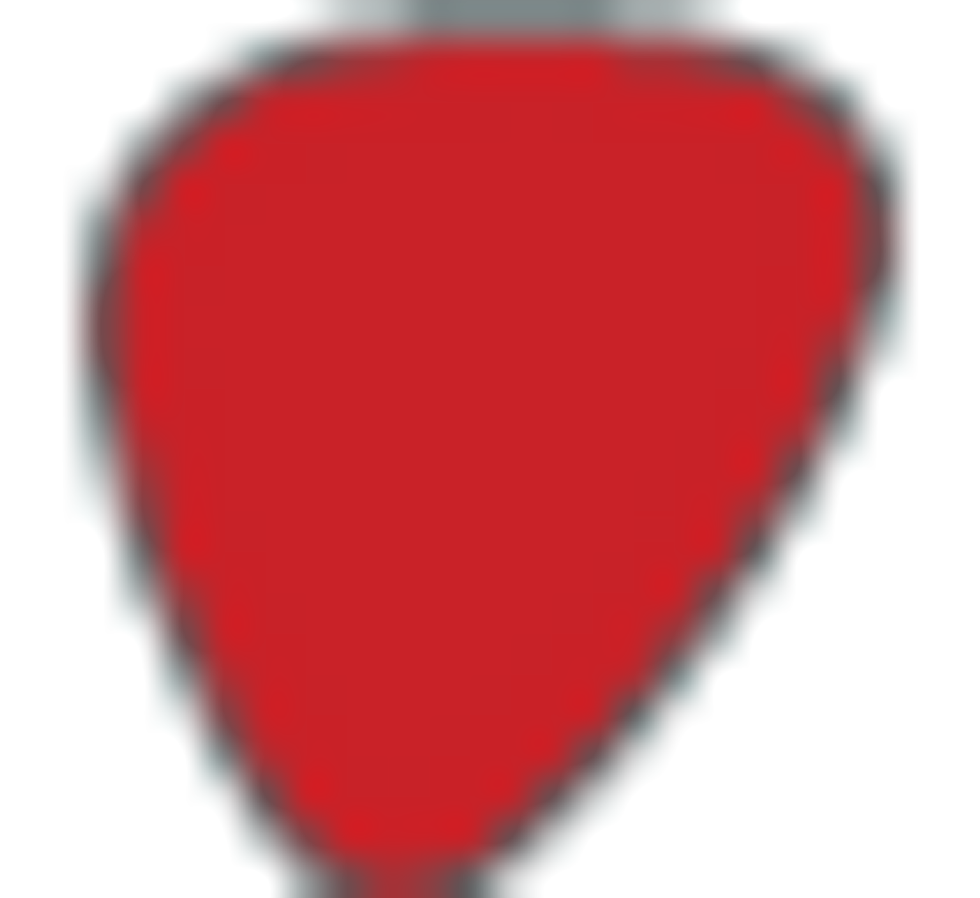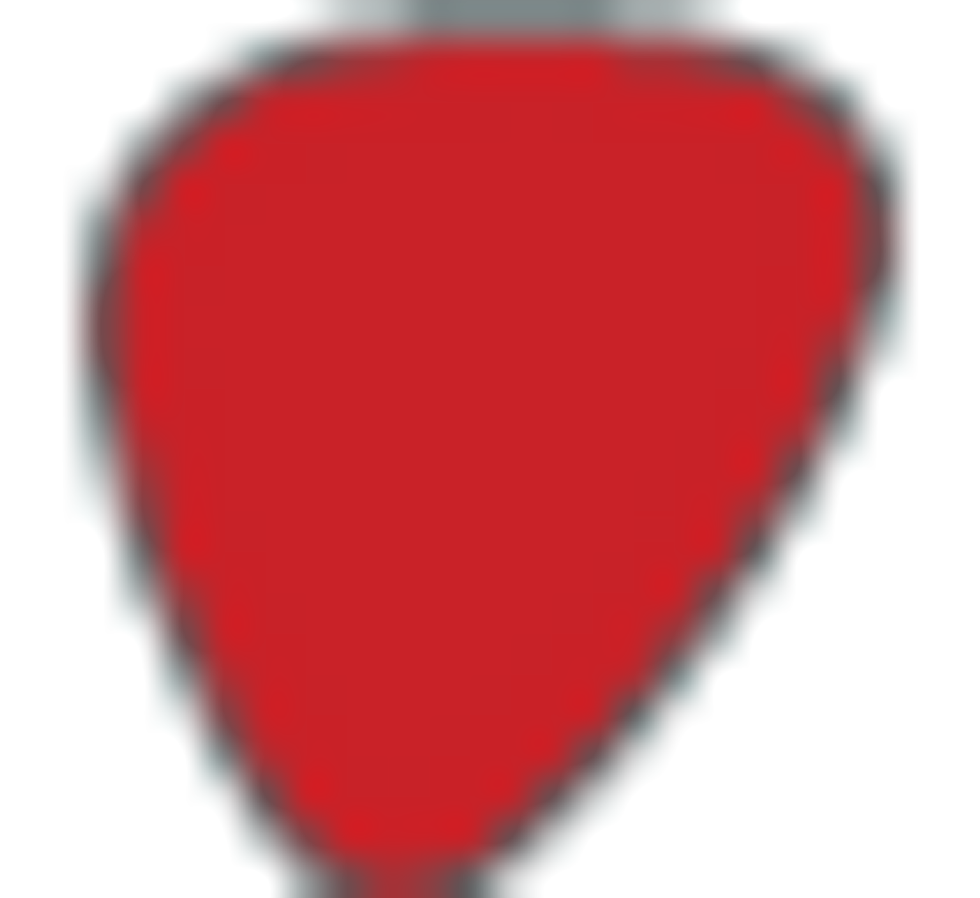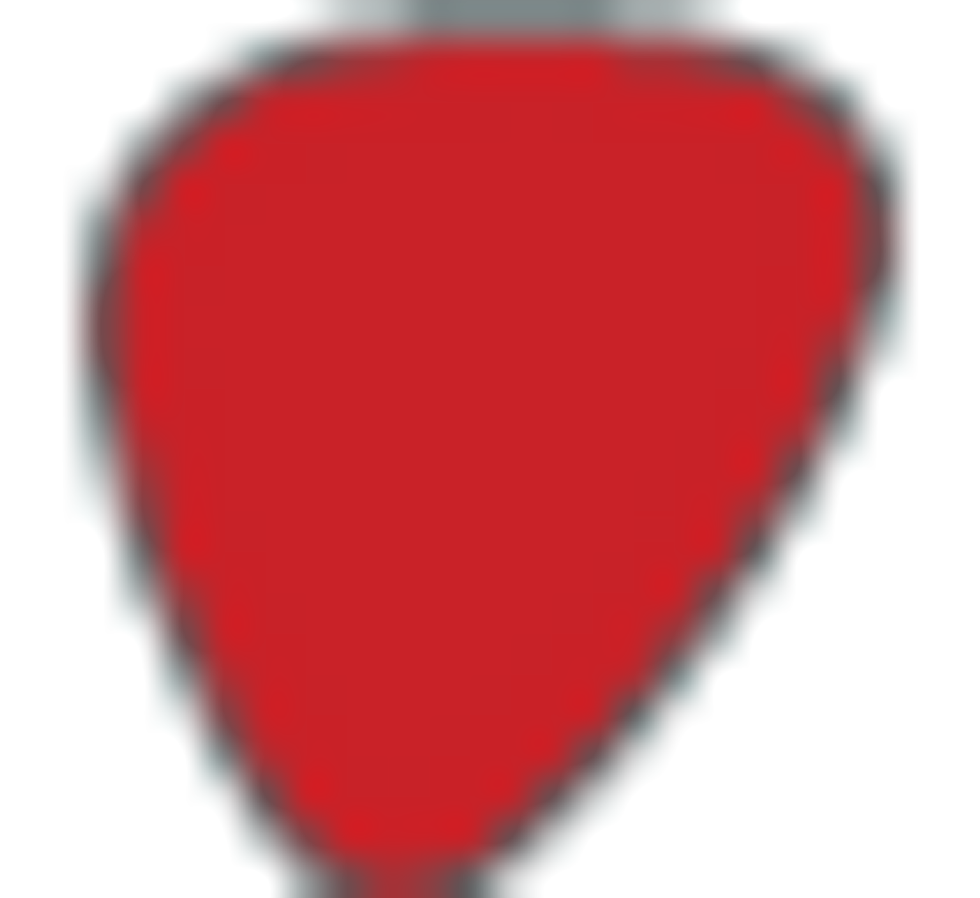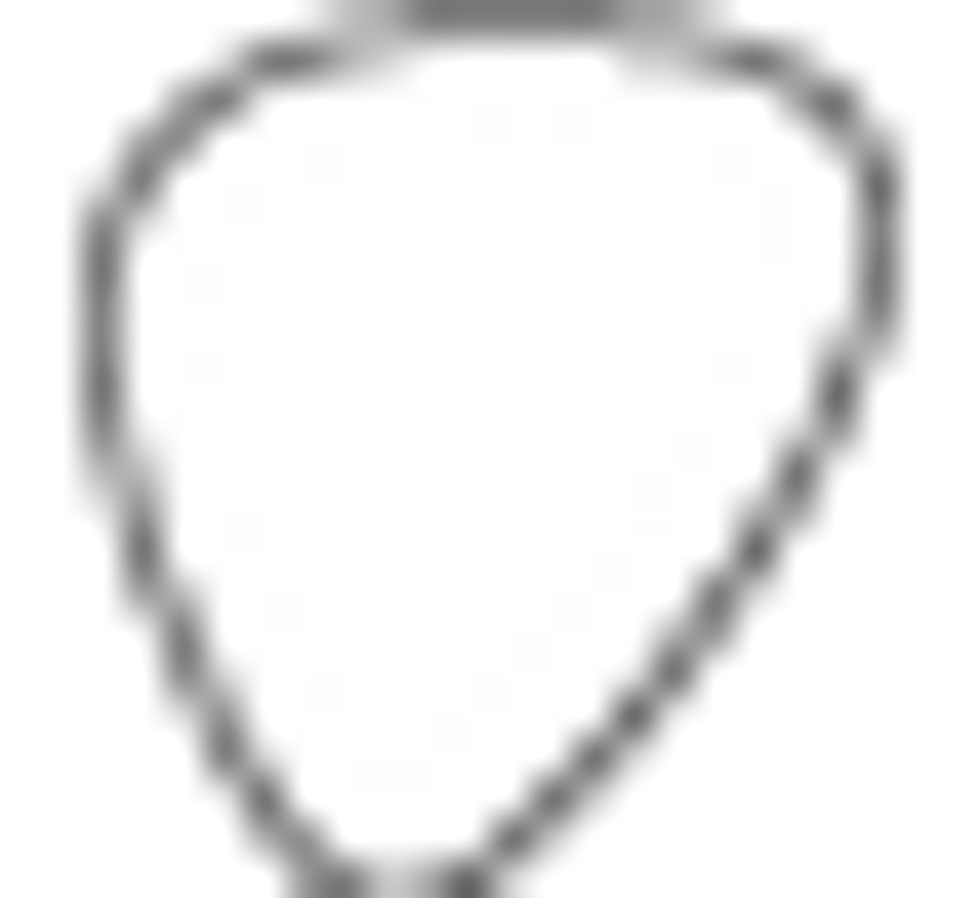 Ease of Use: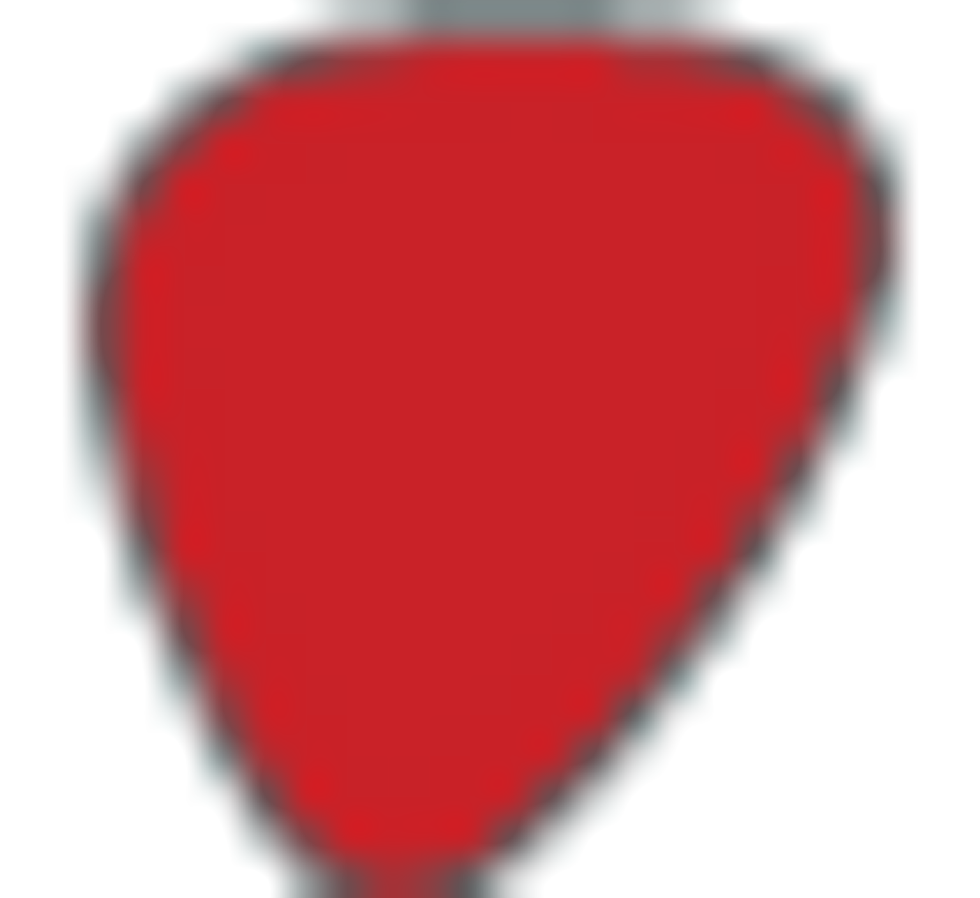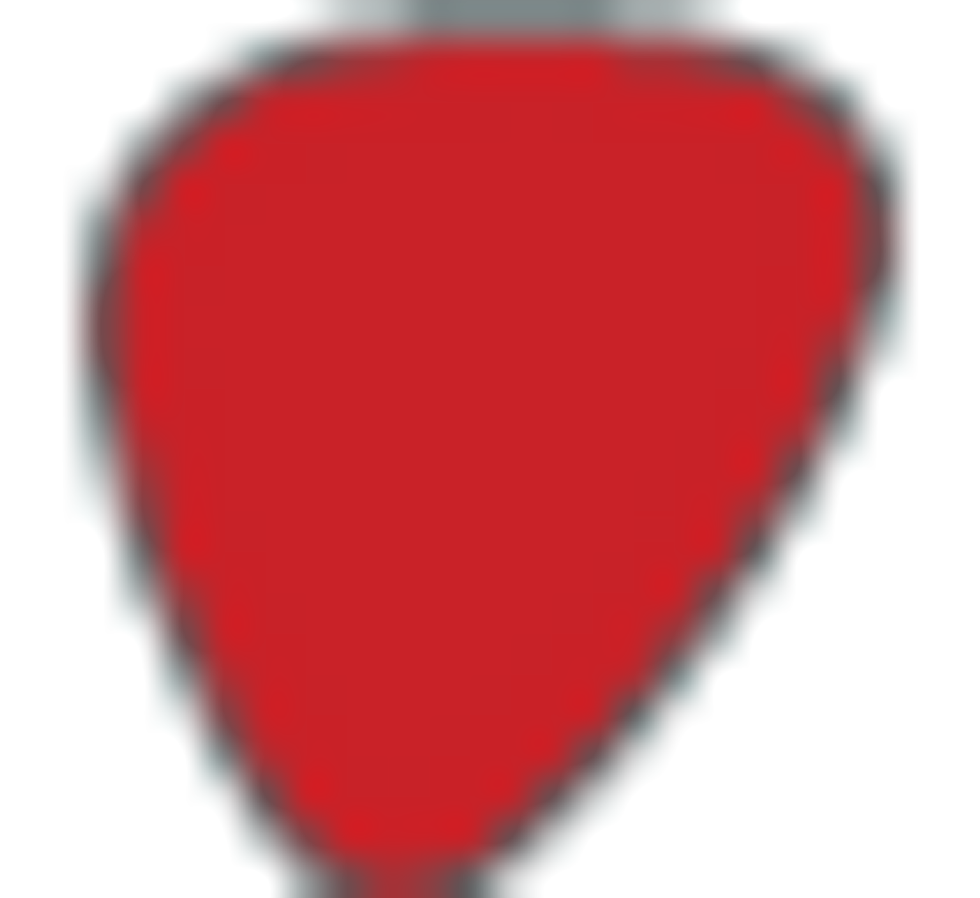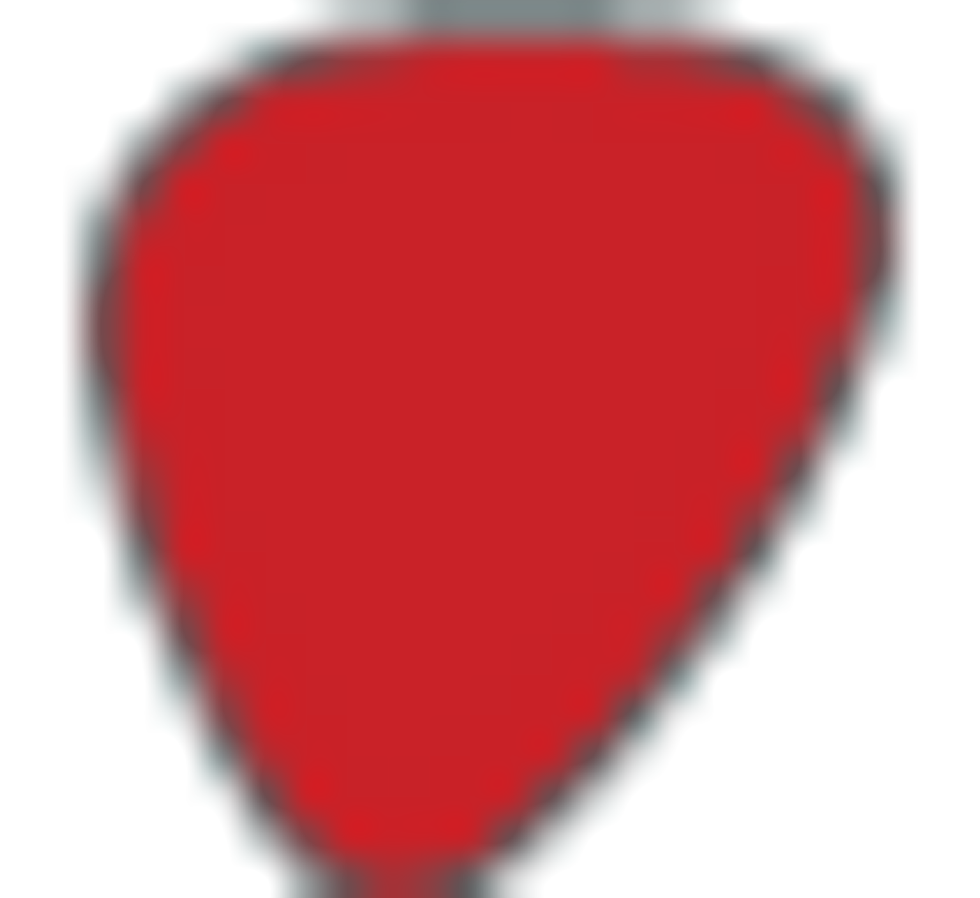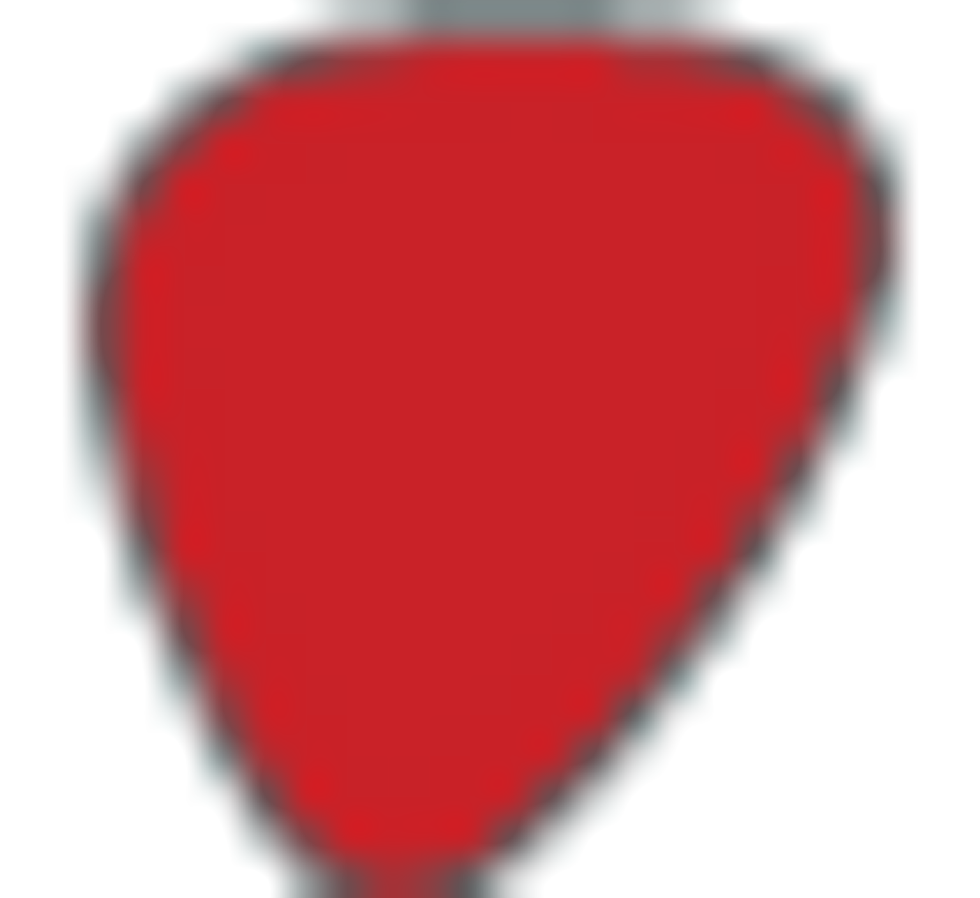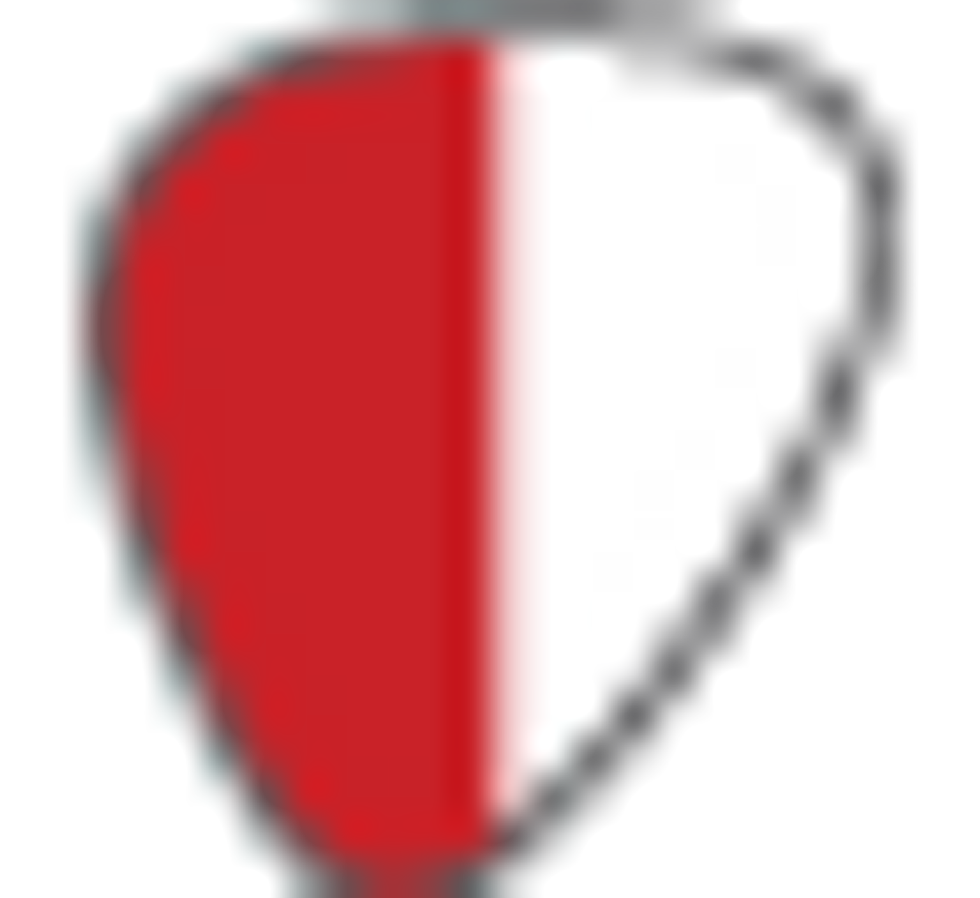 Build: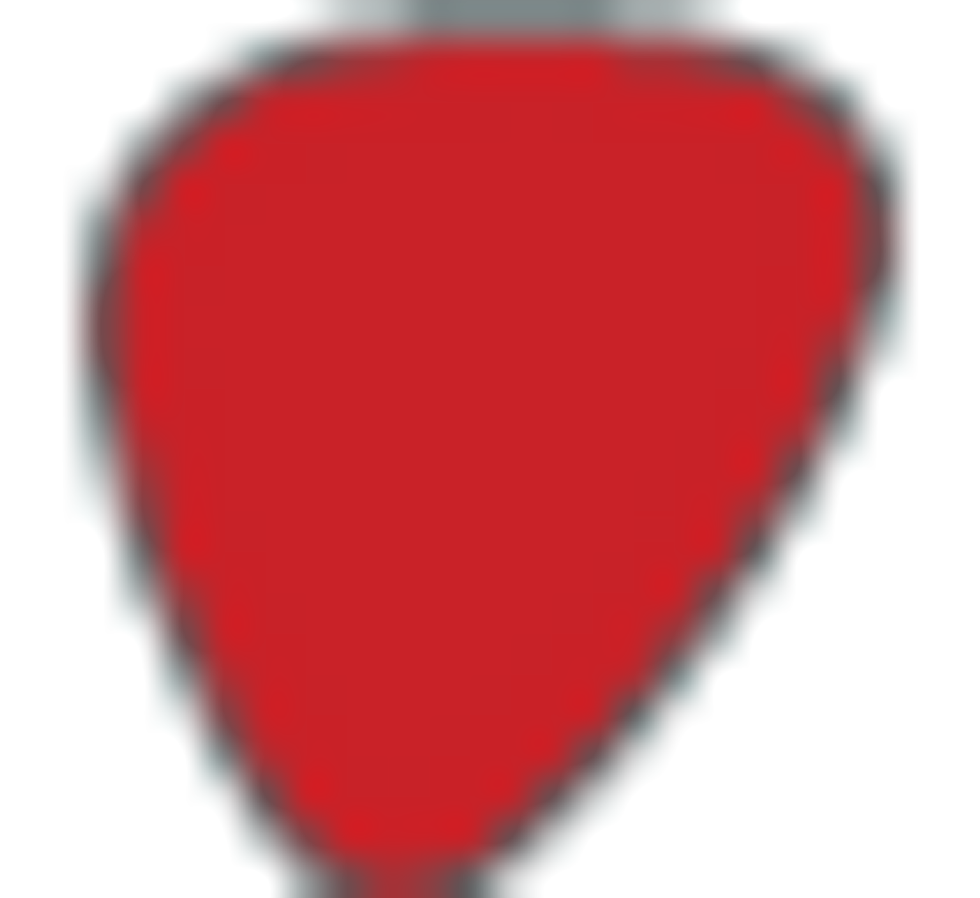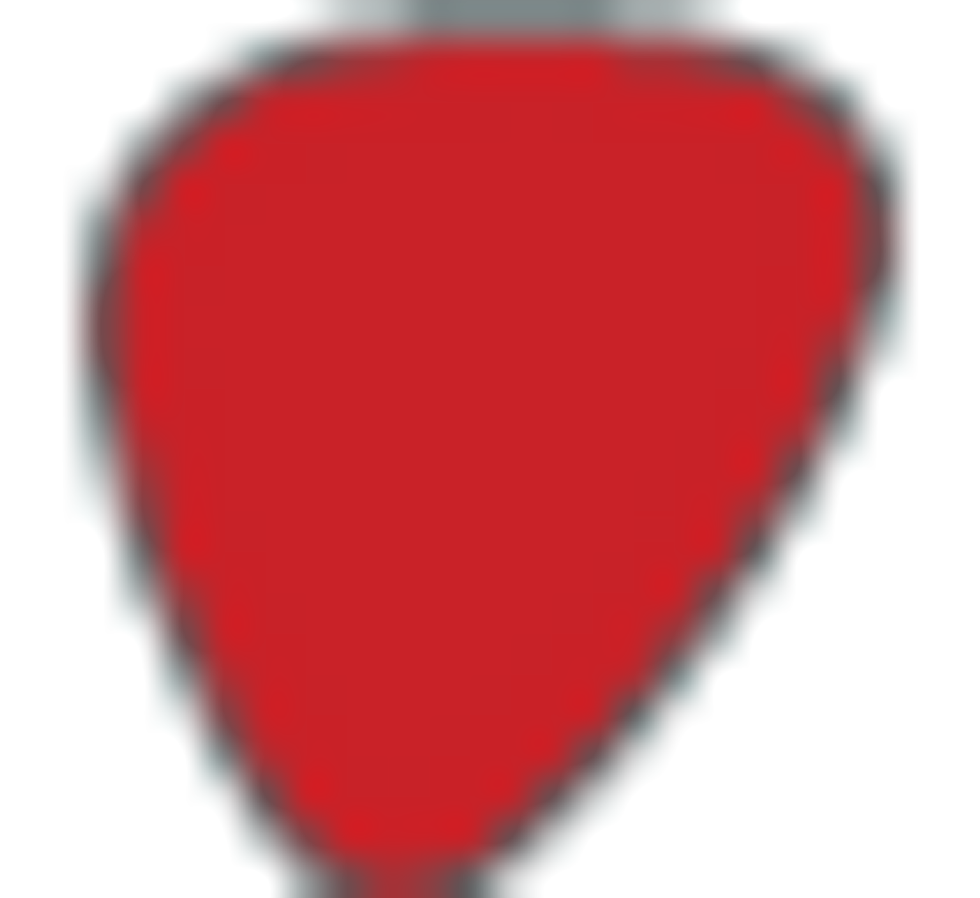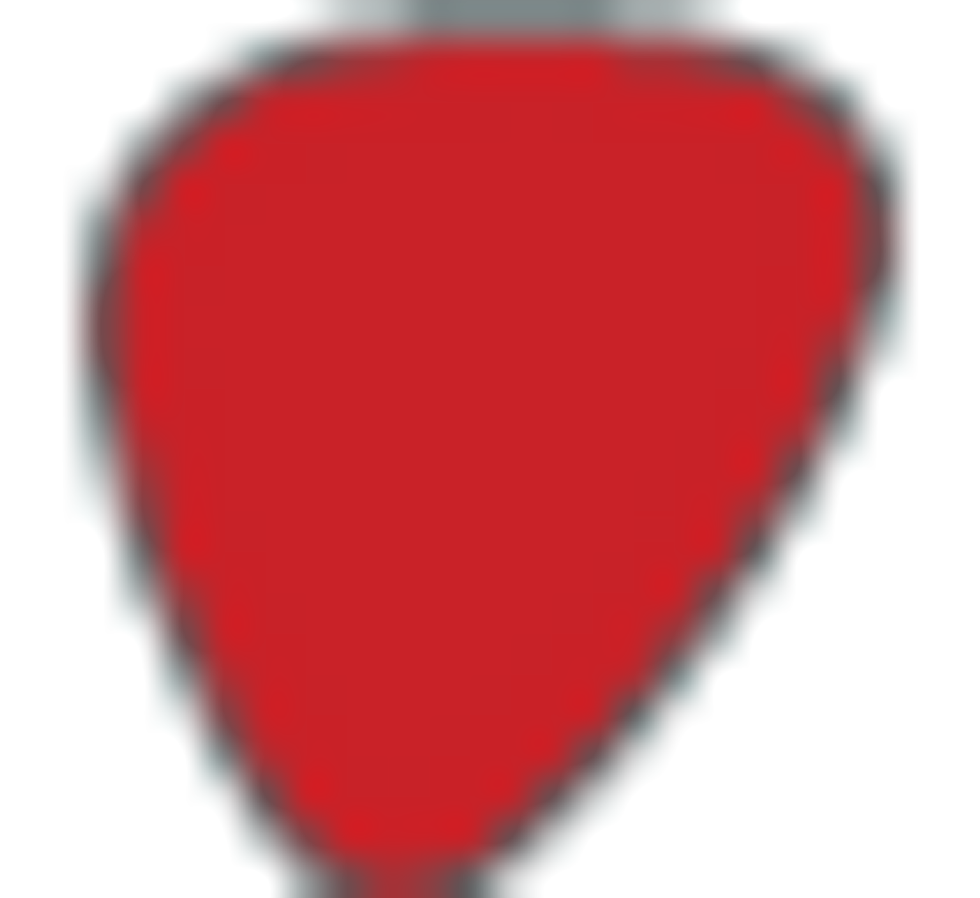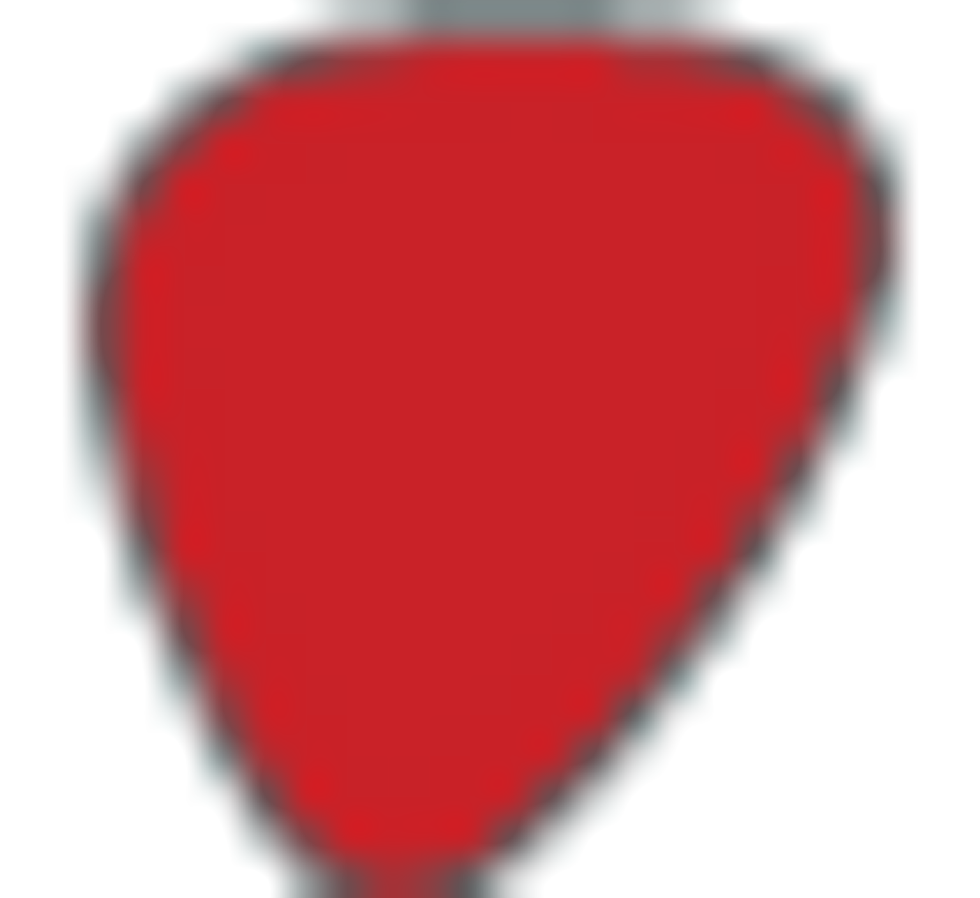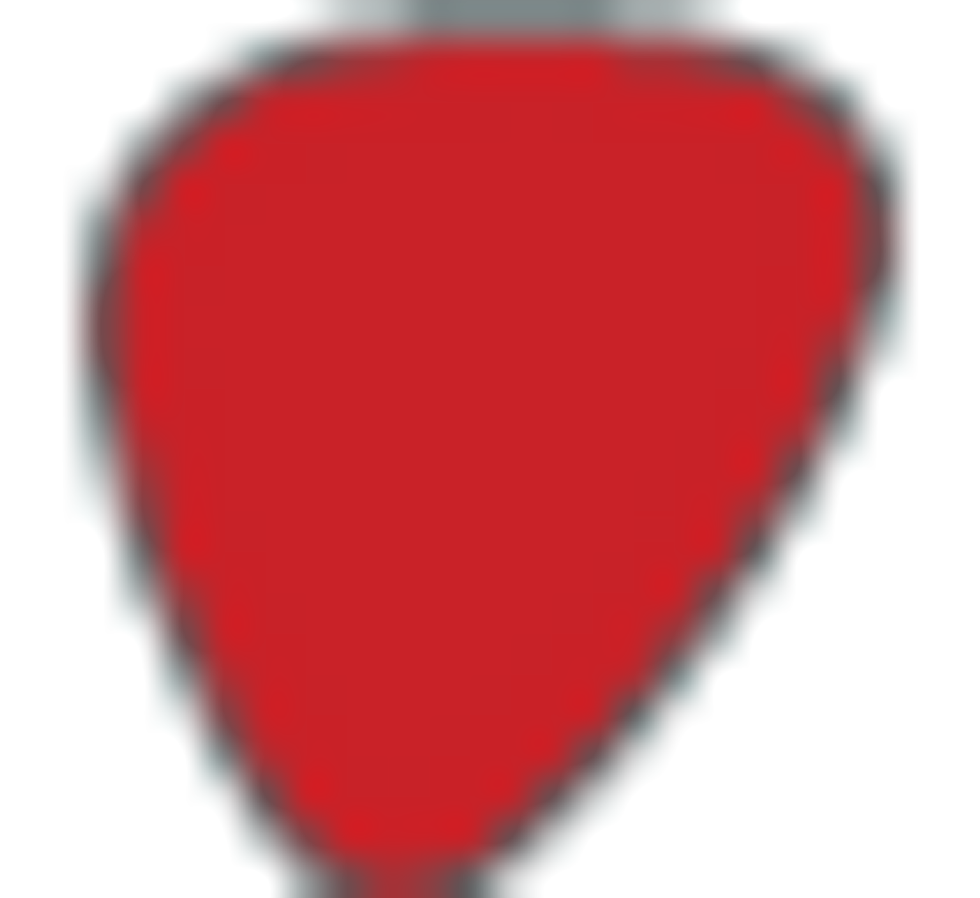 Value: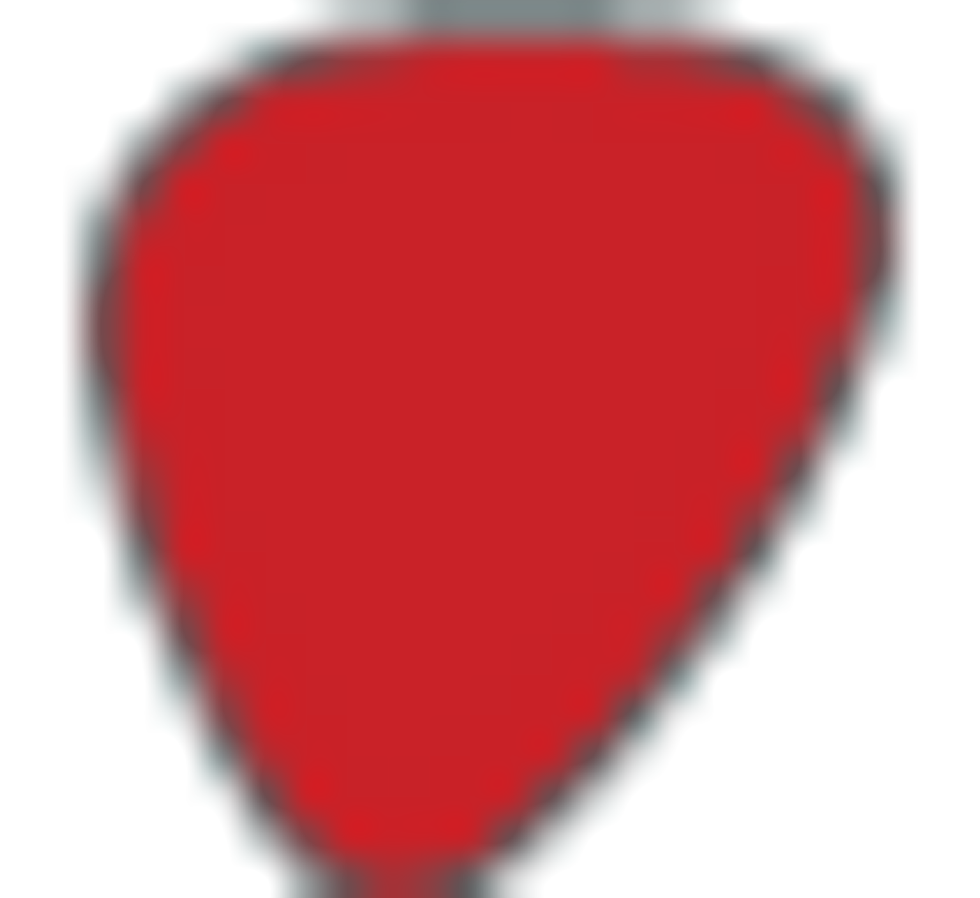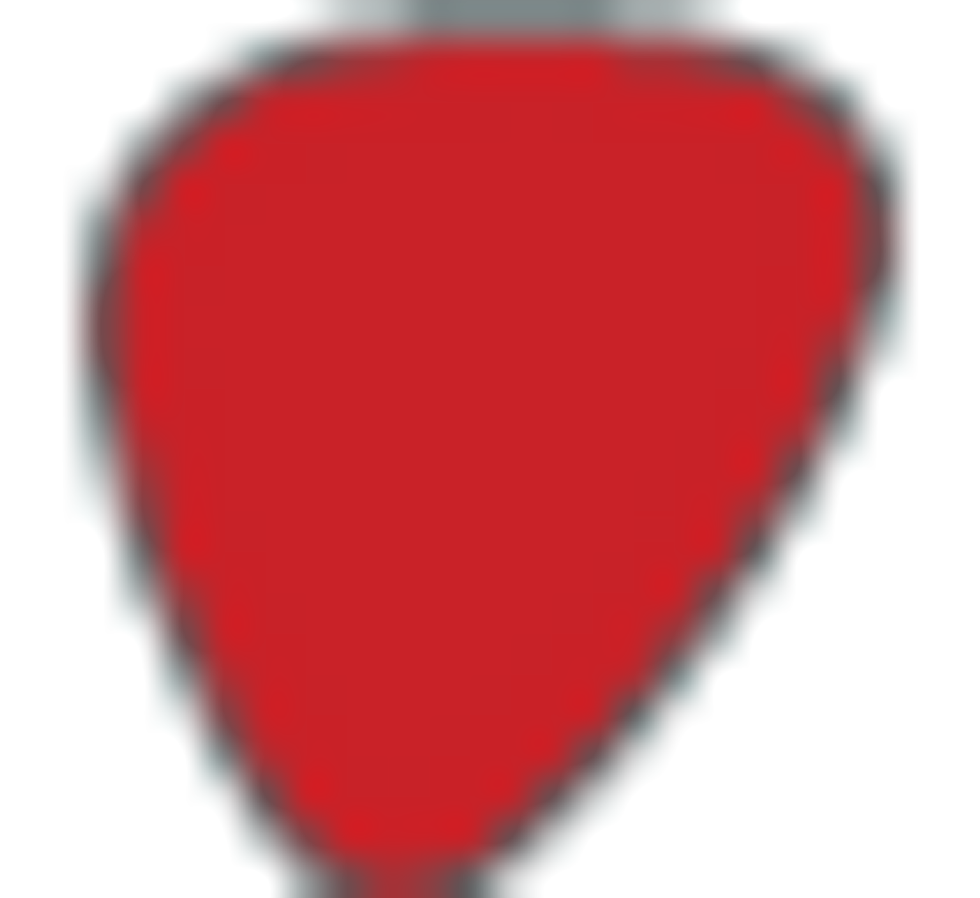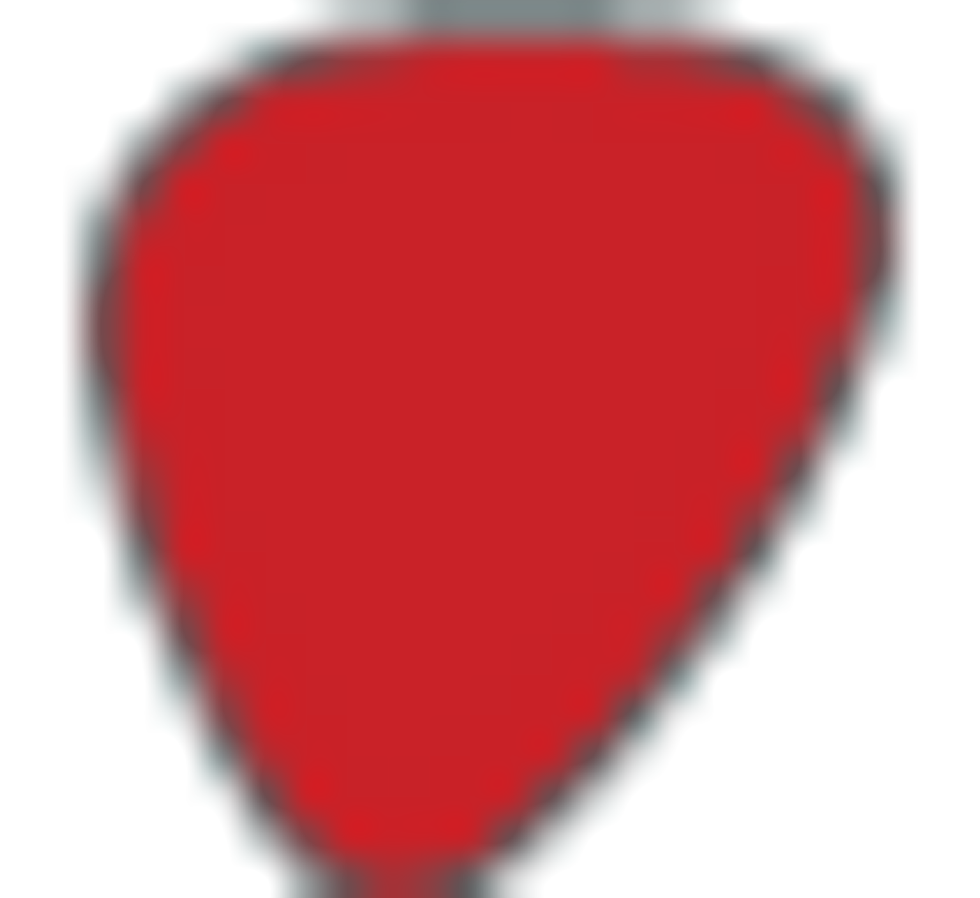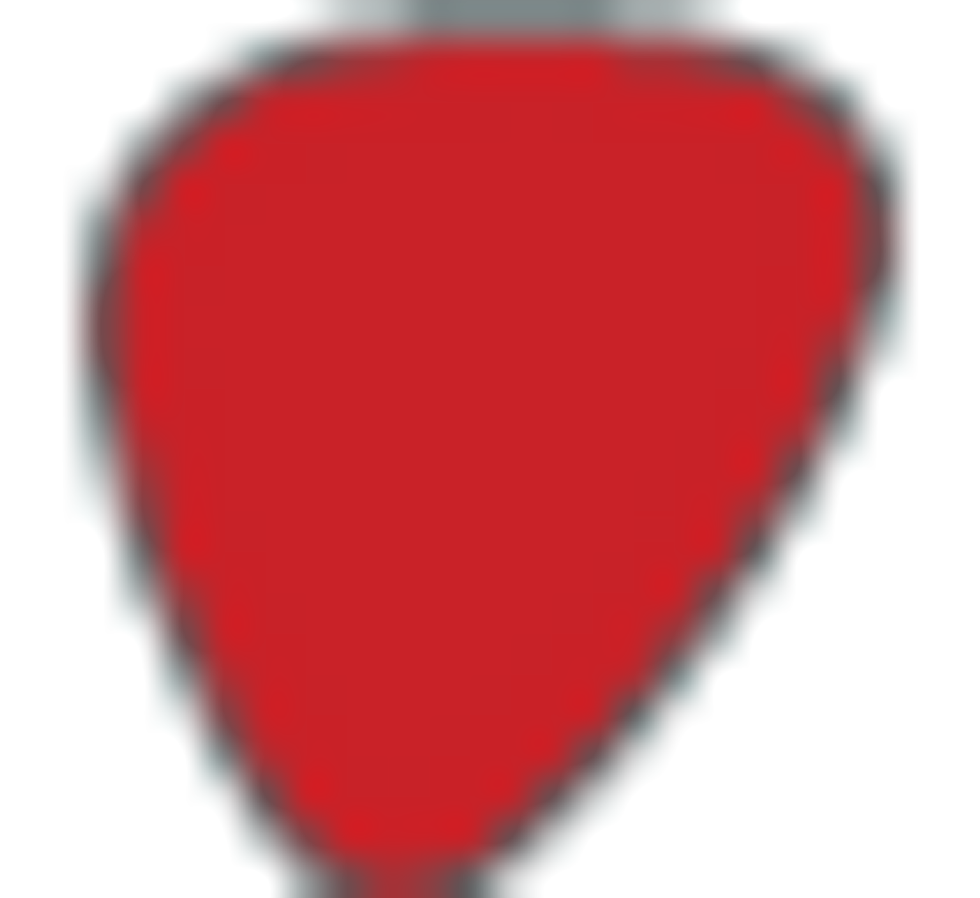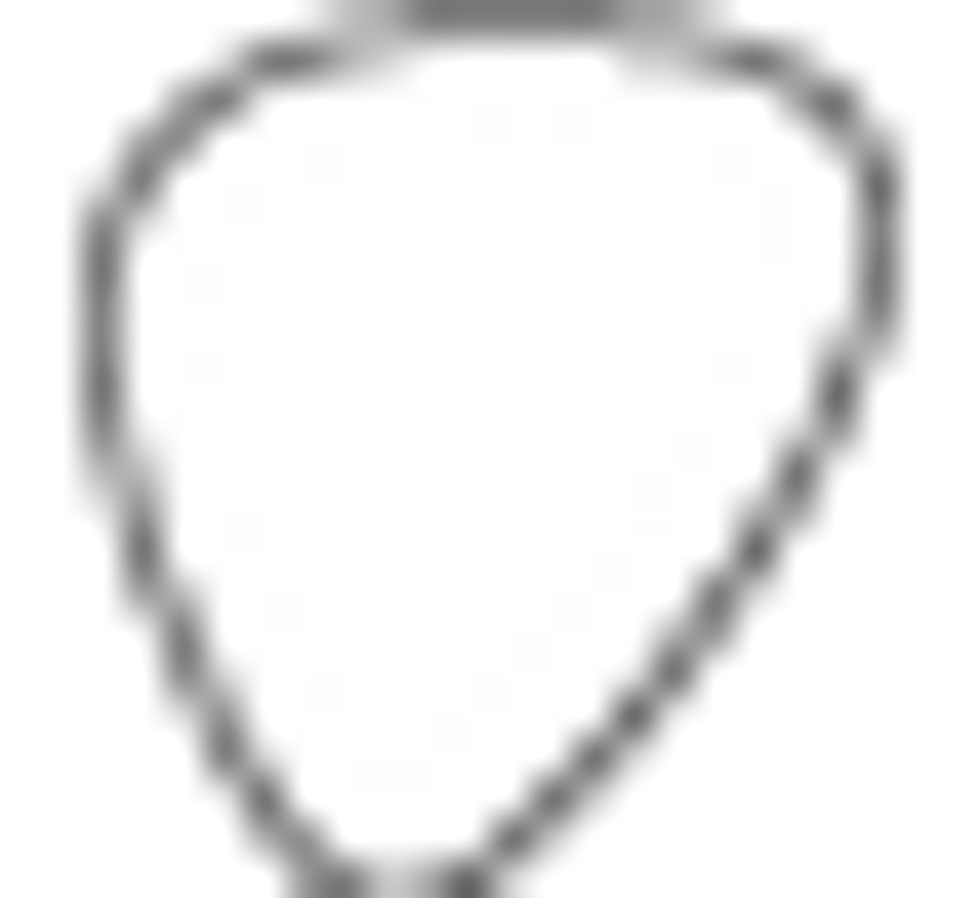 Street:
$159
Mojo Hand FX
mojohandfx.com
One of the cooler aspects of the Nebula IV is that you can dial in the volume (even overdrive it a tiny bit), as well as adjust the depth setting. The original MXR Phase 90 has almost mythical status because the depth is set so perfectly in the box. But the Nebula IV's ability to nail that sweet spot and cover the additional ground is a welcome— and musically useful—evolution.
Cranking up the depth and rate a touch, I was able to nail Jonny Greenwood's phased guitar tone from Radiohead's "Paranoid Android." Pushing the depth even further gets you cool vowel-like tones with a little overdrive, much like the rhythm guitar in Tame Impala's "Solitude Is Bliss"—a great texture for livening up an otherwise dull and pedestrian strumming pattern. The Nebula IV works very well with other pedals too, and driving it at full phase with the Super Fuzz out front conjures a fantastic, deep and menacing swirl without losing detail or definition.
The Verdict
The Nebula IV does a beautiful job of capturing the magic of the original Phase 90 and extending the sonic possibilities of that foundation. Newer, higher precision components and some engineering prowess make the Nebula IV a lot like a higher-fidelity, lower-noise descendent of the original MXR Phase 90. It's more dimensional and spacious, however, and it puts a lot of tone-shaping control at your fingertips.
Complaints are minor: The power jack is less than conveniently located, causing right-angle 1/4" cables to poke up in harm's way. Otherwise, the Nebula IV is a well-built, stylish and versatile phaser that will please even the most hardcore swirl fiends—and perhaps bring some new ones into the fold.