Album Review: Kelly Joe Phelps - "Brother Sinner & the Whale"
On Brother Sinner & the Whale, KJP sings about loss and redemption using lyrics inspired by the Bible's Book of Jonah.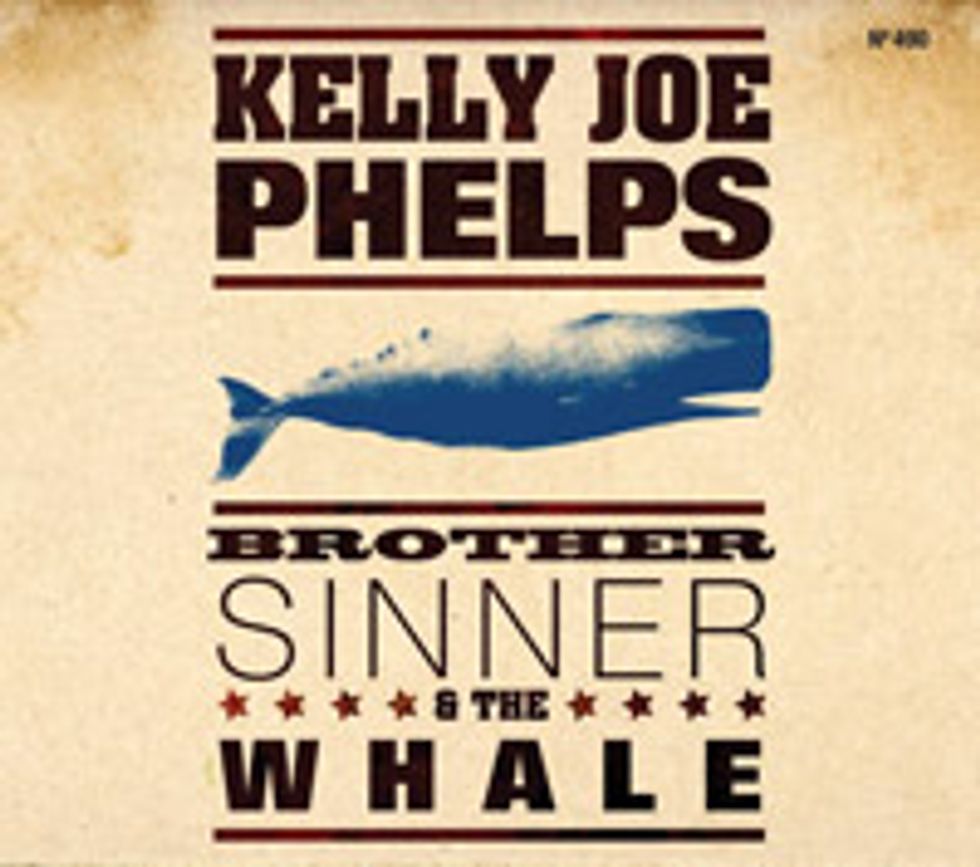 Kelly Joe Phelps
Brother Sinner & the Whale
Black Hen Music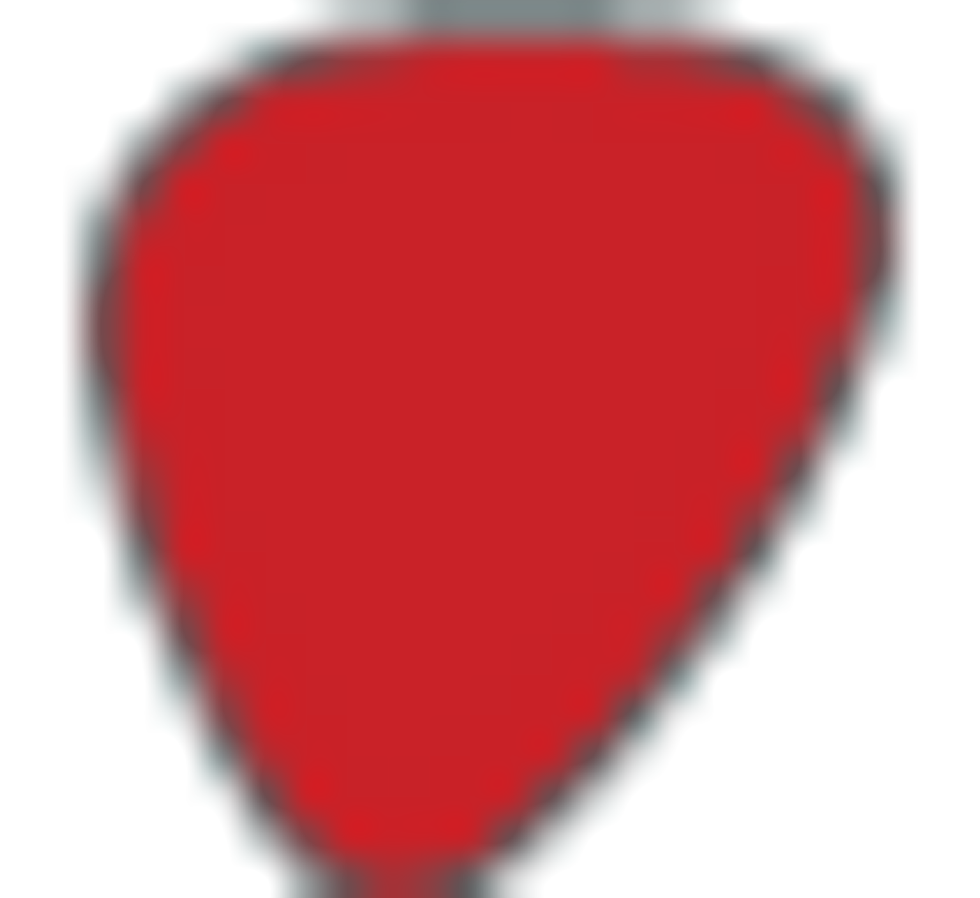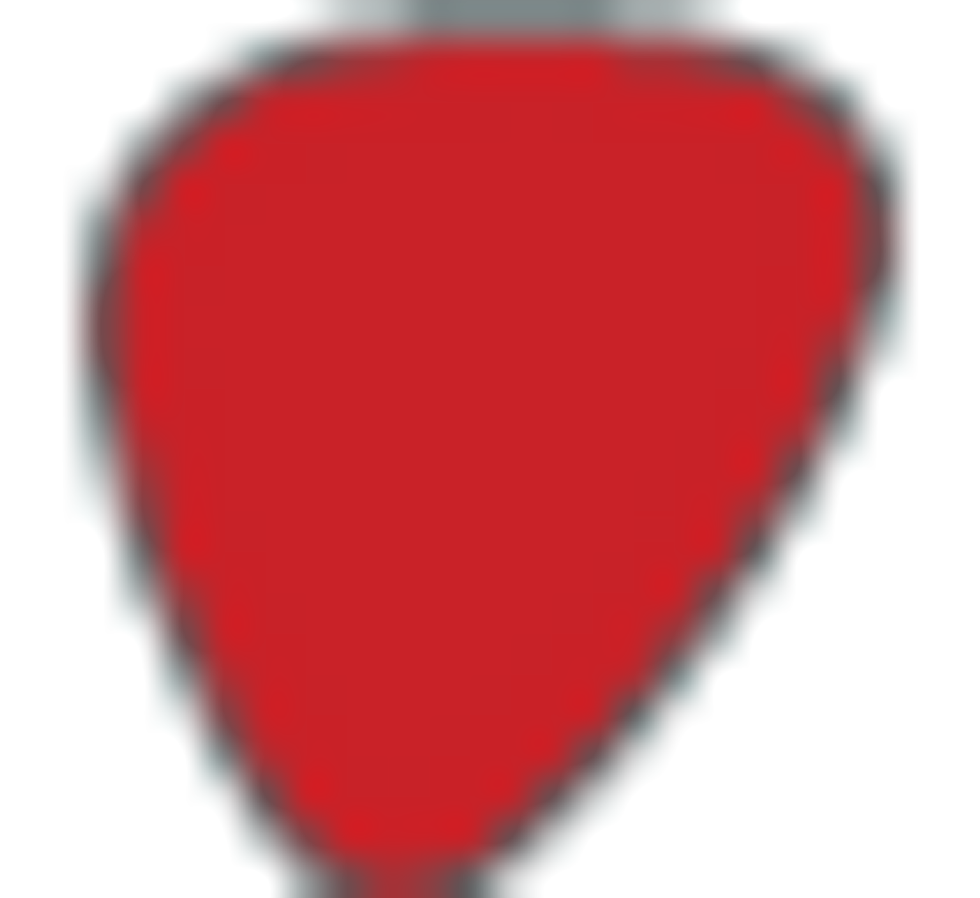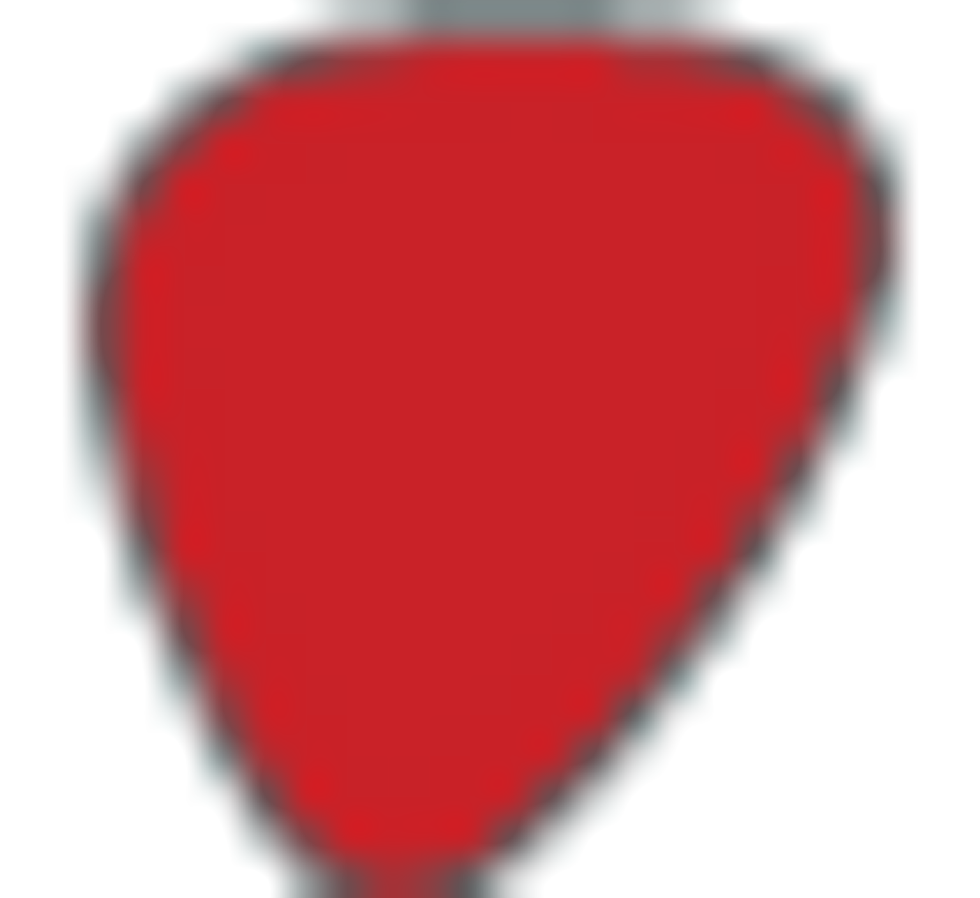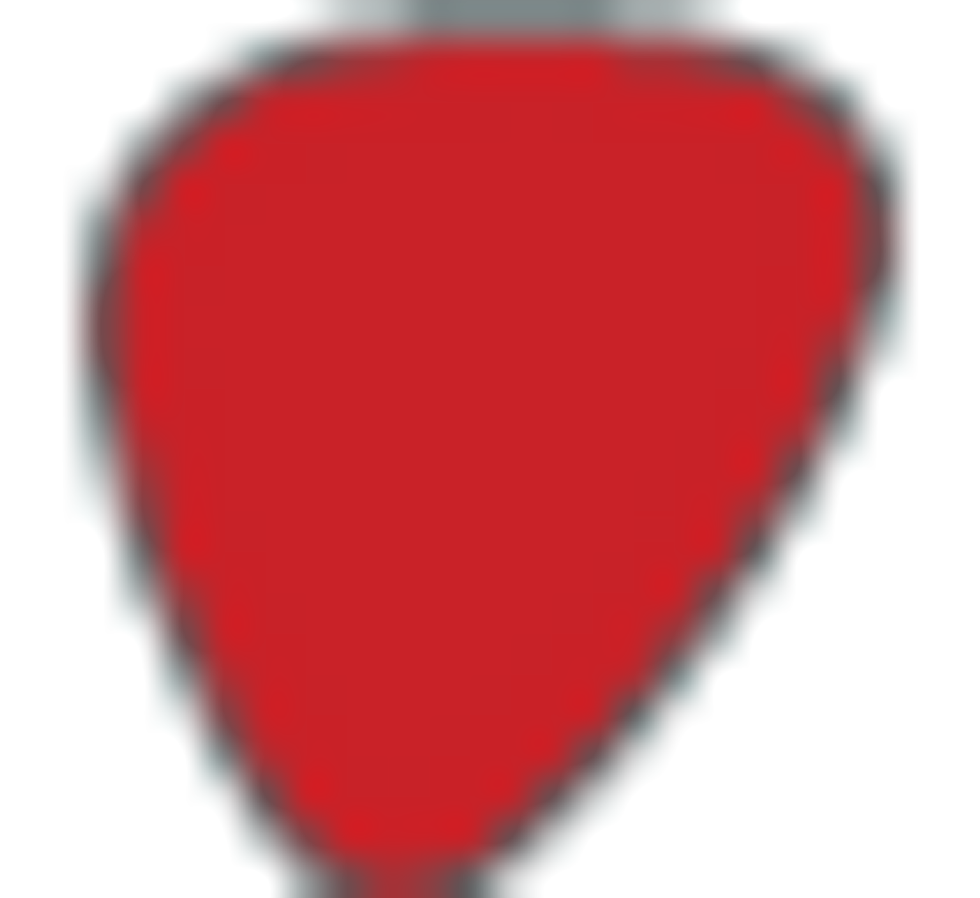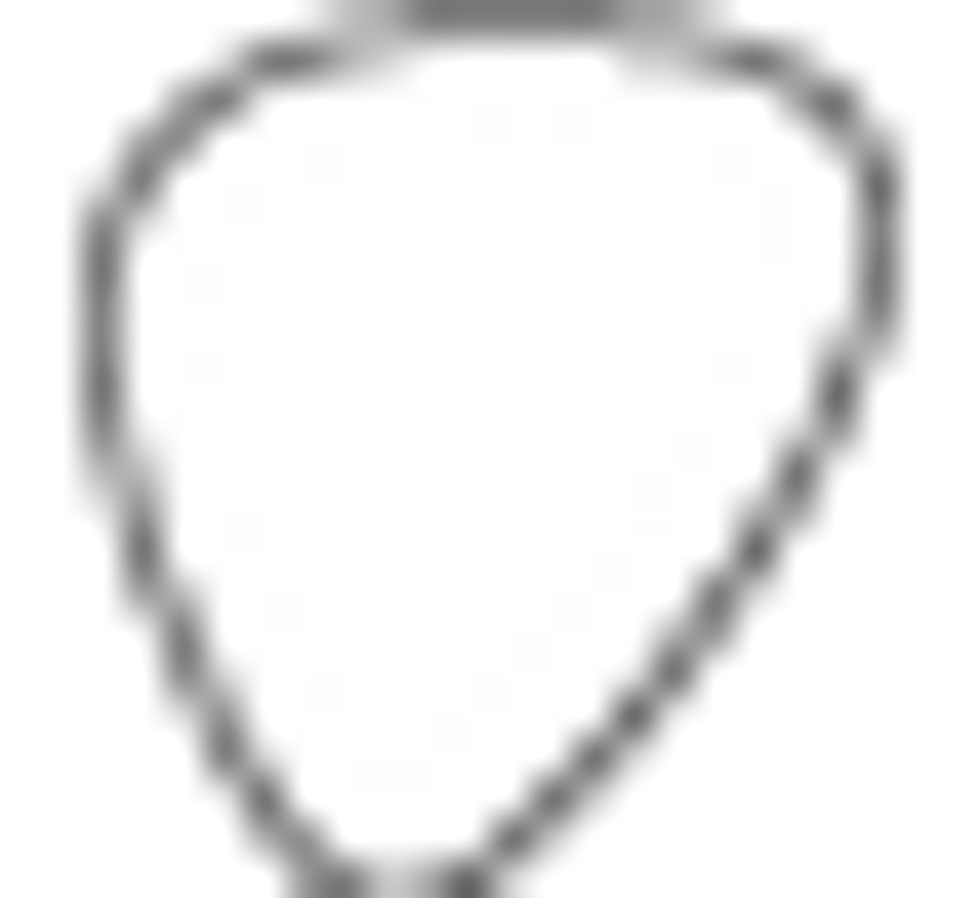 Early in his career, Kelly Joe Phelps made a name for himself as one of the finest lapslide players of our time, and his late-'90s solo albums—the gospel-infused Roll Away the Stone and darkly poetic Shine Eyed Mister Zen—contain some of the most technically advanced acoustic lap slide ever captured on disc. Most guitarists would be happy to stick to one style if it brought them the kind of acclaim Phelps generated with his syncopated fingerpicking and nimble bar work, but his muse called him to investigate other sounds, and over the years his albums have featured mountain-style banjo, small ensembles, folk duets, and even edgy dissonance, as evidenced by his 2009 solo-guitar release, the instrumental Western Bell.
Once again Phelps has taken a new tack with his music, this time turning to bottleneck slide, rather than the lap style that brought him initial success. On Brother Sinner & the Whale, KJP sings about loss and redemption using lyrics inspired by the Bible's Book of Jonah. Singing in a gruff-yet-gentle voice that recalls Mississippi John Hurt, and accompanying himself on a National resonator and Martin D-35, Phelps explores the album's religious themes in a thoughtful, introspective way. This is very personal stuff—there's no proselytizing whatsoever—about the struggles of living and surviving in this world. Though the imagery is biblical, Phelps' music is universal and even atheists could find common ground in the soulful singing, whirring slide, and virtuosic fingerpicking. Phelps pays tribute to Leo Kottke in the album's two instrumentals, "Spit Me Outta the Whale" and "Brother Pilgrim." Echoes of slide greats Fred McDowell and Blind Willie Johnson—and even ragtime master Blind Blake—permeate the other 10 tracks. Recorded in "fabulous mono" by ace slide guitarist and producer Steve Dawson, Brother Sinner & the Whale is perfect music for a rainy day. —Andy Ellis
Must-hear track: "Brother Pilgrim"