Album Review: Megadeth - "Th1rt3en"
With the release of Th1rt3en—the band''s 13th major recording—Megadeth shows they still have the fire and drive that made them one of the biggest metal acts in history.
Megadeth
Th1rt3en
Roadrunner Records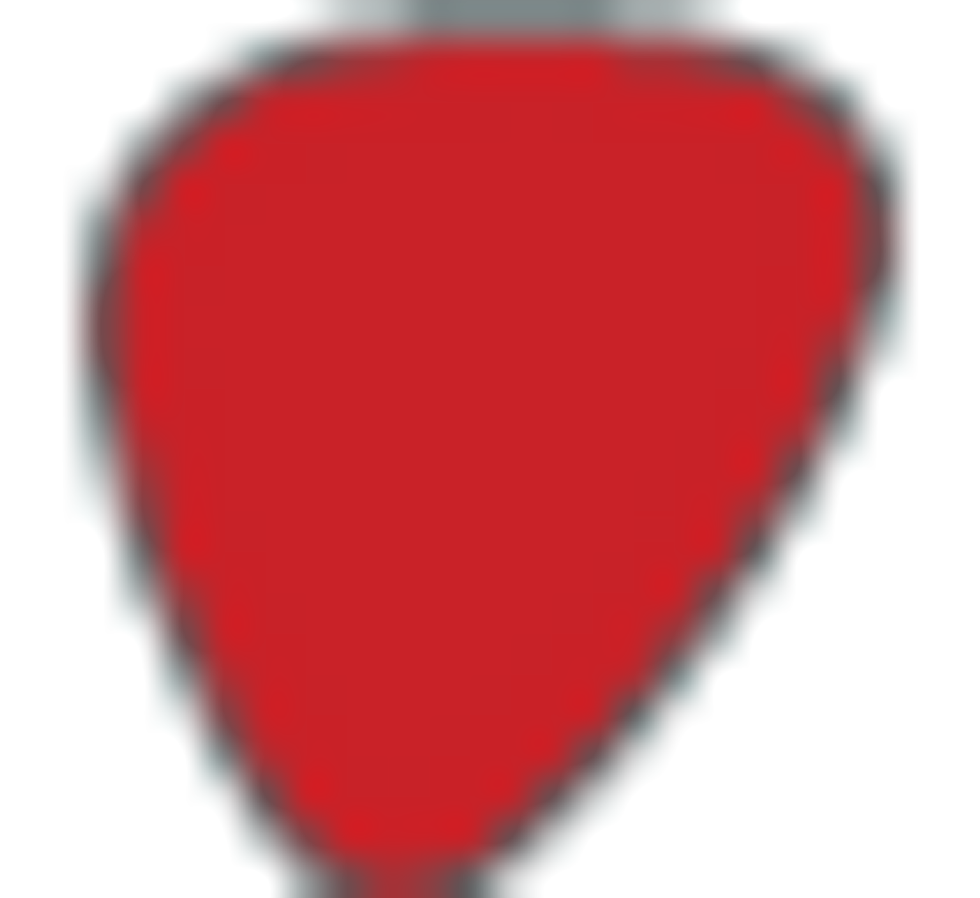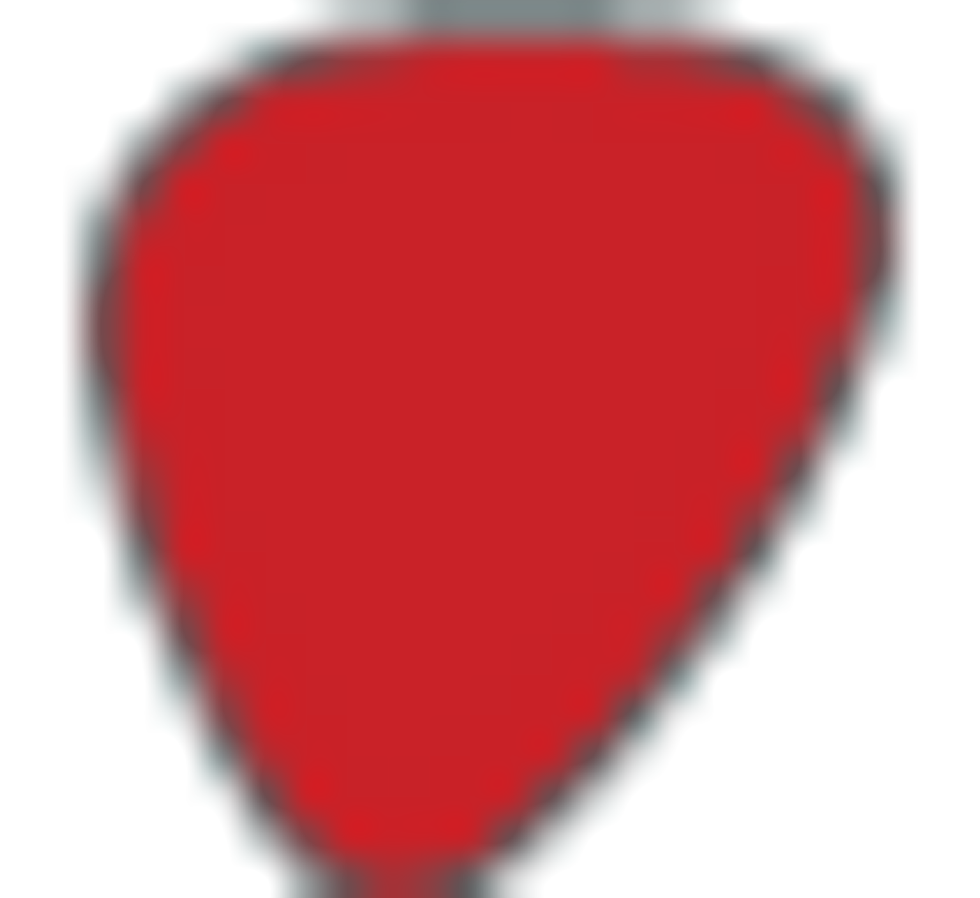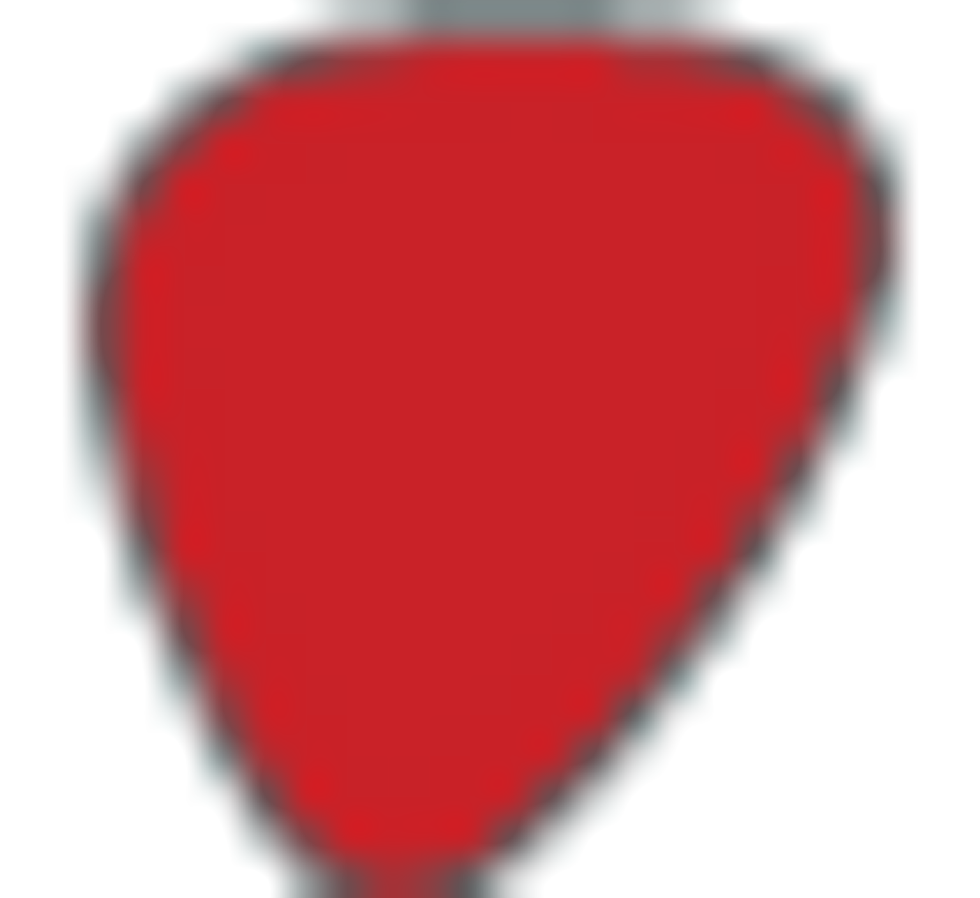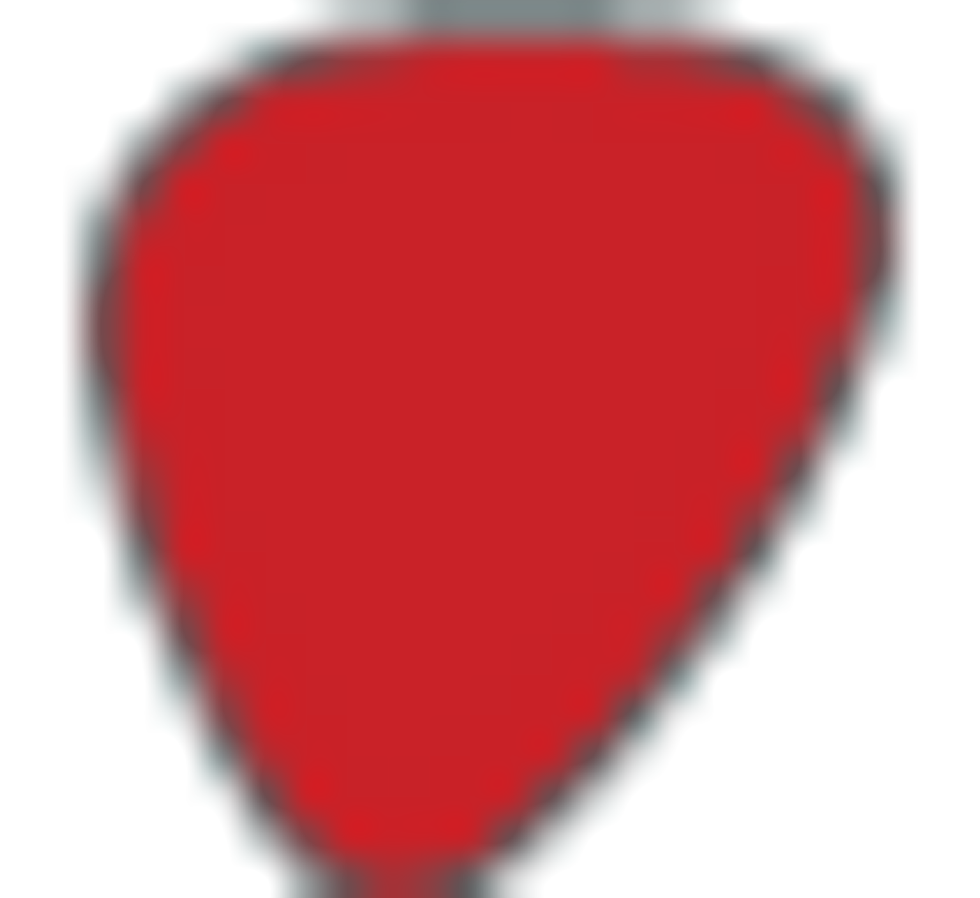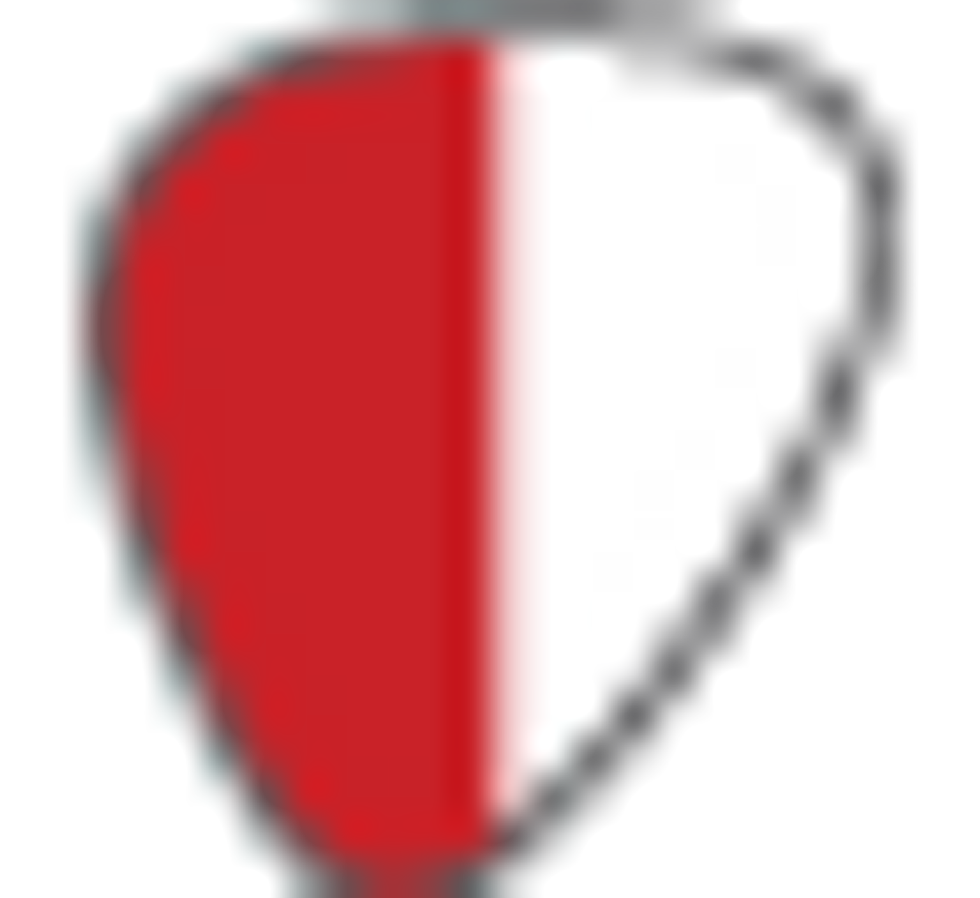 We'll never nail down a guaranteed formula— and it would be horrible if we did—but one facet stands out immediately: a sense of movement. A great riff—regardless of how many notes or chords are employed—grabs you and sticks with you. A select few stay with you forever. A case in point would be Led Zeppelin's "Whole Lotta Love," with its resounding groove that's so reminiscent of a hot rod shifting into high gear.
For Megadeth, memorable riffs are an essential part of the band's sound. Principal guitarist and songwriter Dave Mustaine has made a career out of crafting some of the most iconic riffs in metal's history, ranging from the machine-gun-like opening of "Holy Wars" to the bouncing, flatpicked bass line of "Peace Sells."
With the release of Th1rt3en—the band's 13th major recording—Megadeth shows they still have the fire and drive that made them one of the biggest metal acts in history. From the slicing first chord of "Sudden Death"—which is tinged with hints of black metal on top of its classic Megadeth gallop—the album immediately sinks its talons in deep, with unrelenting fury and aggression. The return of founding bassist Dave Ellefson is more than welcome, and his complex, slinky helps make this set of new songs ring true like those from the band's heyday.
But while the entire band performs excellently on Th1rt3en, lead guitarist Chris Broderick deserves the biggest props. His work with headbanging outfits Jag Panzer and Nevermore had already won him the praise of many of the most critical metalheads, and his fretboard wizardry and composition skills were further highlighted on his debut with Megadeth on 2009's Endgame. But his playing on Th1rt3en shows that he's even more comfortable with the band's groove, as evidenced by the incredible interplay with Mustaine's iron-clad rhythm work and Ellefson's solid low-end foundations. On top of that, Broderick manages to set his playing apart from his predecessors while retaining the classic Megadeth feel. His lead work on the barn-burning triptych of "Never Dead," "New World Order," and "Fast Lane" is a perfect example of this. Though Megadeth is so influential and beloved that its fans engage in long, heated debates about which eras and band members were the best, Broderick proves here that he can shred with the best of them while keeping his playing tasteful and restrained when needed. No matter what you think about the rest of Th1rt3en, by the time you reach the final track—"13"—any fan of metal guitar will concede that his playing is on par with any of the lead work the band has ever recorded.
Ultimately, Th1rt3en is a Megadeth album, through and through. The band has forgone any efforts to modernize or evolve beyond their firmly established and proven sound, but it doesn't really matter. Th1rt3en is a solid album from start to finish, and it has sonic elements from virtually all points of the band's storied career—fast, vicious riffing similar to what's on Rust in Peace, epically crushing opuses reminiscent of Peace Sells…But Who's Buying?, and even slower, more groove-oriented material similar to 1996's Cryptic Writings. Th1rt3en might not reach the otherworldly heights of the group's previous work, but there's literally something for every sort of Megadeth fans. What's more, it proves Mustaine, Ellefson, and company have a whole lot more 'deth left in 'em. —Jordan Wagner
Must-Hear Tracks: "We the People" and "Never Dead"