This first box set out of the three reissue box sets due for release this year contains Queen's first five albums: 1973's Queen, 1974's Queen II, 1974's Sheer Heart Attack, 1975's A Night at the Opera, and 1976's A Day at the Races.
Queen
40th Anniversary Deluxe Reissue Set
Hollywood Records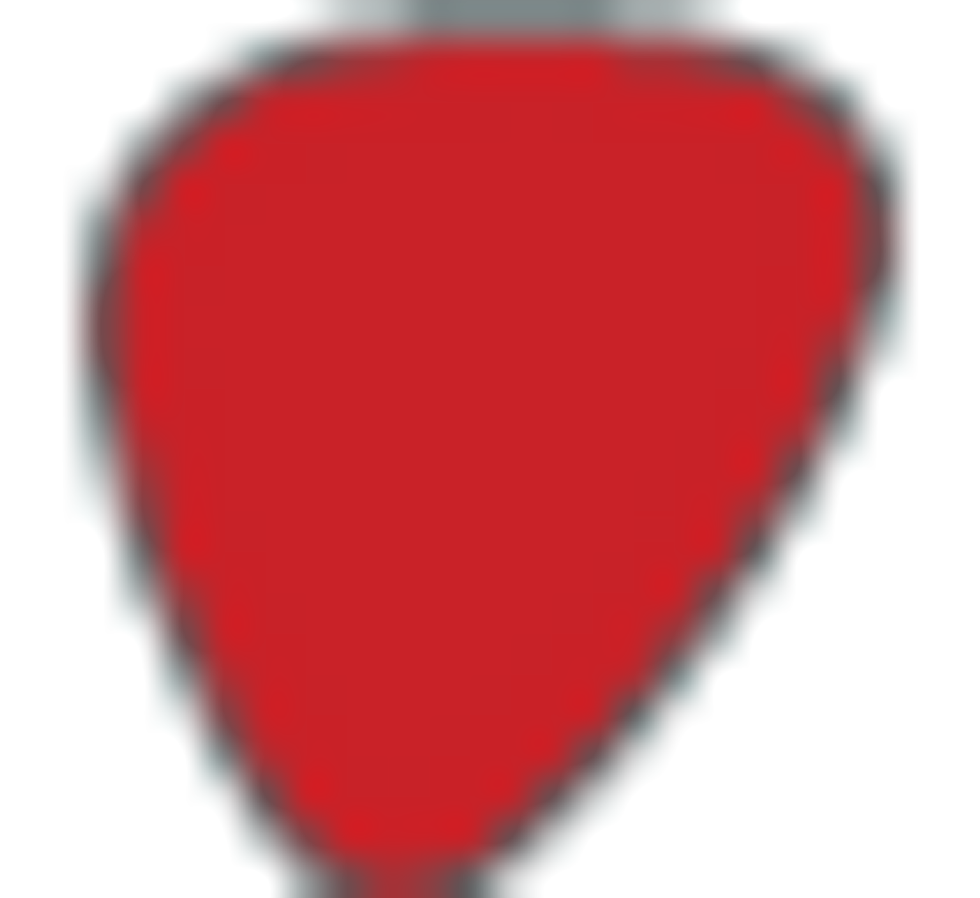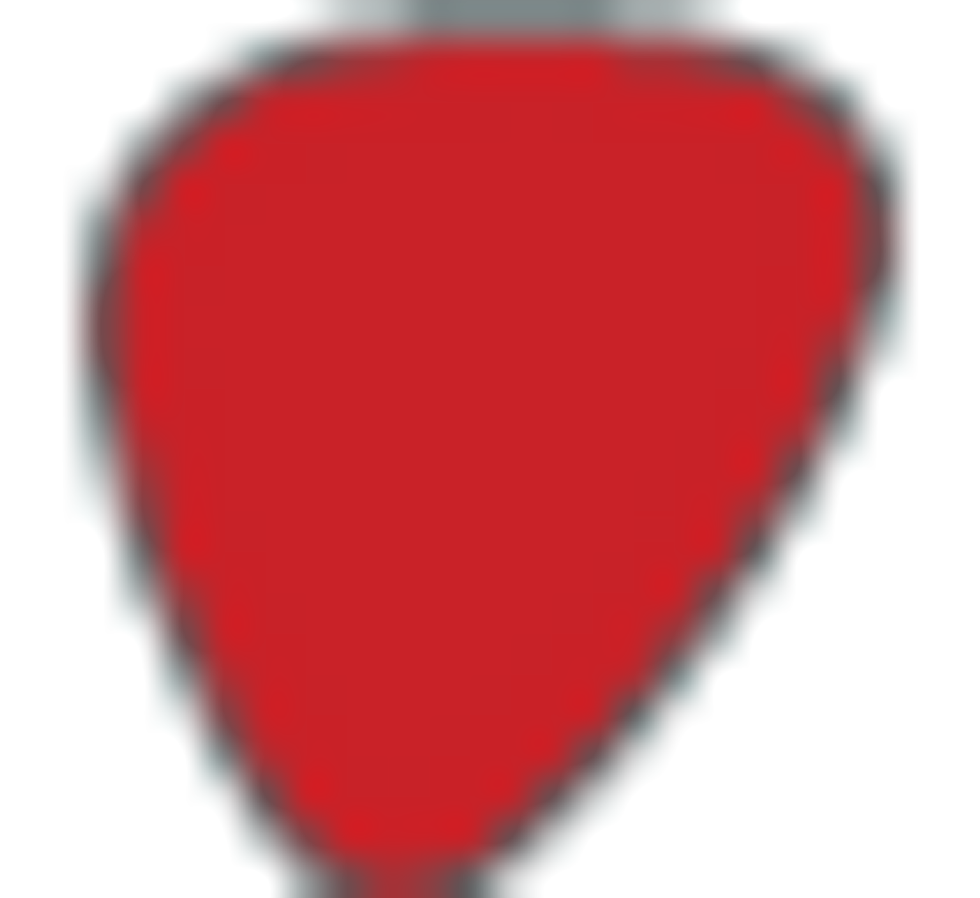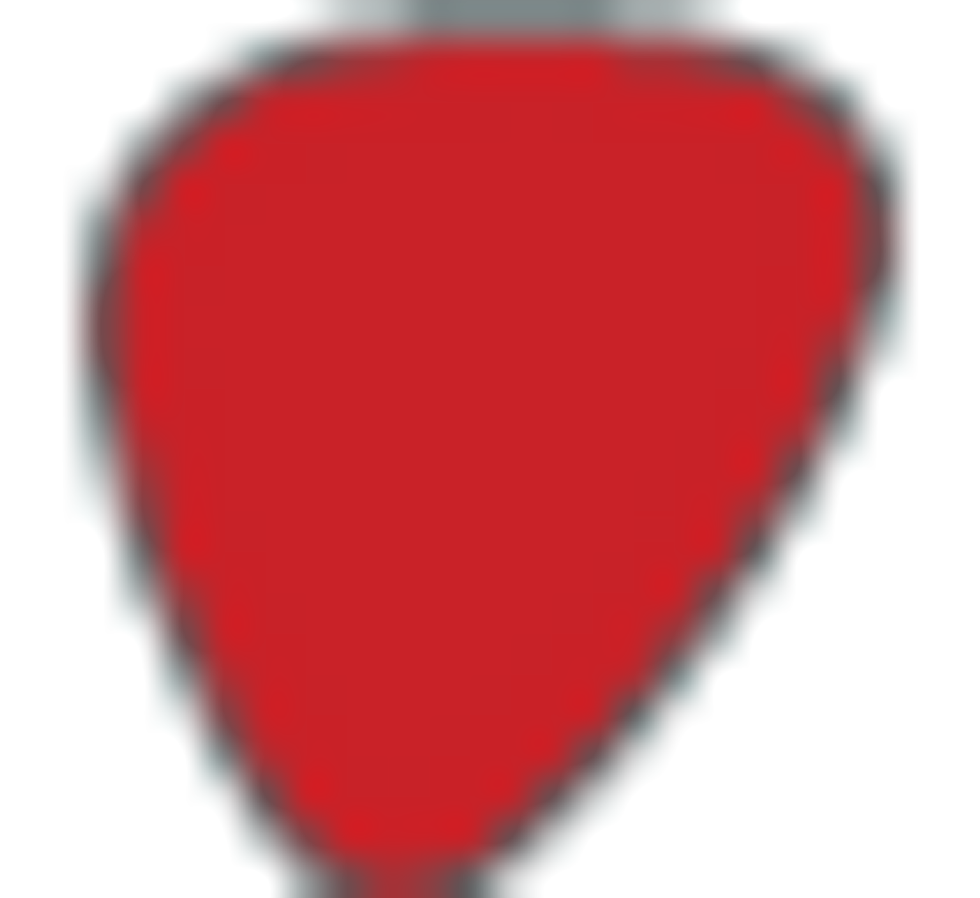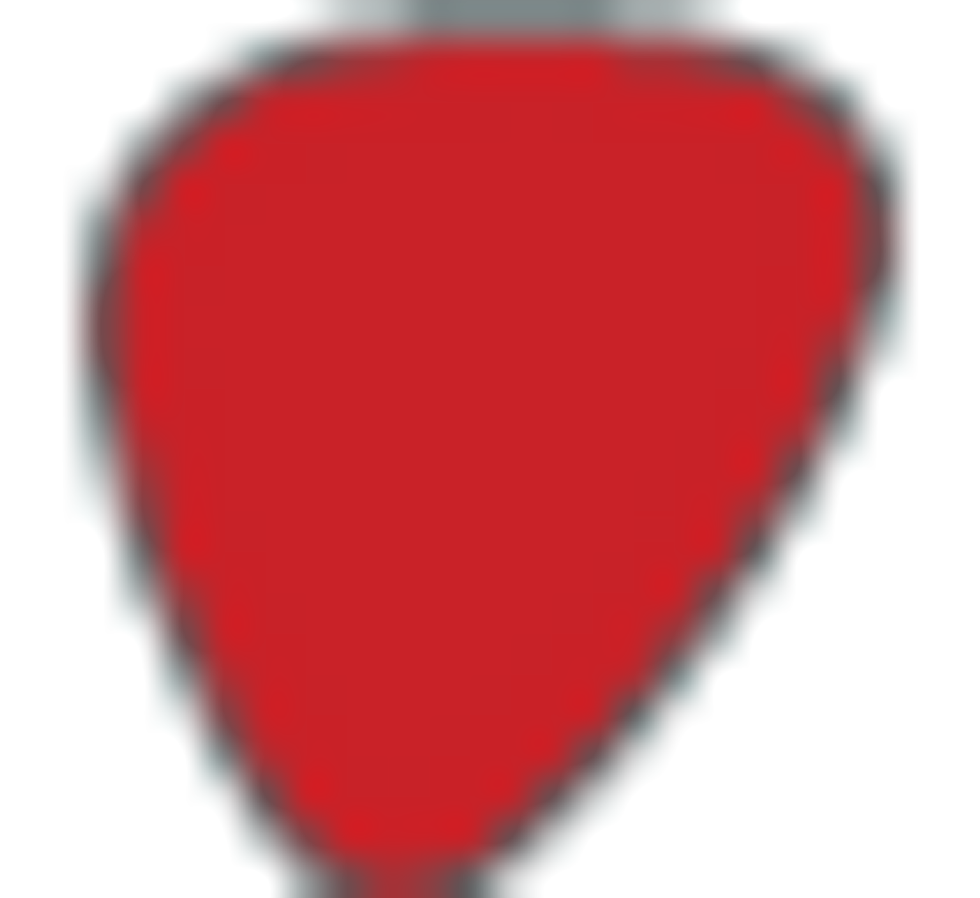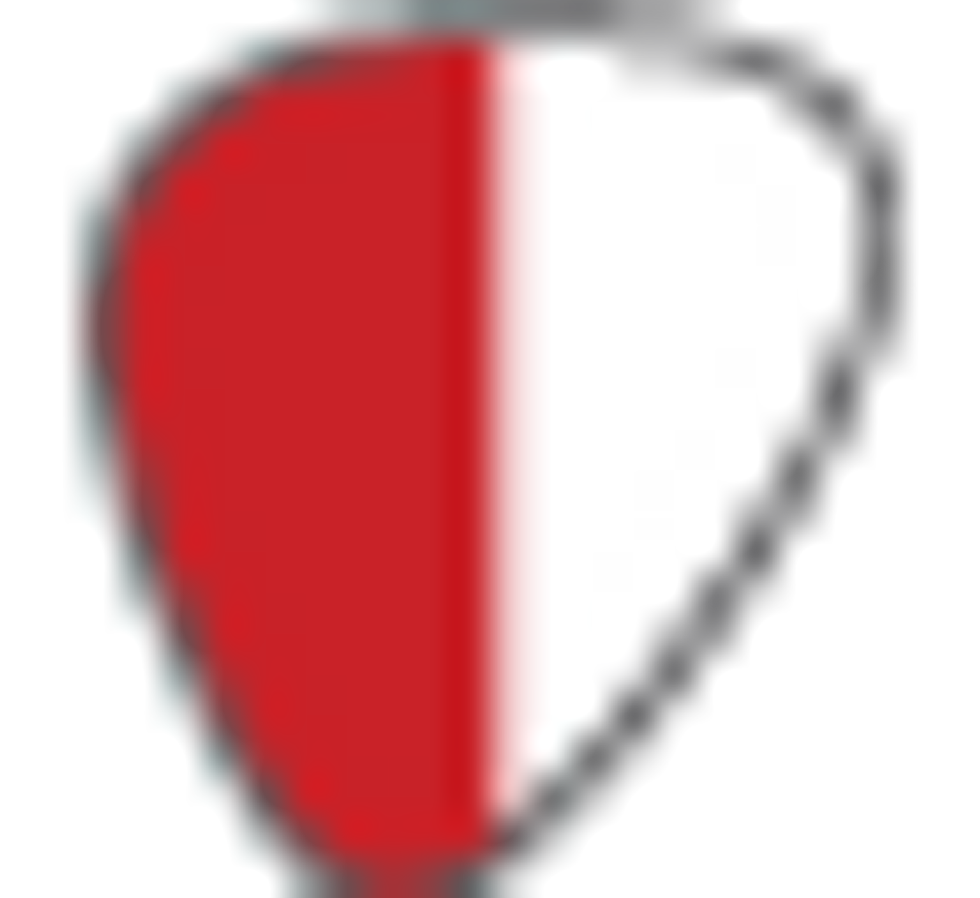 This is proving to be quite a year for Queen. It marks their 40th anniversary, and in true Queen fashion, the band is pulling out all the stops to mark the occasion. So far, they've already premiered a gallery exhibition chronicling their early years, and they've put out a second
Greatest Hits
compilation (their first was the highest-selling album ever on the UK charts), in addition to a handful of special commemorative items for die-hard fans. However, this all pales in comparison to the main attraction of the band's 40th birthday—a complete reissue of their entire catalog, digitally remastered with a plethora of rarities, some of which have never seen the light of day. This first box set out of the three reissue box sets due for release this year contains Queen's first five albums: 1973's Queen, 1974's
Queen II
, 1974's
Sheer Heart Attack
, 1975's
A Night at the Opera
, and 1976's
A Day at the Races
.
First and foremost, let's just get this out in the open: These remasters sound incredible. Queen chose the legendary producer Bob Ludwig to revamp and clean up the original recordings, and his mastery of the mixing board shines brighter than ever here. From the soaring breakdown solo of "Brighton Rock" to the persevering lull of
A Night at the Opera
's classic "'39," every track verily gleams with a distinctly audible difference in punch, brilliance, and clarity.
Brian May's standout guitar wizardry stings and soars with more gusto than ever before, but the real improvements lie in the mixing of the band's ferocious and highly underrated rhythm section. Both John Deacon's bass and Roger Taylor's drums have more separation and room to breathe, which makes it easier to hear just how well they fed off of each other. Even Freddie Mercury's vocals seem to hit new heights, flying in the face of everything logical that says perfection can't be improved upon. His voice has no sonic constraints, moving within and around each tune with remarkable fluidity. The detail is so sharp you can hear subtle movements of his tongue that just weren't audible before.
Each of the five albums comes with a bonus CD of five or six songs. Some are from live sessions, but the real gems are five demos from the 1971 De Lane Lea Studios sessions prior to the band's debut album. May already has his trademark nasal tone, and the fidelity is so good you can hear his six-pence coin scraping against the strings in the opening gallop of "Keep Yourself Alive." The songs don't have the polish that the later studio versions had, but the band is still incredibly tight—you don't feel like you're downgrading to a dusty old bootleg, that's for sure.
The band's remaining catalog has been remastered in the same fashion, and it's due to be released in two five-CD waves later this year. It's pretty much everything a hardcore Queen fan could ask for, and then some.