Jet City The Flood Pedal Review
The Flood delay pedal from Jet City delivers analog circuitry, a wide range of delay times, a solid build, and an accessible price.
Back in late 2009, Jet City Amplification opened for business with a couple of 20-watt amplifiers and a few cabinets. In a few short years, they built a product line that includes a multitude of heads, combos, and speaker cabs suited for everything from basement gigs to big theaters. Now the company has broken into the stompbox game, and their newest creation is an ominously named analog delay known as the Flood. Fear not, the name doesn't refer to headaches or frustration derived from using a overly complicated delay. Nor does it describe the cash flow necessary to get one. Instead, the Flood is something of an exercise in affordable minimalism, but one that's certainly capable of unleashing a deluge of sound from slap-back to oscillating madness.
Cut from Steel
Jet City's effect pedals share a uniform enclosure and simplistic design approach. The tough housing is composed of an aluminum top plate, which is mounted to a steel outer frame not unlike a Pro Co Rat. The black knobs are chunky, easy to handle, and the two outermost controls are easily adjustable by foot. Even the graphics are thoughtfully arrayed, and white paint underneath the knobs makes adjustment in darkened settings much easier. Esthetically, the pedal's hot blue LED and green racing stripe seem inspired by a '60s airliner—a clever Jet City visual pun, perhaps.
The Flood's sonic potential is realized by three controls. The time knob controls repeat rate from a nearly non-existent stutter to a spacious 550 ms delay. Repeats determines the number of echoes—from a single repeat when the control is completely counter-clockwise to infinitely self-oscillating when fully clockwise. Finally, the level parameter allows you to set the delay intensity. The Flood accepts a standard 9V barrel adaptor, or if batteries are your game there's a thumbscrew compartment on the bottom of the unit.
The Analog Chop
With the Flood 's controls set for a quick slapback—repeats knob set fully counter-clockwise with the time control around noon—the Flood sputtered with a rich, dark, and percussive pop. Some analog circuitry can render these short delays a bit muddy in a live setting. But the Flood has a brighter tonality that helps the pedal retain full-bodied definition. At this setting, it's easy to cop some of Hank Marvin's "Apache" bravado.
Ratings
Pros:
Streamlined. Analog circuit at a rock-bottom price. Smart control layout.
Cons:
Residual echoes are audible after disengaging pedal.
Tones: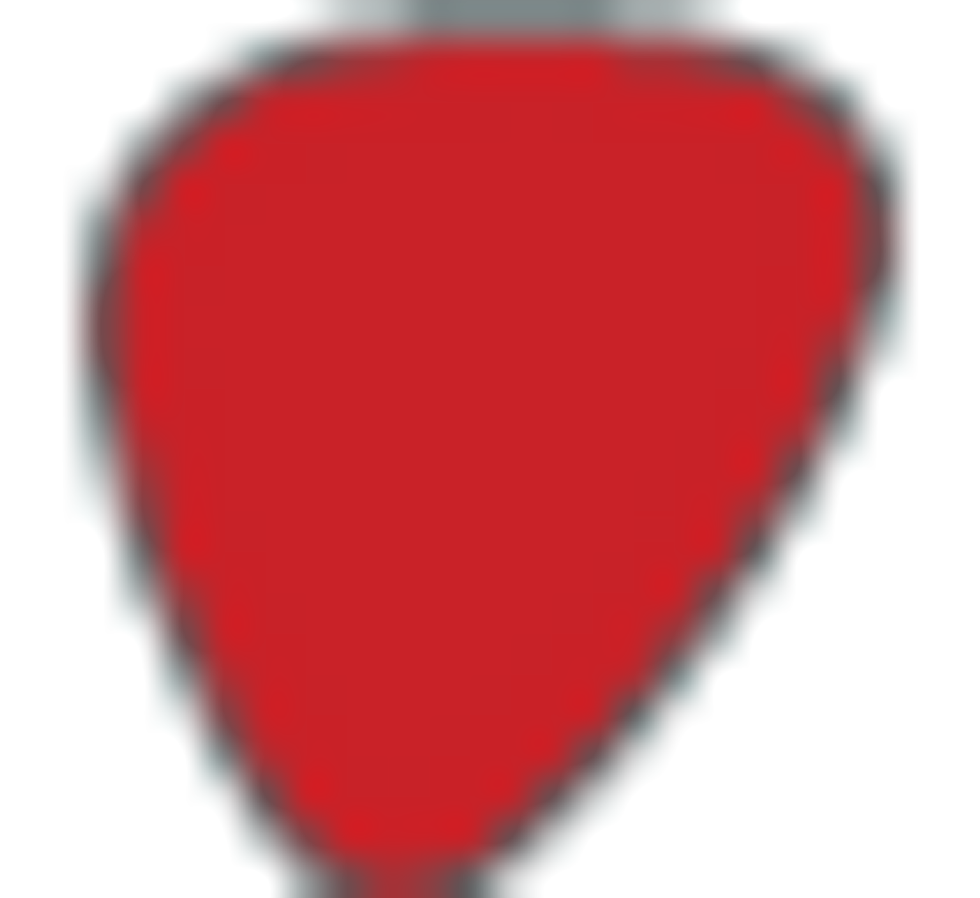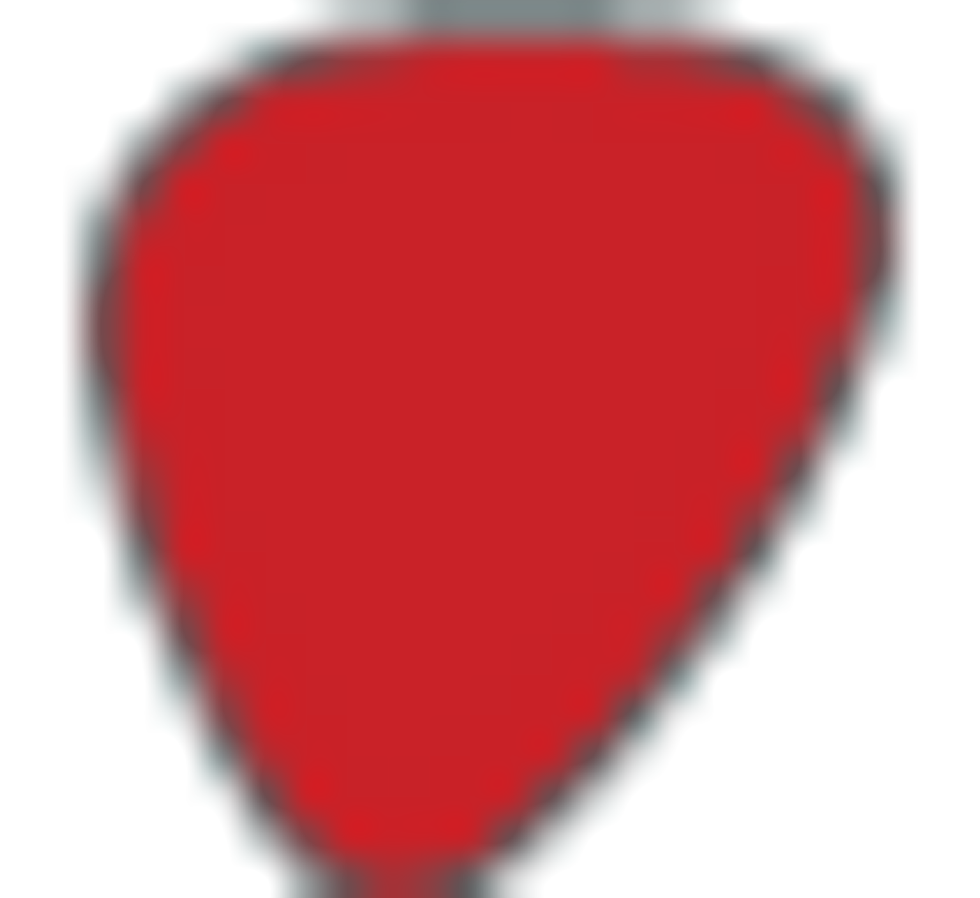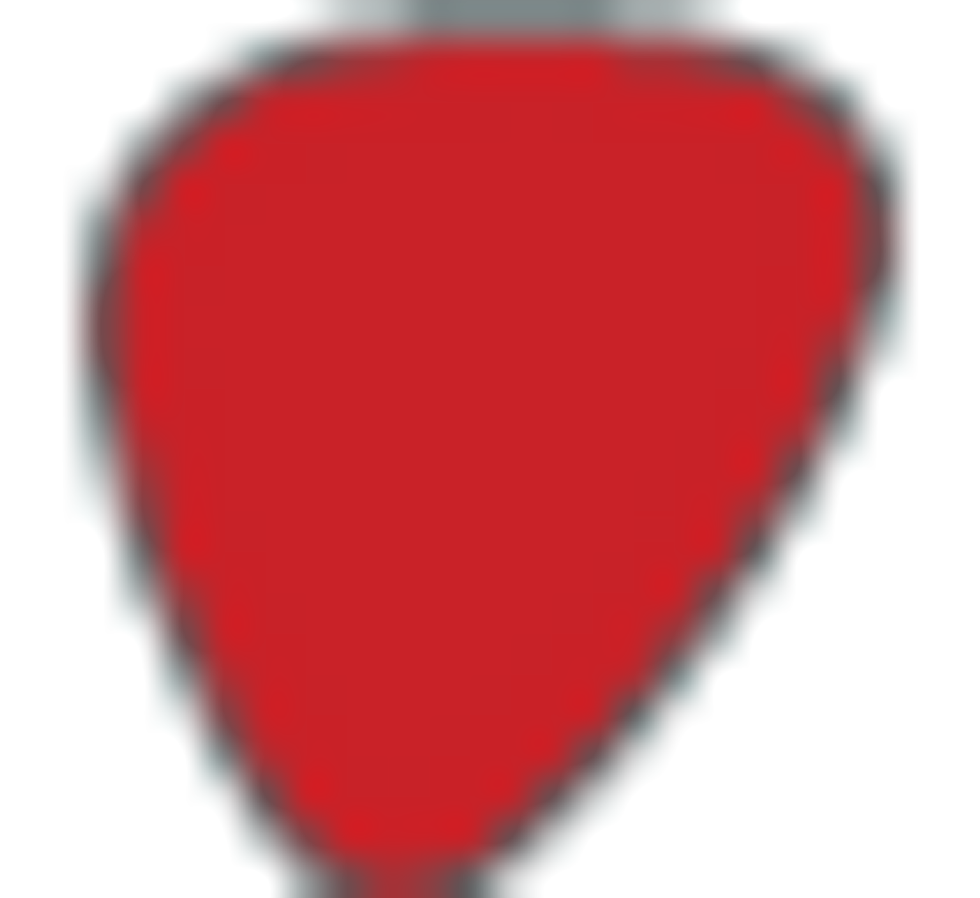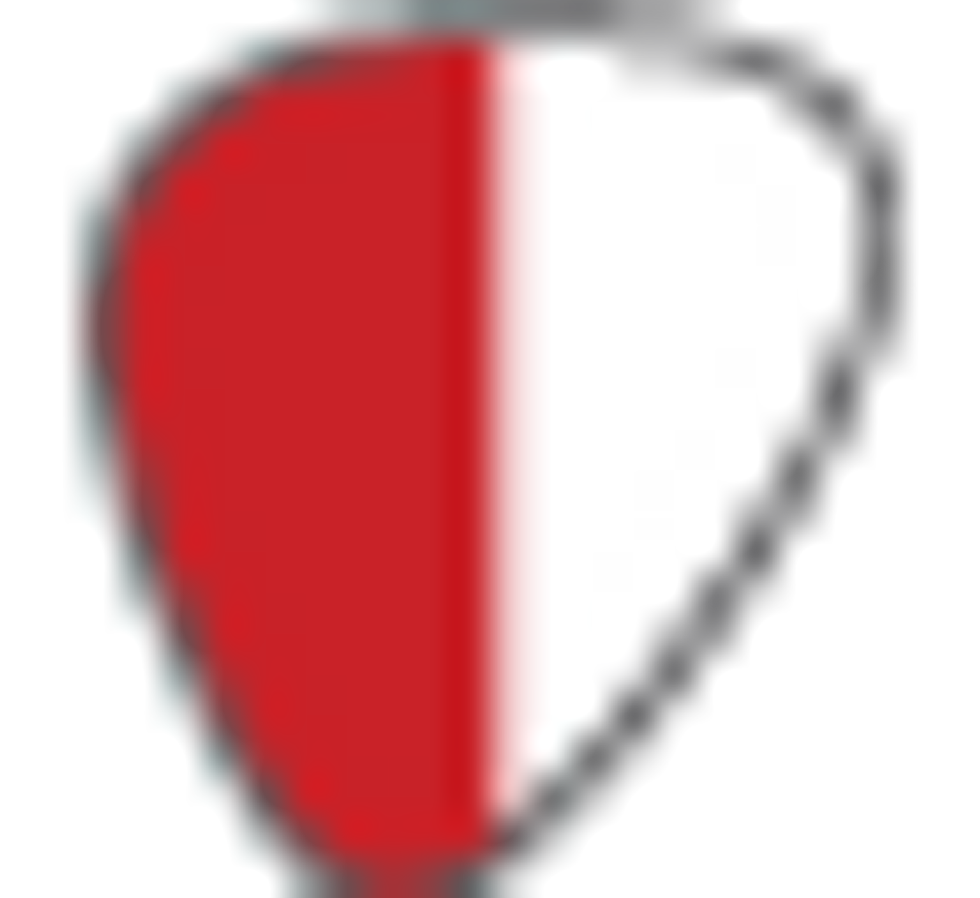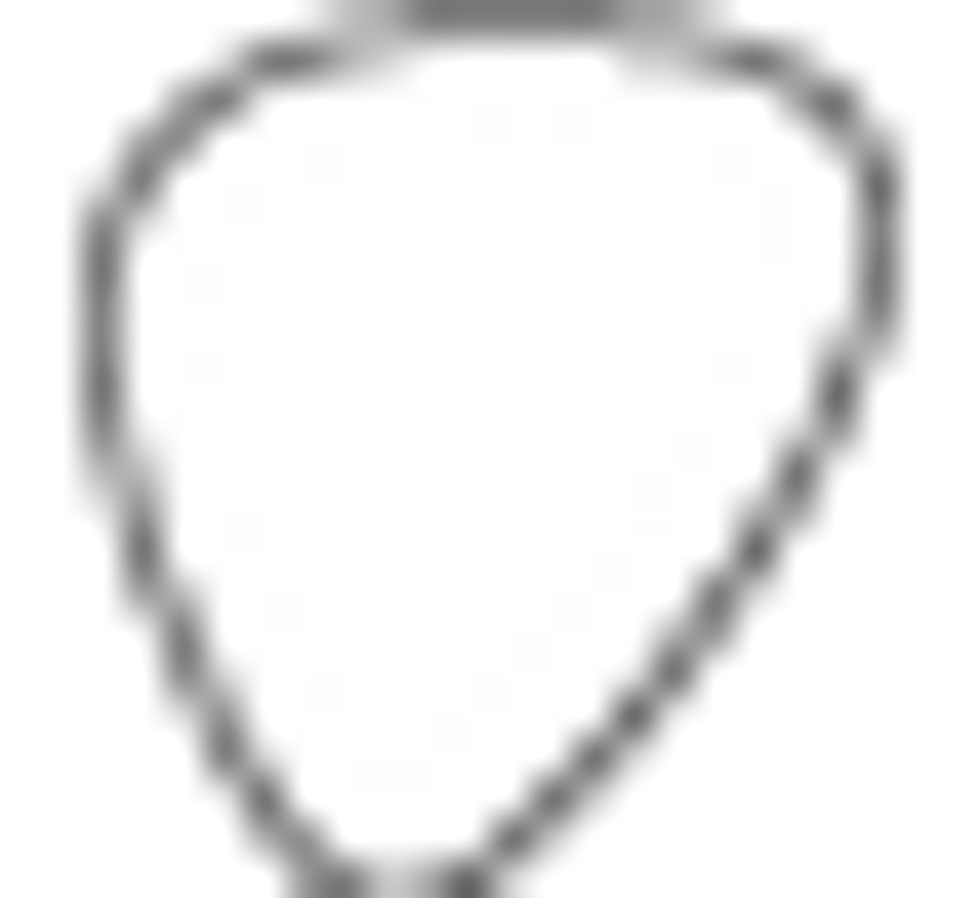 Ease of Use: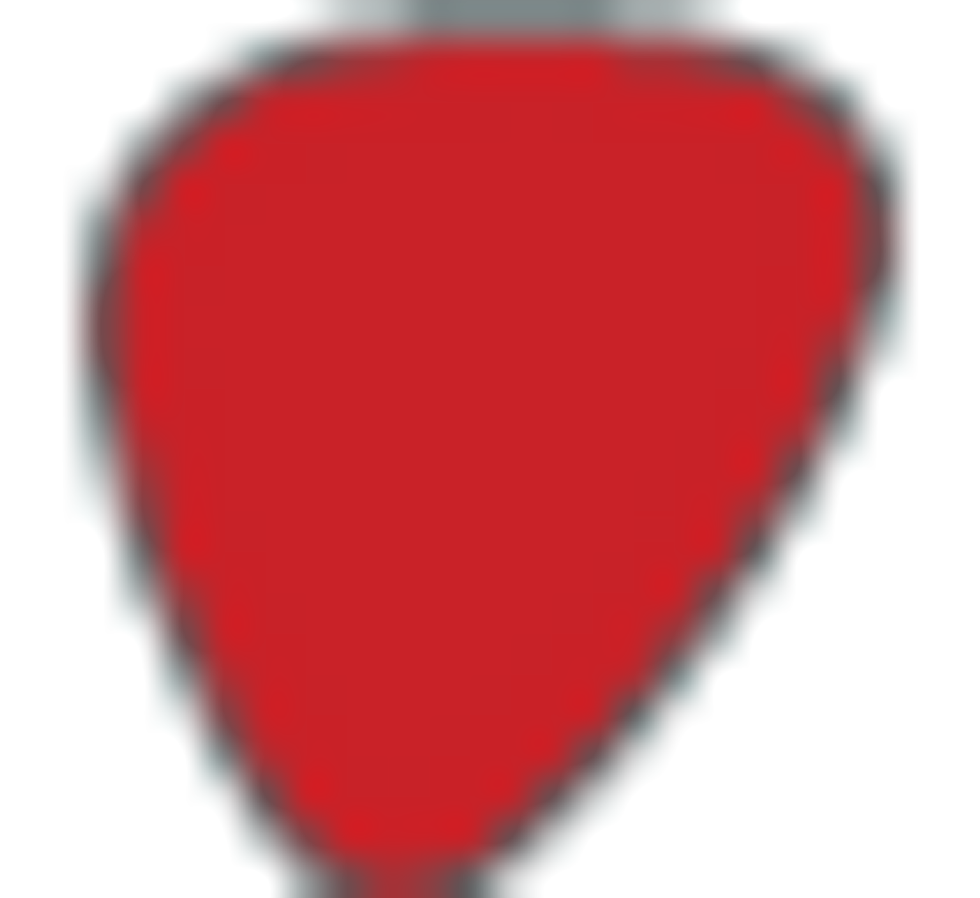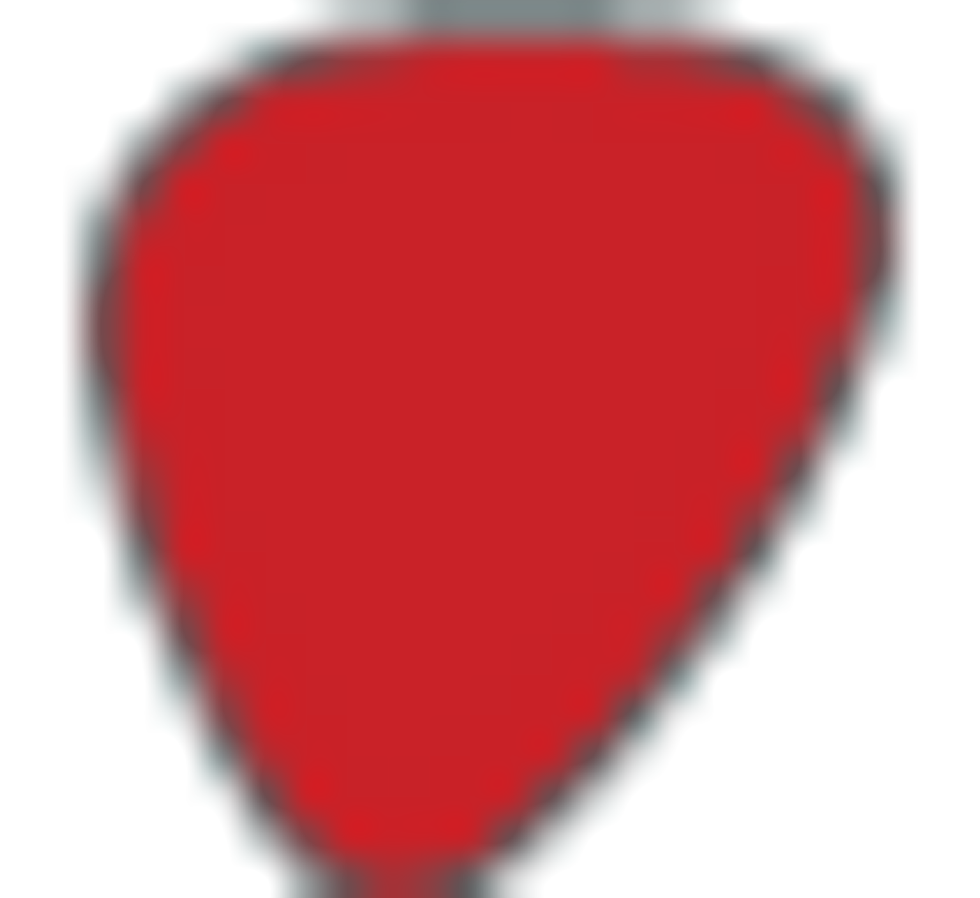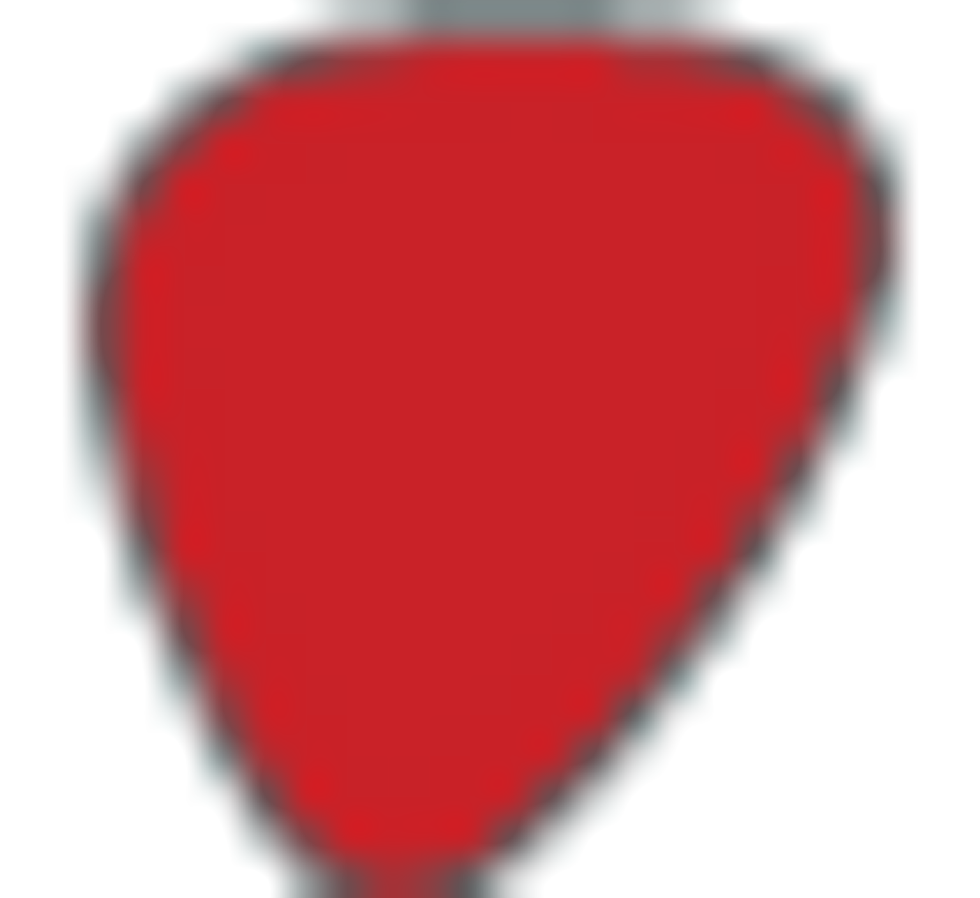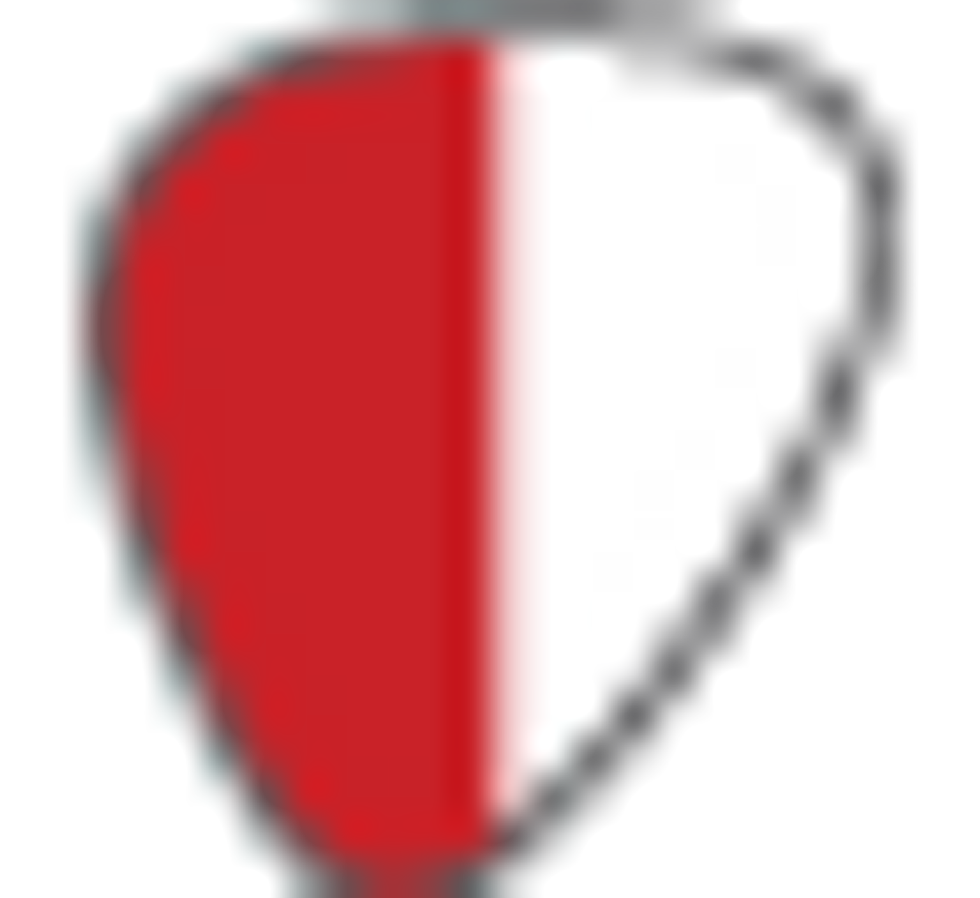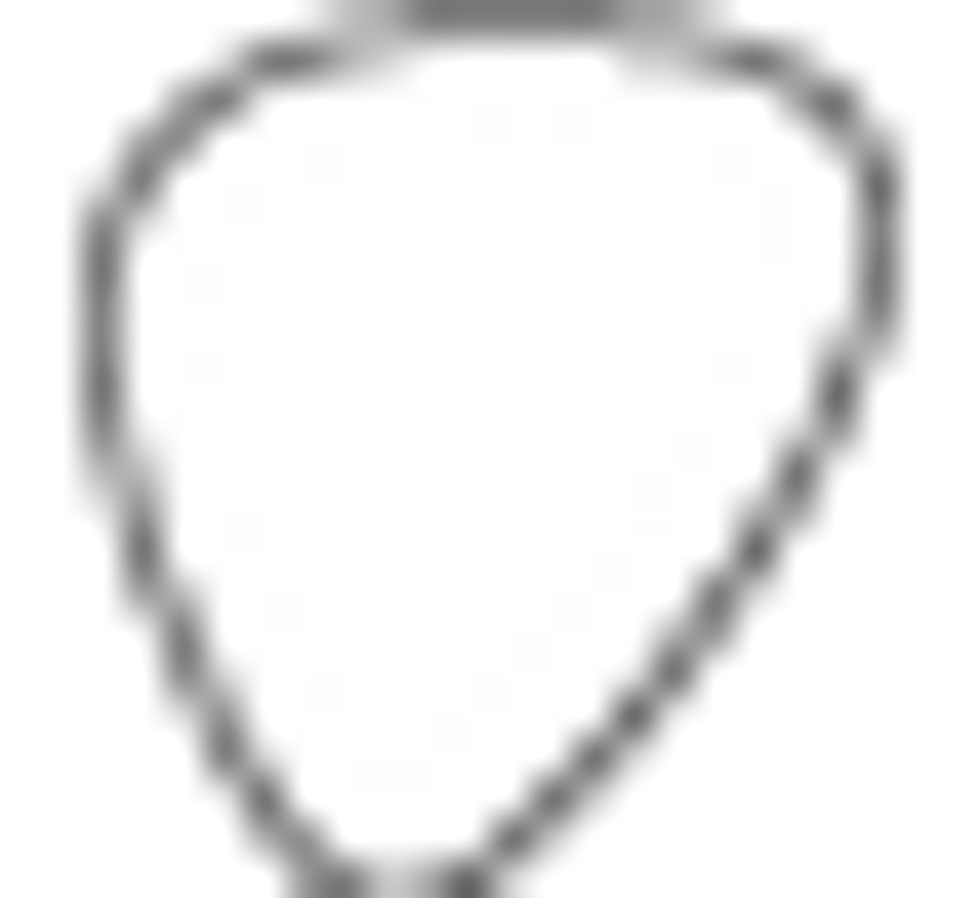 Build: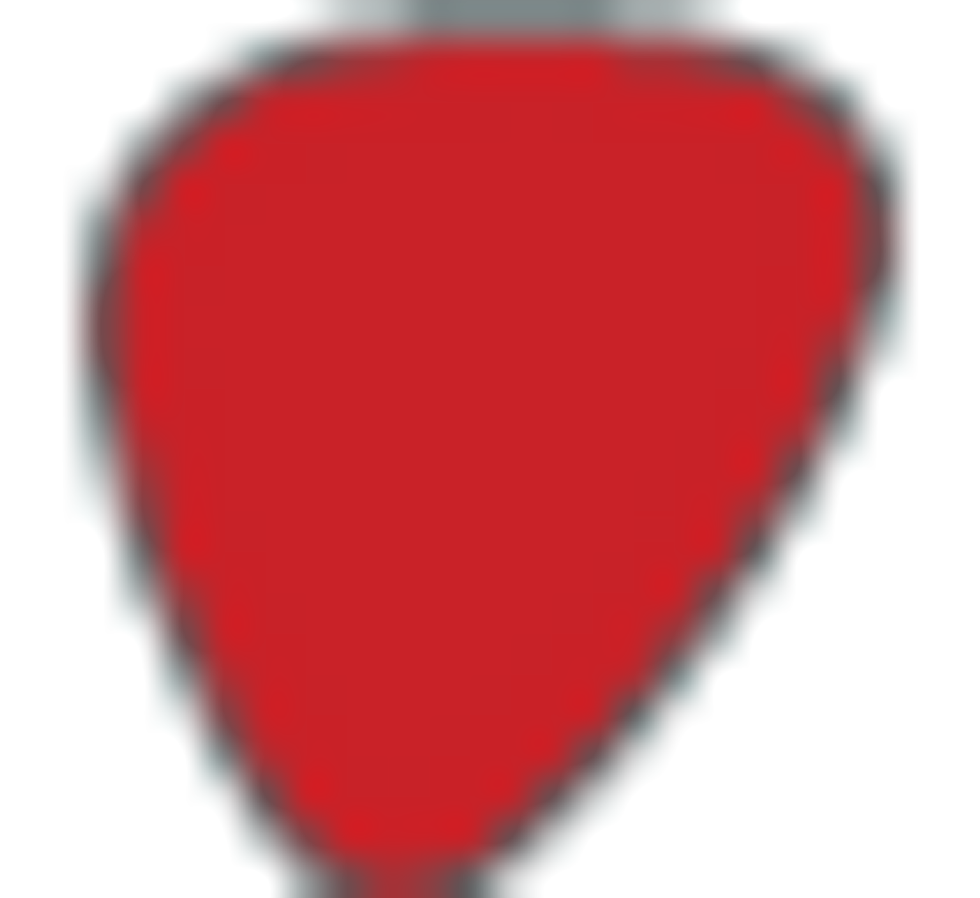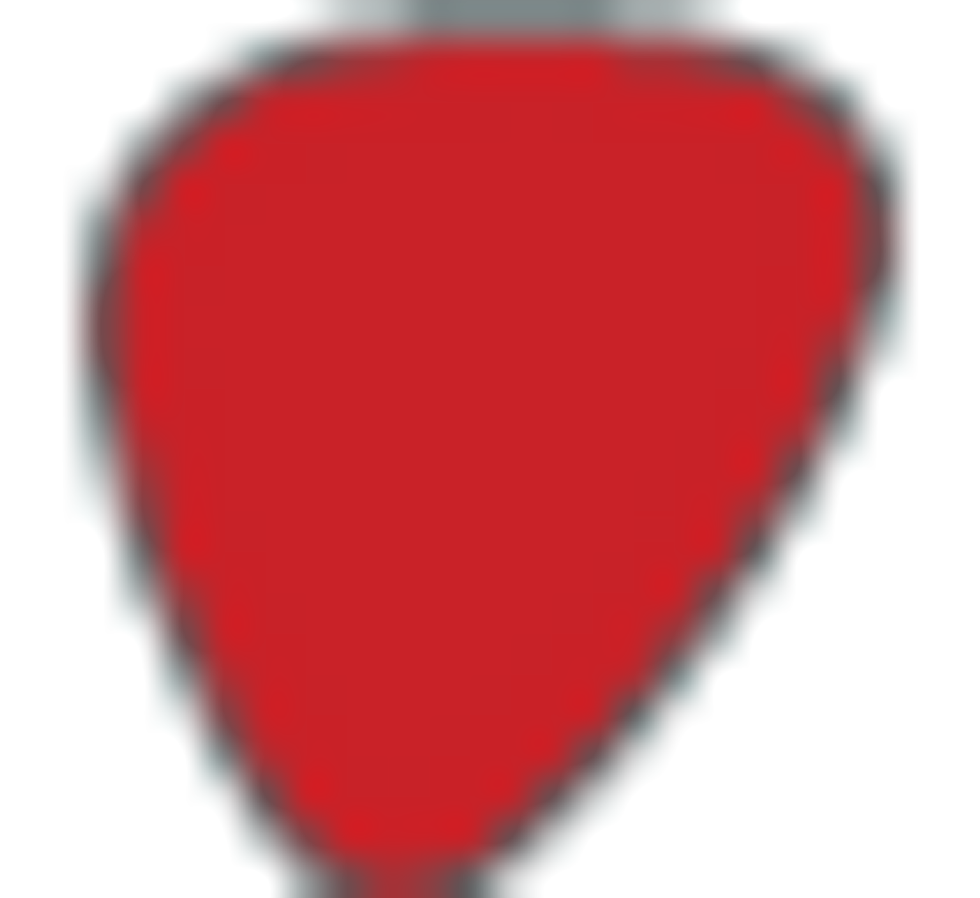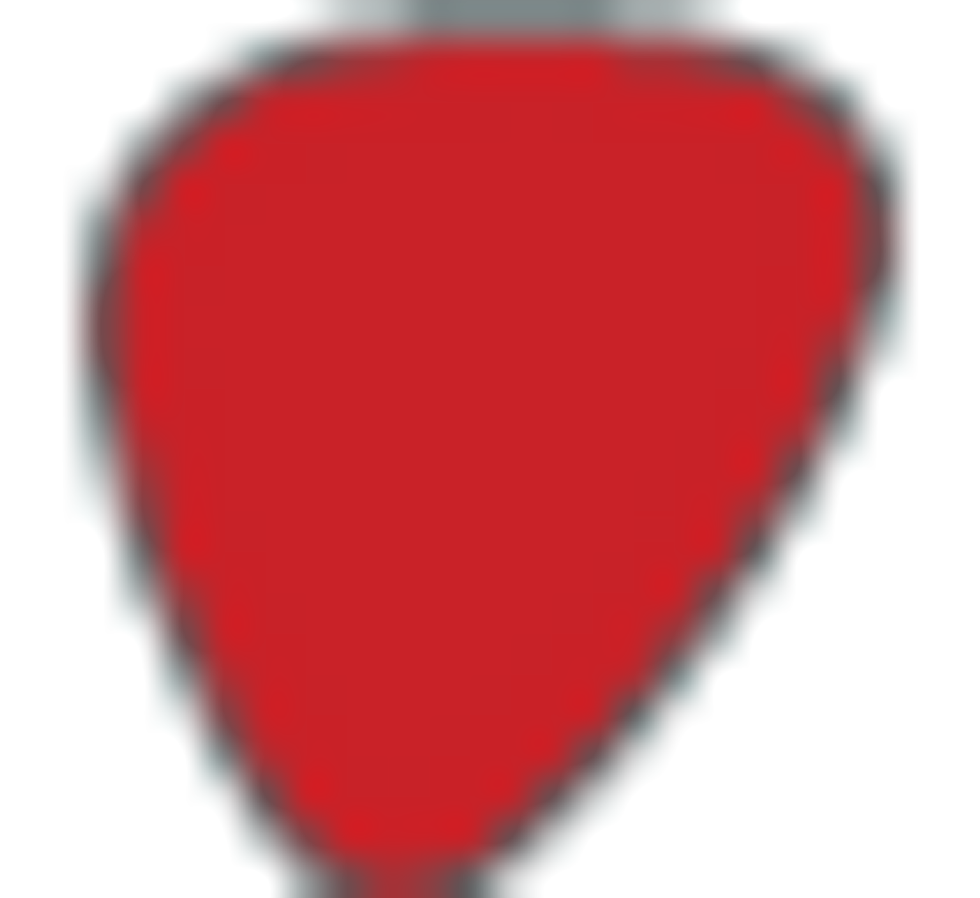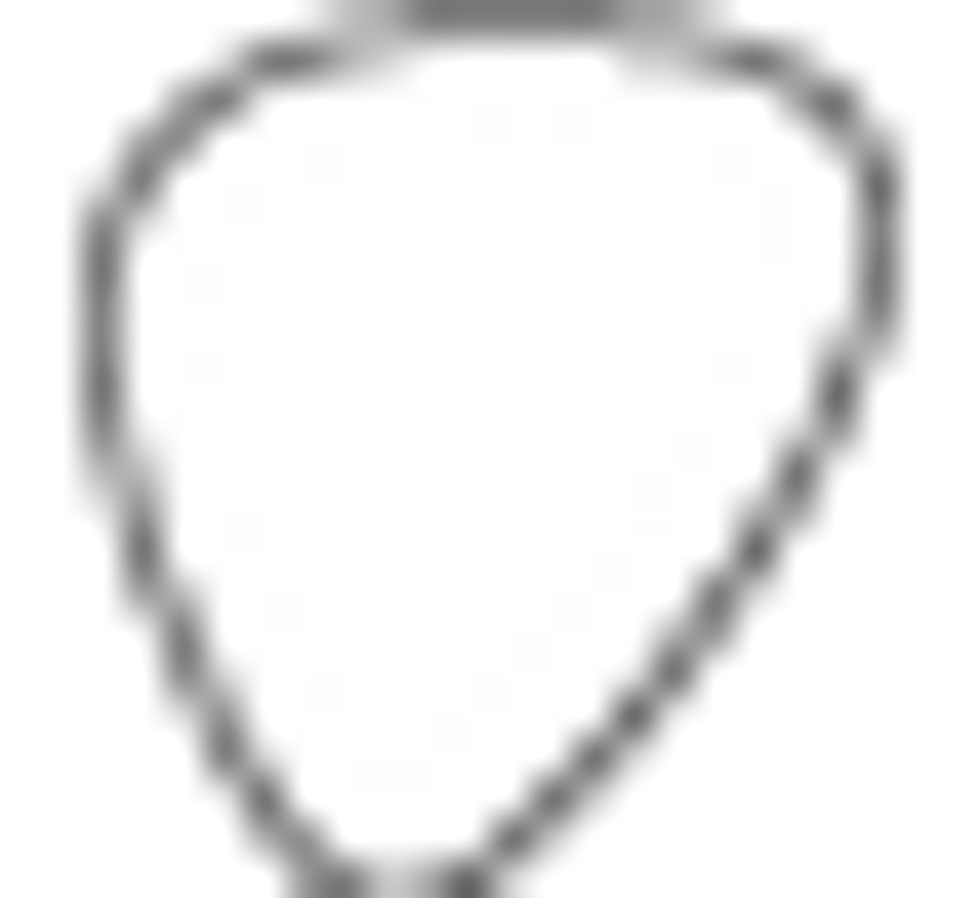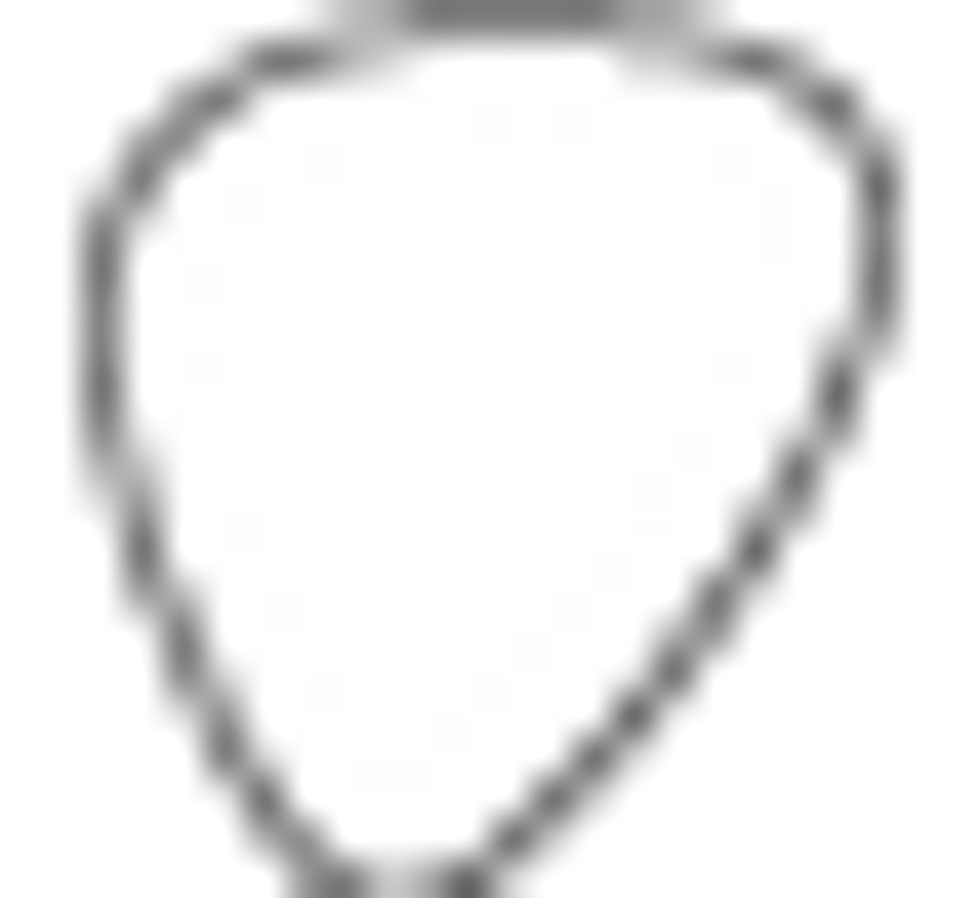 Value: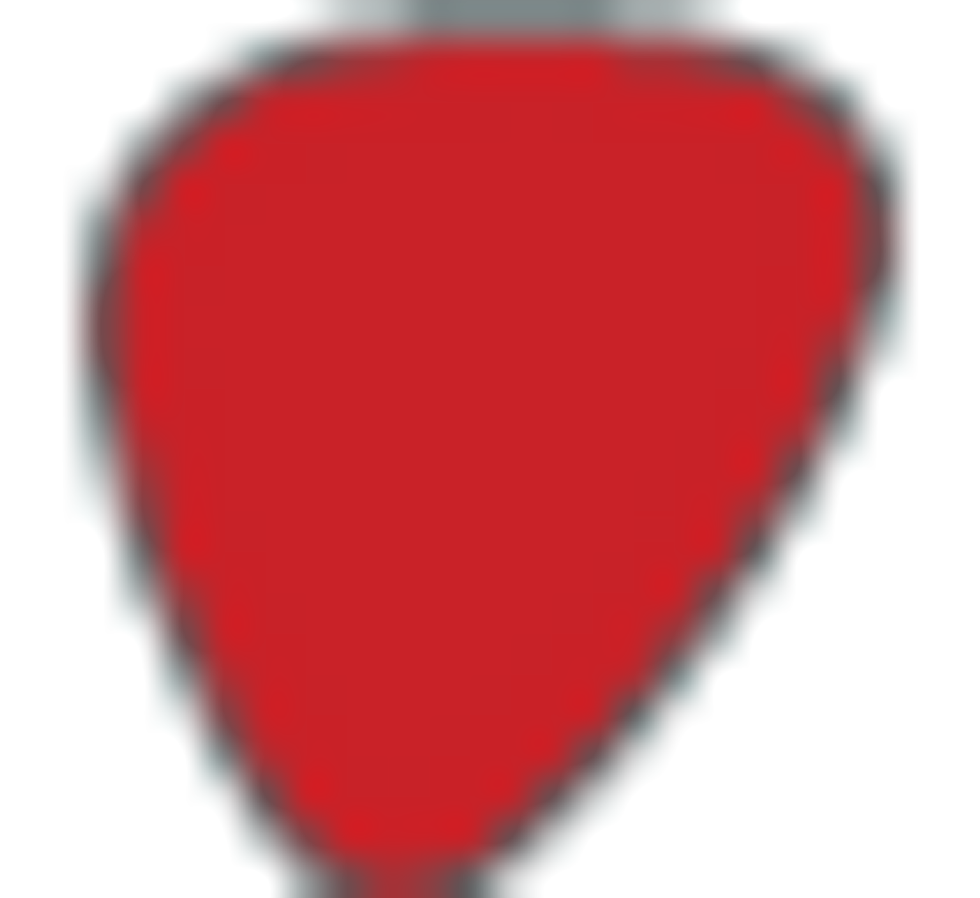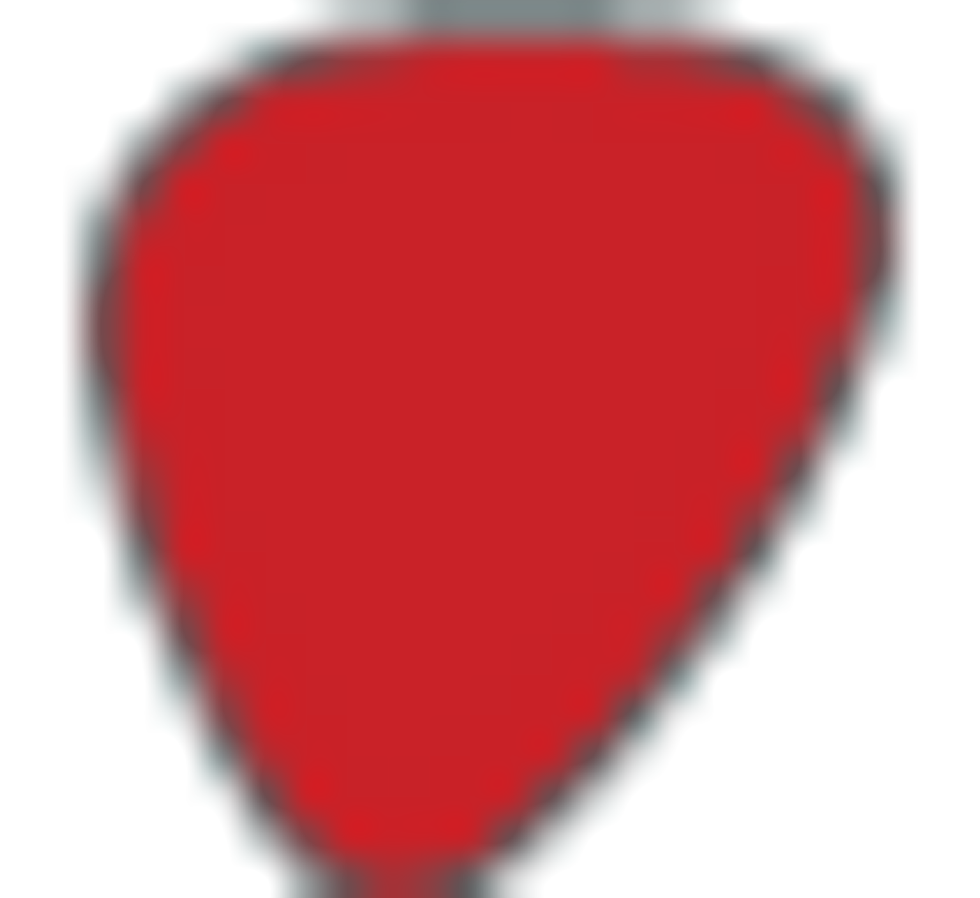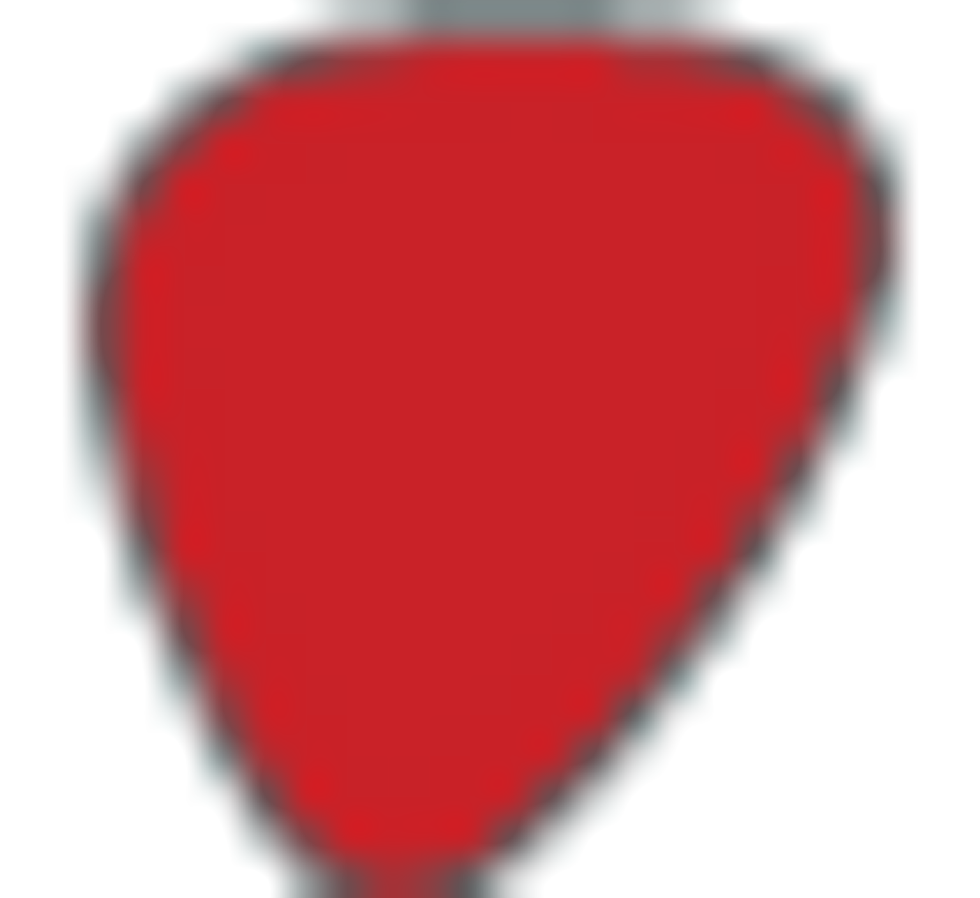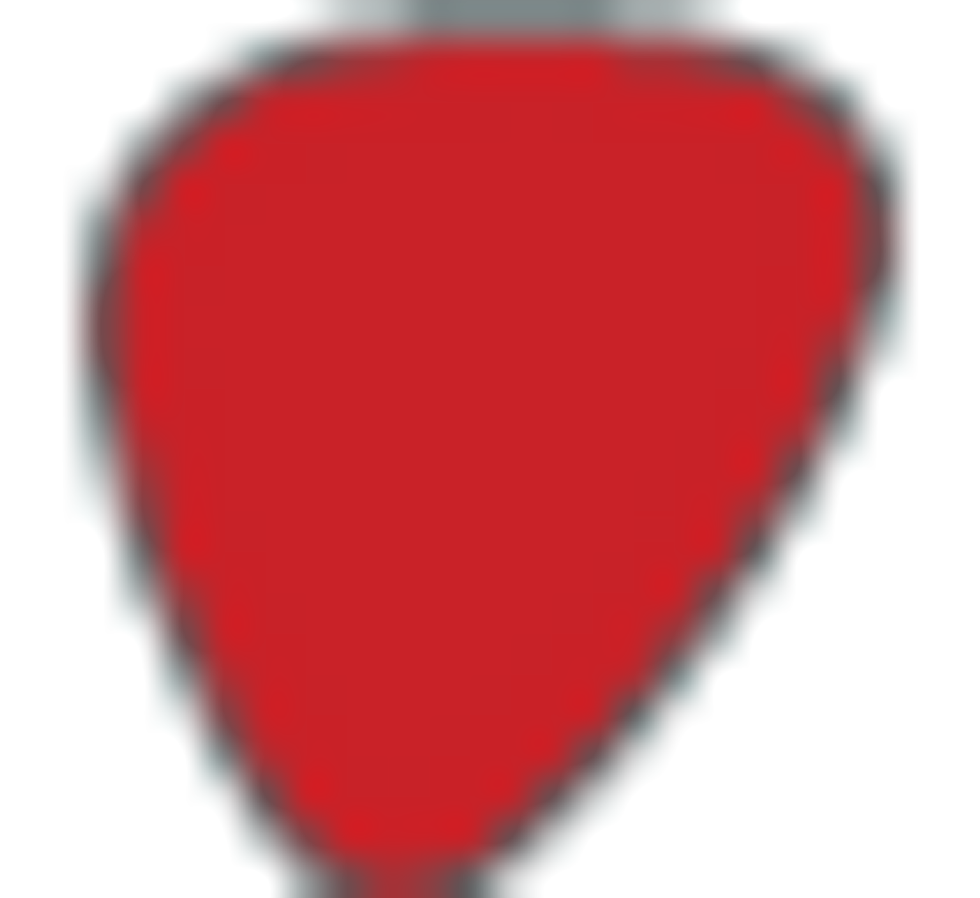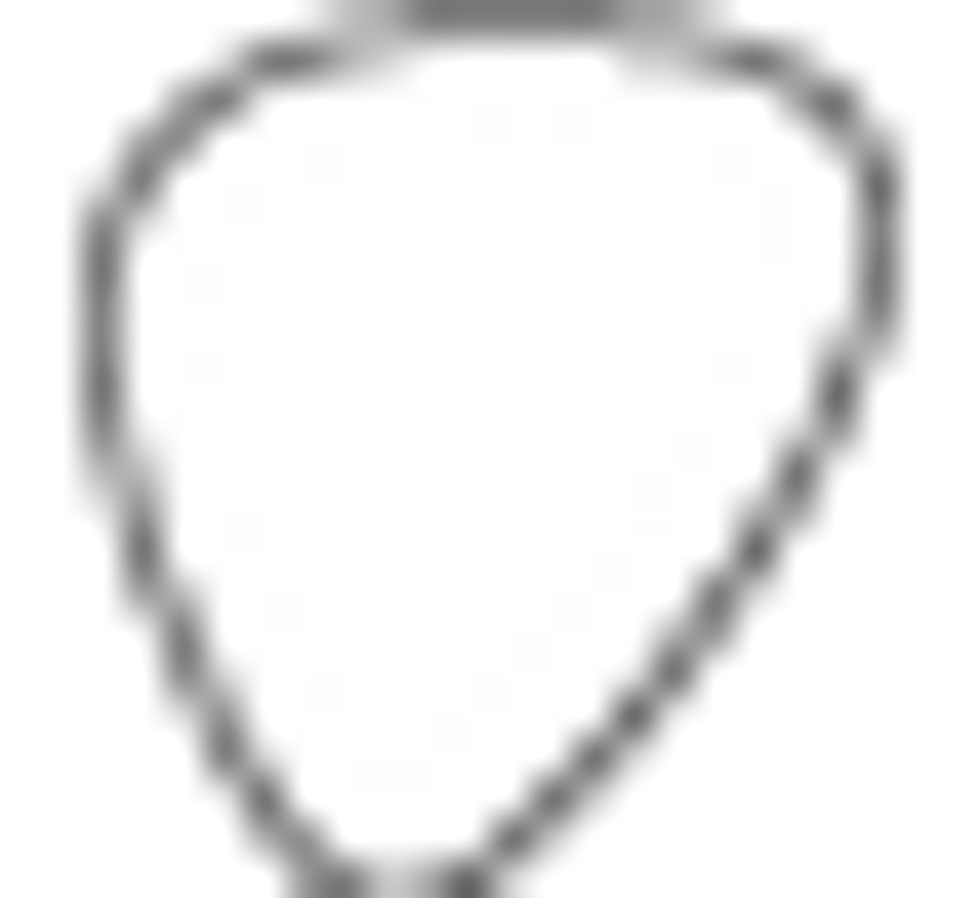 Street:
$79
Jet City Amplification
jetcityamplification.com
If you're looking for lengthier repeats and deeper coloration, the Flood's 550 ms max delay time gives you plenty of territory to work with. With all controls around noon, you'll get an unobtrusive but atmospheric delay that's perfect for players who lend body to their tone by keeping a delay engaged most of the time.
The Flood's analog circuit is very responsive to changes on the fly, which can create evocative sci-fi textures. And if you leave ample space around the Flood on your board, adjusting time and level with expressive accuracy is a snap. You'll have to be careful with adjustments to the level knob, however, because it's sensitive enough that you could easily send your signal into self-oscillation.
If the pedal has one shortcoming it's that once disengaged, the Flood will continue to delay the last input. And if you turn off the effect and re-engage you can hear remnants of the old signal. It's especially noticeable at high repeat and level settings, and single-coil pickups increase the effect a little.
The Verdict
With a street price of $79 the Jet City Flood delay delivers analog circuitry, a wide range of delay times and thoughtful, practical design touches that are hard to find on accessibly priced delay units. In terms of tweakability, the Flood covers the basics—skipping fancy modulation or dirt switches. But the expressive capabilities and range of the controls gives that simple set of knobs a lot of power. The issue of residual delay will be a turn-off for a lot of players with audiophile priorities. But for the price, the Flood is as fine a bargain as you'll see in the analog delay domain.