Mad Professor Electric Blue Chorus Pedal Review
Despite the fact that the sounds of the '80s are everywhere again, the chorus pedal remains a rather unfairly maligned member of stompbox society. But that doesn't mean chorus
Despite the fact that the sounds of the '80s are everywhere again, the chorus pedal remains a rather unfairly maligned member of stompbox society. But that doesn't mean chorus isn't capable of doing cool things in the right hands. And you could probably blame a lot of the misunderstanding about chorus pedals on user error and a lack of understanding about the musical contexts in which they work best. Mad Professor seems to understand that truth. And with the Electric Blue Chorus, they set out to design a chorus for guitarists who suffer from '80s post-traumatic stress.
In the process, Mad Professor created a chorus that can have a profound but subtle effect on your tone in ways you might not even expect. What's doubly cool is that for all the understated tone-fattening potential of the Electric Blue Chorus, you won't sacrifice the capacity to get into the realm of classic chorus tones.
That Magic Blend
Mad Professor designed the Electric Blue Chorus to be very simple to use, and it's built around three basic parameter controls that are common to most modulation effects. A blend knob controls the mix of the wet and dry sound, a depth knob controls the modulation and intensity, and the speed knob lets you adjust the rate of the internal oscillator. Together, they put a very pleasing array of vibratos, doubling effects, and freaky sounds at your fingertips. Like all Mad Professor pedals, it's both rock solid and slender, which are huge plusses when it comes to real-world pedalboard use. It's true bypass and powers up with a 9V battery or a standard 9V adapter.
Sound of (Andy) Summers Past
To put the Electric Blue Chorus through its paces I used a Telecaster, Stratocaster, and a Fender Pro Reverb and Peavey JSX. With all controls on the chorus set to 12 o'clock, you'll hear a very faint fattening of the signal—the first hint that this is a very conservative sounding chorus. That subtlety is a real plus if you're trying to avoid the more heavy-handed chorus tones of say, mid-'80s Smiths or Rush. Instead, these more reserved settings add dimension, complexity, and a restrained dreaminess. These subtler settings can make a boring amp sparkle with personality too, even when the effect is almost too subtle to be distinctly chorus-like.
Ratings
Pros:
Ranges from subtle and tasteful tone thickening to wet chorus that retains detail.
Cons:
Blend knob could have a slightly wider wet range.
Tones: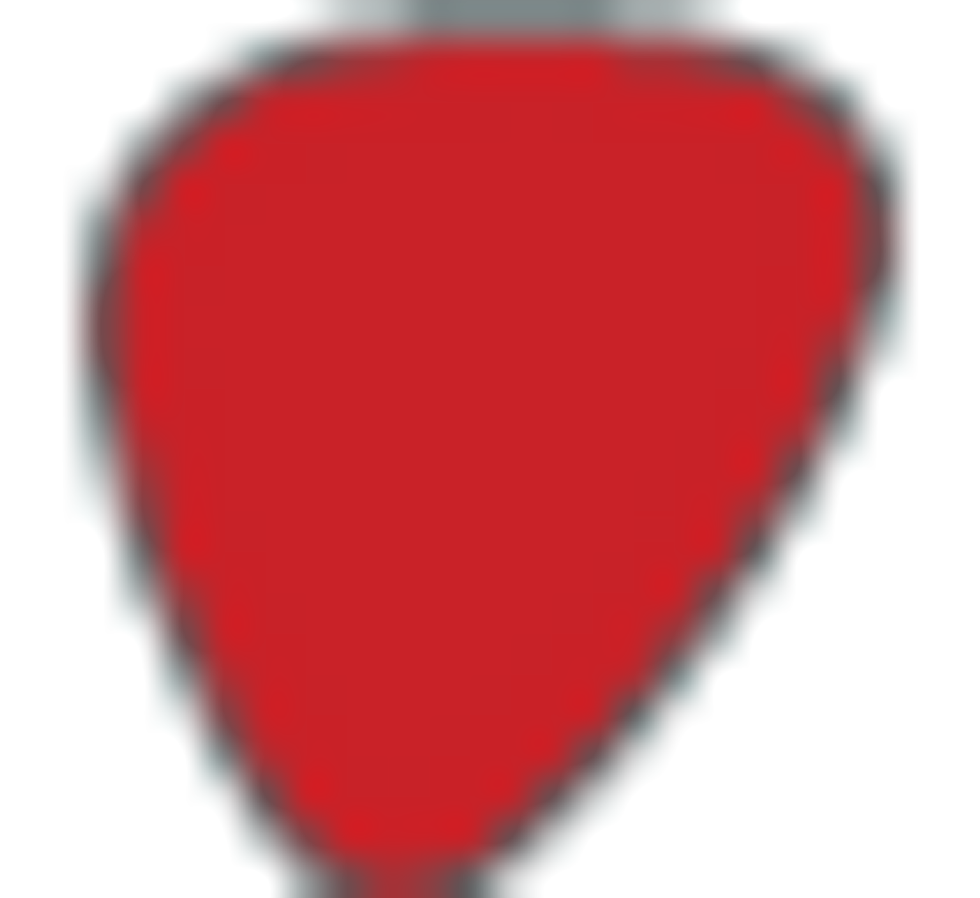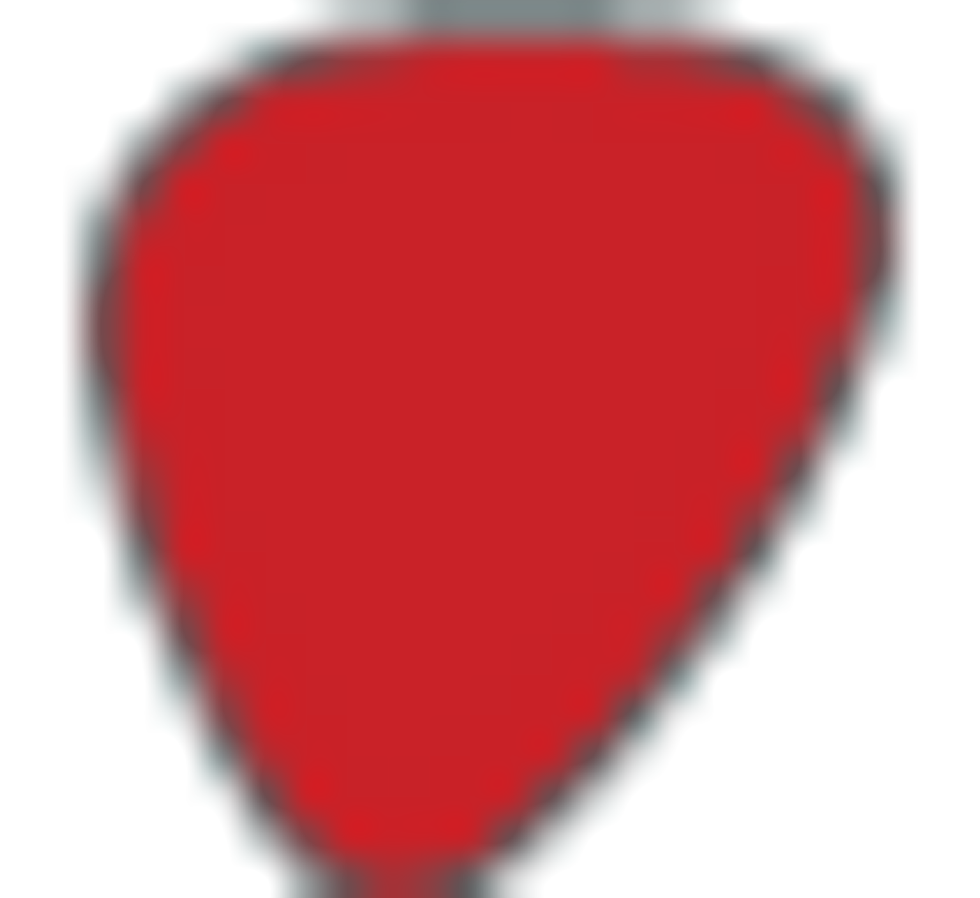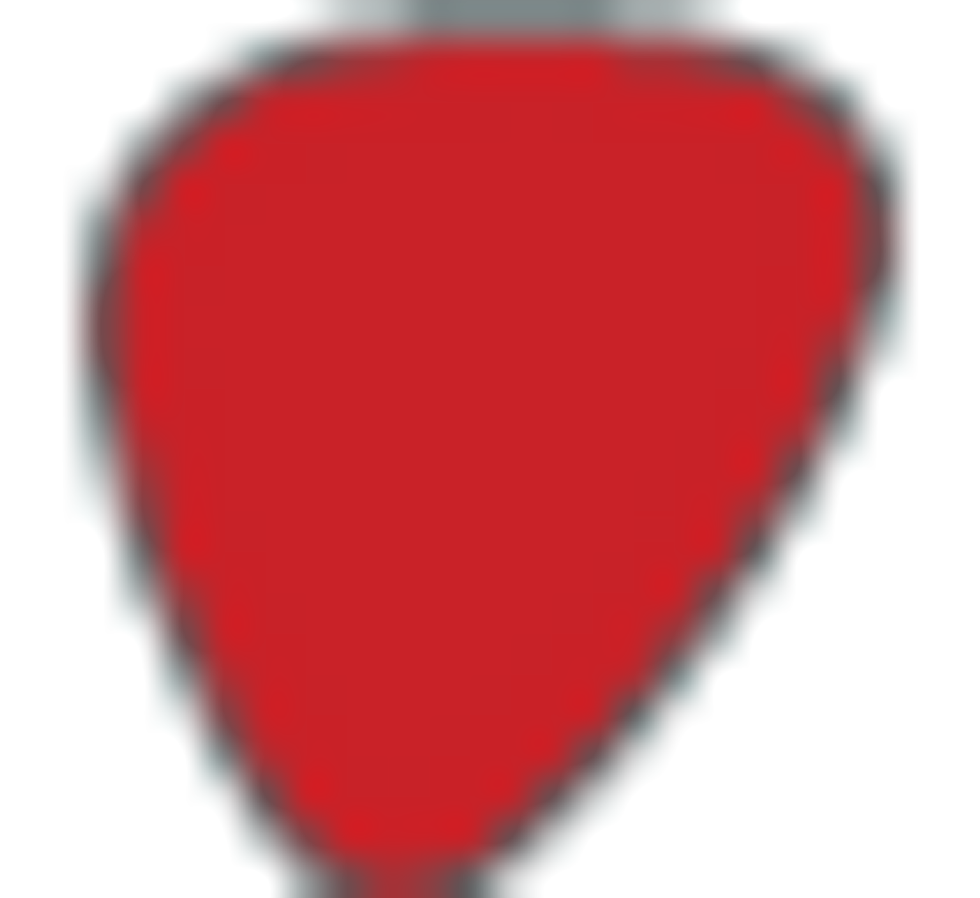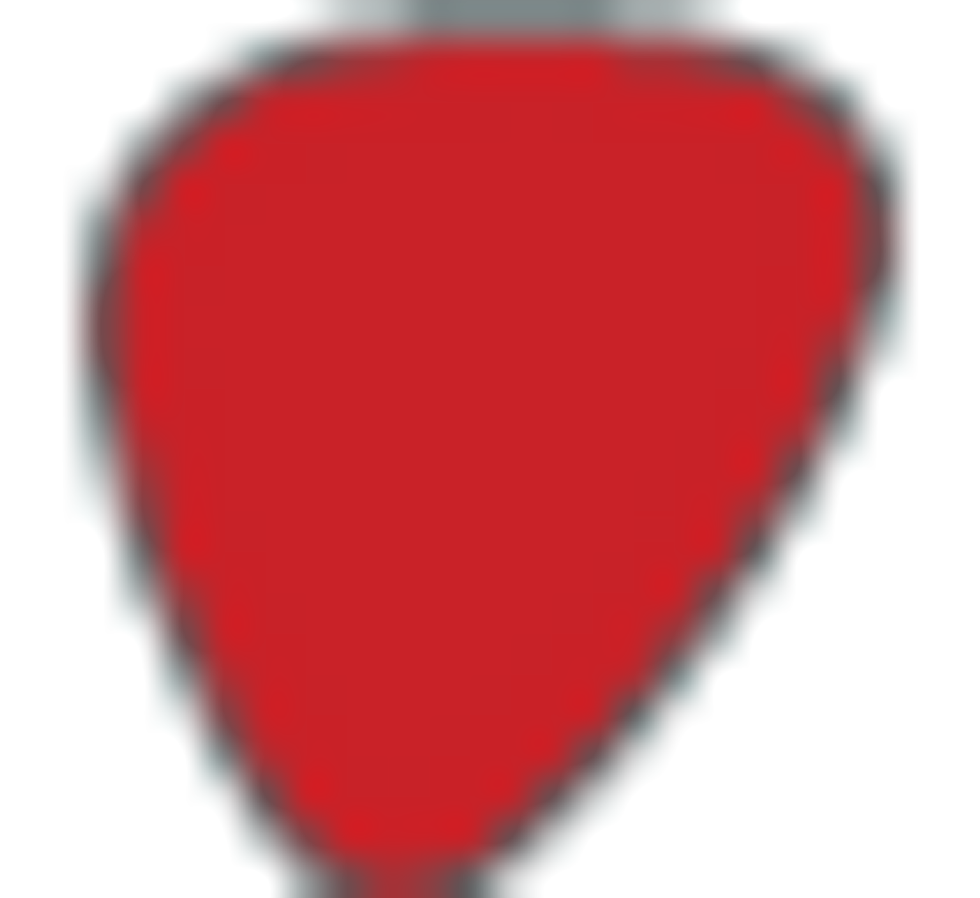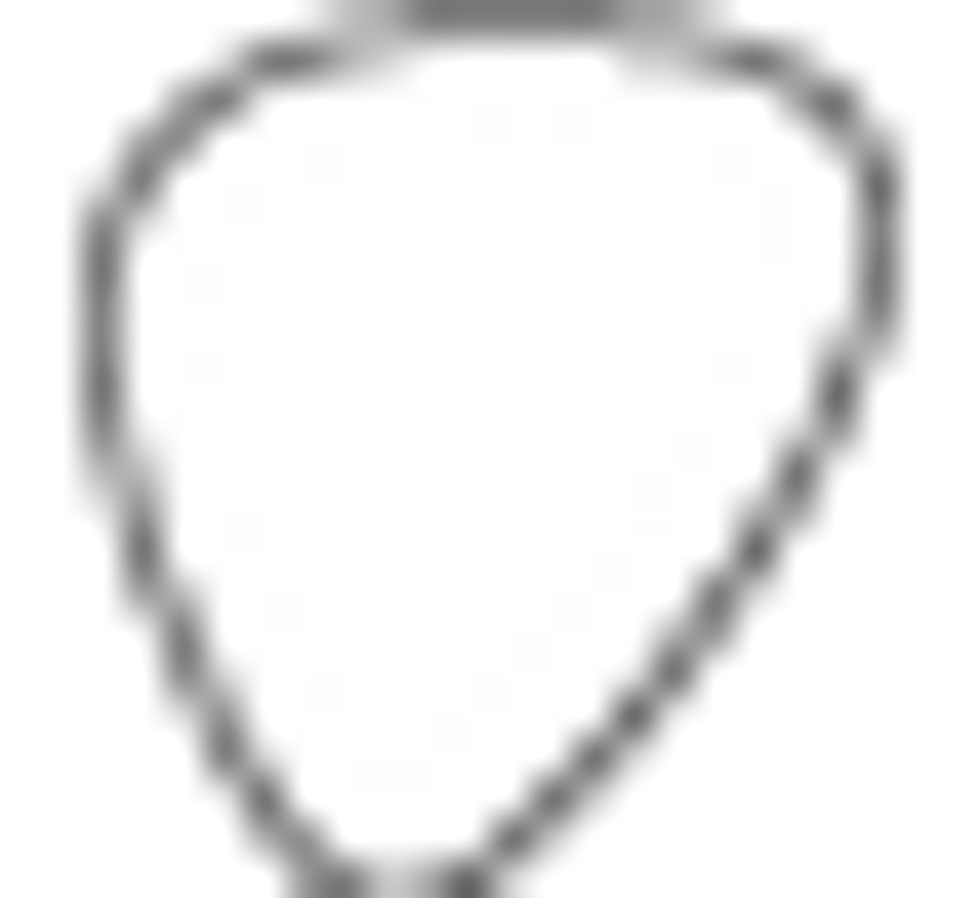 Ease of Use: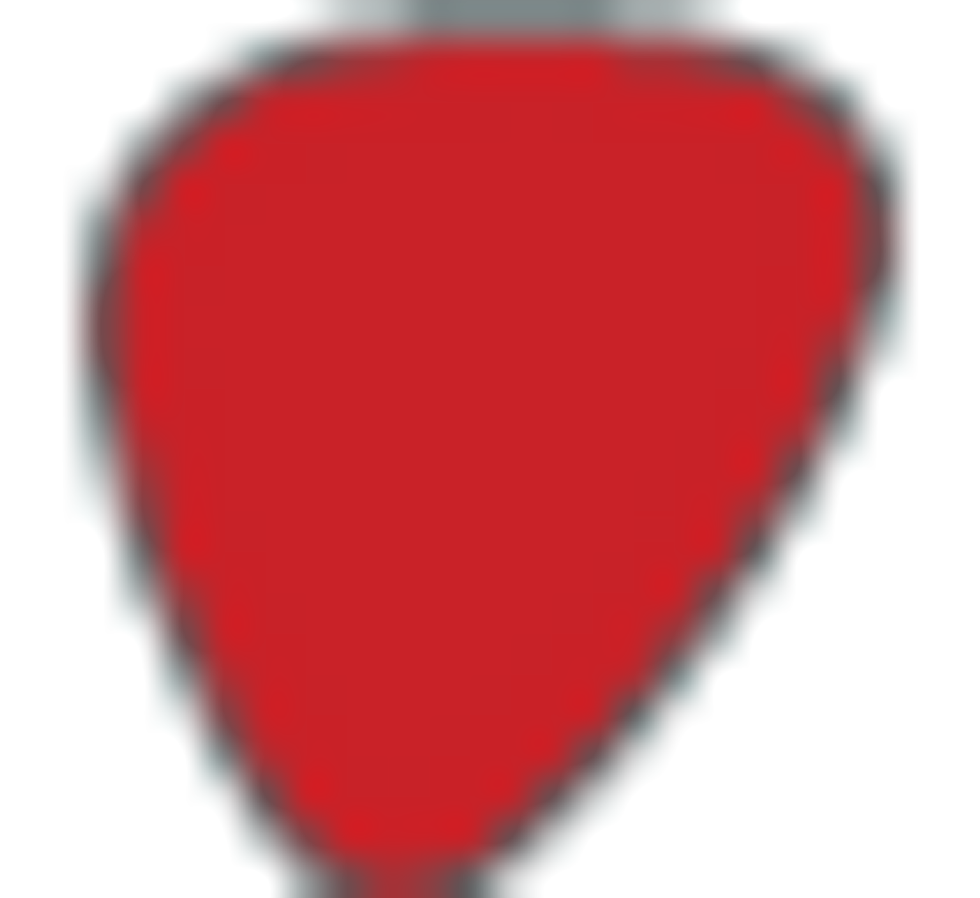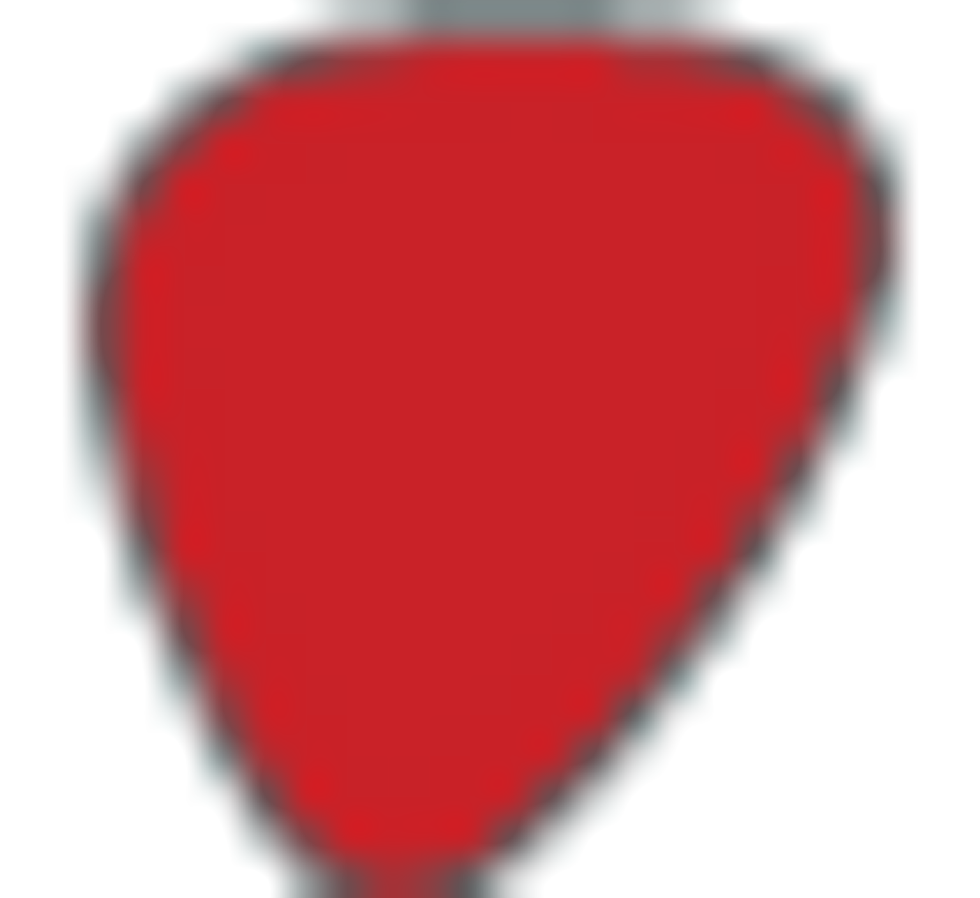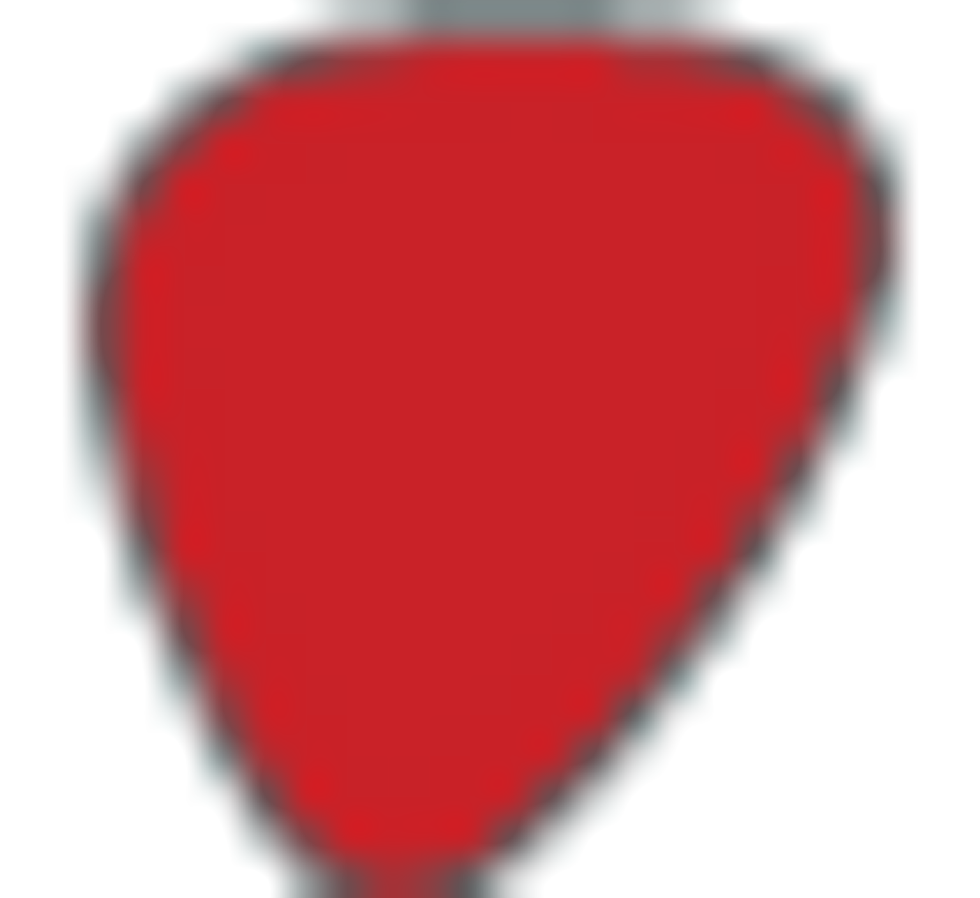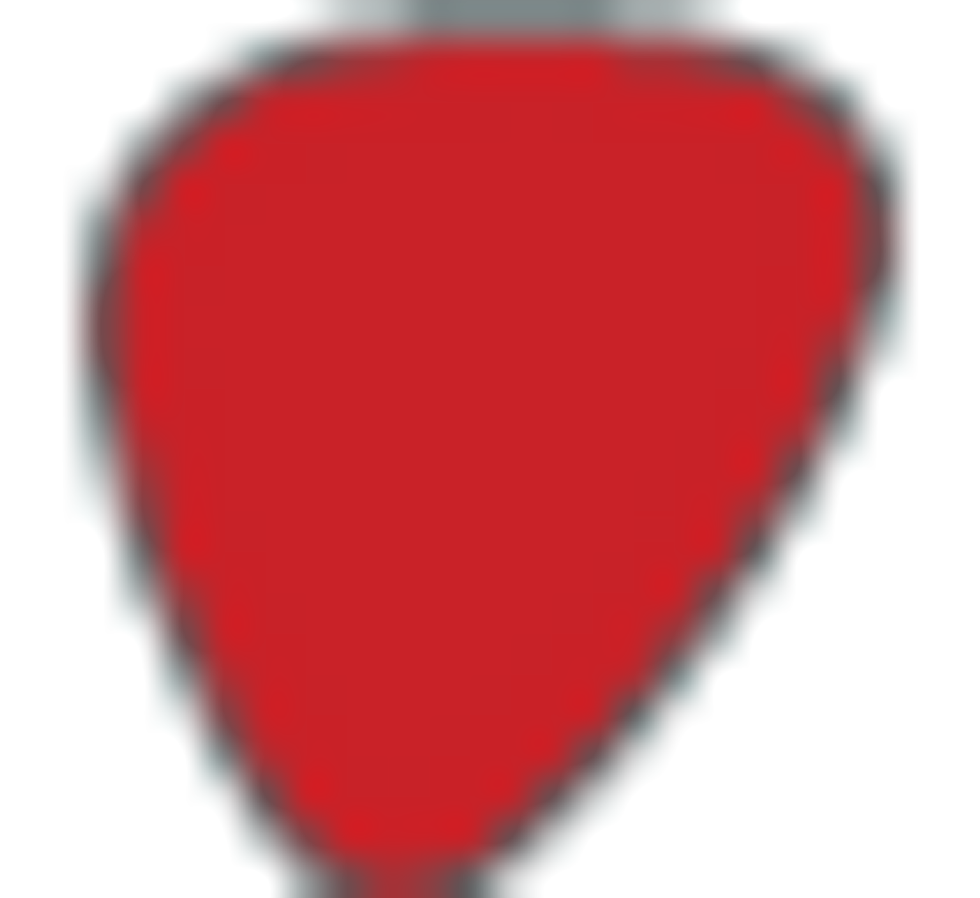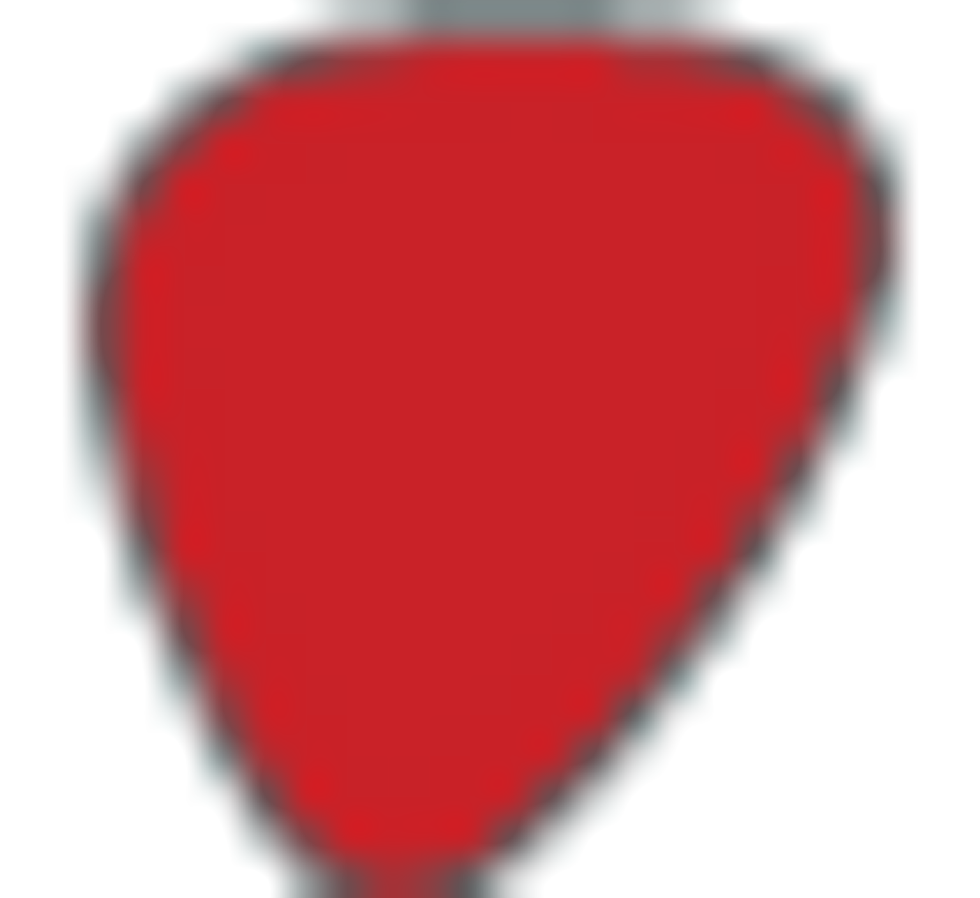 Build: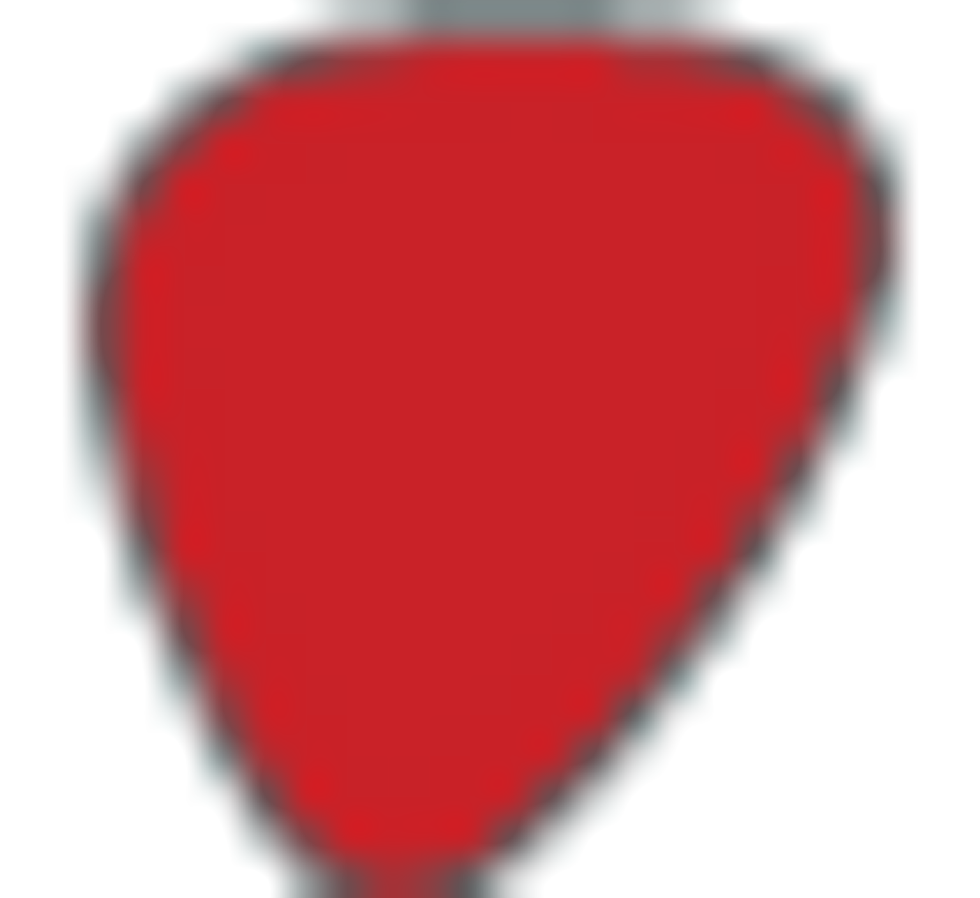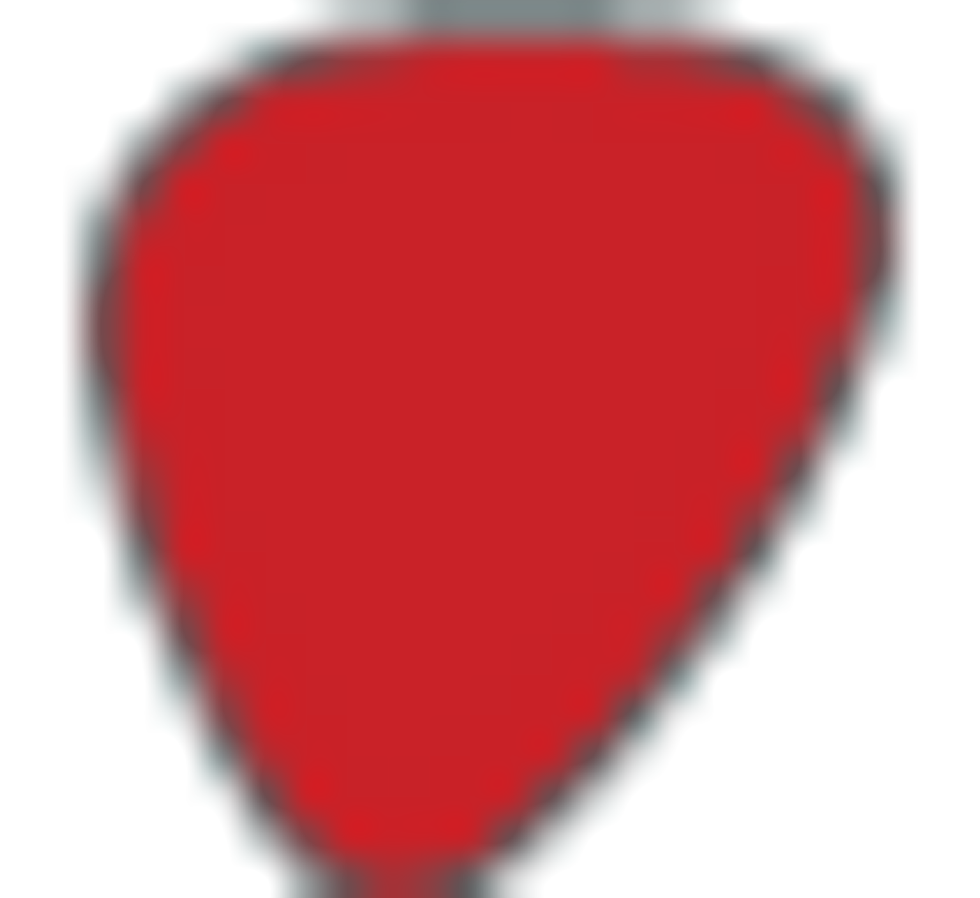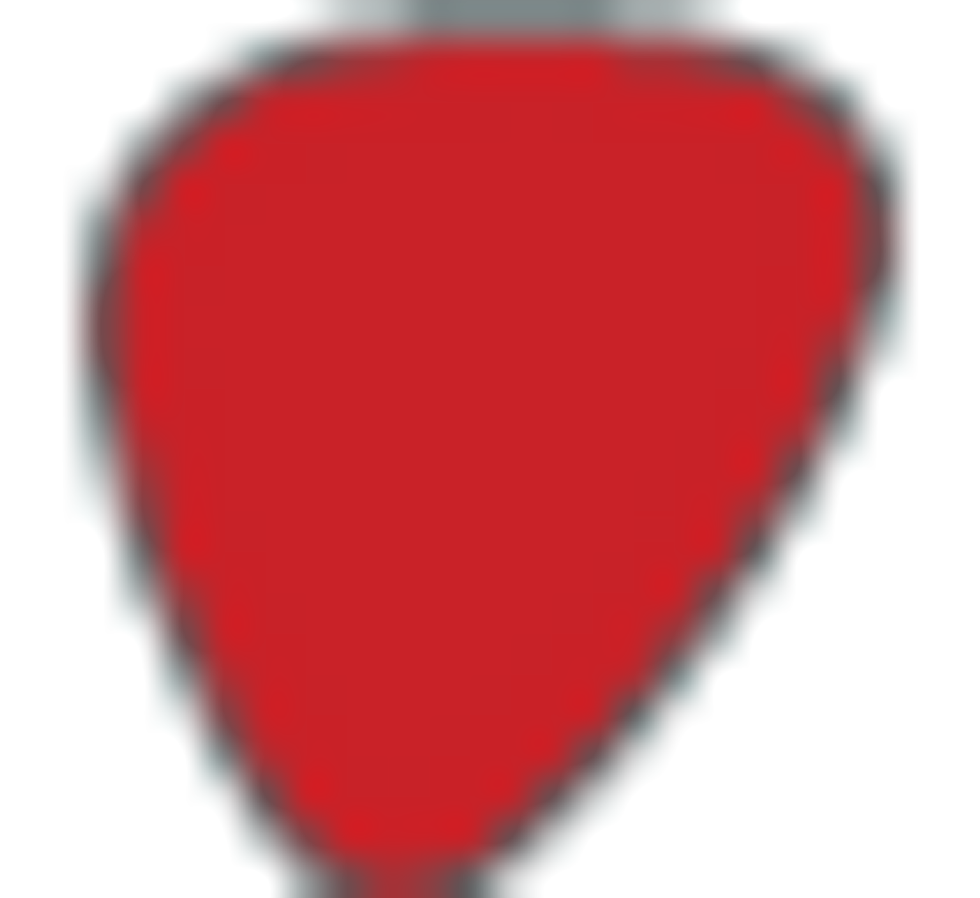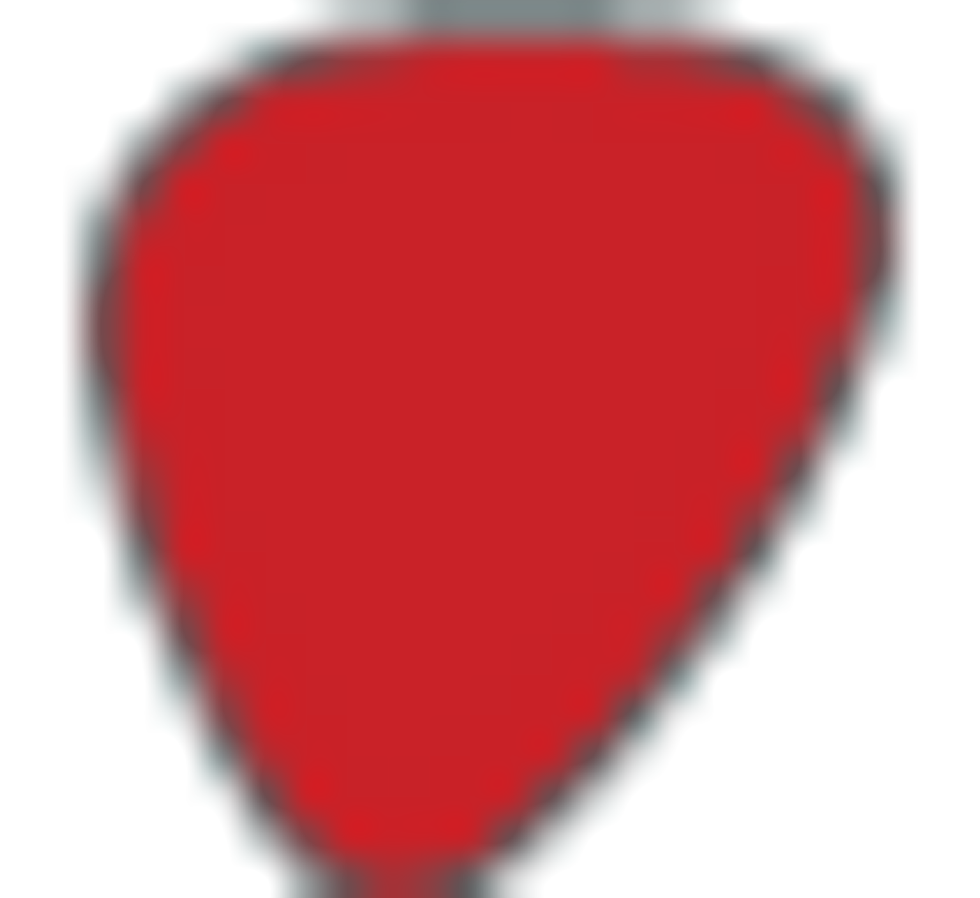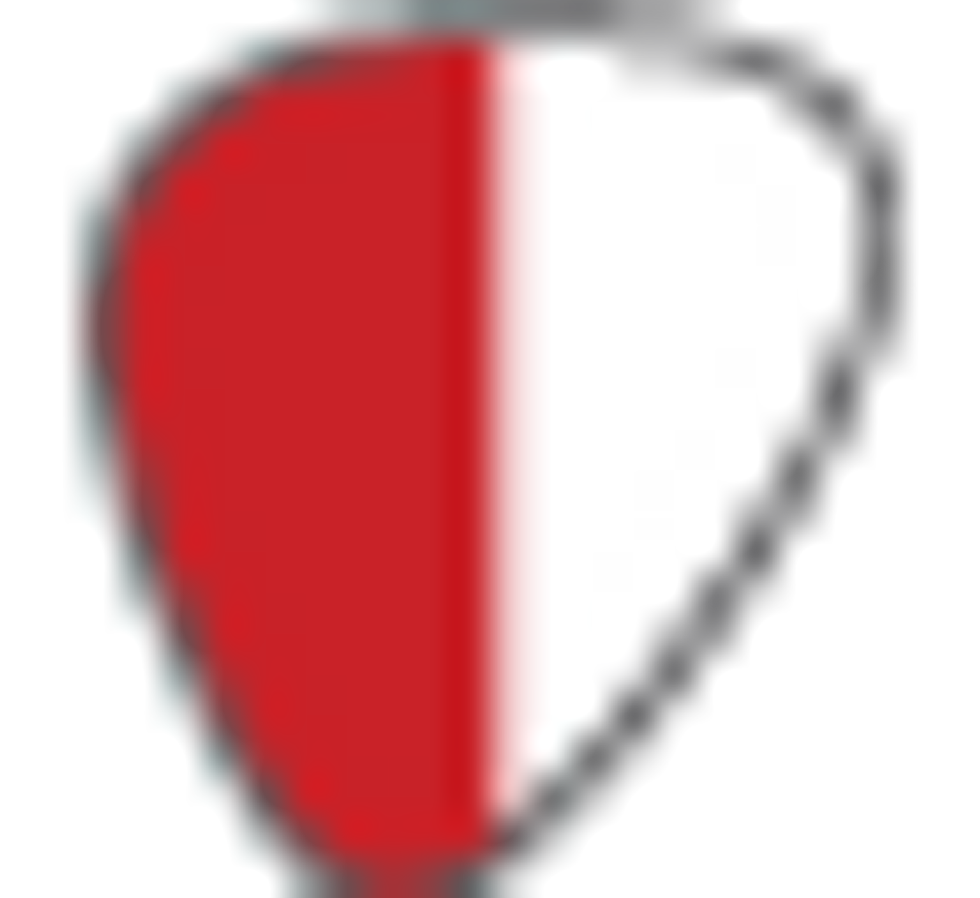 Value: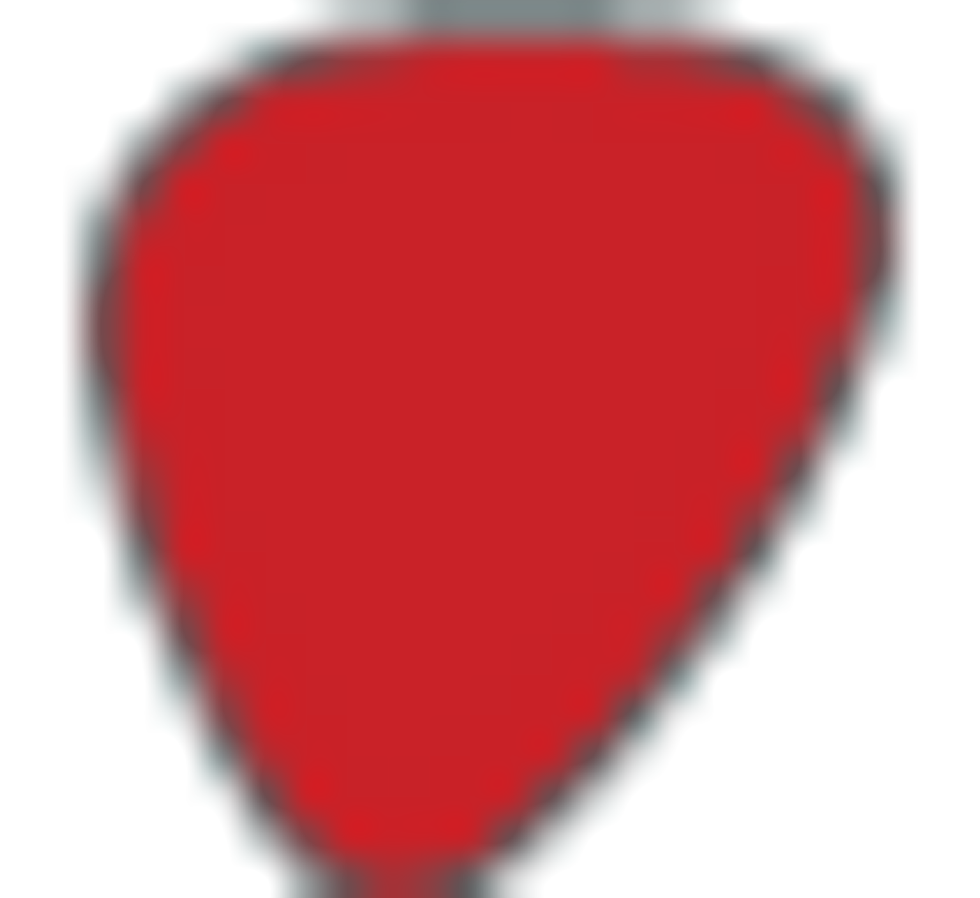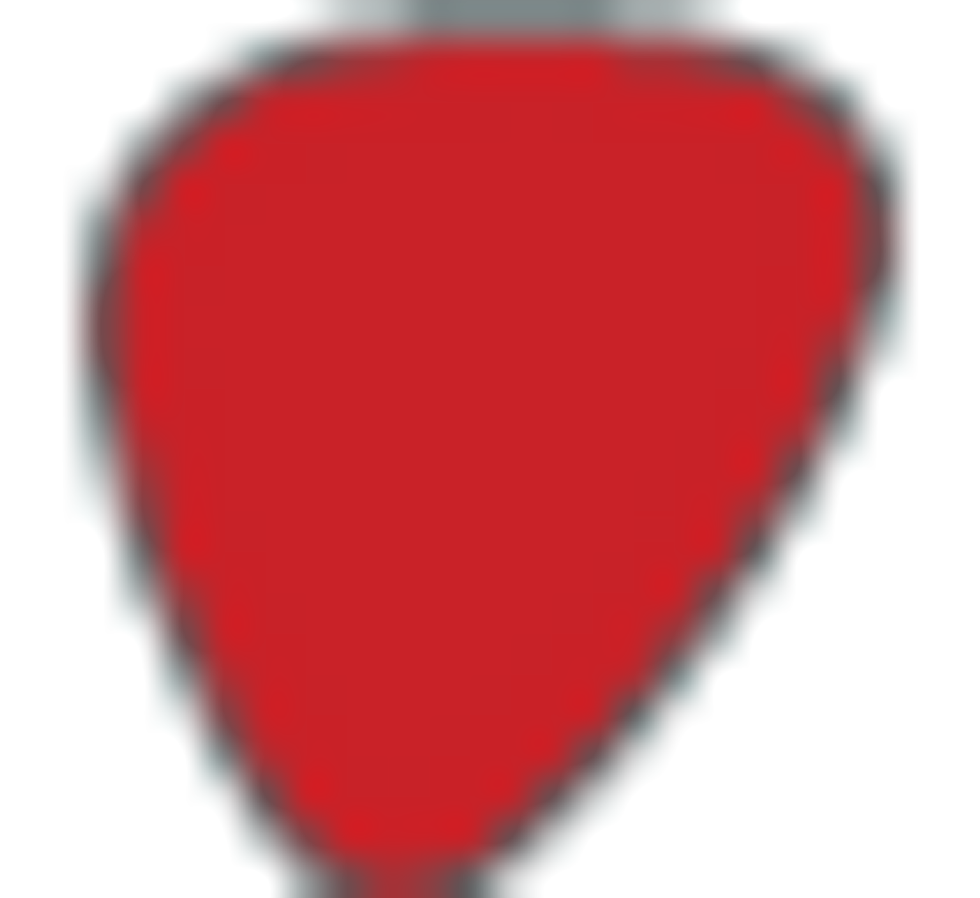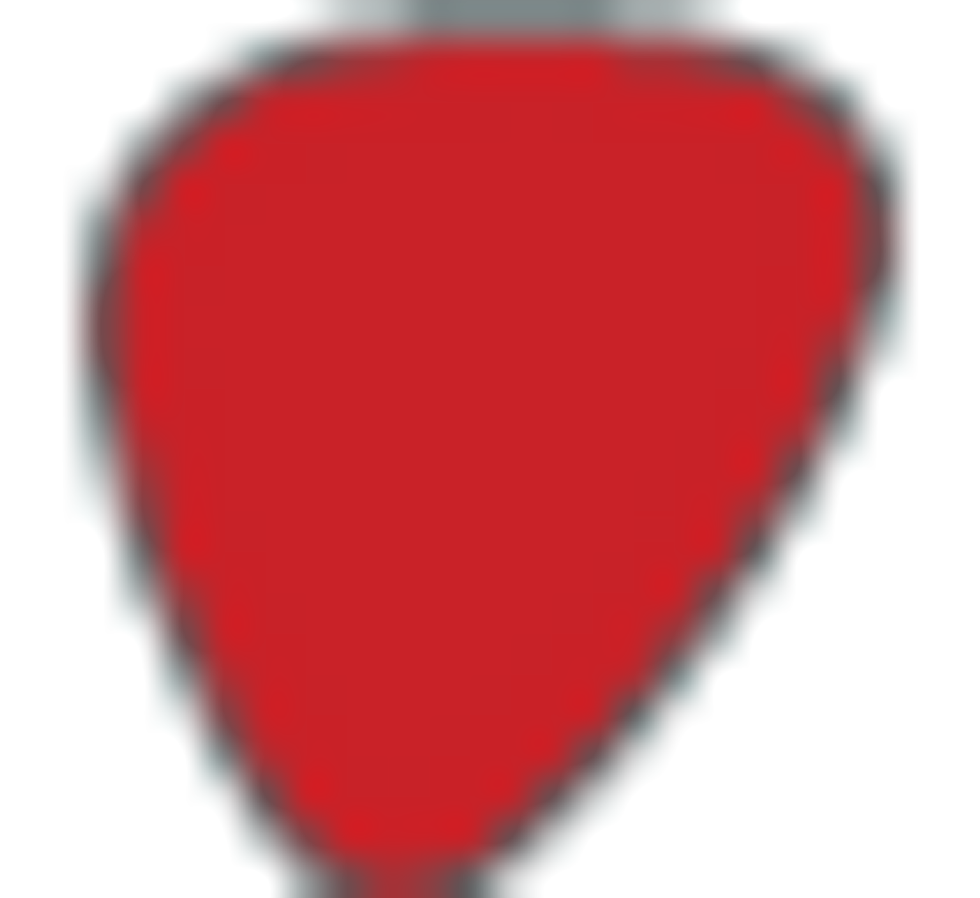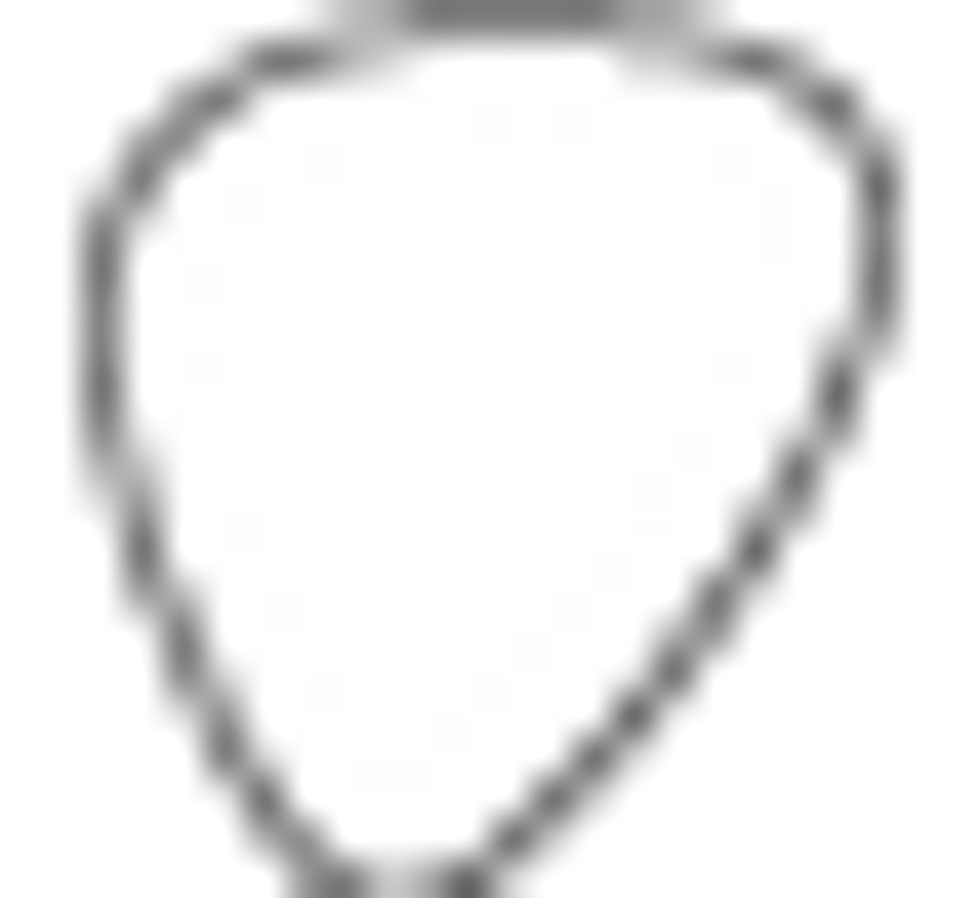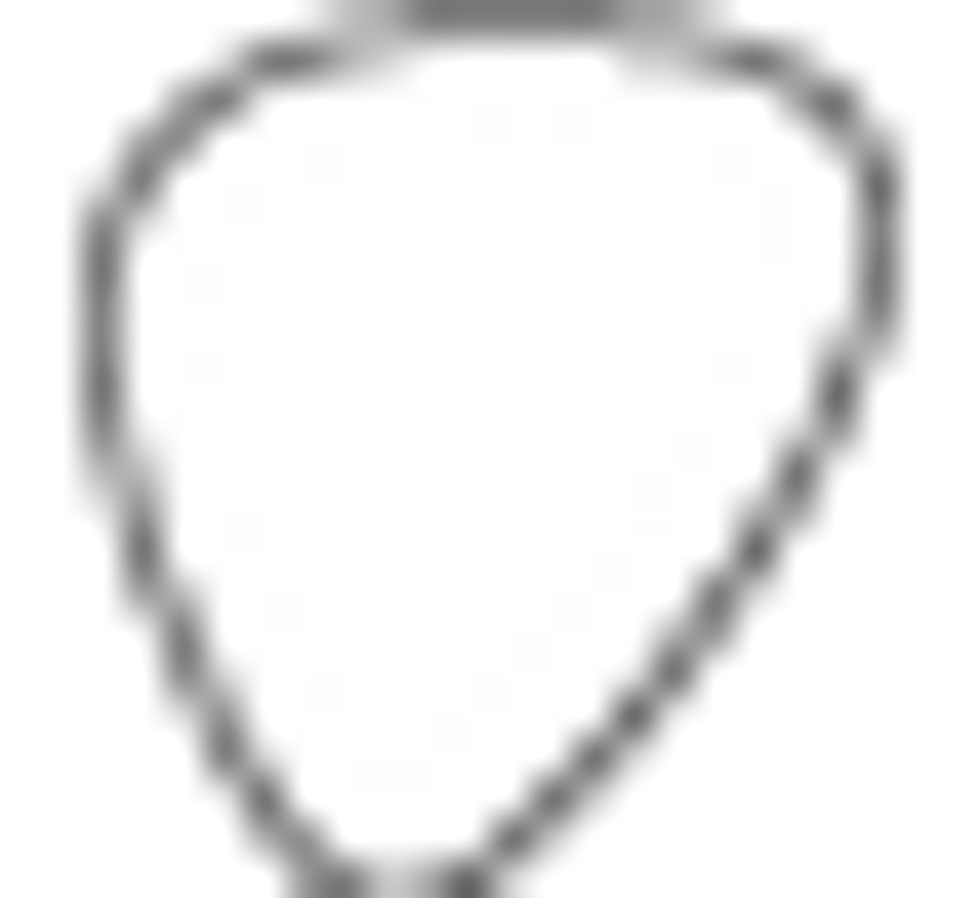 Street:
$195
Mad Professor
mpamp.com
You really have to max the depth knob to get the liquid crazy stuff of Police records. But even at blend and depth levels where you get blankets of falling water, the Electric Blue Chorus is a tight and complex sounding pedal. And faster speed levels will deliver a cool warbling effect that's as much vibrato as chorus, depending on how aggressively you use the depth control. With my rig set up for heavy crunch, Alex Lifeson-style riffs and leads still shimmered through the distortion and splashes of sustaining open string and punchy lead remained clear and remarkably free of treble loss or icky metallic sounds.
The Verdict
The Electric Blue Chorus is a mild and very contemporary chorus pedal that's equally effective at low levels, where it adds just a touch of movement to otherwise lifeless tone, or heavy levels where it stays detailed and delightfully free of the clanging sounds that evoke the cheesiest '80s applications. And although it can be pushed to take on '80s-era characteristics that will save you when you have to fill in with a Police cover band, its strengths are clean, rich, and transparent tones that enhance rather than dominate your sound.
At the right settings, you might be tempted to leave it on all the time—especially at low volumes where tone fattening rather than chorus effect will be more apparent. With that range of color at hand, the Electric Blue really does have the potential to reshape your perception of what chorus can do. But in a more practical sense, it gives you the means to reshape your sound in fresh ways you might have never expected. And an effect by any name that can pull of that trick is worth a listen.