The Southern rockers take no prisoners with their twin-guitar attack.
Starr switches between two amps: one is a 50-watt Germino Club 40, which is modeled after a classic Marshall.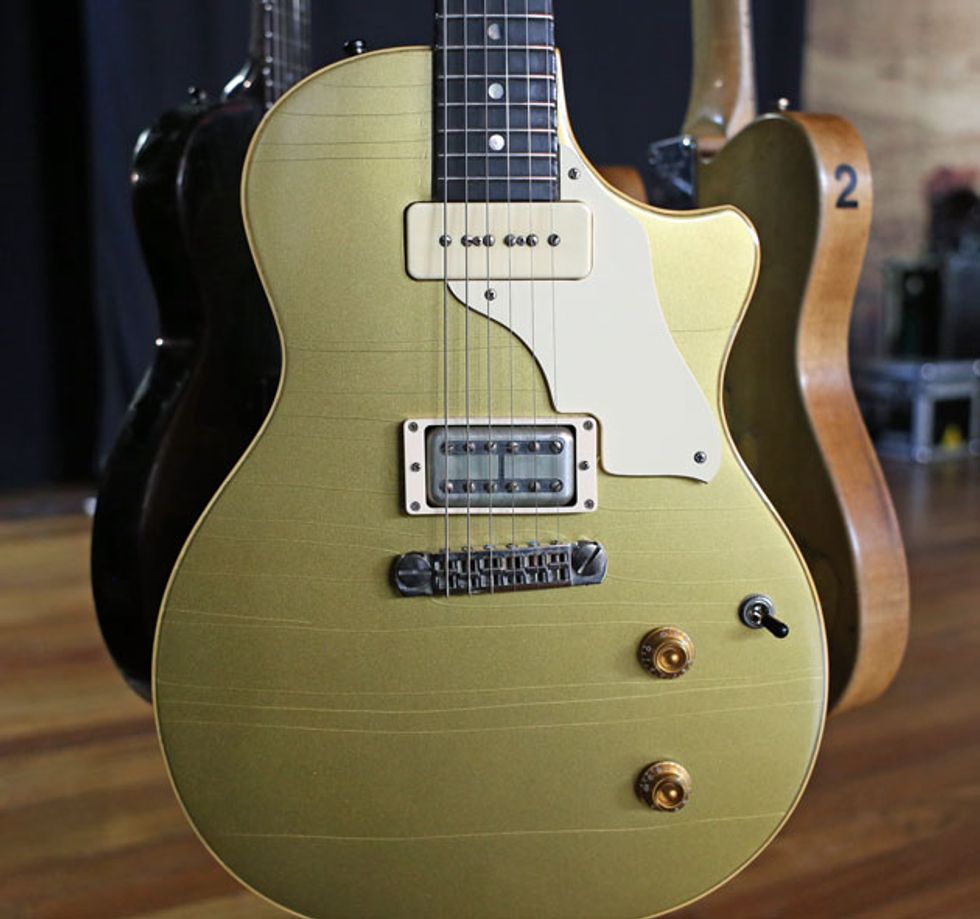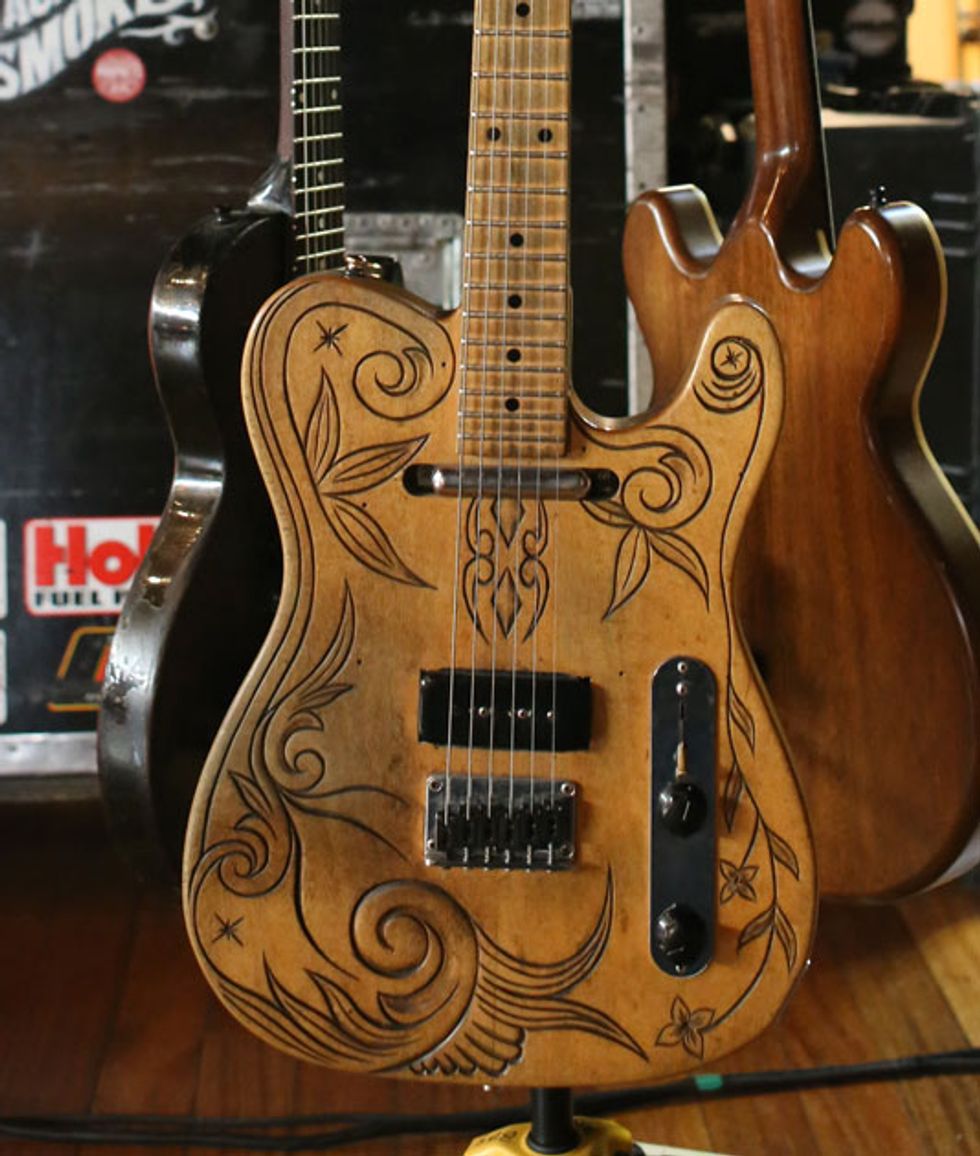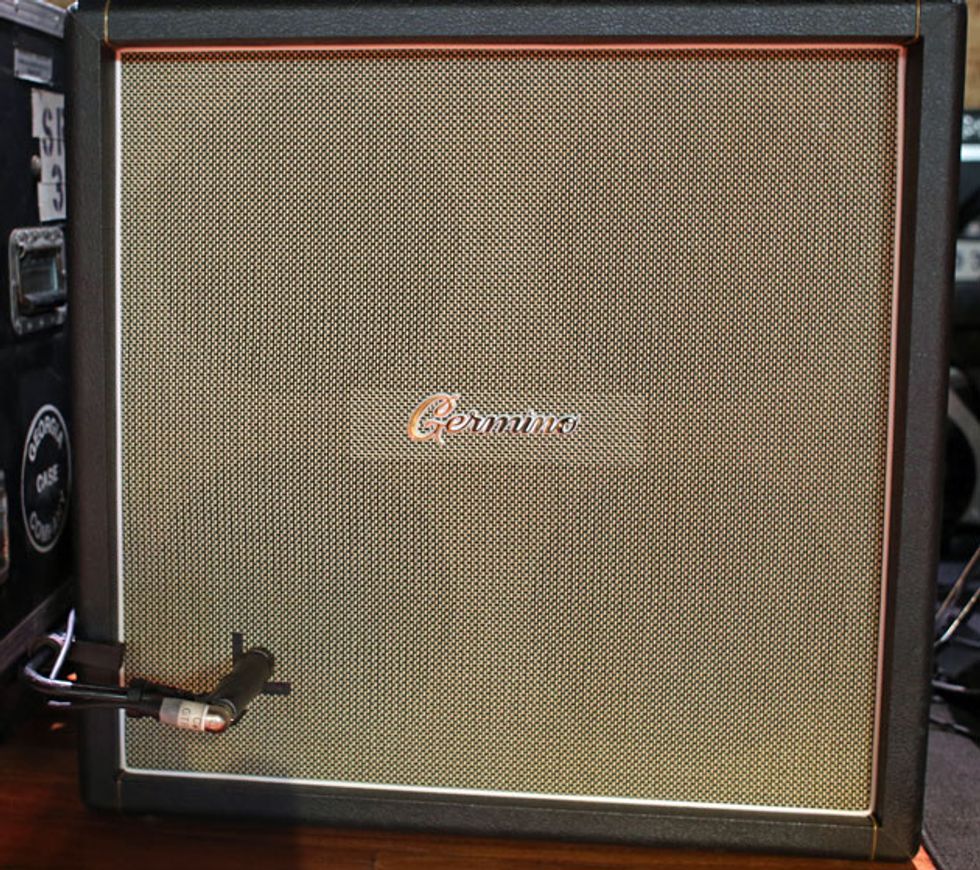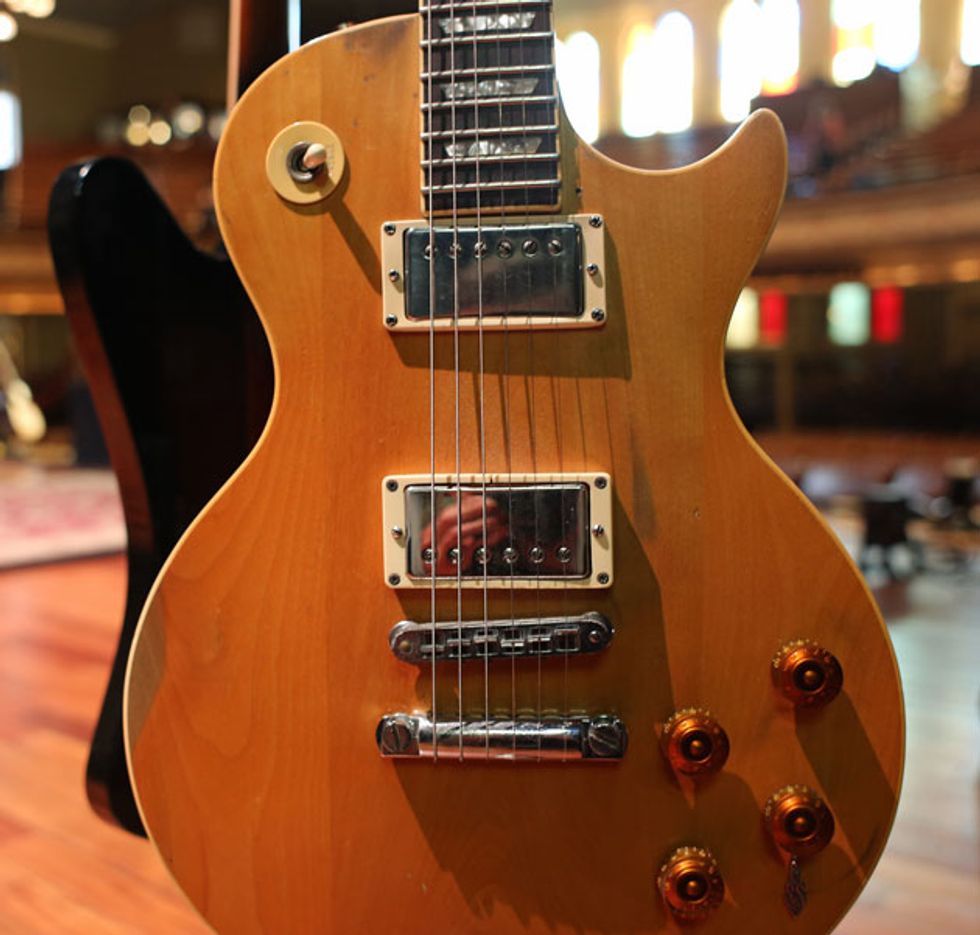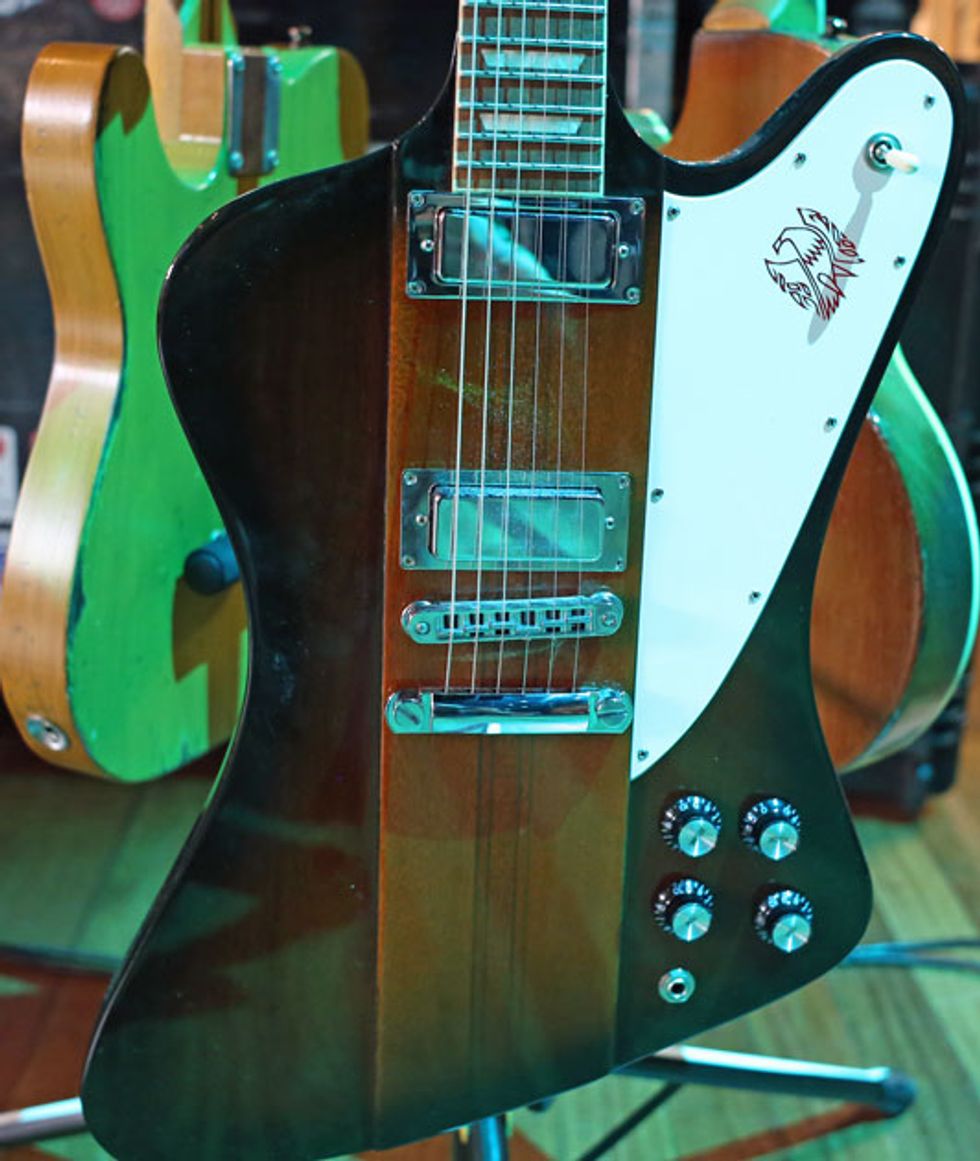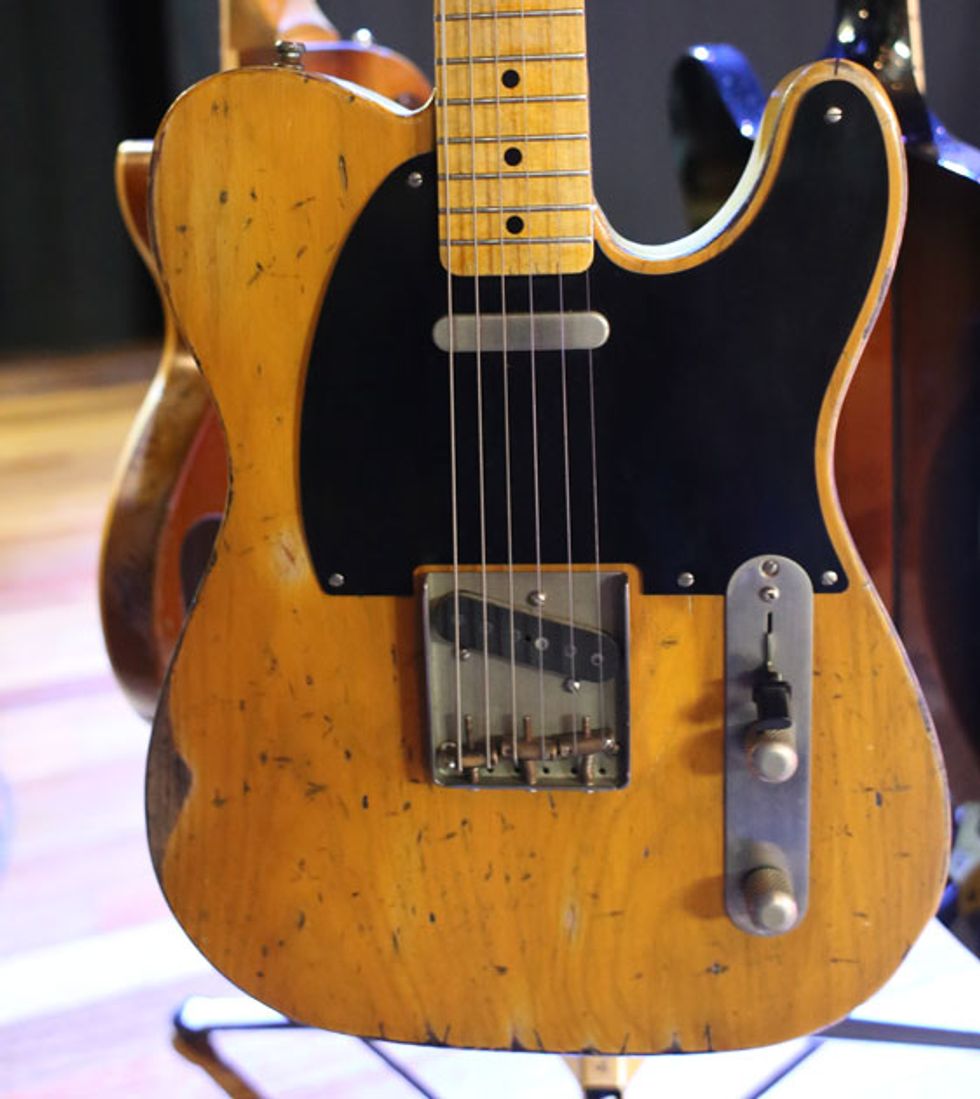 Premier Guitar hung with Charlie Starr and Paul Jackson of Blackberry Smoke just a few hours before they blew the roof off of Nashville's Ryman Auditorium. The boys shared their recipe for Southern rock tone that's as thick as grits and gravy. Special thanks to the band's tech, David "Doc" Oswalt, for details.