Rig Rundown: Brian Fallon
The former Gaslight Anthem frontman shares amp-mod electrocution tales, and shows off both impressive Mark Knopfler chops and his thick-necked custom Teles.
Once a devoted Les Paul player, Fallon made the move to the trusty, hearty Telecaster and hasn't looked back. This '51 Fender Custom Shop Broadcaster Relic is the model that the rosewood Tele's neck is based on. This was a post-NAMM package buy from Russo Music that also included a sister Custom Shop Strat. The only change he's made to the guitar is adding Righteous Sound Sparrow pickups that are based on early, low-output Tele single-coils.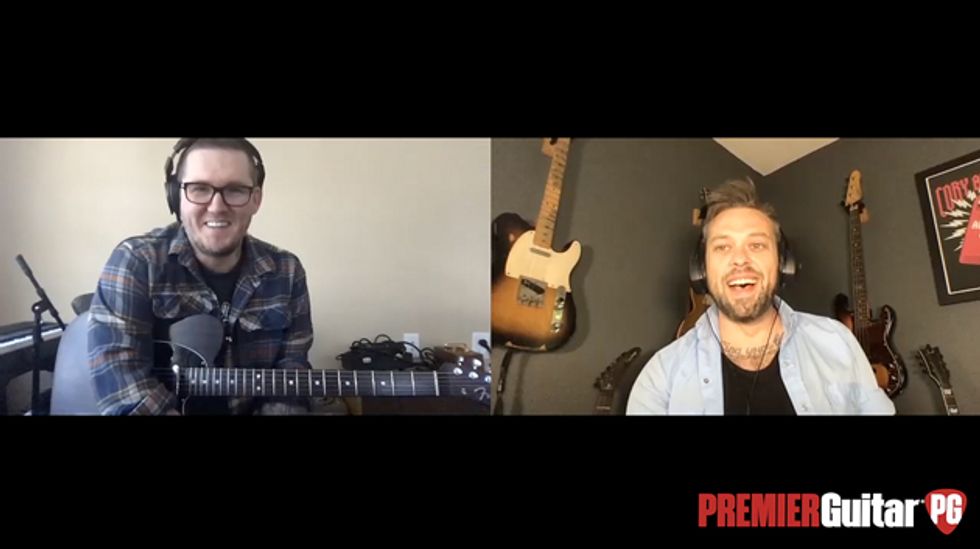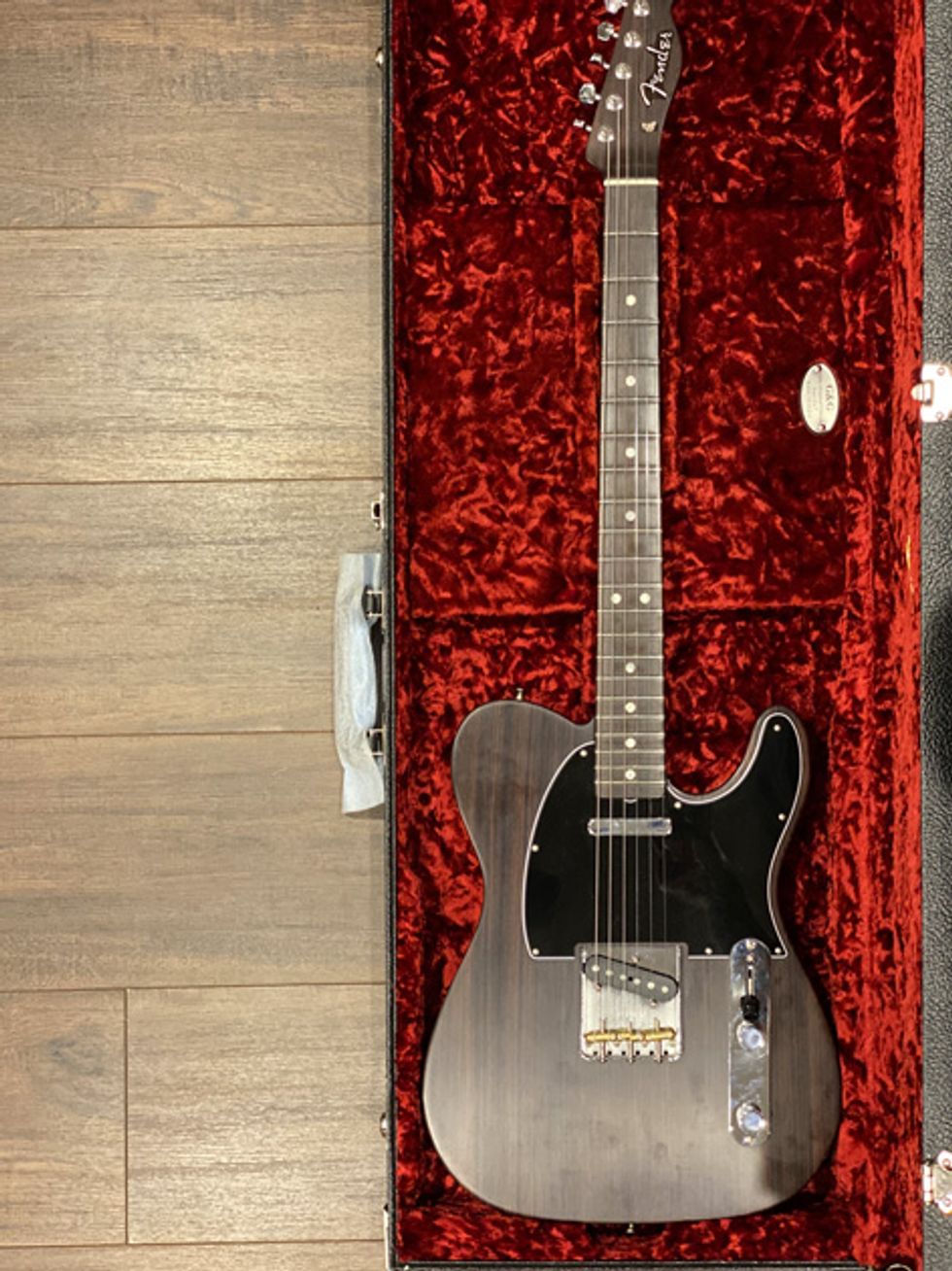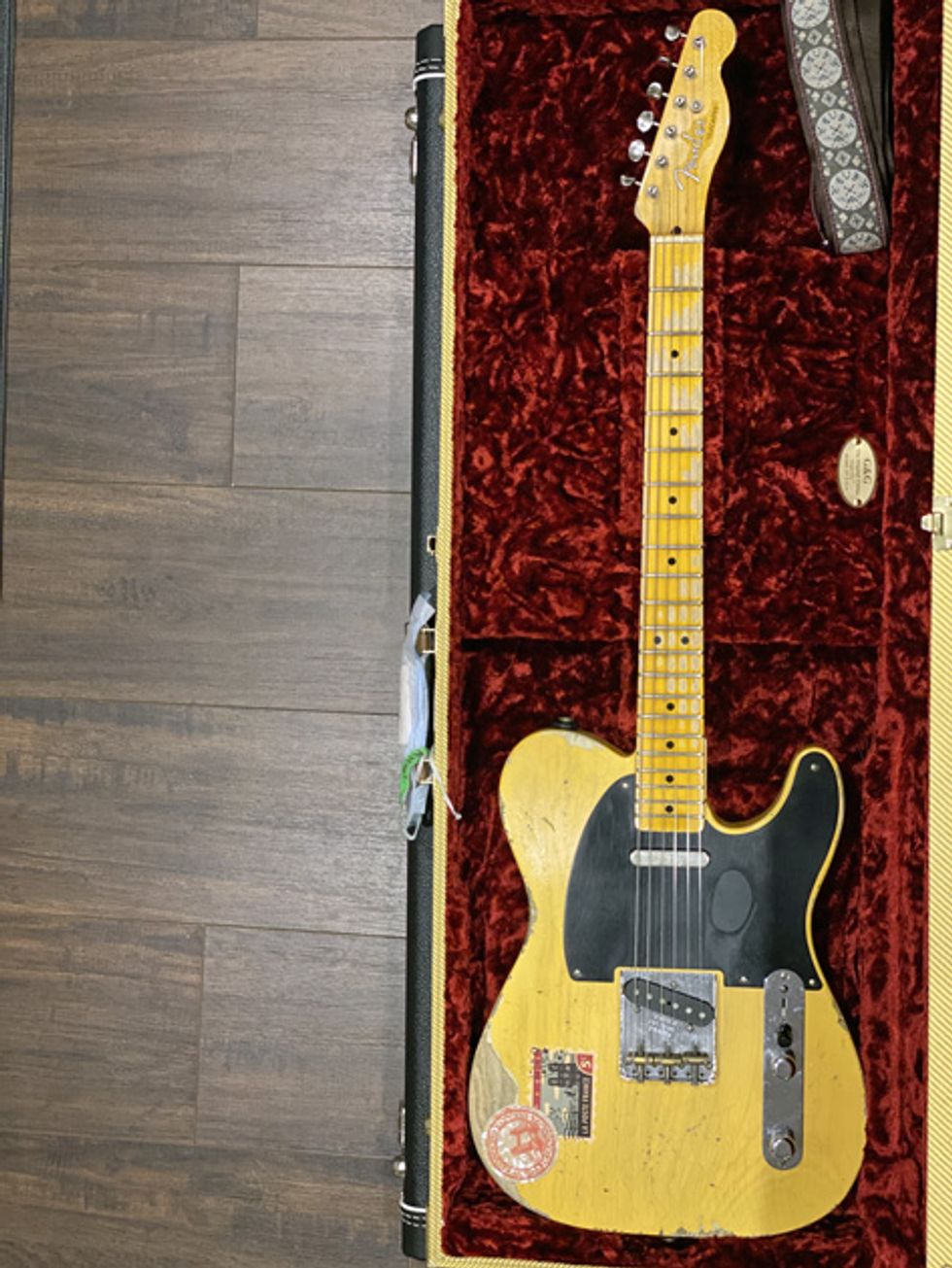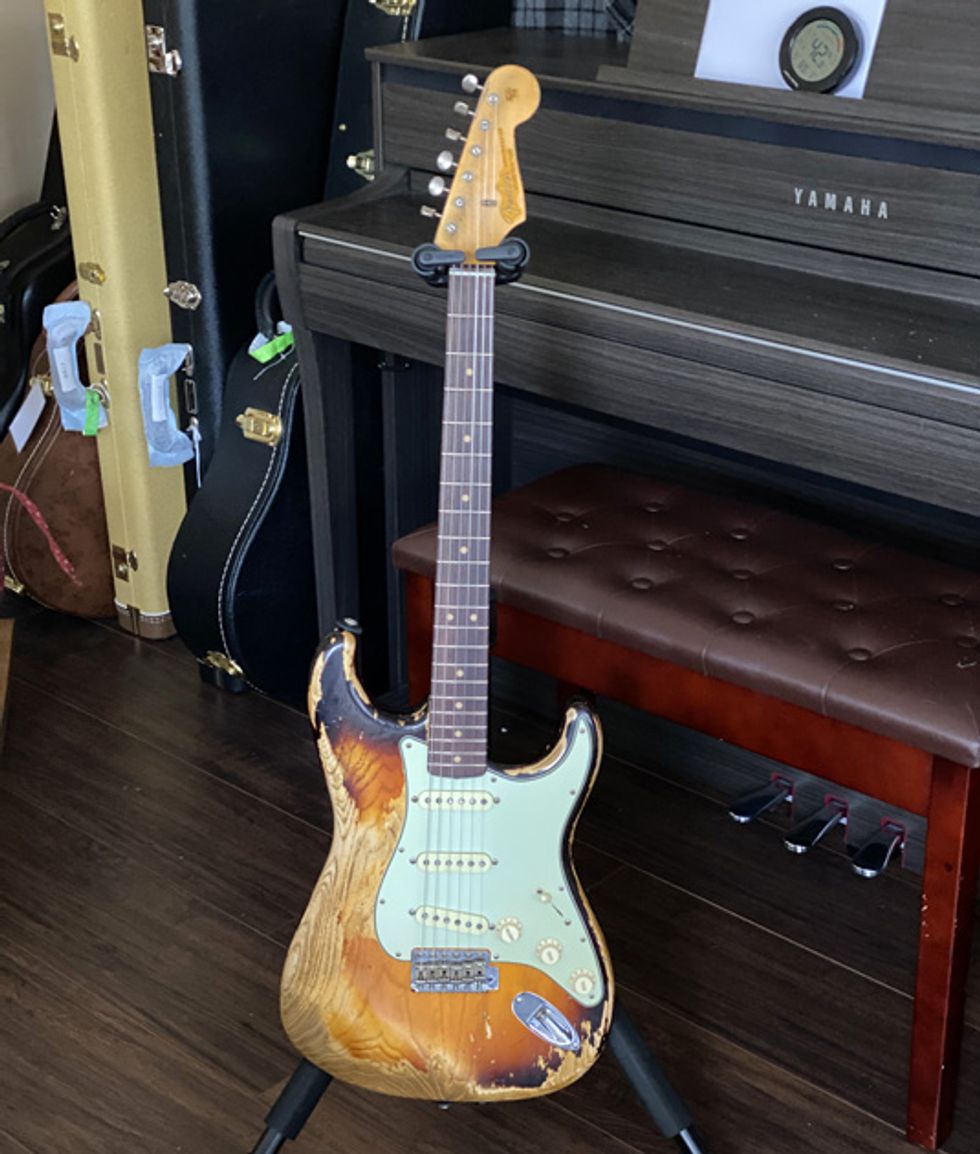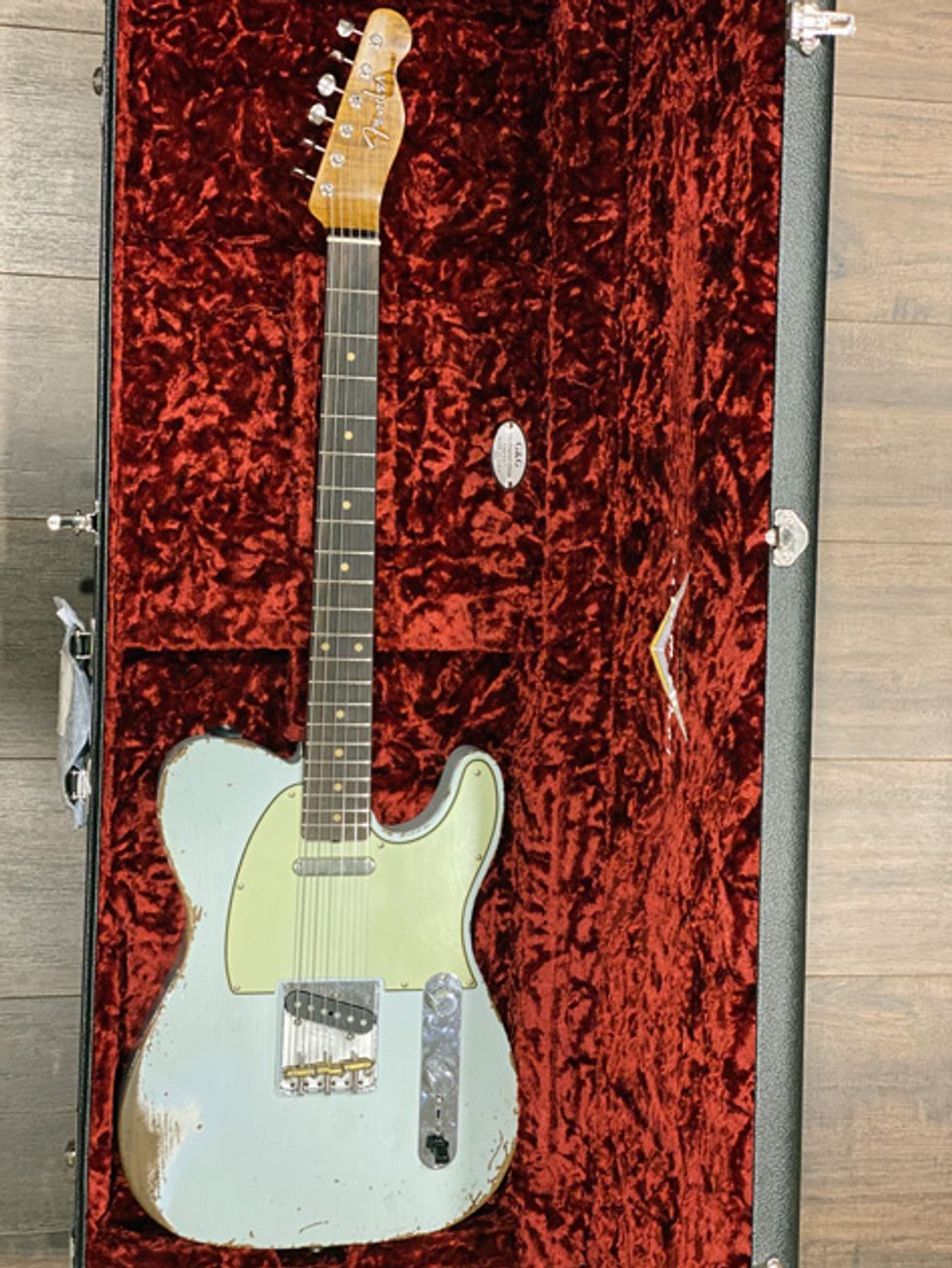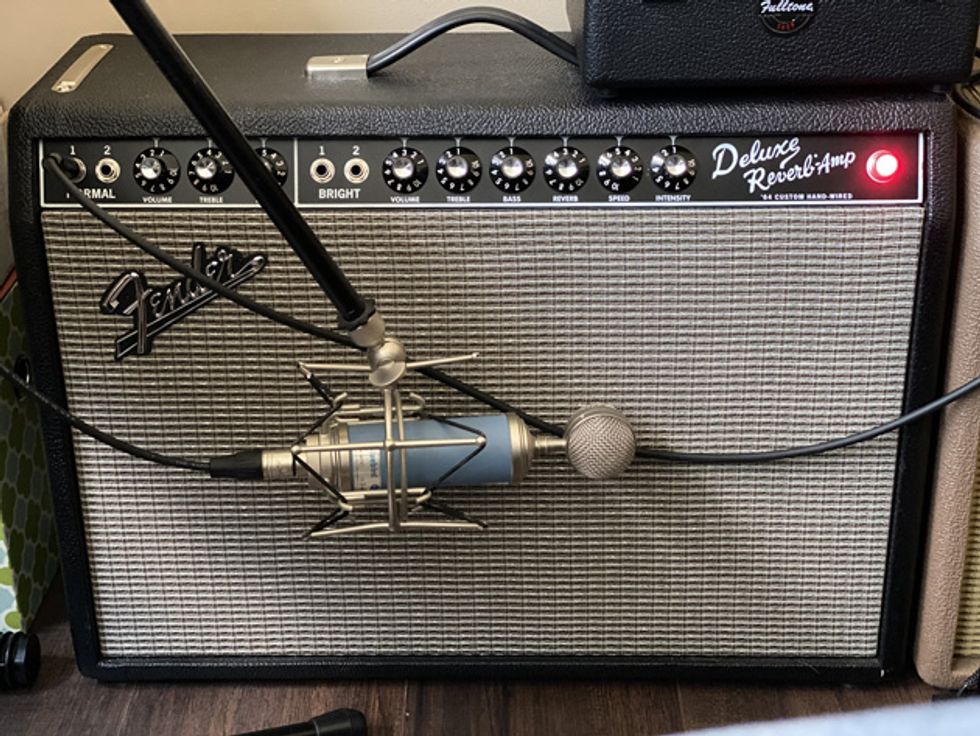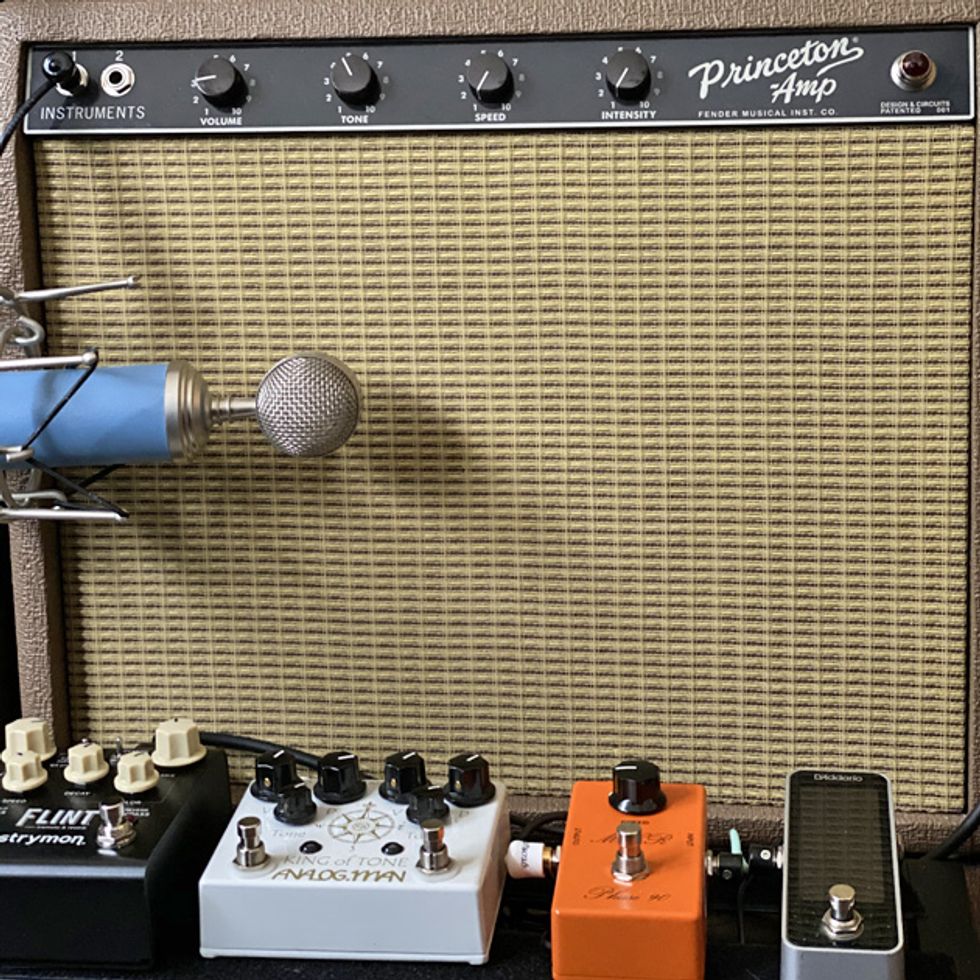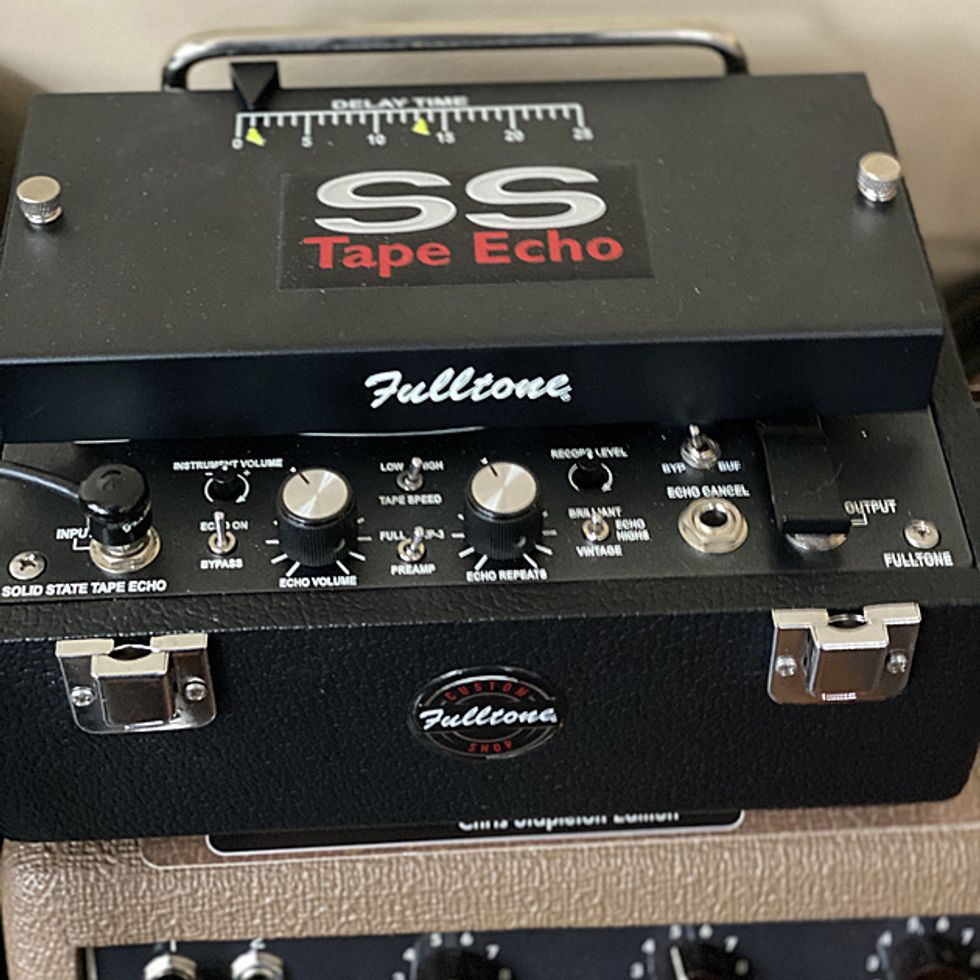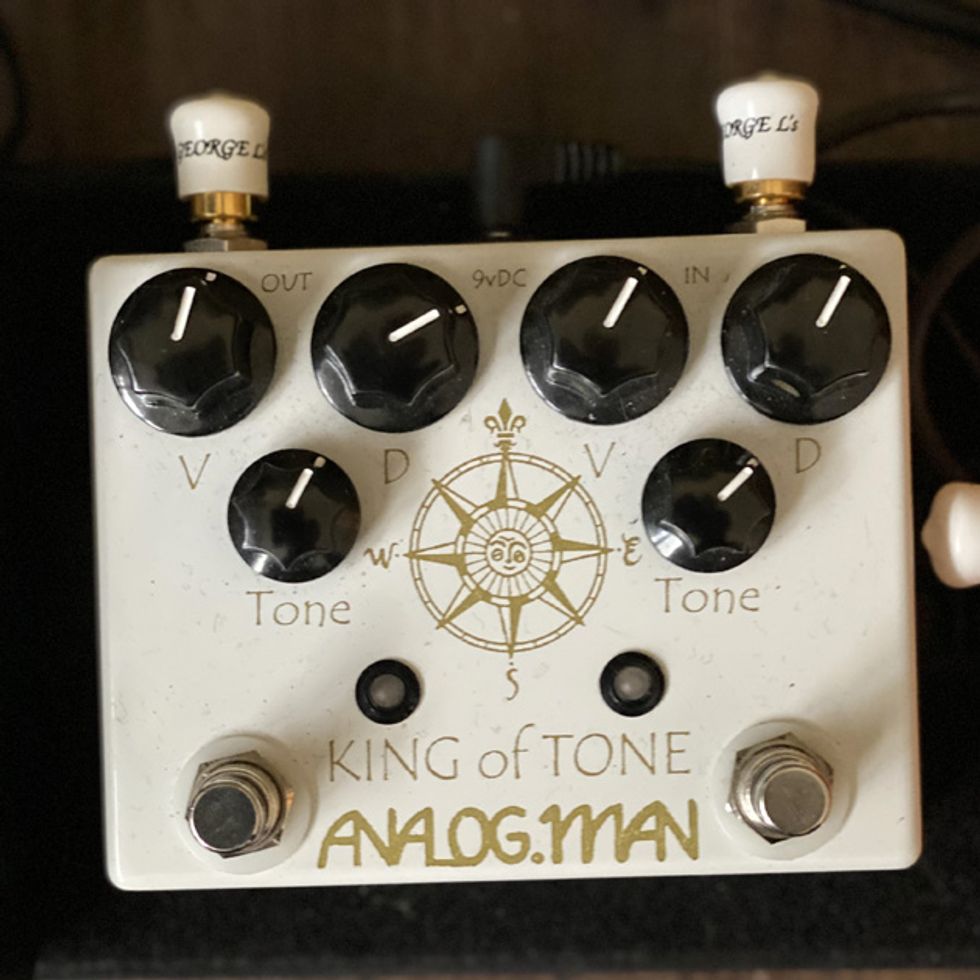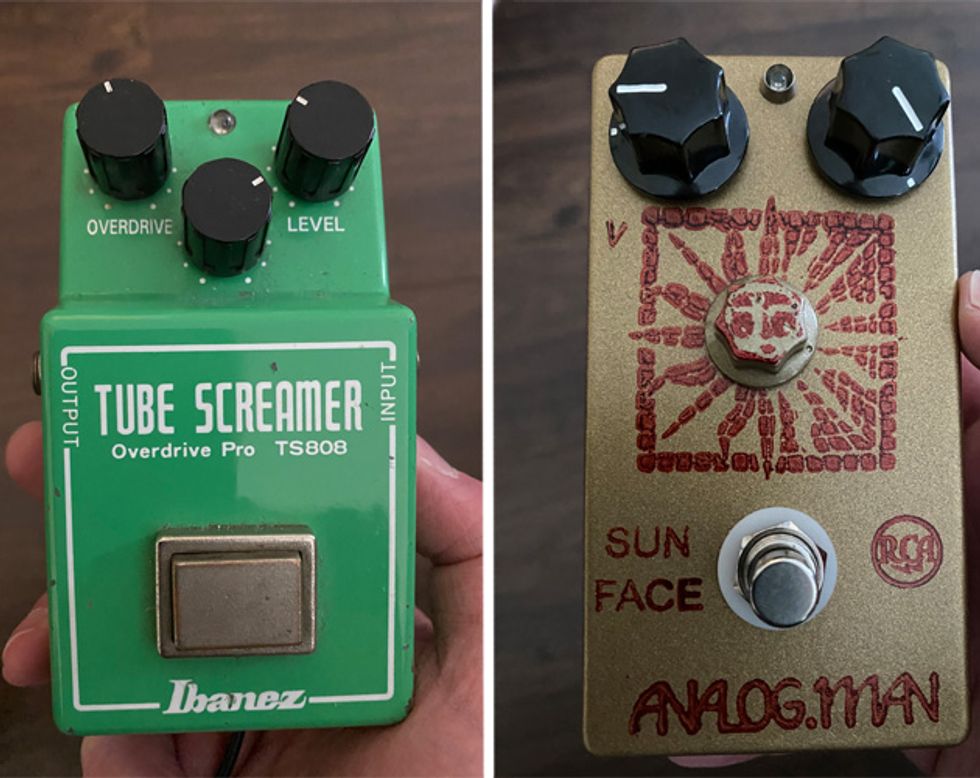 ---
Click below to listen wherever you get your podcasts:
---
---
---