Rig Rundown: Chris Robinson Brotherhood
Psychedelia reigns with the band's stash of boutique guitars, workhorse amps, and tone-shaping stomps.
Robinson runs a cable from his guitar into his Boss TU-3 tuner. From there it hits a Vox Double Deca delay, MXR Phase 99, Lovepedal Eternity Drive, BearFoot FX Model H, and an MXR Carbon Copy delay.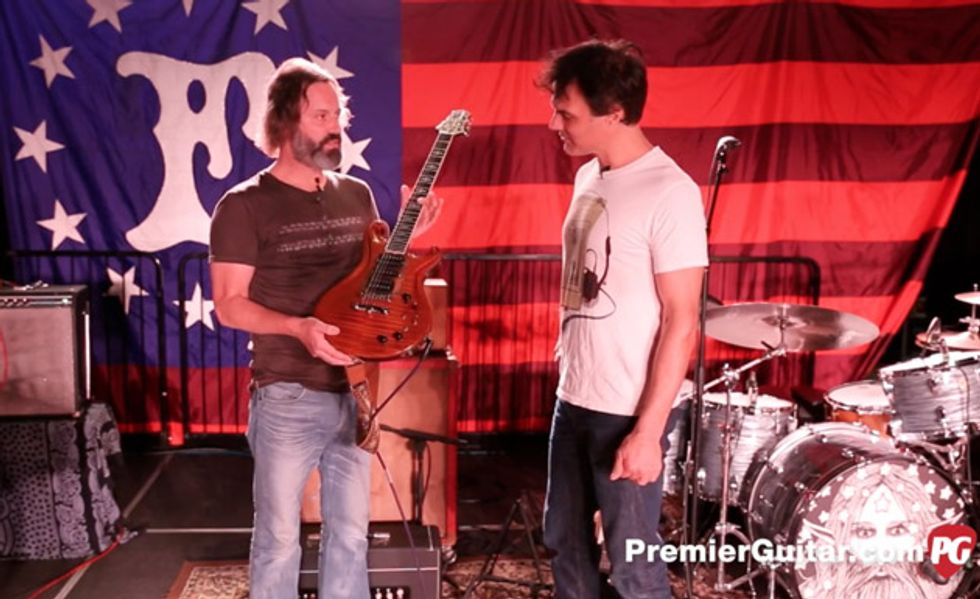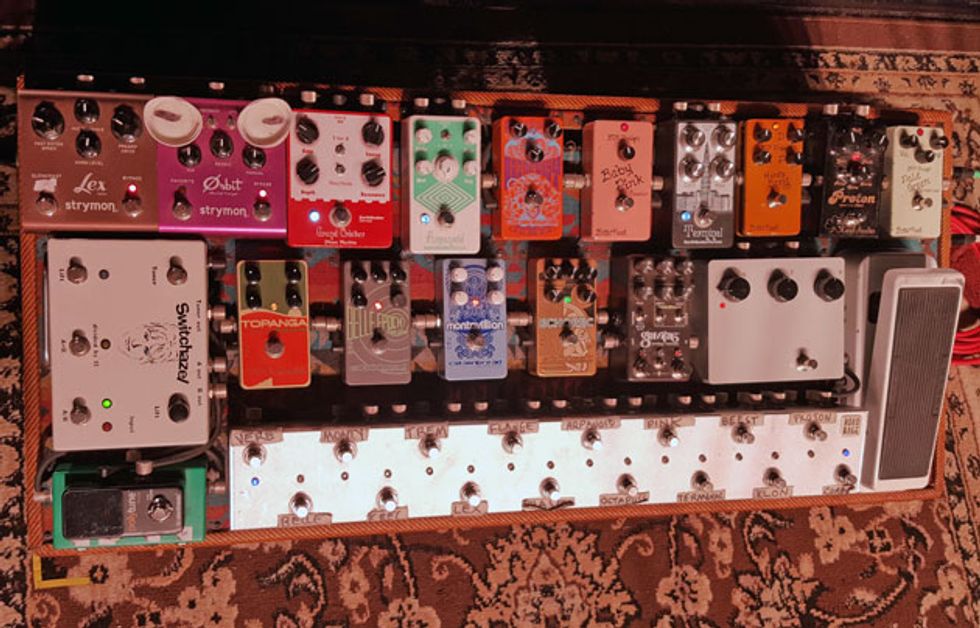 Click to subscribe to our monthly Rig Rundown podcast: