Rig Rundown: Doyle Bramhall II
The famed bluesman creates his soulful musical gumbo with a mixture of vintage gear, a few boutique toys, and a pile of pedals.
At age 18, Doyle Bramhall II was recruited by the Fabulous Thunderbirds to hold down the guitar slot. Since that early break he has stuck out as a solo artist, toured with Roger Waters, and spent over a decade collaborating with Eric Clapton. PG caught up with Bramhall II at Nashville's City Winery while he was touring to promote his new solo album, Rich Man.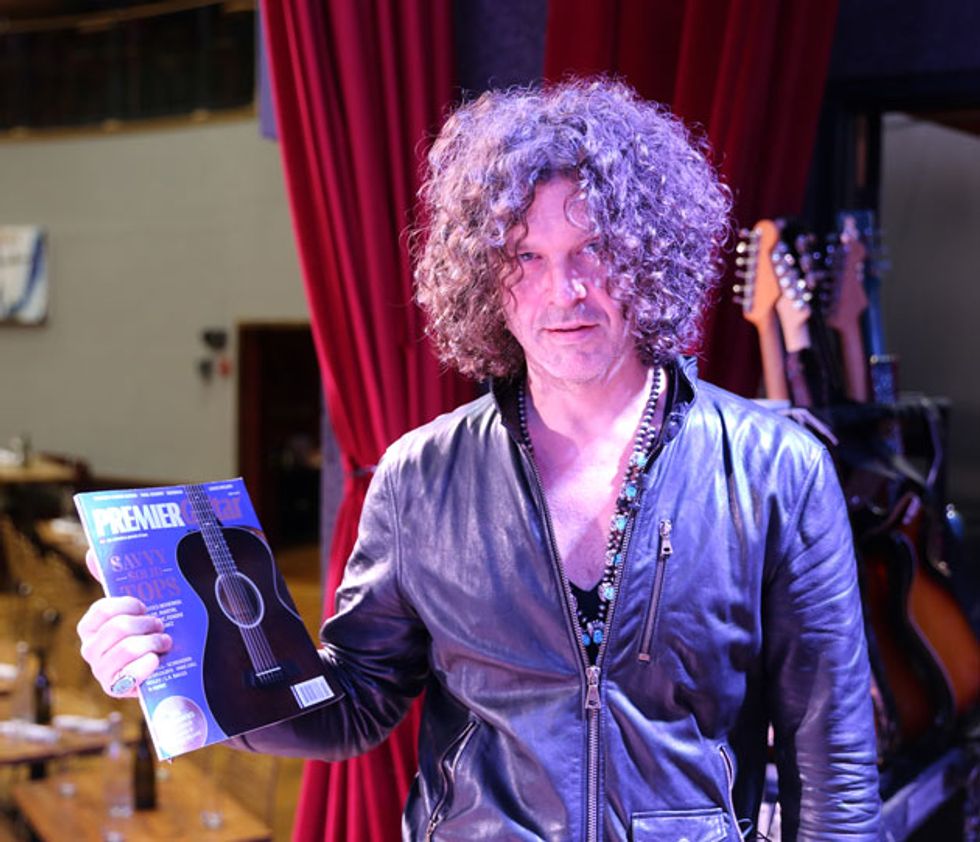 Click to subscribe to our weekly Rig Rundown podcast:

---
Doyle Bramhall II's Gear