Rig Rundown: King Crimson's Robert Fripp
The veteran prog-rock hero continues his fearless forays into the future with a tubeless setup heavy on digital effects and MIDI capabilities that give him ultimate control.
Fripp will forever be associated with his 1957 and '59 Les Paul Customs, the three-pickup Black Beauties he rocked with early King Crimson, as well as The Talking Heads, Blondie, and his other seminal work. Now Fripp plays a highly modified Fernandes LP-style goldtop. The Fernandes features a Seymour Duncan in the bridge and Sustainer in the neck. Fripp is the inventor of the New Standard Tuning, which is C–G–D–A–E–G. To facilitate that tuning he strings up with D'Addario Nickel-Wound XL strings (.009-.054).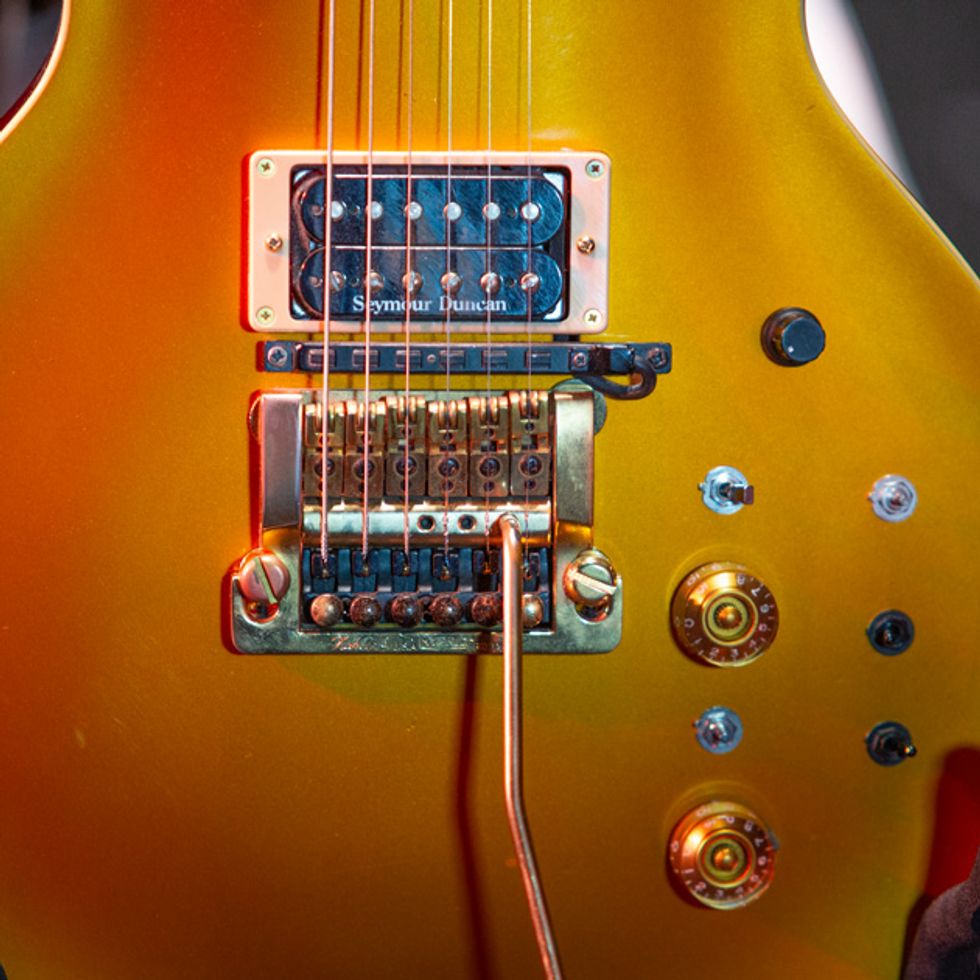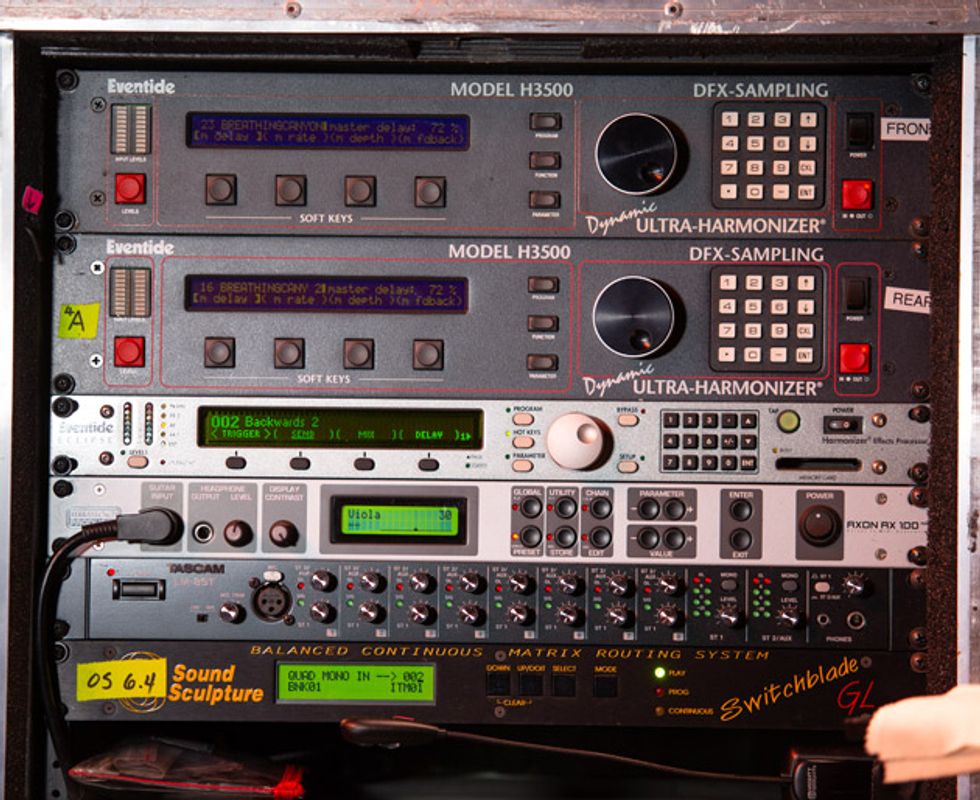 ---
Click below to listen wherever you get your podcasts:
---
D'Addario XT Strings:https://ddar.io/XT.RR
---
---