Rig Rundown: Meshuggah [2016]
The Swedish metal masters eschew cabs for a mix of high-powered amps, some digital modeling, and 8-string axes.
Thordendal also carries a 2015 Ibanez LACS Stoneman (with a 27" scale) with True Temperament frets, and two Lundgren M8 pickups with a push/pull coil split. Thordendal uses 1 mm Dunlop picks.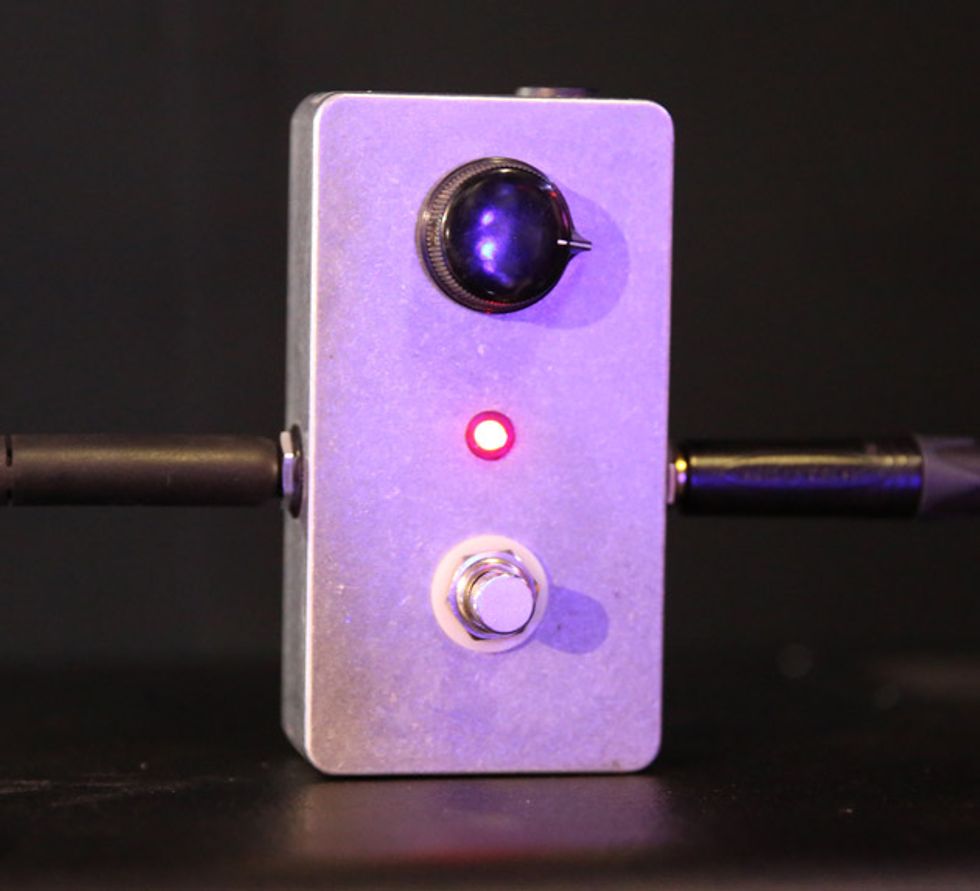 Click here to enter to win an Ibanez RG8 courtesy of Ibanez and Meshuggah.
Click to subscribe to our monthly Rig Rundown podcast:

---
Meshuggah's Gear