Rig Rundown: Meshuggah [2016]
The Swedish metal masters eschew cabs for a mix of high-powered amps, some digital modeling, and 8-string axes.
After the preamp the signal feeds one of these 120-watt Randall Ola Englund Satan heads. The amps are used for heavy rhythm parts only.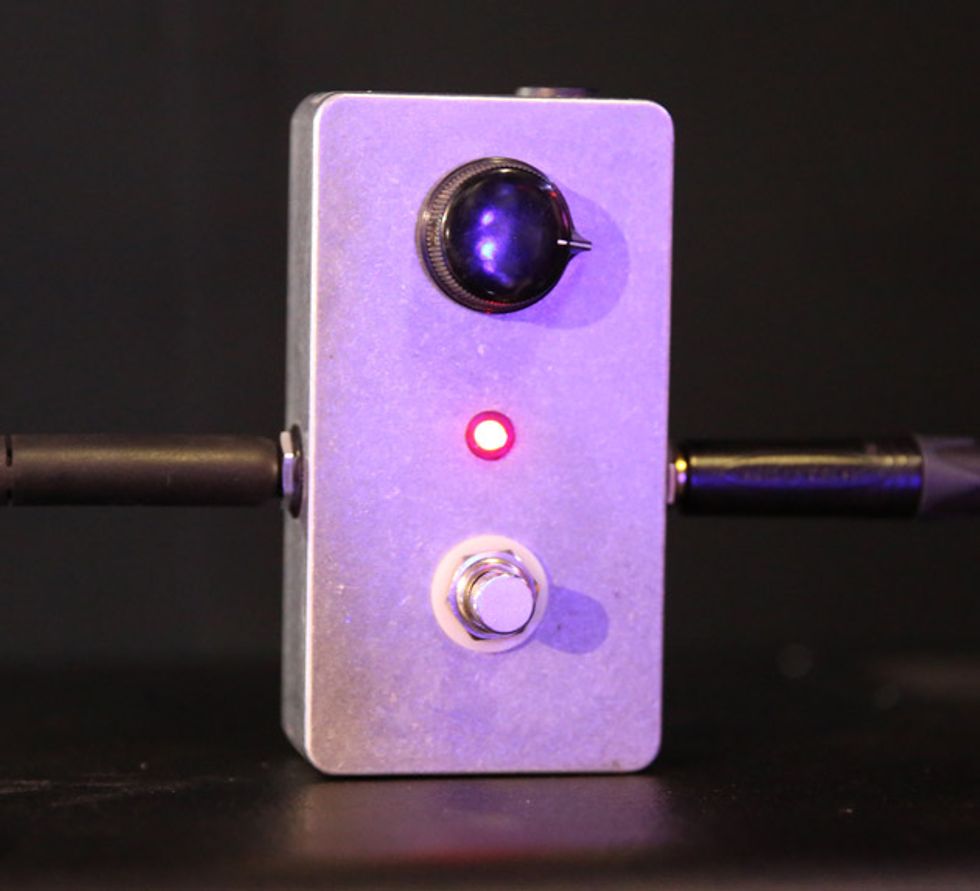 Click here to enter to win an Ibanez RG8 courtesy of Ibanez and Meshuggah.
Click to subscribe to our monthly Rig Rundown podcast:

---
Meshuggah's Gear