Rig Rundown: Samantha Fish [2019]
The rising blues guitar star demos her No. 1 SG with her expanded pedalboard, and goes deep with her workhorse Jaguars, Stogie Blues cigar box, Delaney 512, Taylor acoustic, and Category 5 amps.
Fish's pedalboard has expanded since her previous Rig Rundown, but her go-to pedal remains the same: an Analog Man King of Tone. It's road-worn, and the red channel doesn't work anymore, but it's well-loved, so it stays. A Dunlop Volume Pedal is her first stop, though, and she often uses it to regulate tone and dynamics during her shows. For a more aggro distortion, there's a JHS Mini Foot Fuzz, with its full-throated and classic silicon sound. You can hear it on the gnarly solo in "Love Letters," off her new album. And there's a Boss PS-5 Super-Shifter and an Electro-Harmonix POG for those times when cool weirdness is called for. Her delay is an MXR Carbon Copy. Her newest stomp acquisitions are a JHS Tidewater Tremolo and a Line 6 DL-4 specifically for some reverse delay. There's an LR Baggs Para Acoustic D.I. for her Taylor. And, by the way, her preference for slides these days is brass.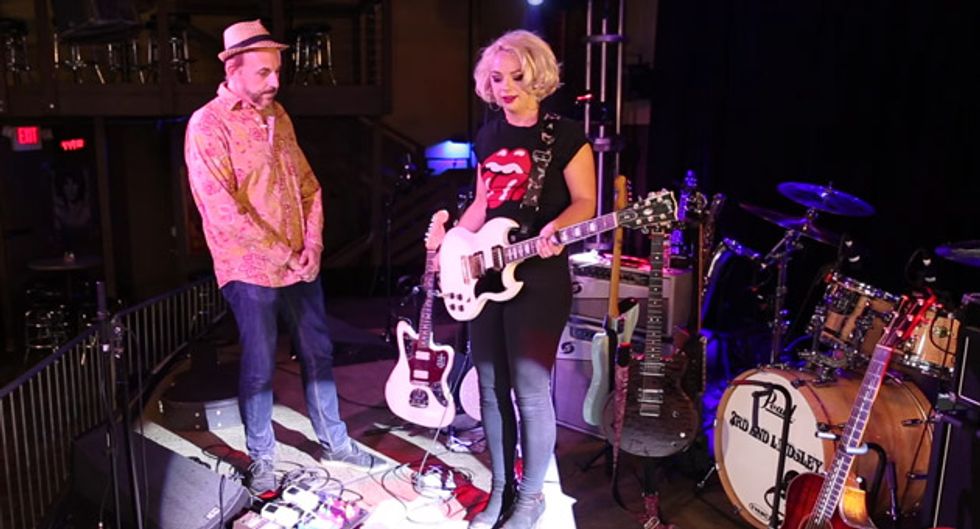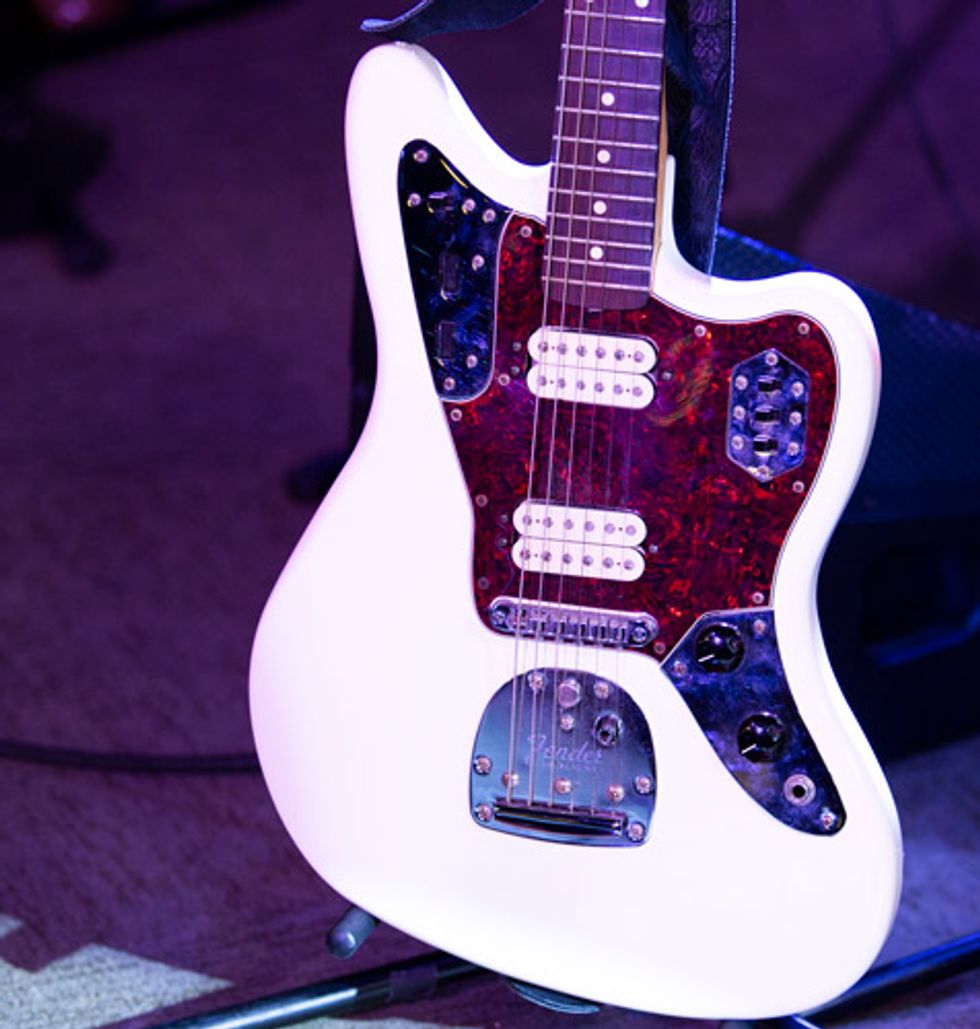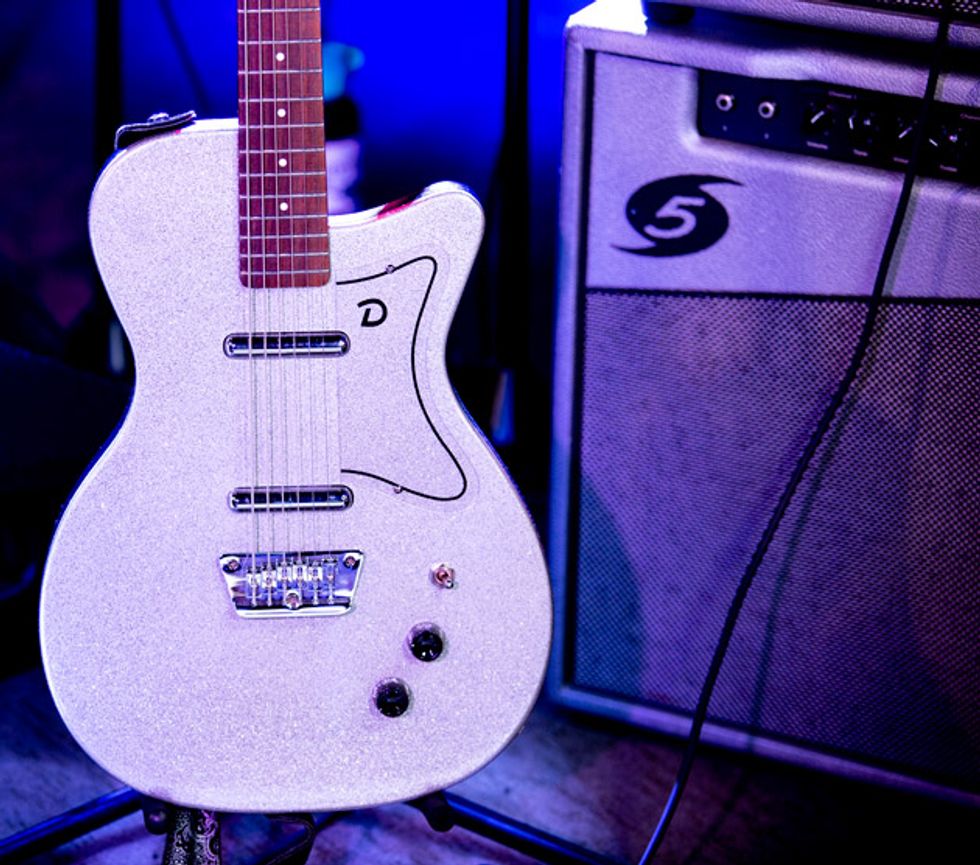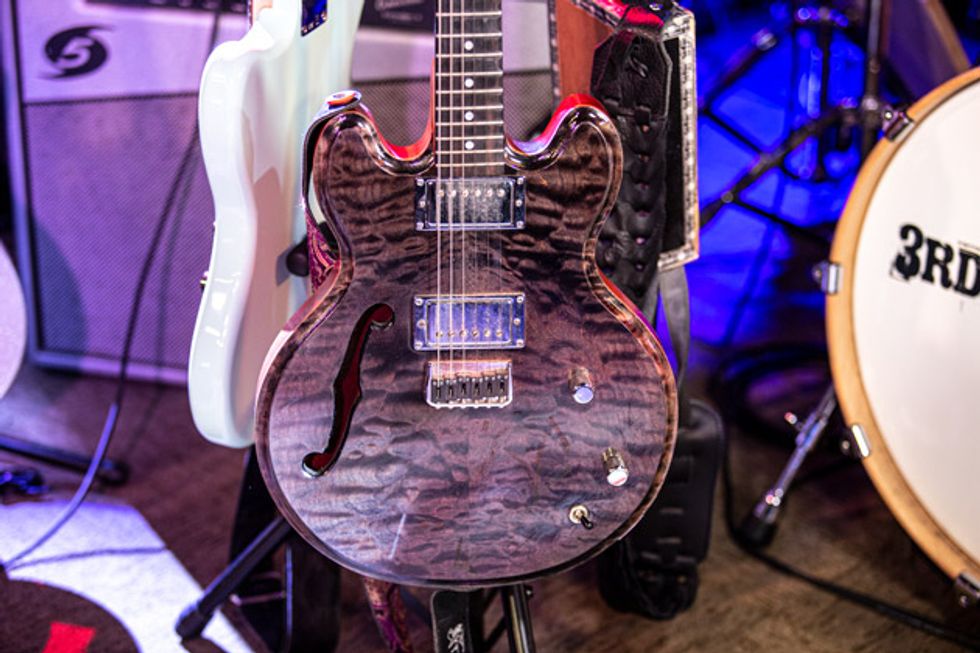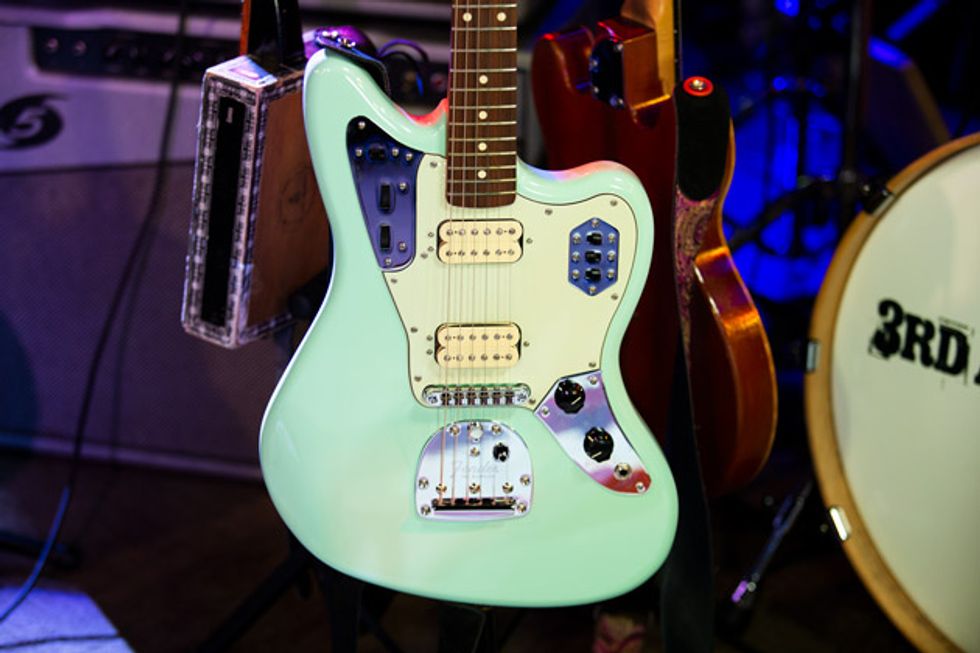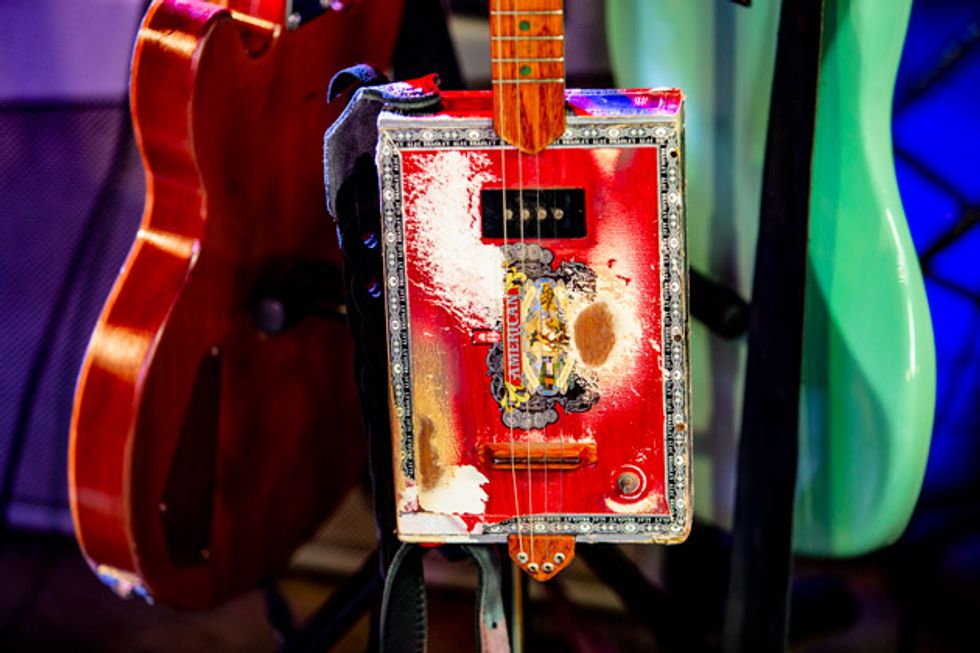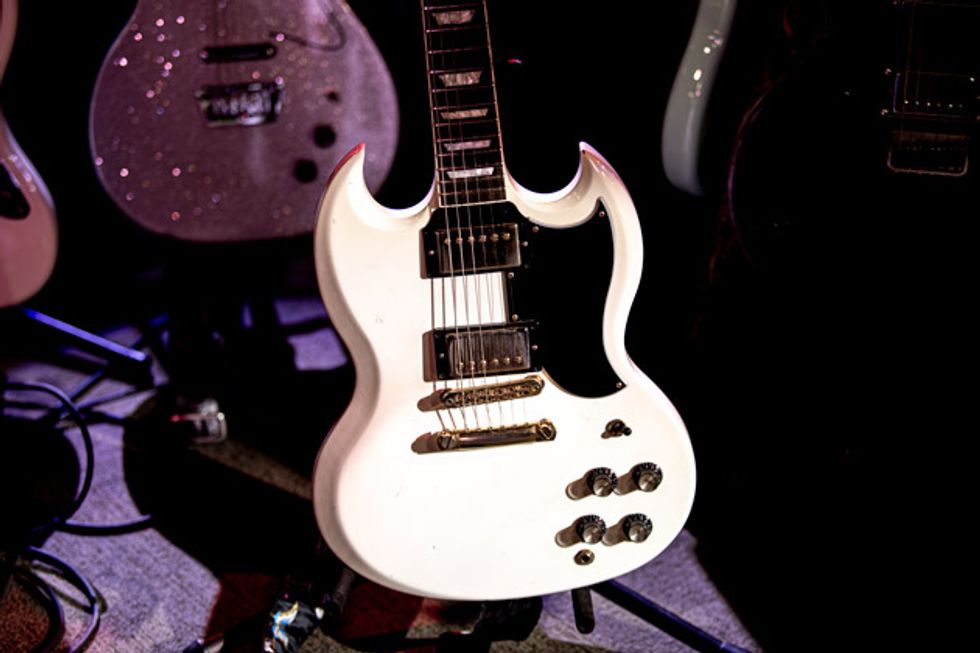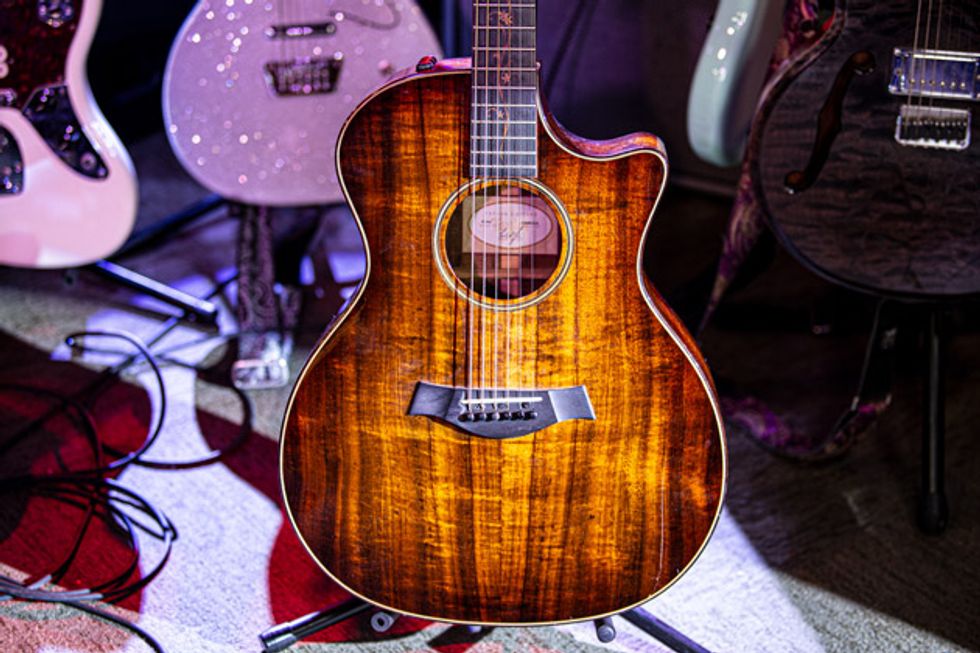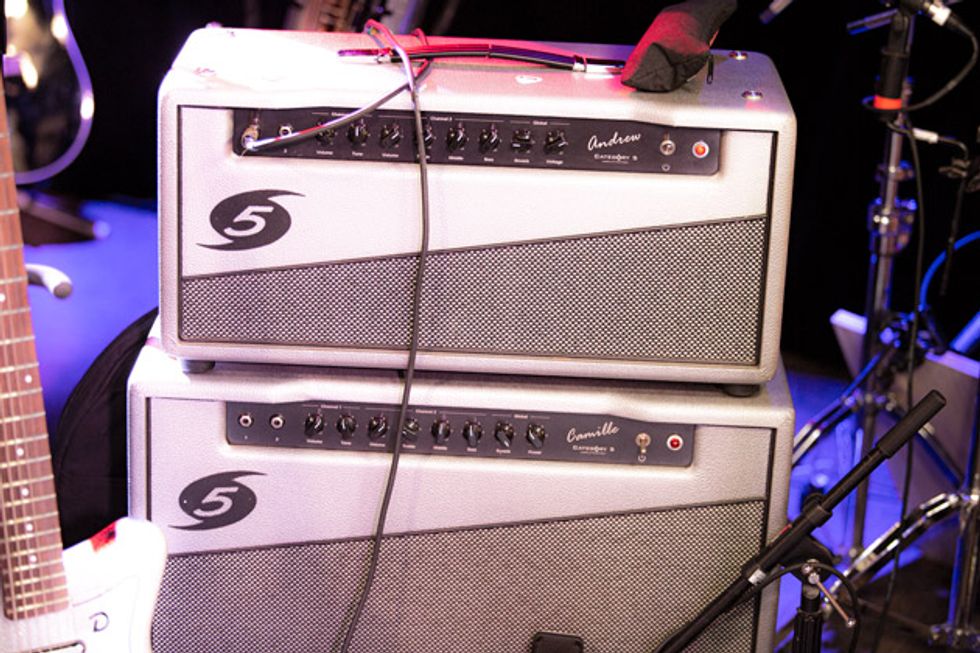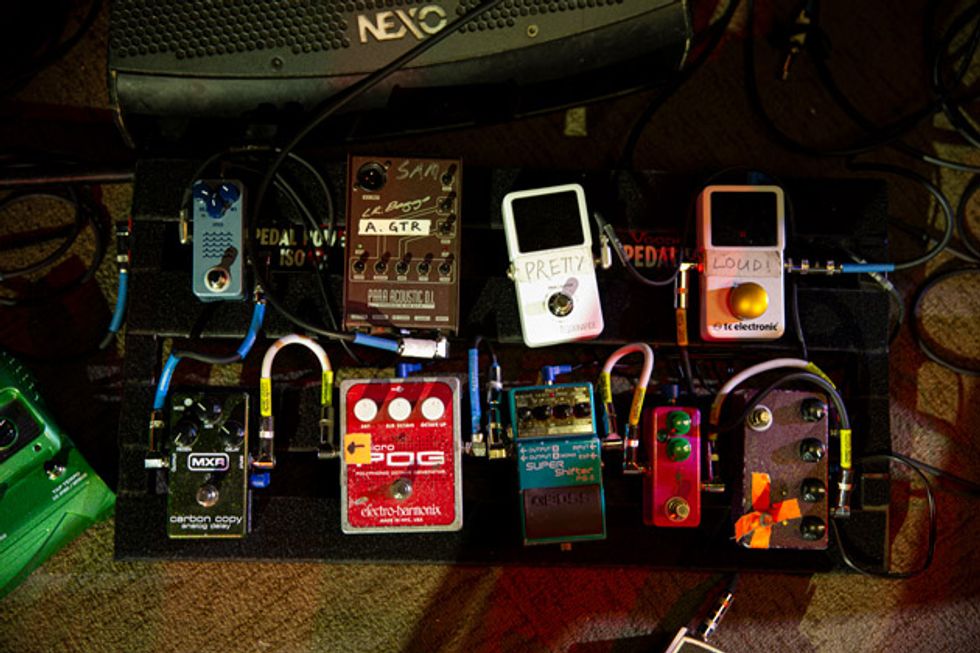 ---
Click below to listen wherever you get your podcasts:
---
D'Addario Trigger Capo:ddar.io/Trigger.Capos
---
---