Rig Rundown: Samantha Fish [2019]
The rising blues guitar star demos her No. 1 SG with her expanded pedalboard, and goes deep with her workhorse Jaguars, Stogie Blues cigar box, Delaney 512, Taylor acoustic, and Category 5 amps.
At one point, Fish played Delaney guitars almost exclusively, including her signature Fishocaster. You can see that instrument in our January 2013 Rig Rundown with the Kansas City, Missouri-born artist. This one's a semi-hollow 512 with double humbuckers that she keeps in open D for slide. She uses a variety of open tunings on her songs, but changed the keys of several to D for onstage convenience. She says open tunings give her new perspectives for her songwriting.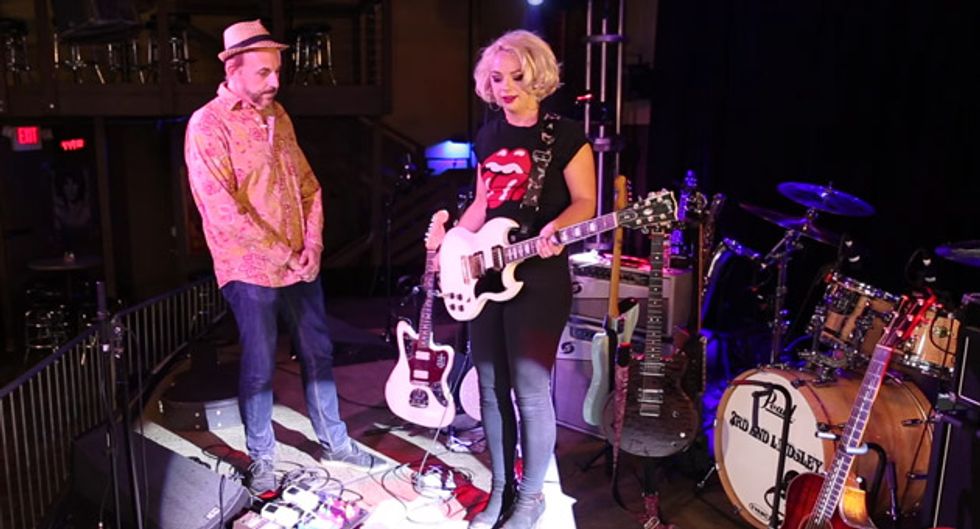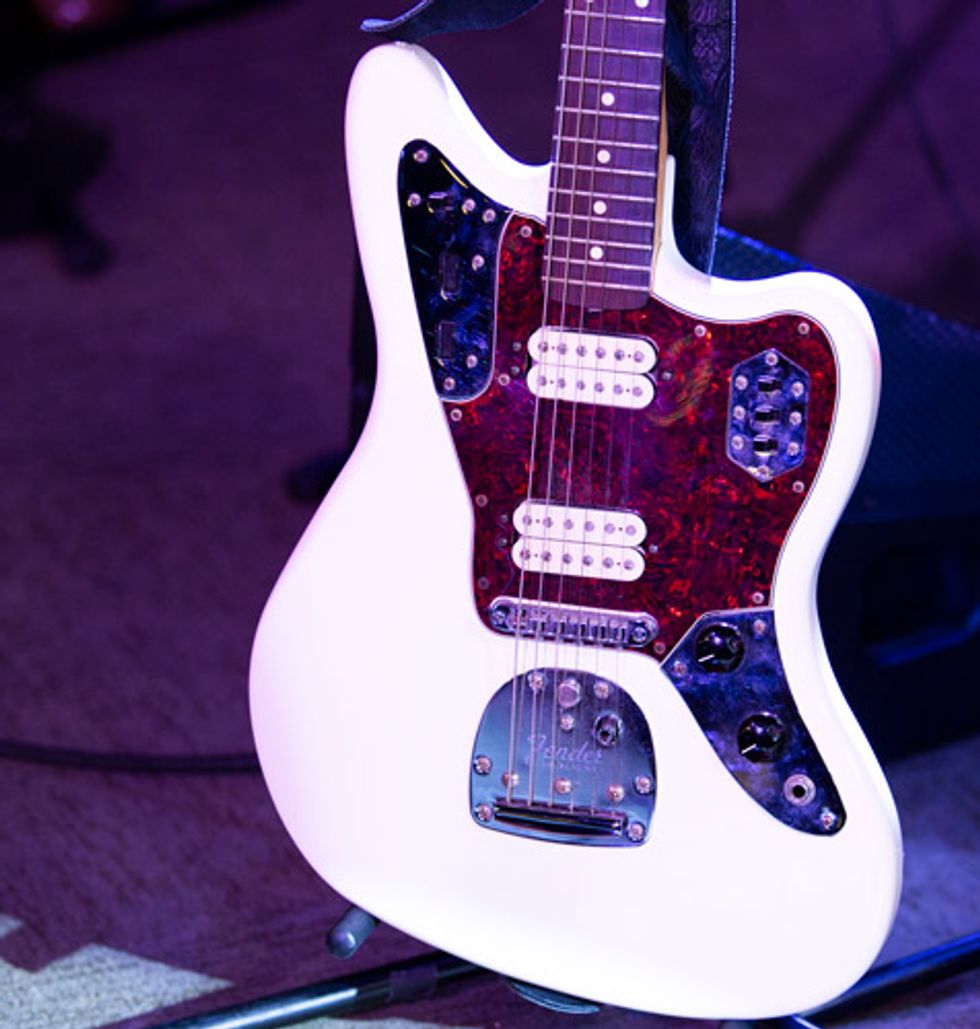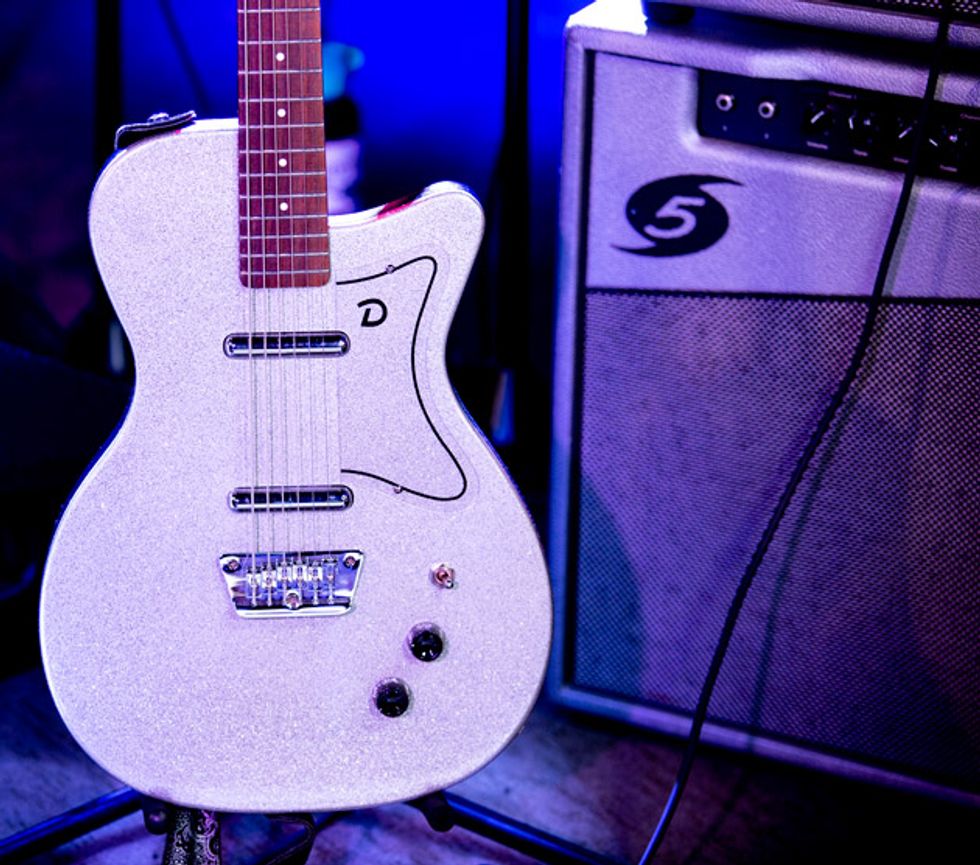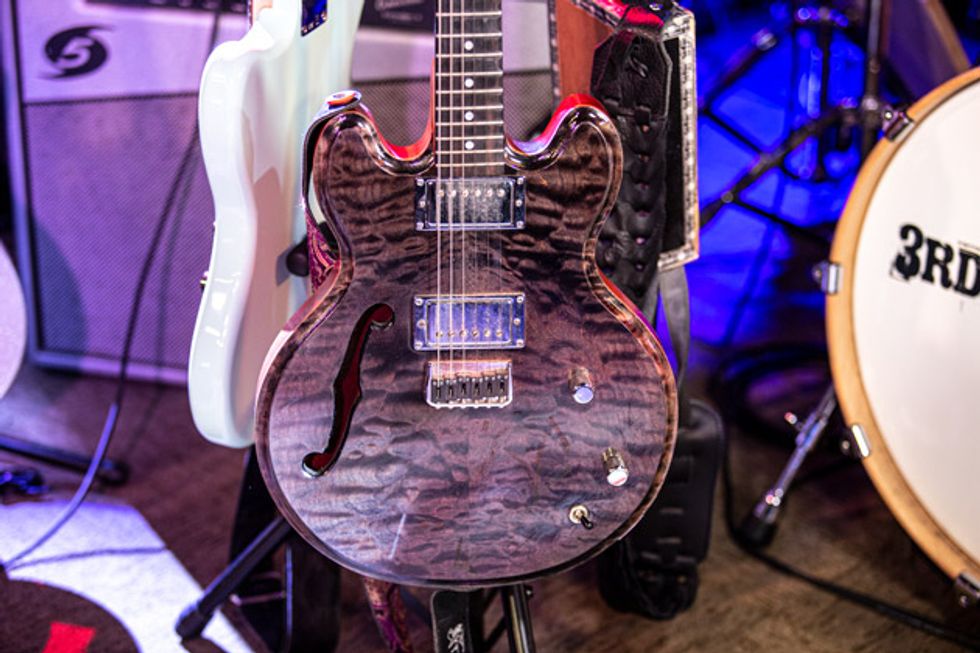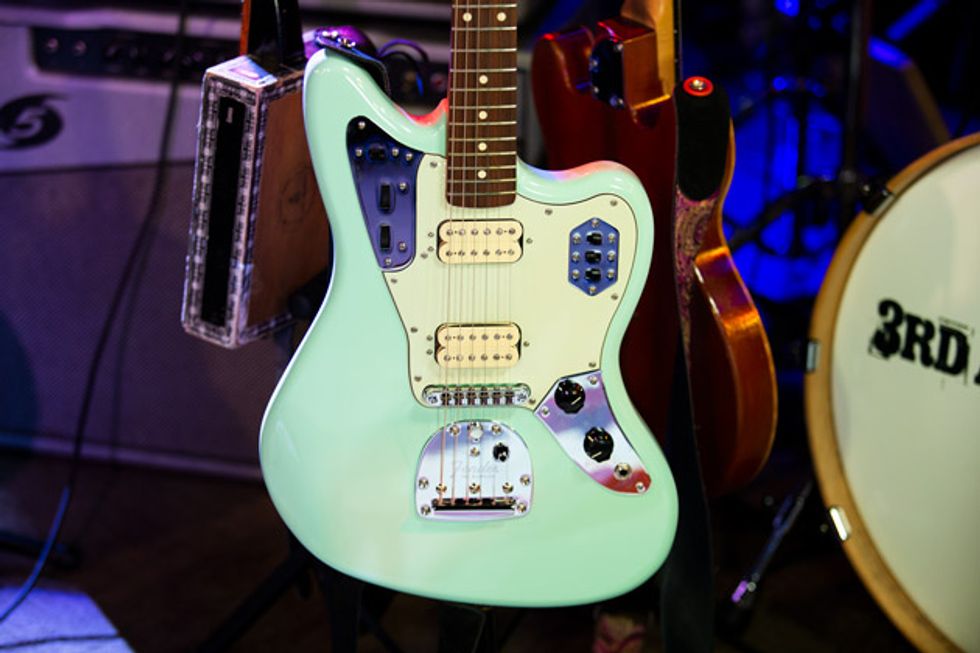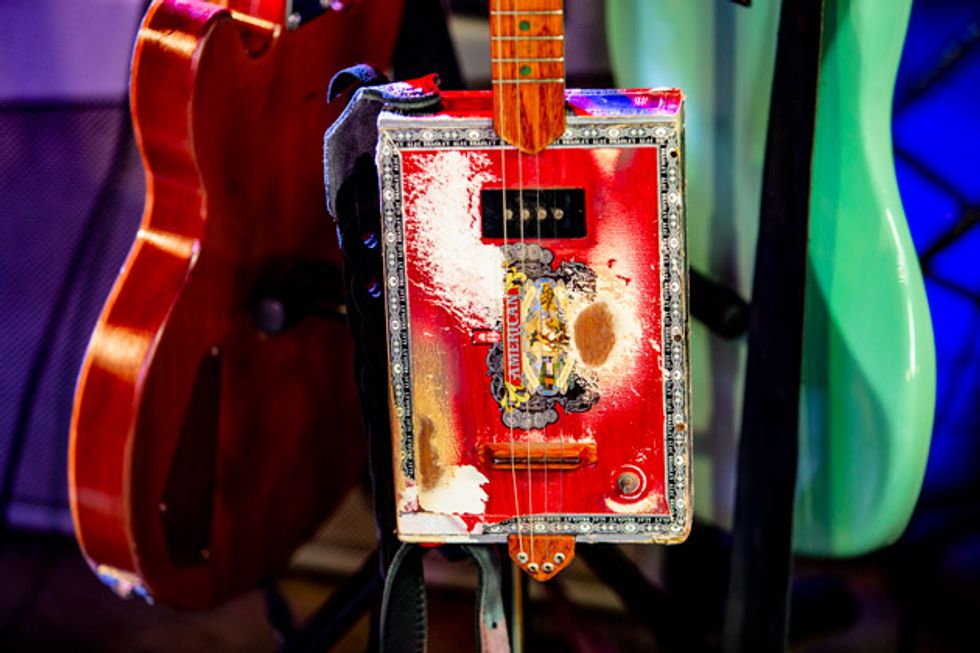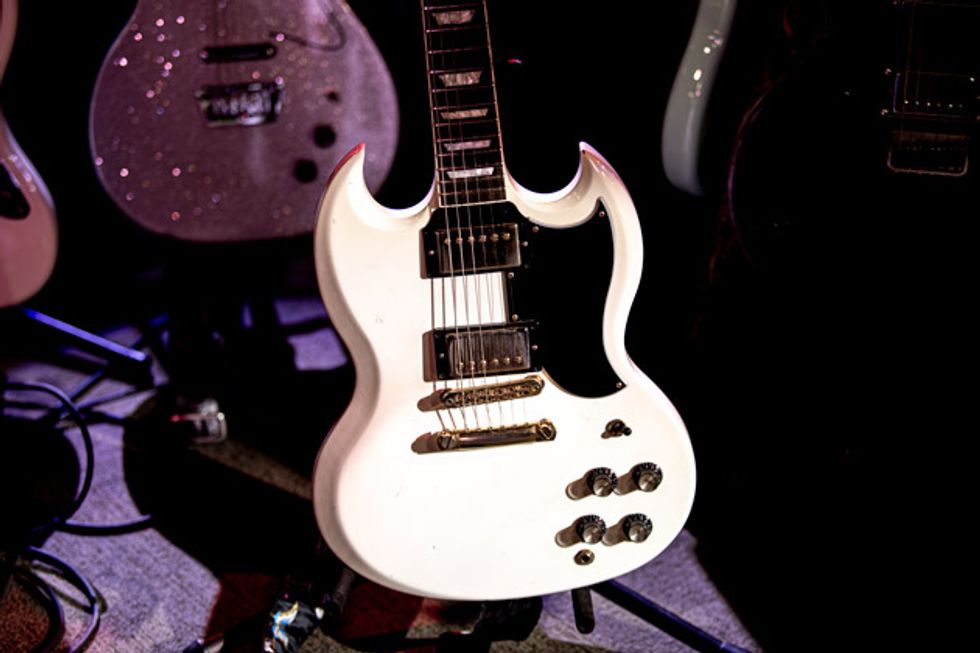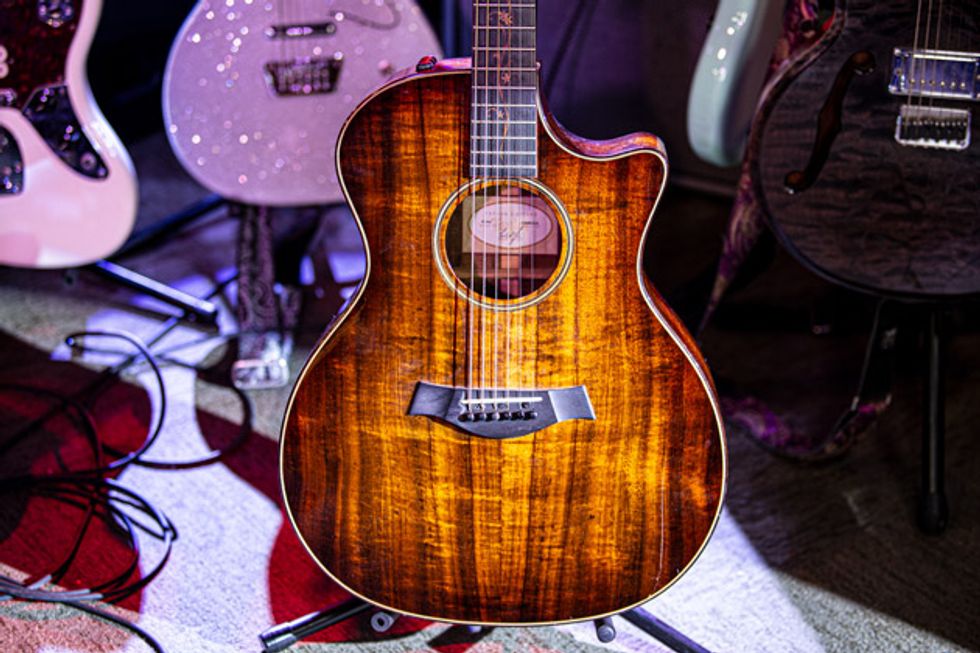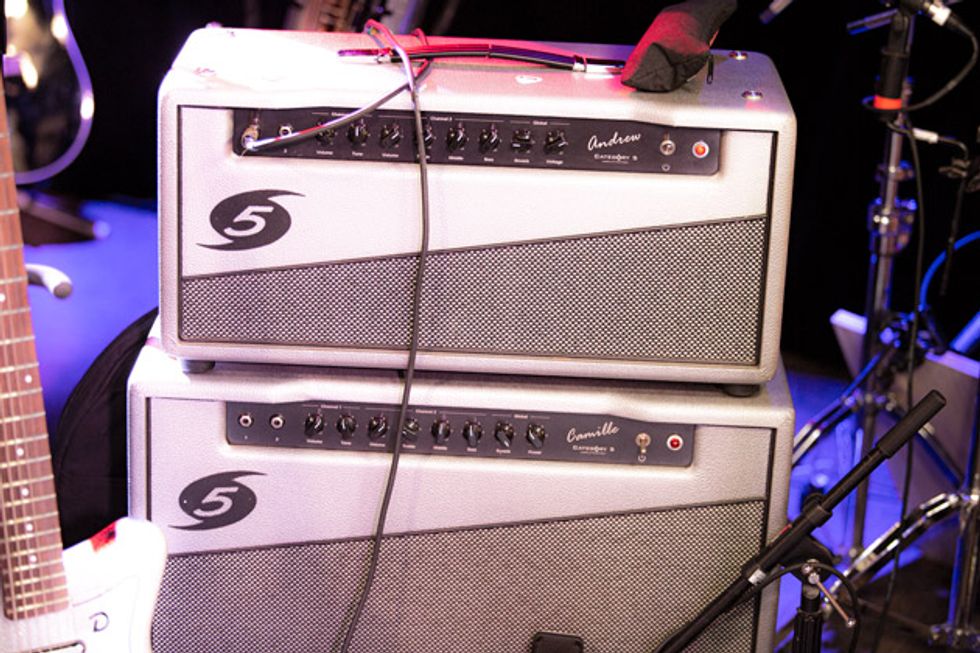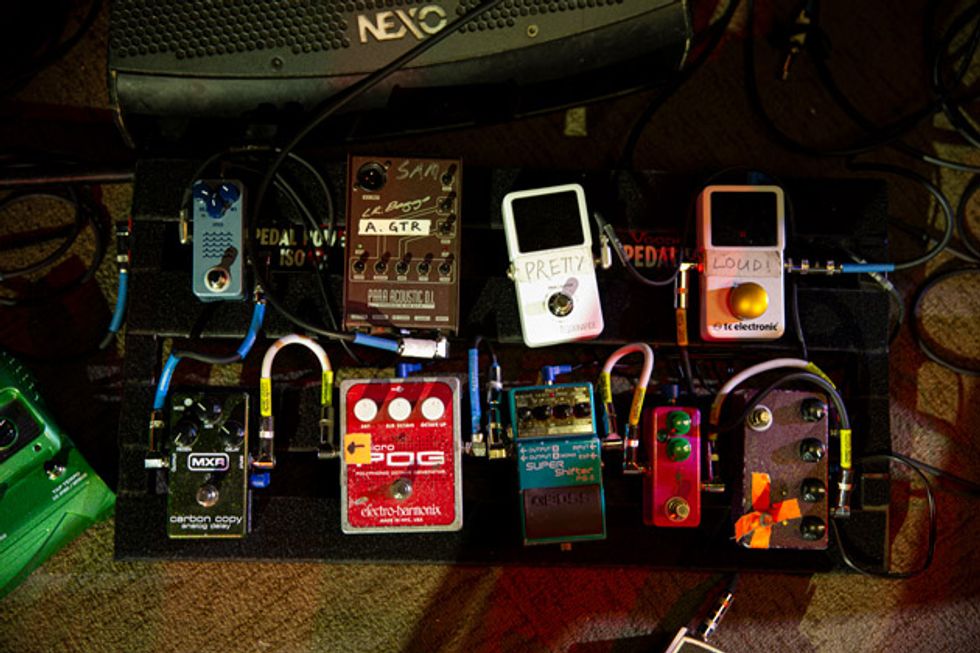 ---
Click below to listen wherever you get your podcasts:
---
D'Addario Trigger Capo:ddar.io/Trigger.Capos
---
---