Explore the three keys that propel the band's prog-rock orbit: custom axes, pedal-platform tube amps, and stompboxes strengthened with modeling tech from Line 6.
Casey Crescenzo, the former member of The Receiving End of Sirens and current leader/guitarist of The Dear Hunter, is a part-time luthier when he's not rocking onstage or locked in the studio. His fascination with building guitars can be drawn back to two things: his reluctance to cave on his ideas while collaborating with guitar companies (plus not wanting to pay over $4k) and his love for 3D CAD design work. He bought a few Fender Starcaster reissues (his preferred body shape) to reverse engineer the instrument and to further understand the finishing process. And his brand Cave and Canary was born.
Above is a Cave and Canary Solaris semi-hollow—his only touring guitar for this run and it's the first body style that he drew. While he is a builder, two weeks before this tour he realized he didn't currently have a guitar to play onstage, so this particular Solaris is a "parts" guitar from all the items laying around his shop. Some appointments include a Fender-style scale length, Mastery bridge and tailpiece, OX4 Humbuckers (PAF-style), and '70s-style Schaller tuners.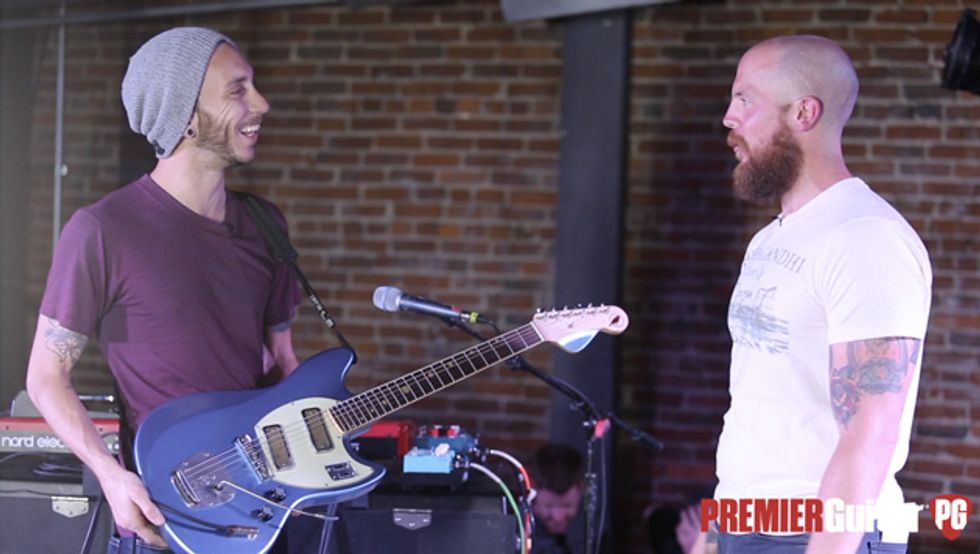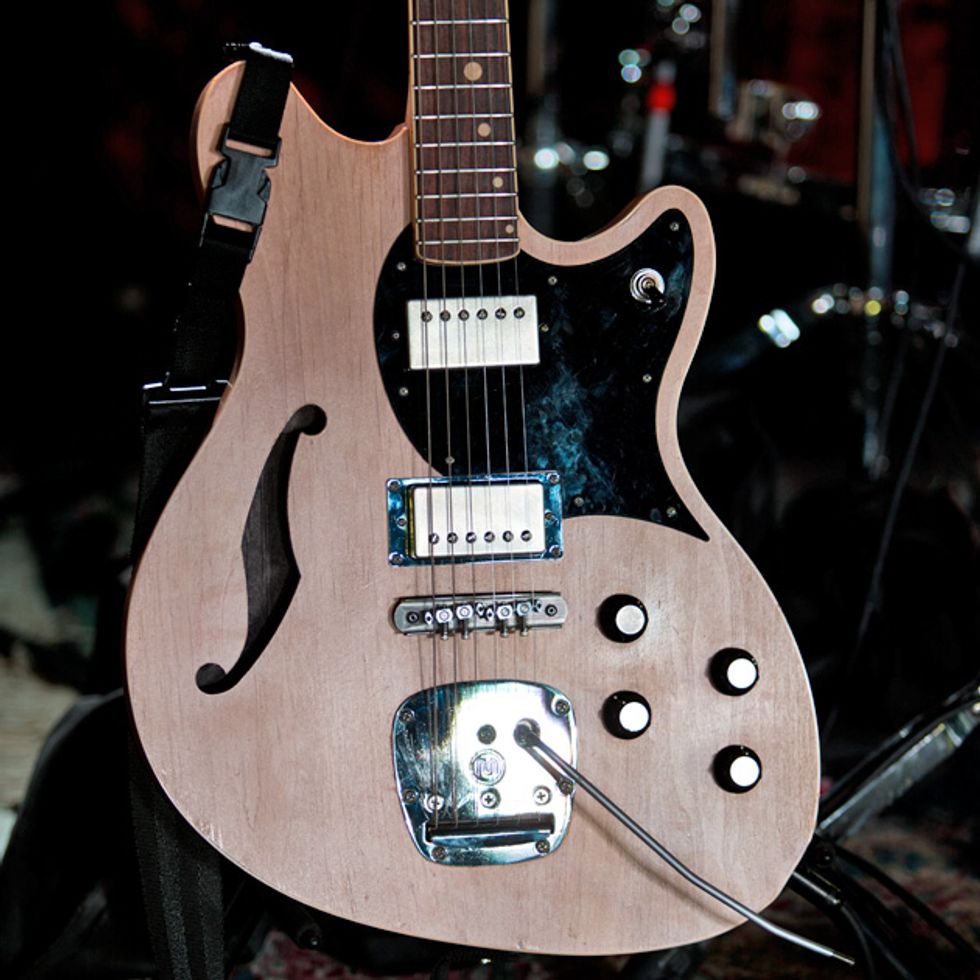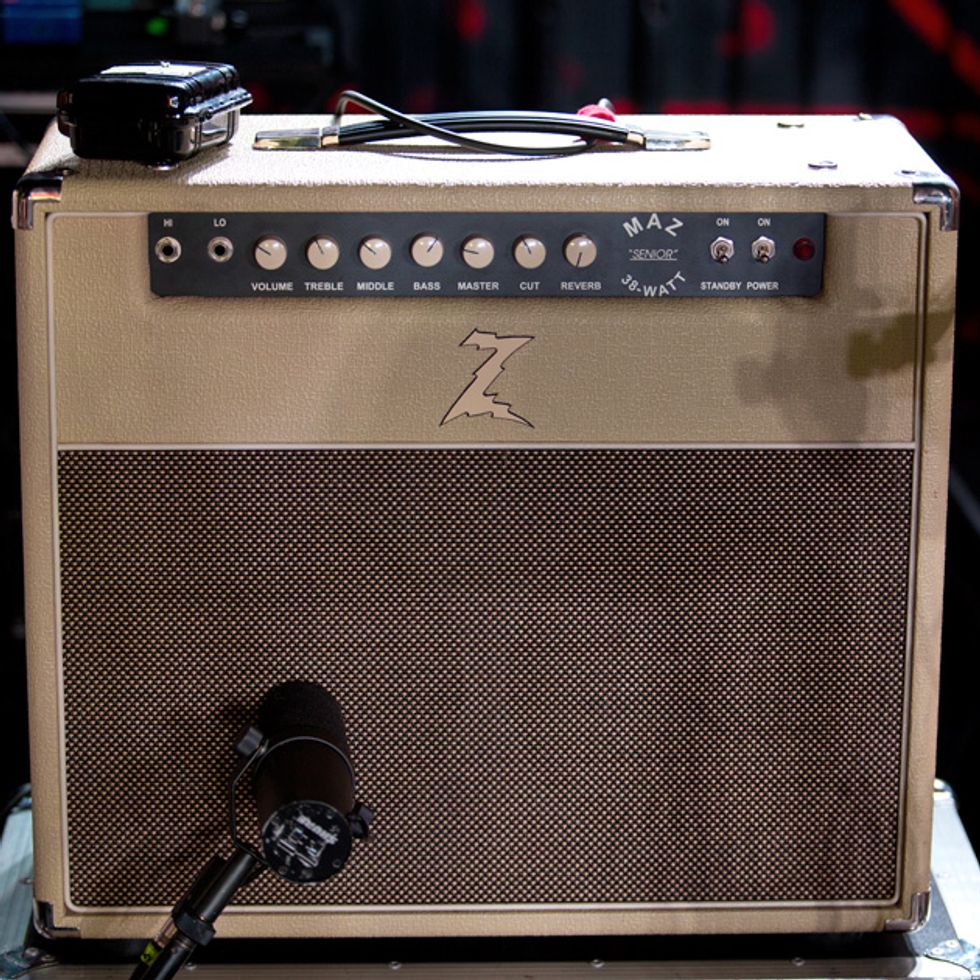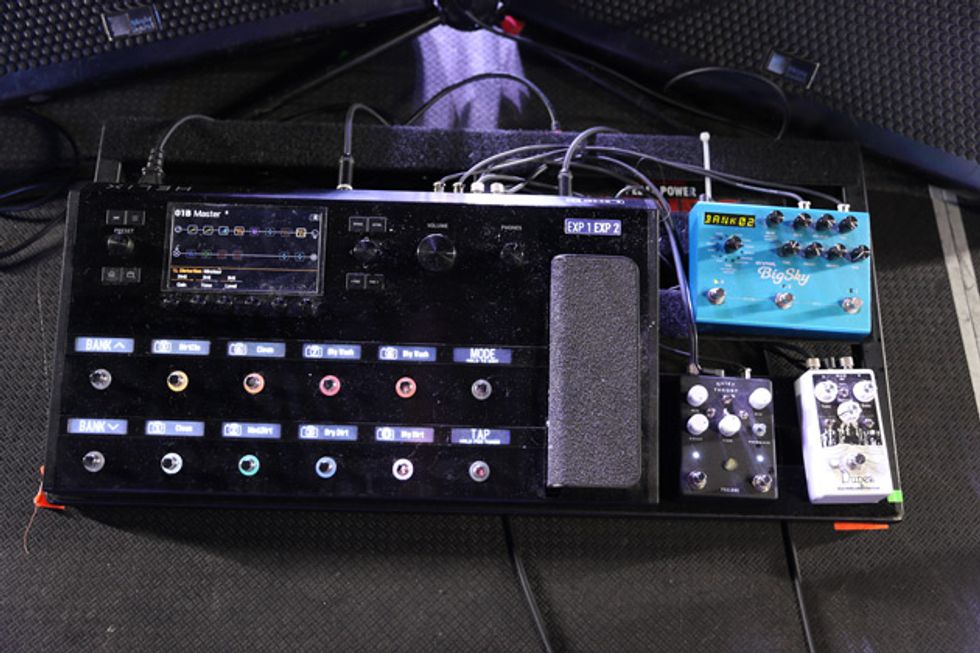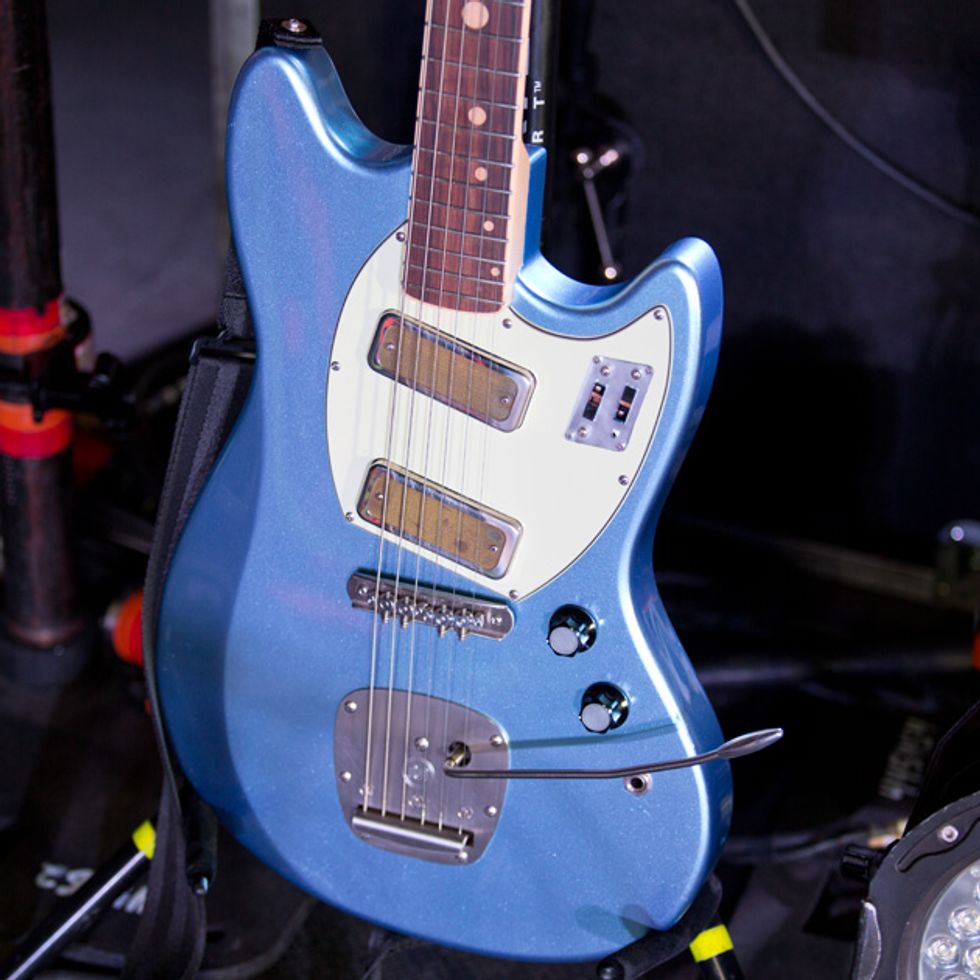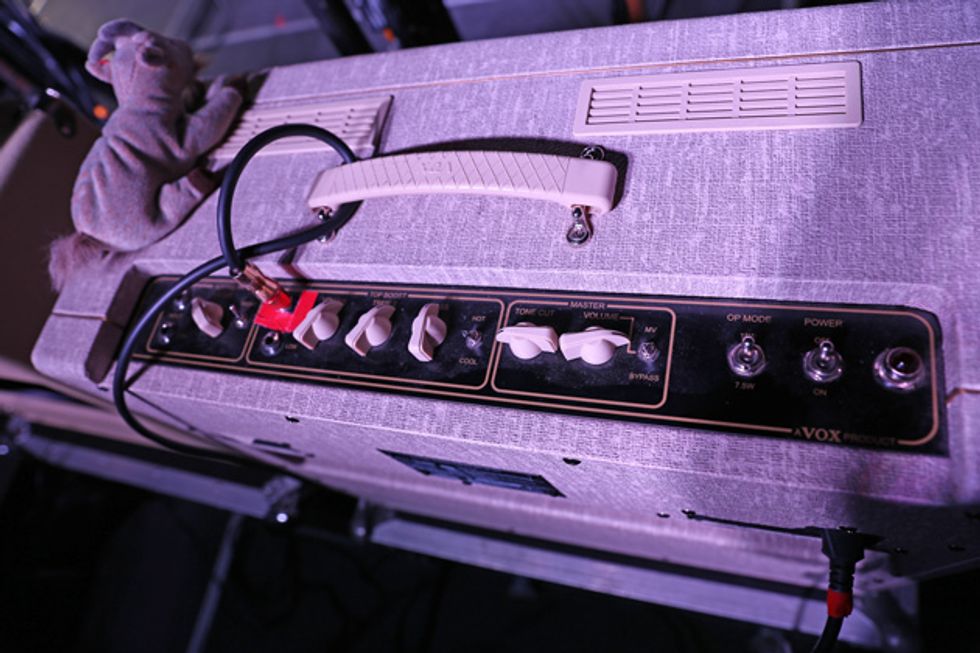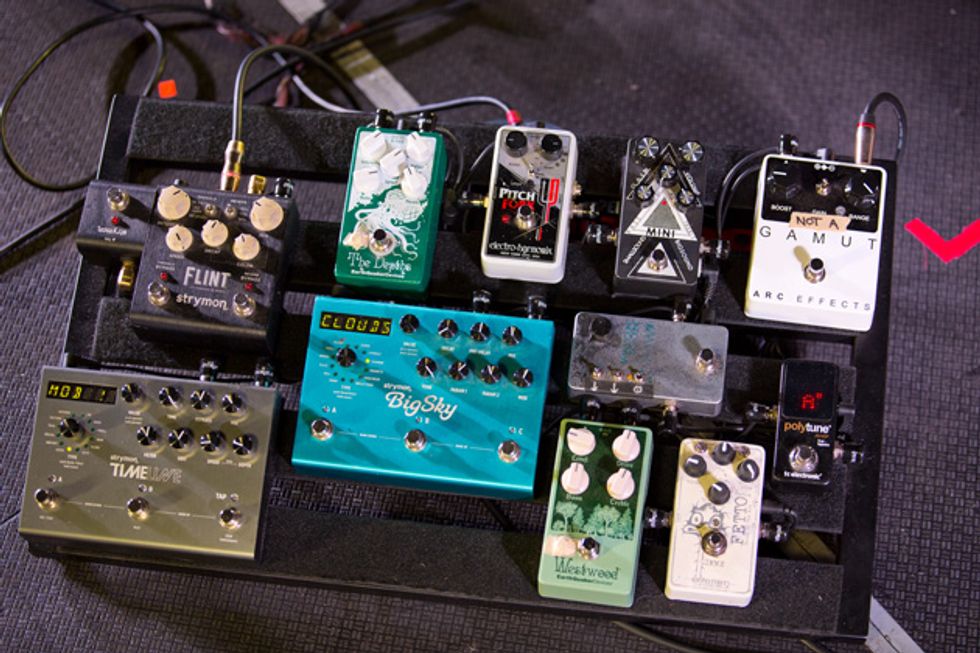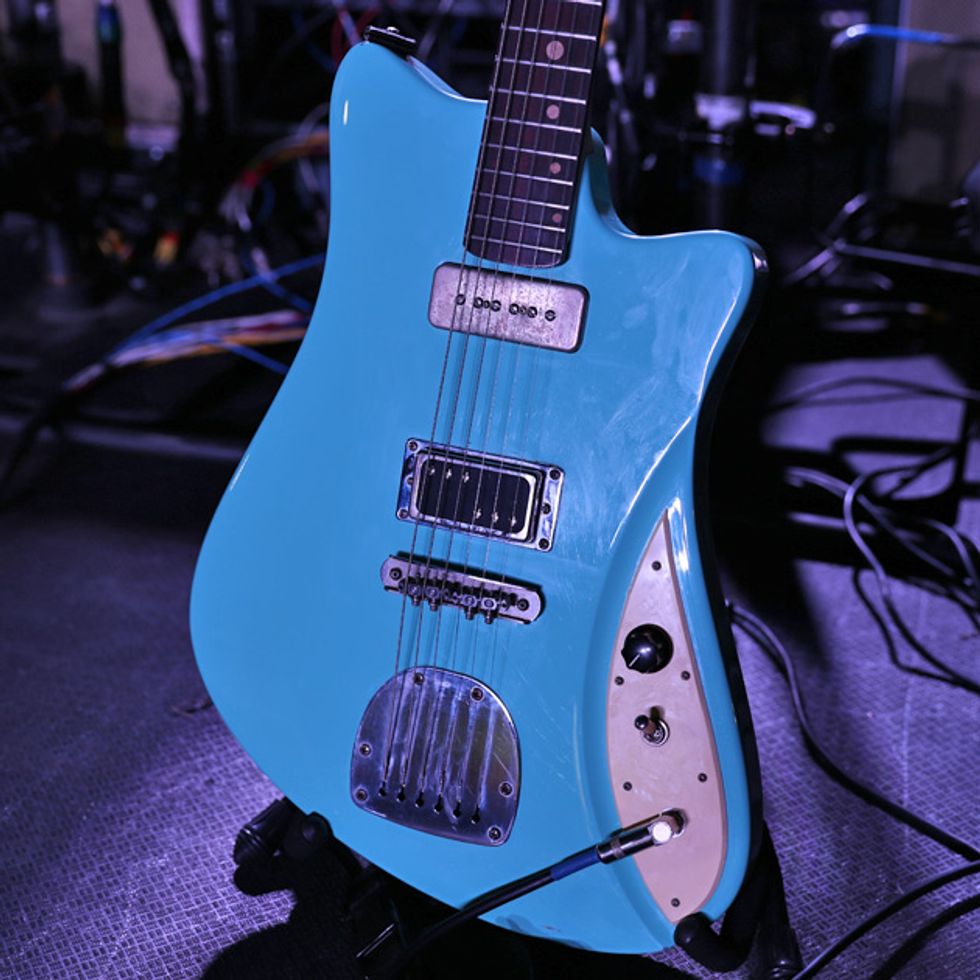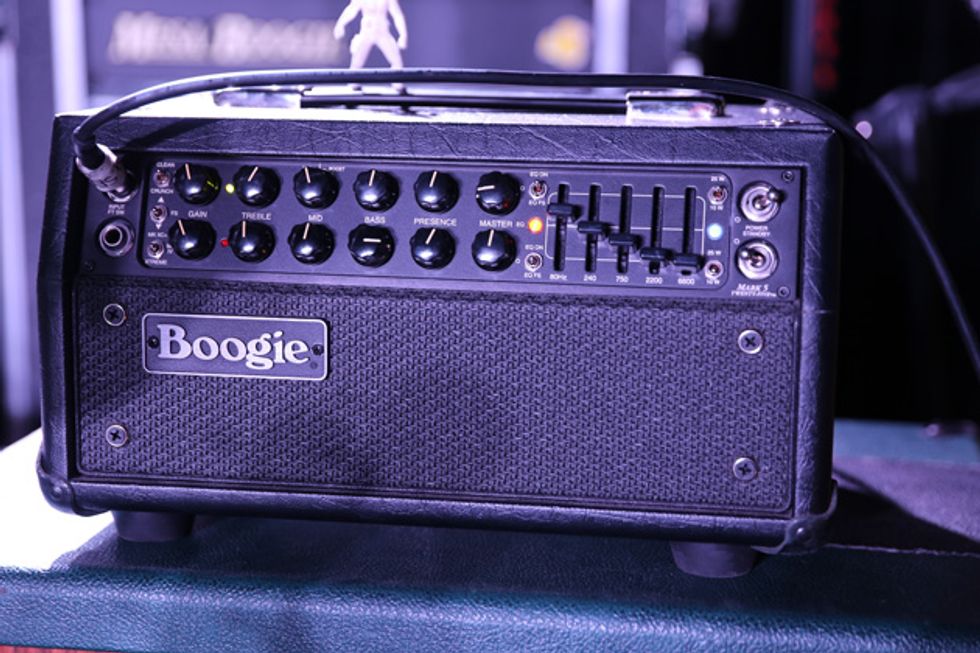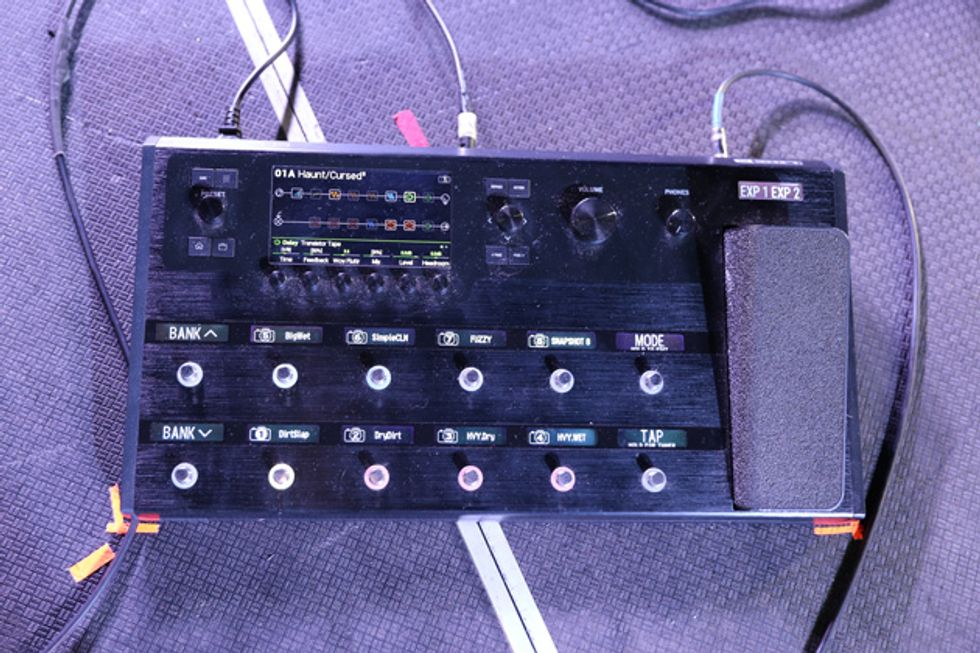 Click to subscribe to our weekly Rig Rundown podcast:

---
---