Snark SN-10S Tuner Review
Snark Tuners have produced a more cost-effective pedal tuner that puts their legendary pitch accuracy into a gig-worthy enclosure
Buying a good tuner is almost a rite of passage for guitarists. You begin with a cheap one, putting the big money into your new delay or overdrive instead, then realize that playing in tune—all the time—sounds pretty good! Plunking down a good chunk of change for a nice pedal tuner says you're serious about your craft. Still, laying down 100-plus dollars on a tuner isn't an easy prospect for many, so Snark Tuners have produced a more cost-effective pedal tuner that puts their legendary pitch accuracy into a gig-worthy enclosure, all at half the price of most tuners in its class
Tune in Next Time...
The SN-10S is a pretty stout pedal. Its die-cast metal casing feels capable of handling the rough-and-tumble life of heavy gigging. The features are sparse—true bypass switching, a calibration range of 415-466 Hz, a very large and bright LED readout, and 9V DC in and out jacks for powering not only the pedal itself, but other pedals in the signal chain. It can also be powered by a 9V battery just in case you left your power supply at home or the last gig.
The Snark feels more sensitive than its clip-on cousin, which is saying a lot.

Ratings
Pros:
Amazing pitch accuracy. Durable and affordable.
Cons:
No additional tuning modes.
Value: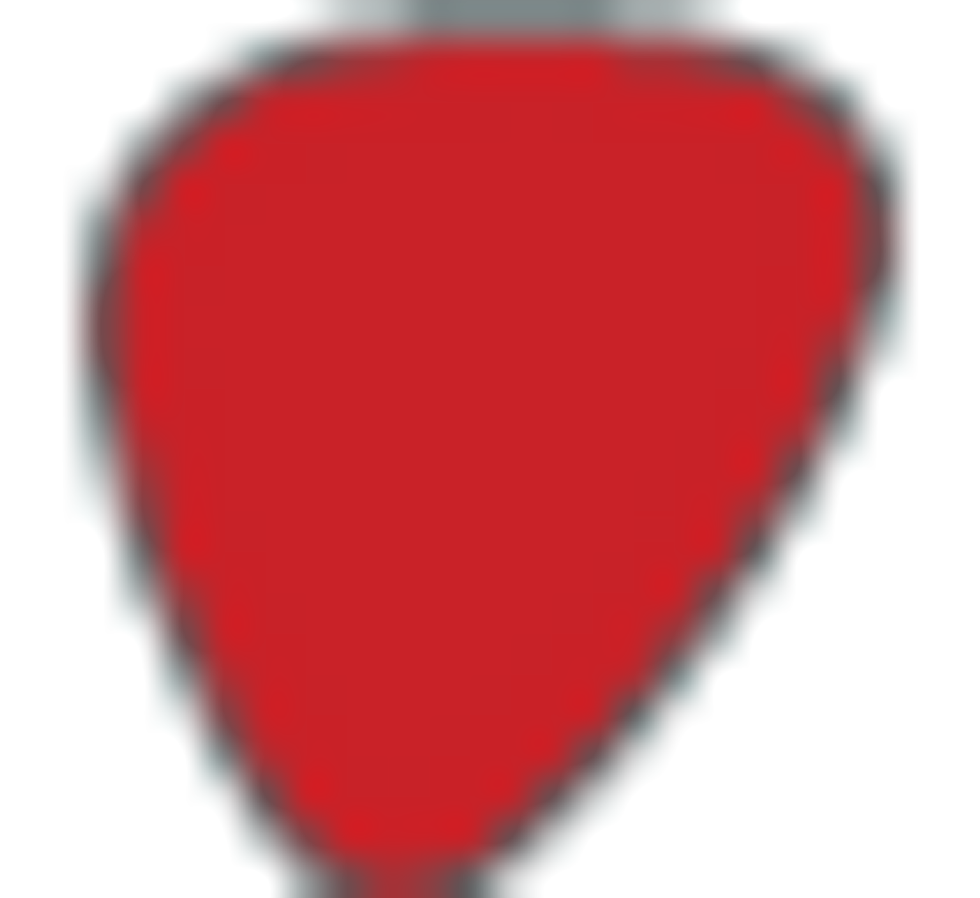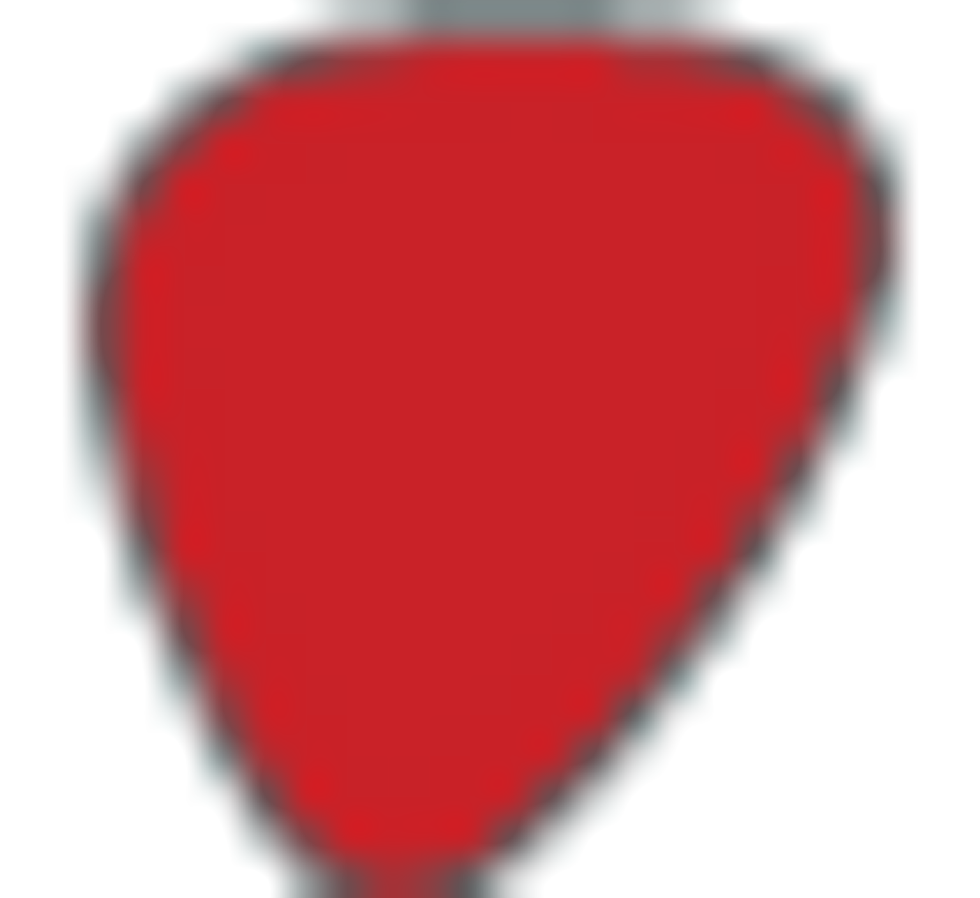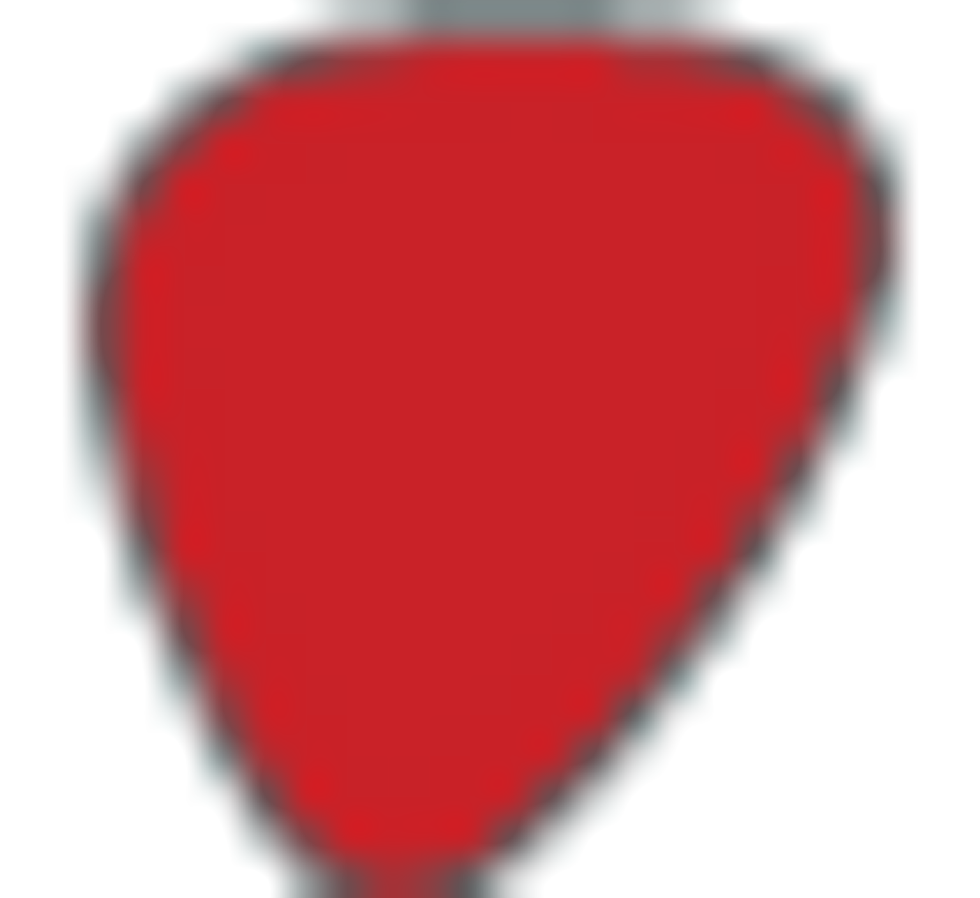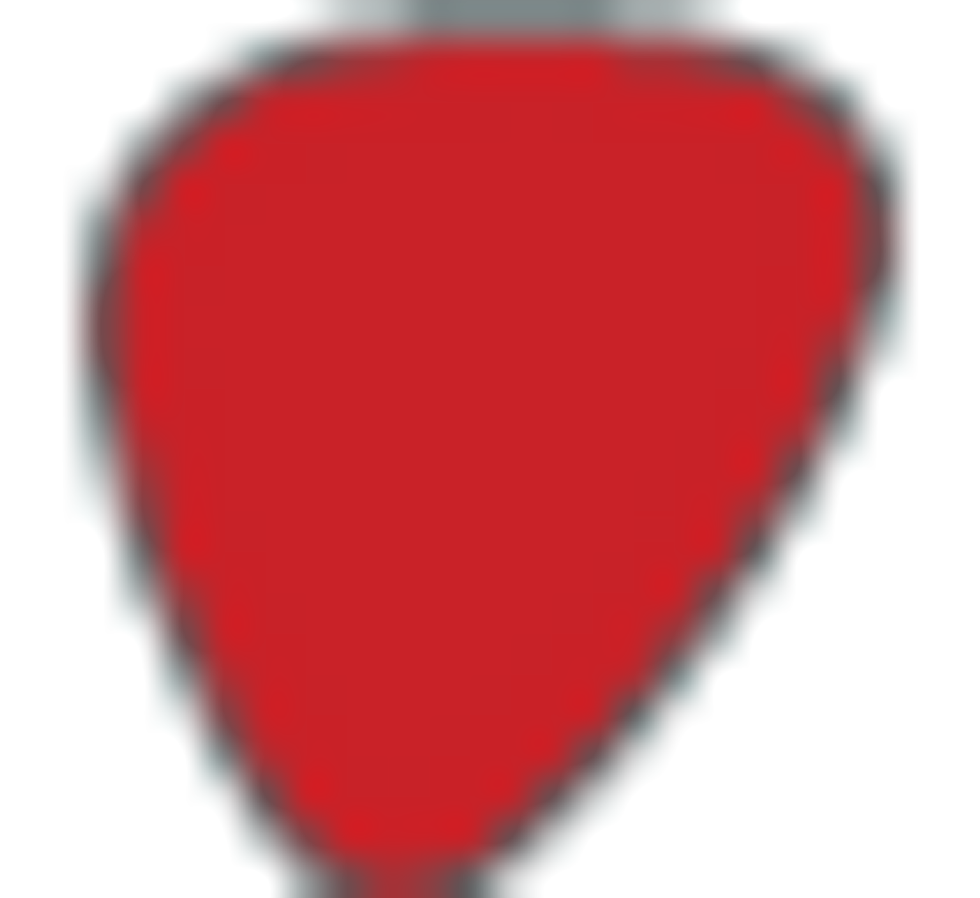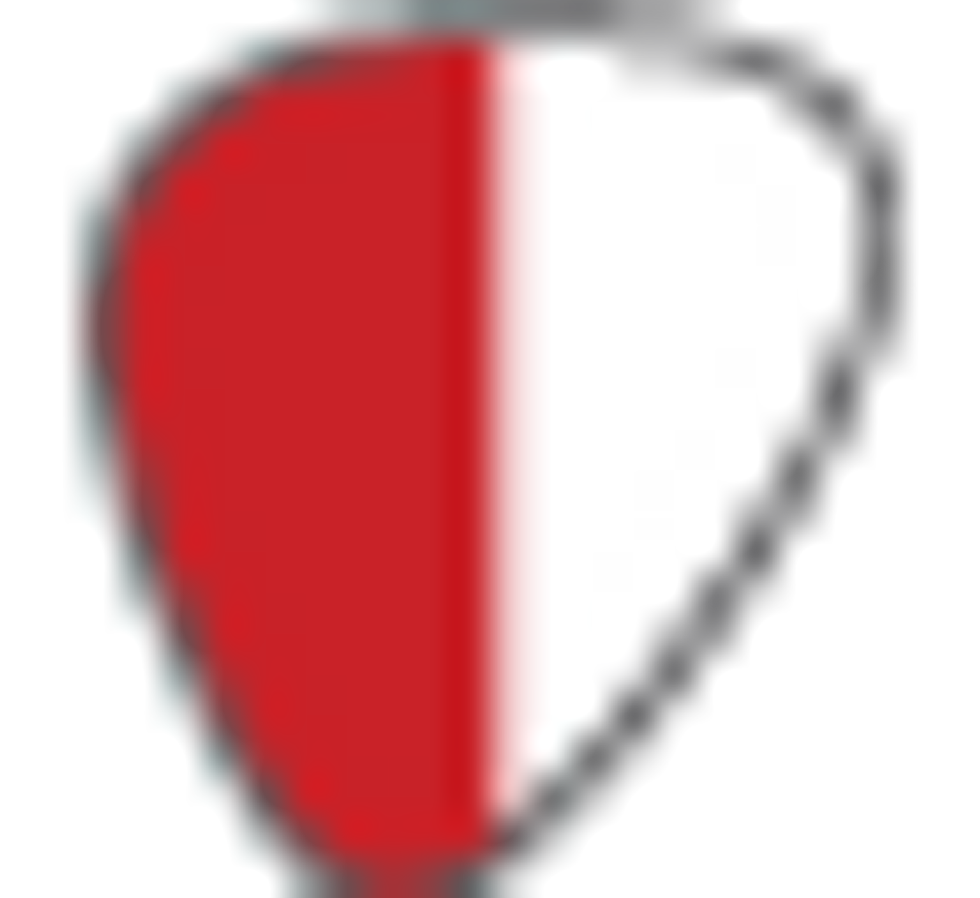 Materials/Construction: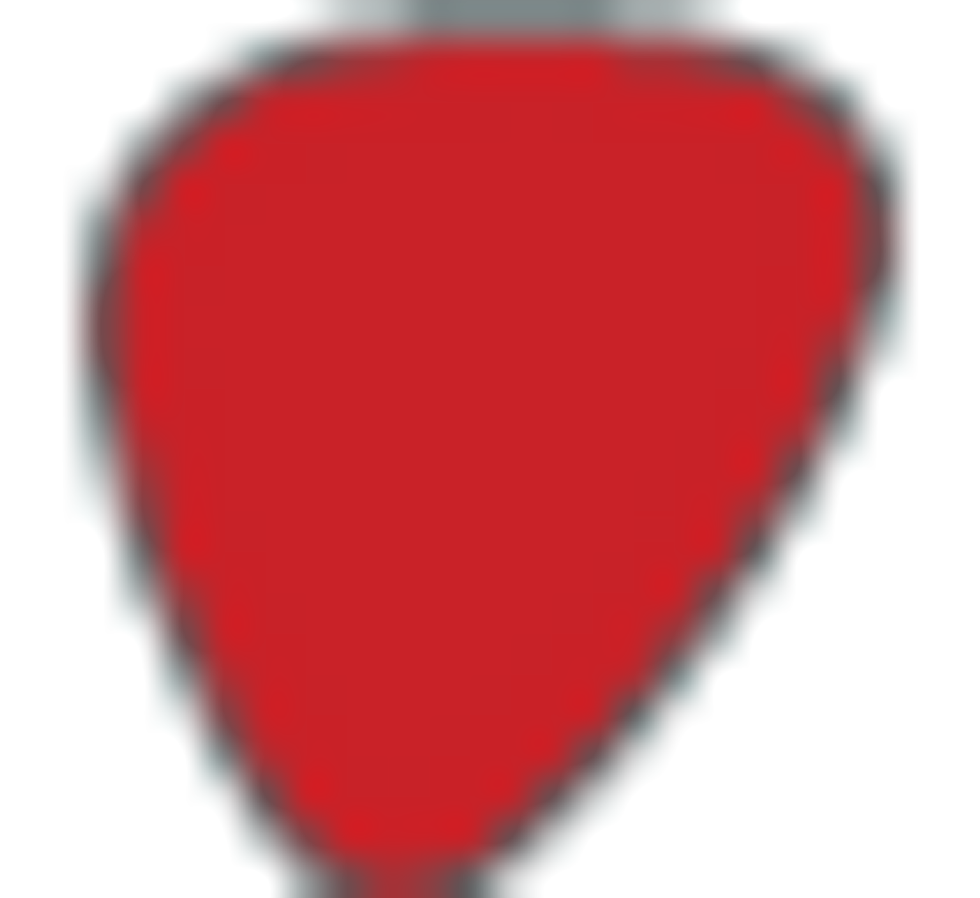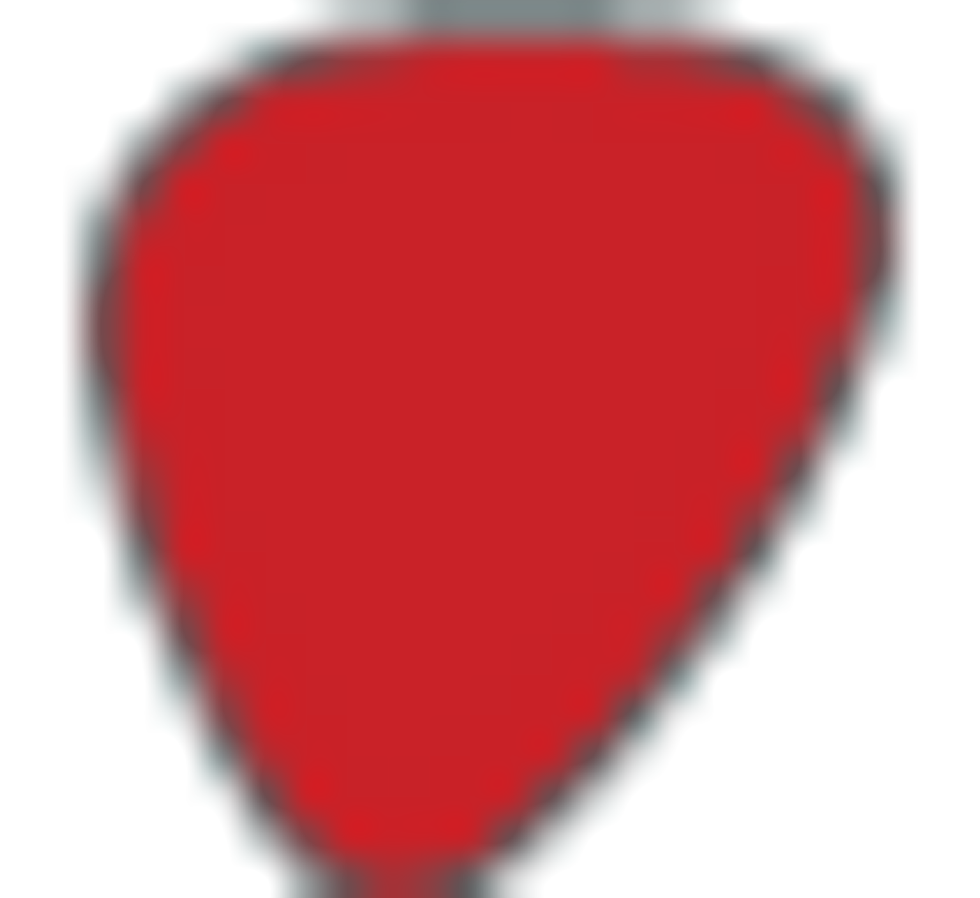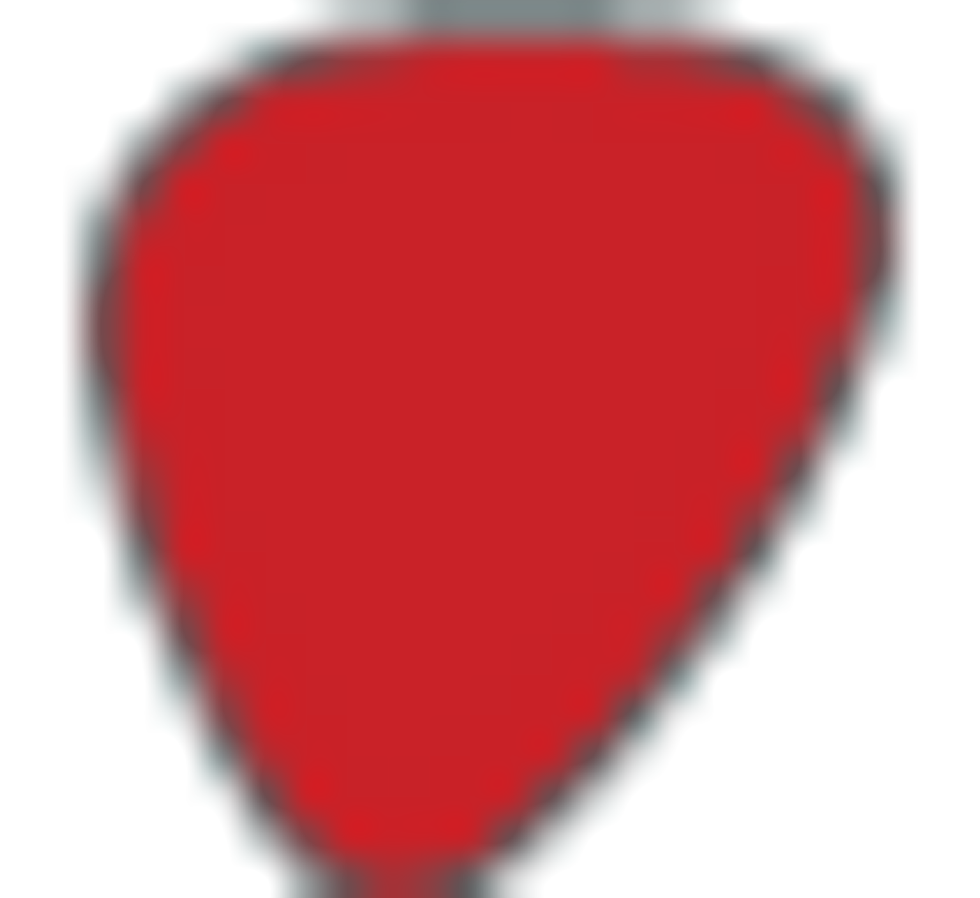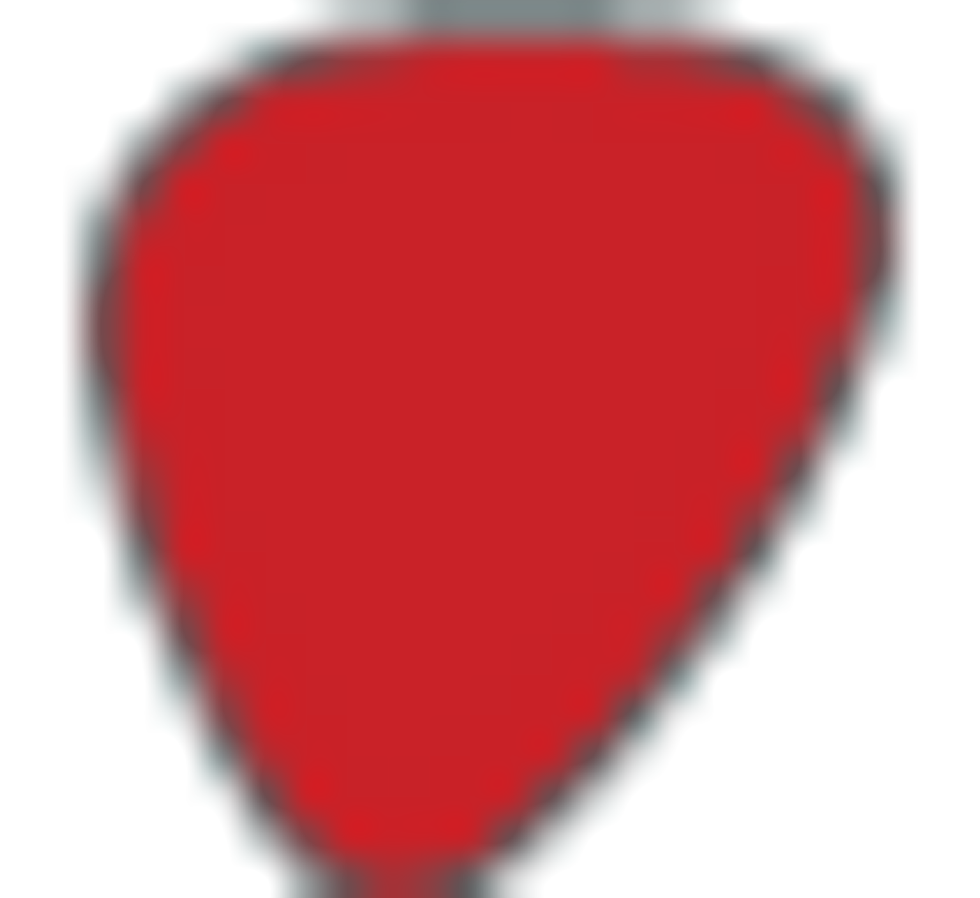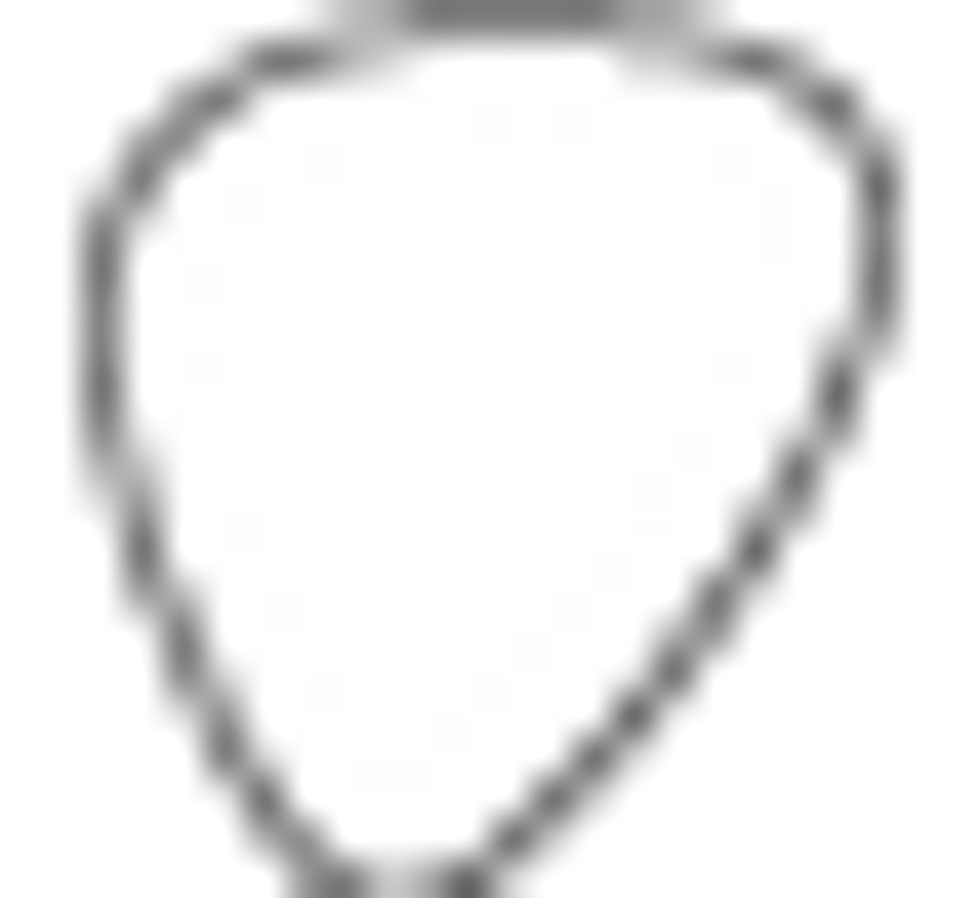 User Friendliness: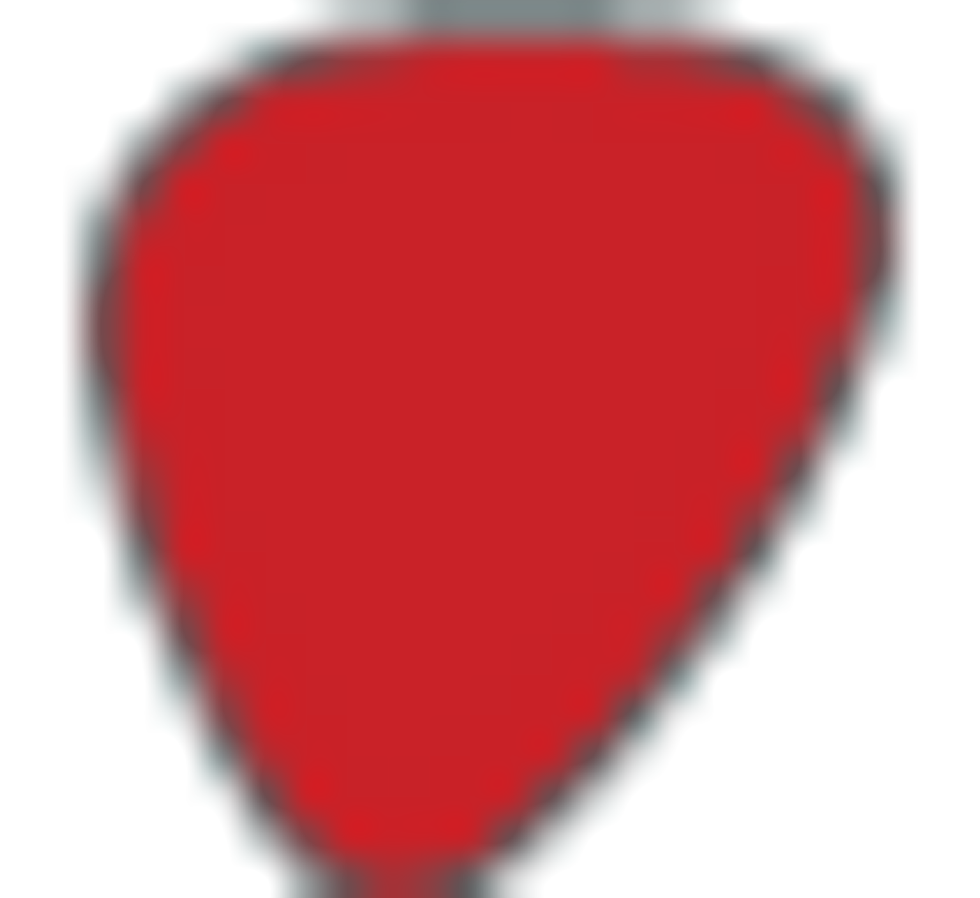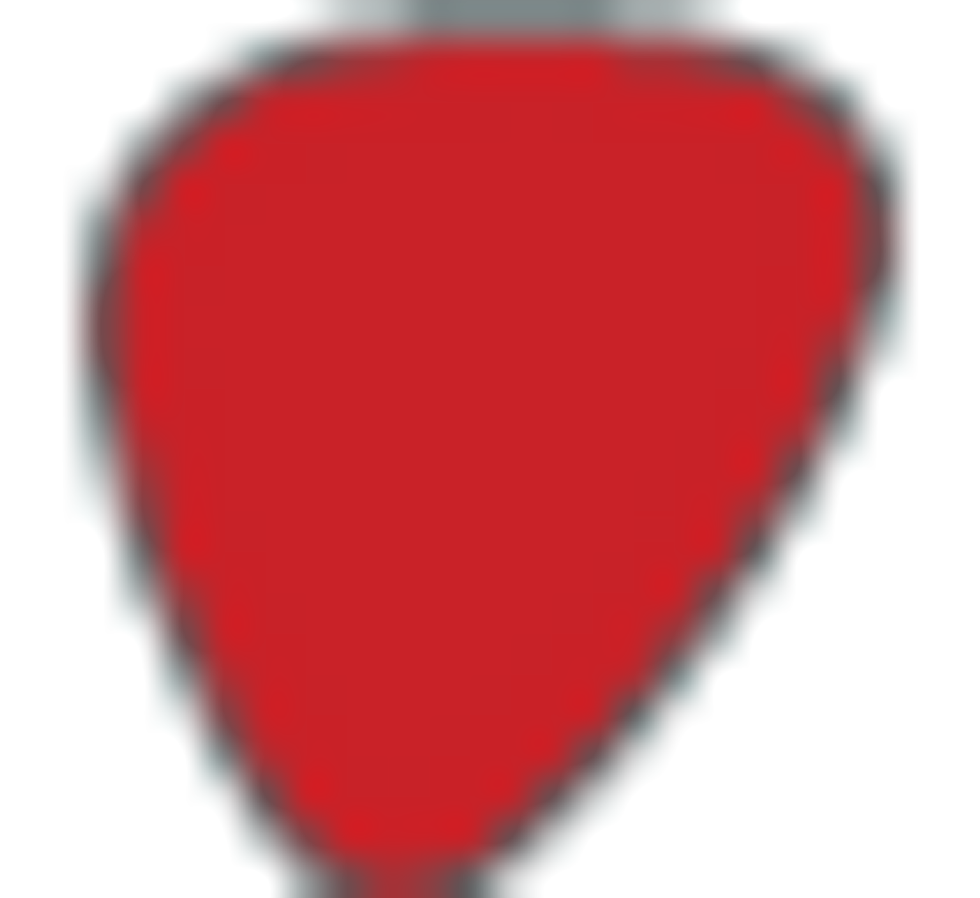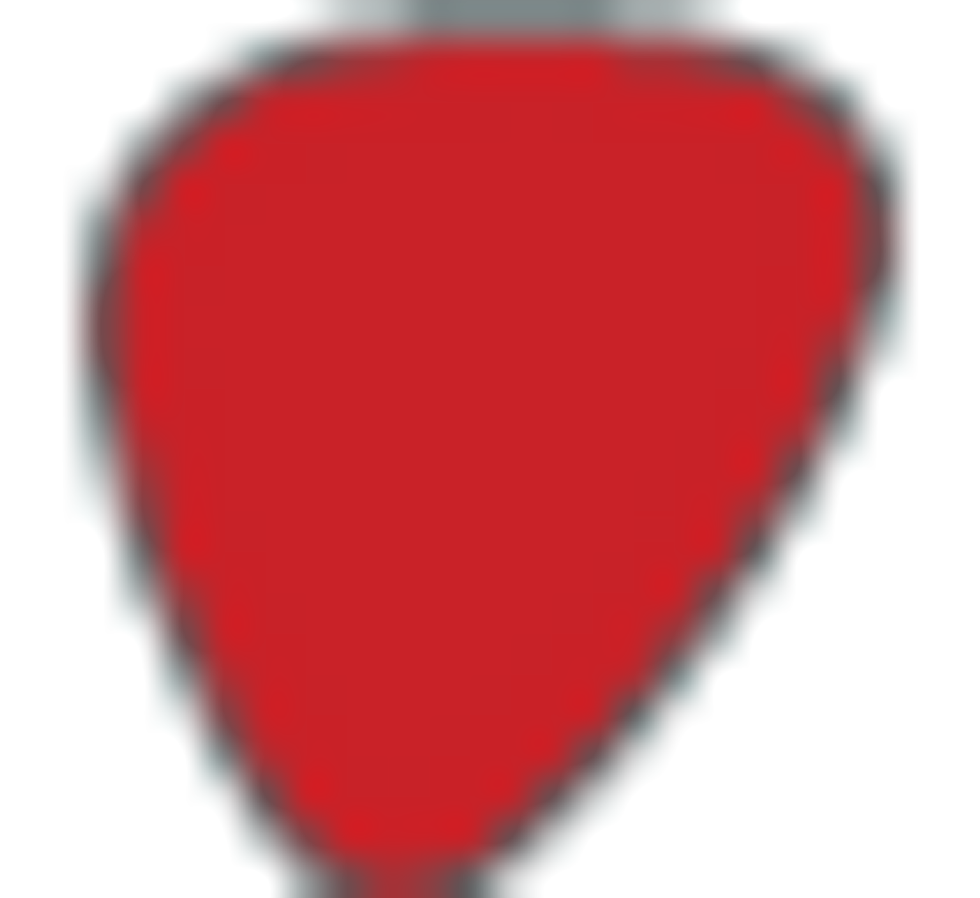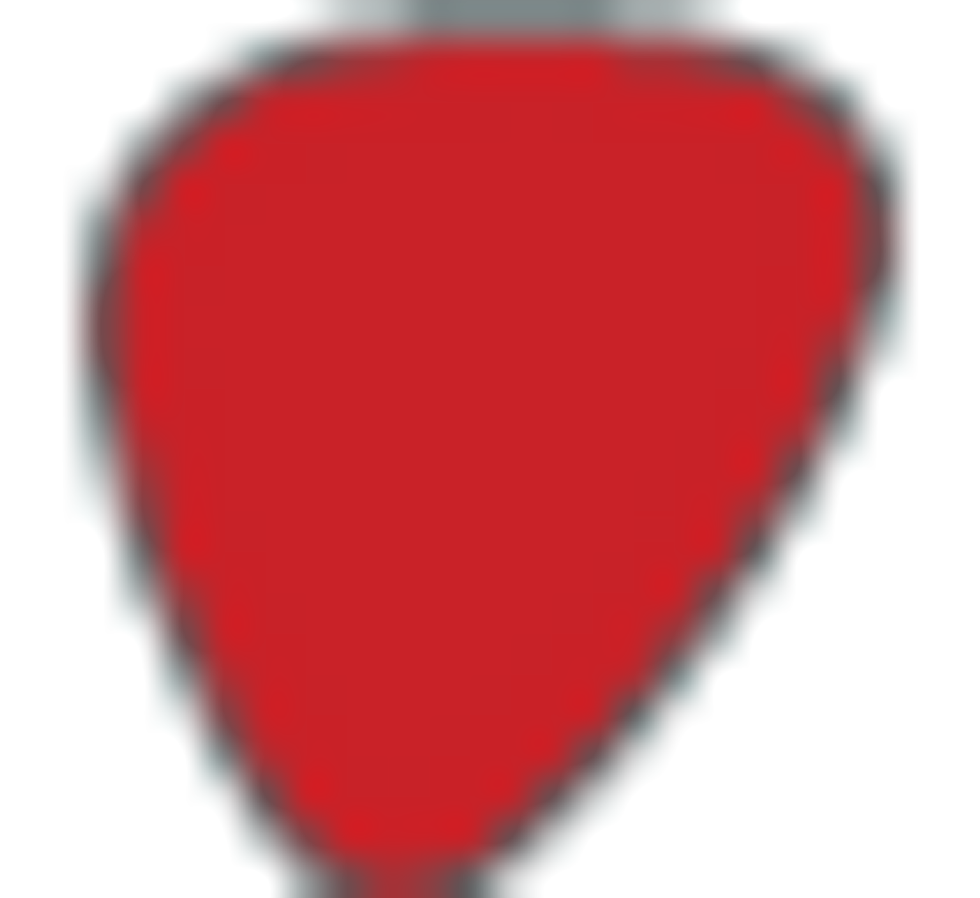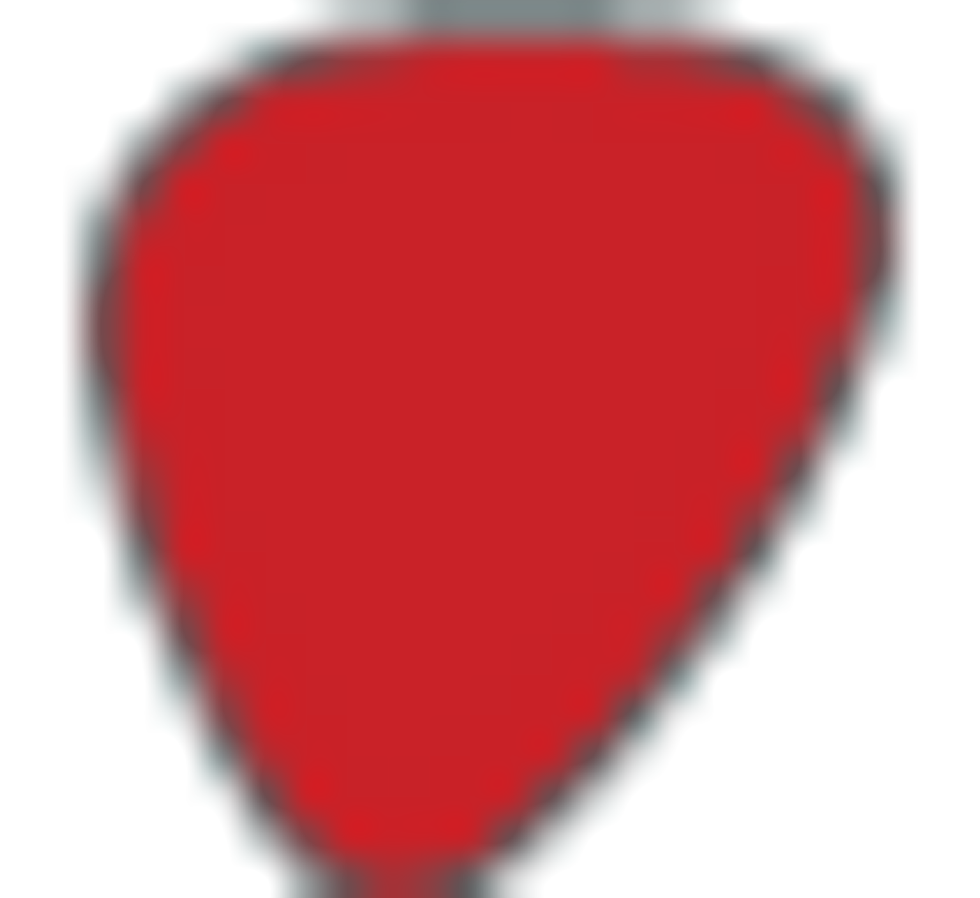 Street:
$50
Snark Tuners
snarktuners.com
Pitch-ure Perfect
The SN-10S makes up for a lack of different tuning modes by having excellent pitch accuracy, especially for such an inexpensive tuner. The smooth-scrolling and easy-to-read LED readout is fast and responsive. As I changed the strings' pitches, the indicator moved through the red flat and yellow sharp indicators as smoothly and precisely as in the company's clip-on tuners, which have fast become a favorite of many serious players. The vivid display is perfectly readable in the glare of bright sunshine too, which is certainly a big concern if you spend most of your gigging time on outdoor stages during the summer and spring months.
The Snark feels more sensitive than its clip-on cousin, which is saying a lot. That sensitivity is especially apparent with instruments like basses and baritone guitars—where low notes and overtones can confuse less sensitive and responsive tuners.
The Verdict
Pedal tuners are one of the most indispensable tools a guitarist can buy. And at about 50 bucks, the Snark makes it hard to justify putting off the purchase in favor of some new fuzz you've been eyeing. The SN-10S is pretty barebones, but for a lot of players, that will be a big plus. What's more, the tuning accuracy is on par with pedals more than twice its cost. If you haven't made the worthwhile investment in owning a pedal tuner yet, the SN-10S offers little reason to hesitate.