Way Huge Red Llama Overdrive MkII Pedal Review
This new incarnation offers the same searing tones as the original, along with hefty amounts of volume boost.
Way Huge Electronics has had much to celebrate recently. Since the company was reborn under the umbrella of Jim Dunlop, the new line of pedals from celebrated designer Jeorge Tripps has been met with wild acclaim. Modified reissues of classics, such as the Green Rhino and Swollen Pickle, have proven to be major hits for Way Huge. With this in mind, Tripps has delivered a straight reissue of one of his most famous stompboxes—the Red Llama Overdrive. This new incarnation offers the same searing tones as the original, along with hefty amounts of volume boost.
Red-iculous Tone
Way Huge's distorted demon is housed in the same super-tough, 0.09" aluminum anodized chassis that's home to the rest of its modern brethren. The unit is solid as a rock, yet surprisingly lightweight. Another nice touch—the pedal boasts an easily accessible battery compartment.
Controlwise, there's really not much to the Red Llama, which mirrors the all-analog simplicity of the original pedal. Its bright, pinkish-red front panel sports only two knobs—volume and drive—and they feel smooth and tight when you move them through their sweeps. Fans of the original Red Llama should rejoice, as its high-volume capabilities are fully intact in the MkII iteration. In case you really want to slam the front end of your amp, the maximum output hits the 20 dB mark.
The Red Llama draws a tiny 15 mA of juice, which pretty much guarantees the pedal will run for quite a while on one good battery.

If you prefer the tone of your overdrive pedals when they're powered by a battery instead of a wall wart, you can breathe a sigh of relief. The Red Llama draws a tiny 15 mA of juice, which pretty much guarantees the pedal will run for quite a while on one good battery. In addition, the Red Llama is true bypass.
The Hunt for Red Oc-Tone-ber
Despite being touted as an overdrive pedal, the Red Llama has a rather fuzz-like edge to its tone. This isn't apparent until you reach into higher degrees of the drive control, but the Llama's warm and fuzzy nature is present throughout the drive knob's entire range.
With a 2011 Gibson SG Classic, low-gain settings of the Red Llama yielded a full and rounded overdrive tone through a Verellen Meat Smoke amp and Emperor 4x12 cabinet. The pedal didn't quite have the transparent tonality of, say, a vintage Ibanez TS9 Tube Screamer. Rather, the Llama is more like the slightly fuzzy nature of an old MXR Distortion+ with a fuller low end and a much brighter top.
Speaking of top end, things really started to sharpen up as I approached the 2 o'clock range of the drive control, causing the Red Llama to take on the cutting characteristics of a treble booster. It was a pretty cool tone, which basically turned the Meat Smoke's 300-watt raging onslaught into a loud and fierce, tweed-voiced growl. It didn't have a ton of gain on tap—certainly not like its black sheep brother, the Swollen Pickle MkII—but enough for me to channel my inner mid-'70s rocker with some Marc Bolan-inspired riffage. The original Red Llamas were famous for having this type of tweed-style voicing with a distinct, biting high end, and in terms of replicating that tone, the reissue hits the bull's-eye.
Despite the Red Llama's fuzzy characteristics, it offers good note separation for chord work, along with a healthy amount of definition for single-note lines. By simply rolling back the SG's volume control, I could get the Llama to clean up from its full-on dirtiest tones, and this made it extremely easy for me to move between clean sounds and filthy Neil Young-inspired overdrive.
Ratings
Pros:
All-analog design. Same classic Red Llama tweed-type tone. Cleans up extremely well.
Cons:
Can be raspy at higher settings.
Value: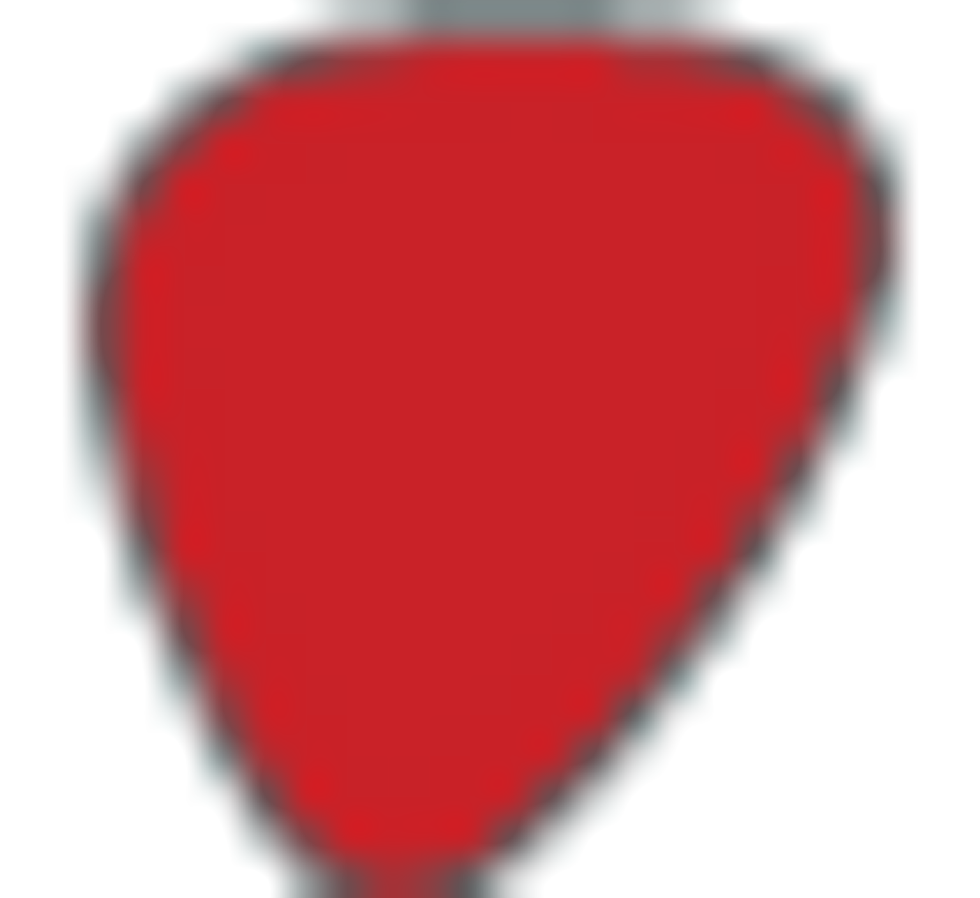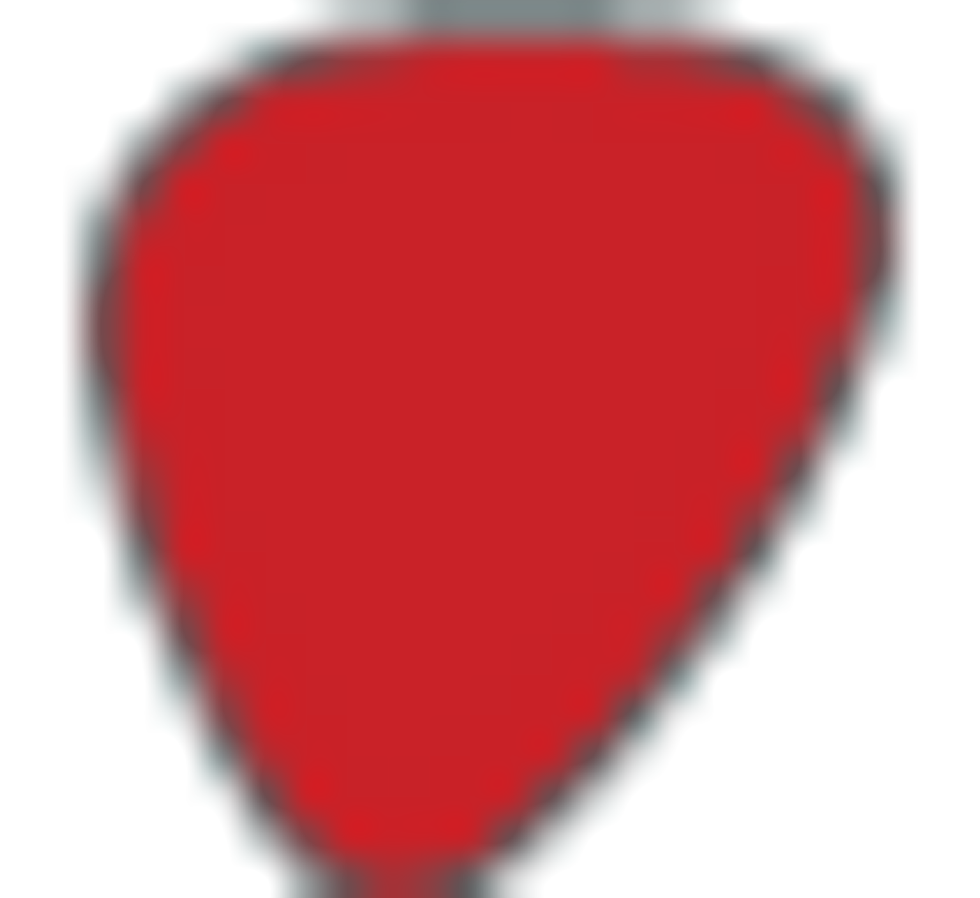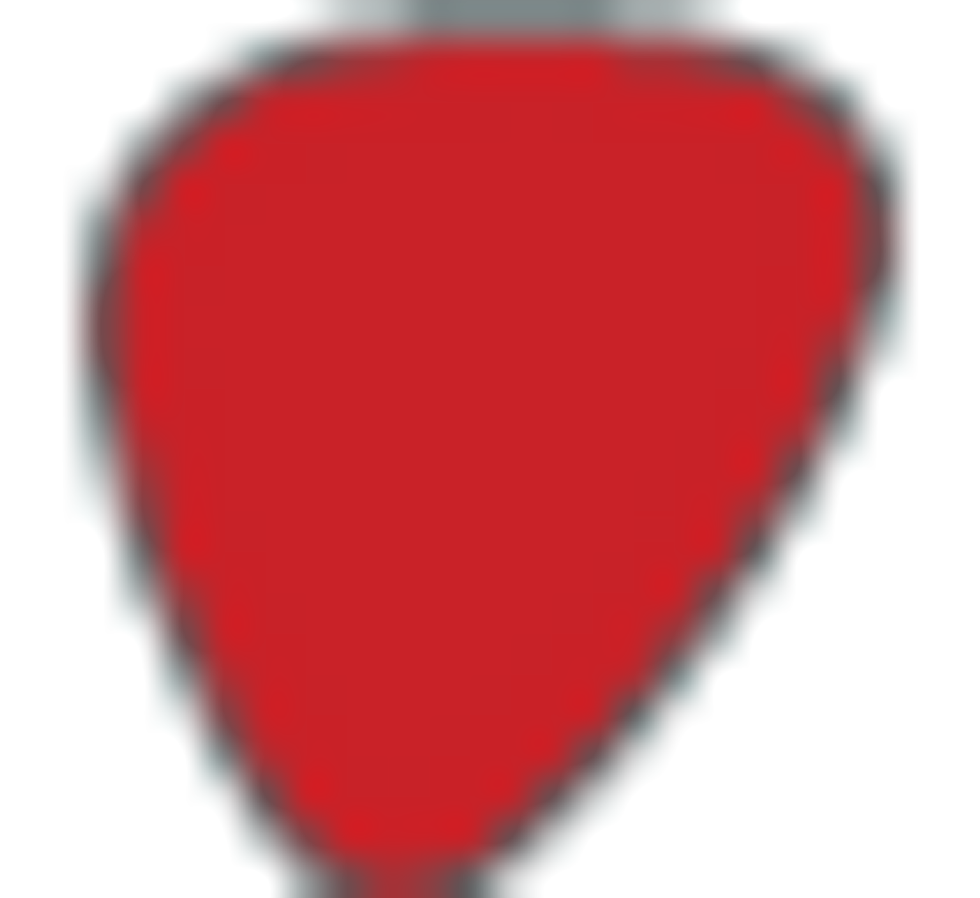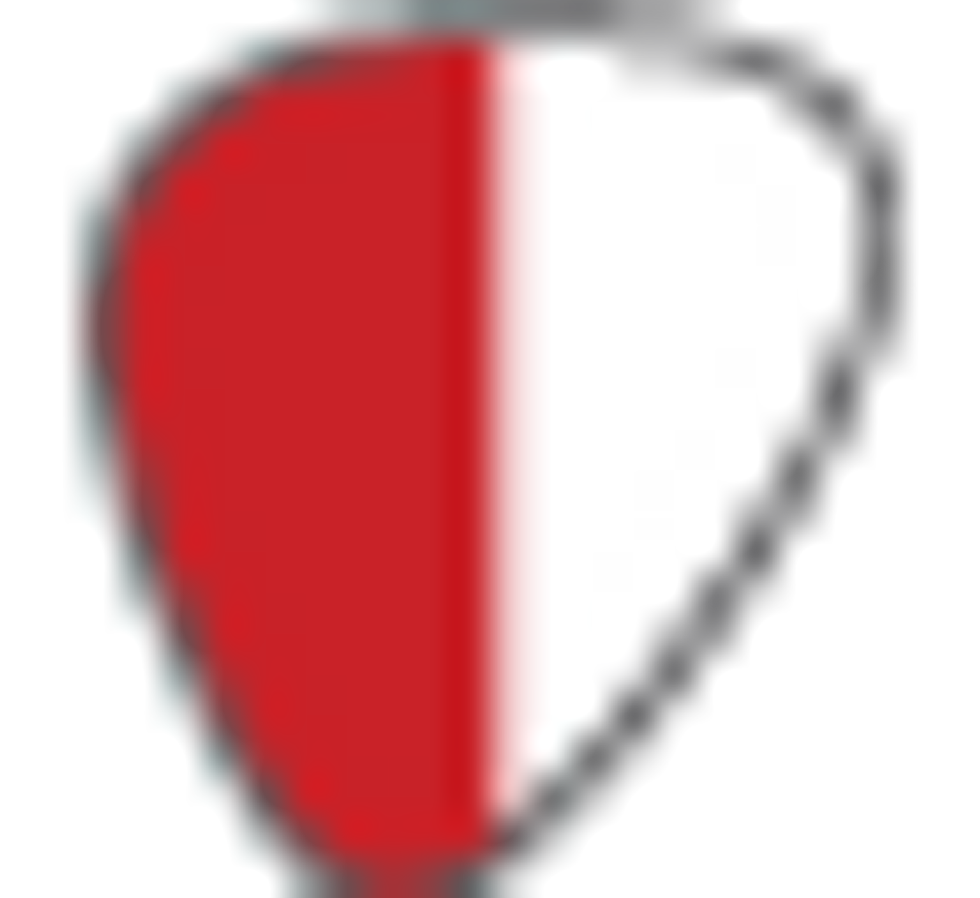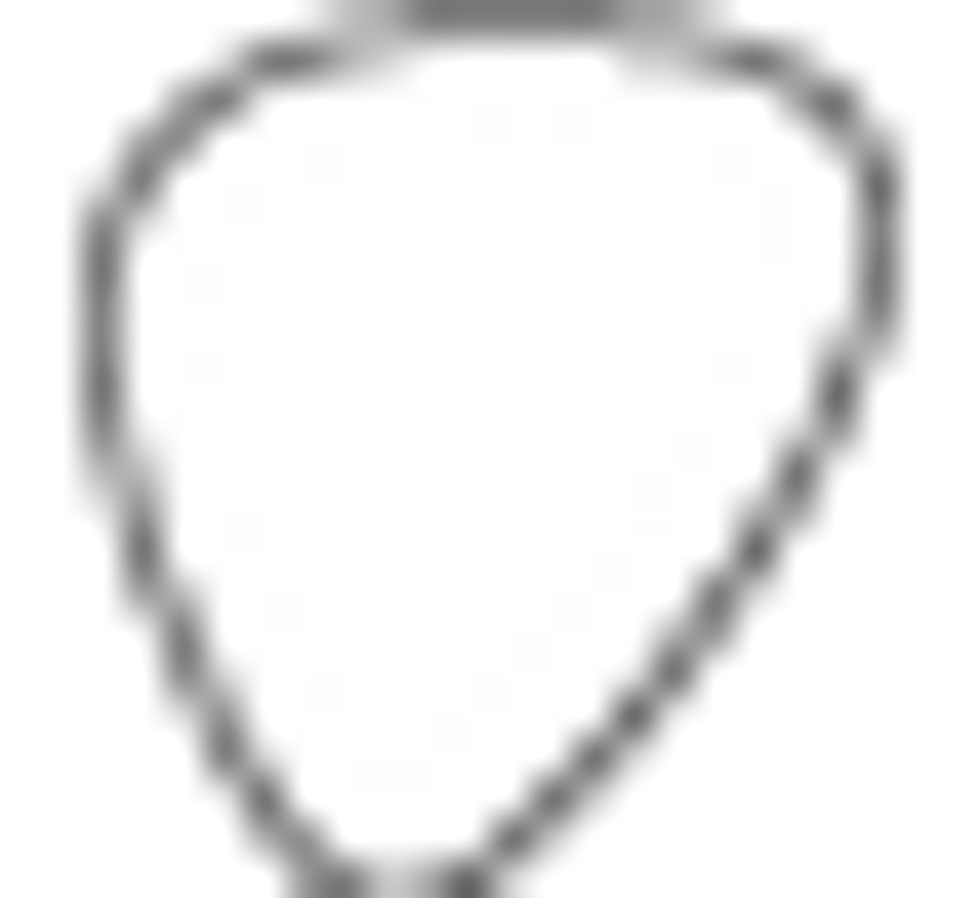 Tones: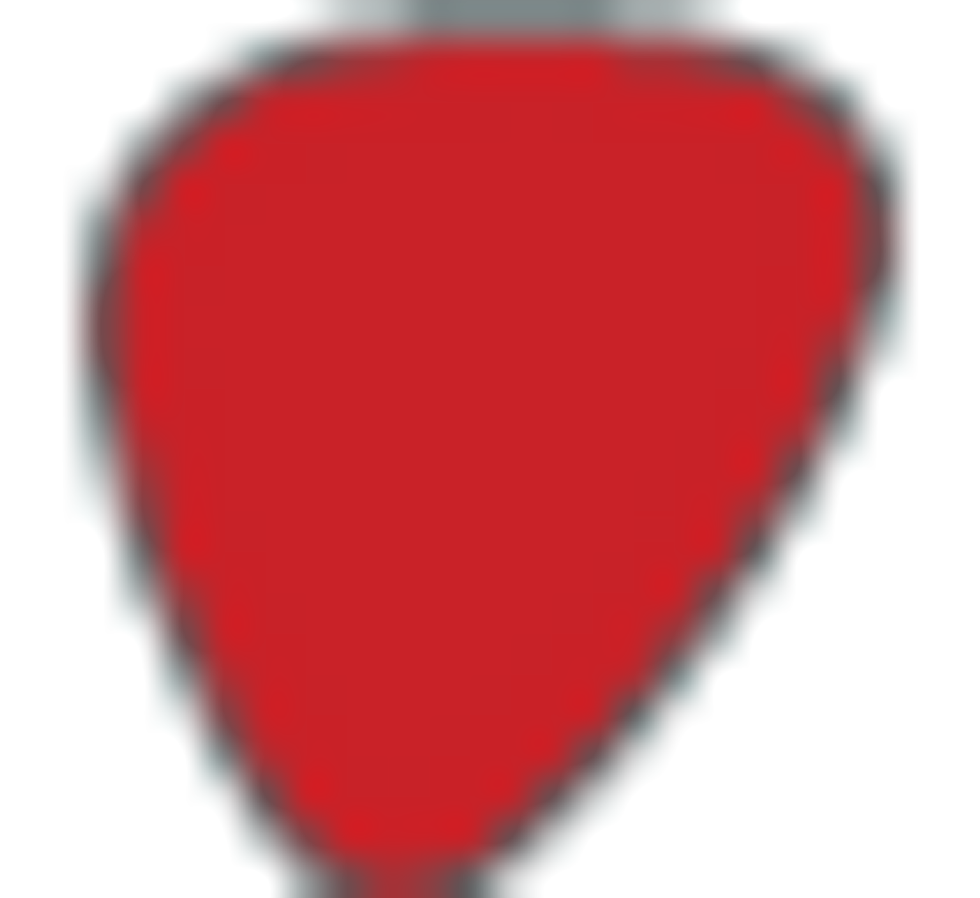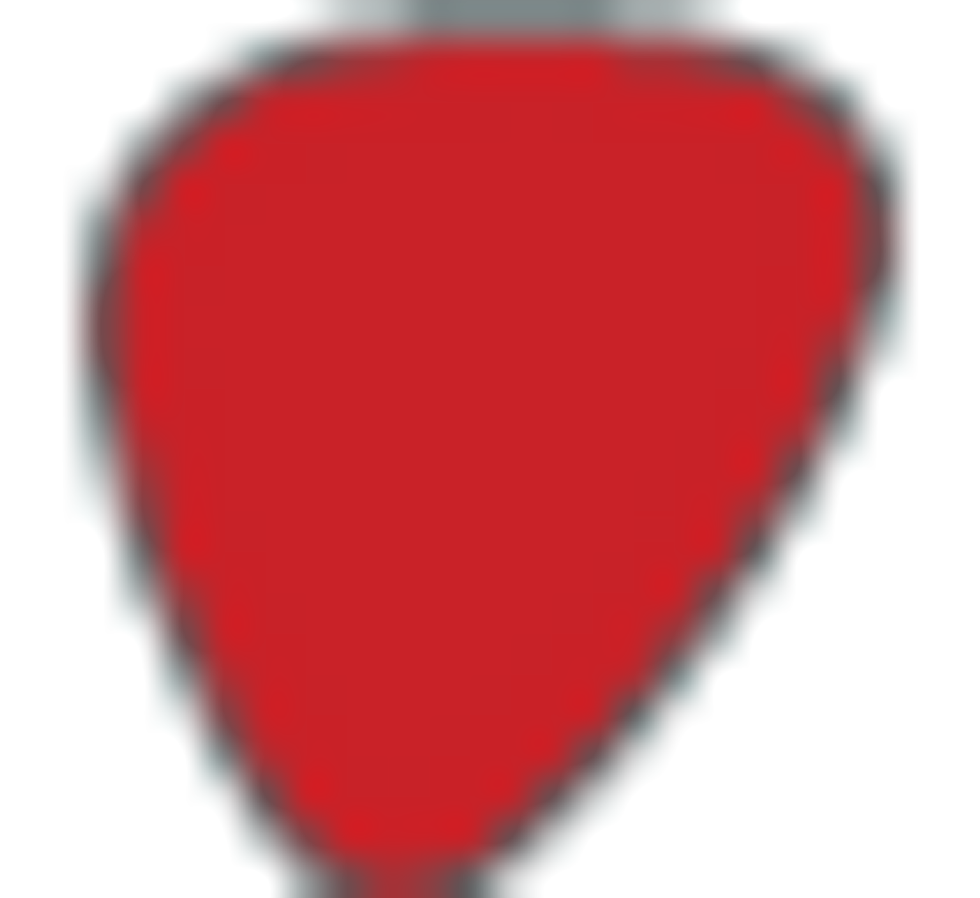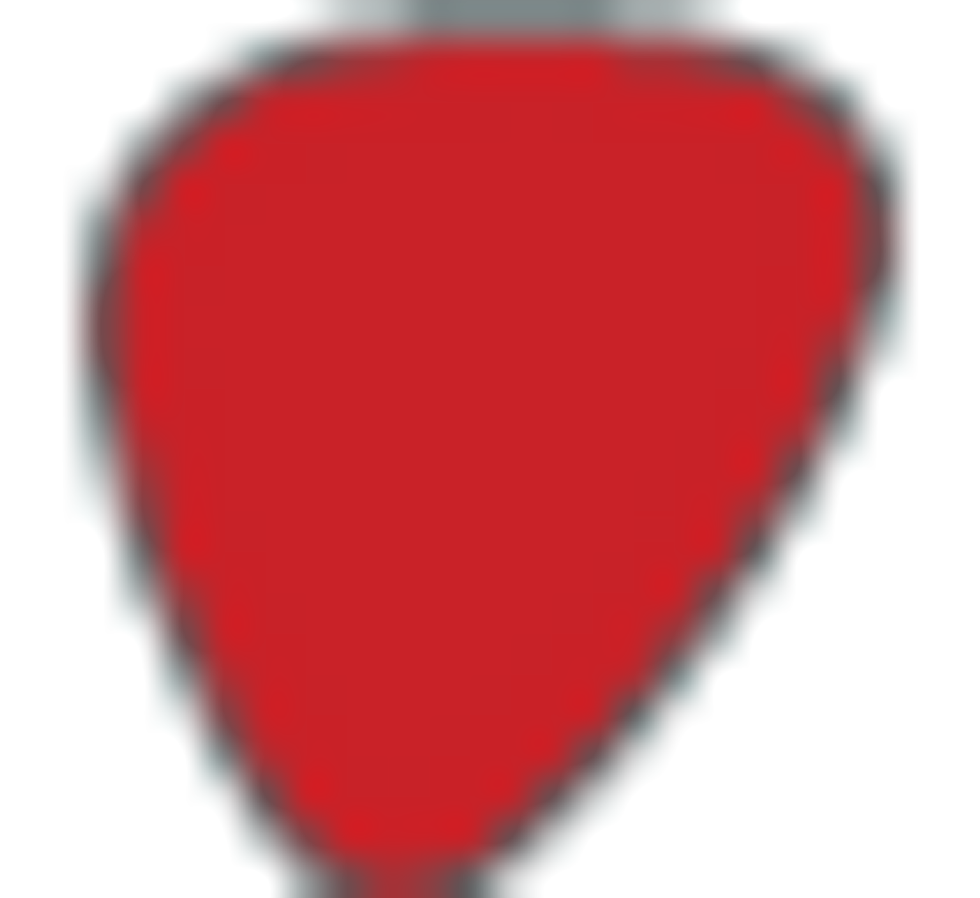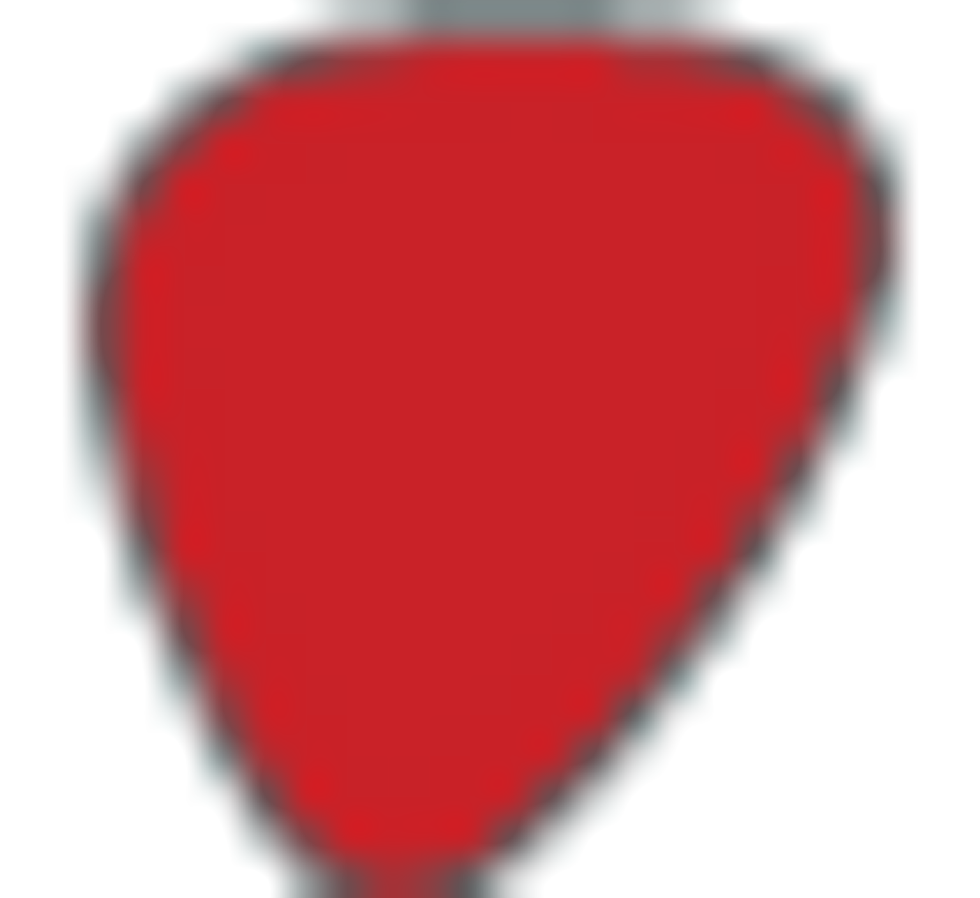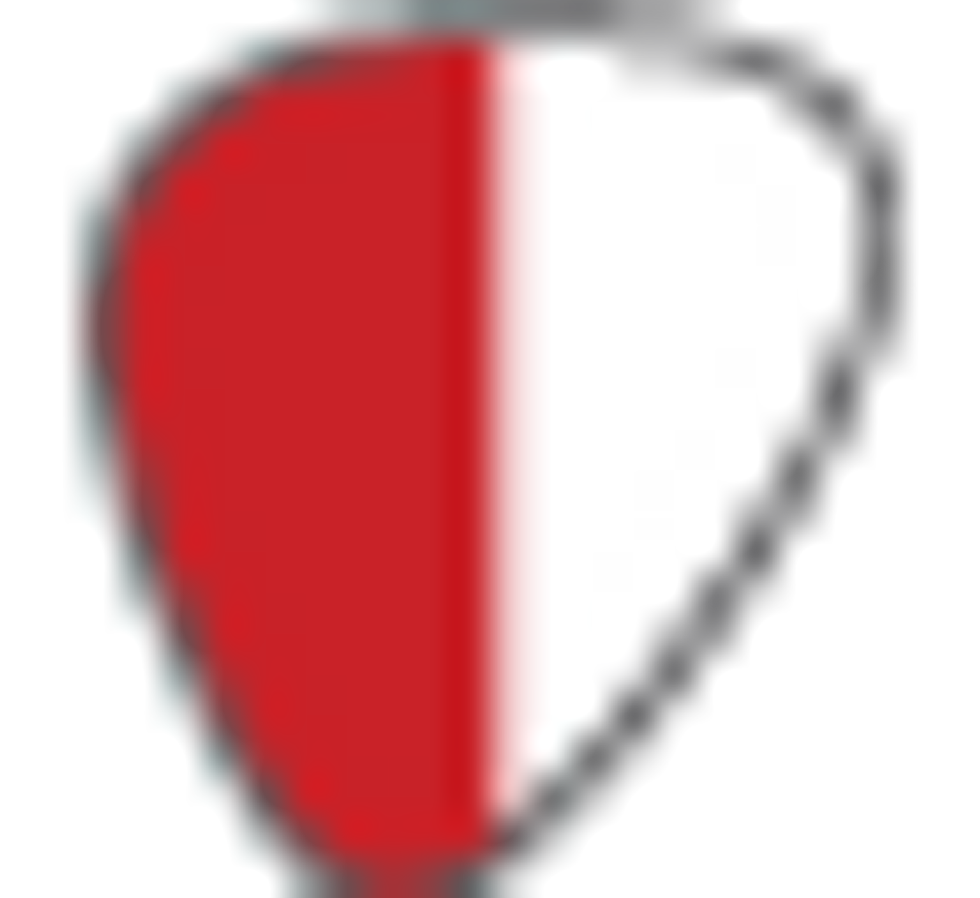 Build: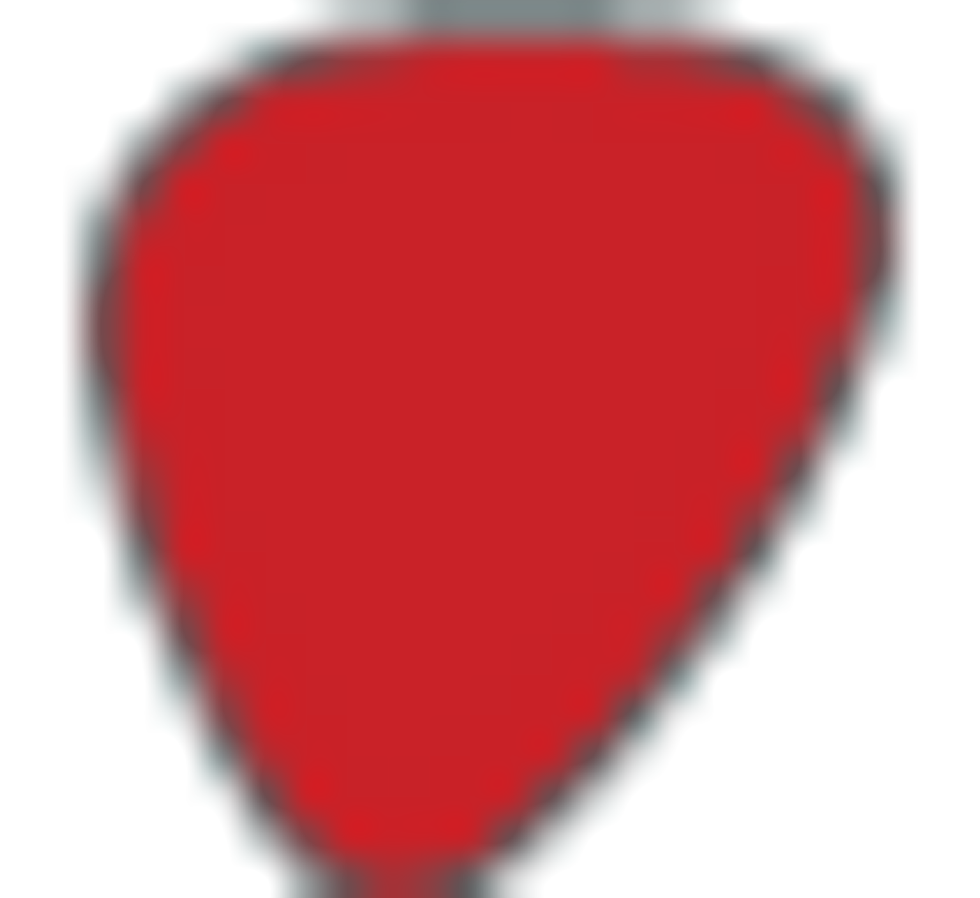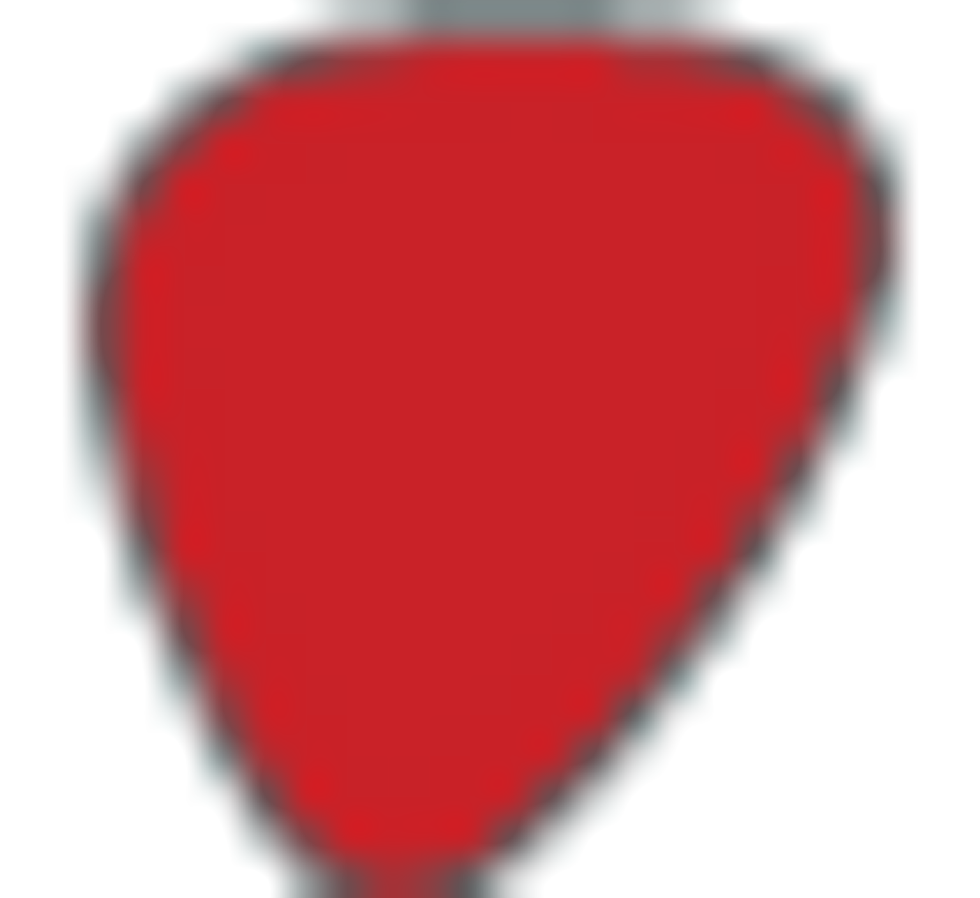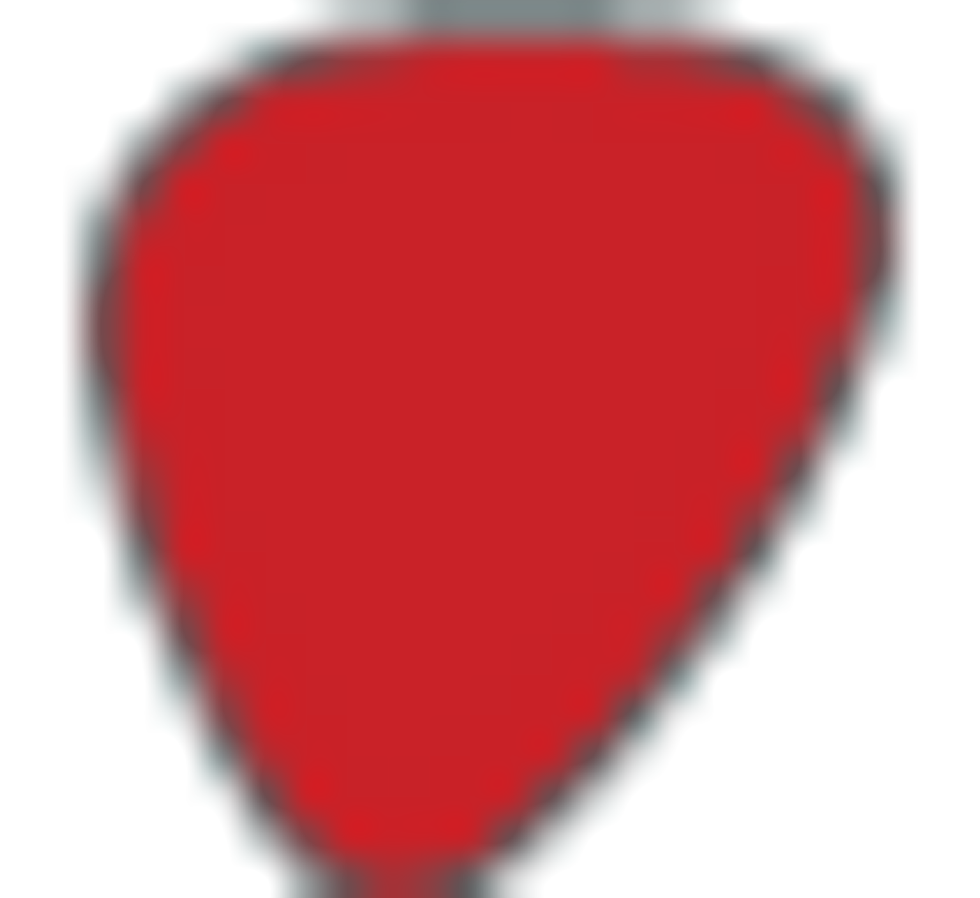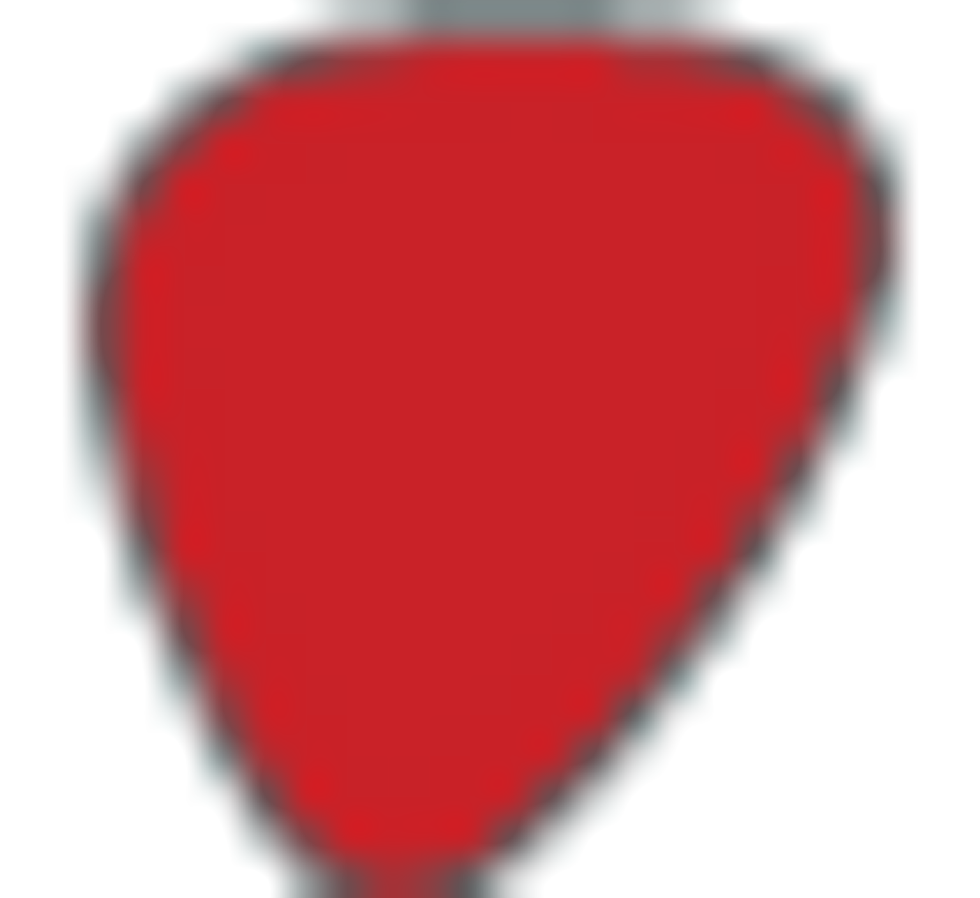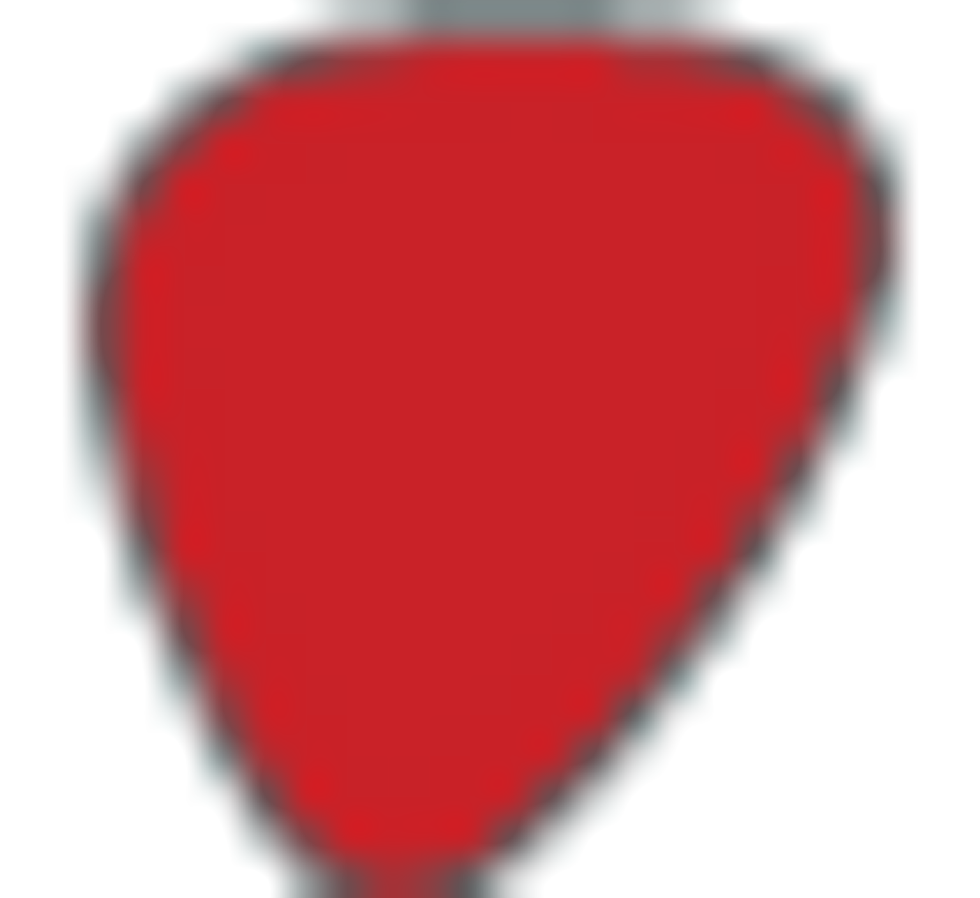 User Friendliness: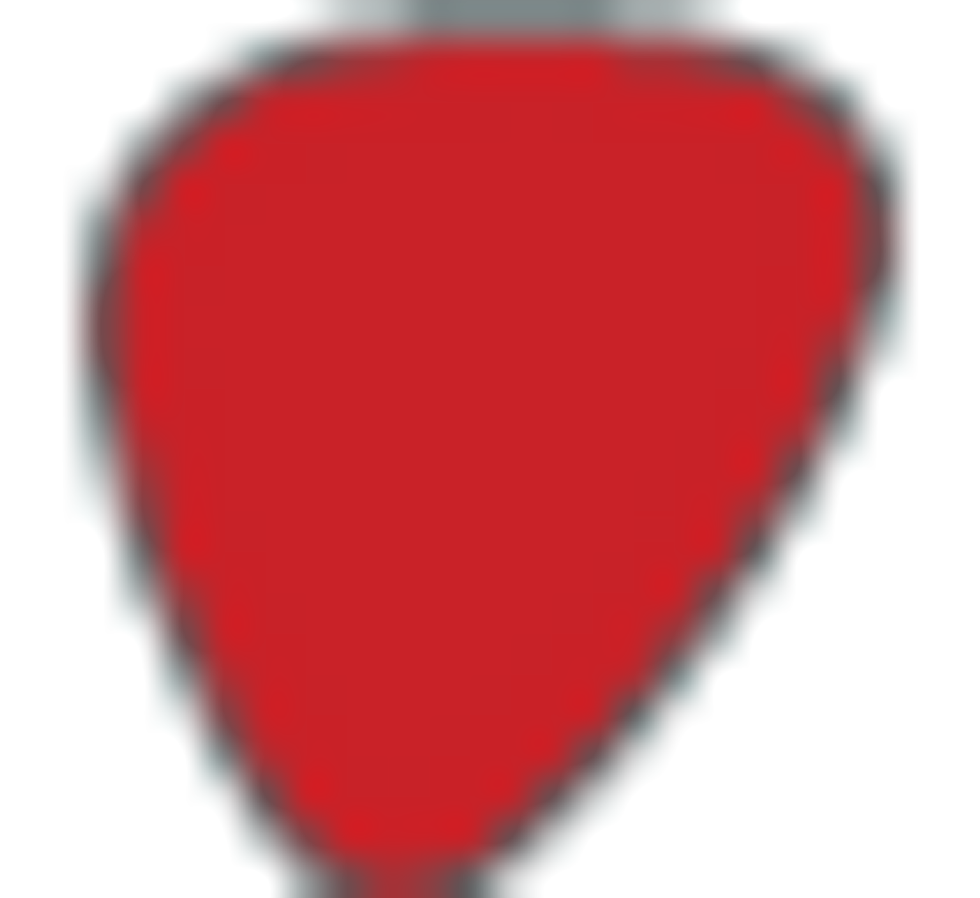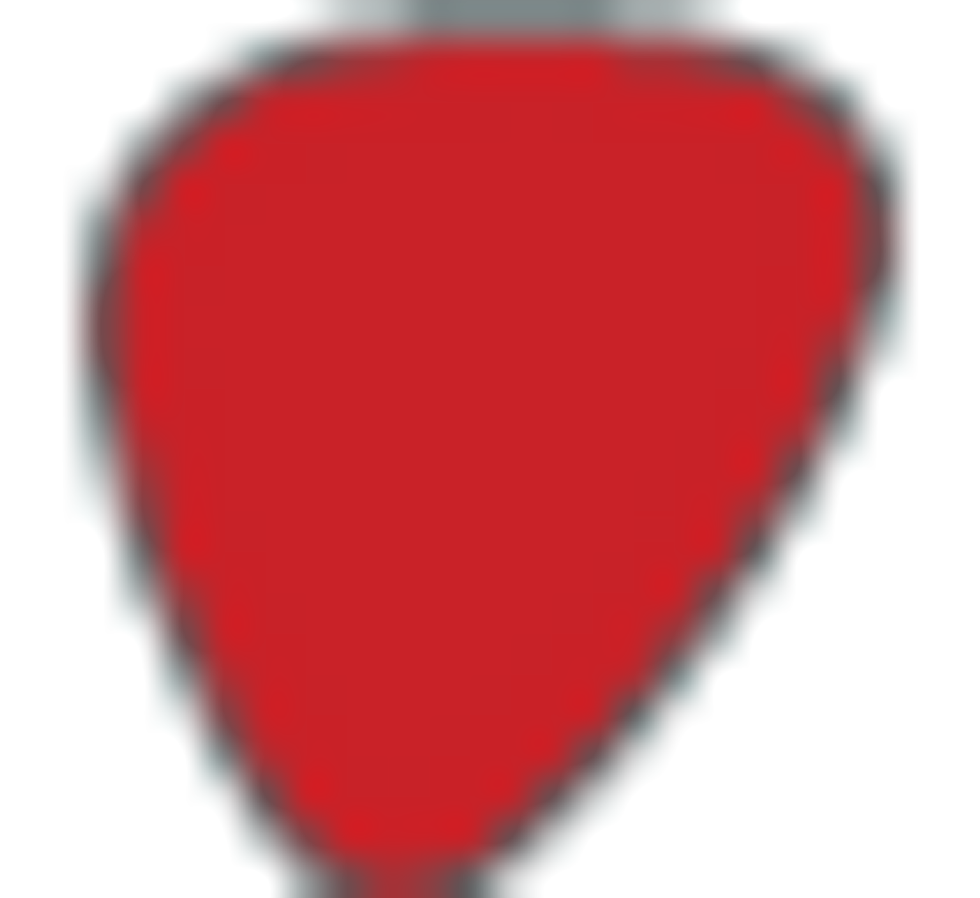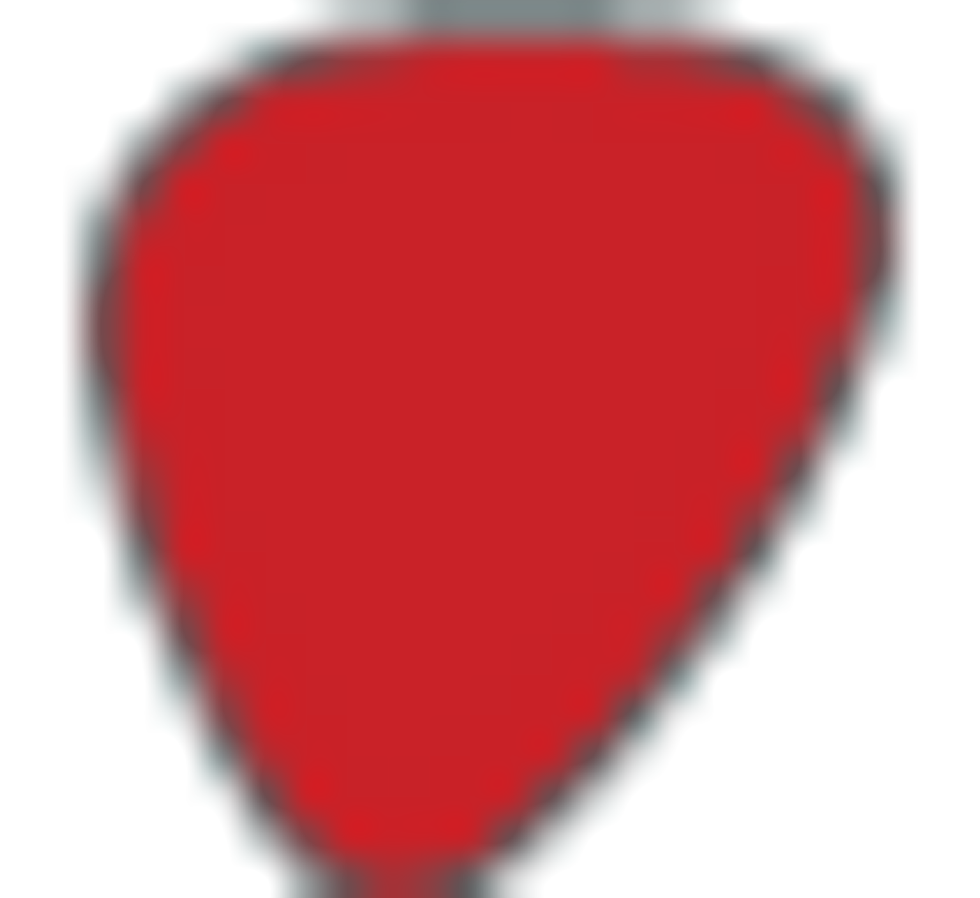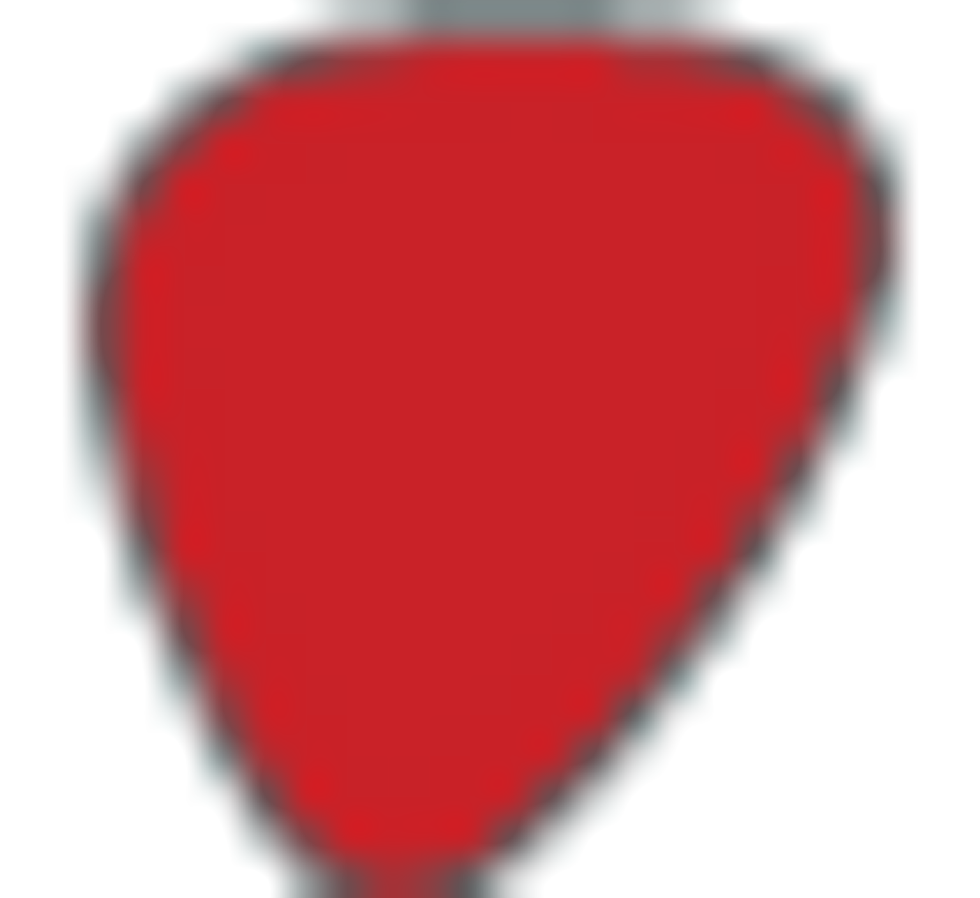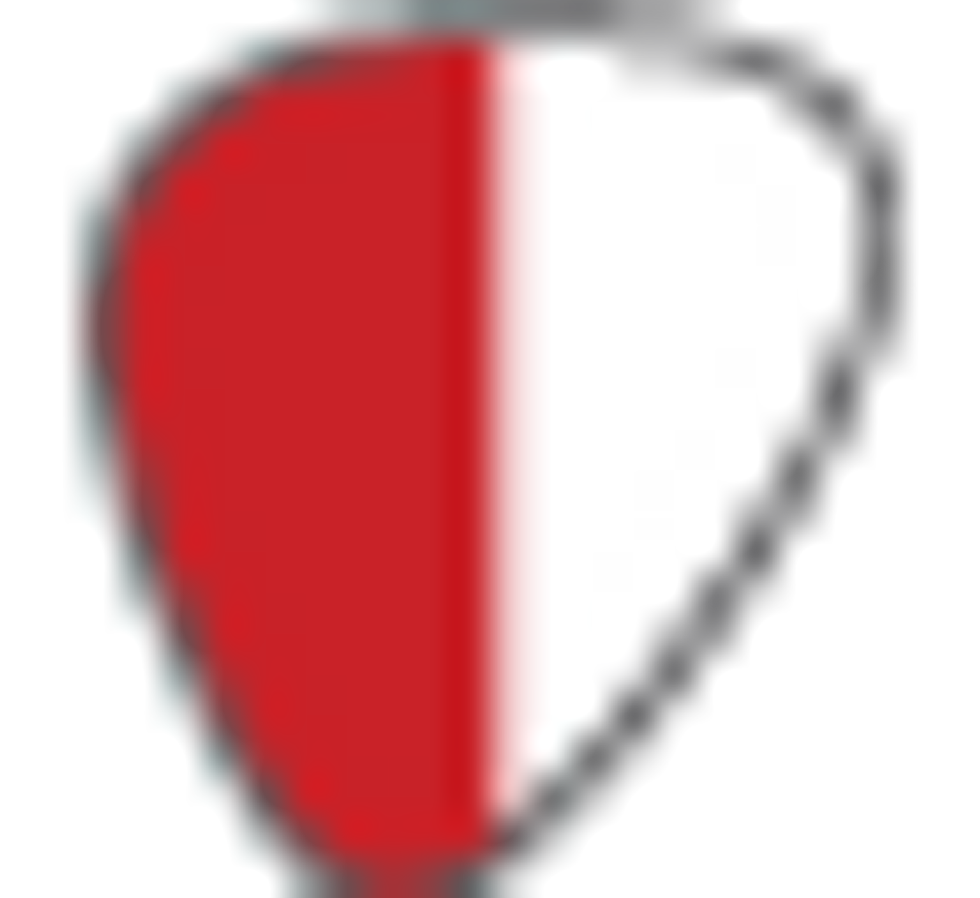 Street:
$119
Way Huge Electronics
jimdunlop.com
Wanting to tap even deeper into the pedal's tonal possibilities, I moved over to a 2011 Fender American Standard Stratocaster. Plugging the Llama into the normal channel of Fender '65 Twin Reverb Reissue, I was able to appreciate the pedals unique voice—dark mids and lows with a distinctive raspy high end that's pleasantly rounded off.
I had to keep the bright switch off to keep the pedal from ripping the top of my head off, and I worked the amp's EQ controls within a narrow range of their high noon settings to keep everything balanced and clear. At this point, I wished that Way Huge had included a simple tone or mid-sweep knob (as they did with the Swollen Pickle reissue). Some players are going to want to tame the cutting highs as soon as they try the pedal, and a tone knob would make this a snap.
The Verdict
If you're one of the many guitarists who has been lusting after an original Red Llama, the MkII issue is a must-try. It gets scarily close to the tones established by the original, but being a straight reissue (like the Aqua Puss) it doesn't really bring anything new to the table like the company's modified reissues do. The recipe is still the same, which is great if you want a simple, two-knob overdrive with fuzzy tendencies and great response. If you belong to the camp that's enjoyed how Way Huge has updated their classic designs, you might not get too excited about this one. But if simplicity's your thing, the Red Llama MkII is yet another great addition to a pedal line with some of the best tones out there.