Joe Perry Announces New Album and Shares First Single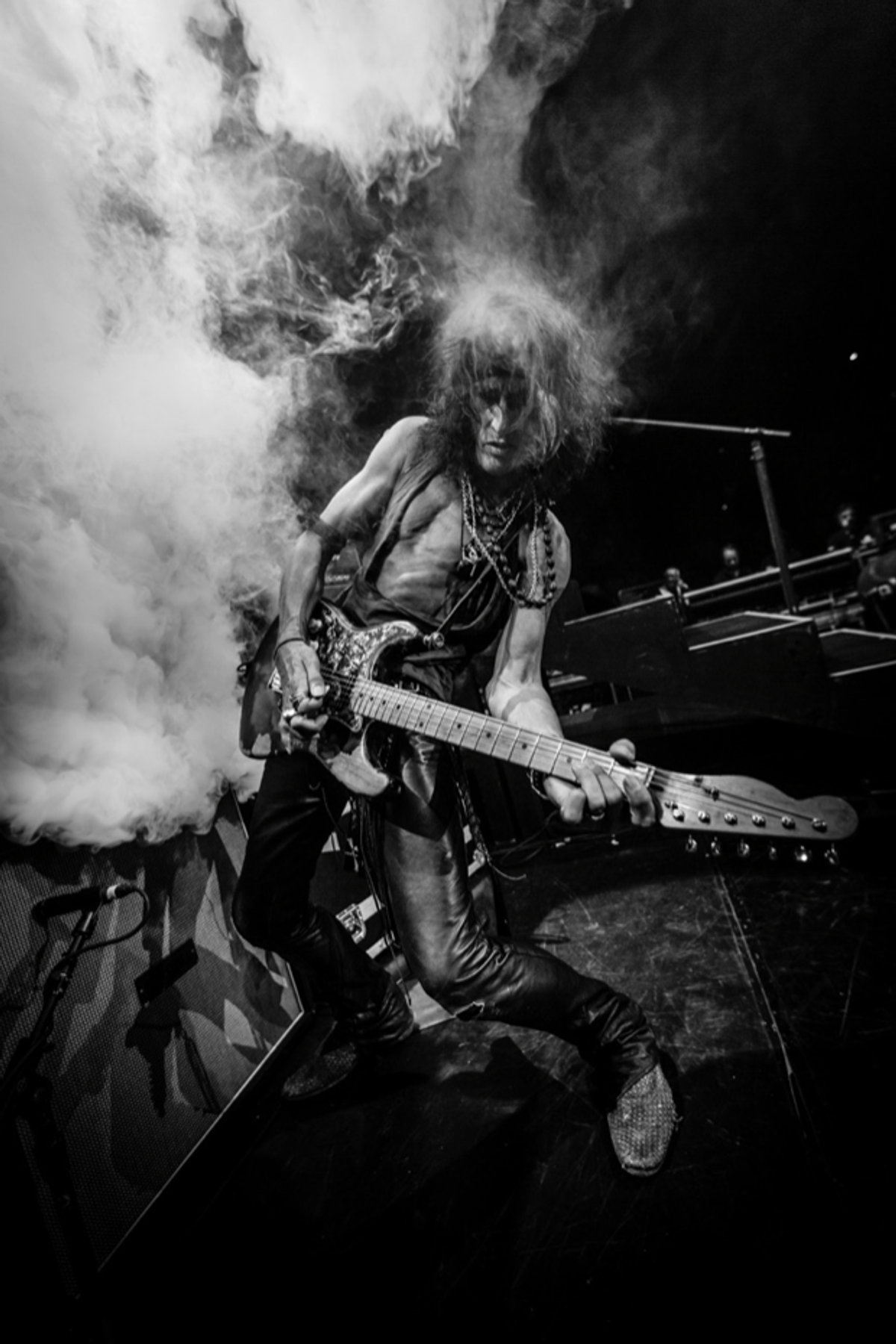 Listen to the new single "Fortunate One" featuring Chris Robinson of Black Crowes. Sweetzerland Manifesto MKII is out May 26.
The co-founding member, principal songwriter, and co-producer of Aerosmith and Hollywood Vampires, as well as one of the most sought-after guitarists of all time, Joe Perry is also excited to share news of the May 26 release of his new album Sweetzerland Manifesto MKII via Roman Records. Listen to "Fortunate One"
The album will be made available via all DSPs as well as on vinyl which was not the case when he dropped Sweetzerland Manifesto in 2018. The new LP includes six new tracks and alternate vocal appearances and mixes from the earlier version. "We had so many songs and with everything going on with The Vampires, Aerosmith, COVID, not touring, and touring, this music kept riding along for me," Joe notes. "It was like the engine of a train that wasn't going to stop. I'd wanted to put these songs out, and the idea of adding them to a vinyl release or Deluxe Version turned into doing MKII. I tend to think in terms of albums. The first one had a vibe, and MKII is a little more rocked out. I almost prefer it. It's one of those records I can play from front-to-back live."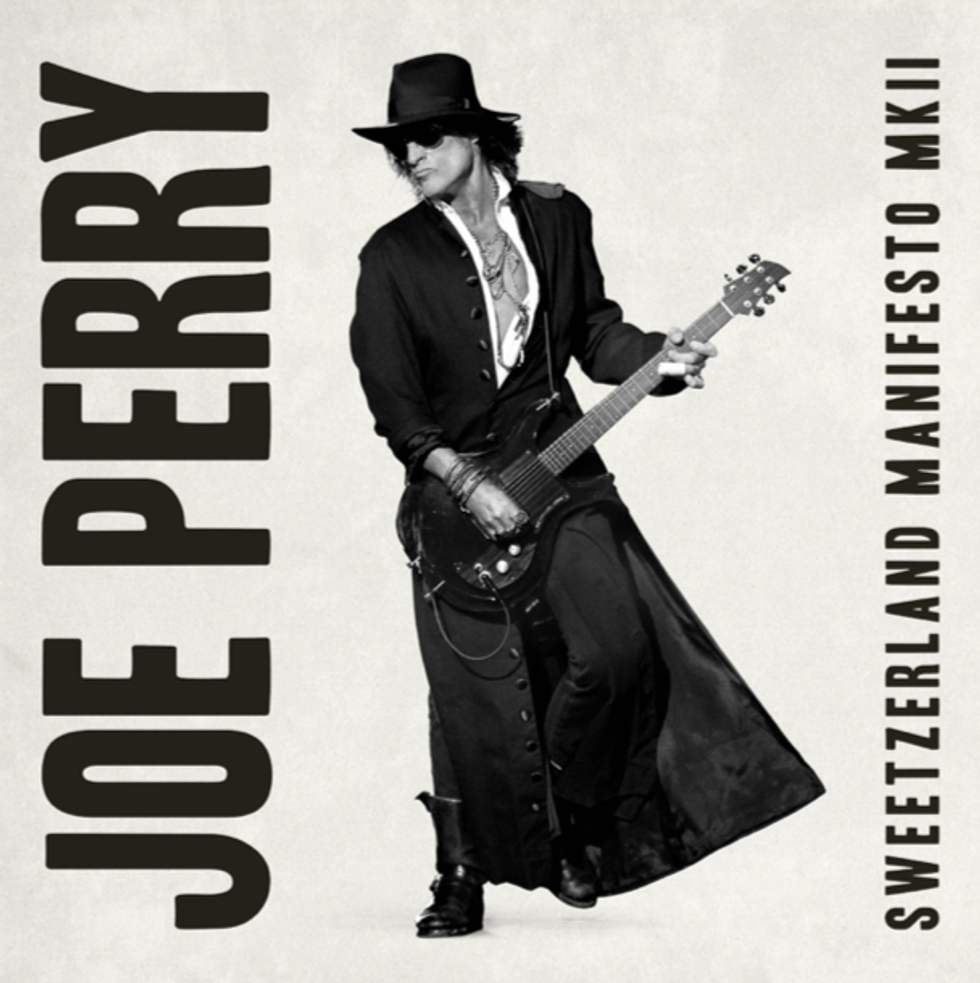 Sweetzerland Manifesto MKII serves as the companion and spiritual successor to the original Sweetzerland Manifesto. Joe wrote and recorded the bulk of the material for both versions at the Los Angeles home of fellow "Vampire" Johnny Depp back in 2017. During a few months at "Sweetzerland," he experienced a groundswell of creativity and welcomed various collaborators into the fold, including vocals courtesy of David Johansen (New York Dolls, Buster Poindexter), Robin Zander (Cheap Trick), and Terry Reid. Johnny served as Executive Producer, while Aerosmith's go-to producer Jack Douglas, Bruce Witkin, and Joe's sons Tony and Roman also contributed to production.
Track List
SIDE A
Fortunate One - Features Chris Robinson (The Black Crowes) and Robert DeLeo (Stone Temple Pilots)
Quake - Features Gary Cherone (Extreme/Van Halen)
I'll Do Happiness - Features Terry Reid
Aye Aye Aye - Featuring Robin Zander (Cheap Trick)
Man with a Golden Arm - Instrumental
Time Will Tell
SIDE B
I I Wanna Roll - Featuring David Johanson (NY Dolls)
Suck It Up - Featuring Robin Zander (Cheap Trick) and Robert DeLeo (Stone Temple Pilots)
Goes His Own Way - Featuring Terry Reid
Won't Let Me Go - Featuring Terry Reid
The Joe Perry Project Tour Dates
4/15/23 - Foxwoods Resort Casino - Mashantucket, CT
4/16/23 - Citizens House of Blues - Boston, MA
4/18/23 - Webster Hall - New York, NY
4/20/23 - Des Plaines Theatre - Des Plaines, IL
4/21/23 - Arcada Theatre - St. Charles, IL
4/22/23 - Crofoot Ballroom - Pontiac, MI