Tone Tips: The Business of Music, Circa 2014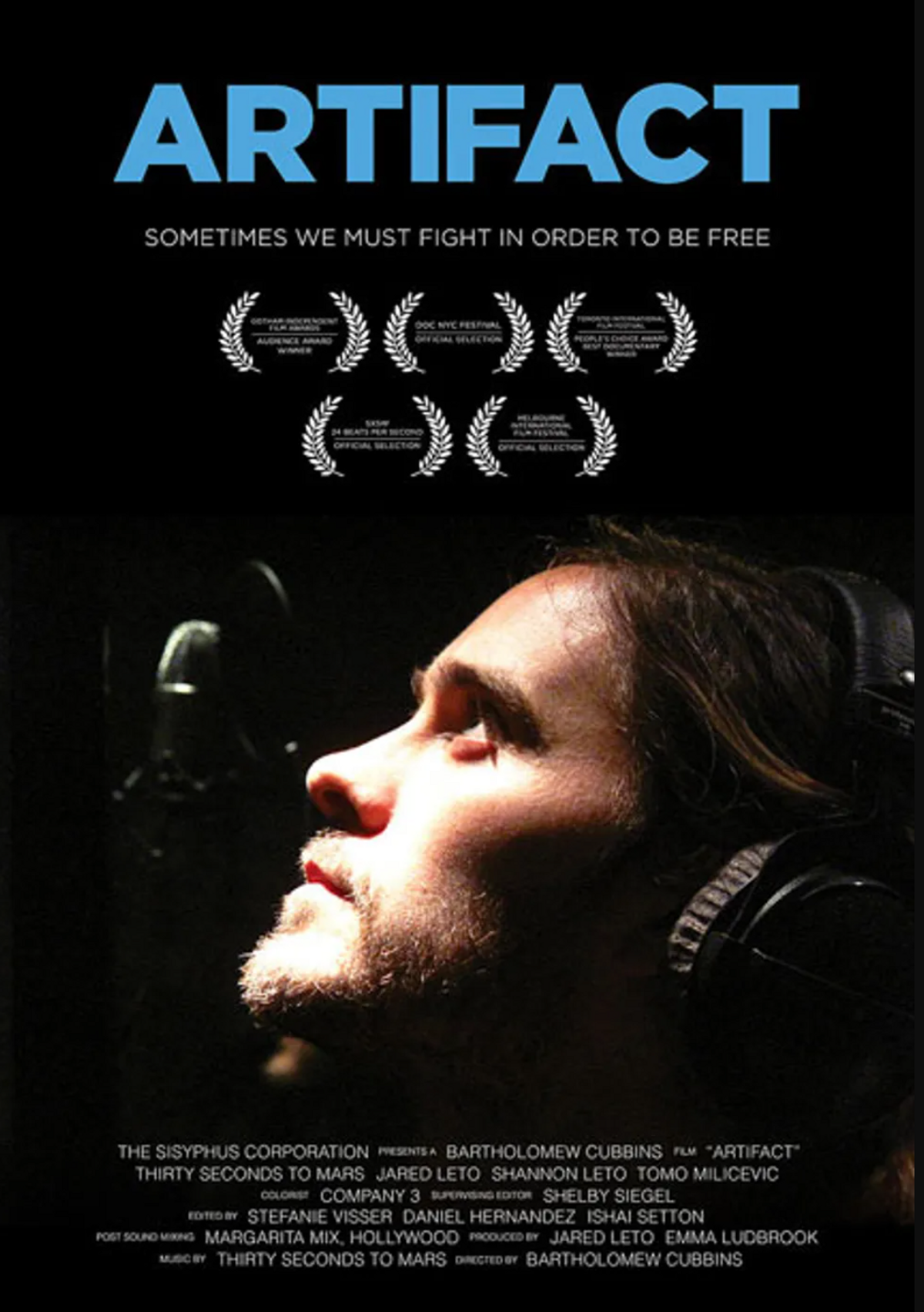 Peter Thorn on earning a living as a professional guitarist in the 21st century.
The music business was a completely different animal when I started playing professionally. I moved to Los Angeles in 1990 with dreams of joining or forming a great band, writing songs, scoring a record deal, and touring the world. I was really just hoping to make a good living doing what I love. As it turns out, I've been able to do exactly that, but the road has been full of twists and turns, and the way I make my living is much different than I'd anticipated. So in this month's column, I'm going to talk about earning a living as a professional guitarist in the 21st century.
The "record business" as we knew it 20 years ago has basically ceased to exist, which has changed the career trajectories of many professional musicians. Plenty of people who were in the business because it was once potentially lucrative have left and are now selling insurance, real estate, or something else altogether. If you are in the music biz in 2014, you are most likely doing it because you love music more than money.
It's been a long time since I was in a band trying to become the next big thing. I don't even really know what starting as a young band and trying to "make it" looks like anymore. I do know that most signed bands these days probably have some form of a 360 deal, where the label shares in all your revenue, including merchandise, live gigs, etc.
I recently watched the movie Artifact, which chronicles the seemingly endless struggles between Jared Leto's band Thirty Seconds to Mars and their label. I thought back to all the things I've done to try to make it: the label showcases, playing for guys in suits with their arms folded and trying to impress them, working day and night in the studio to make something great, and touring all over creation in a van—only to have the label pull your tour support after a few months because someone in a boardroom decided it was the right business decision. I spent my twenties and a good chunk of my thirties on that roller-coaster ride. I've been a member of five bands with major-label record deals—none of which you've probably even heard of. Five was enough, but I wasn't about to quit the biz. I love playing music too much.
I've been an independent contractor for the last 15 years or so, and I love being able to do my own thing.

I've been an independent contractor for the last 15 years or so, and I love being able to do my own thing. I can tour as a sideman with different artists. I can write, record, and release music, and promote it myself. I can do video lessons and sell them through sites like jamtrackcentral.com or on my own website. Producing video gear demos for manufacturers has also become a big part of what I do. Understanding and harnessing the power of the internet and computers, and focusing on goals are key. If you can do this and truly have something to offer, you can have a career in music in 2014 like the following two guitarists who are making the music business work for them.
U.K.-based guitarist Rick Graham is a monster on guitar who can shred with the best of them. He has impeccable technique, but is also a really good instructor who has come up with some terrific video lessons so us mere mortals can try to absorb some of his otherworldly guitar skills.
Rick offers free lessons on his YouTube page to generate interest and build his brand. In turn, the free lessons drive traffic to Rick's streamlined website, where he's made it easy to purchase downloadable video lessons from his extensive selection. Rick's lessons are fun and informative, and are available for purchase 24/7 to anyone on earth with a computer. He earns money when he's awake—and when he's asleep!
Justin Sandercoe is another U.K.-based guitarist. Justin started a website in 2003 offering sample video guitar lessons to help promote his private one-on-one lessons. When Justin started posting instructional guitar videos to YouTube in 2006, things really took off. He became a YouTube partner in 2008, allowing him to monetize his videos with advertisements, a potentially significant source of income. His two YouTube channels, JustinGuitar and JustinGuitar Songs, now have a combined subscriber base of over 585,000 people.
Beyond his instructional videos, Justin is active as a performer, writer, and producer with artists such as Katie Melua and the rock/folk group We Came As Strangers. Just imagine releasing a new single on the internet and being able to promote it on a YouTube channel with the number of subscribers Justin has. If you wanted that kind of power and reach 15 years ago, it definitely meant signing with a major label.
Both guys are great examples of forward-thinking guitarists who have used their talent, ingenuity, modern technology, and the internet to forge career paths that would have been unthinkable when I first started playing professionally. Are there any innovative ideas can you think of to set yourself apart and create a successful music career in 2014?