Combine a few tried-and-true guitars, basses, and amps with several dozen pedals, and you're on the right path to the British pop-rockers' unique sound.
Justin Harris' main bass is a stock 1976 Fender P he purchased years ago. Unfortunately, it was stolen over a decade ago, but Harris repurchased it when it popped up on Craigslist.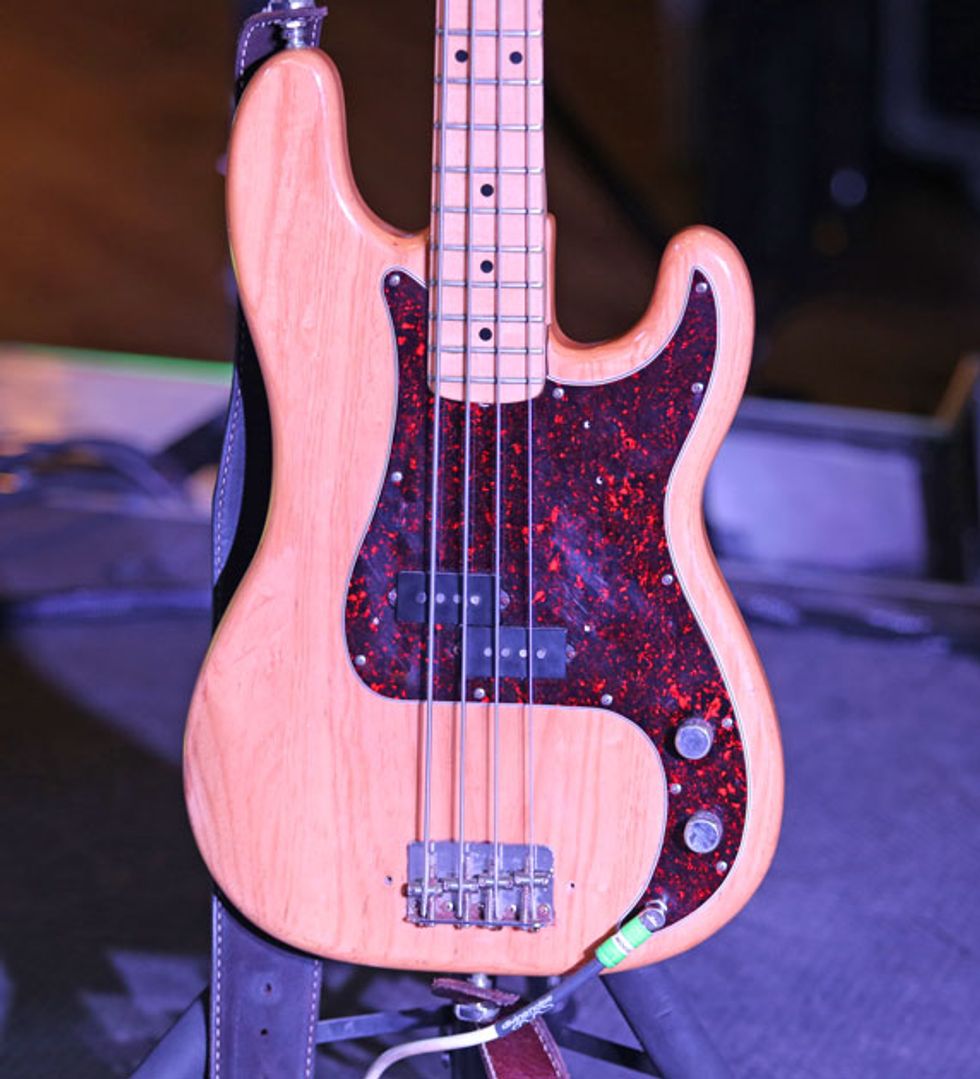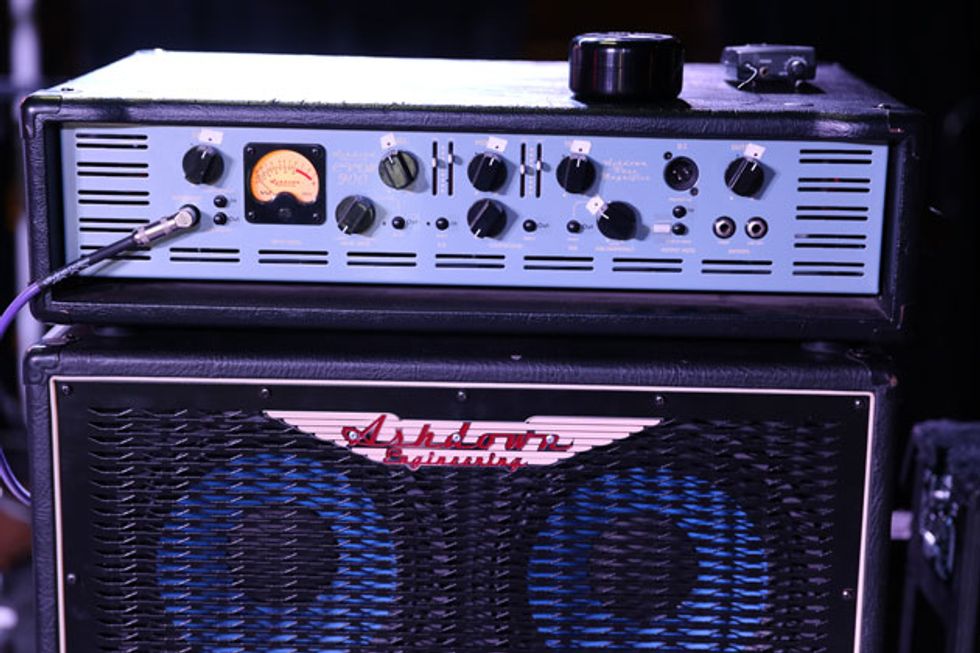 Special thanks to Leif Bodnarchuk for taking us through this complex rig.

Click to subscribe to our monthly Rig Rundown podcast: