Guest picker Anthony Pirog of the Messthetics joins PG staff members and reader Wojtek Drewniak in sharing about where it all began with their love of the guitar.
Q: When and how did you first fall in love with the guitar?

Anthony Pirog of the Messthetics
A: As I remember it, the first time I fell in love with the guitar was at a Nirvana concert in 1993. I was 13 years old, and my mother took me to American University in Washington, D.C. to see the show. I had been playing for about two years at that point, and remember the guitar was just riveting in the way that it could be played at the dynamic of a whisper or scream with unhinged violence. Thanks for taking me to the show, Mom!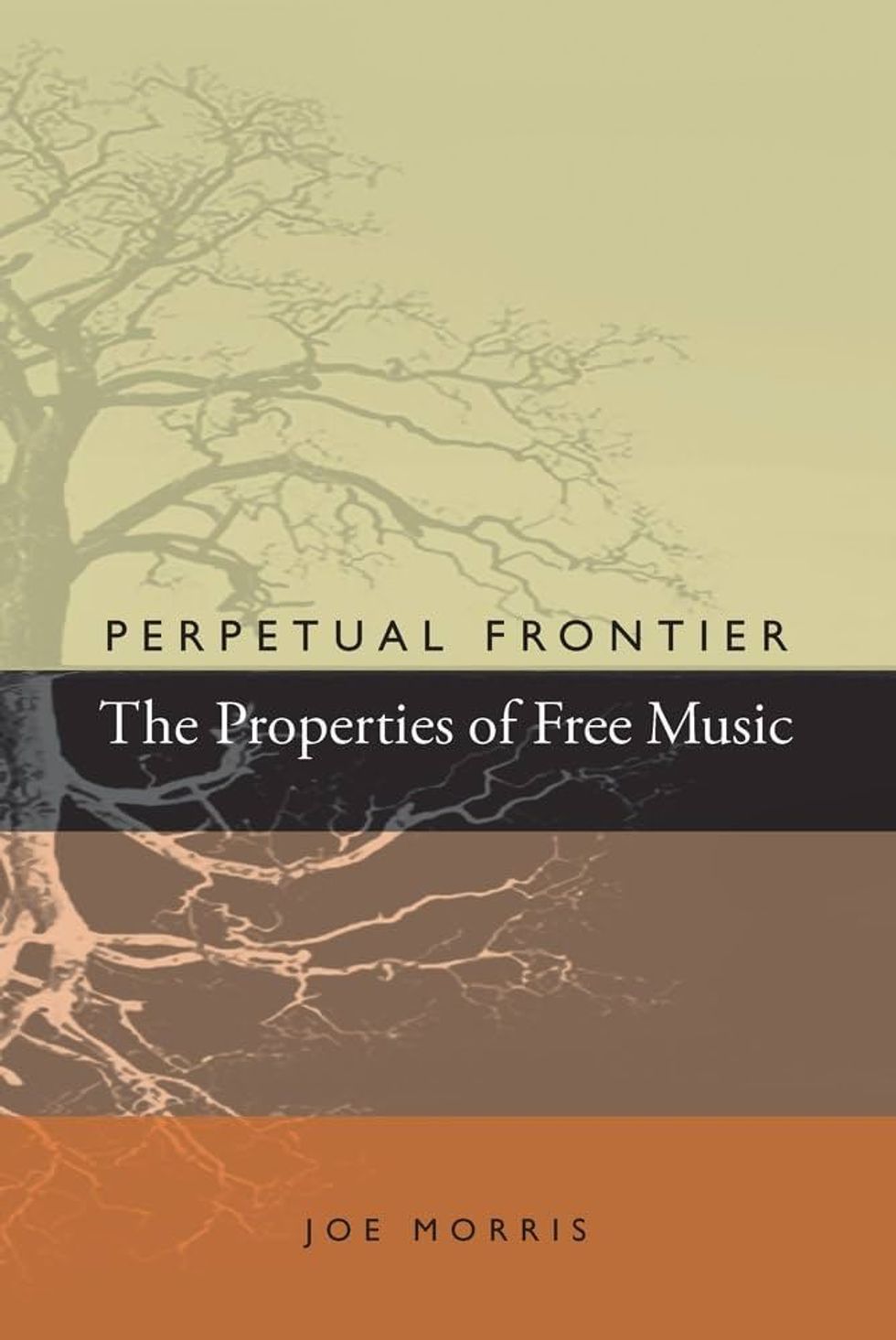 Current obsession: My current musical obsession is improvising off of small atonal melodic fragments that I compose. I was talking with Joe Morris about his book, The Perpetual Frontier, and it led me to this study. I'll take a small phrase that might be only a measure or two long and move it around to different keys, play chopped up versions of it, or play it in retrograde for about 5 to 10 minutes at a time. This gets me to where I want to be in terms of motivic free improvisation, and the surprising thing is that it's changing the way that I improvise tonally.
Brett Petrusek - Director of Advertising
Photo by Bud Ingram-Lile
A: I started on bass when I was 8 years old. I couldn't really reach the first fret. My instructor was teaching me 1950s bass lines from a Mel Bay Music book while I was busy listening to the debut Black Sabbath album. I loved the heavy sounds and giant riffs. Then, after a lesson, I was in the local music store and heard a guy playing the solo from "Whole Lotta Love." I watched him bend the strings and thought, "Hm…. I'd much rather do that."
Current obsession: Gibson Explorers (I've always been a Les Paul guy). I love the stripped-down simplicity. They hang great for me and have been inspiring new riffs and songs, plus they provide a new opportunity to change pickups and go down the rabbit hole and make them my own. I love wrenching on guitars.
Naomi Ruckus Rose - Graphic Designer
A: Dad would play goofy songs on his guitar when my sisters and I were little, and I just thought there was some kind of magical happiness that came from an acoustic guitar. Mom took me thrifting when I was 6 and I found a kid-sized guitar. I was hooked instantly.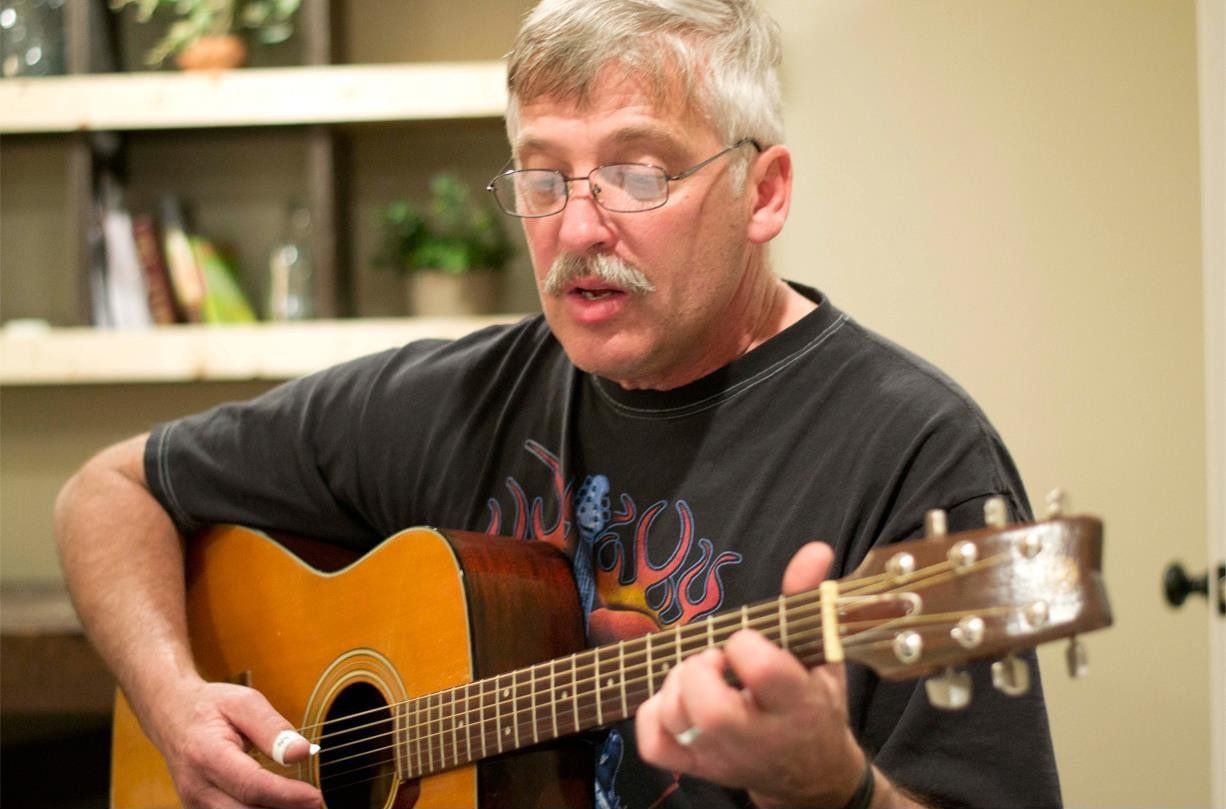 Current obsession: ROCKS! I write a LOT of smart-ass songs (the rage flows easily, okay?). Now I'm spending more time soaking in nature and chilling the "f" out, and it's altered the way I write. Taking rocks home lets me feel connected with nature without actually having to be in it. Namaste, punks.
Wojtek Drewniak - Reader of the Month
A: Hearing the SWAT Kats theme as a kid. I knew I loved it from this very moment and I remember it perfectly: A 6- or 7-year-old kid sitting on the carpet in front of the TV with his jaw dropped in delight. From then on, I started paying attention to the sound of the distorted guitar. After a few years, I decided that I wanted to create these noises myself.
Current obsession: Given that I love music of almost all genres, I was delighted to discover [Japanese electronicore band] Fear, and Loathing in Las Vegas a few years ago. These people know no boundaries in music and I love it. Not everyone has to, but everyone should respect their musical courage. "Acceleration" is an absolute banger!