Vola Guitars Releases the V3 MC OZ and Vasti Models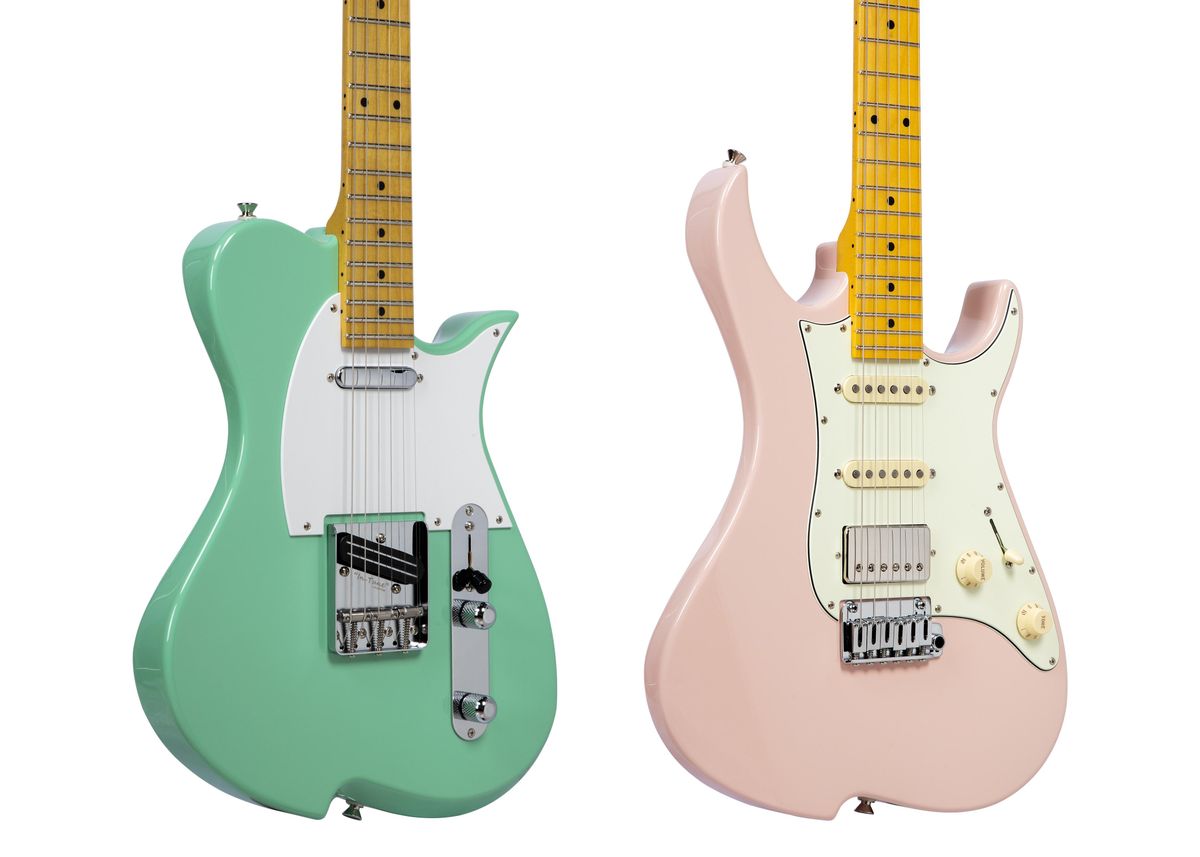 A pair of updated models that combine a modern design with classic features.
Vola Guitars has unveiled their newly updated OZ and Vasti solid body electrics. Based on two of Vola's best-selling and most recognizable models, the V3 MC configurations represent an exciting evolution of the company's classic Japanese-made OZ and Vasti guitars.
---
The V3 MC models are designed with maximum flexibility in mind – they're ideal for a broad range of musical genres – and include the high-end appointments demanded by modern guitarists.
Features:
• Brand new Vola C-shape neck with a 1st fret 20mm,12th fret 21mm
• 12-inch radius fretboard and 25.5" scale length neck
• Vola Designed, hand-wound, Vola pickups specifically made for each model. The OZ features Vola VHC humbucker (B), Vola VS-I (M), Vola VS-I (N). The Vasti model is loaded with Vola VDR I Mini Humbucker (B), Vola VTS I (N) with additional Push-pull power boost for rear pickup that is located on the volume knob.
• Gotoh hardware from bridge to locking tuners on both models
• Handmade in Japan with a team of skilled luthiers with over 30 years of experience
Vola OZ and VASTI V3 demo
These new instruments have already earned the love, admiration and dedication they deserve
within the guitar community. From Hip-hop and RnB players, all the way to Death Metal chugs, this new range of guitars has you covered. The Vola OZ has a street price of $1,199 USD with Vasti following with $1,259 USD. For more information and where to buy, visit www.volaguitar.com