A Big Buzz for A Little Bass Box
A small boutique builder out of Finland, Darkglass specializes in bass effects and the B3K MicroTubes is their flagship model.
At the heart of Cannibal Corpse's bone-crushing bass sound is a small pedal called the Darkglass Electronics B3K MicroTubes Overdrive. Its big brother, the B7K, offers even broader tones.
This past summer I had the pleasure of attending a Cannibal Corpse soundcheck at the Starland Ballroom in New Jersey. I was there to interview guitarist Rob Barrett, who recently came onboard as a Maxon endorsee.
Yet what really got my attention during the band's soundcheck was bassist Alex Webster's tone, which offered massive low end, tight, punchy midrange, and just the right amount of overdrive to make things mean without sounding sloppy or overly synthetic. To sum things up, it was nothing short of monstrous—apropos for a band like CC, I suppose.
I was able to get some face time with Alex and he gave me a quick rundown of his rig. In addition to his signature Spector Bass and wall of SWR amplifiers, he gave a lot of the credit for his bone-crushing sound to a tiny device nestled snugly in his pedalboard: the Darkglass Electronics B3K MicroTubes Overdrive.
A small boutique builder out of Finland, Darkglass specializes in bass effects and the B3K MicroTubes is their flagship model. A big buzz has been building around this little box, and with good reason. Simply put, this pedal is all killer and no filler.
Housed in a small and simple package, the B3K offers the standard drive and level controls you'd expect on any OD pedal. In addition, it sports a dry blend control—an essential tool to achieve distorted bass tones without losing low-end punch.
The B3K also features two "secret weapon" switches: Grunt is a 3-way pregain bass boost that allows you to select the amount of low end to saturate. Each position sounds great in its own right, with "fat" being my favorite of the bunch. The attack switch is an ultra-high boost that can add some treble grit to your tone—perfect for delivering extra presence to fingerstyle playing or warming up edgy pick work.
With these simple controls, the pedal delivers a vast array of boosted and overdriven bass tones. While I found myself steering more towards the fully saturated settings, the B3K is equally adept at providing milder overdrives or just a slight hint of tube-like warmth for less aggressive applications. I was pleased to discover that the B3K lived up to the hype and I had great fun conjuring brutal, Webster-esque bass tones in the comfort of my home and with my standard bass-and-amp setup.
Intrigued, I did more research and found that the B3K has a big brother, the B7K MicroTubes. The B7K boasts the same drive section as the B3K, but with the addition of a 4-band EQ and a direct output, taking it into the realm of bass preamp/ DI that has been ruled by the Tech 21 Bass Driver DI for well over a decade.
I've been a big advocate of the T21 bass boxes since they released the original Bass Driver back in the early '90s. I've done many gigs and recordings with the Bass Driver, yet I always felt that the lack of a midrange knob limited the variety of tones you could get from it. Likewise, I always found myself longing for a bit more saturation from the drive control to take me into all-out distortion territory.
Darkglass obviously took these issues into consideration when they designed the B7K. In addition to the grunt and attack switches of the B3K, it's also equipped with bass, treble, low-mid, and hi-mid controls to help sculpt your EQ. When shaping bass sounds, I find dual mid-band EQs essential, so these latter two knobs were a welcome feature. Furthermore, the B7K offers more drive and output level than the reigning champ, allowing for a much wider variety of saturated tones.
In back-to-back comparisons of these two pedals, I found the B7K to be more transparent and offer a less compressed sound than the T21 Bass Driver. This allowed me to create subtle variations in the degree of breakup just by changing playing dynamics. While dialing in a sound took longer on the B7K, the payoff was a broader palette of tones.
Considering that the B7K is more than twice the price of the legendary Bass Driver, you really have to weigh these pros and cons carefully before making a purchase decision. However, if you're a player who demands the ability to fine-tune your tone or simply needs a wider variety of tonal options, then the B7K is worth every penny and more.
Darkglass recently cut a production deal with 3Leaf Audio, so all Darkglass products are now handmade in the USA with shorter lead times and lower prices. This leaves Darkglass free to concentrate on design work, and yes, they're coming out with a series of effects for guitar very soon!
If the MicroTubes models are any indicator of what we can expect from this talented little company, I think we'll be hearing a lot more about Darkglass effects in the future. Until then, visit their website at darkglasselectronics.com to see and hear what the MicroTubes might do for your bass tone.
---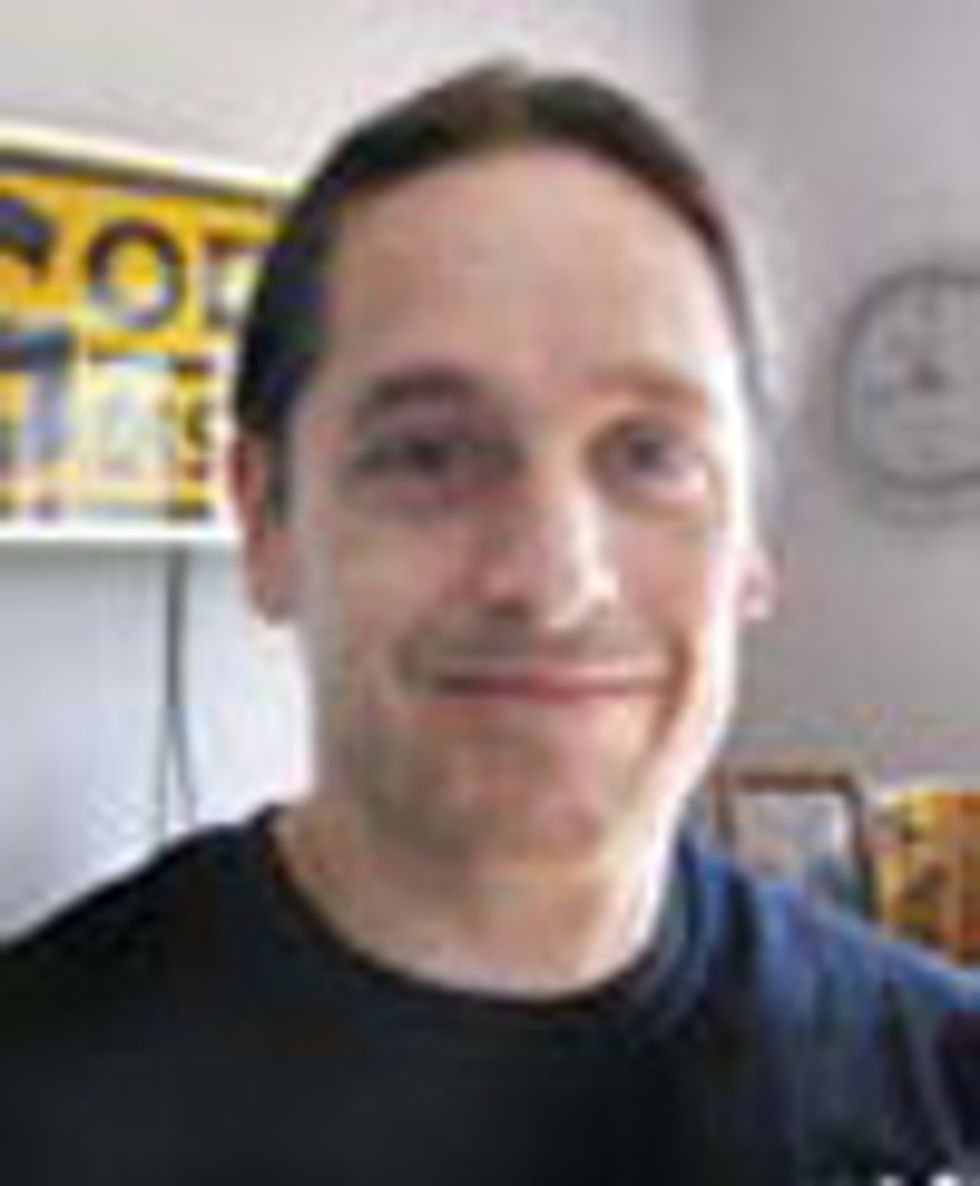 Kevin Bolembach
is the president and founder of Godlyke, the U.S. distributor for many well-known boutique effect brands, including Maxon, Guyatone, EMMA, and Providence.