Album Review: The Cult - "Choice of Weapon"
Choice of Weapon will likely have Cult devotees—and newbies alike—in disbelief that it's been almost 30 years since the band broke onto the scene.
The Cult
Choice of Weapon
Cooking Vinyl Records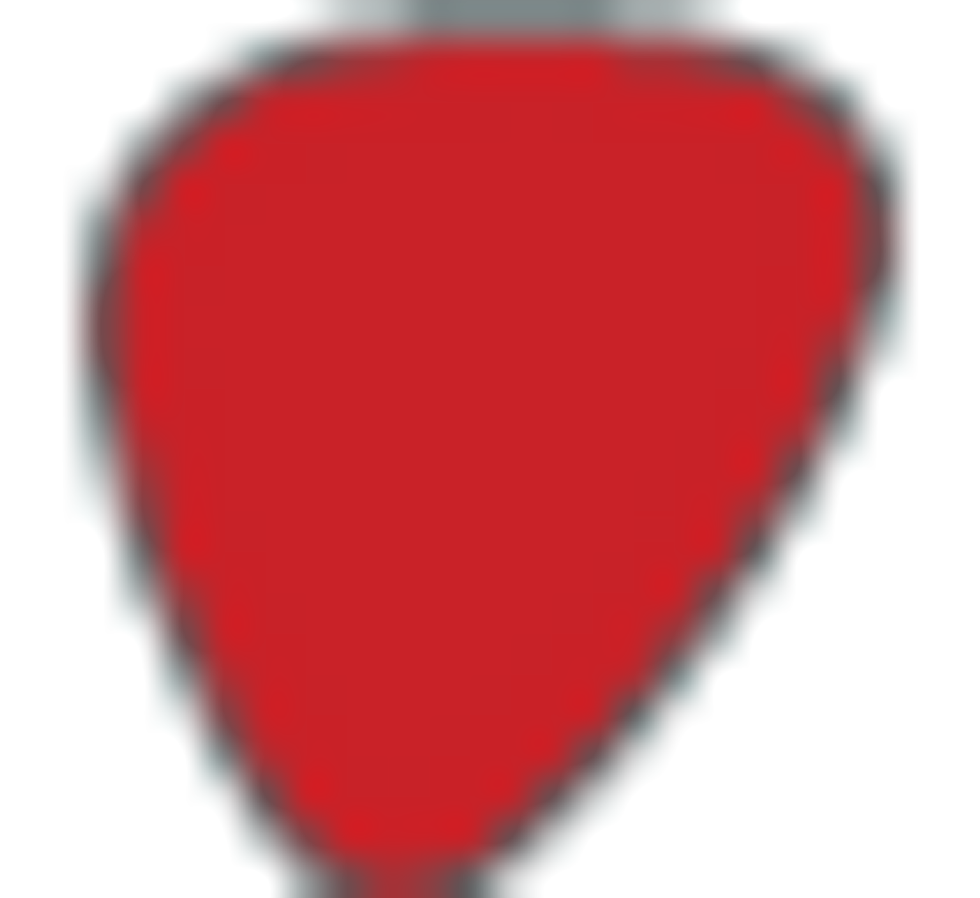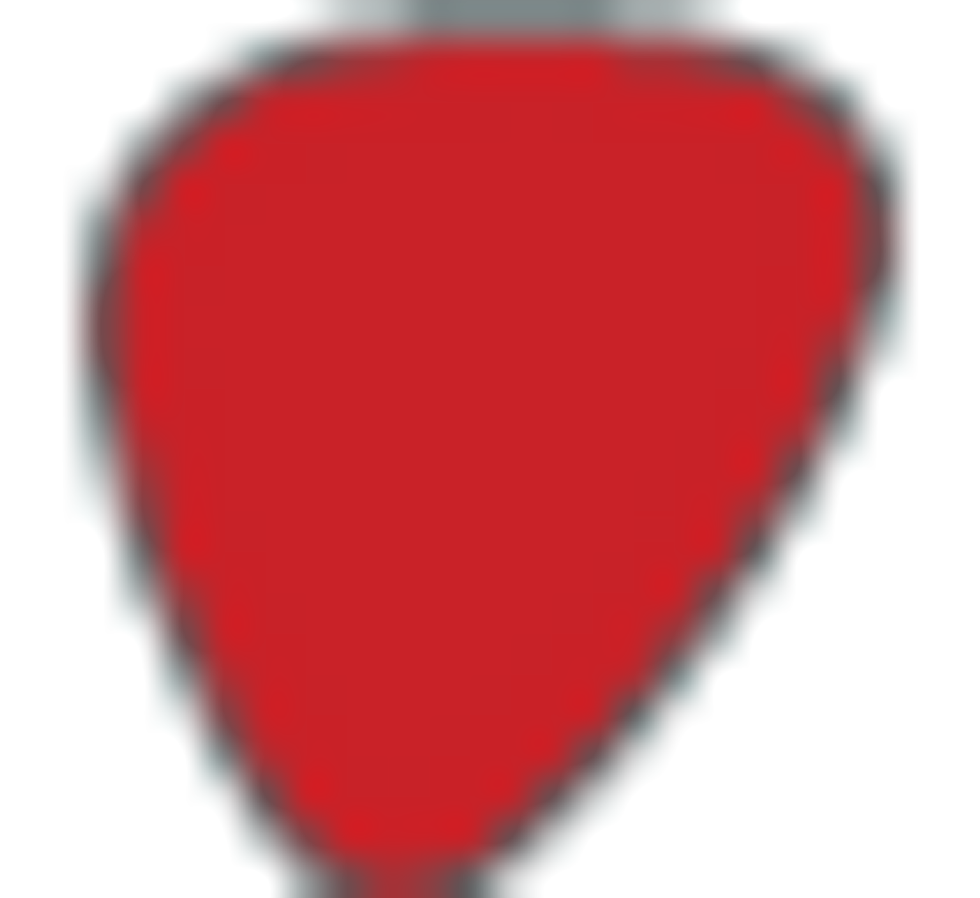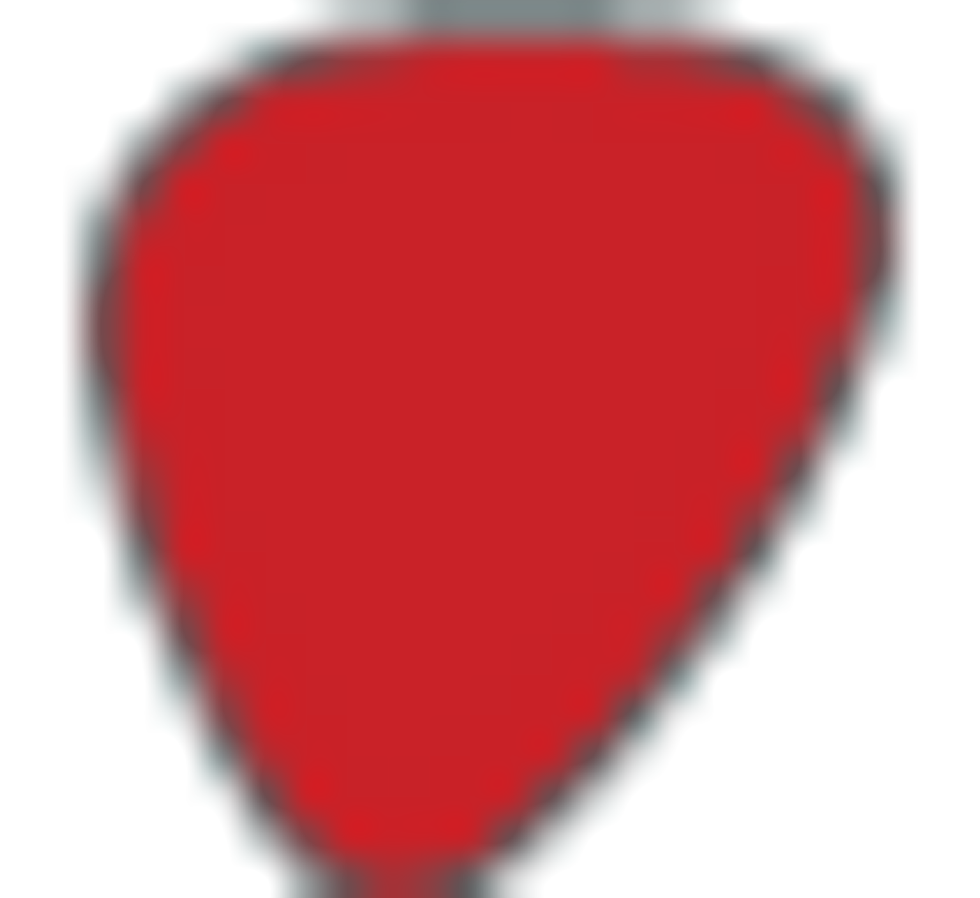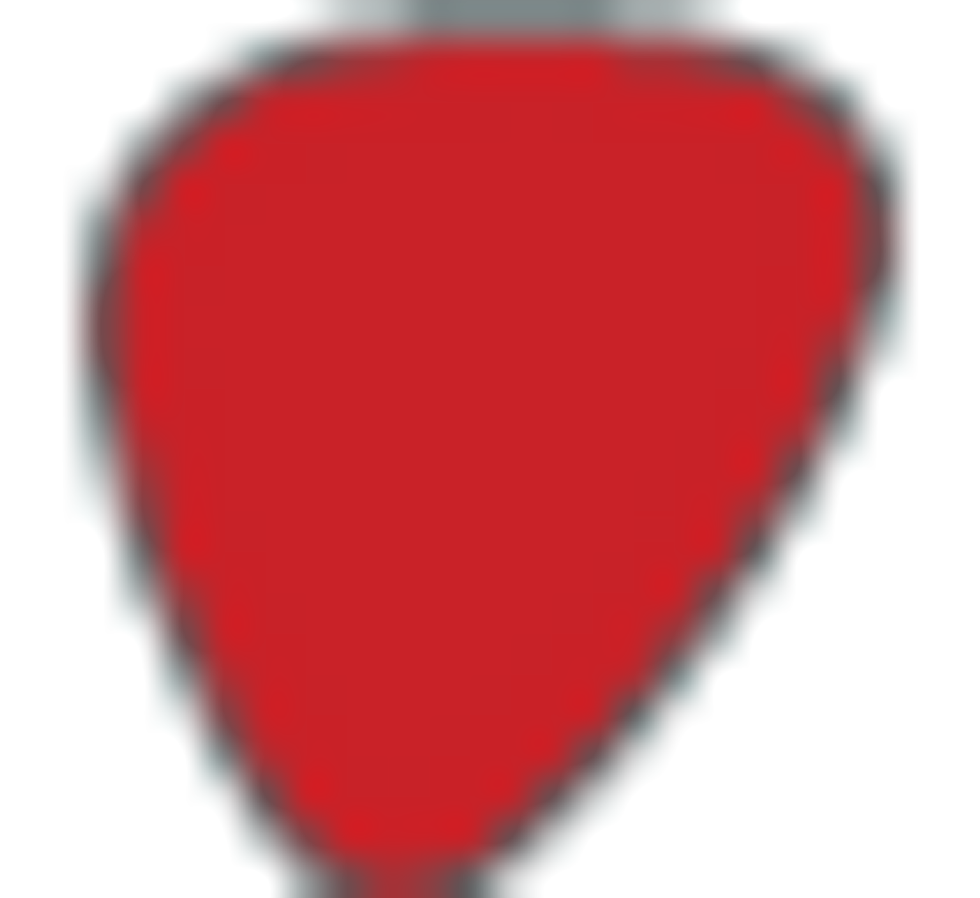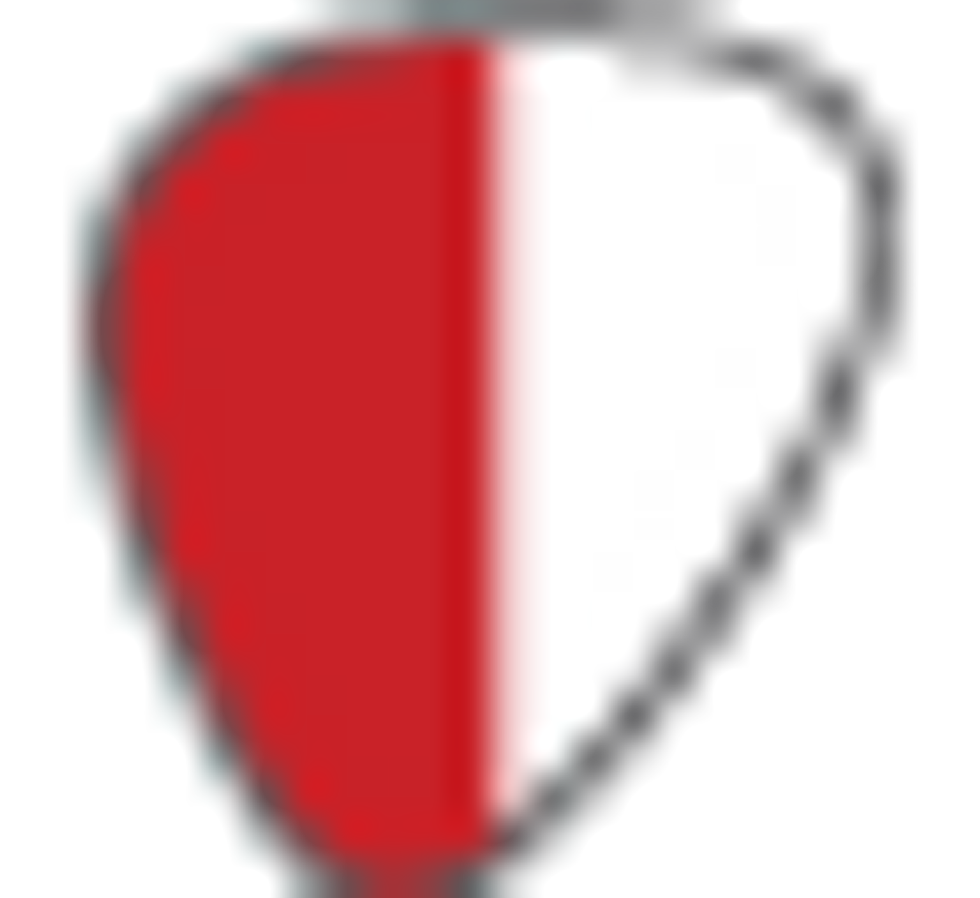 The early '80s frequently get a bad rap—most times for good reason. During the window of time following punk and preceding grunge, synth-heavy new wave music reigned king. Thankfully, the era didn't keep quality and soulful hard rock start-ups from making an entry, and some seriously influential and important music did come from the days of excessive mousse and neon. Sitting at or near the very top of that list is The Cult, not only one of the most powerful, straightahead, intense rock bands to emanate from the time, but a band that has endured and evolved for decades with their totally unique brand of hypnotic, riff-based rock.
The Cult continues to bring it with their upcoming May 22 release,
Choice of Weapon
, which is their first studio record in five years. Written by the principal and founding members Billy Duffy and Ian Astbury, the album was recorded between July and December 2011 in a handful of locales before the finishing touches were applied by long-time Cult collaborator/producer Bob Rock. Backed by drummer John Tempesta and bassist Chris Wyse, the hallmark guitar work of Duffy and haunting colors of Astbury's shamanic voice on
Choice of Weapon
will likely have Cult devotees—and newbies alike—in disbelief that it's been almost 30 years since the band broke onto the scene.
Both the very first track "Honey from a Knife" and the album's first single "For the Animals" had me ready to jump into my car and drive really fast, reminiscent of the feeling I got from forceful tunes like "King Contrary Man" or "Outlaw" from
Electric
, a record many contend is one of the important rock albums of the past 25 years. The record's third track, "The Wolf," has a vague resemblance to
Love
's "She Sells Sanctuary," but
Choice of Weapon
is not
Electric
, nor is it
Love
or
Sonic Temple
. It's an effort that seems to draw on the group's entire career while still bringing a freshness to their vast but core landscape of modern, driving, psychedelic rock.
Both "Lucifer" and "Until the Light Takes Us" deliver the trance inducing, shoegaze fire the Cult has always been so capable of serving up. "Lucifer" in particular possesses a vibe similar—but much heavier—to the heyday of the Manchester acid house scene, and brought me back to "Phoenix," a dark, driving
Love
tune and one of my personal favorite Cult offerings.
Let me emphasize again that
Choice of Weapon
is not a rehash from a band with their best days far behind them. After watching them tear it up live on their last couple of tours, I'd say they've got quite a few ahead. Astbury and Duffy truly sound as intense and inspired as ever. "We have great fans and they deserve our best," says Duffy, "and I feel this is one of our best records … maybe
the
best." While I'll need a few more listens before possibly reaching that agreement, it's not
that
far-fetched.

Must-hear track:
"Lucifer"