Gear of the Year
Tele master Jim Campilongo, reader Matt Heckroth, and PG editors talk about which pieces of gear from 2013 they just can't get out of their heads. What is your must-have piece of gear from 2013?
---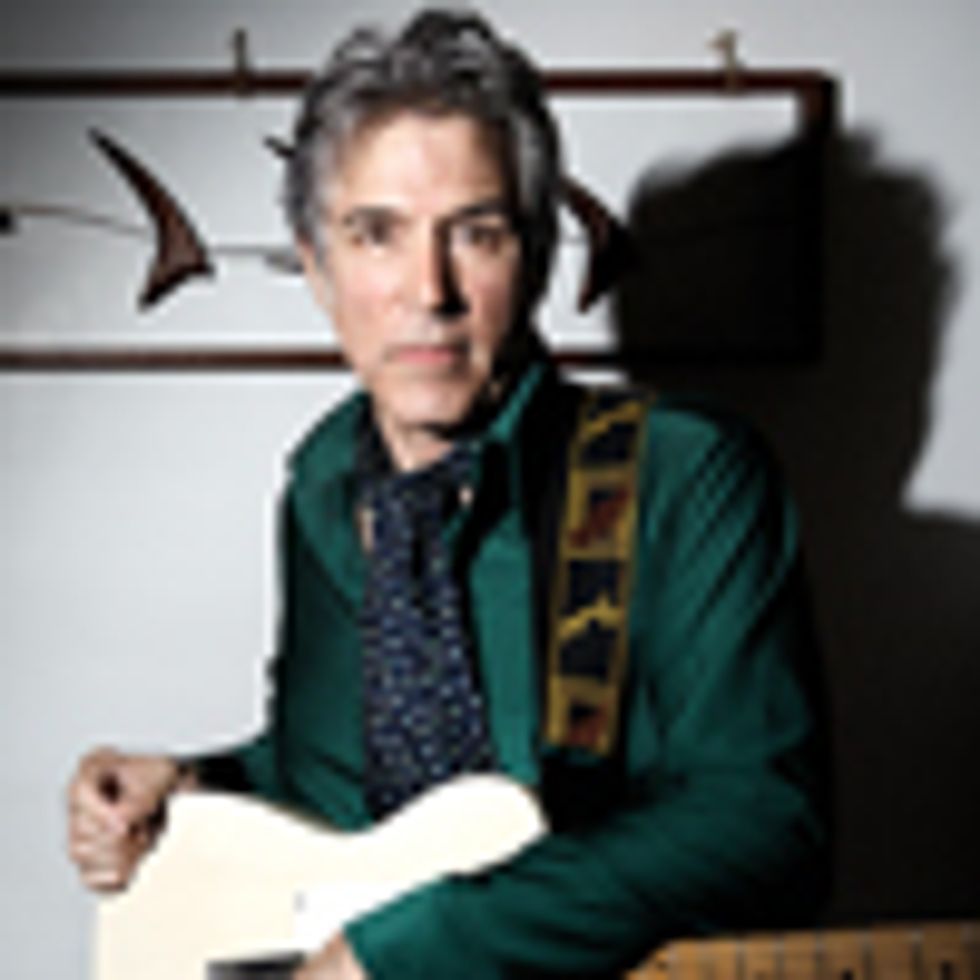 James Campilongo -- Guest Picker
What are you listening to?
I've been cranking all my vinyl—like Hendrix's Greatest Hits and Miles Davis' On the Corner—through my new Klipsch Heresy speakers. It's a total Hugh Hefner, '70s status symbol—sexy stereo.
What's your must-have gear from 2013?
My orange signature Fender Custom Shop guitar. Unlike my '59 Tele, which has cumbersome divots in the neck from wear, my signature has a fast neck. I play it at home about three hours a day!
---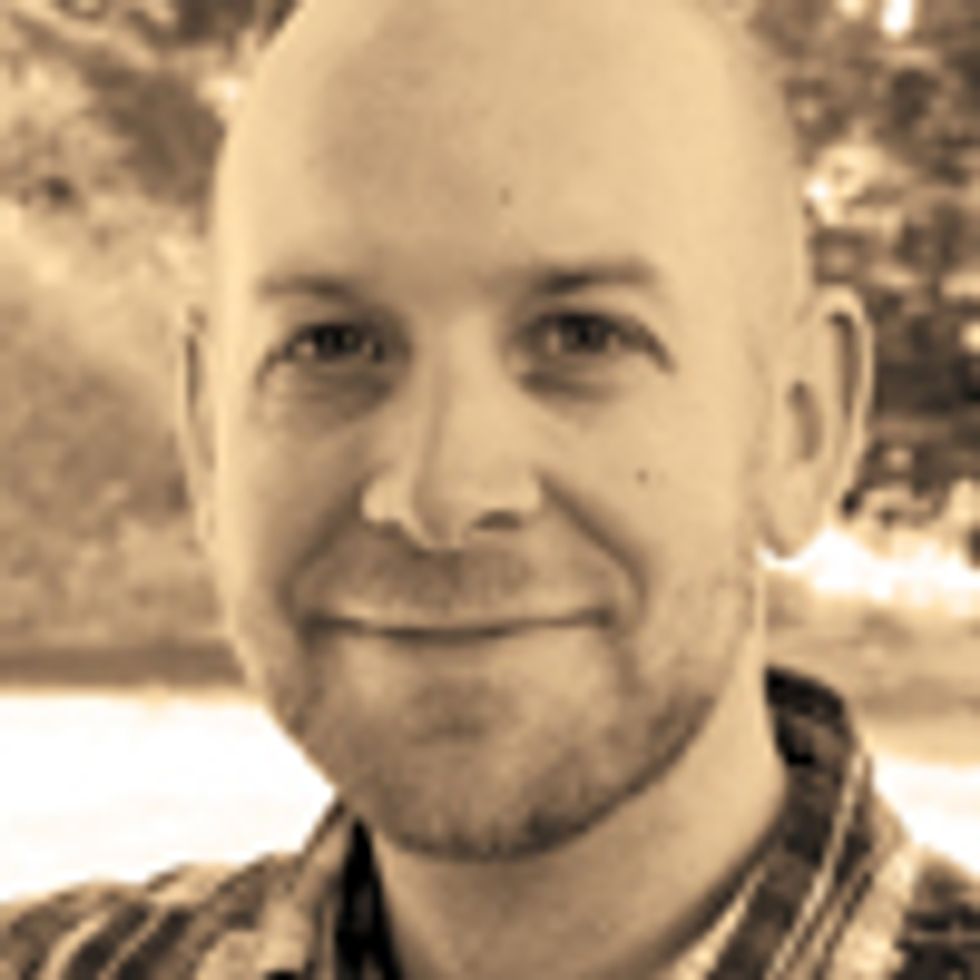 Matt Heckroth -- Reader of the Month
What are you listening to?
Never Give In by Will Hoge. I was first drawn by his soulful songwriting, but there are some great guitar passages and haunting pedal-steel lines. I really dig the jangly, overdriven tone on "Home Is Where the Heart Breaks."
What's your must-have gear from 2013?
I've been using these tagua-nut guitar picks from Howling Monkey. The substance wears very slowly and has a warm tone I've never heard in a pick before.
---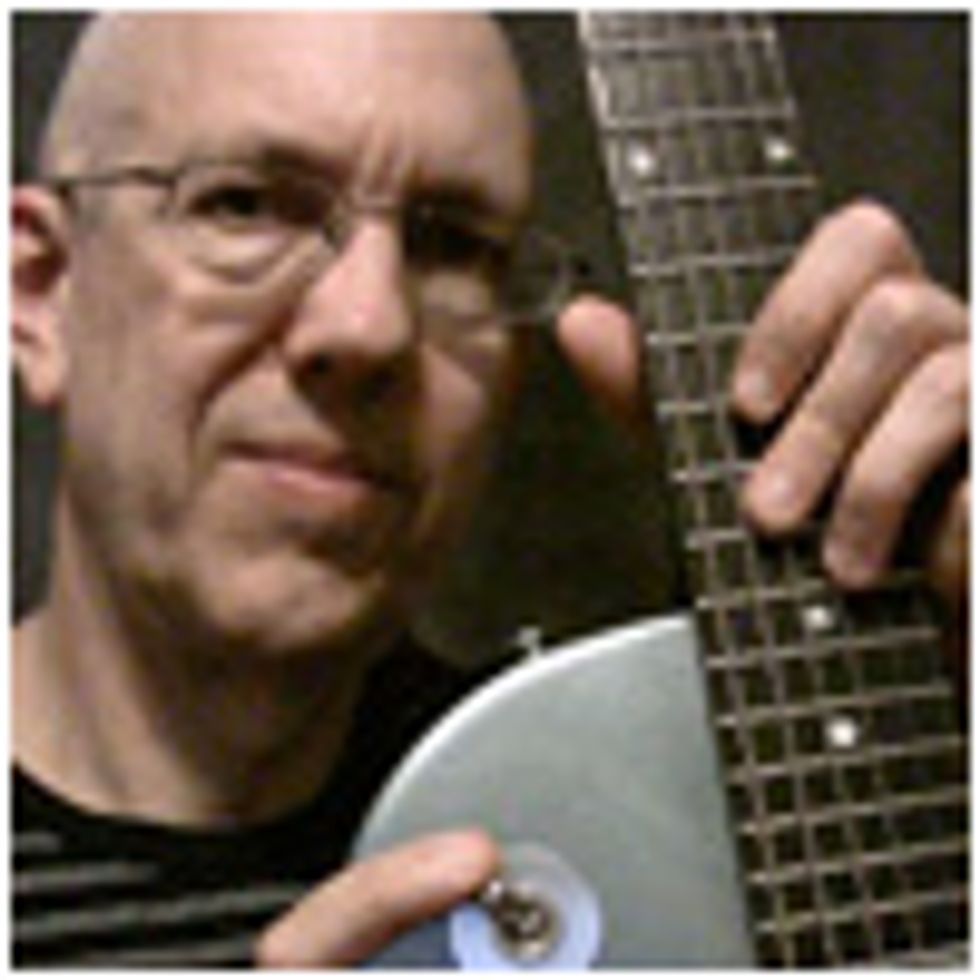 Andy Ellis -- Senior Editor
What are you listening to?
Steamroller by Strat-wrangler Philip Sayce. The years he spent touring with Melissa Etheridge, Uncle Kracker, and the late Jeff Healey have brought a razor-sharp edge to Sayce's chops and tone. Hot, feral lead guitar à la Michael Landau with his raging trios.
What's your must-have gear from 2013?
My lime-green AKG Q701 Quincy Jones signature headphones. Sweet highs, rich mids, and clean, round bass. Refreshingly non-hyped—perfect for rediscovering my music library late at night.
---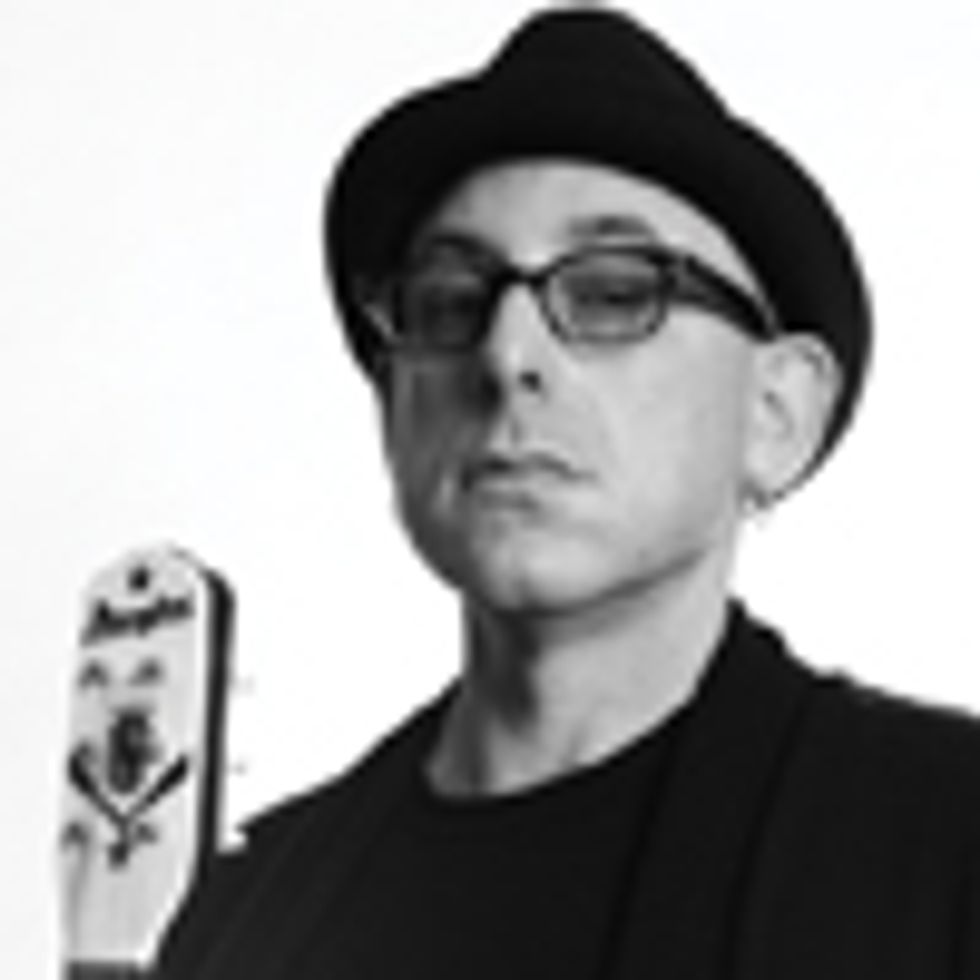 Joe Gore -- Senior Editor
What are you listening to?
I'm obsessed with Jim Hall's solo on Sonny Rollins' 1964 version of "God Bless the Child." He packs an encyclopedia's worth of ideas into two ballad choruses, but in the most relaxed and offhand manner imaginable. Genius.
What's your must-have gear from 2013?
It doesn't exist yet: a light, portable solid-state amp purpose-built for laptop guitar gigs. The year's almost over, but hope springs eternal.
---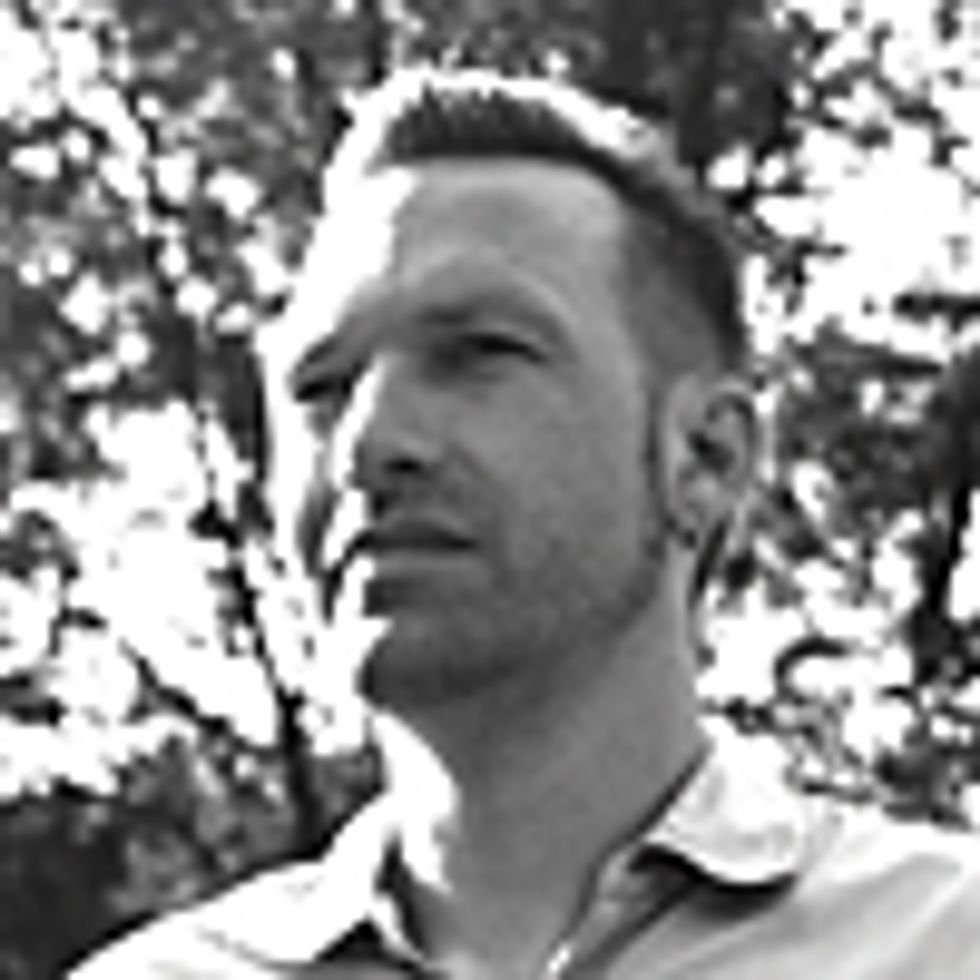 Shawn Hammond -- Editor in Chief
What are you listening to?
The Fixx, Beautiful Friction. Jamie West-Oram's über-compressed, funky/atmospheric Strat is back on the New Wave vets' 11th studio LP, but he also mixes in raging fuzz and other textures. The band hits all its strong points and is simultaneously deep, optimistic, quirky, and hooky. .
What's your must-have gear from 2013?
I'm saving up for a Jaguar Amplification HC50 amp—its amazing crystalline articulation somehow manages to be fantastically brawny, and yet airy and three-dimensional.
---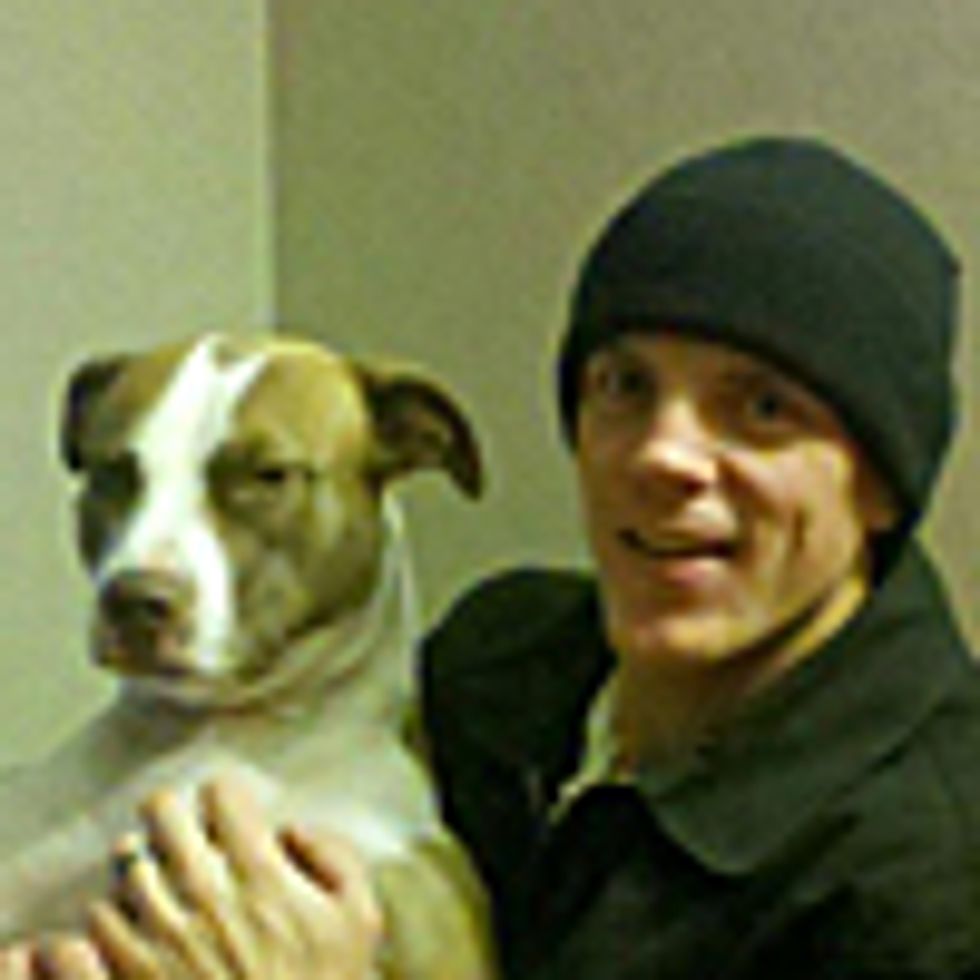 Chris Kies -- Associate Editor
What are you listening to?
My wife continues to soften my edges, so I will admit my love for Kings of Leon's Mechanical Bull. To keep my metal cred, I've been enjoying prog-metal slammers like Pelican's new Forever Becoming and Intronaut's Habitual Levitations.
What's your must-have gear from 2013?
I just got my first Telecaster and I want to beef it up with a hot bridge pickup and a traditionally voiced P-90 for the neck position.