Andy Ellis—Senior Editor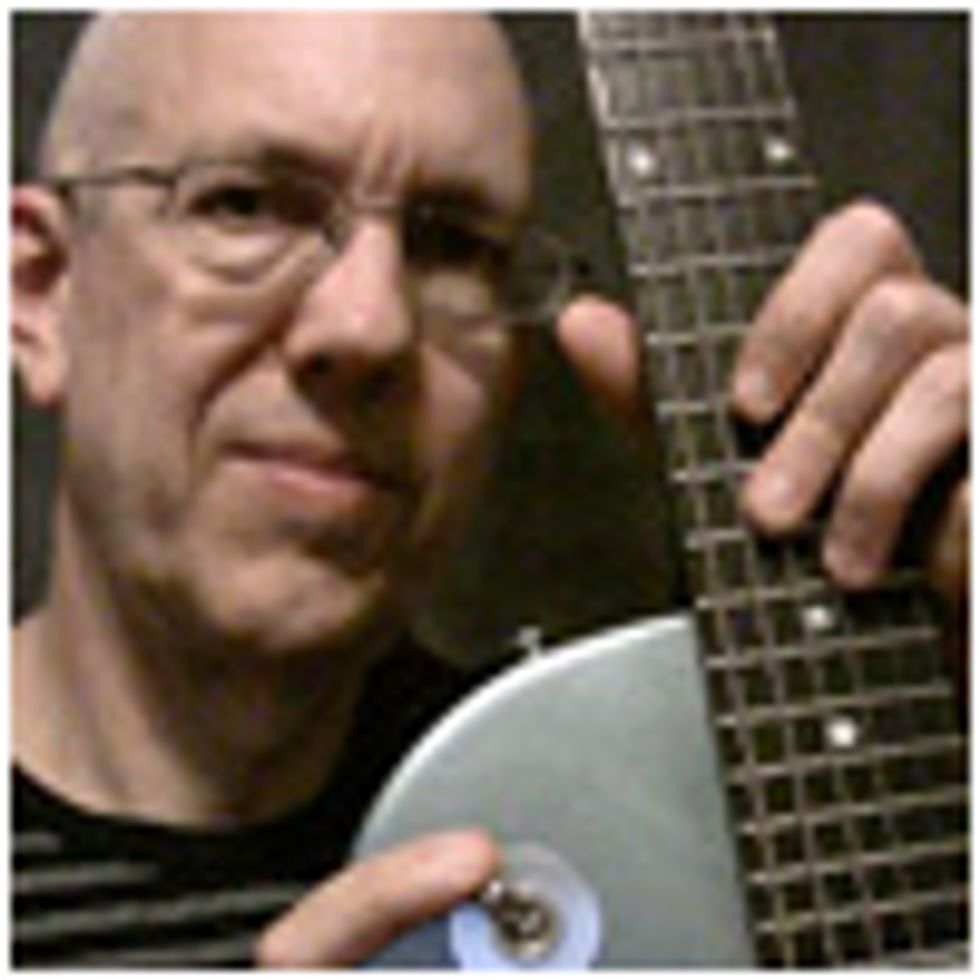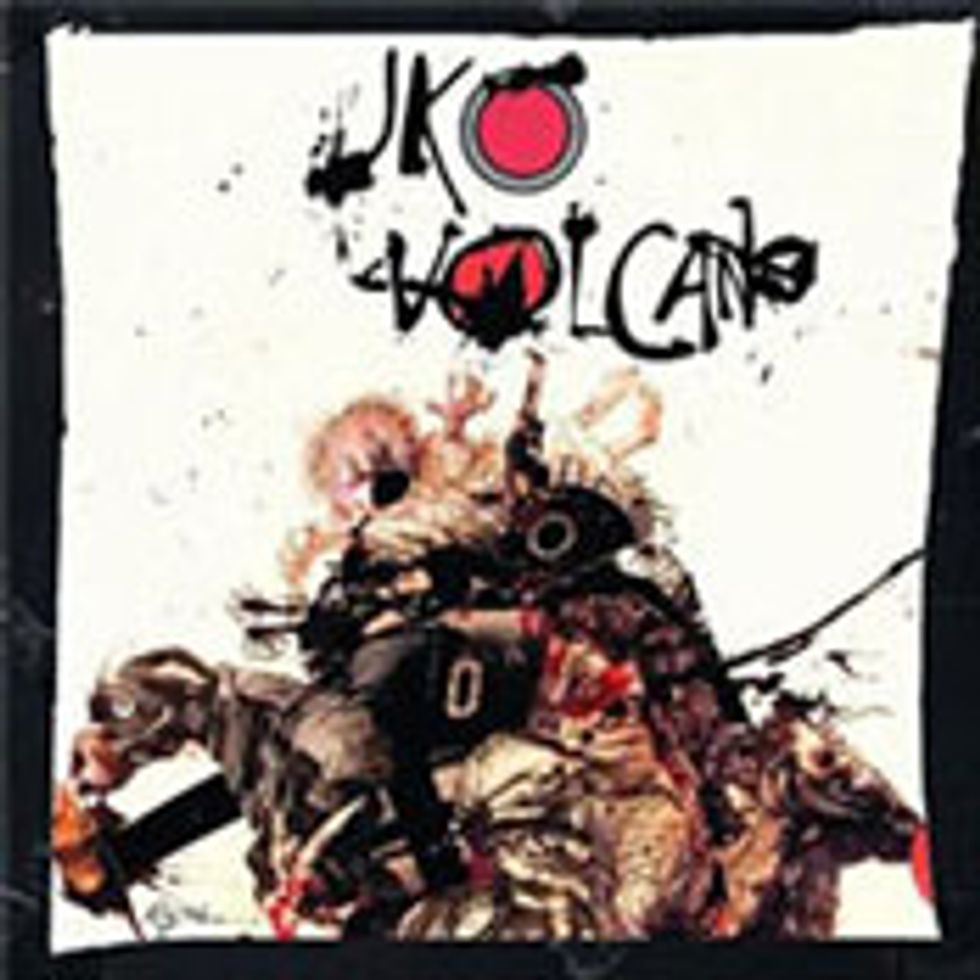 Justin Kalk Orchestra
VoLcanO
In terms of sonically imaginative rock guitar, JKO pushes all my buttons in exactly the right way—including a few I didn't know I had. Kalk has chops to burn, but he seems more interested in mangling his Strat than humbling listeners with his dexterity. Hints of Hendrix lurk in his playing, but Kalk's songs and freaked-out tones are completely his own. Cover art is by the renowned illustrator Ralph Steadman, and Kalk's music expresses a similar gonzo vibe. Slamming grooves, ripping fretwork, unexpected twists and turns—perfect music to rattle the windows.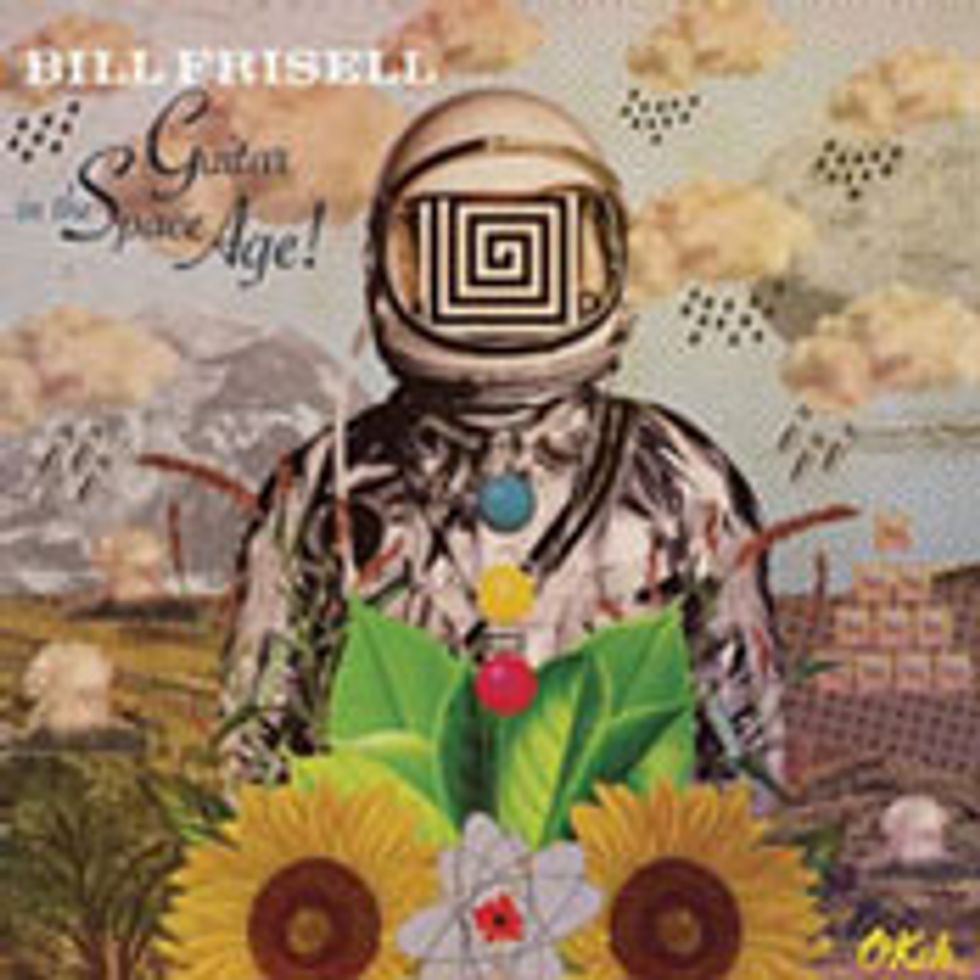 Bill Frisell
Guitar in the Space Age
Time to chill out? Try kicking back to Frisell's latest opus. When pedal steel wizard Greg Leisz wraps his soaring textures around Frisell's spanky 6-string, such familiar instrumentals as "Pipeline," "Baja," and "Telstar" come alive in startlingly new ways. Do it: Turn on the lava lamp and enjoy a journey through half a century of electric guitar tones.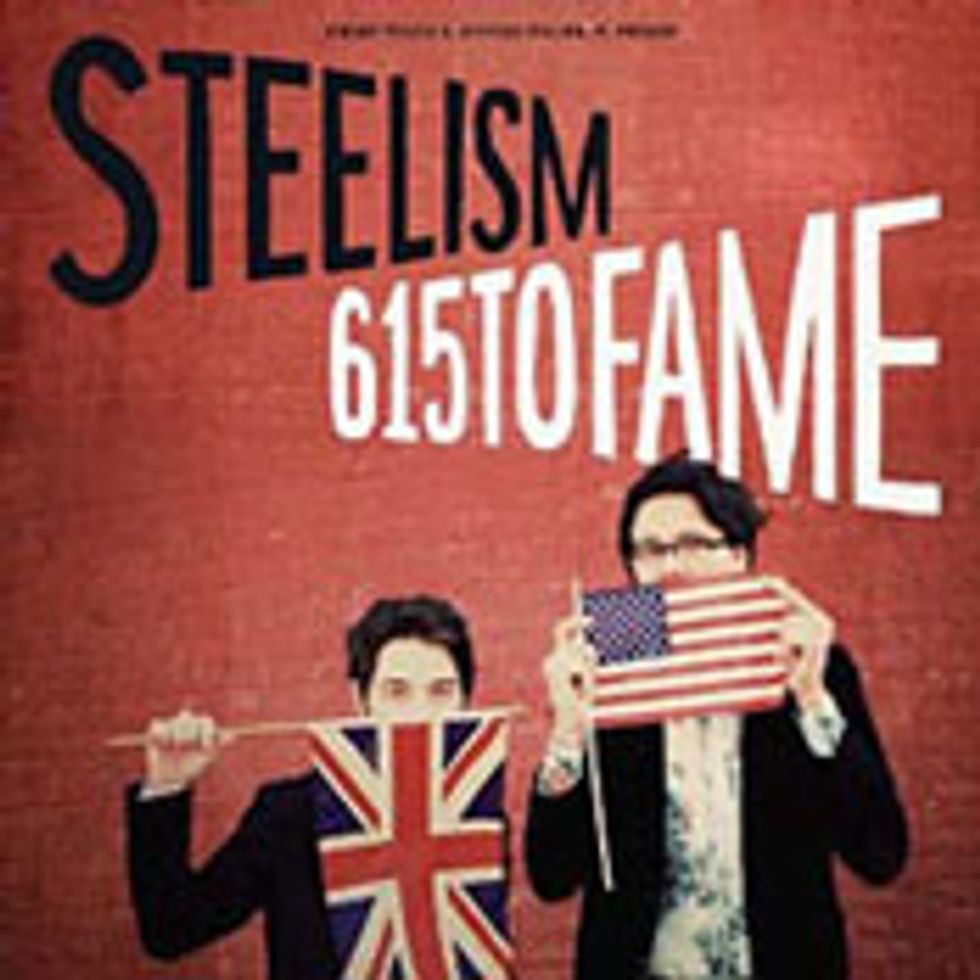 Steelism
615 to Fame
A quartet built around pedal steeler Spencer Cullum Jr. and guitarist Jeremy Fetzer, Steelism makes music that's fun and catchy. Clearly inspired by the golden age of surf, spy, and space instrumentals, Cullum and Fetzer use their own compositions to pay homage to the Ventures, the Shadows, Duane Eddy, and Booker T. & the M.G.'s. The twist here is that Cullum's steel replaces the organ that often supplied memorable hooks to '60s tunes. Live strings add a sophisticated touch to this excellent party music.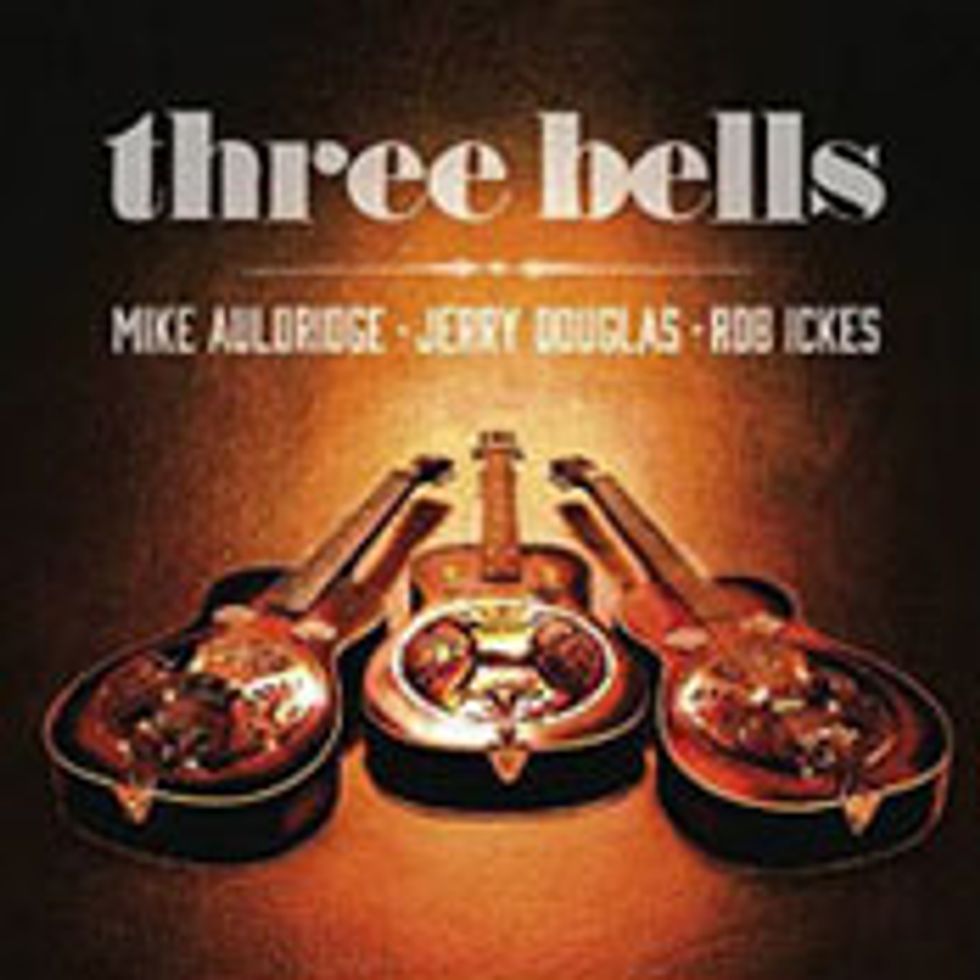 Mike Auldridge, Jerry Douglas, Rob Ickes
Three Bells
The late Dobro master Mike Auldridge inspired a generation of musicians to play lap slide guitar. On Three Bells, Douglas and Ickes, two of the world's most revered resonator guitarists, joined Auldridge in the studio for what would be his final recording sessions. Armed with only their Dobros, the trio tackled a mix of originals and classics, and—improbably—proved that three acoustic slide guitars can play together in sweet harmony. Inspiring, soulful, and technically stunning bar work.