Tessa Jeffers—Managing Editor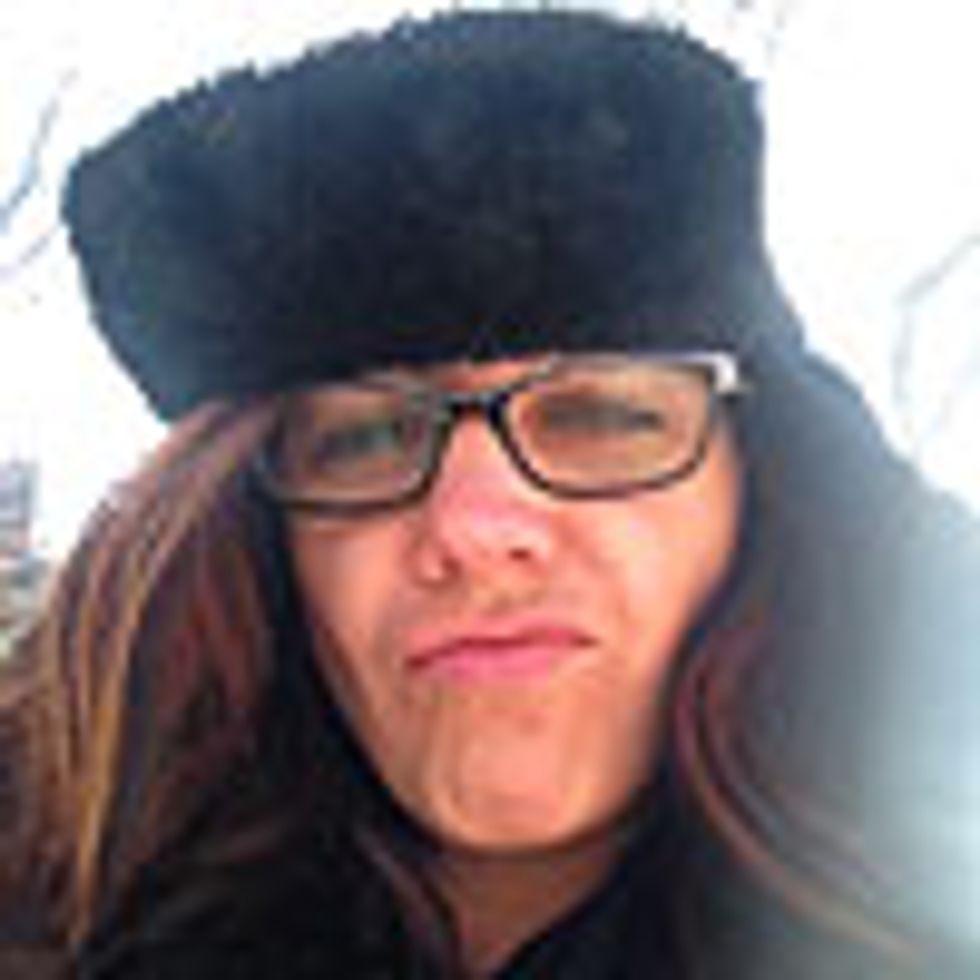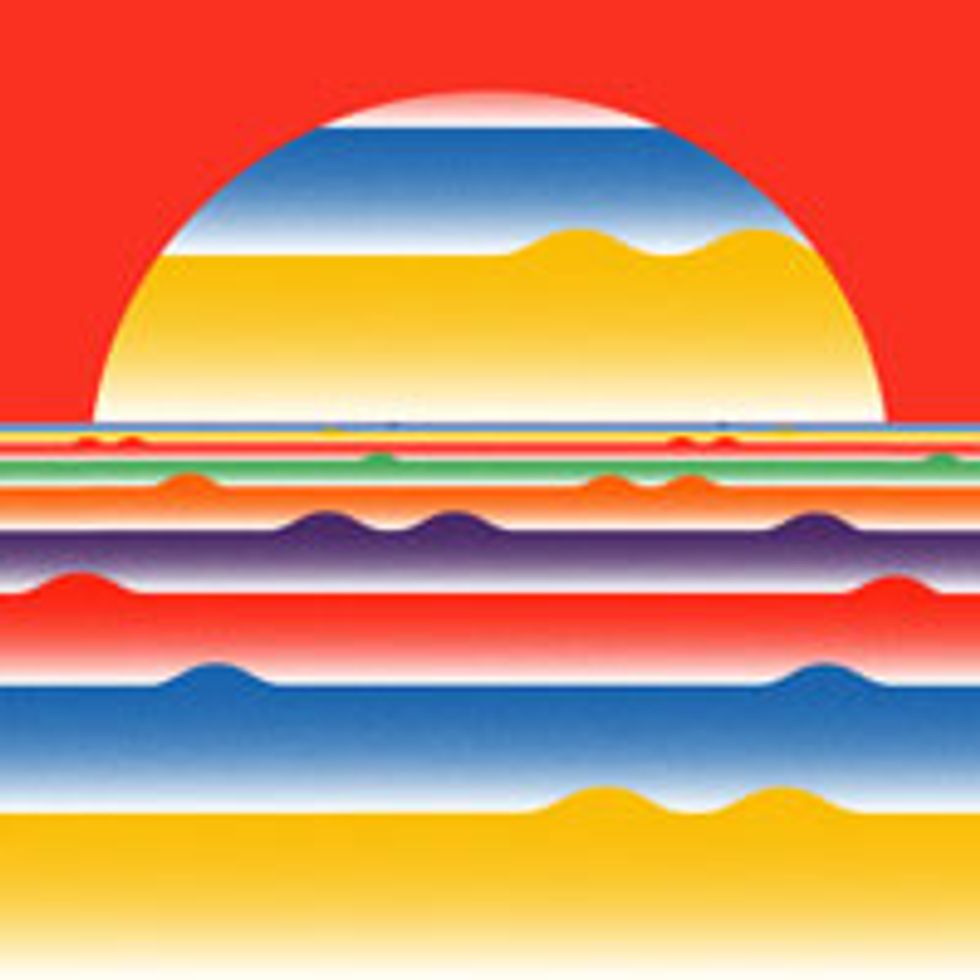 The Helio Sequence
The Helio Sequence
I was instantly blown away the first time I heard this album's opening track, "Battle Lines," wafting through an East Nashville record store. "Who is this?" I asked the guy behind the counter. I took extra time browsing so I could hear more of the record, then I bought the vinyl edition on the spot. This is psychedelic rock with evolved, compositional instrumentation—and oh, how it moves! I'll go out on a limb and say Helio has the songwriting depth of Radiohead (sue me) and an orchestral groove like the Beta Band. It's all the more impressive when you realize this band is a duo. On standout tracks "Red Shifting" and "Upward Mobility," the lush soundscapes are framed with catchy, minimalistic guitar ostinatos that build tastefully into a cloud of feel-good vibes reminiscent of the album's beautiful cover artwork. Helio keeps it uplifting but goes deep.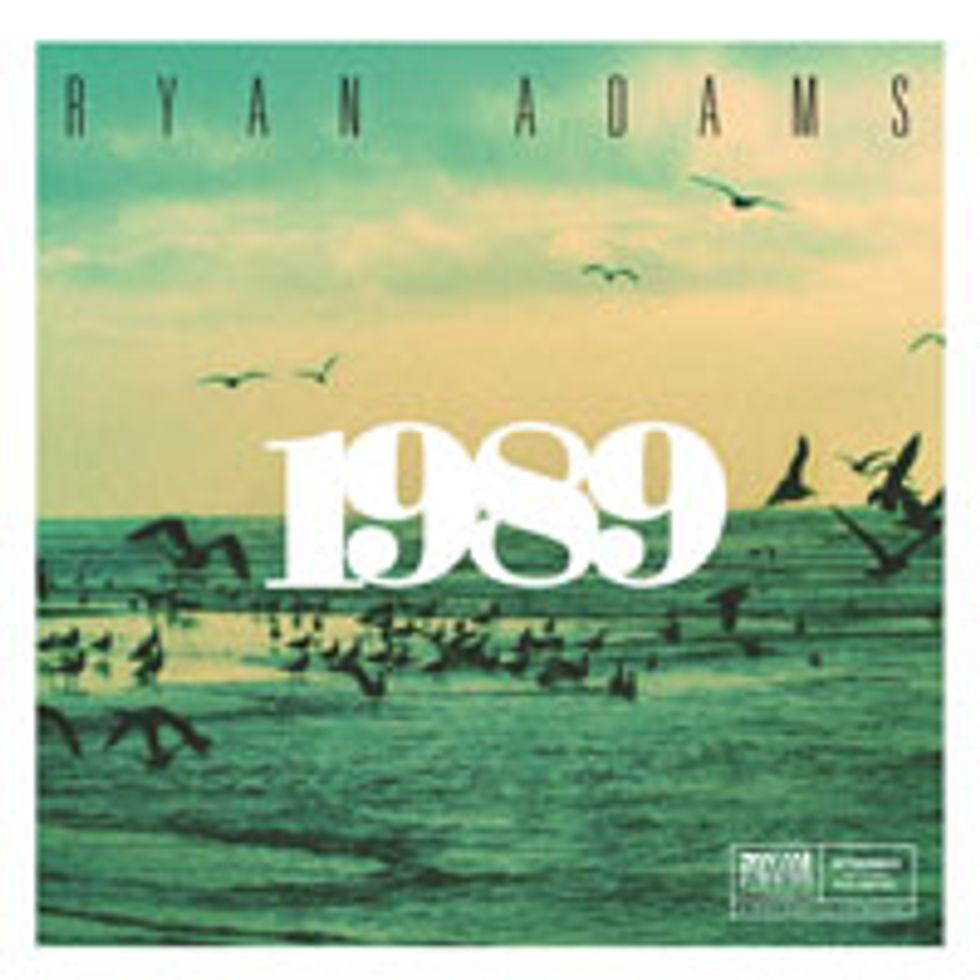 Ryan Adams
1989
Looking back over the year, this was the album I was giddily counting down the days for. Even if you're not a Taylor Swift fan, it's difficult to deny the original collection of catchy tunes on 1989 shows real growth for her. It won't change your life or anything, but I'm in love with the idea of an artist doing something controversial and not caring if everyone dismisses it. Many accused Adams of merely having a crush on a girl. If that's the case, he is an absolute romantic badass. He took a stripped-down album of big-production pop songs and gave them a different life. They breathe and brood, and it feels like he got inside these songs and experienced his own birth. Father John Misty was so jealous he copied the concept right after. Eat your heart out, Father John!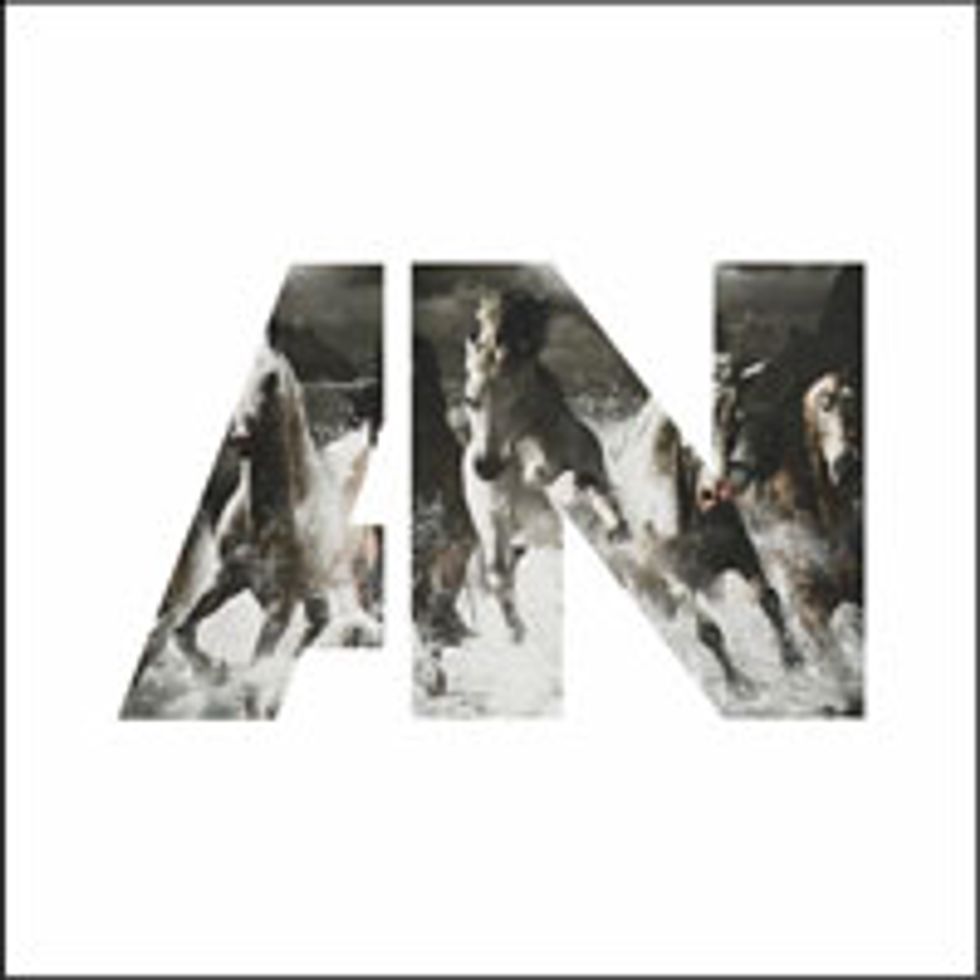 Awolnation
Run
I was shocked when I learned Aaron Bruno made an entire album with just one other person in the room. I've been a fan of Awol since Megalithic Symphony, but I thought it was a traditional band. Regardless, I love what Bruno is doing—making edgy music that gets played on the radio. Maybe "Sail" is all you know, but Awol experiments with raunchy bass lines and guitar sounds never heard before with confrontational abandon. It's fearless and speaks to your primal instincts, and that's something I'm constantly searching for in the music of our times. Bruno played piano, drums, guitar, and everything else you hear on Run, but he's also using digital technology as a legit instrument in itself to make complex songs that he can still recreate live with a full band.
Honorable mention: Wolf Alice's My Love Is Cool
Most-anticipated 2016 releases: Haim, Radiohead, Jeff Buckley, Kanye West, Gorillaz